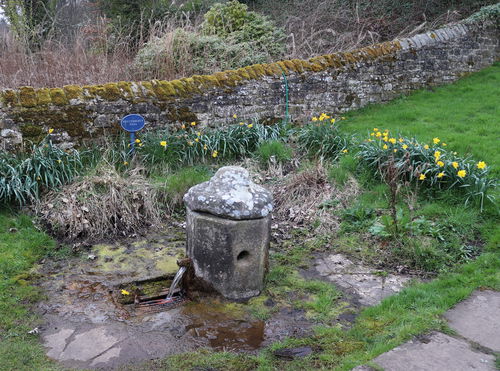 Cuddy's Well
Religious Place
Bellingham
Northumberland
An ancient well found by St Cuthbert in Bellingham, topped by a Georgian pant and known for its miracles.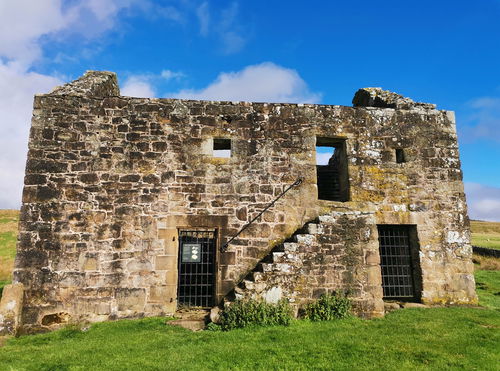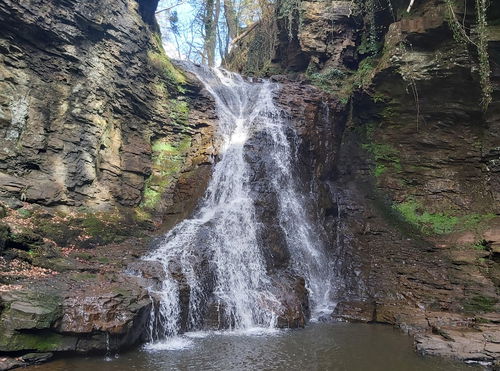 Hareshaw Linn
Waterfall
Bellingham
Northumberland
A spectacular waterfall at the head of a forest walk.
Filter Results
Filter the places by category or their location, or even search by a keyword.