Cuddy's Well
Religious Place
Bellingham
Northumberland
Cuddy's Well
Religious Place In Bellingham, Northumberland
An ancient well found by St Cuthbert in Bellingham, topped by a Georgian pant and known for its miracles.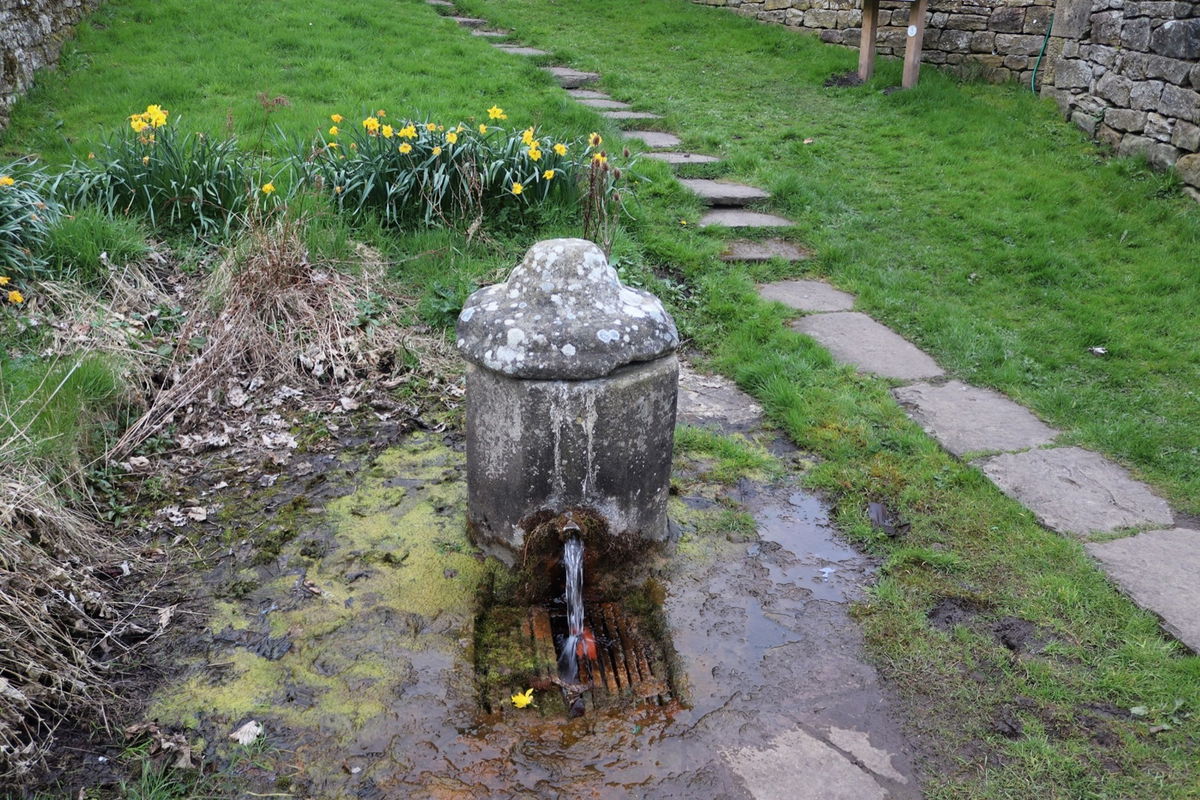 If you're in dire need of a miracle or maybe just a bit parched, then Cuddy's Well has got your back. Located down the side of St Cuthbert's Church in Bellingham, this little well spouts water that is rumoured to have mystical powers!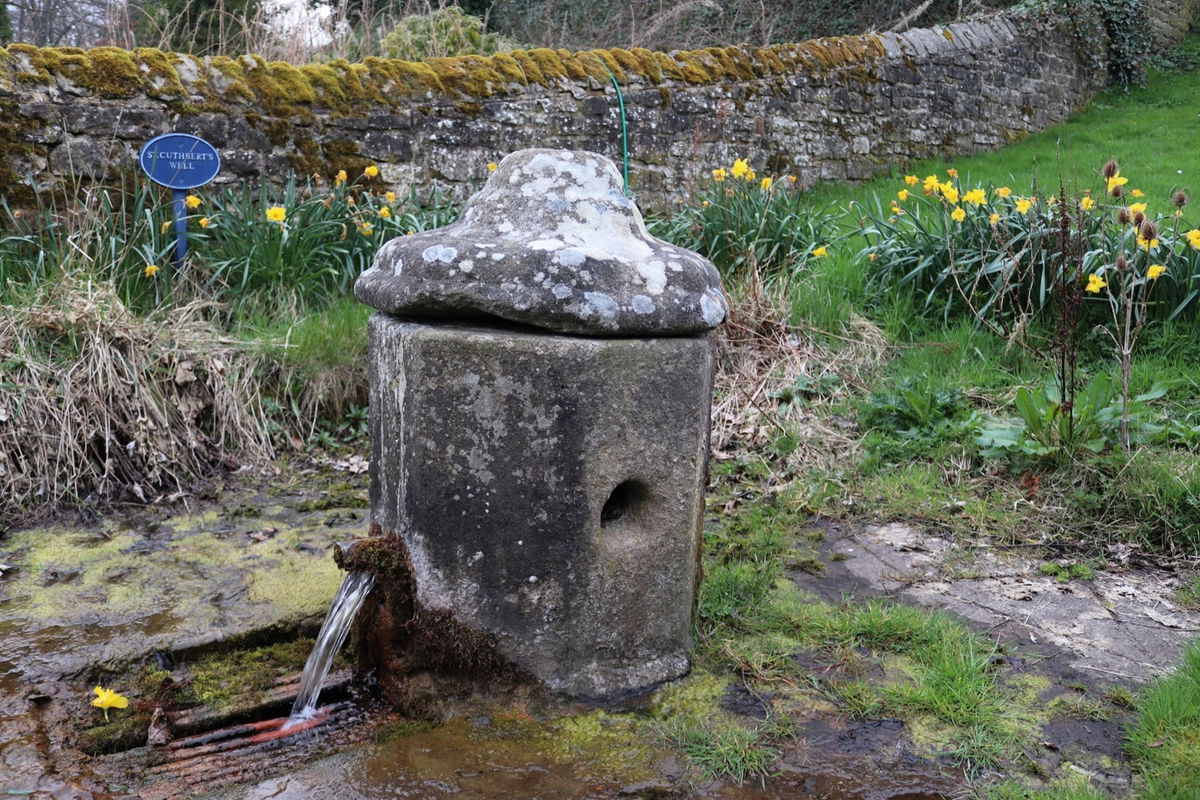 If you're from the Northumberland area then you will know St. Cuthbert (or Cuddy as he was usually known) was a bit of a of local celebrity, spreading Christianity in the North of England and setting up shop at Lindisfarne Priory.
But on his jaunts he was a bit of a dowser and found this ancient holy well in the village of Bellingham. The water in the area tended to be brackish marsh water, but this spring was pure and clear.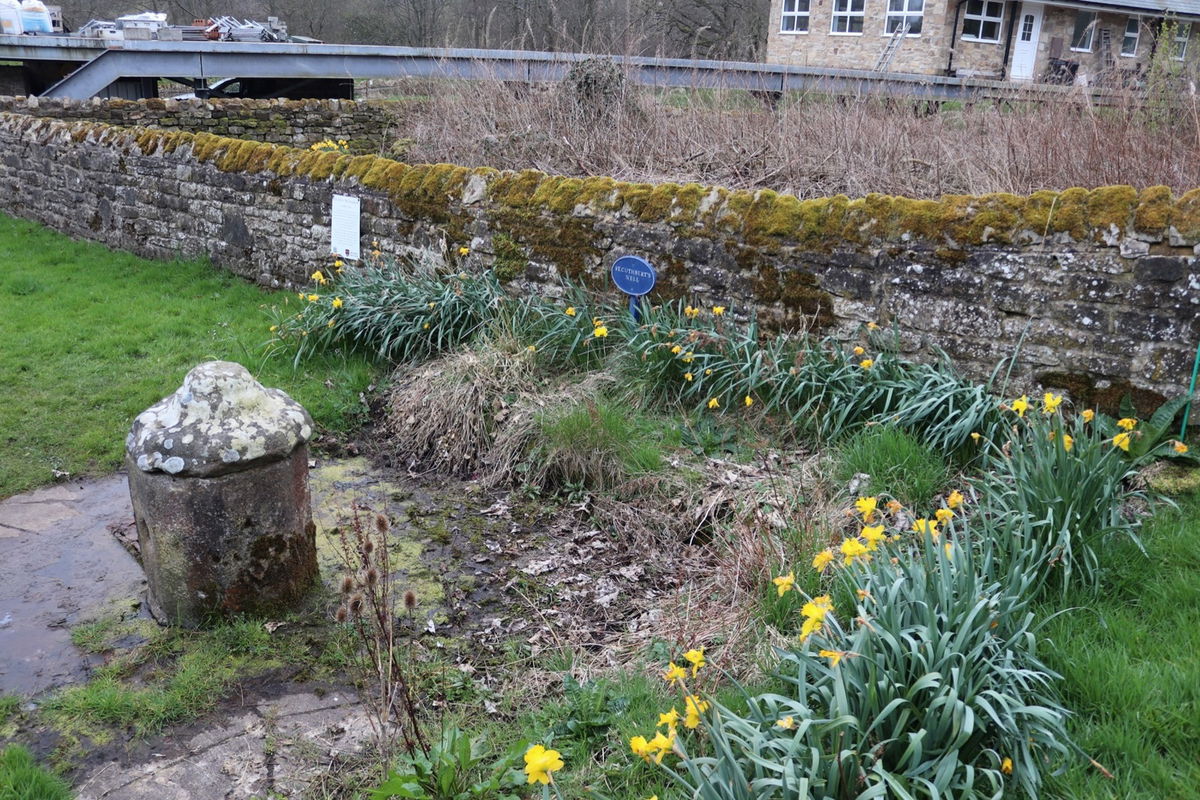 Nowadays the well has a picturesque Georgian pant sitting on it with the excess running away into the River Tyne.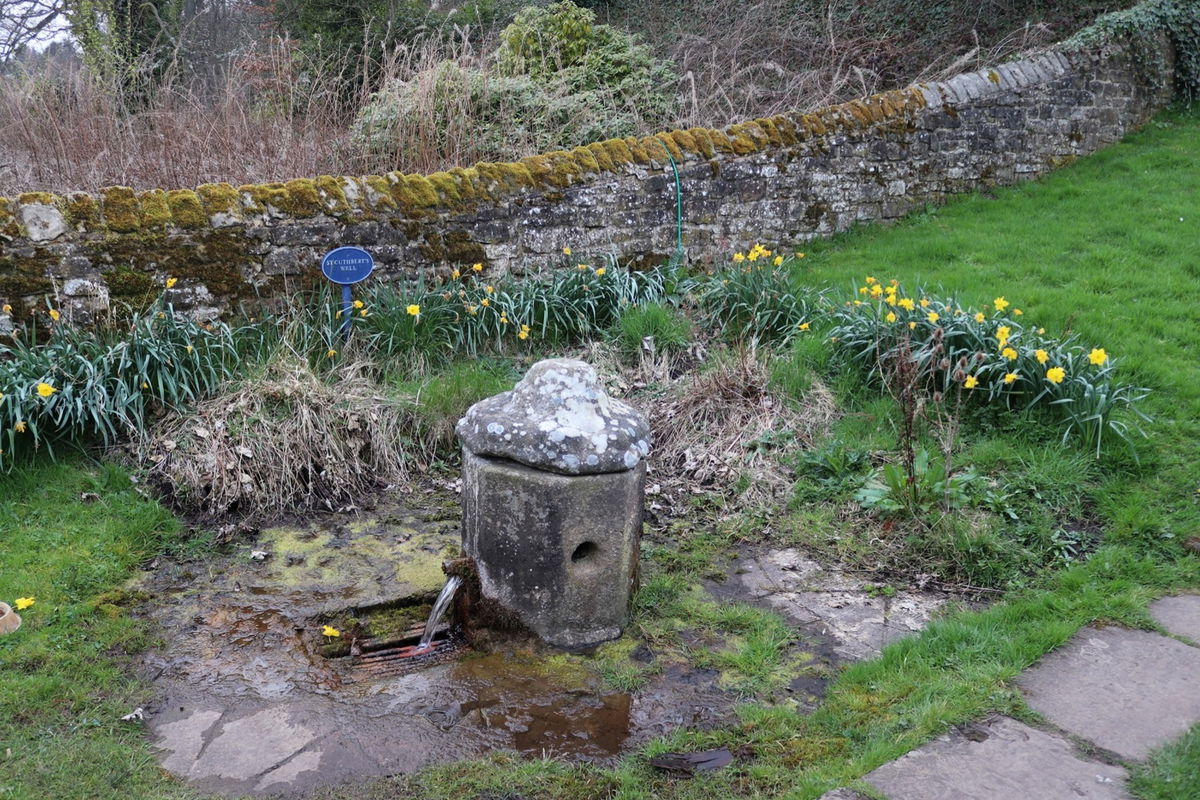 We know you're here for the miracles, so here we go. Reginald of Durham was a Benedictine monk and documented 129 miracles of St. Cuthbert in his libellus (aka little book) and three of these happened at Cuddy's Well, all involving a poor but pious bridge-builder called Sproich.
Miracle 1
Sproich's daughter Eda was in the throes of sewing a dress and ended up missing church on the feast day of St Lawrence and somehow her left hand became paralysed. After a swig from the well, St Cuthbert appeared as an apparition and she was miraculously cured.
Miracle 2
Eda was getting married, but the day was marred when a bailiff seized Sproich's cow for an outstanding payment. The house where the cow was kept was struck by lightning, however the cow survived!
Miracle 3
A burglary has occurred and Sproich's axe has been pinched by Walter of Flanders and his accomplice. Both are subsequently fatally attacked by the axe.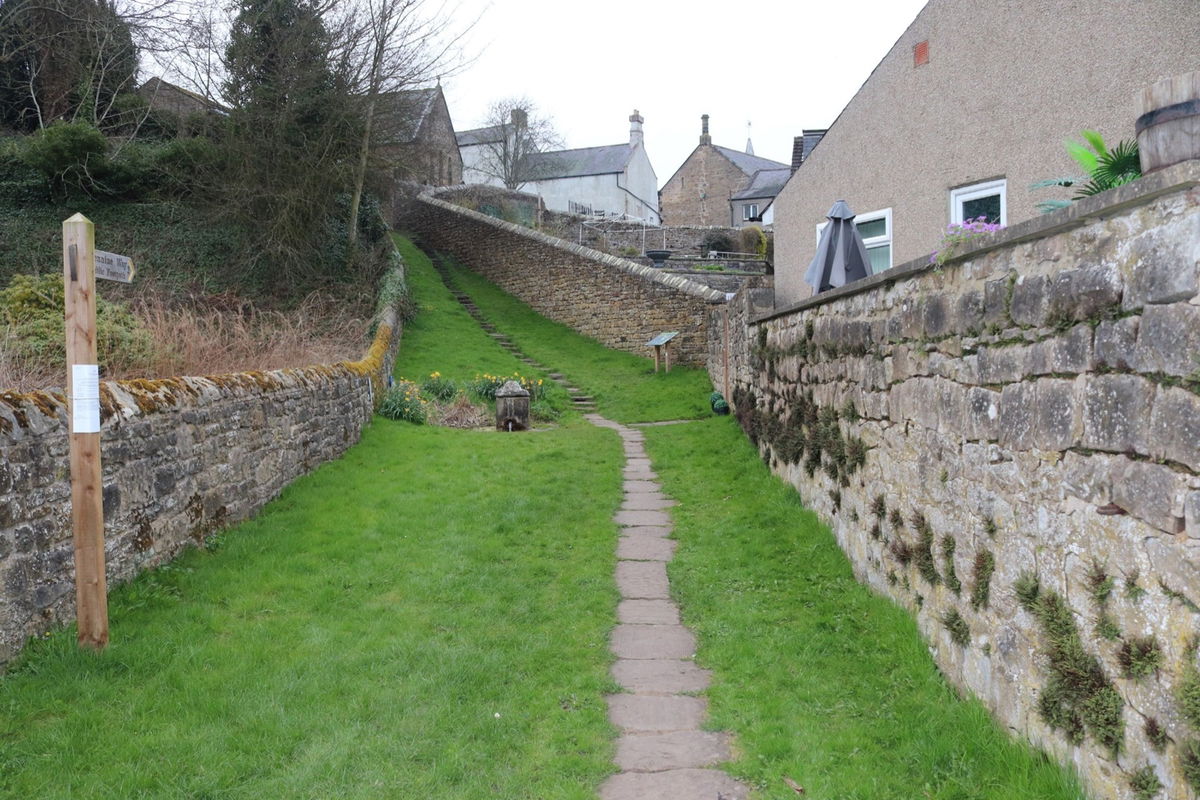 Not the kind of miracles I was expecting, but miraculous nonetheless. Another miracle is that St. Cuthbert's Well has never dried up and kept on flowing through the 1976 drought and also the extreme winter of 2008.
And If you were wondering, then yes the water is still used for baptisms today. Just don't pinch anyone's cow during the service.
Where To Park For Cuddy's Well?
Plenty of parking in Bellingham although it can get very busy.
Contributed by Simon Hawkins
Thanks for checking out this place on the Fabulous North! I do enjoy a wander out in to the countryside trying to find hidden gems that not many people know about. You can't beat a rogue Pele tower up a remote hill or a mysterious stone circle or a stunning waterfall secluded in a forest.
More Places from Simon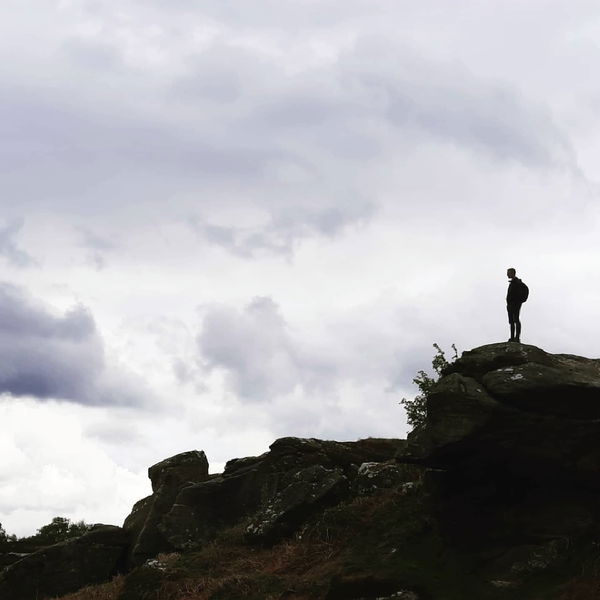 More Places In Bellingham
Find more fabulous places in Bellingham, Northumberland and if you know of a place we haven't listed, then let us know.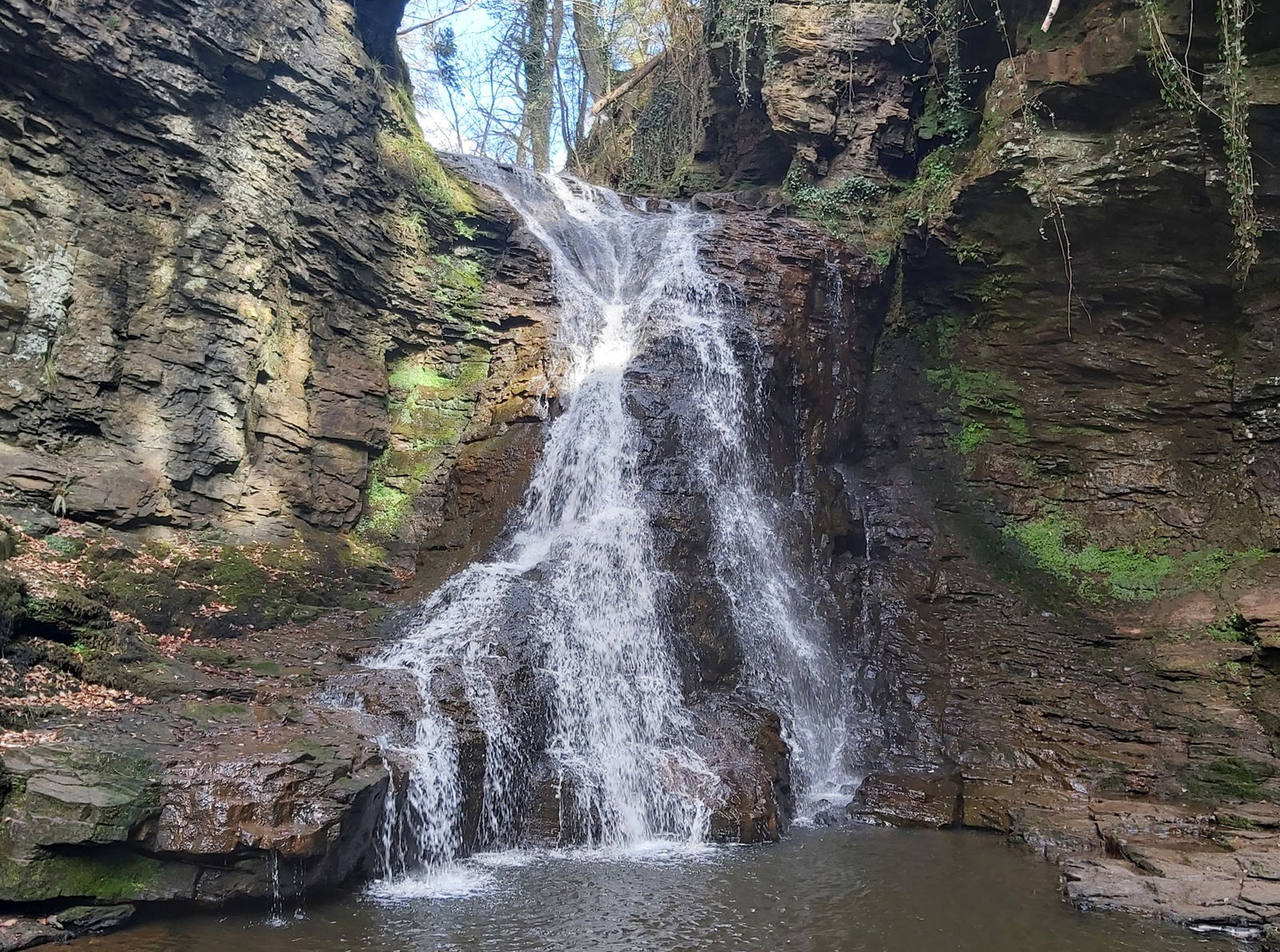 Hareshaw Linn
Waterfall
Bellingham
Northumberland
A spectacular waterfall at the head of a forest walk.
More Religious Places
So this religious place wasn't enough and you want more? Don't worry we have you covered.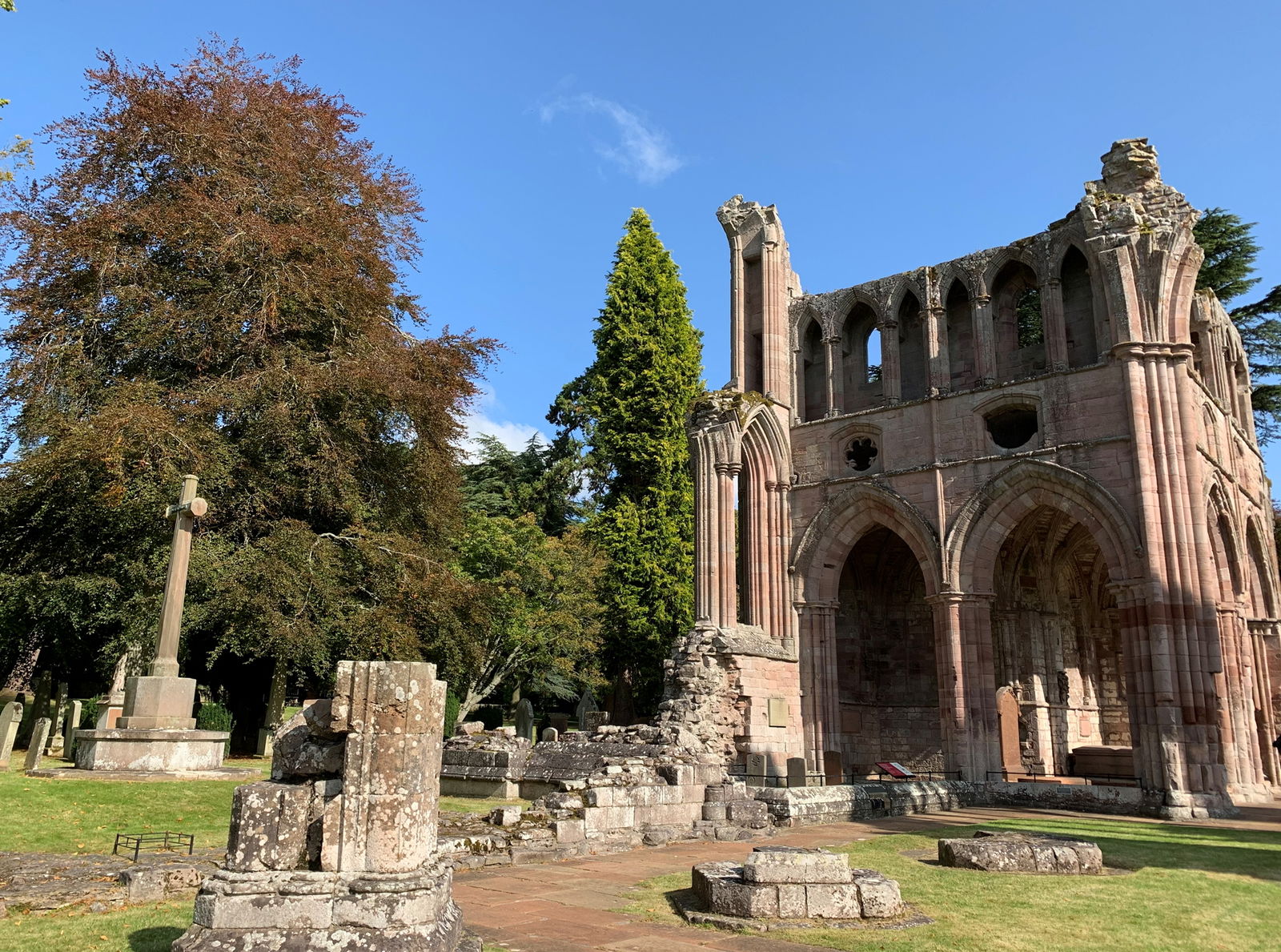 Dryburgh Abbey
Religious Place
Melrose
Borders
A ruined abbey sitting in a secluded woodland on the banks of the River Tweed.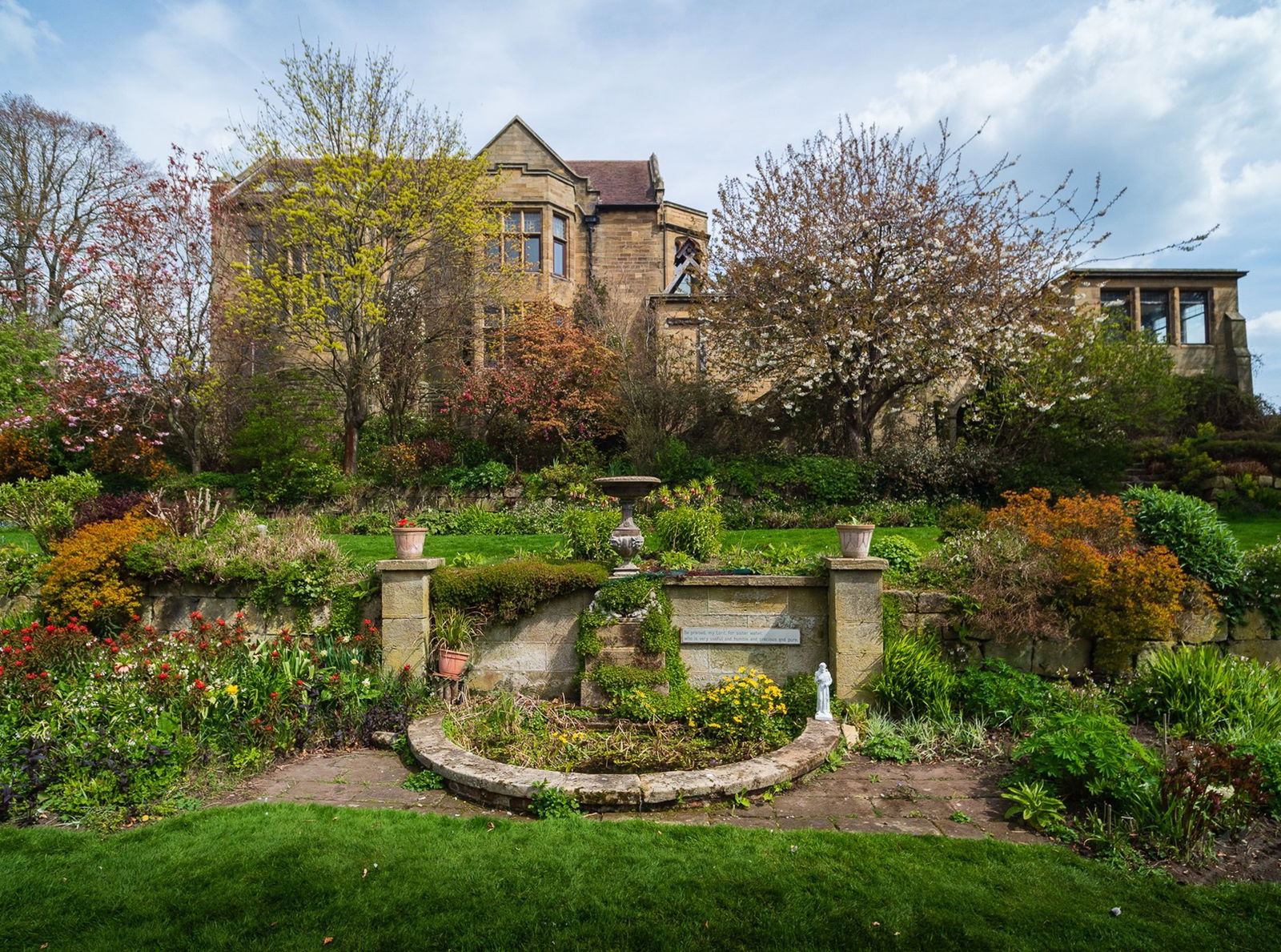 Alnmouth Friary
Religious Place
Alnmouth
Northumberland
A beautiful house and gardens for the friars of The Society of St Francis in the North East.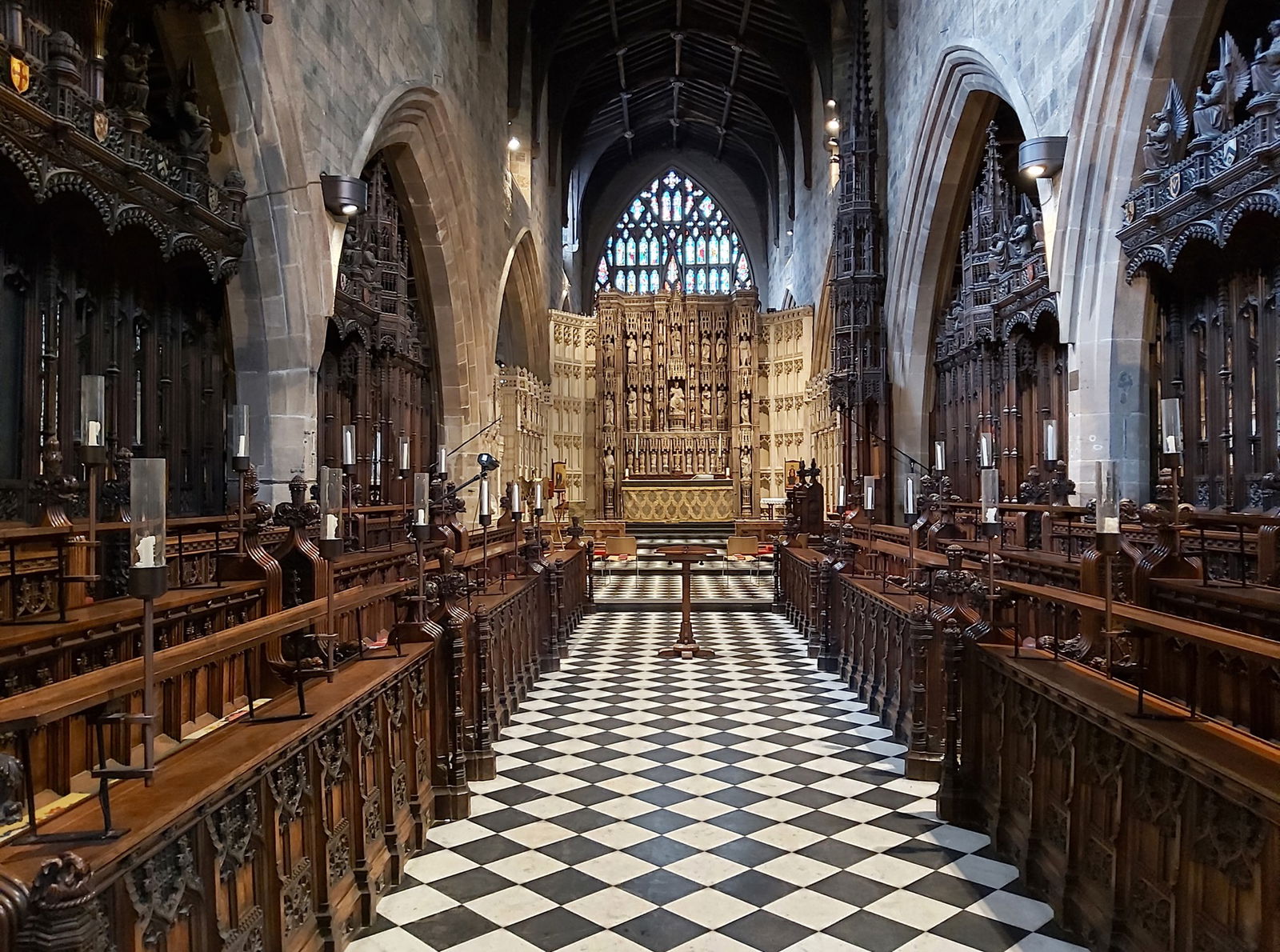 Newcastle Cathedral
Religious Place
Newcastle City Centre
Tyne And Wear
Cathedral of Newcastle upon Tyne, originally built in 1091.
Find Us On Facebook
We post all our new places daily on our Facebook Groups page, so join the group today and be notified when we add a new place.
Join Our Facebook Group