Hareshaw Linn
Waterfall
Bellingham
Northumberland
Hareshaw Linn
Waterfall In Bellingham, Northumberland
A spectacular waterfall at the head of a forest walk.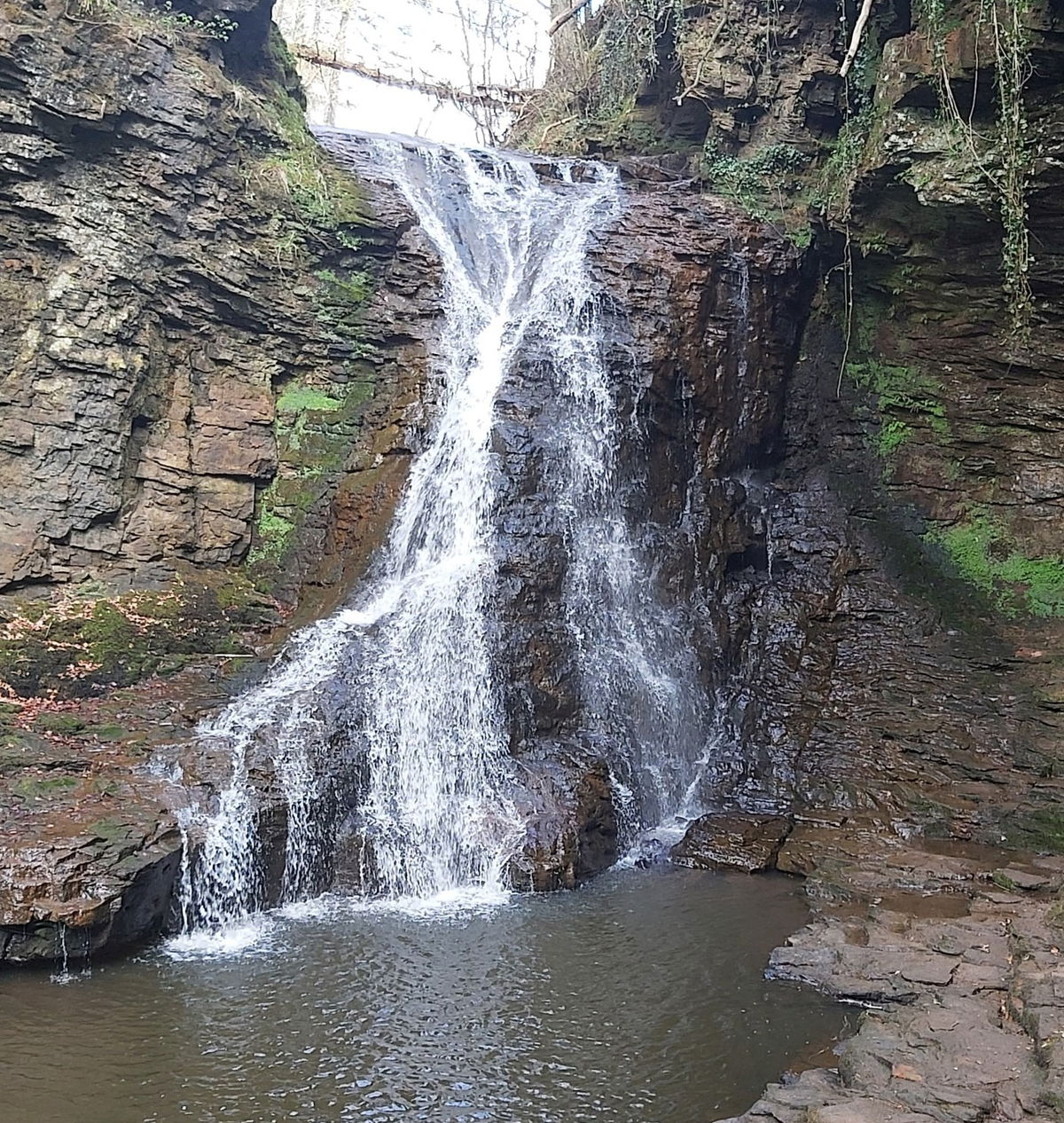 Hareshaw Linn is a lovely little waterfall set in Bellingham, Northumberland.
You can visit it as part of a 5km (3 mile) circular walk from a dedicated car park and simply need to follow the Hareshaw Burn to find it.
There are a few pretty bridges to cross and one or two steep parts, but the reward at the end is worth it.
You can scramble down some rocks to get closer or just admire it from a distance.
For more information here is a fully detailed walk from New Girl In Toon.
How To Find Hareshaw Linn
Where To Park For Hareshaw Linn?
Show Parking On Google Maps
Lat / Long
55.145477, 55.145477
What three words
There is a dedicated waterfall car park, but it's small and can fill up quickly on a nice day.
Contributed by Simon Hawkins
Thanks for checking out this place on the Fabulous North! I do enjoy a wander out in to the countryside trying to find hidden gems that not many people know about. You can't beat a rogue Pele tower up a remote hill or a mysterious stone circle or a stunning waterfall secluded in a forest.
More Places from Simon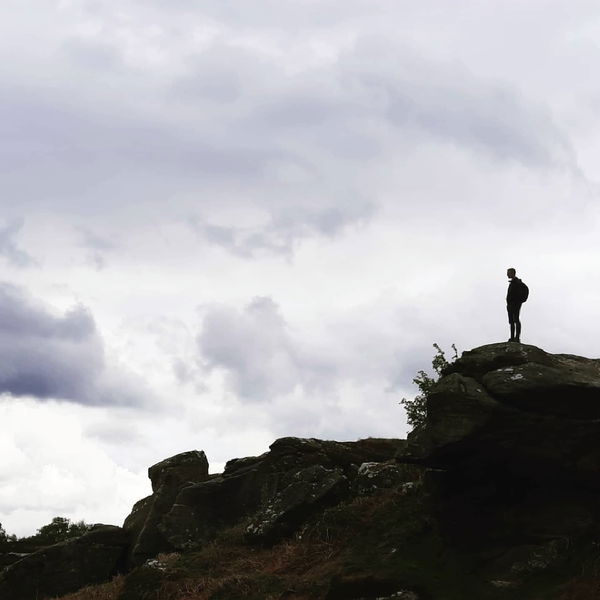 More Places In Bellingham
Find more fabulous places in Bellingham, Northumberland and if you know of a place we haven't listed, then let us know.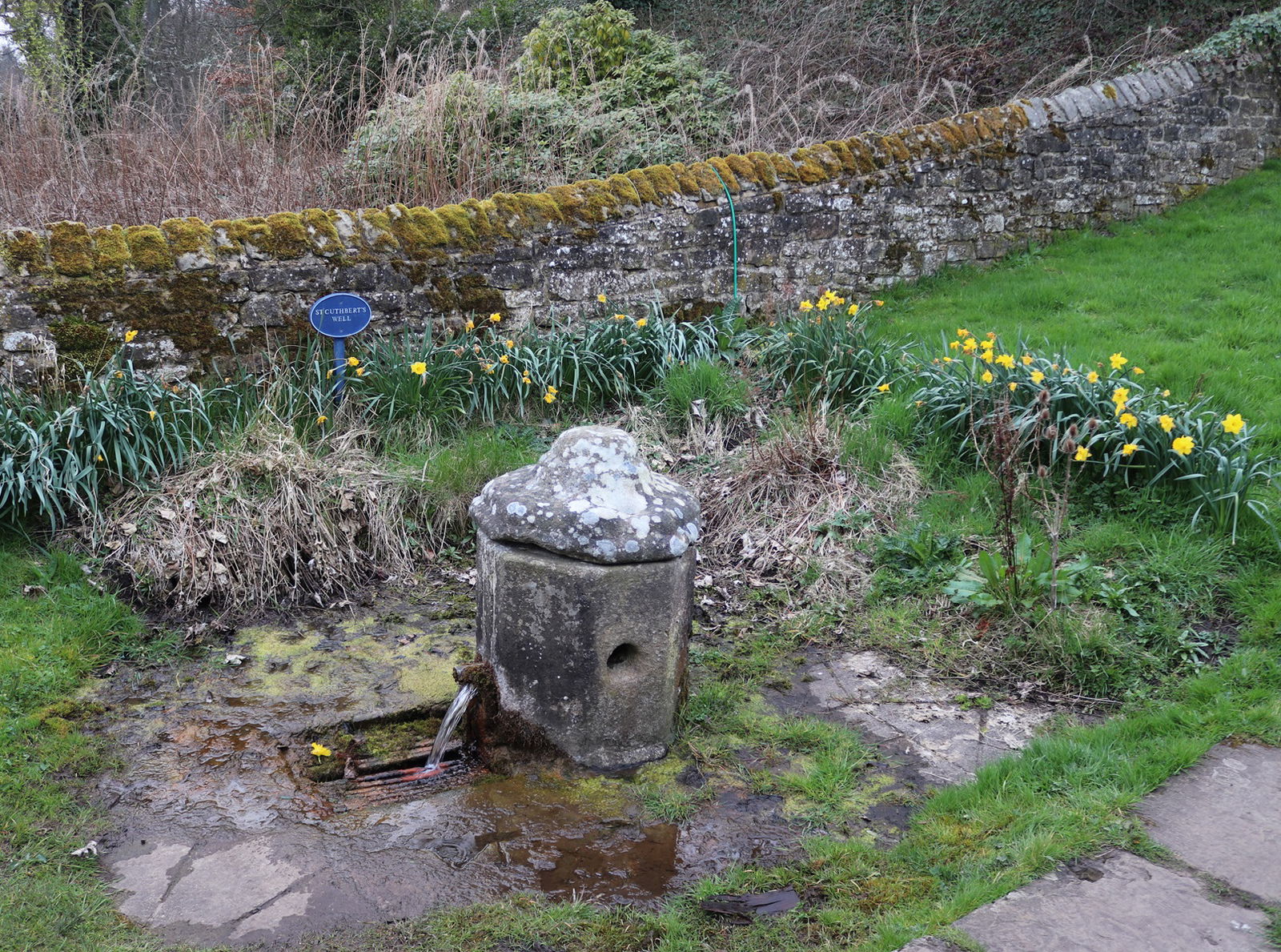 Cuddy's Well
Religious Place
Bellingham
Northumberland
An ancient well found by St Cuthbert in Bellingham, topped by a Georgian pant and known for its miracles.
More Waterfalls
So this waterfall wasn't enough and you want more? Don't worry we have you covered.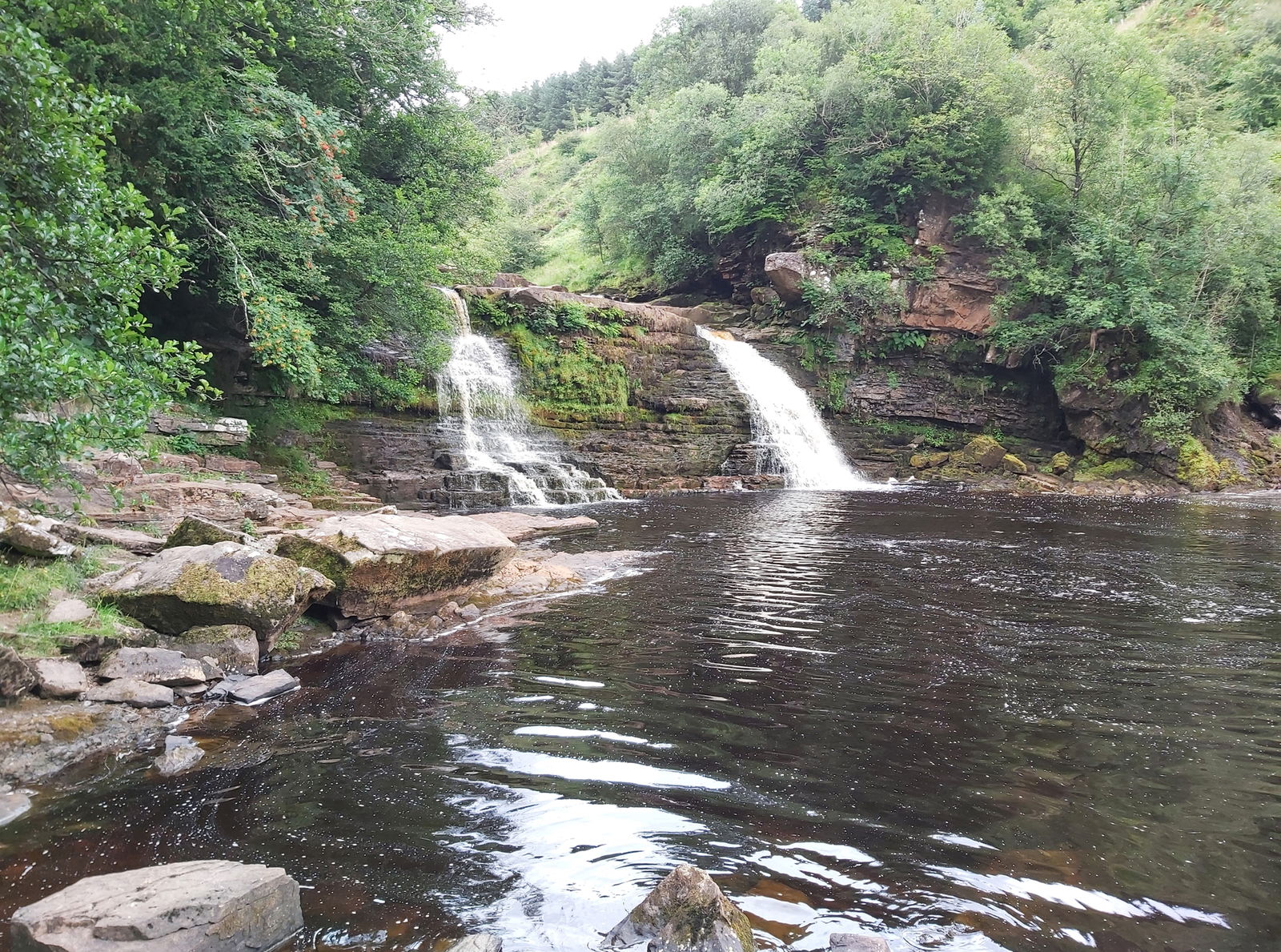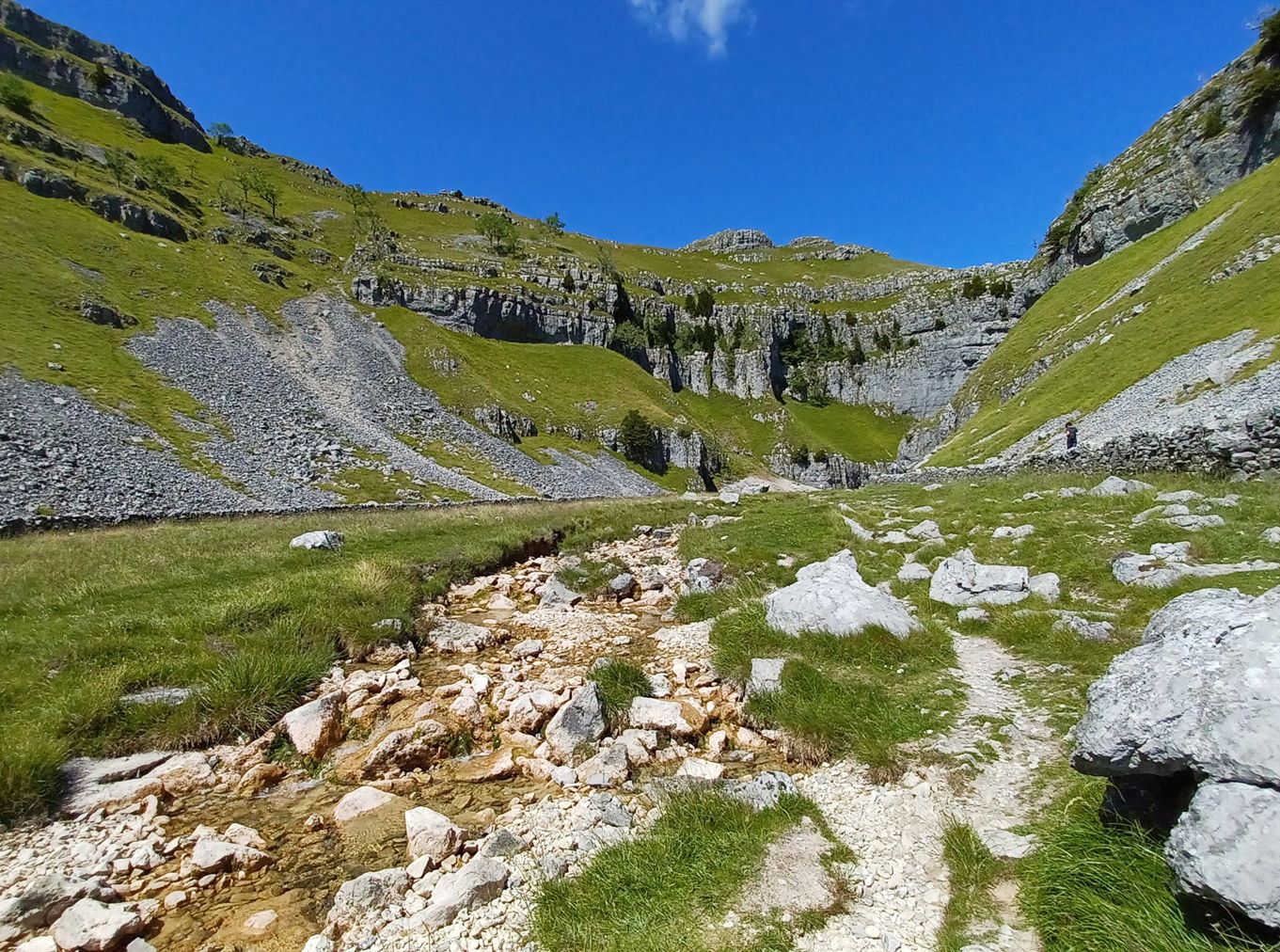 Gordale Scar
Waterfall
Skipton
North Yorkshire
Limestone ravine with two waterfalls in the heart of the Yorkshire Dales.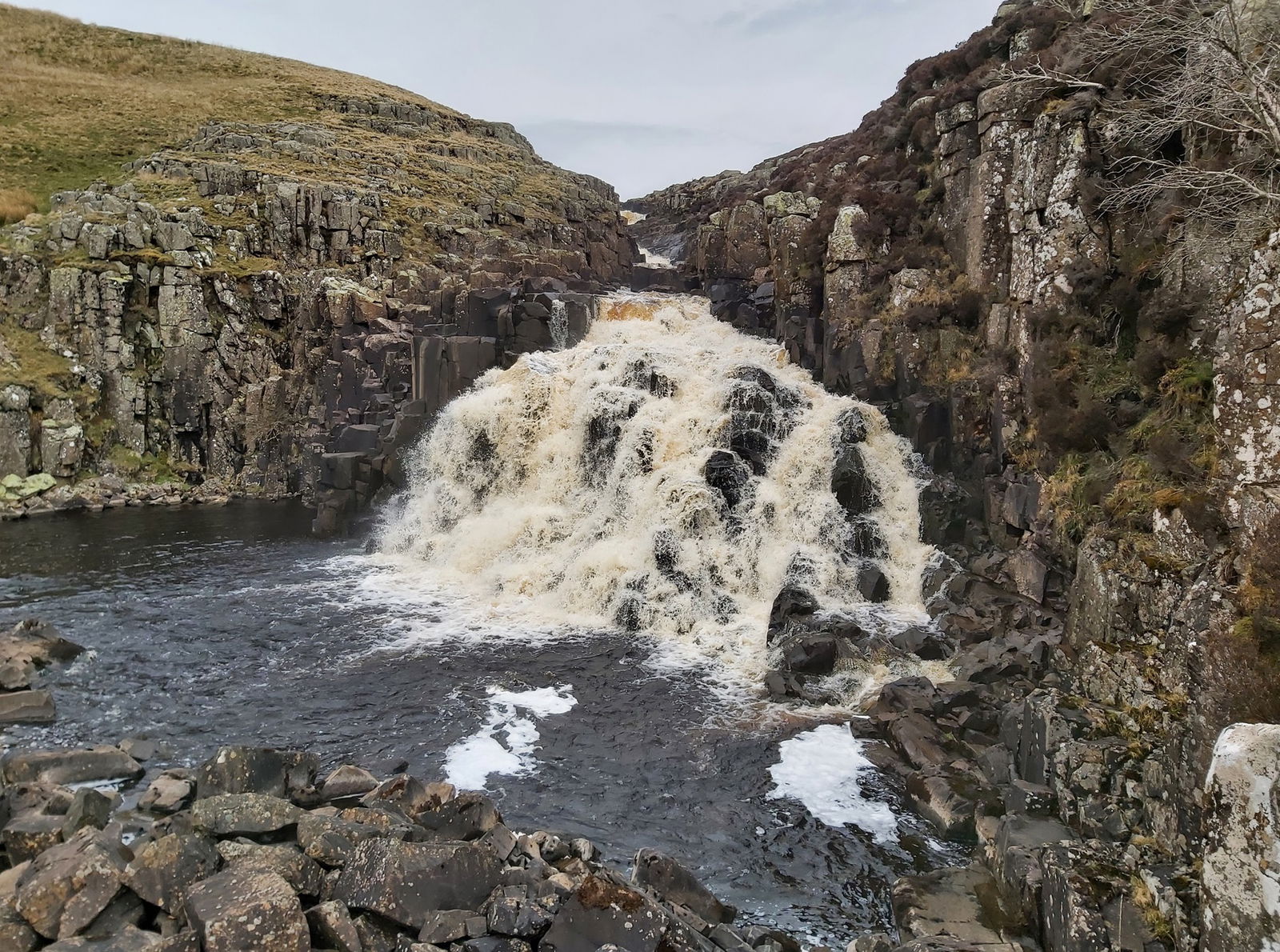 Cauldron Snout
Waterfall
Barnard Castle
County Durham
At 180m it is the longest waterfall in the UK and is fed from Cow Green Reservoir.
Find Us On Facebook
We post all our new places daily on our Facebook Groups page, so join the group today and be notified when we add a new place.
Join Our Facebook Group