Wharnley Burn Waterfall
Waterfall
Consett
County Durham
Wharnley Burn Waterfall
Waterfall In Consett, County Durham
A beautiful little waterfall located in Allensford near Consett.
If you've had a hectic day/month/year/lockdown and you just need a place where you can relax and reset, then we have found that exact place.
Wharnley Burn Waterfall in Allensford near Consett, has a tranquil and fairy-tale ambience where you can while away the hours and ponder the universe.
The surrounding area is also lovely for a wander and simply enjoying the amazing northern countryside near the River Derwent.
Thanks to Ian Sproat for sharing these stunning images for us all to enjoy! Room for a little one next to you Ian?
How To Find Wharnley Burn Waterfall
Where To Park For Wharnley Burn Waterfall?
Show Parking On Google Maps
Lat / Long
54.846526, 54.846526
What three words
There is nearby parking at Allensford Park.
Contributed by Simon Hawkins
Thanks for checking out this place on the Fabulous North! I do enjoy a wander out in to the countryside trying to find hidden gems that not many people know about. You can't beat a rogue Pele tower up a remote hill or a mysterious stone circle or a stunning waterfall secluded in a forest.
More Places from Simon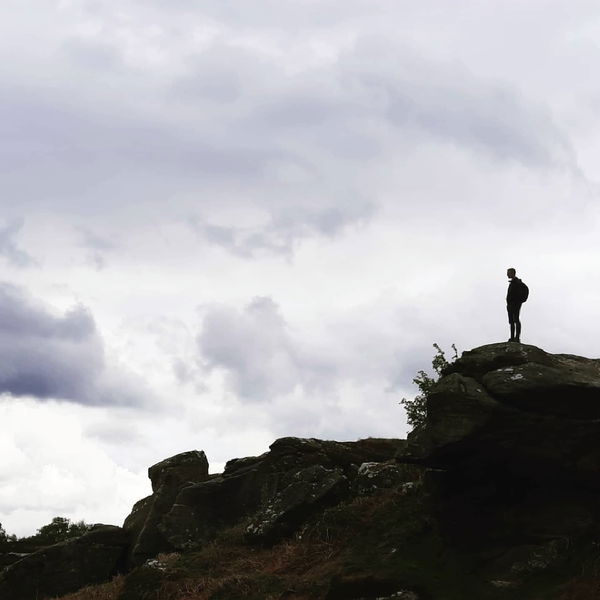 More Places In Consett
Find more fabulous places in Consett, County Durham and if you know of a place we haven't listed, then let us know.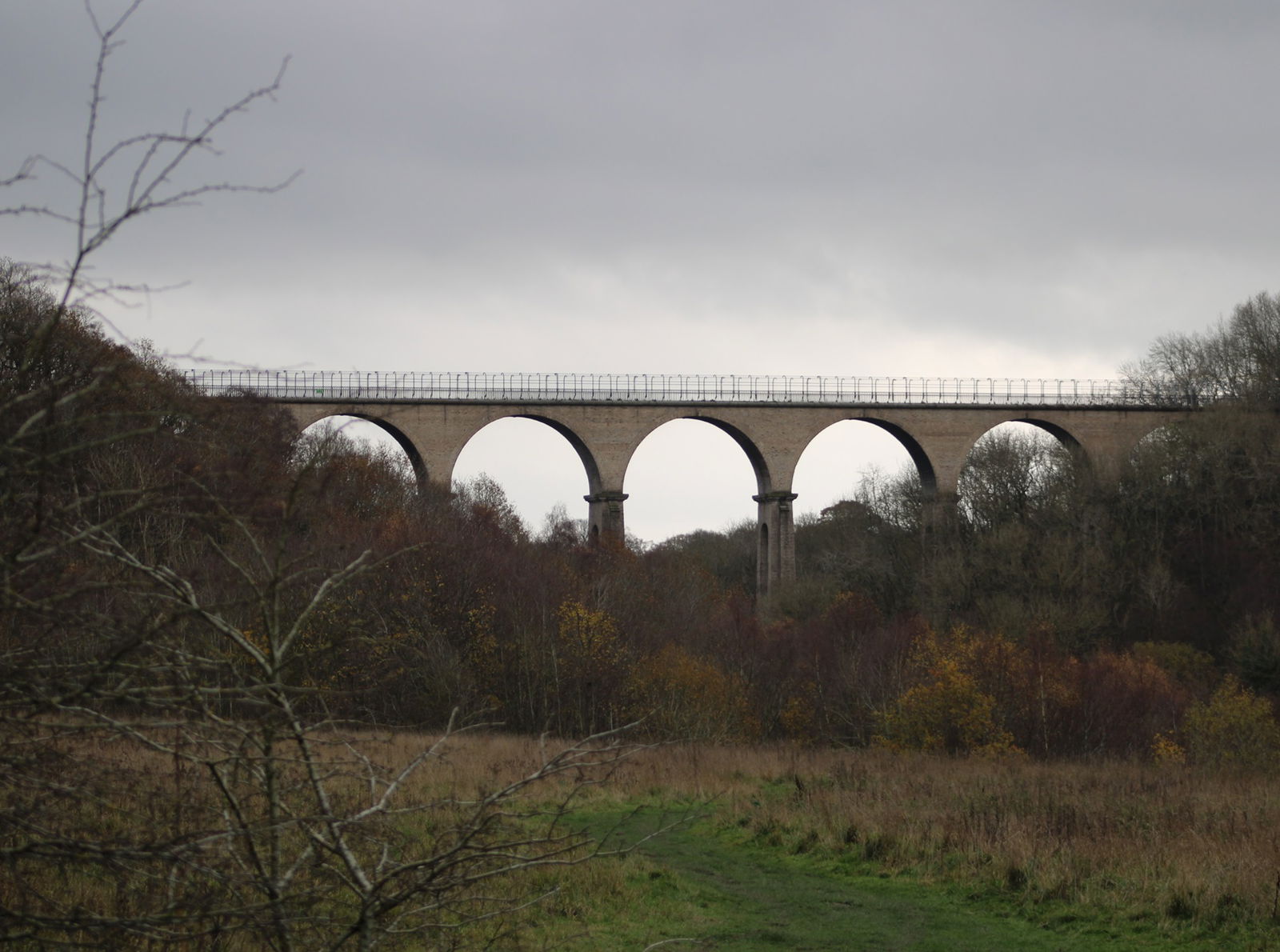 Hownsgill Viaduct
Bridge
Consett
County Durham
54m high viaduct, built with the help of Robert Stephenson.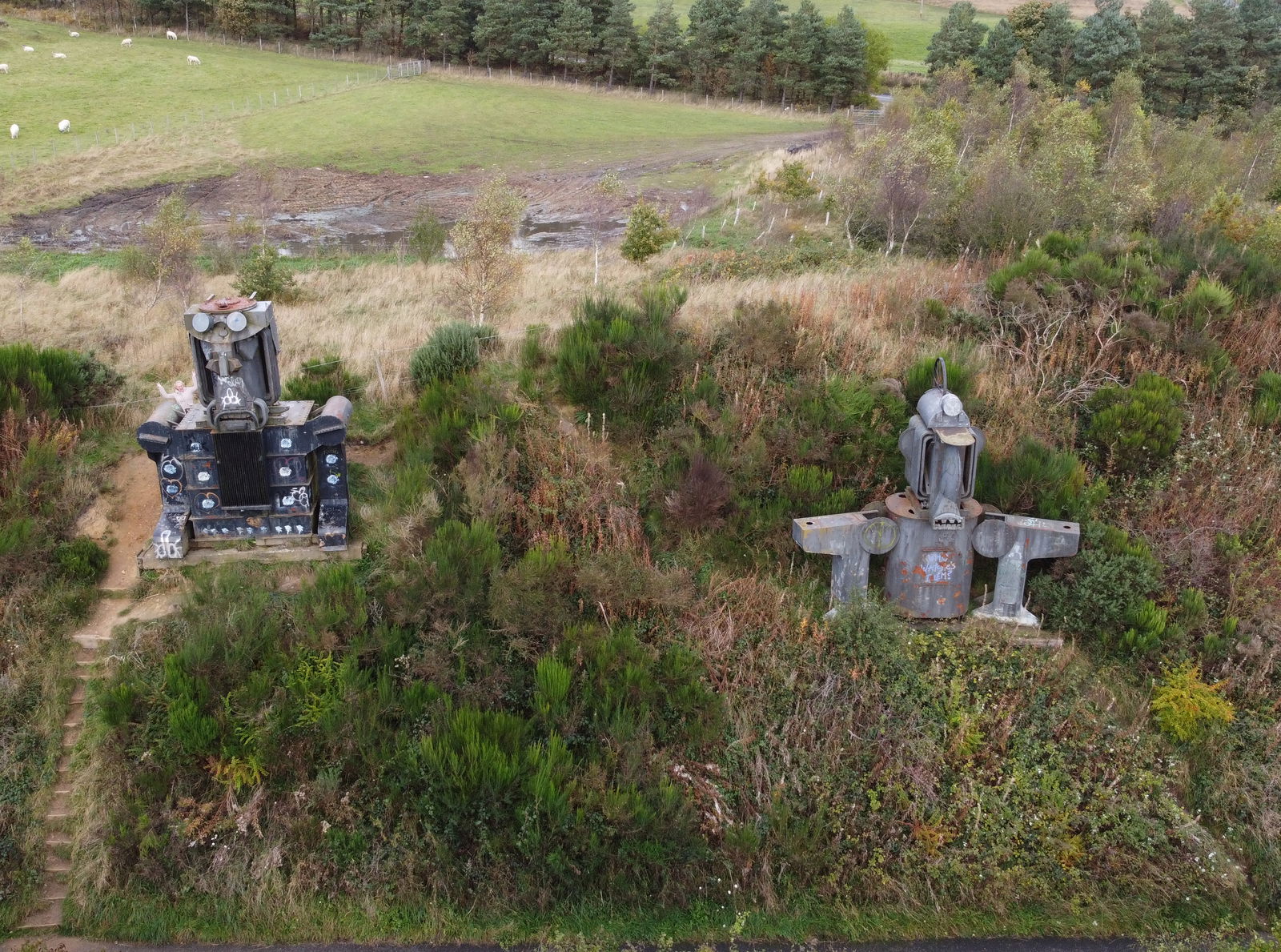 Old Transformers
Art
Consett
County Durham
Statues of the Ironmaster and Coal Miner made from obselete components representing the legacy of the local steelworks.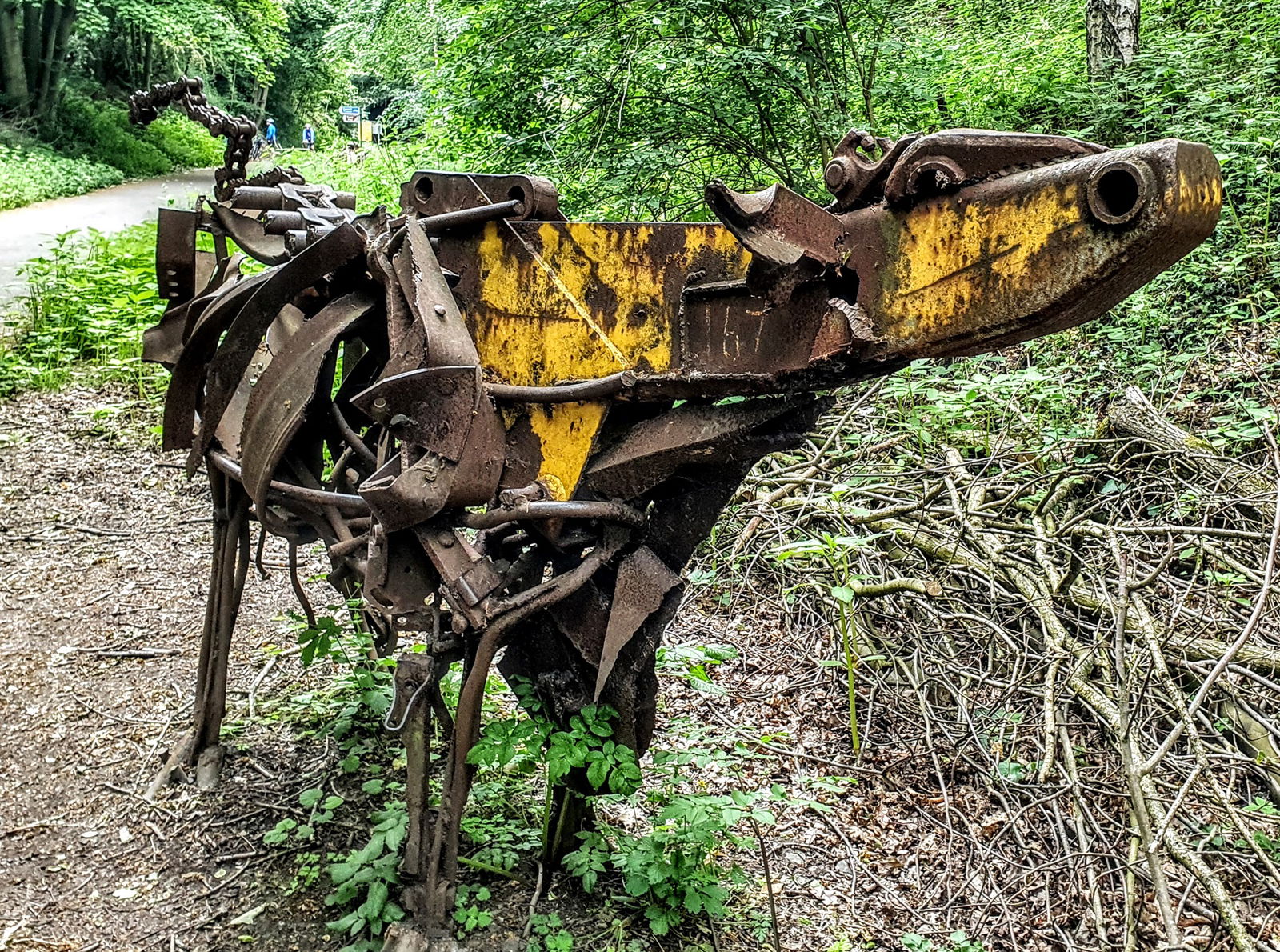 Beamish Shorthorns
Art
Consett
County Durham
A sculpture of four metal cows constructed from old JCB parts, grazing on the C2C route near Beamish.
More Waterfalls
So this waterfall wasn't enough and you want more? Don't worry we have you covered.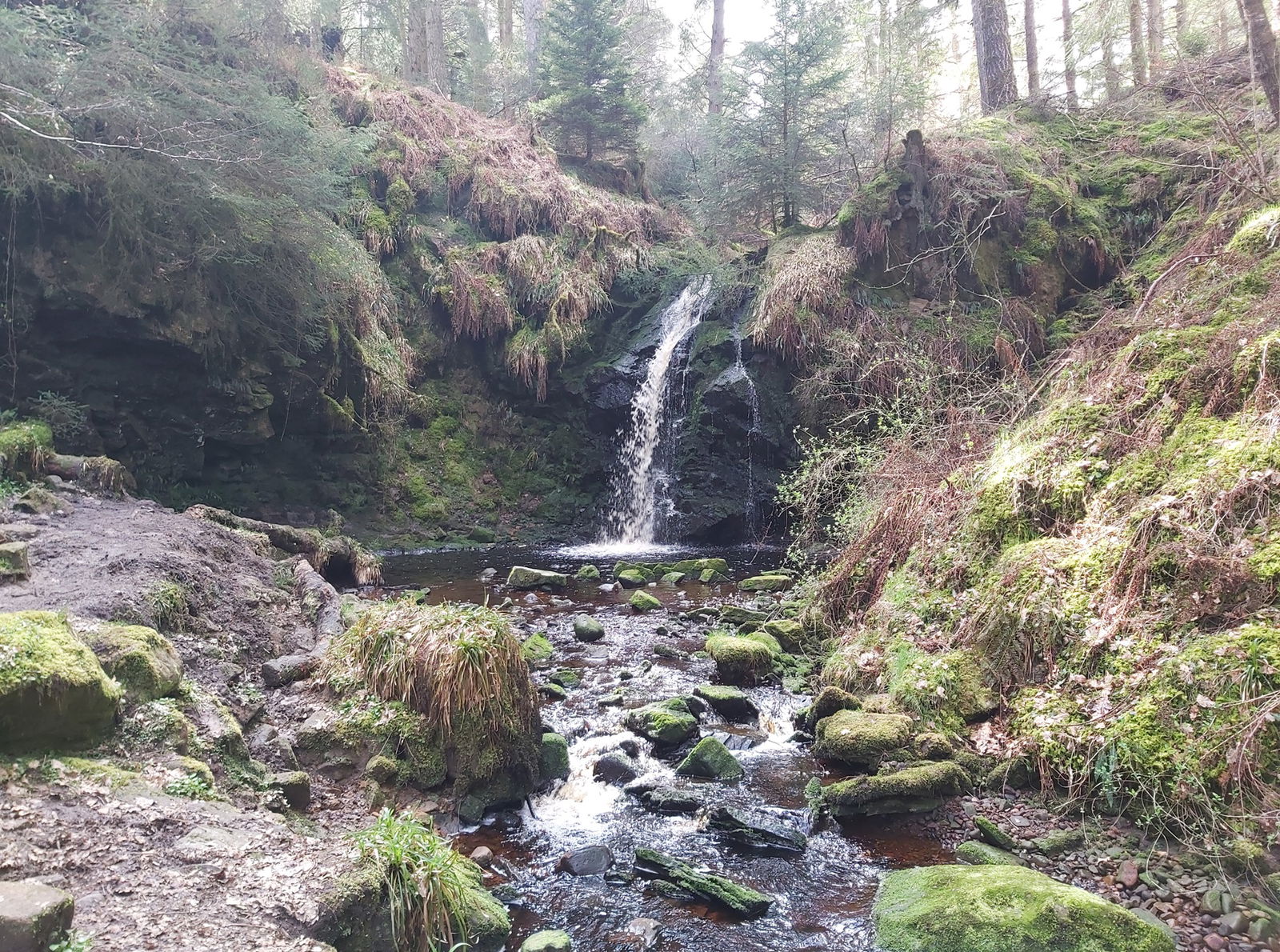 Hindhope Linn
Waterfall
Byrness
Northumberland
A magical waterfall located a short walk into the Northumberland National Park.
Hen Hole
Waterfall
The Cheviots
Northumberland
The most spectacular gorge with cascades and waterfalls in the whole of Northumberland if not the UK!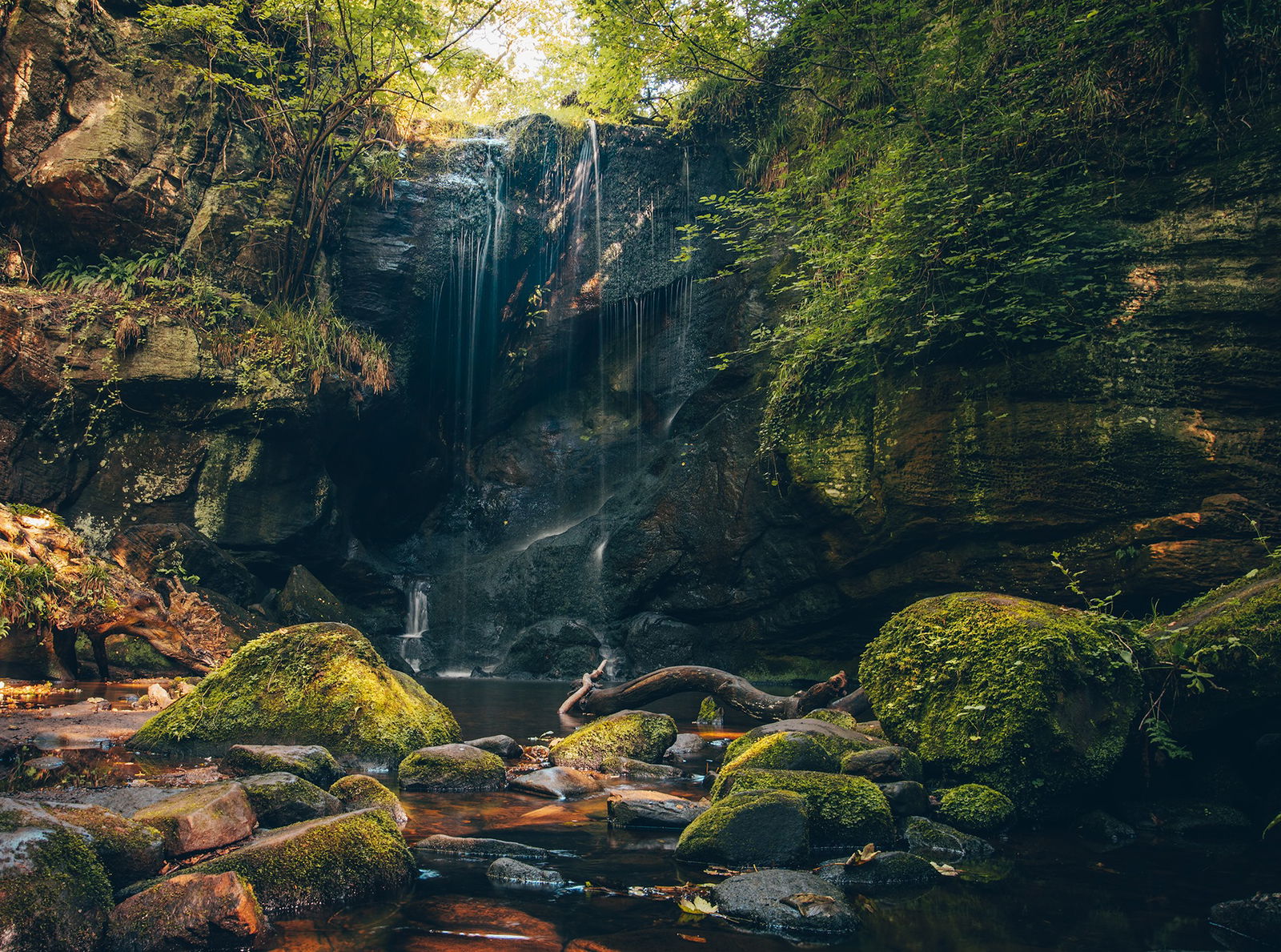 Roughting Linn Waterfall
Waterfall
Doddington
Northumberland
A lovely waterfall nestled in a hidden and secluded valley.
Find Us On Facebook
We post all our new places daily on our Facebook Groups page, so join the group today and be notified when we add a new place.
Join Our Facebook Group