Linhope Spout
Waterfall
Ingram Valley
Northumberland
Linhope Spout
Waterfall In Ingram Valley, Northumberland
An 18 metre waterfall in the beautiful Ingram Valley.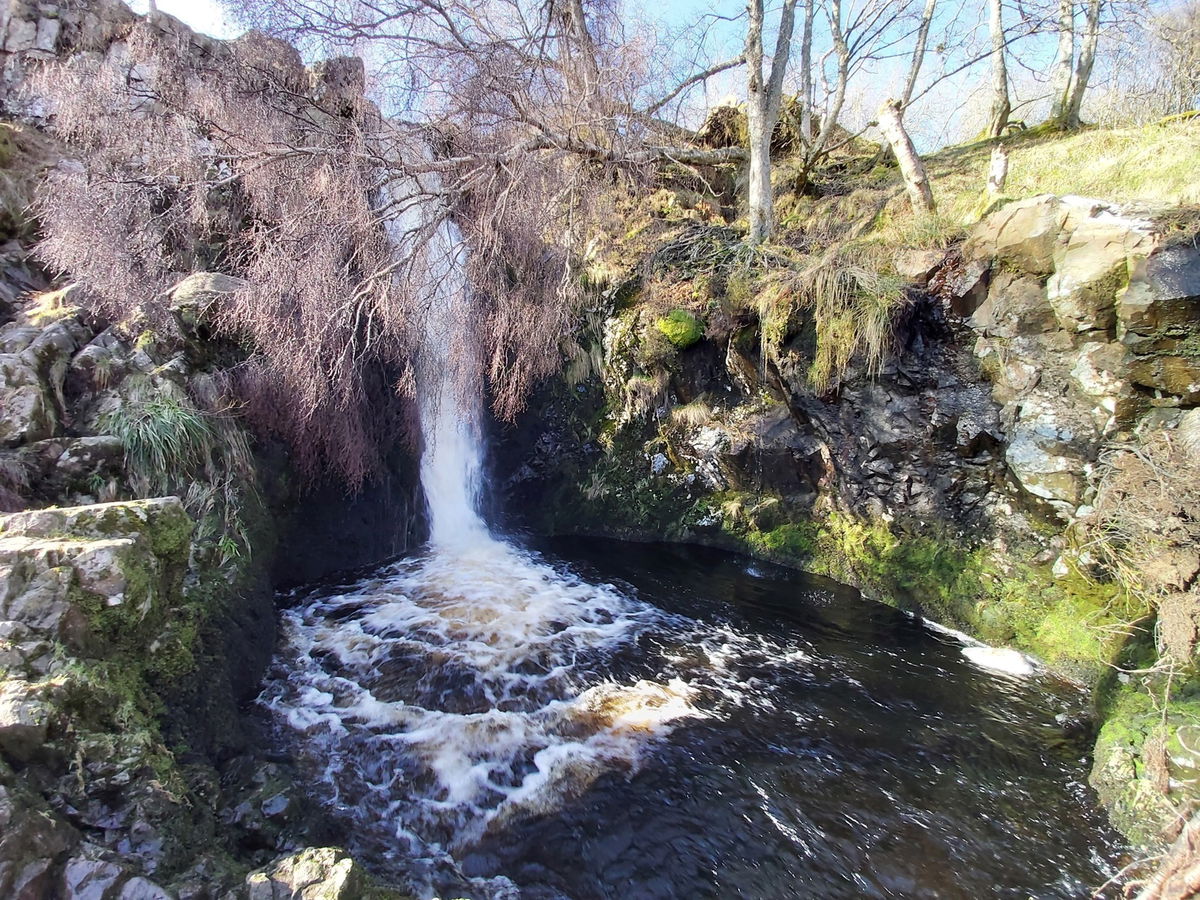 Linhope Spout is an 18m long waterfall which lands in a 2m wide, 5m deep plunge pool. The area is very popular & is a good place to take a picnic in decent weather.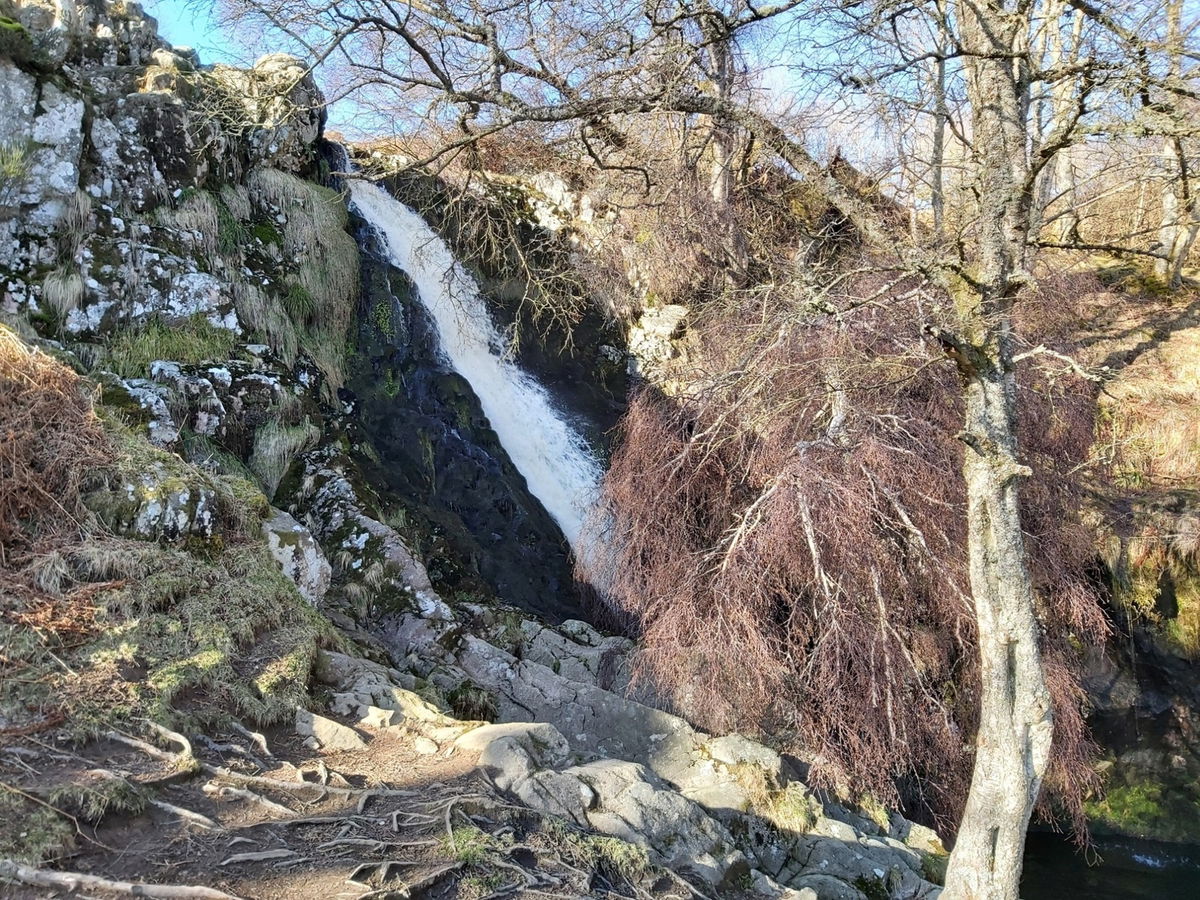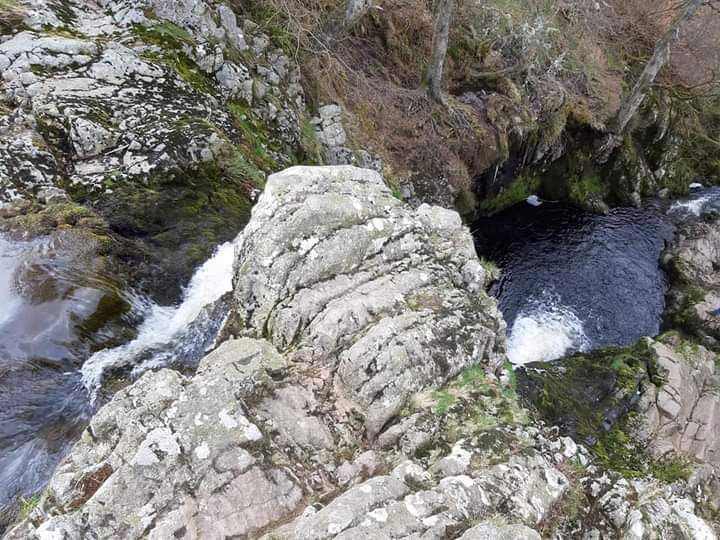 It is a moderate walk with a few inclines, but not too strenuous. Walking boots are recommended for the rocky parts.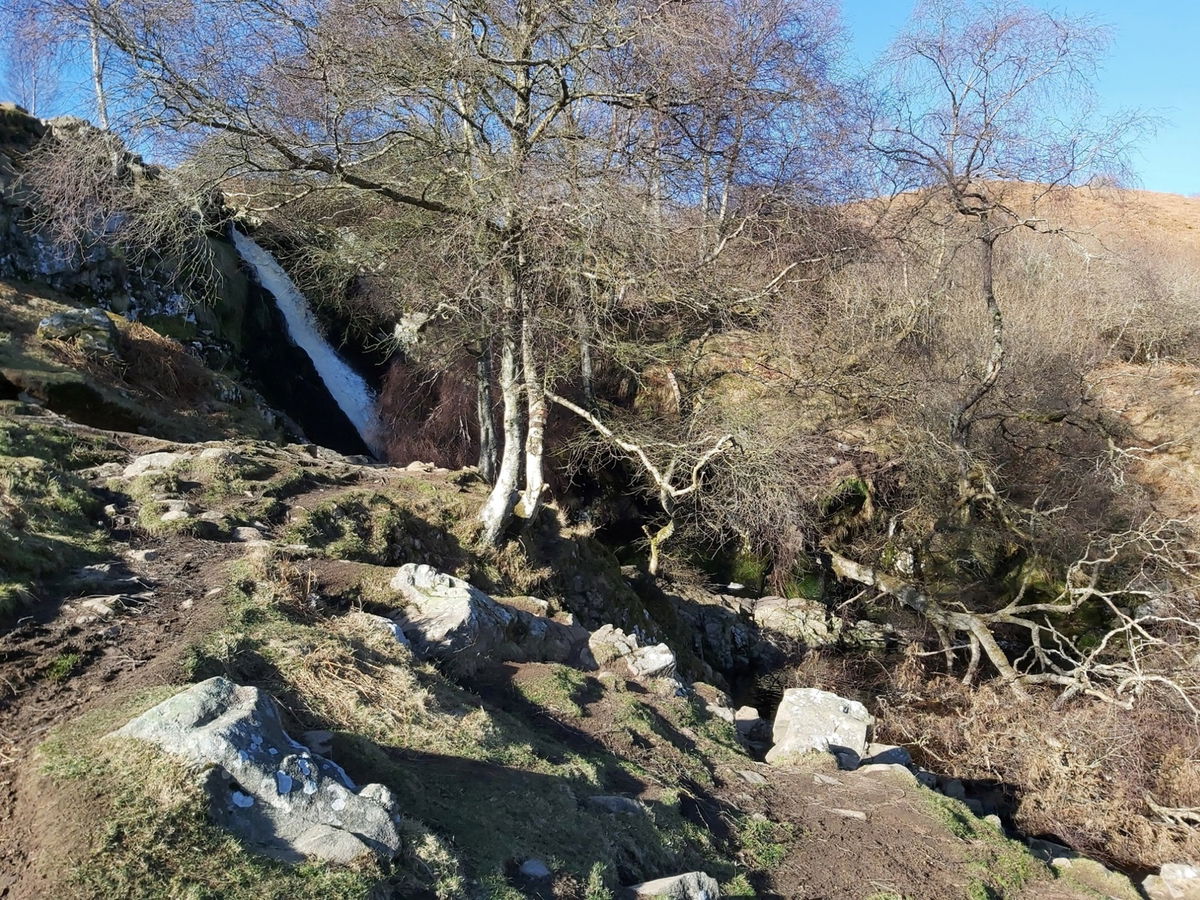 The waterfall is within the Northumberland International Dark Sky Park and is a great spot for stargazing and astro photography. It's also perfect for bird watching during the day.
Any finally some lovely footage thanks to Malcolm Aitchinson.
How To Find Linhope Spout
Where To Park For Linhope Spout?
Show Parking On Google Maps
Lat / Long
55.43974, 55.43974
What three words
Park before Hartside Farm on the grass verge on the left hand side of the road.
Contributed by Sandra Clemens
I love the great outdoors and have been a National Trust & English Heritage member for years. I also love going off the beaten track and finding places like Sharp's Folly or Rothley Castle which are hidden gems in Northumberland. My favourite recent hike was climbing Red Screes in the Lake District on a whim, not fully grasping how high 776m was. It was still an achievement to conquer a Wainwright walk and I hope to do more one day.
More Places from Sandra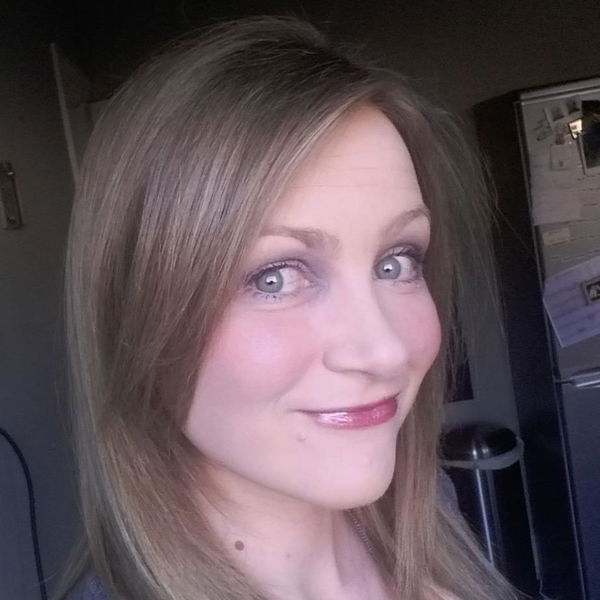 More Places In Ingram Valley
Find more fabulous places in Ingram Valley, Northumberland and if you know of a place we haven't listed, then let us know.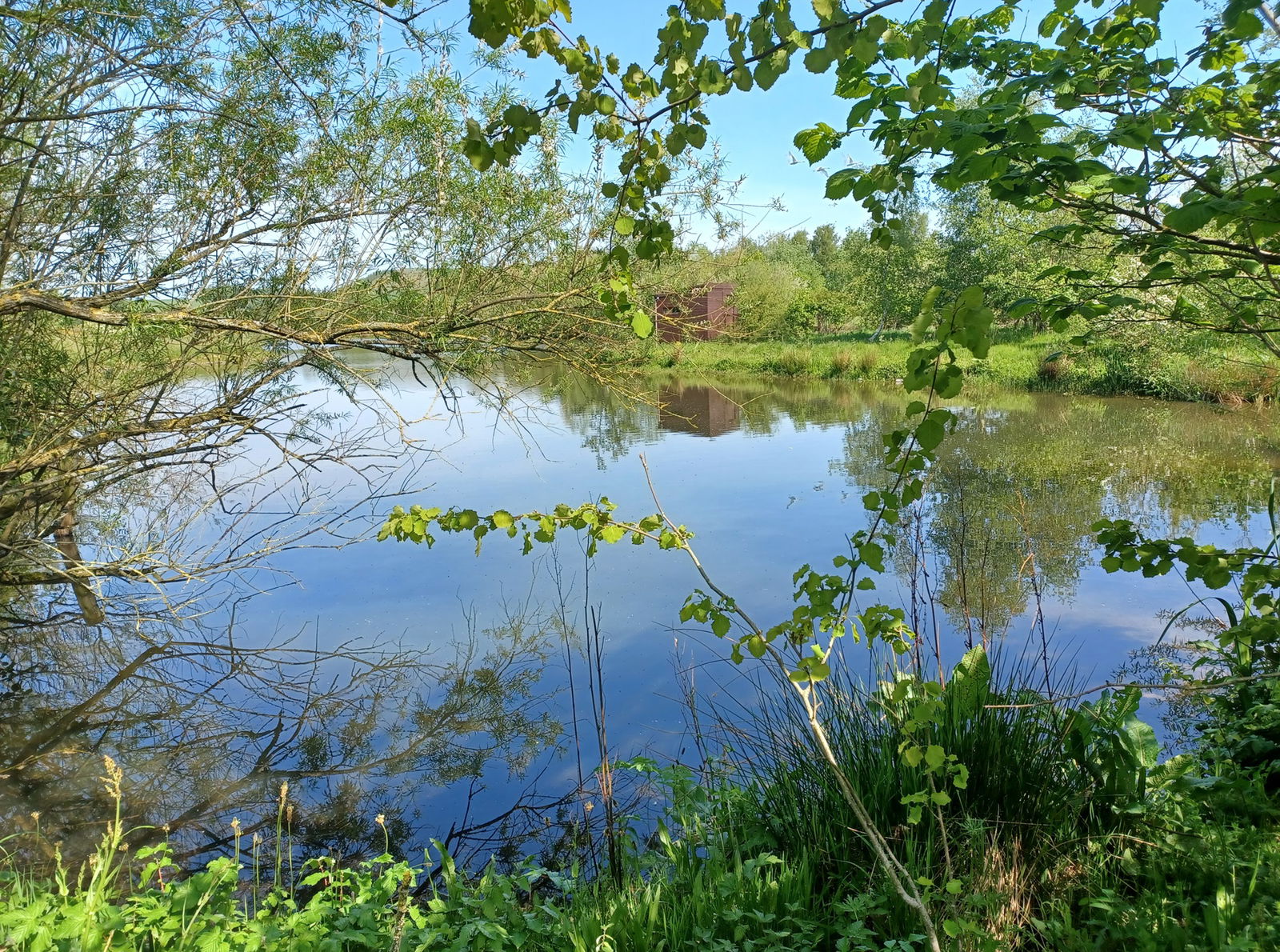 Branton Lakes Nature Reserve
Landscape
Ingram Valley
Northumberland
A Nature Reserve alongside the River Breamish in the Northumberland National Park
Old Fawdon Hill Trig Point
Trig Point
Ingram Valley
Northumberland
The trig point sitting on top of Old Fawdon Hill in Ingram Valley (315m).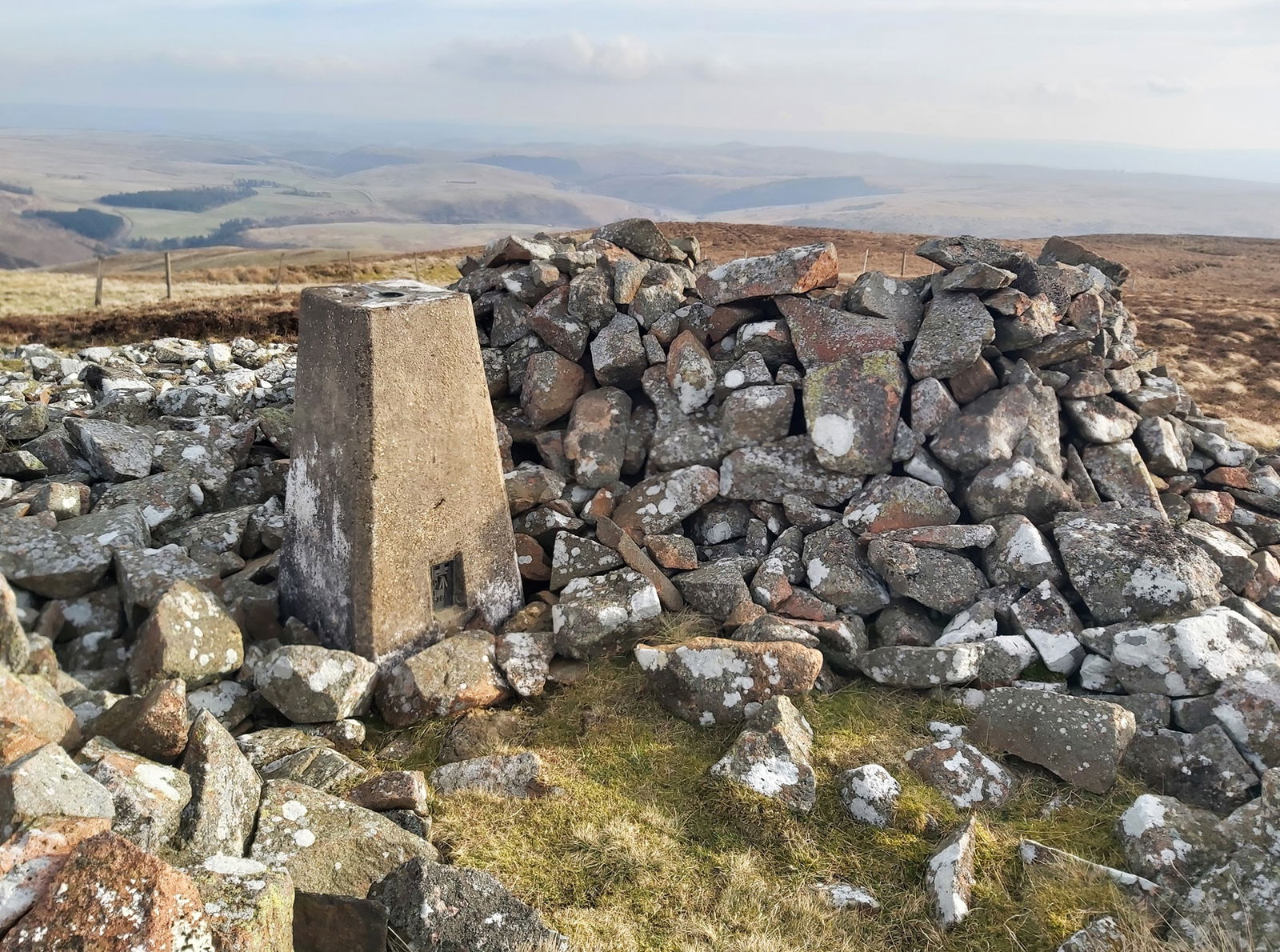 Shill Moor Trig Point
Trig Point
Ingram Valley
Northumberland
The trig point sitting on top of Shill Moor (529m).
More Waterfalls
So this waterfall wasn't enough and you want more? Don't worry we have you covered.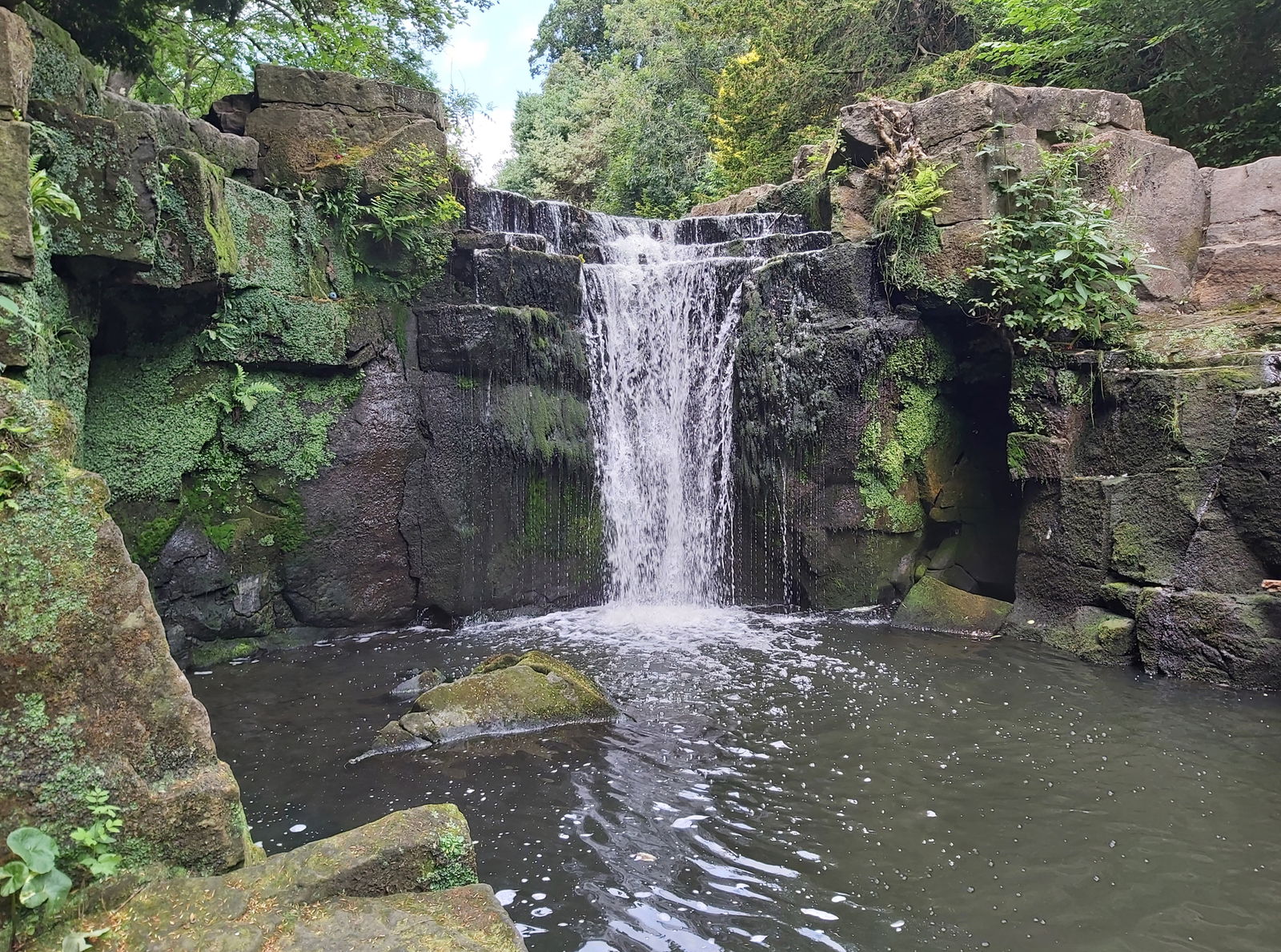 Jesmond Dene Waterfall
Waterfall
Jesmond Dene
Tyne And Wear
A pretty artificial waterfall in Jesmond Dene created by Lord Armstrong.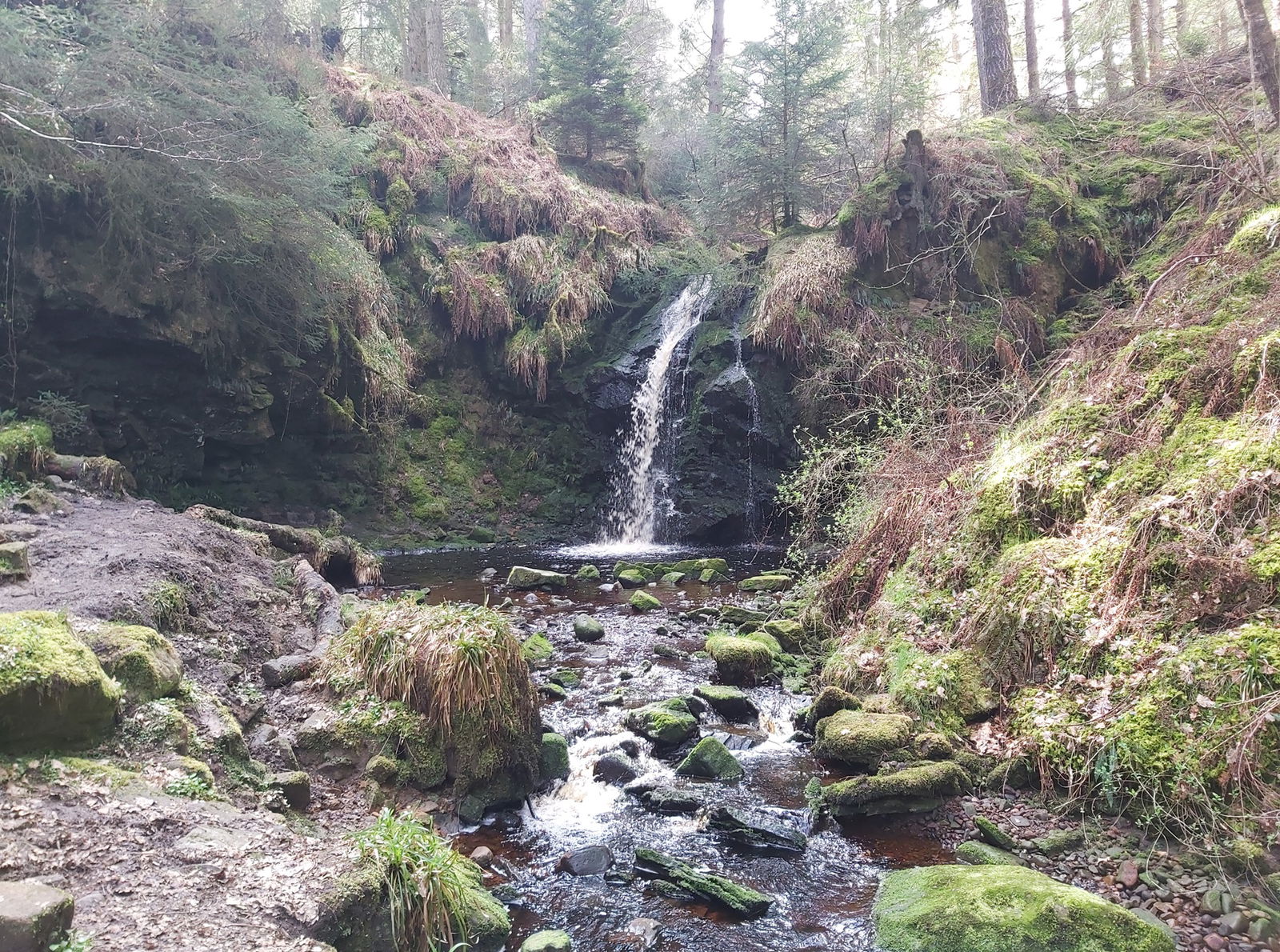 Hindhope Linn
Waterfall
Byrness
Northumberland
A magical waterfall located a short walk into the Northumberland National Park.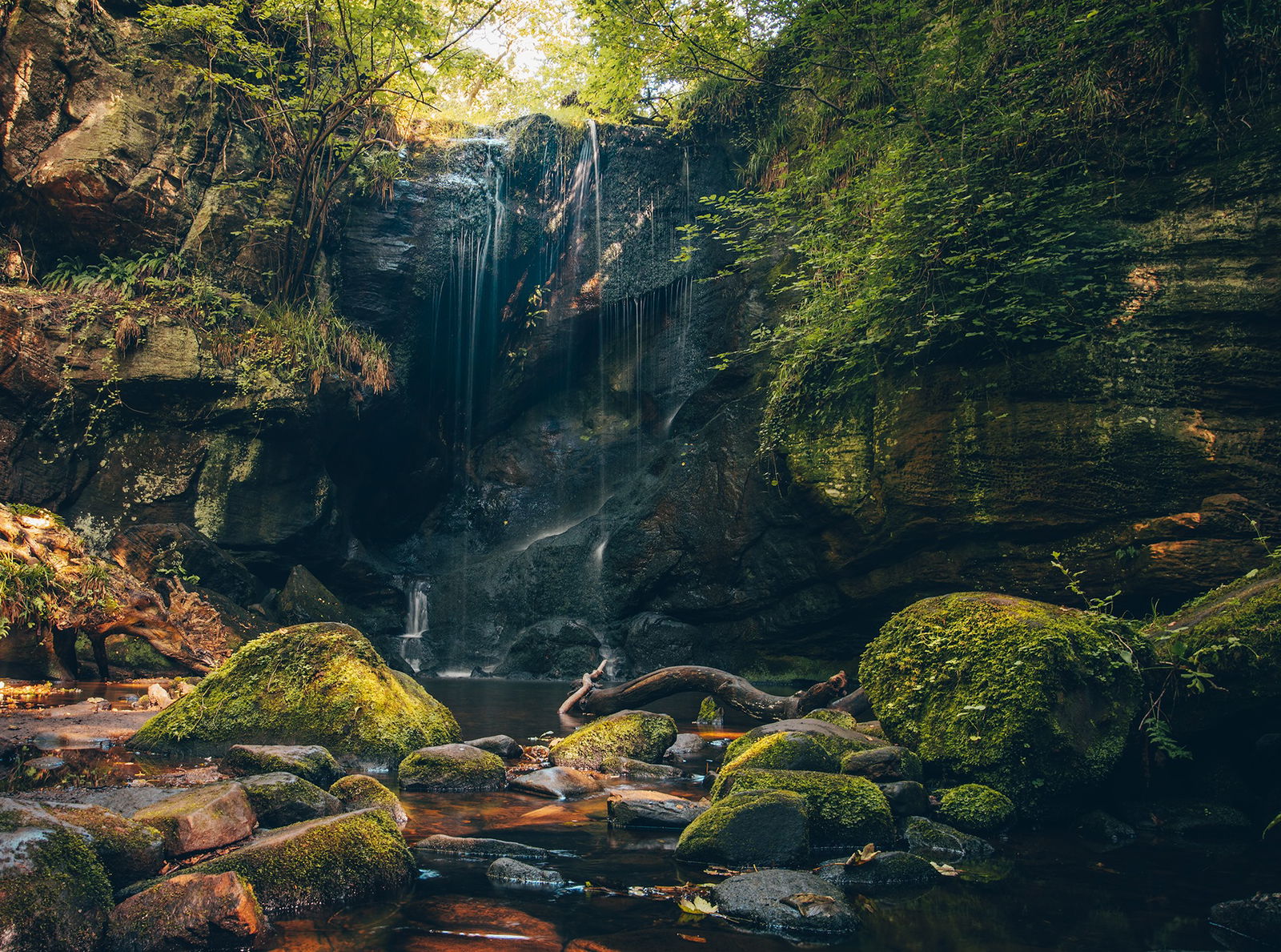 Roughting Linn Waterfall
Waterfall
Doddington
Northumberland
A lovely waterfall nestled in a hidden and secluded valley.
Find Walks To Linhope Spout
Find which walks will visit Linhope Spout and plan your next adventure.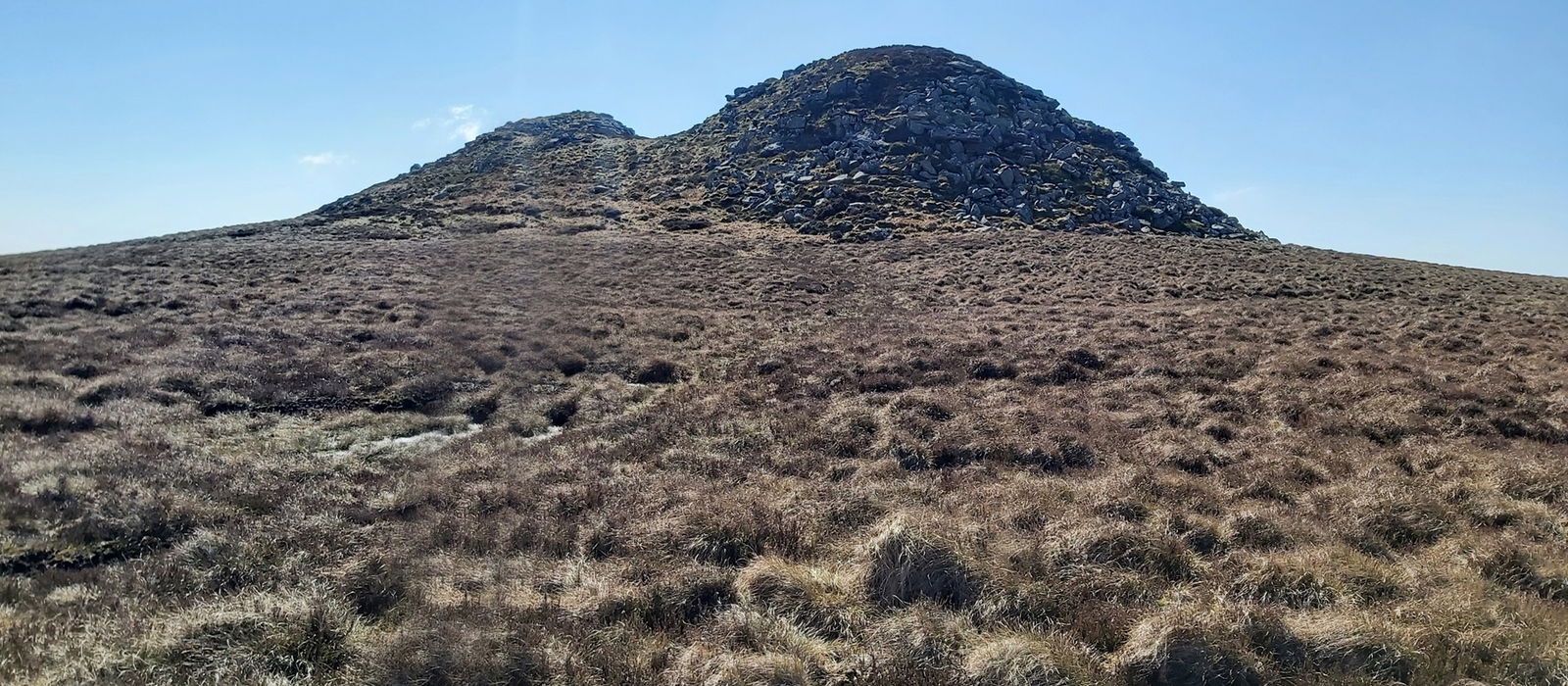 Great Standrop, Cunyan Crags and Linhope Spout
18km (11 miles)
Ingram Valley
Northumberland
A wander up to the Great Standrop on Hedgehope Hill via Cunyan Crags and the smaller crags on Dunmoor Hill with a return visit to Linhope Spout.
Find Us On Facebook
We post all our new places daily on our Facebook Groups page, so join the group today and be notified when we add a new place.
Join Our Facebook Group