Branton Lakes Nature Reserve
Landscape
Ingram Valley
Northumberland
Branton Lakes Nature Reserve
Landscape In Ingram Valley, Northumberland
A Nature Reserve alongside the River Breamish in the Northumberland National Park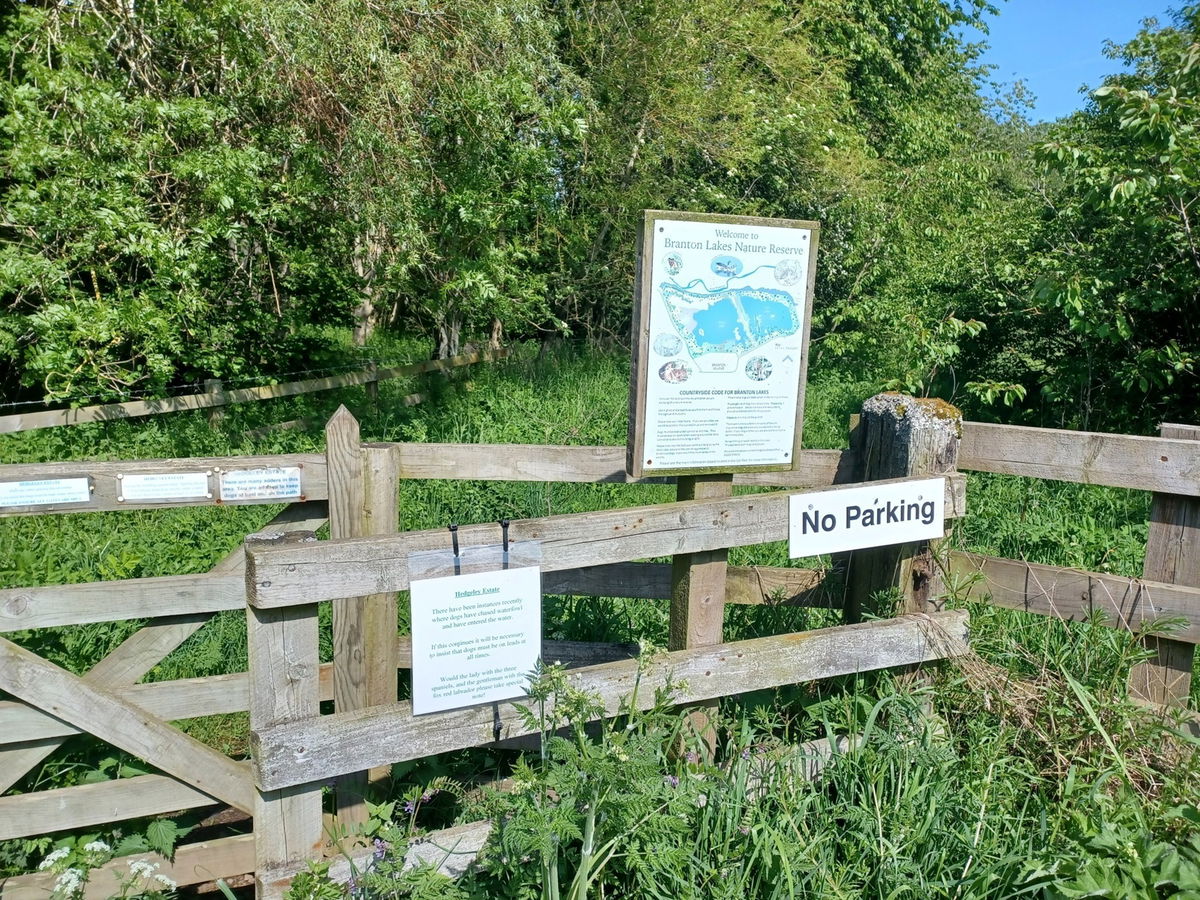 Branton Lakes Nature Reserve is a 29-hectare (72-acre) nature reserve located in the River Breamish Valley, within the Northumberland National Park. The reserve was created in the 1990s from a former sand and gravel quarry and it is now managed by Hedgeley Estates.
The nature reserve is home to a diverse range of wildlife, including birds, mammals, insects and plants, and those who look after it have worked hard to create a wide range of habitats to encourage as much wildlife as possible. There are areas of open water, reed beds, native woodland, grassland and shingle beds and scrapes which birds use for nesting.
Some of the bird species that can be found at Branton Lakes include common goldeneye, tufted duck, mallard, heron, and kingfisher but you can also see common frog and toad and maybe if you are lucky an adder. The reserve is also a good place to see mammals such as red fox, badger, and roe deer.
The reserve is a popular spot for walking, birdwatching and fishing. There are two circular footpaths that run around the lakes which you can walk around, and there is also a bird hide located at the west lake which is fully accessible. The reserve is open to the public from dawn to dusk, and there is no admission charge.
Branton Lakes Nature Reserve is a beautiful and tranquil place to visit and the views of the surrounding countryside are stunning. When we visited in Spring the wildflower meadows were starting to come into bloom and the noise from the birdsong was endless. During the autumn and winter months Exmoor ponies and cattle are used to keep the grassed areas under control. You can visit the nature reserve and spend a few hours watching the wildlife then head off for a bite to eat at the Ingram Café or if you are feeling more adventurous you can take in the nature reserve as part of a circular walk from the village of Ingram along the Breamish Valley.
How To Find Branton Lakes Nature Reserve
Where To Park For Branton Lakes Nature Reserve?
Show Parking On Google Maps
Lat / Long
55.442688, 55.442688
What three words
There is a small car park on site accessible off the A697 and the local road network
Contributed by Andrew Gardner
I love being outdoors, in nature, and experiencing the relaxation it brings. Wandering through the northern countryside seeing unexpected buildings, historic places and occasionally surprised wildlife is one of life's great pleasures.
More Places from Andrew
More Places In Ingram Valley
Find more fabulous places in Ingram Valley, Northumberland and if you know of a place we haven't listed, then let us know.
Old Fawdon Hill Trig Point
Trig Point
Ingram Valley
Northumberland
The trig point sitting on top of Old Fawdon Hill in Ingram Valley (315m).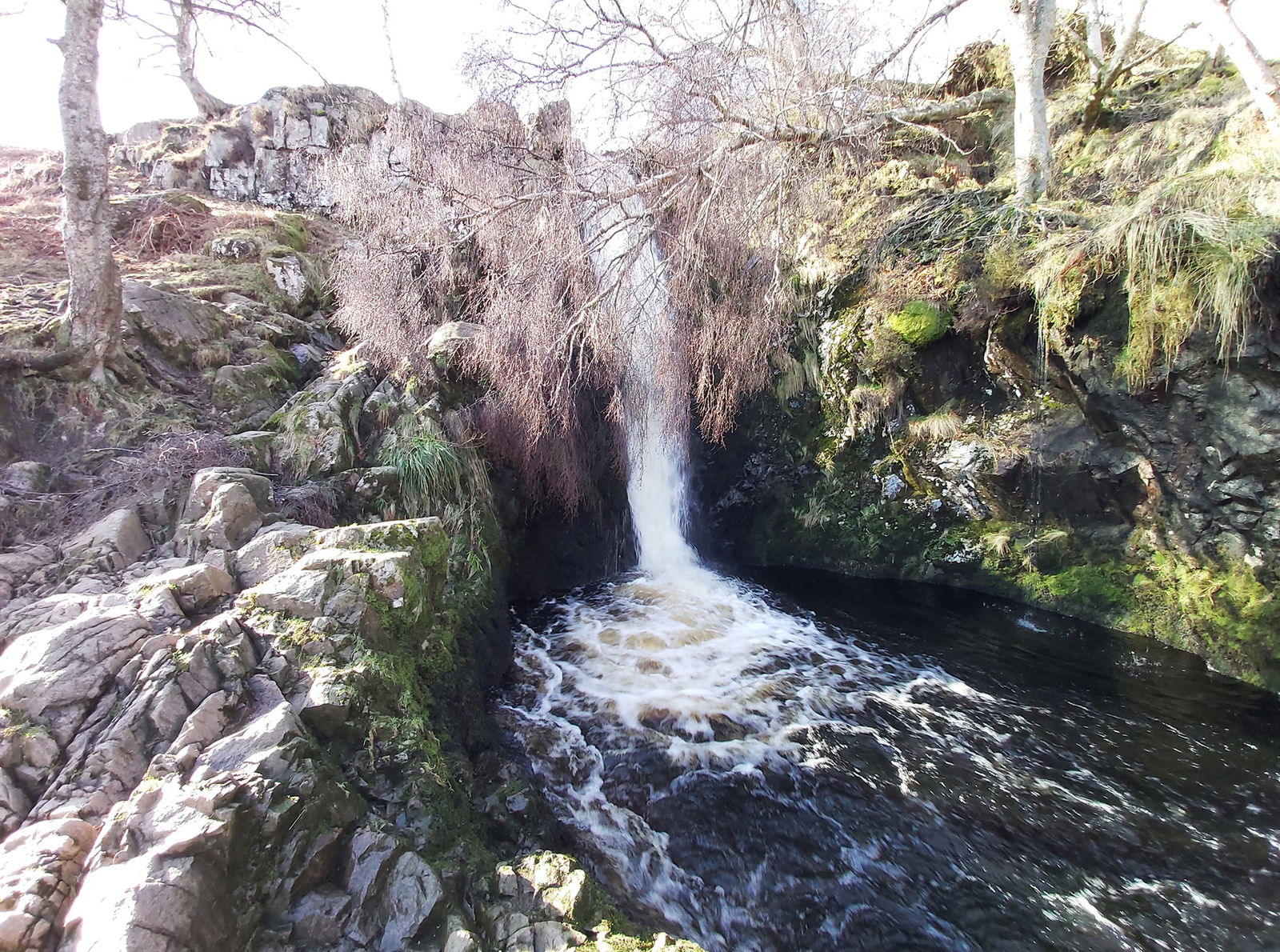 Linhope Spout
Waterfall
Ingram Valley
Northumberland
An 18 metre waterfall in the beautiful Ingram Valley.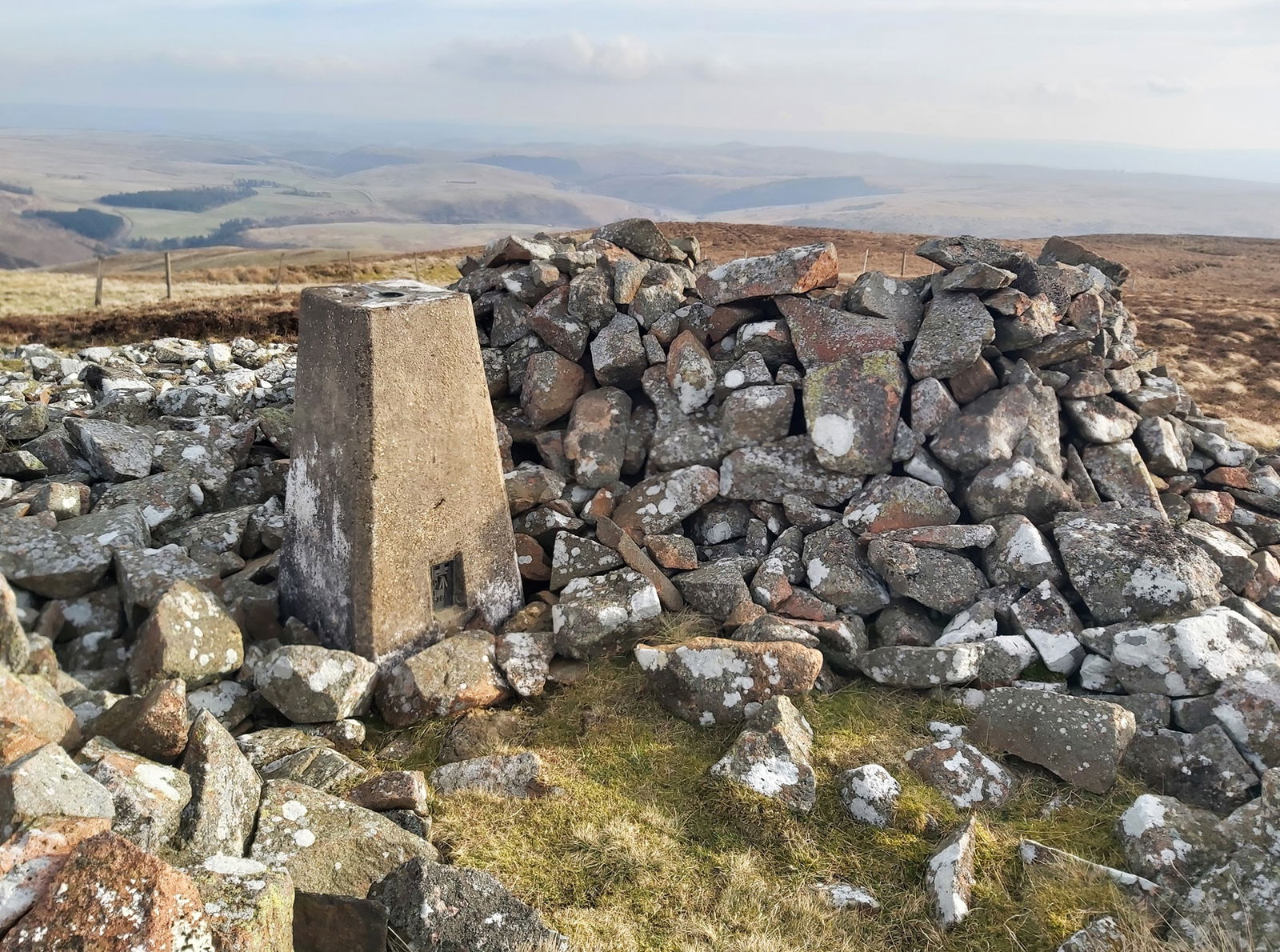 Shill Moor Trig Point
Trig Point
Ingram Valley
Northumberland
The trig point sitting on top of Shill Moor (529m).
More Landscapes
So this landscape wasn't enough and you want more? Don't worry we have you covered.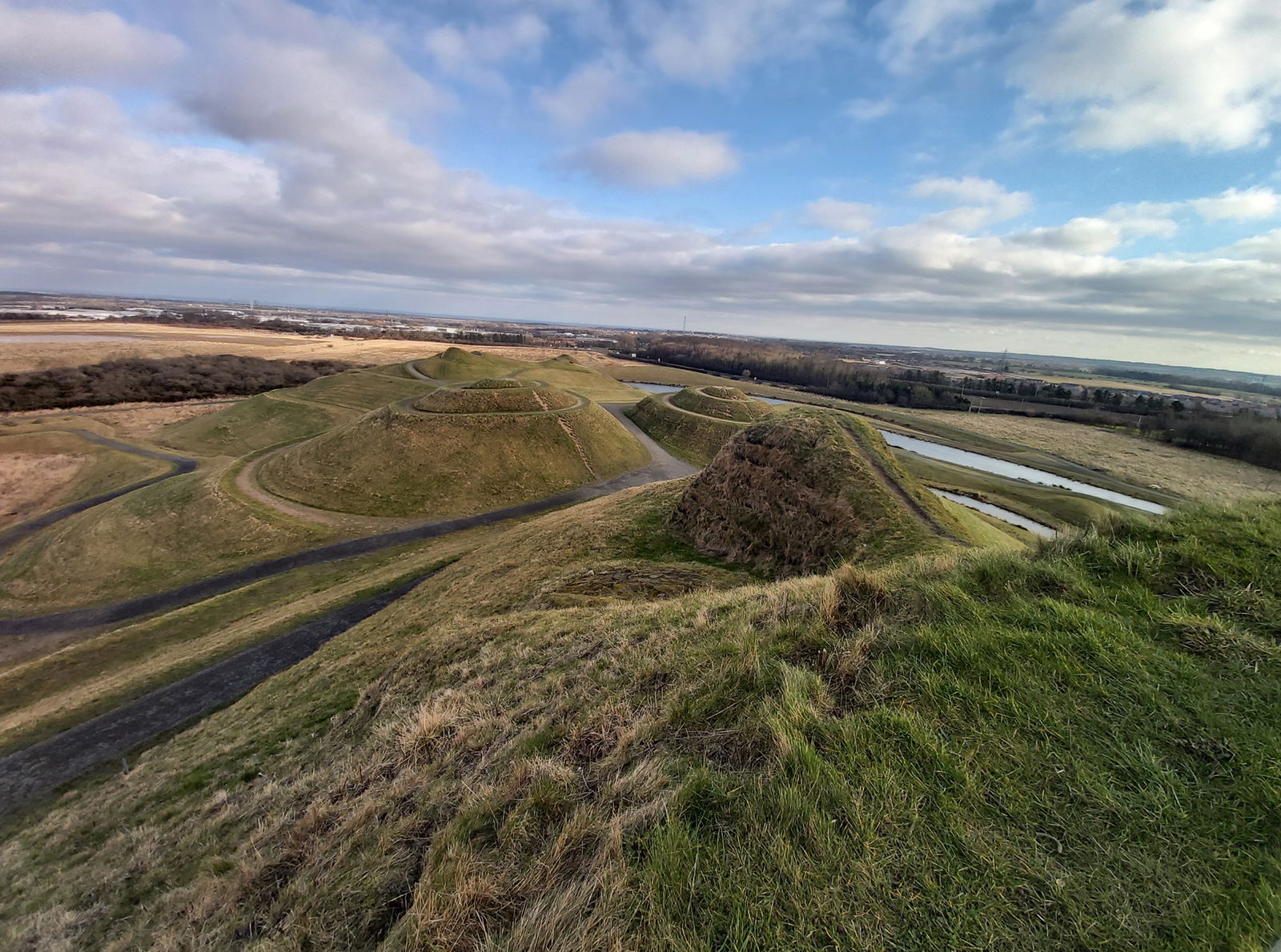 Northumberlandia
Landscape
Cramlington
Northumberland
Northumberlandia is a unique landform sculpture near Cramlington, opened by Princess Anne in 2012.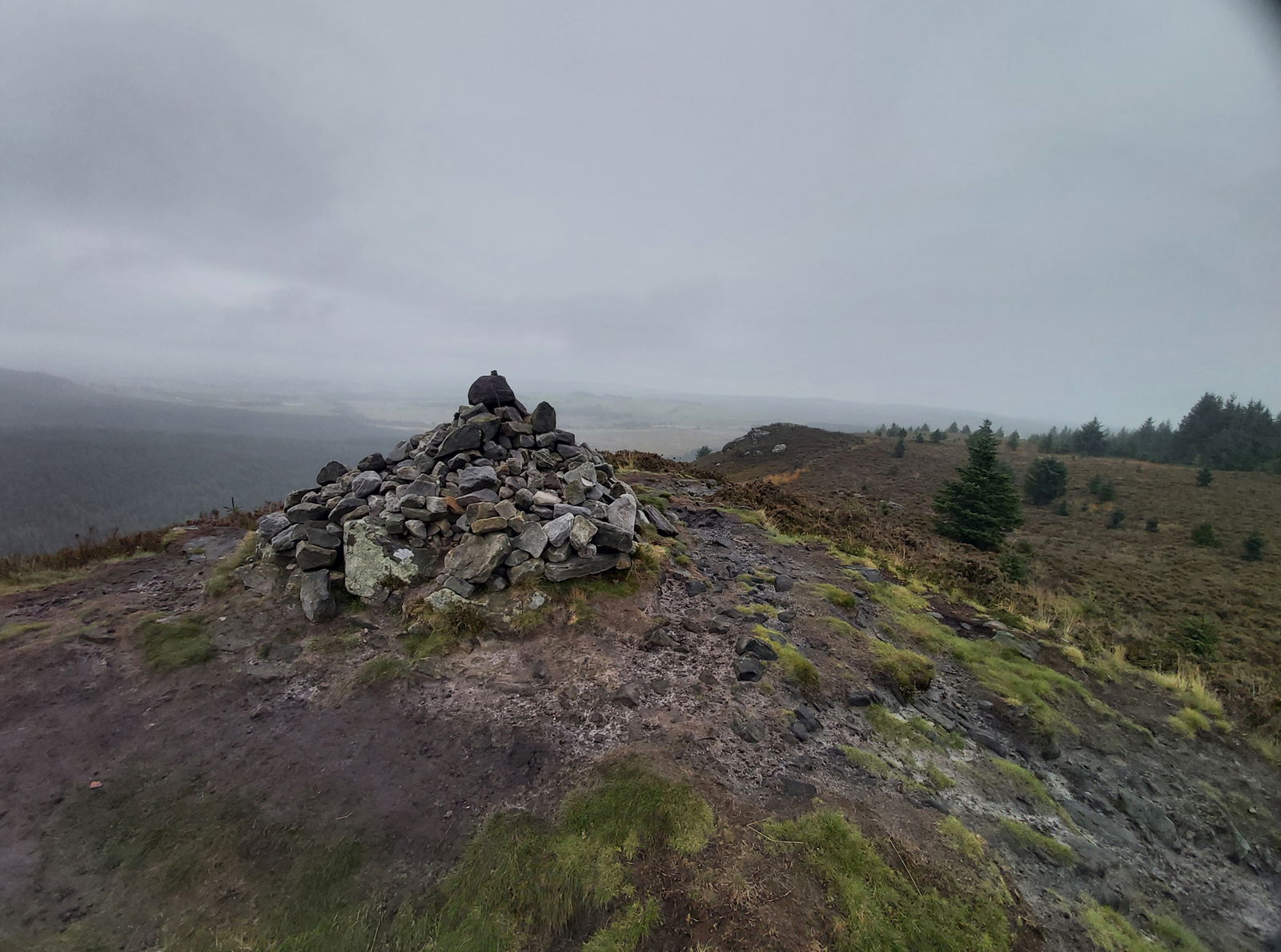 Thrunton Wood
Landscape
Alnwick
Northumberland
A spectacular woodland planted on crags to the north and south.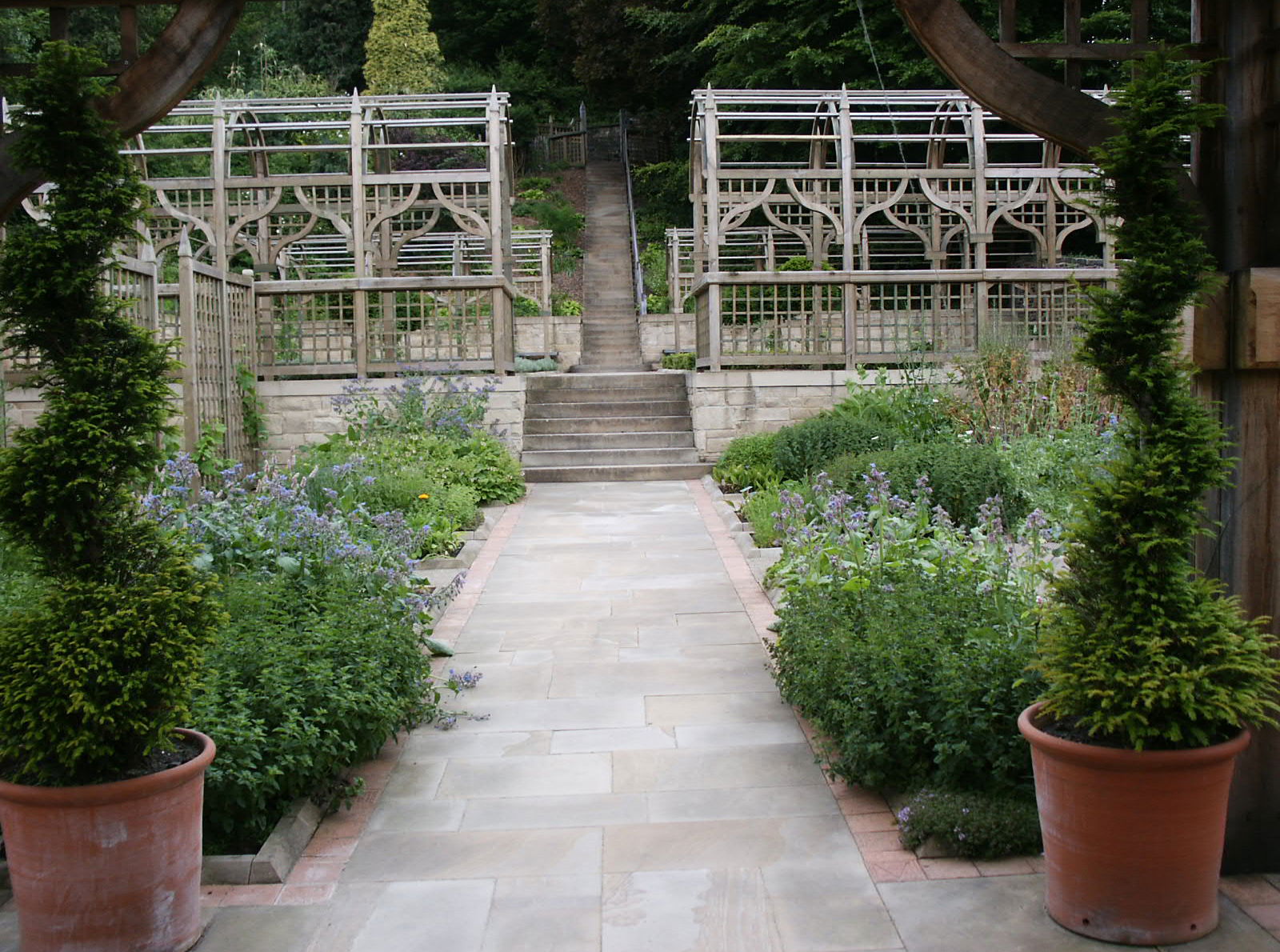 William Turner Garden
Landscape
Morpeth
Northumberland
A modern take on a 16th Century Physic Garden dedicated to the life of Morpeth native William Turner, also known as the "Father of British Botany"
Find Us On Facebook
We post all our new places daily on our Facebook Groups page, so join the group today and be notified when we add a new place.
Join Our Facebook Group