Jesmond Dene Waterfall
Waterfall
Jesmond Dene
Tyne And Wear
Jesmond Dene Waterfall
Waterfall In Jesmond Dene, Tyne And Wear
A pretty artificial waterfall in Jesmond Dene created by Lord Armstrong.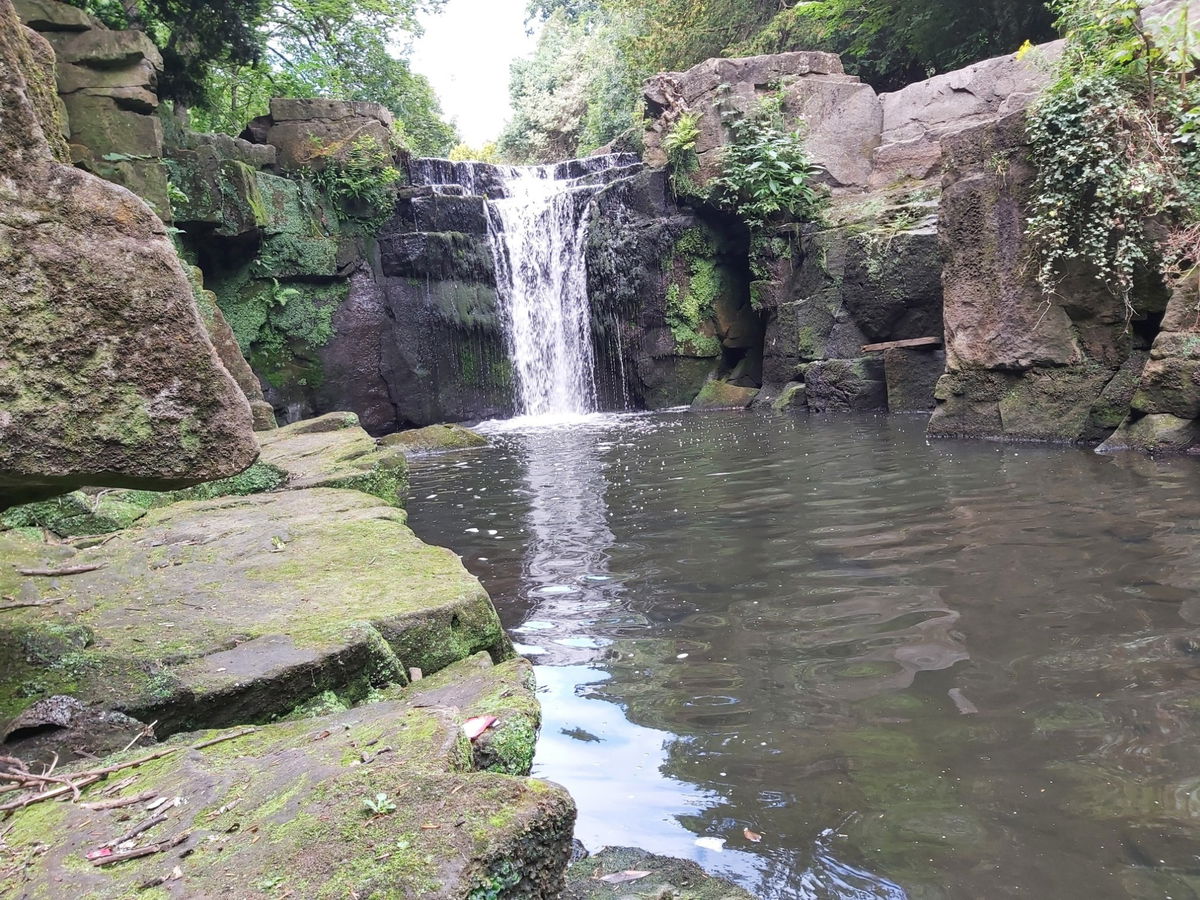 Follow the Ouseburn through Jesmond Dene and you will encounter many water features including waterfalls, ponds, wells and weirs. These were created by Lord Armstrong as part of his landscaping to bring movement to the water.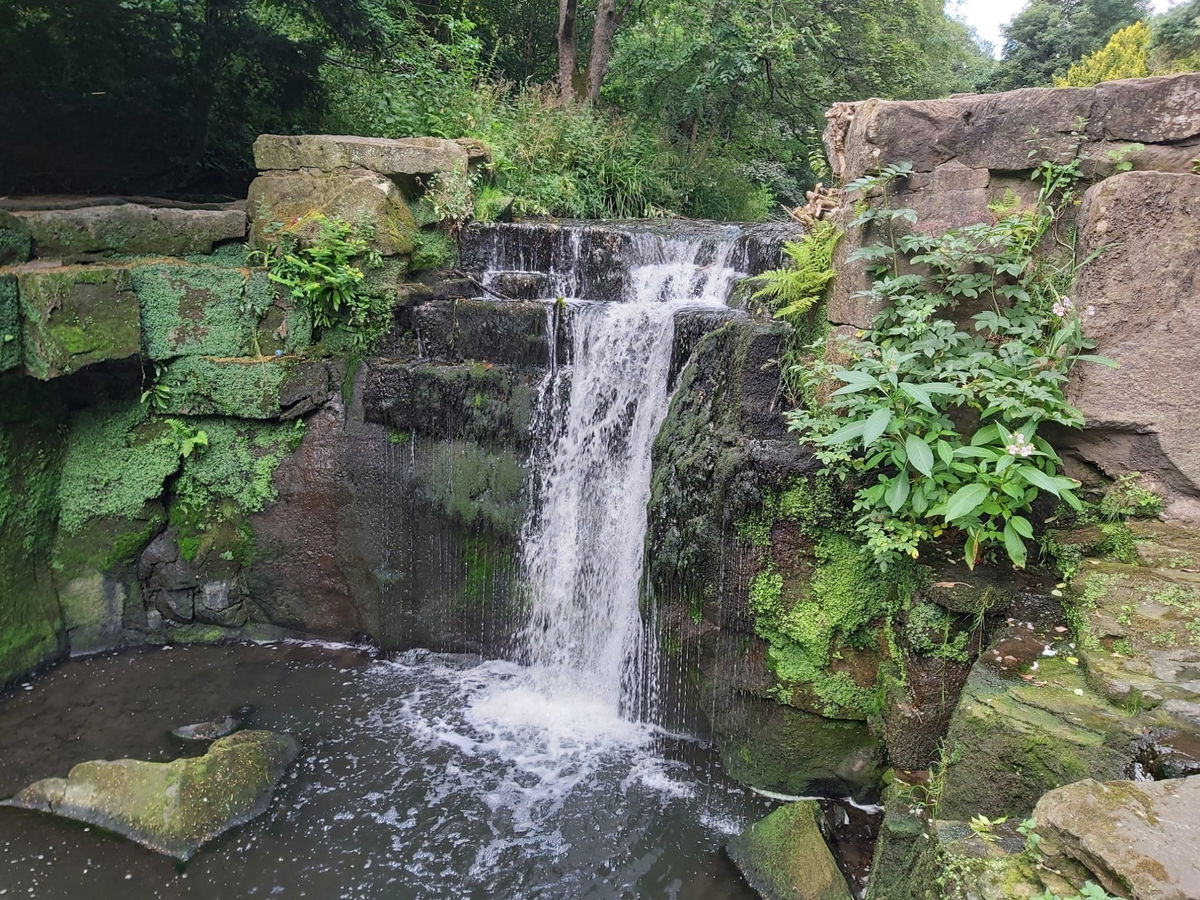 The waterfall you see here was probably his biggest project. Explosives were used to create the downstream deep gorge and the expulsed rock was used to build up the sides of the waterfall.
If you look carefully you can see holes in the rocks where they were lifted in place and cement holding them together.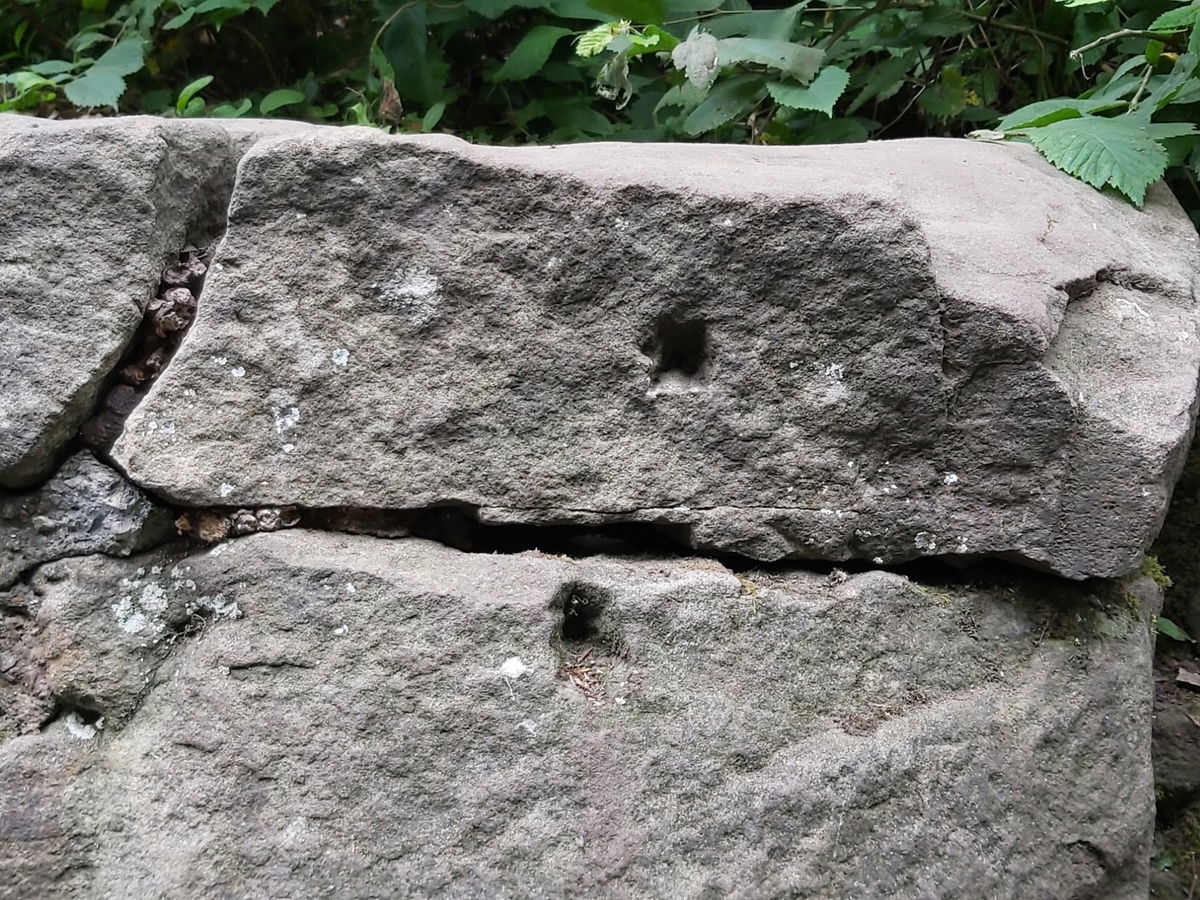 Sit on the bridge for a moment and ponder life while watching this charming waterfall. Don't forget to check out the nearby Old Mill.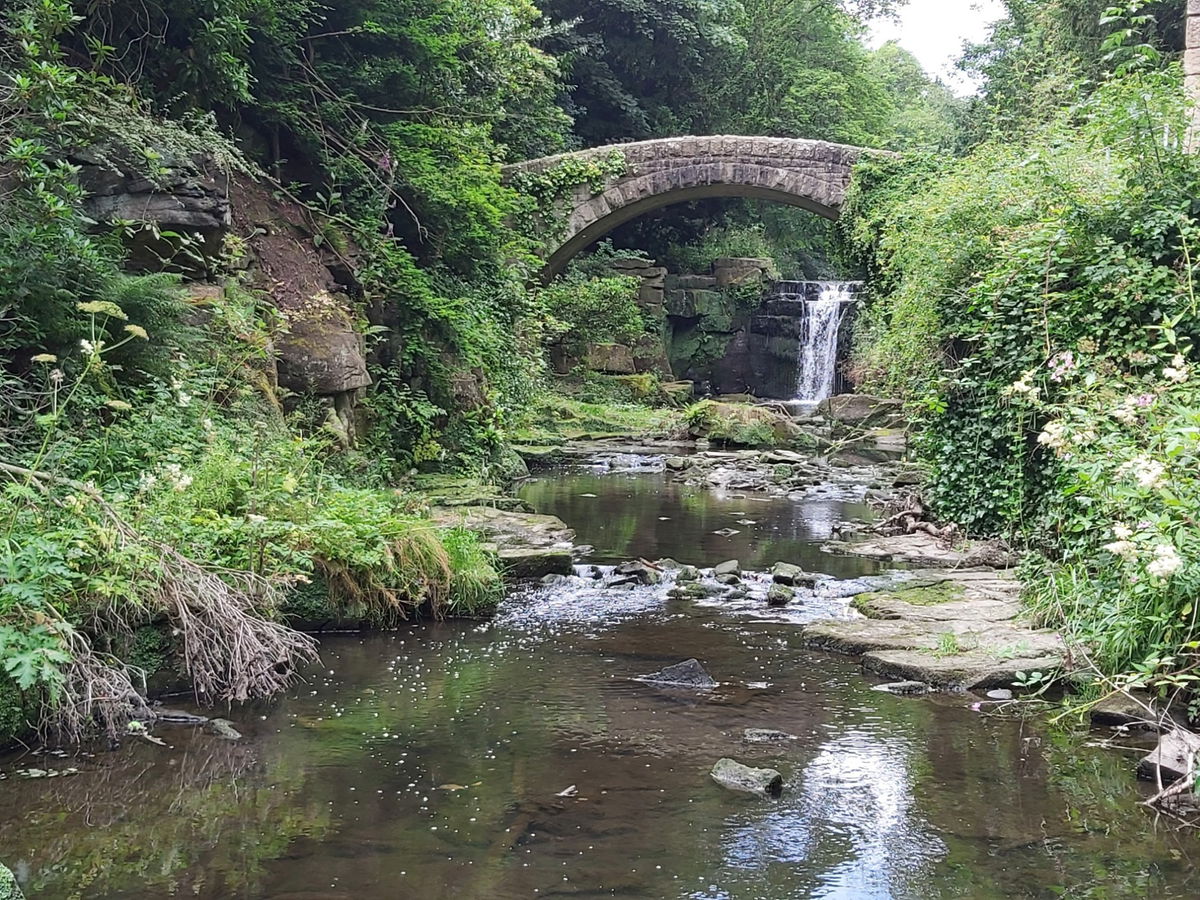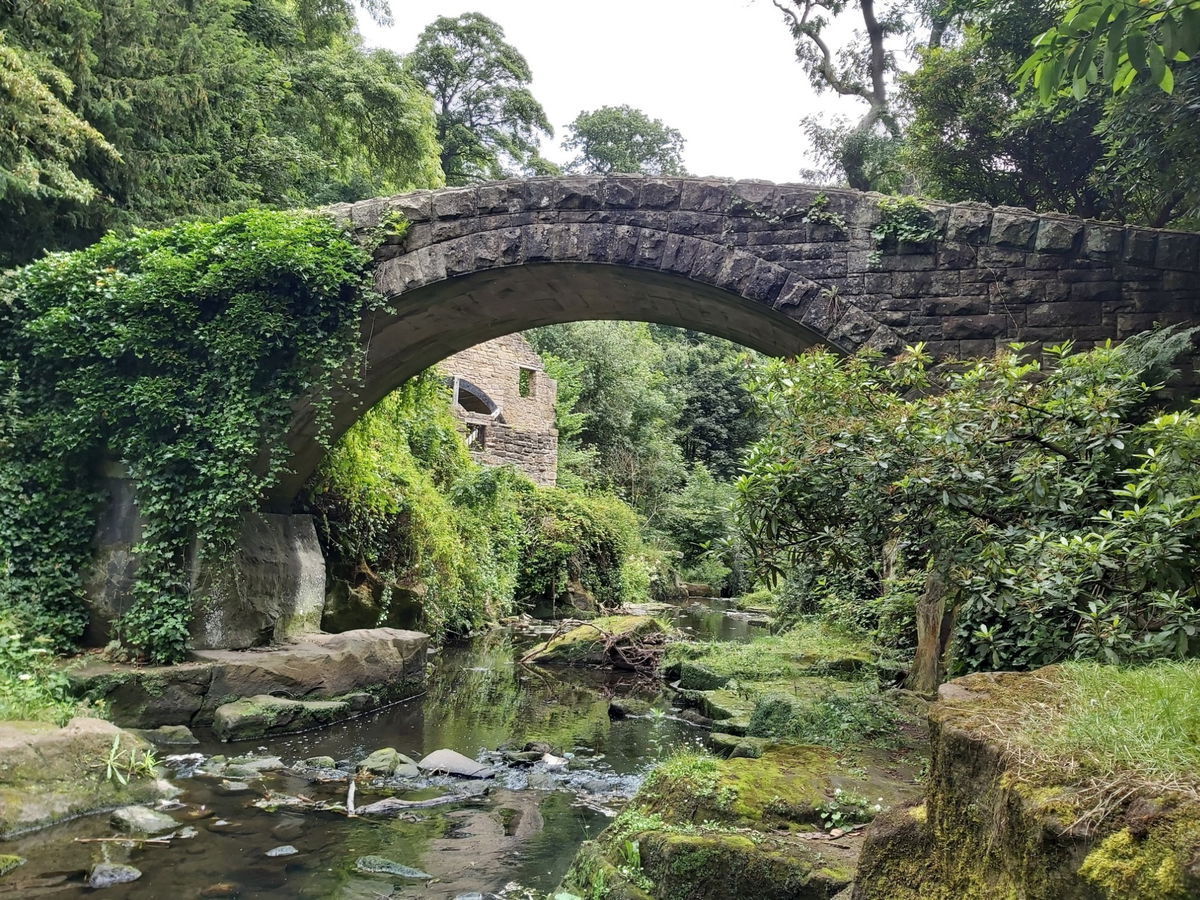 How To Find Jesmond Dene Waterfall
Where To Park For Jesmond Dene Waterfall?
Show Parking On Google Maps
Lat / Long
54.988829, 54.988829
What three words
Plenty of dedicated car parks in and around Jesmond Dene and also off street parking.
Contributed by Simon Hawkins
Thanks for checking out this place on the Fabulous North! I do enjoy a wander out in to the countryside trying to find hidden gems that not many people know about. You can't beat a rogue Pele tower up a remote hill or a mysterious stone circle or a stunning waterfall secluded in a forest.
More Places from Simon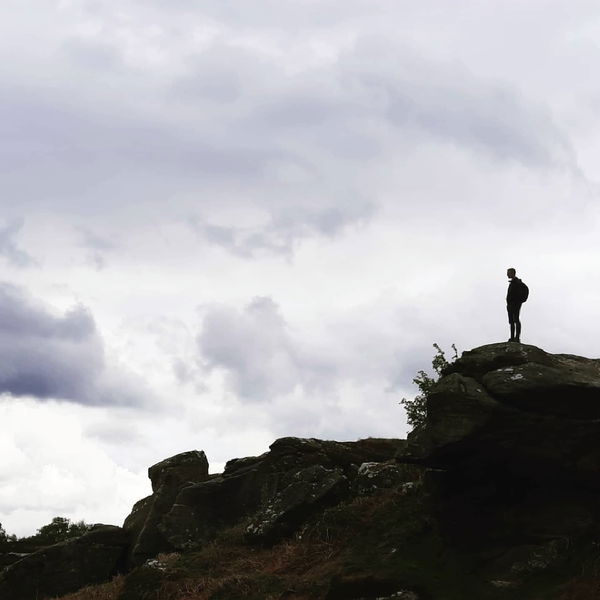 More Places In Jesmond Dene
Find more fabulous places in Jesmond Dene, Tyne And Wear and if you know of a place we haven't listed, then let us know.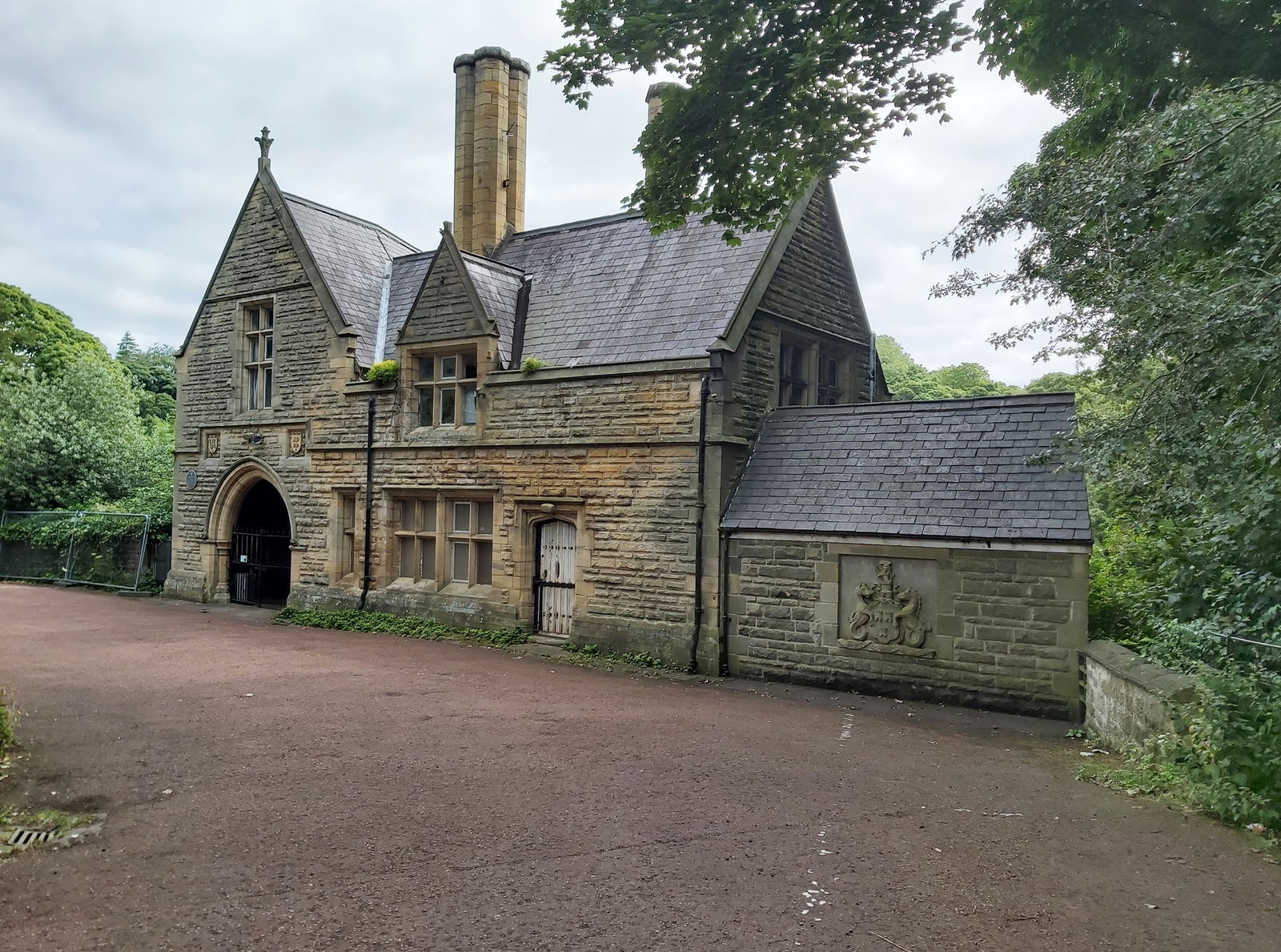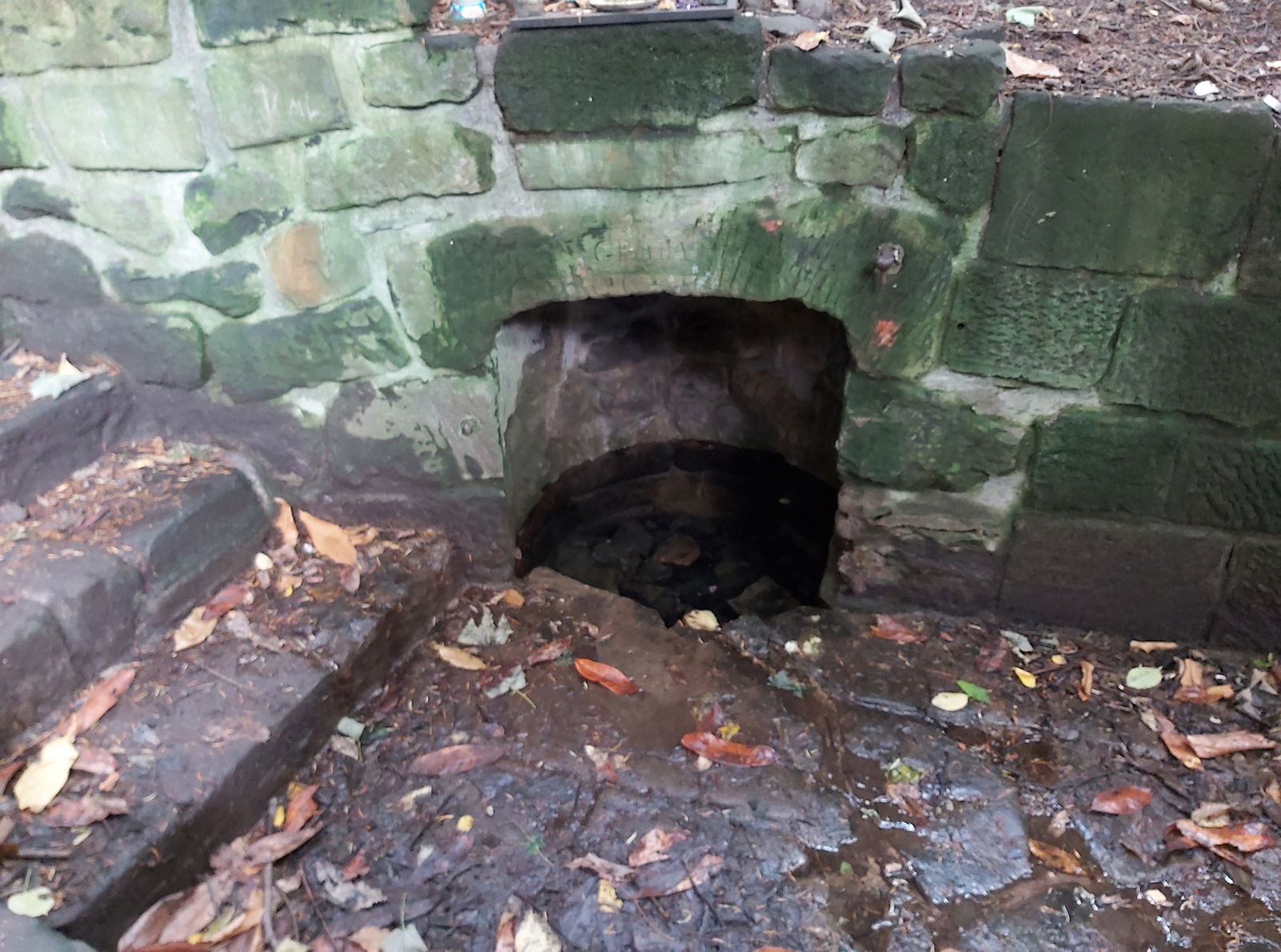 Saint Mary's Well
Religious Place
Jesmond Dene
Tyne And Wear
A small well linked to the nearby St. Mary's Chapel.
More Waterfalls
So this waterfall wasn't enough and you want more? Don't worry we have you covered.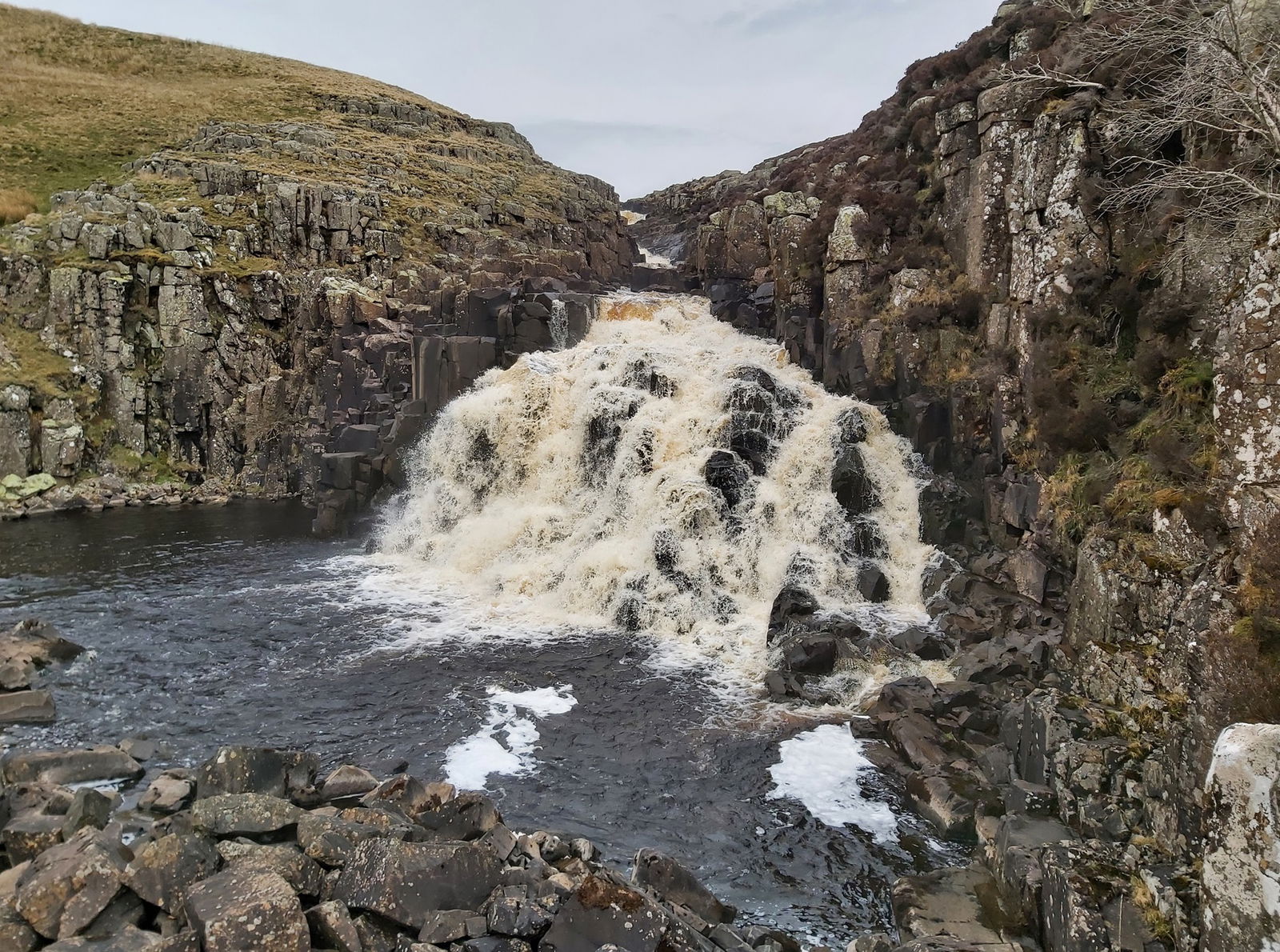 Cauldron Snout
Waterfall
Barnard Castle
County Durham
At 180m it is the longest waterfall in the UK and is fed from Cow Green Reservoir.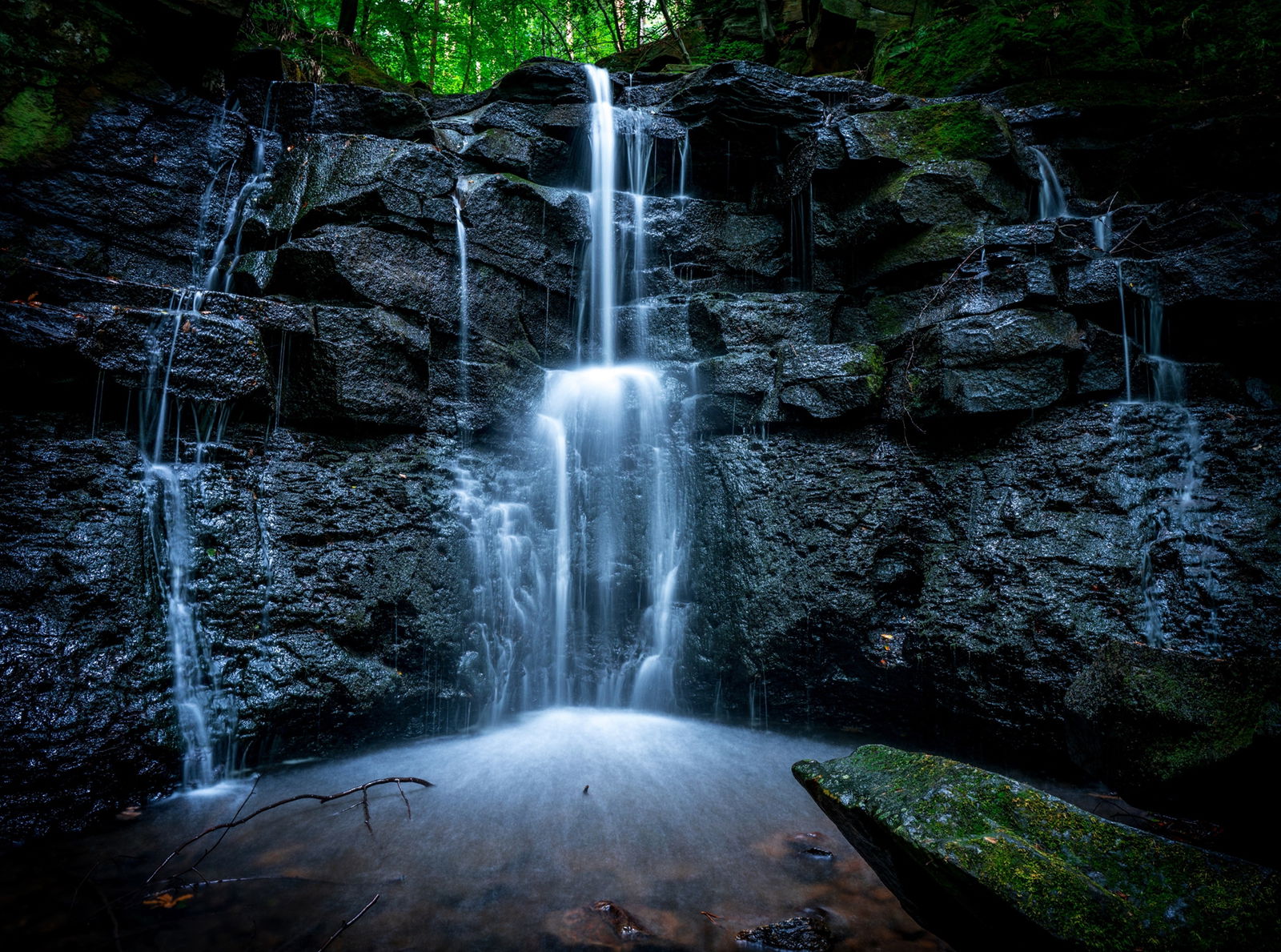 Wharnley Burn Waterfall
Waterfall
Consett
County Durham
A beautiful little waterfall located in Allensford near Consett.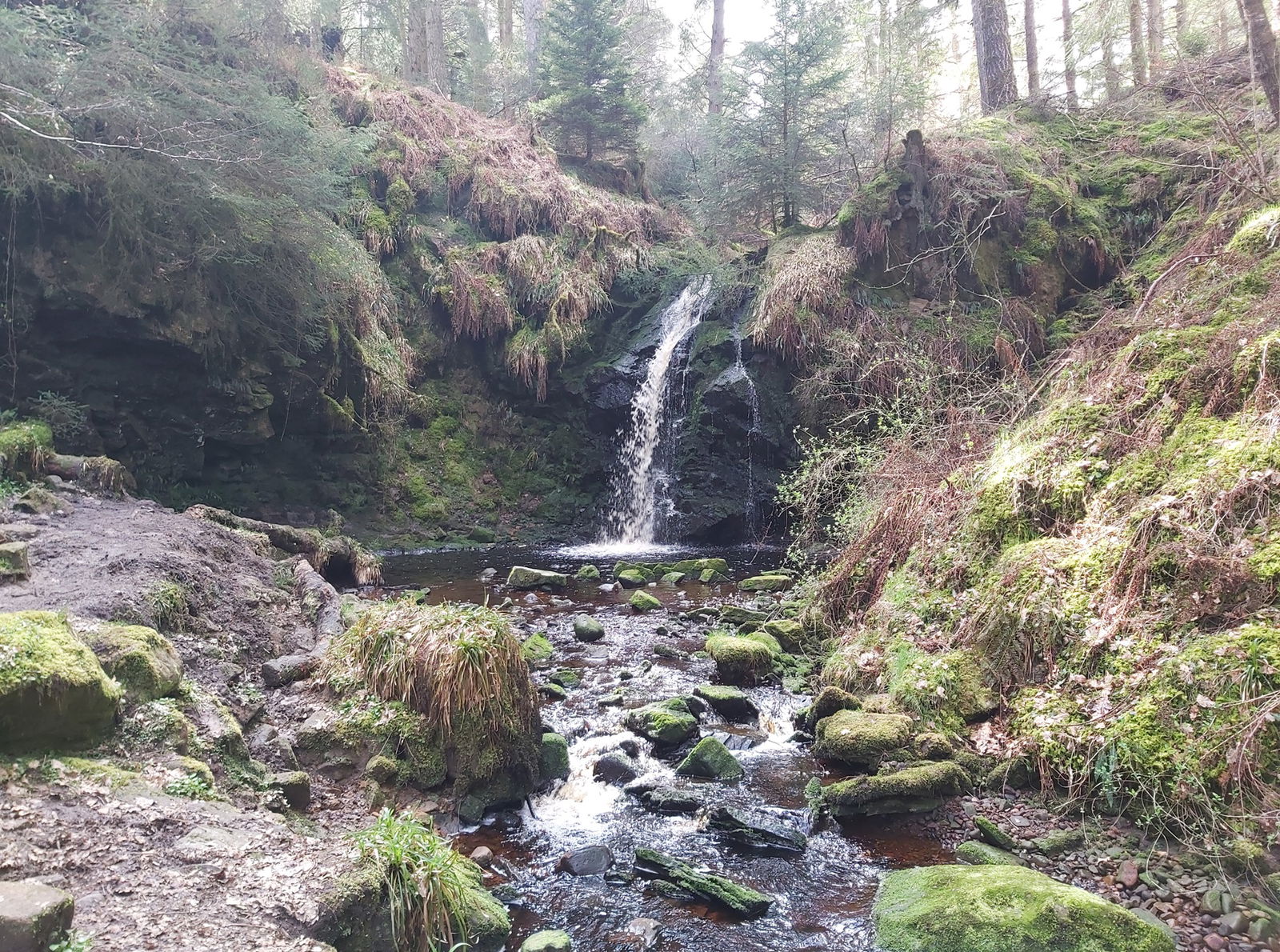 Hindhope Linn
Waterfall
Byrness
Northumberland
A magical waterfall located a short walk into the Northumberland National Park.
Find Us On Facebook
We post all our new places daily on our Facebook Groups page, so join the group today and be notified when we add a new place.
Join Our Facebook Group