Lord Armstrong's Banqueting House
Building
Jesmond Dene
Tyne And Wear
Lord Armstrong's Banqueting House
Building In Jesmond Dene, Tyne And Wear
The banqueting hall where Lord Armstrong would entertain his guests.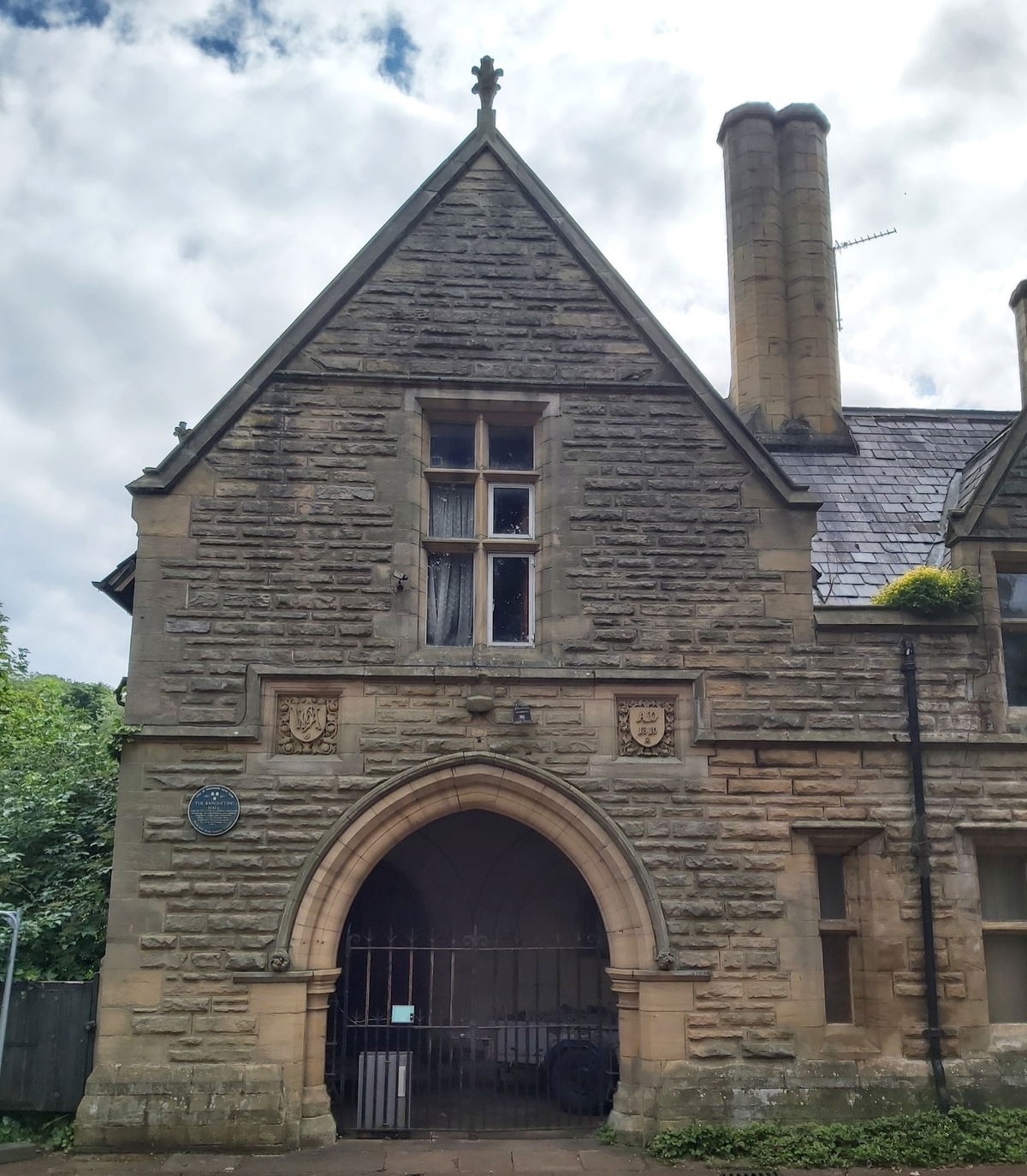 If you are unaware of who Lord Armstrong was, then head on t'internet and have a mooch as he was one of our most amazing Northumbrians.
Armstrong already had a house overlooking Jesmond Dene, but it wasn't big enough for entertaining so he asked local architect John Dobson (another outstanding northerner) to build him the banqueting hall. Then in 1870 a gatehouse was added to the building.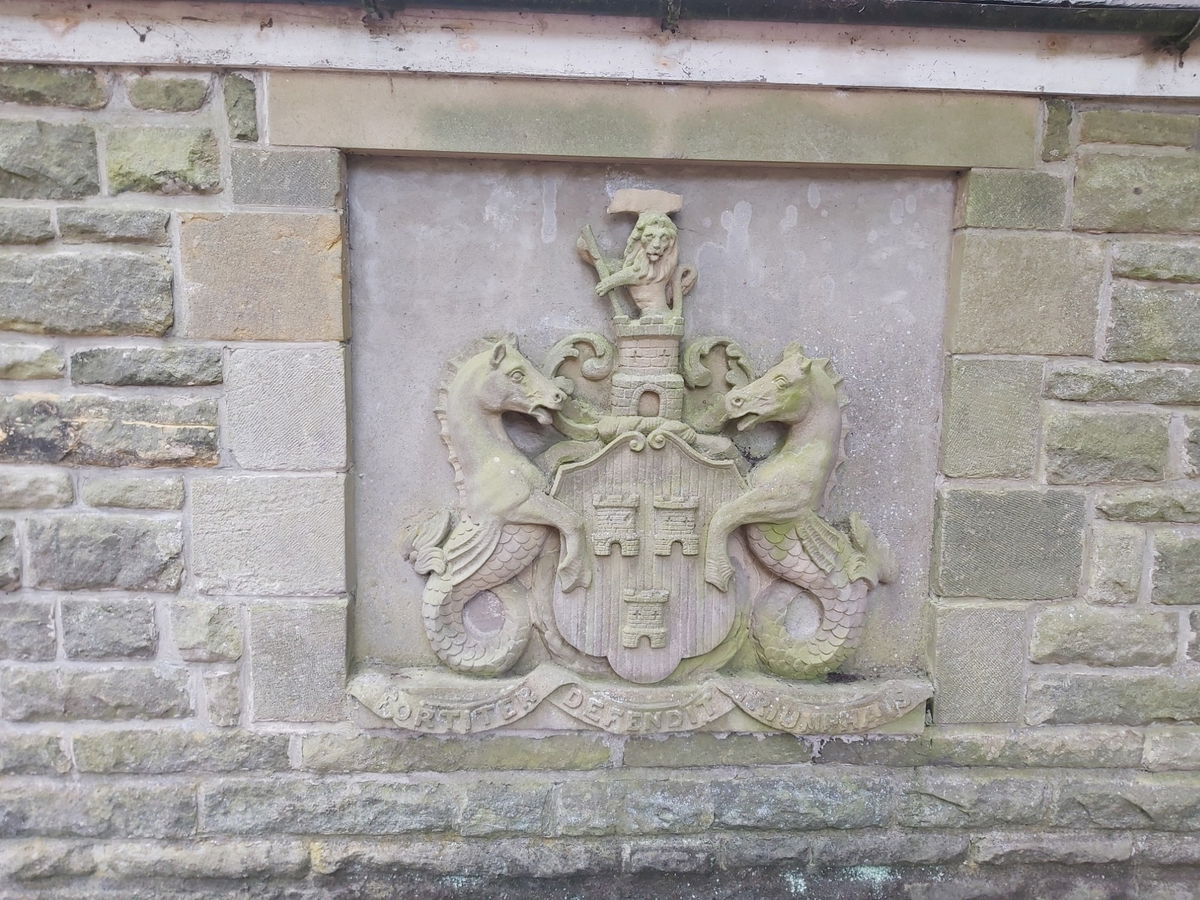 As he grew older, Lord Armstrong spent more time at his country home (Cragside) and so gifted his land and hall to the people of Newcastle Upon Tyne in 1884. It was such a significant gesture that it was marked with a royal ceremony attended by Prince Albert Edward who was the eldest son of Queen Victoria.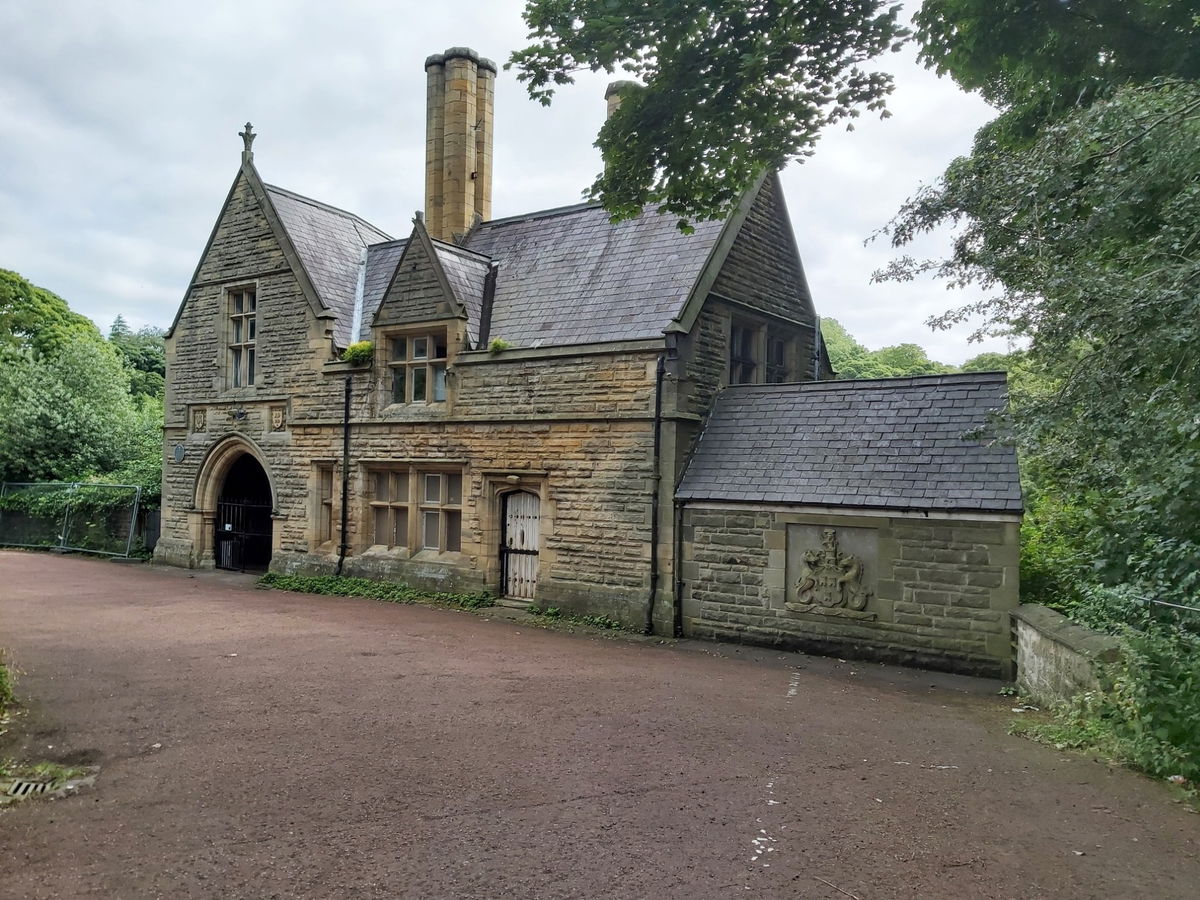 Parts of the hall no longer have a roof and is now fenced off, but you can see a lot of the exterior.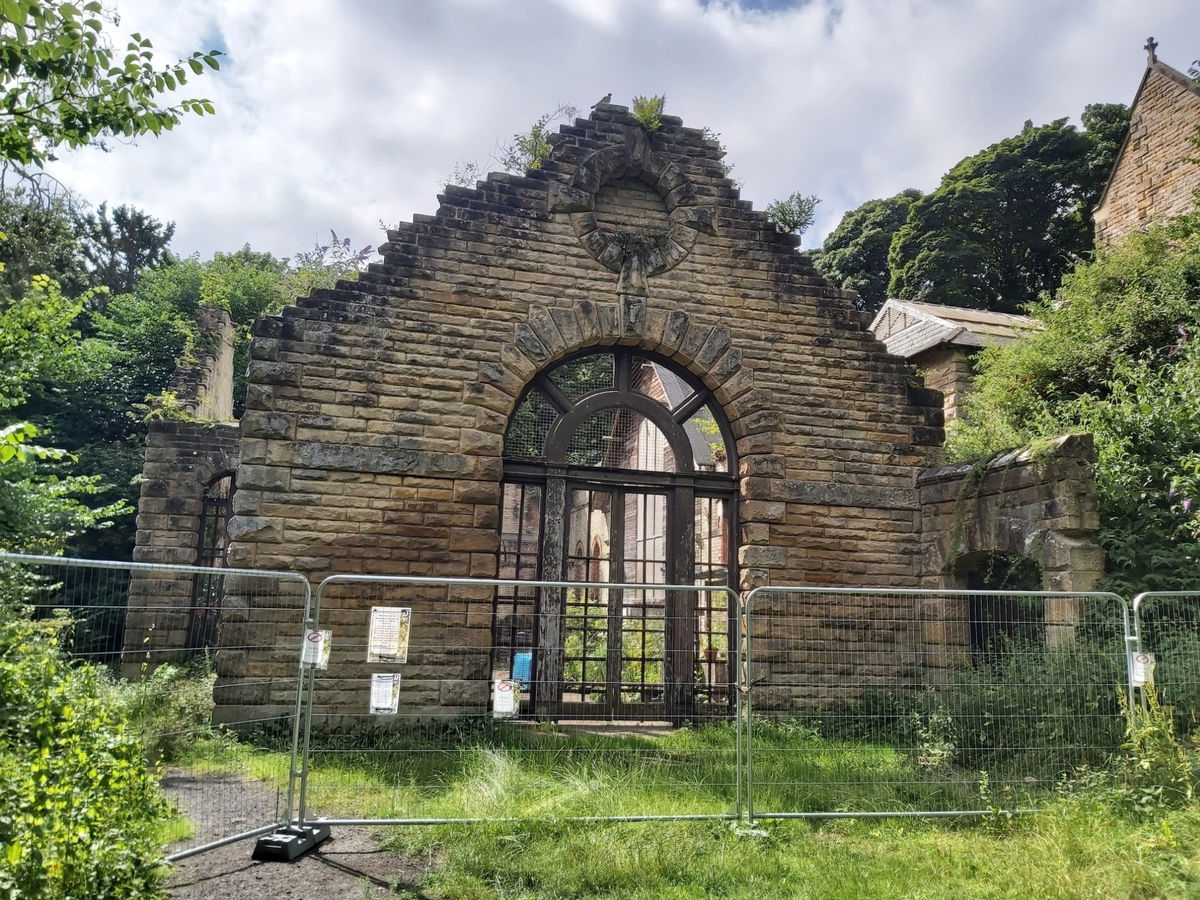 How To Find Lord Armstrong's Banqueting House
Where To Park For Lord Armstrong's Banqueting House?
You can park right outside the hall.
Contributed by Simon Hawkins
Thanks for checking out this place on the Fabulous North! I do enjoy a wander out in to the countryside trying to find hidden gems that not many people know about. You can't beat a rogue Pele tower up a remote hill or a mysterious stone circle or a stunning waterfall secluded in a forest.
More Places from Simon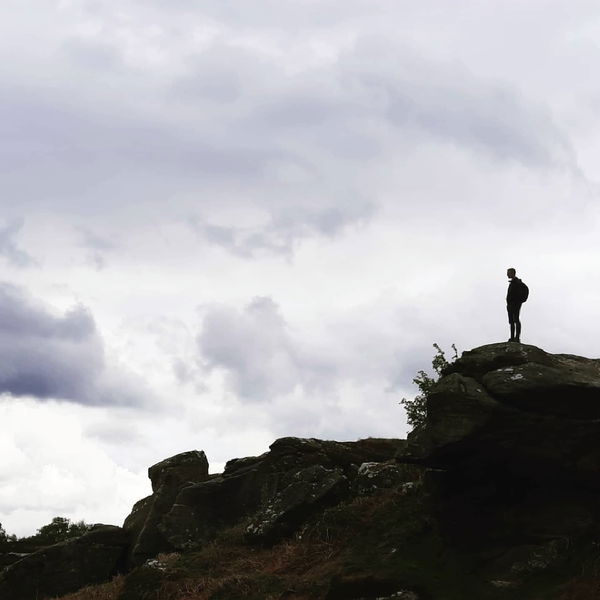 More Places In Jesmond Dene
Find more fabulous places in Jesmond Dene, Tyne And Wear and if you know of a place we haven't listed, then let us know.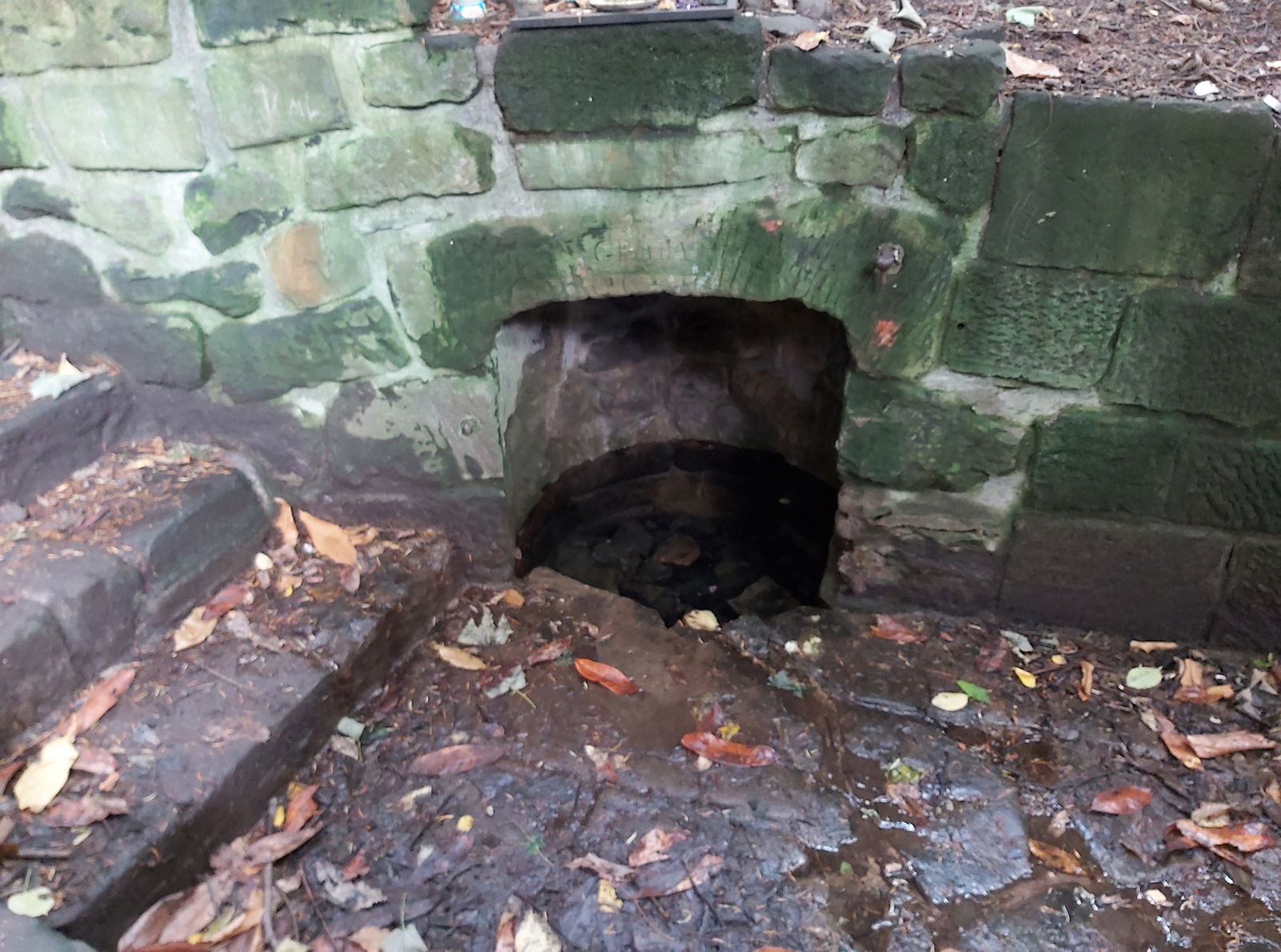 Saint Mary's Well
Religious Place
Jesmond Dene
Tyne And Wear
A small well linked to the nearby St. Mary's Chapel.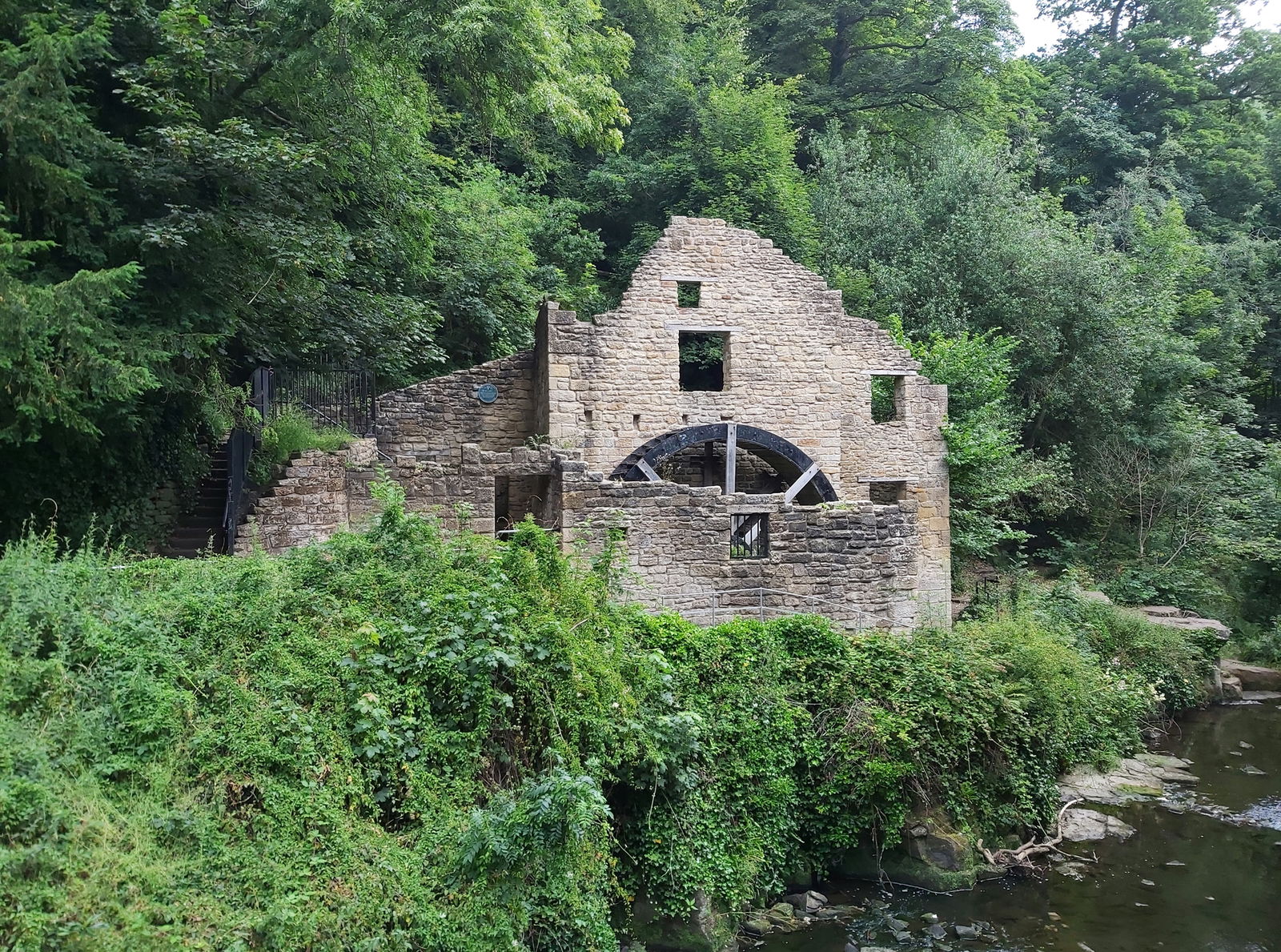 Old Mill Jesmond Dene
Building
Jesmond Dene
Tyne And Wear
A ruined watermill dating from back to 1739 in Jesmond Dene.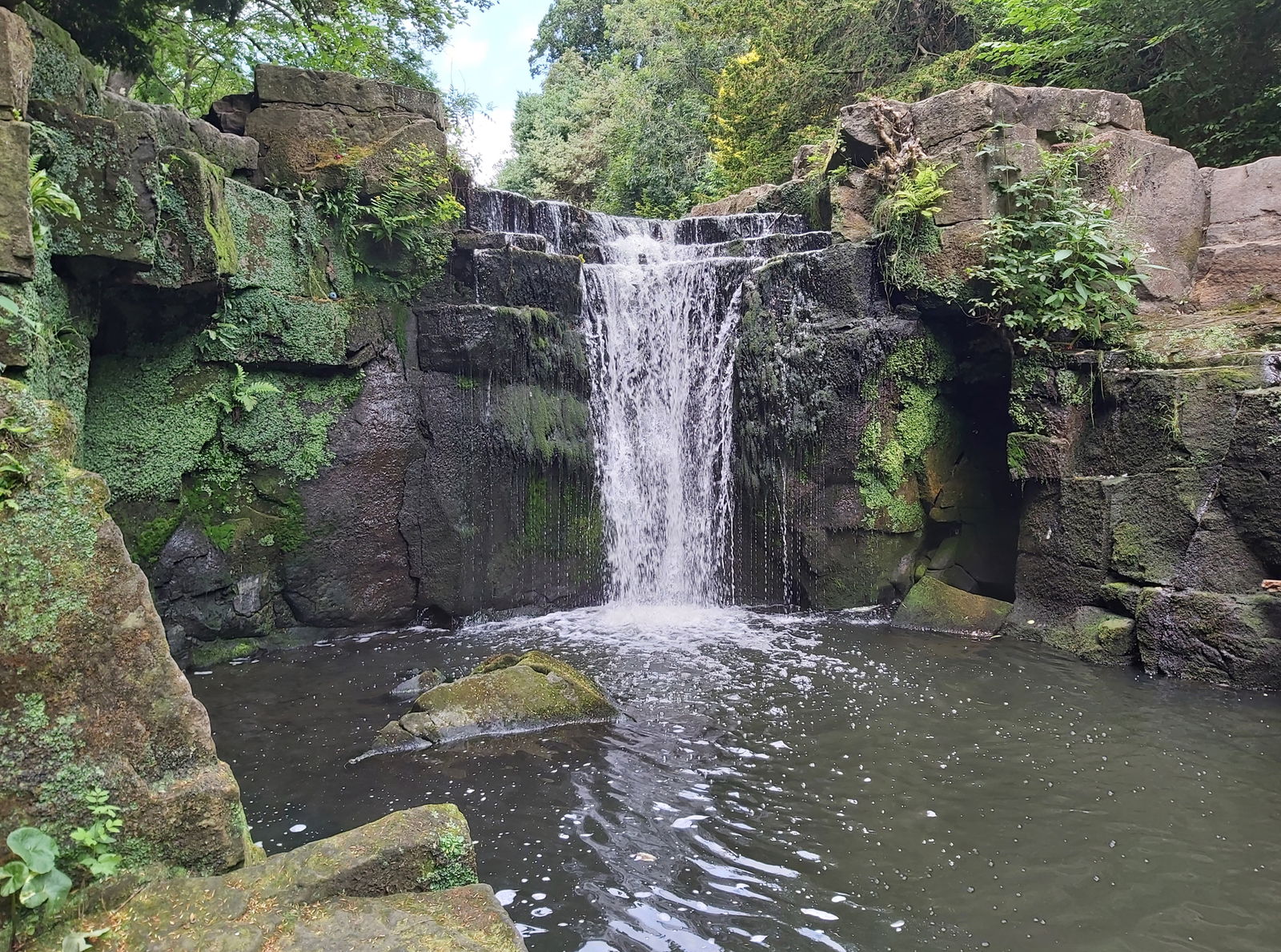 Jesmond Dene Waterfall
Waterfall
Jesmond Dene
Tyne And Wear
A pretty artificial waterfall in Jesmond Dene created by Lord Armstrong.
More Buildings
So this building wasn't enough and you want more? Don't worry we have you covered.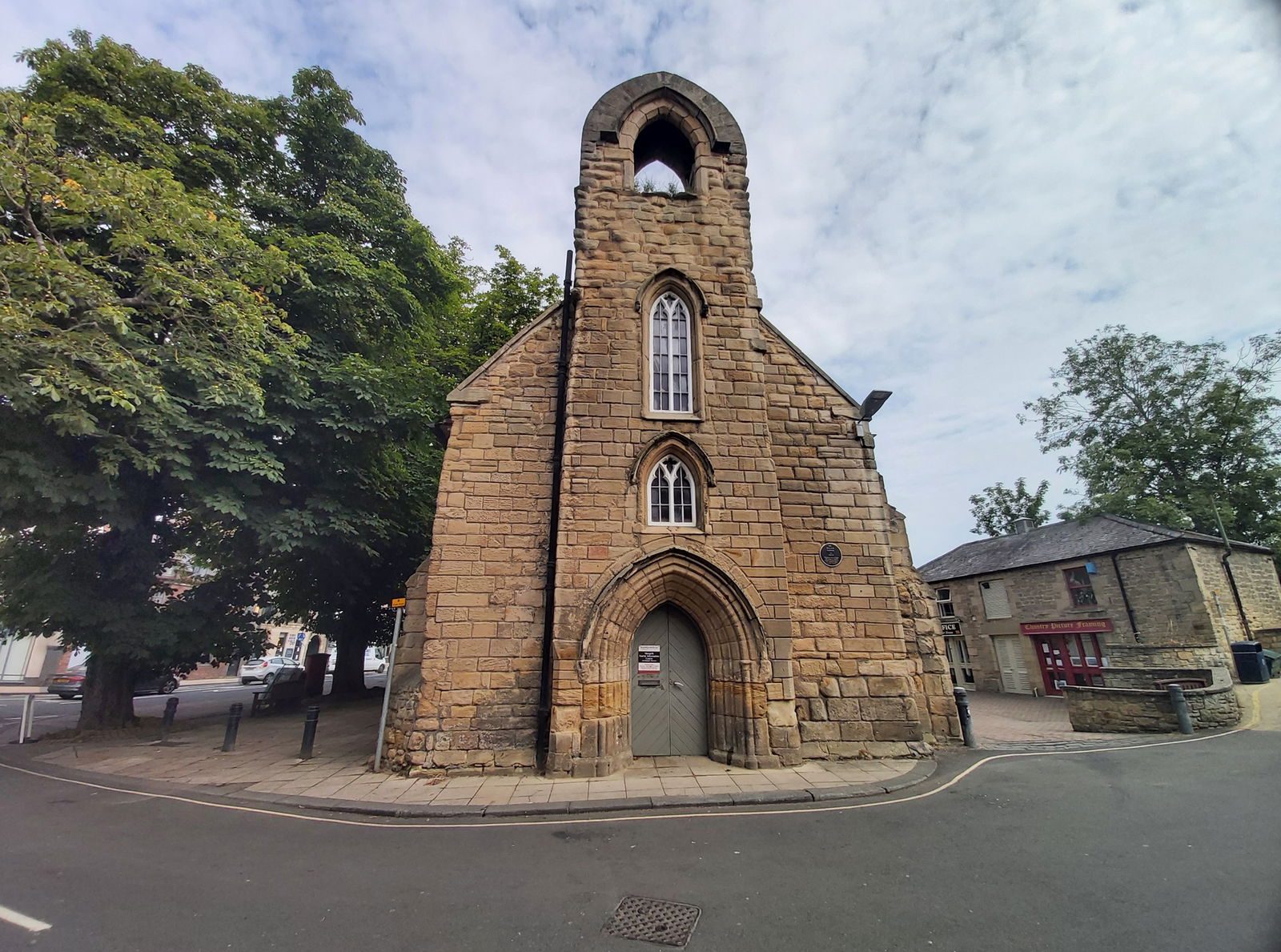 Morpeth Chantry
Building
Morpeth
Northumberland
Also known as All Saints Chantry, it's a Grade I listed building now housing a bagpipe museum.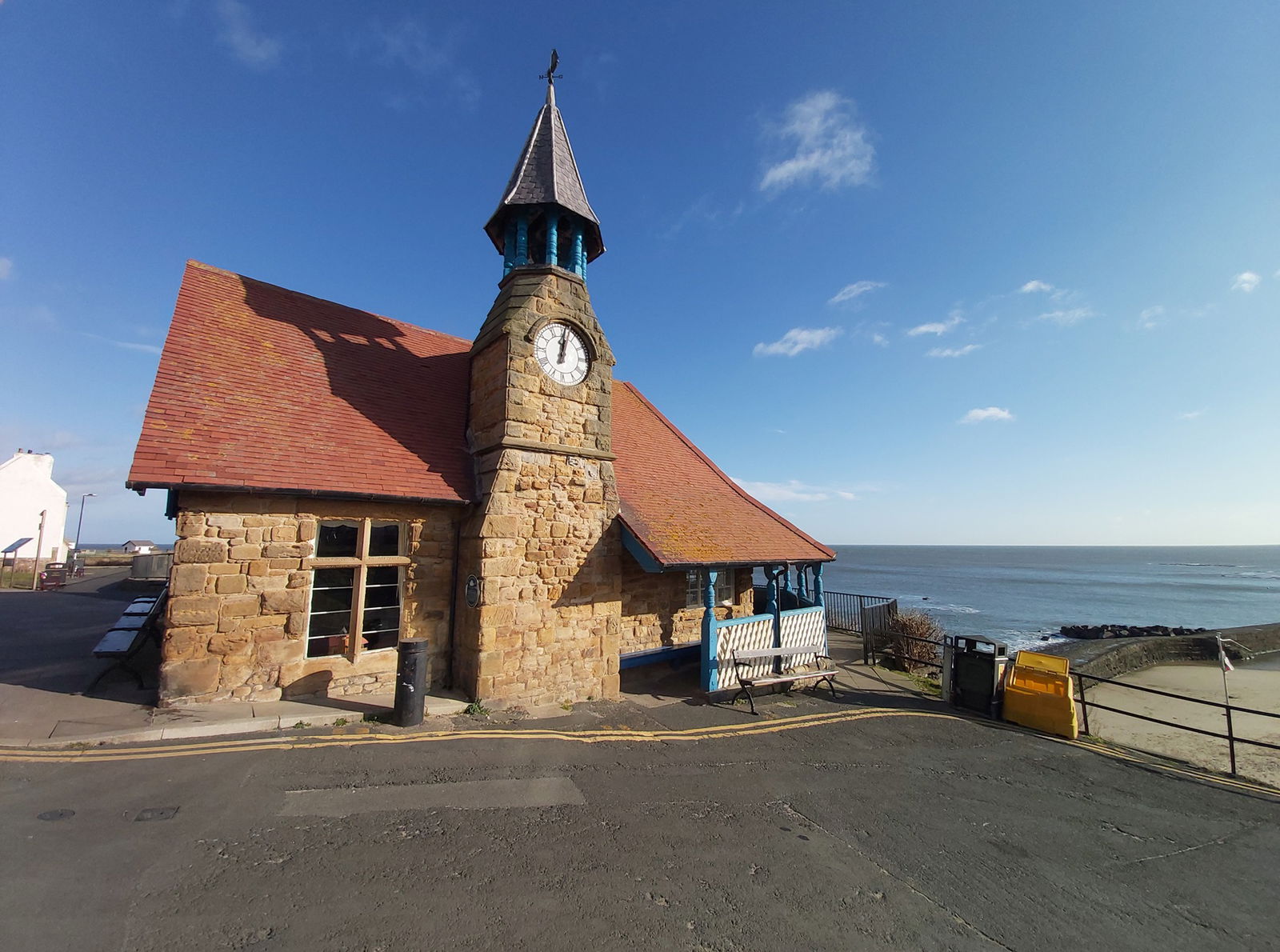 Cullercoats Watch House
Building
Cullercoats
Tyne And Wear
A grade two listed iconic building in Cullercoats constructed as a lookout for fishermen.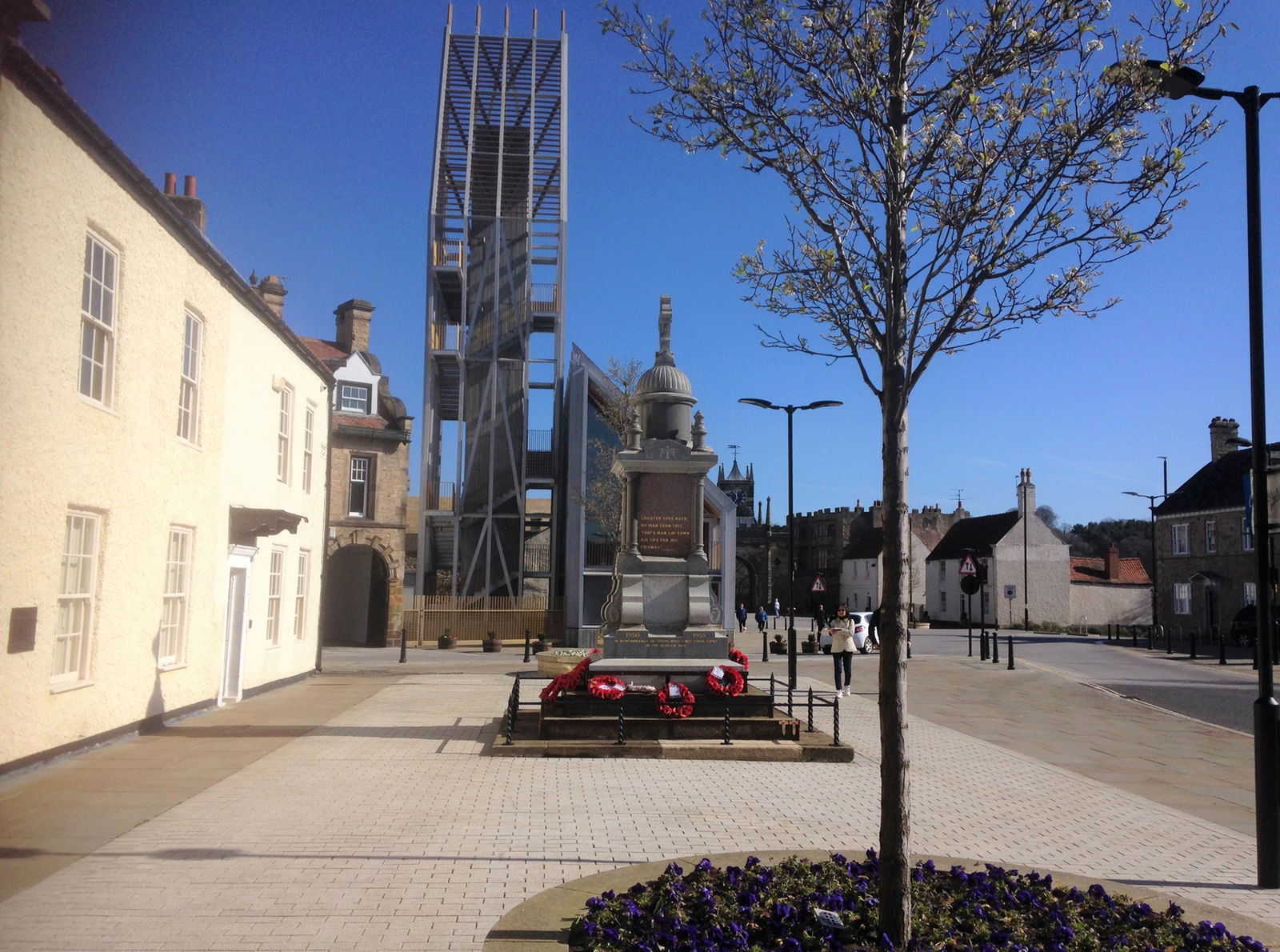 Auckland Tower
Building
Bishop Auckland
County Durham
A tower based on a siege engine amongst eclectic buildings
Find Us On Facebook
We post all our new places daily on our Facebook Groups page, so join the group today and be notified when we add a new place.
Join Our Facebook Group