Old Mill Jesmond Dene
Building
Jesmond Dene
Tyne And Wear
Old Mill Jesmond Dene
Building In Jesmond Dene, Tyne And Wear
A ruined watermill dating from back to 1739 in Jesmond Dene.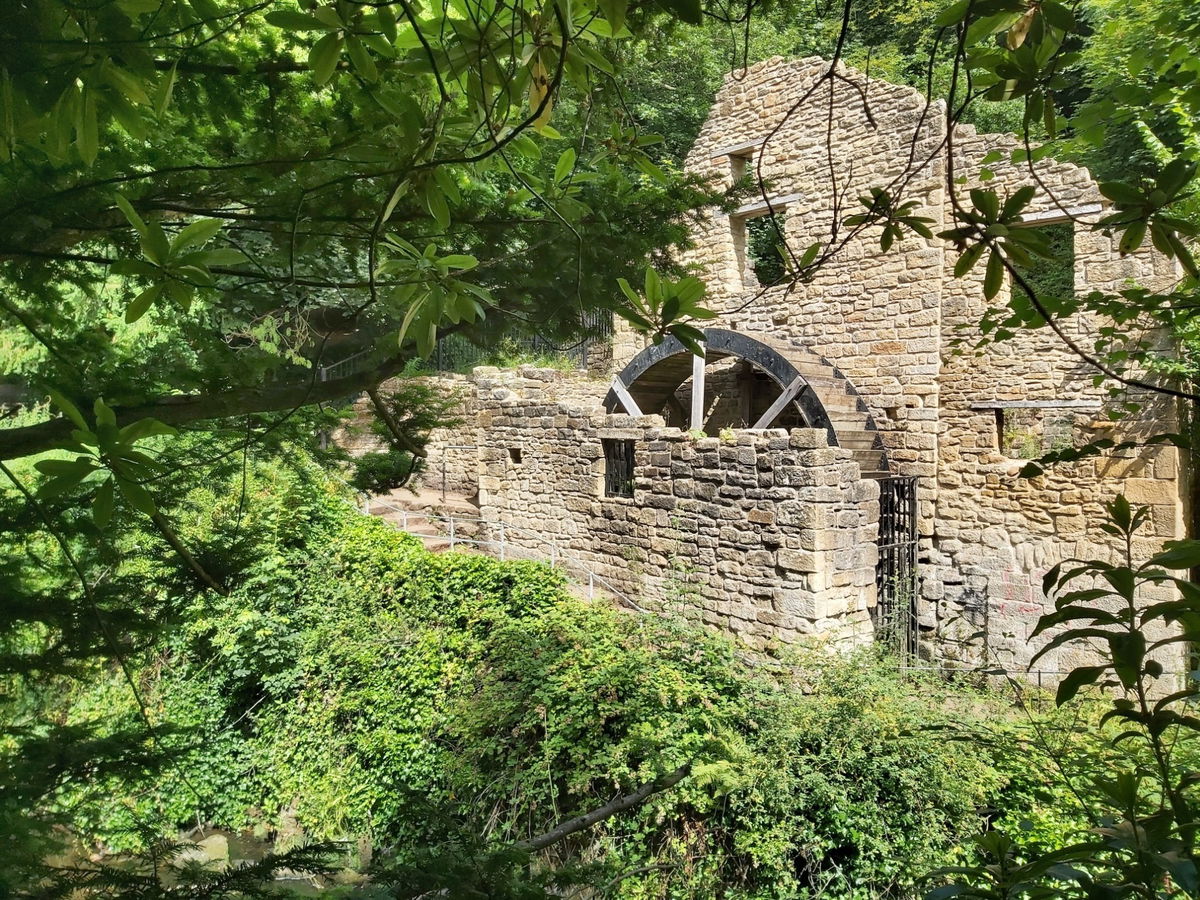 Nestled in the heart of Jesmond Dene is the Old Mill, one of many mills that bordered the Ouseburn.
A water mill was first recorded here back in 1739 and was know as Mabel's Mill. Fast forward to 1848 it was then known as Heaton Mill.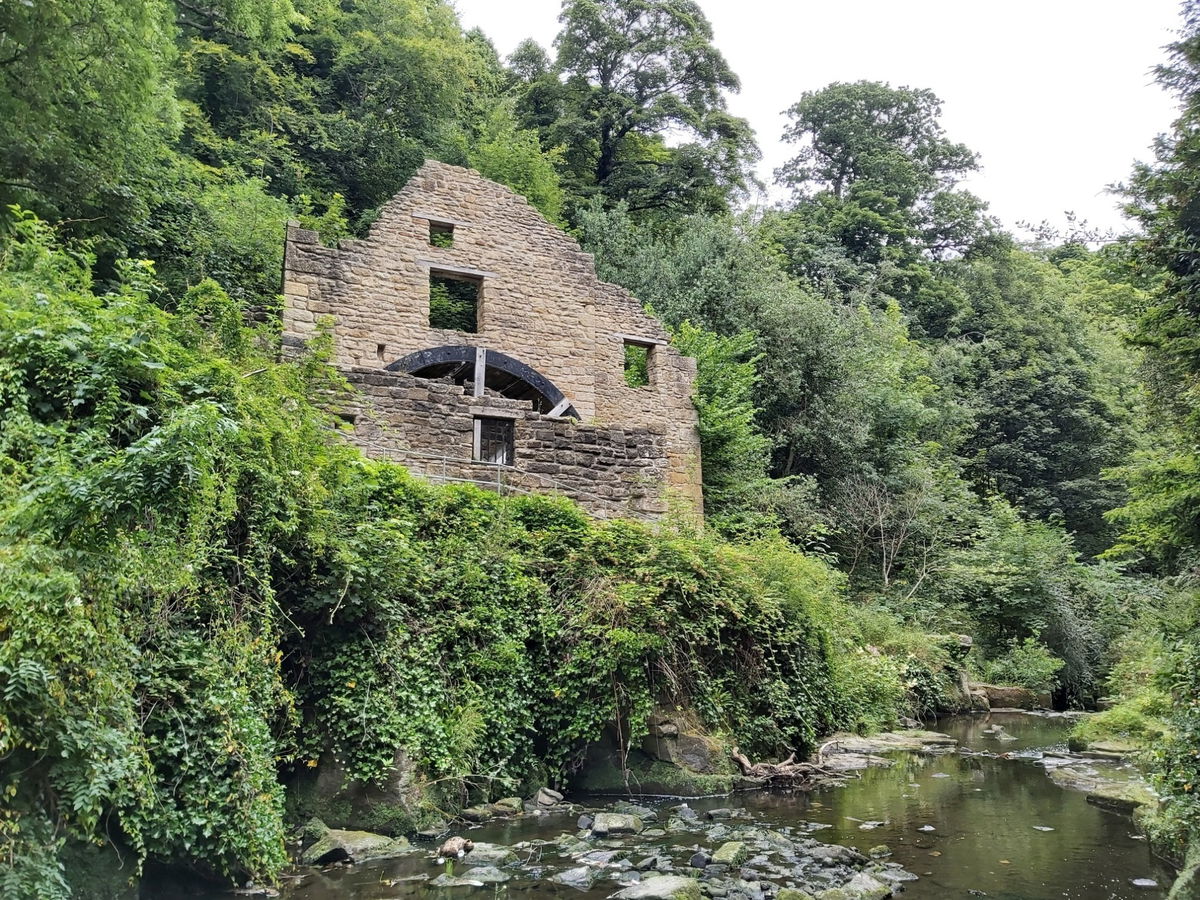 The building that you see today is thought to date from the mid to late 19th century and is believed to have incorporated remnants of the earlier mill building. The mill is now in partial ruin, but you can still find some of the original machinery inside.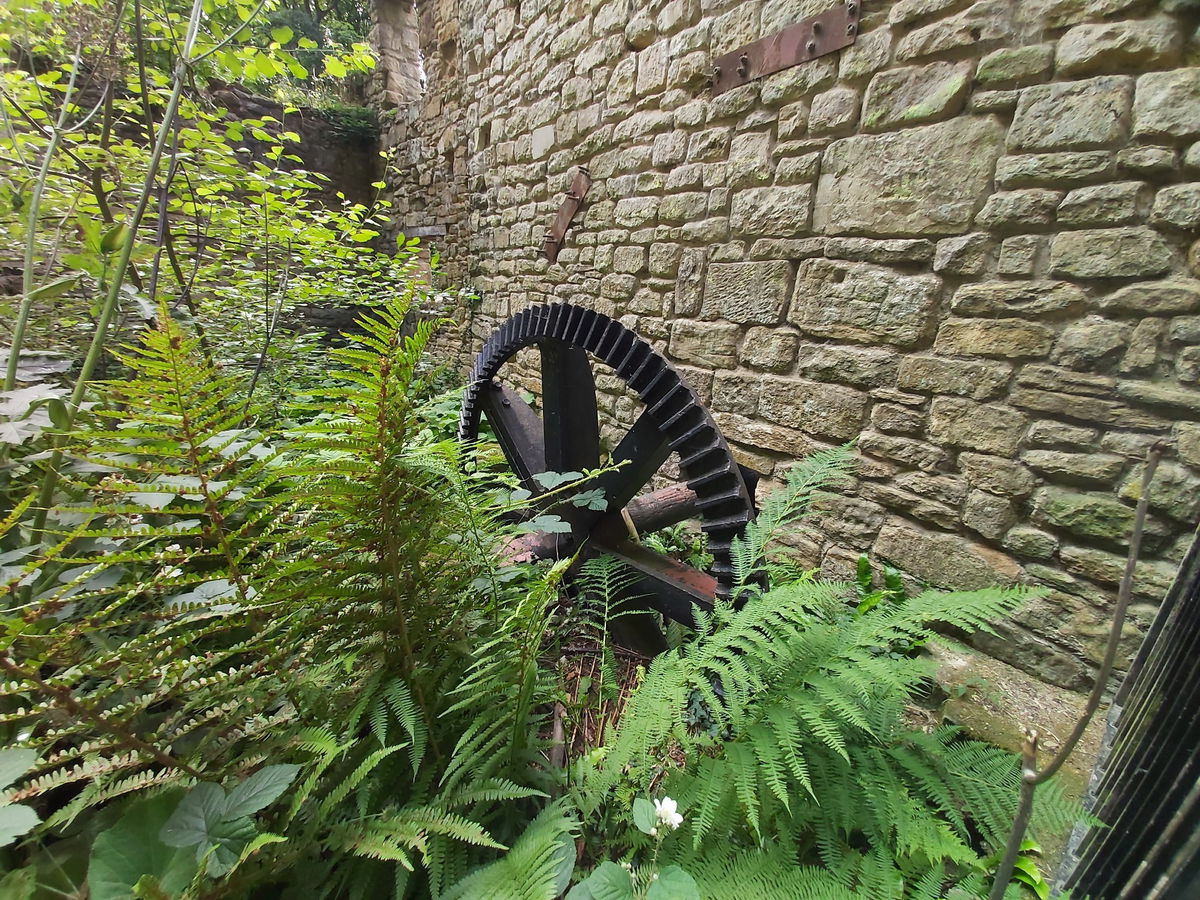 The mill was bought by Lord Armstrong in 1862 and, although it was never used as a mill from the time of its purchase, it was still used as a dwelling house until the 1920s.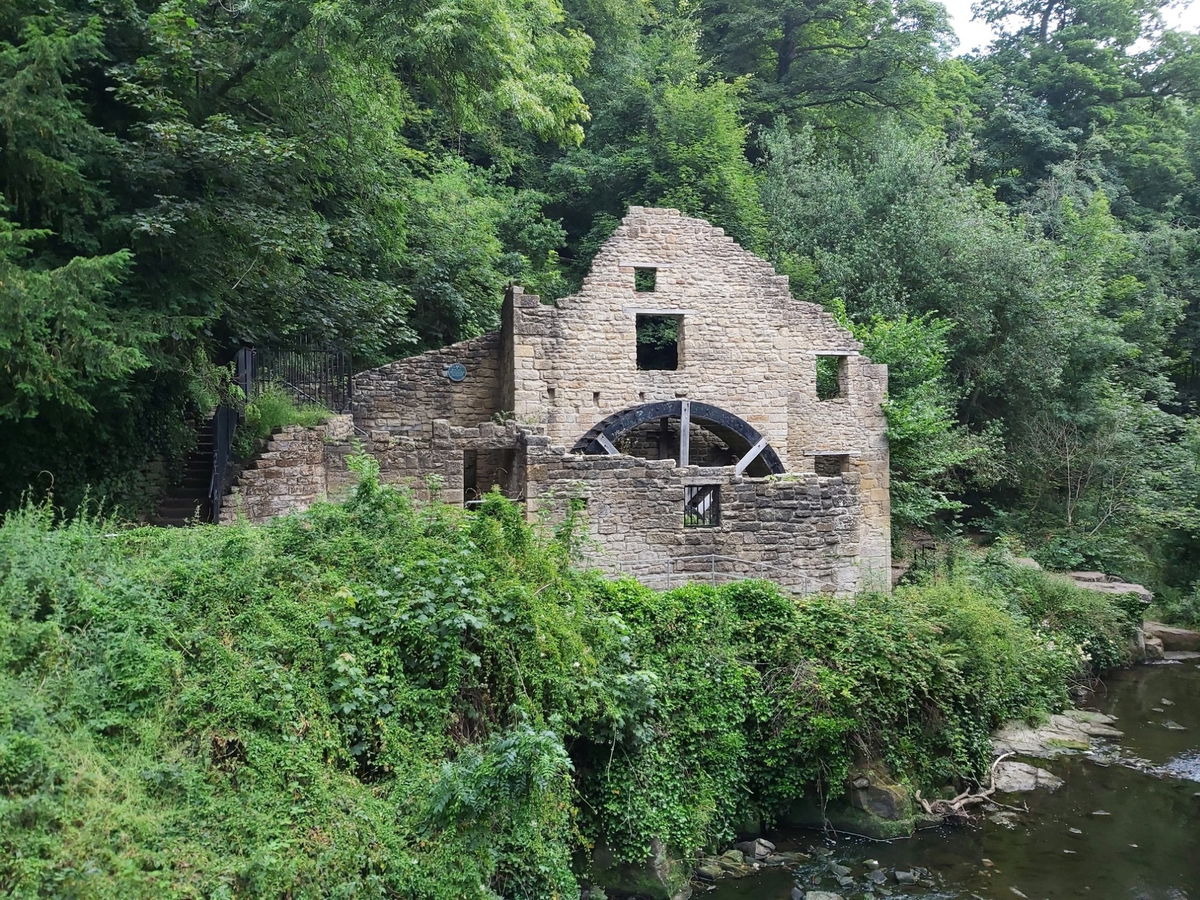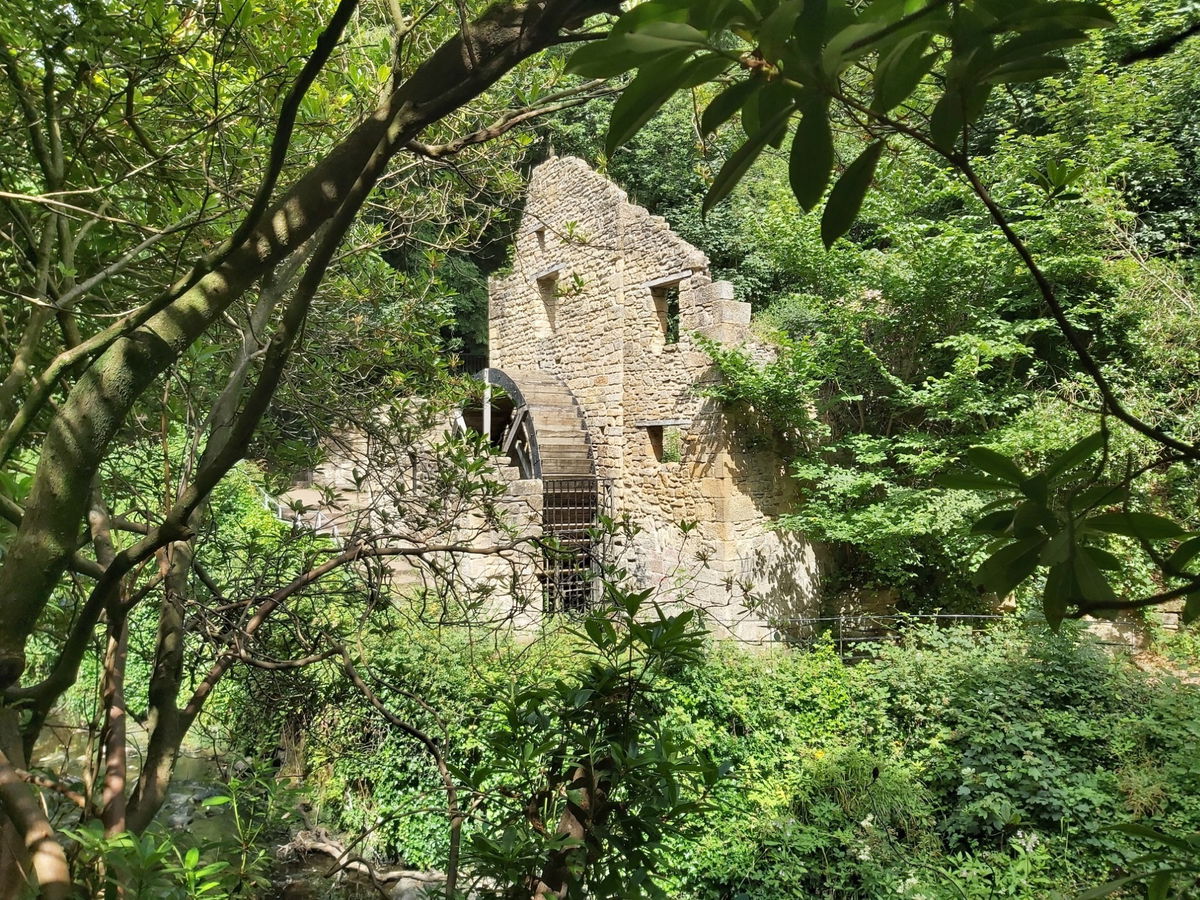 Don't forget to check out the beautiful waterfall and bridge too.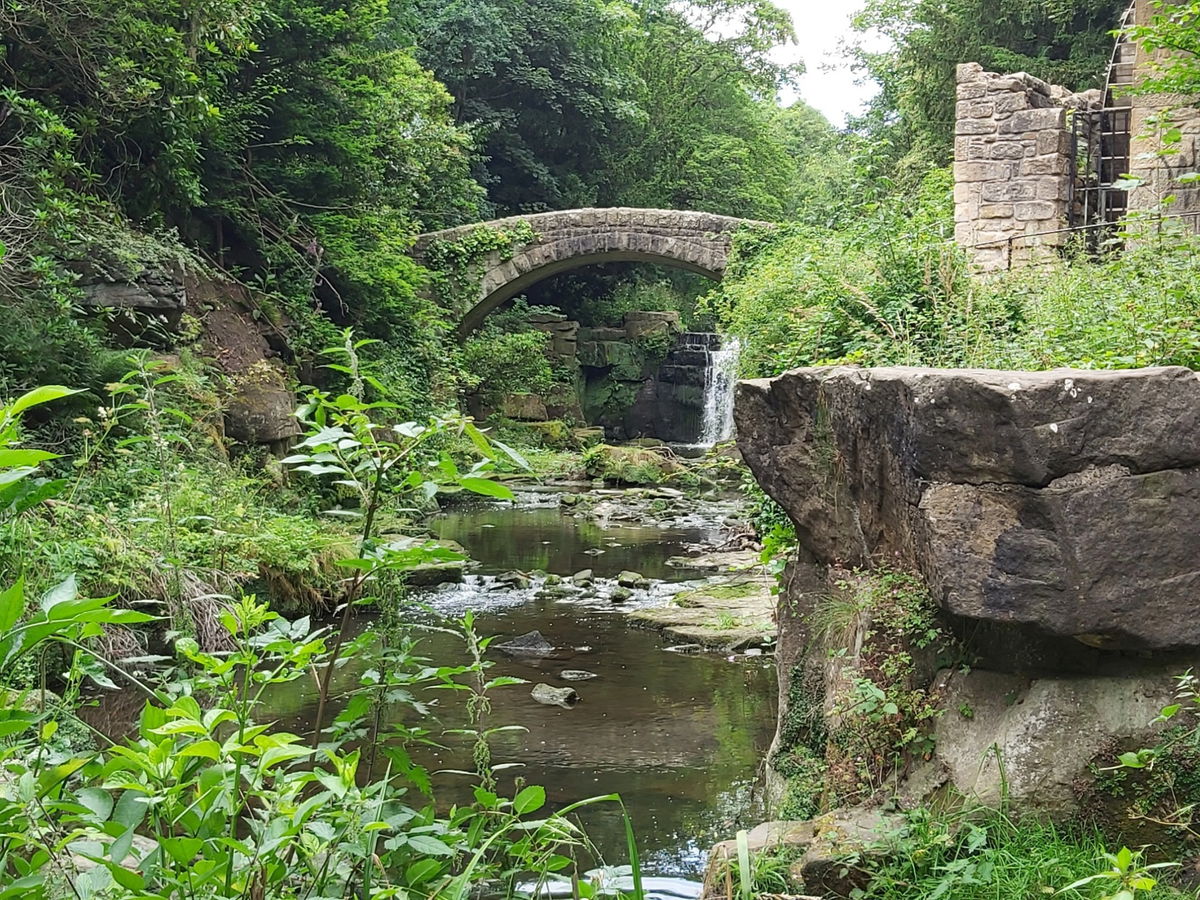 How To Find Old Mill Jesmond Dene
Where To Park For Old Mill Jesmond Dene?
Show Parking On Google Maps
Lat / Long
54.988829, 54.988829
What three words
Plenty of dedicated car parks in and around Jesmond Dene and also off street parking.
Contributed by Simon Hawkins
Thanks for checking out this place on the Fabulous North! I do enjoy a wander out in to the countryside trying to find hidden gems that not many people know about. You can't beat a rogue Pele tower up a remote hill or a mysterious stone circle or a stunning waterfall secluded in a forest.
More Places from Simon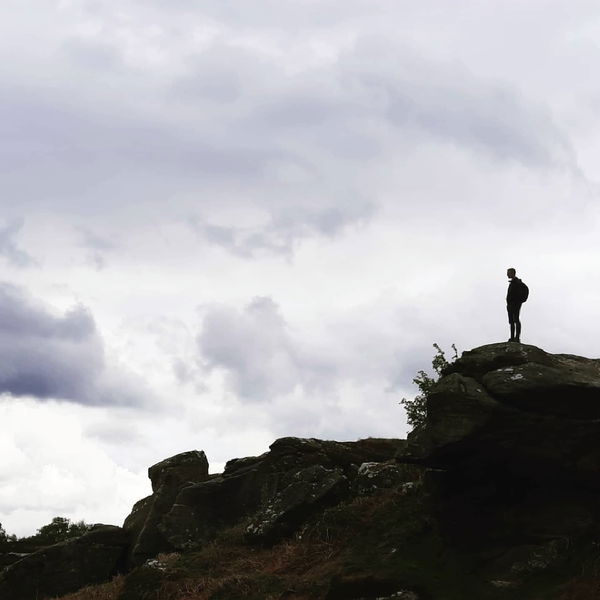 More Places In Jesmond Dene
Find more fabulous places in Jesmond Dene, Tyne And Wear and if you know of a place we haven't listed, then let us know.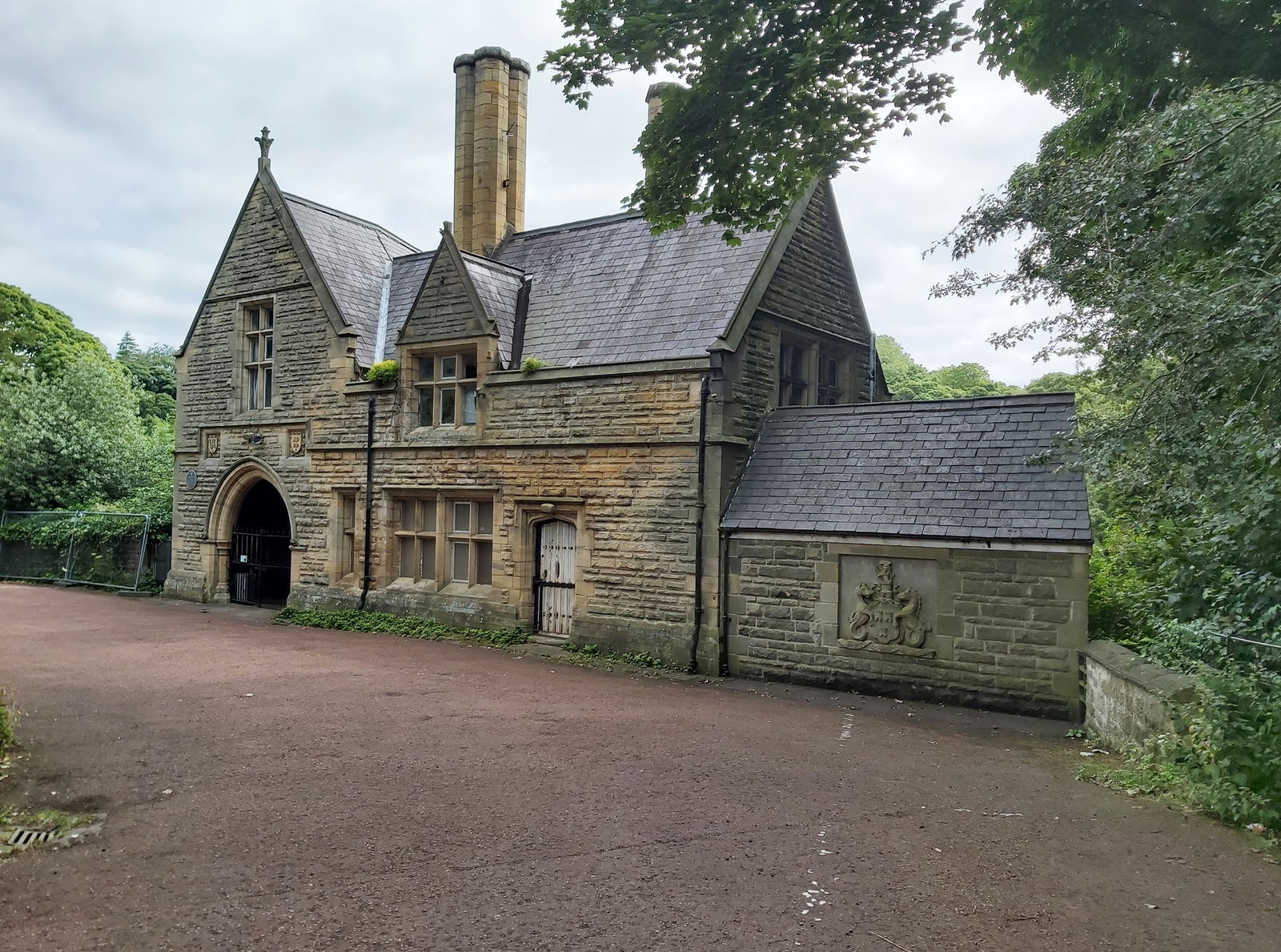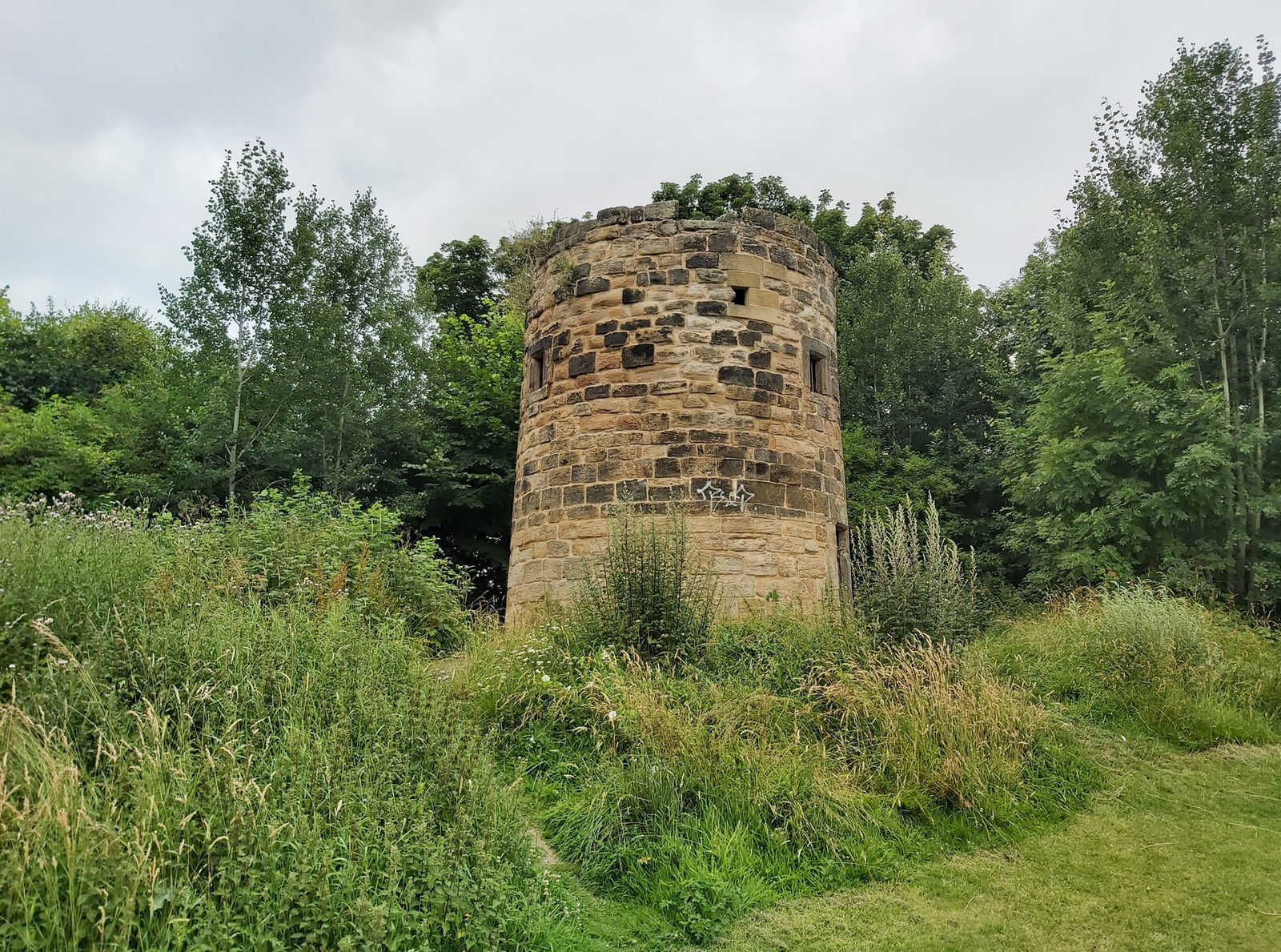 Heaton Windmill
Windmill
Jesmond Dene
Tyne And Wear
An old ruined windmill sitting in Armstrong Park.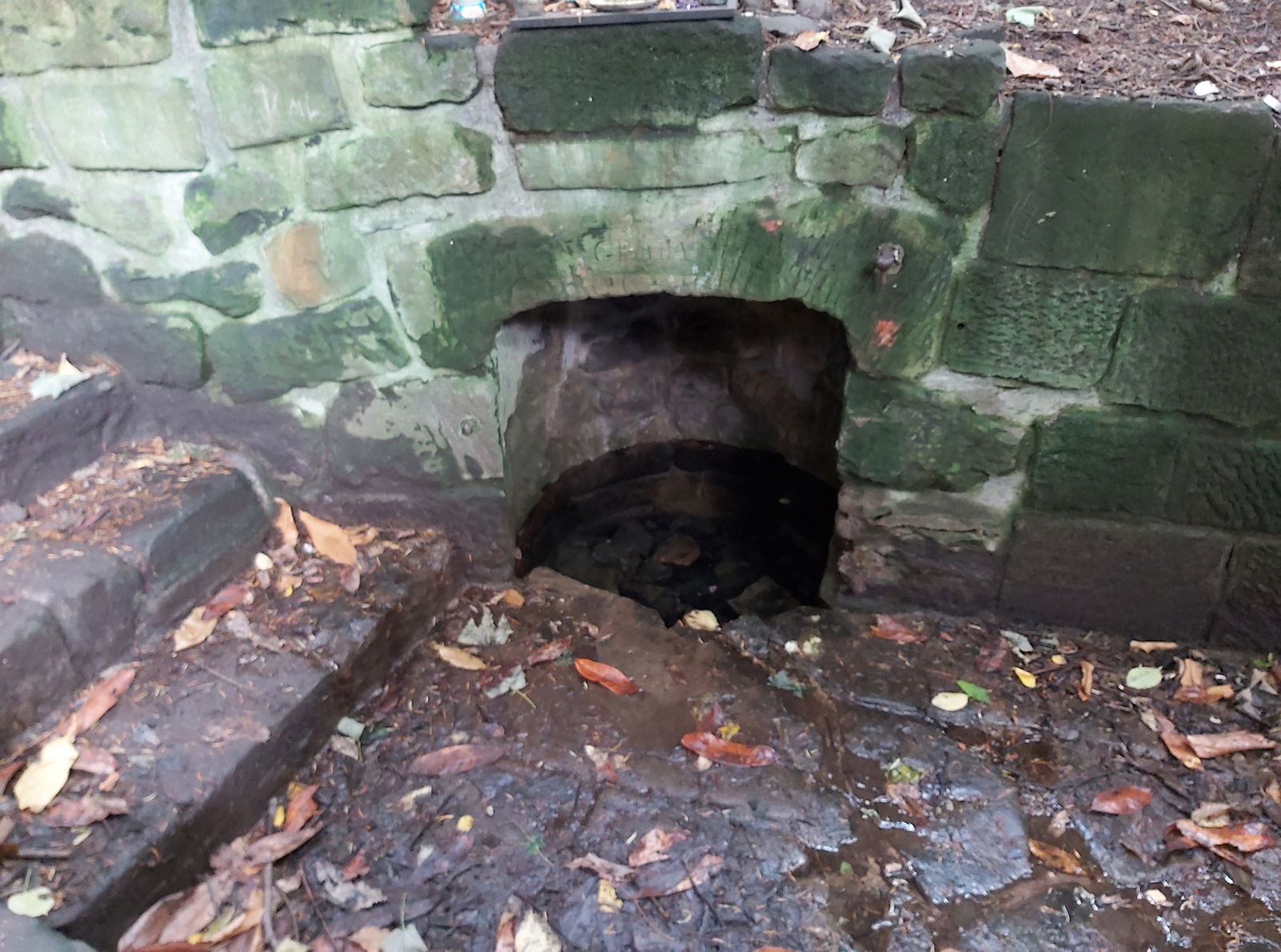 Saint Mary's Well
Religious Place
Jesmond Dene
Tyne And Wear
A small well linked to the nearby St. Mary's Chapel.
More Buildings
So this building wasn't enough and you want more? Don't worry we have you covered.
Central Arcade
Building
Newcastle City Centre
Tyne And Wear
An ornate, Edwardian Shopping Arcade, in the centre of Newcastle built in 1906. The arcade is set within Richard Grainger's Central Exchange Building.
Crook Hall Gardens
Building
Durham
County Durham
Small National Trust site with medieval hall dating back to the 13th century.
Monteath Mausoleum
Building
Jedburgh
Borders
A spectacular mausoleum for the British soldier Thomas Monteath Douglas.
Find Us On Facebook
We post all our new places daily on our Facebook Groups page, so join the group today and be notified when we add a new place.
Join Our Facebook Group