Morpeth Courthouse
Building
Morpeth
Northumberland
Morpeth Courthouse
Building In Morpeth, Northumberland
A former courthouse, and gateway to a gaol, now a restaurant and apartments.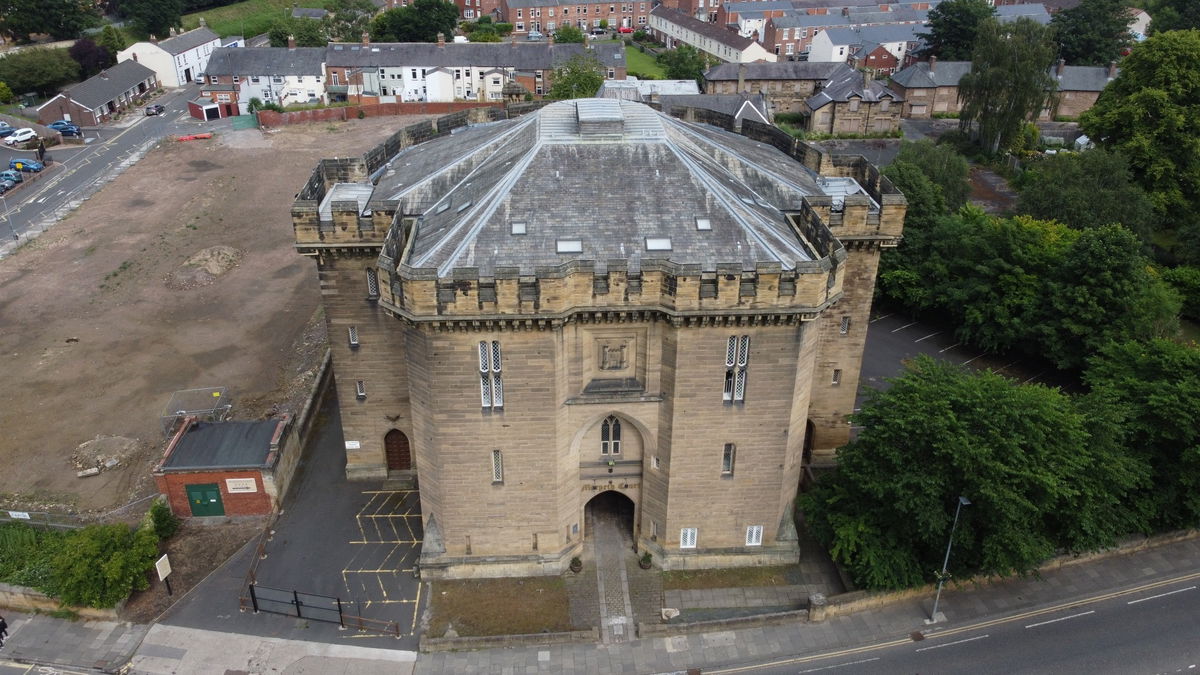 Just as you approach Morpeth town centre and next to the entrace of Carlisle Park, stands the Morpeth Courthouse. Built in 1822, it was designed by John Dobson in a medieval style.
John Dobson was a local architect born in North Shields and was responsible for designing over 150 buildings and developing the centre of Newcastle with Richard Grainger. Possibly his greatest achievement, however, was designing Newcastle Central Station which opened in 1850.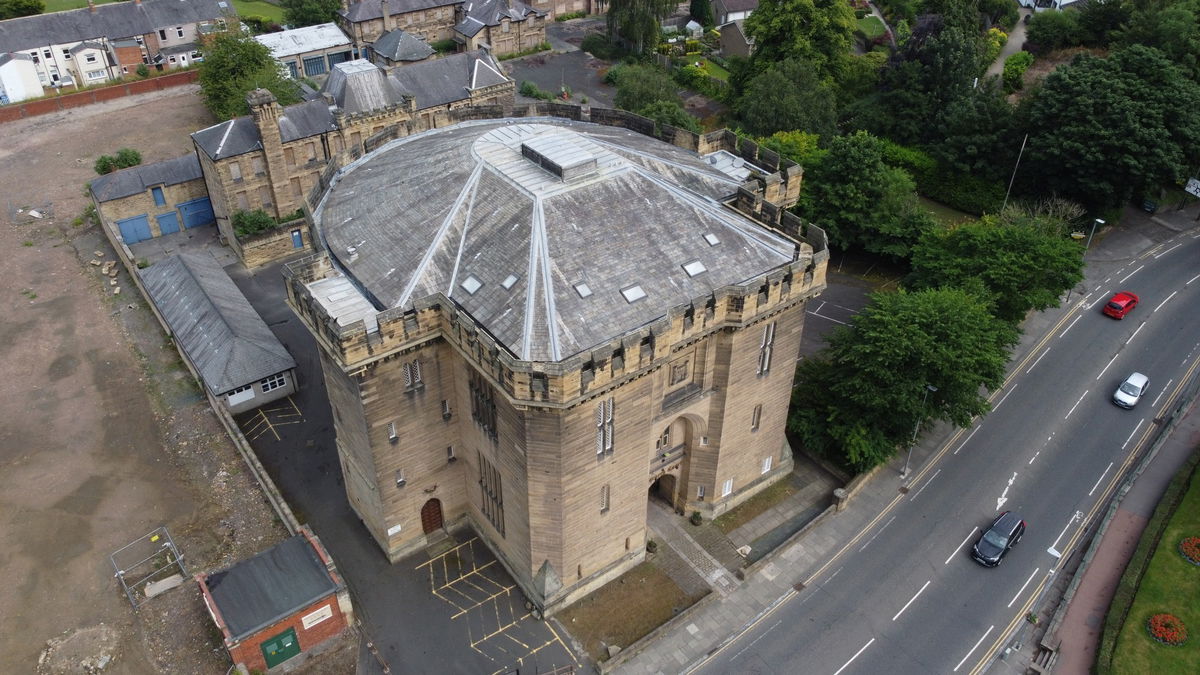 Morpeth Courthouse was originally part of a larger complex which incorporated the county gaol for Northumberland. The detention wings and other prison buildings were demolished in the late 1800s when a new police station was built.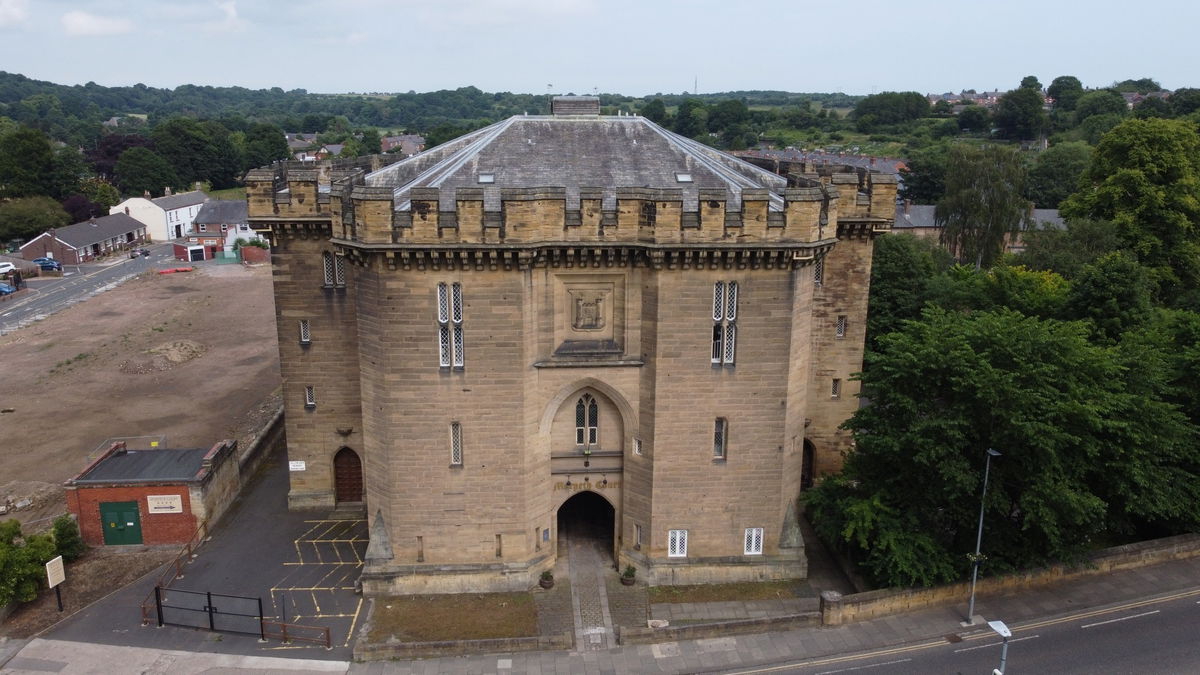 The Courthouse remained in use as a Magistrates Court and County Court until 1980. The building was transformed into a nightclub in the 1980s, and is now a luxury apartment block.
Thanks to our historian Sandra for the write-up!
How To Find Morpeth Courthouse
Where To Park For Morpeth Courthouse?
Show Parking On Google Maps
Lat / Long
55.165656, 55.165656
What three words
Car park just a 1 minute walk down the road. Or plenty of other parking within Morpeth.
Contributed by Simon Hawkins
Thanks for checking out this place on the Fabulous North! I do enjoy a wander out in to the countryside trying to find hidden gems that not many people know about. You can't beat a rogue Pele tower up a remote hill or a mysterious stone circle or a stunning waterfall secluded in a forest.
More Places from Simon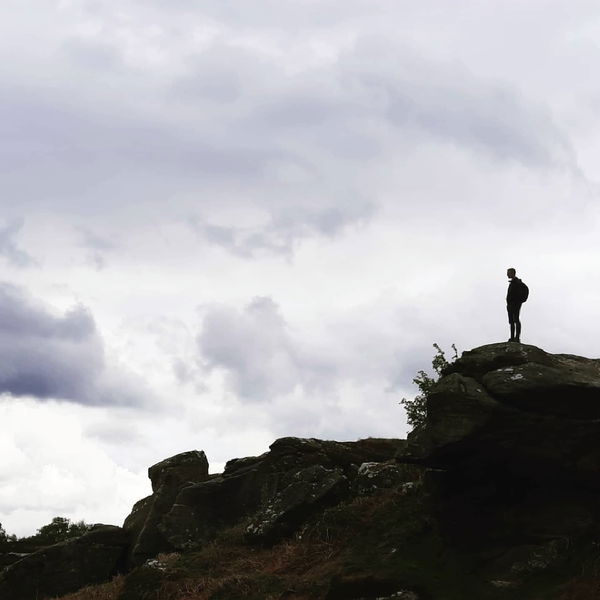 More Places In Morpeth
Find more fabulous places in Morpeth, Northumberland and if you know of a place we haven't listed, then let us know.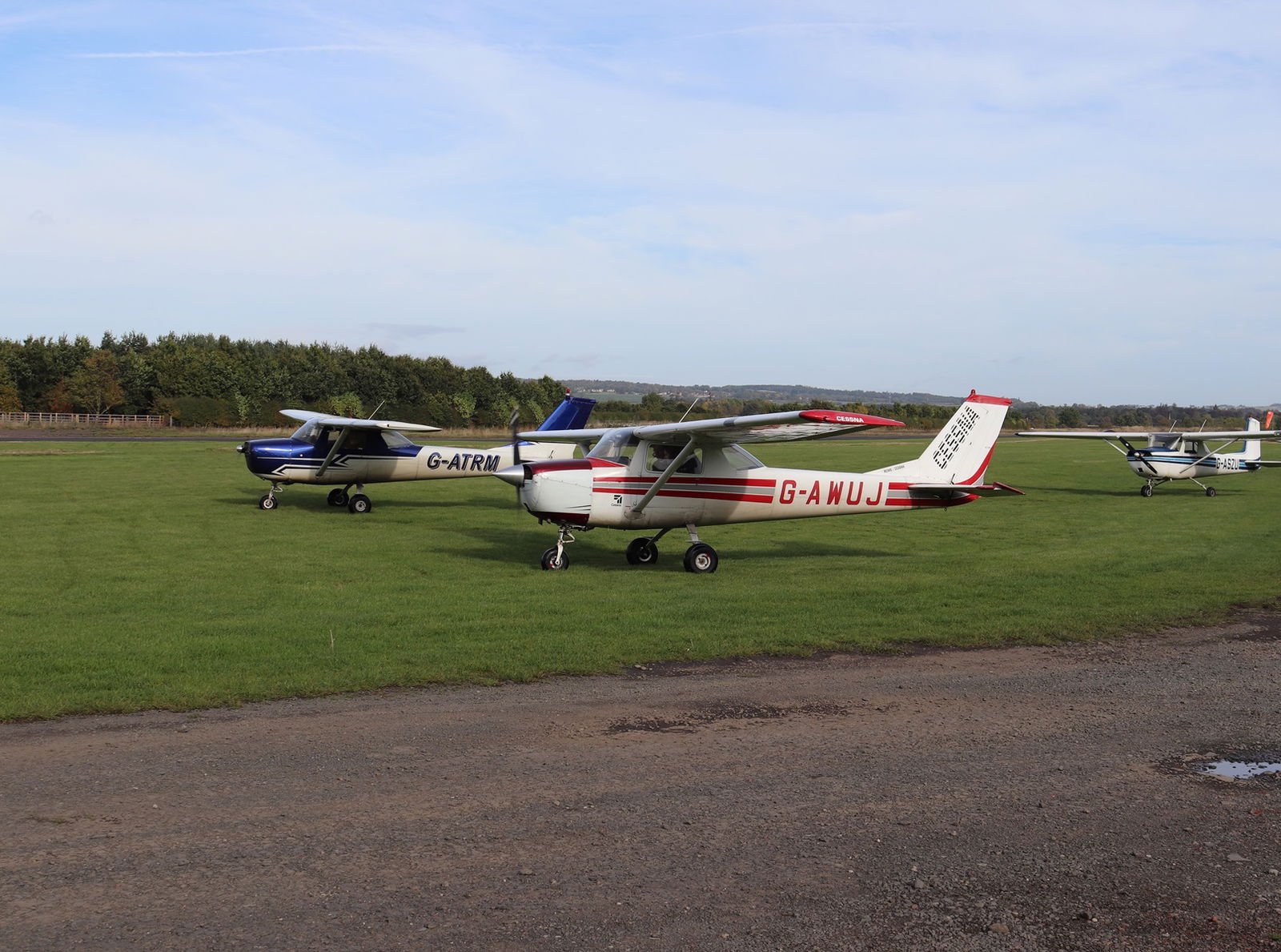 Eshott Airfield
Machinery
Morpeth
Northumberland
An airfield mainly for pleasure flights where you can sit with a cup of tea in the observation deck and watch the planes take off and land.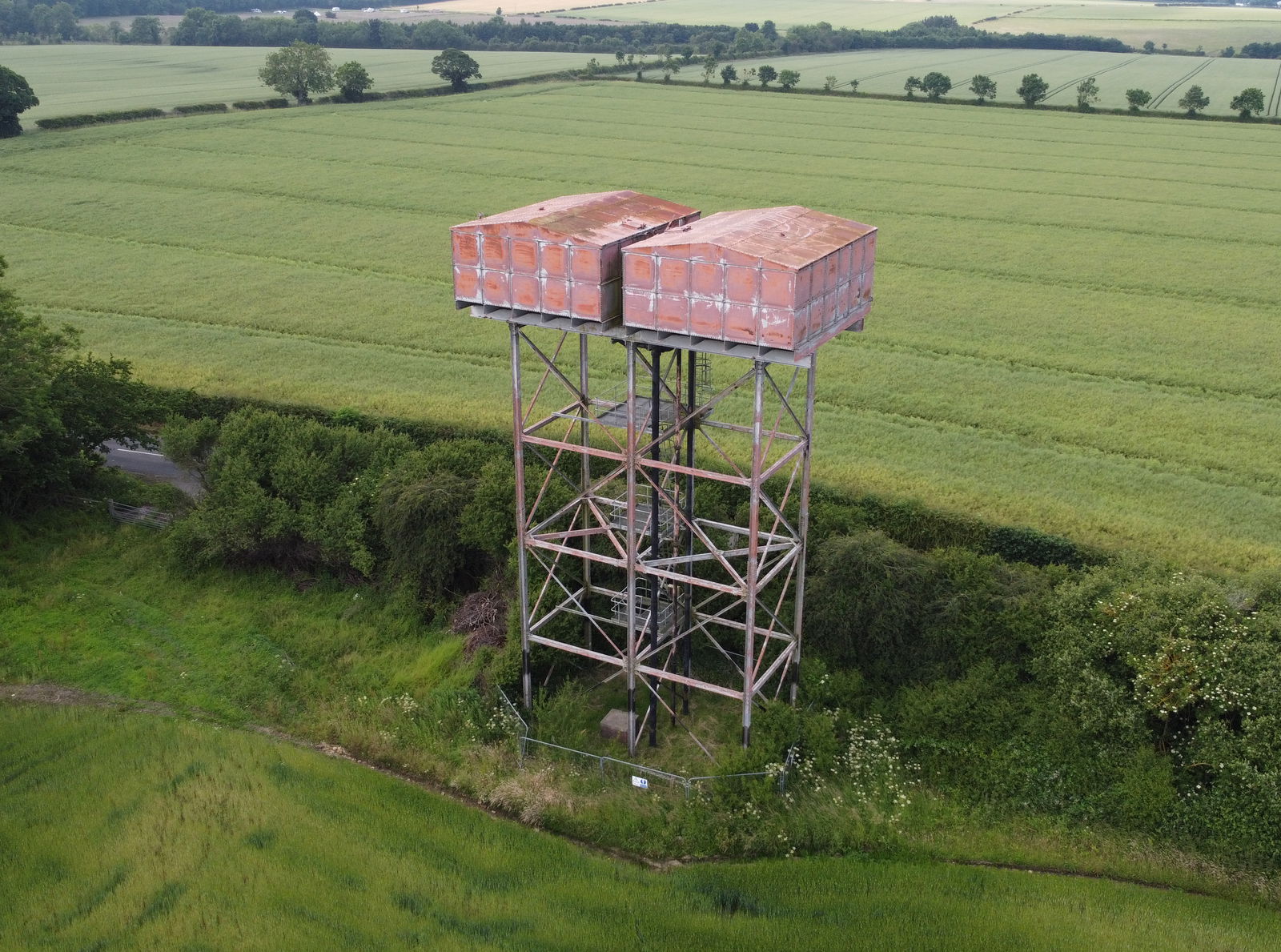 Tranwell Water Tower
Water Tower
Morpeth
Northumberland
A big water tower in Tranwell, part of RAF Morpeth.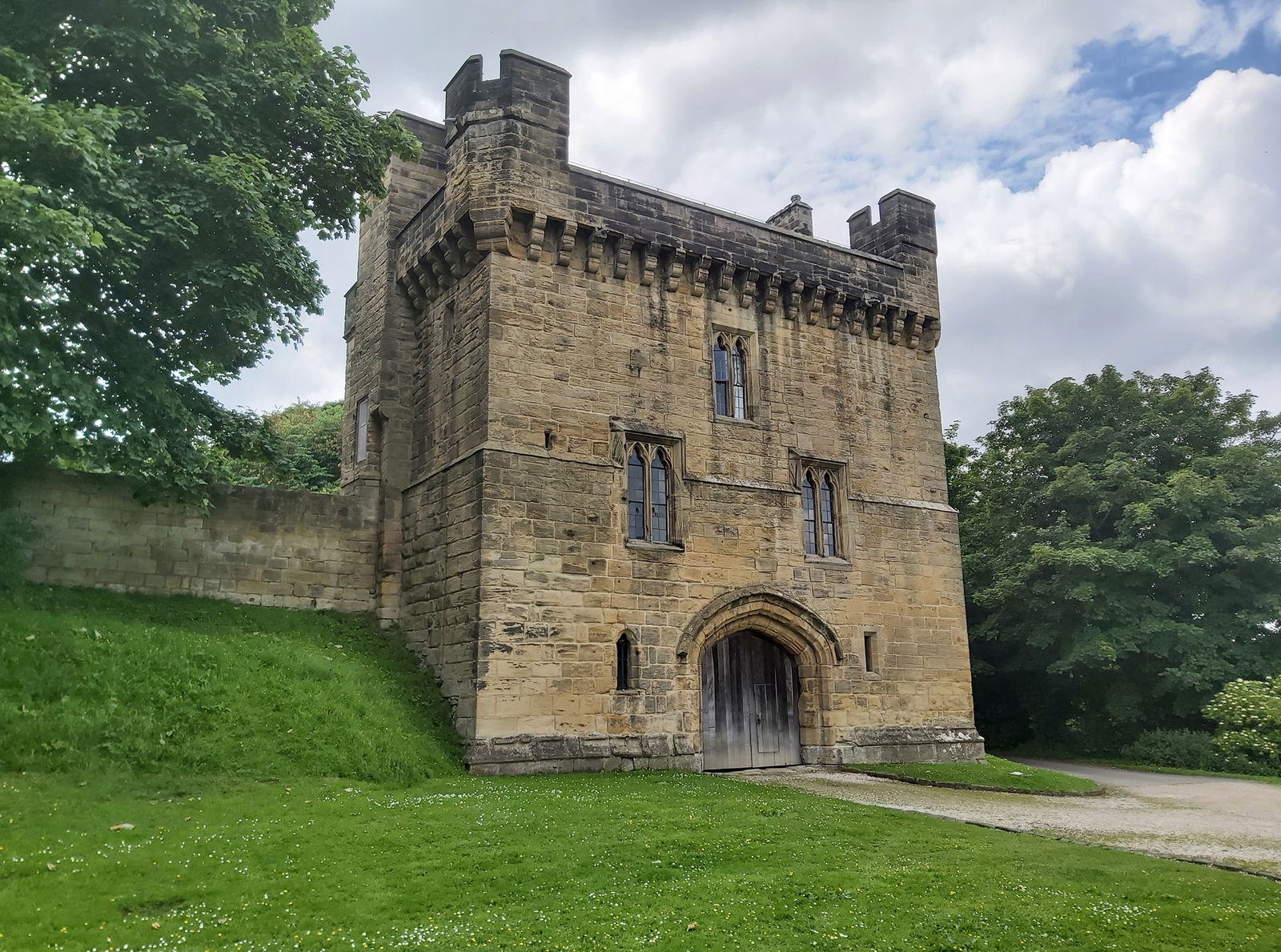 Morpeth Castle
Castle
Morpeth
Northumberland
The gatehouse of the original motte and bailey castle in Morpeth.
More Buildings
So this building wasn't enough and you want more? Don't worry we have you covered.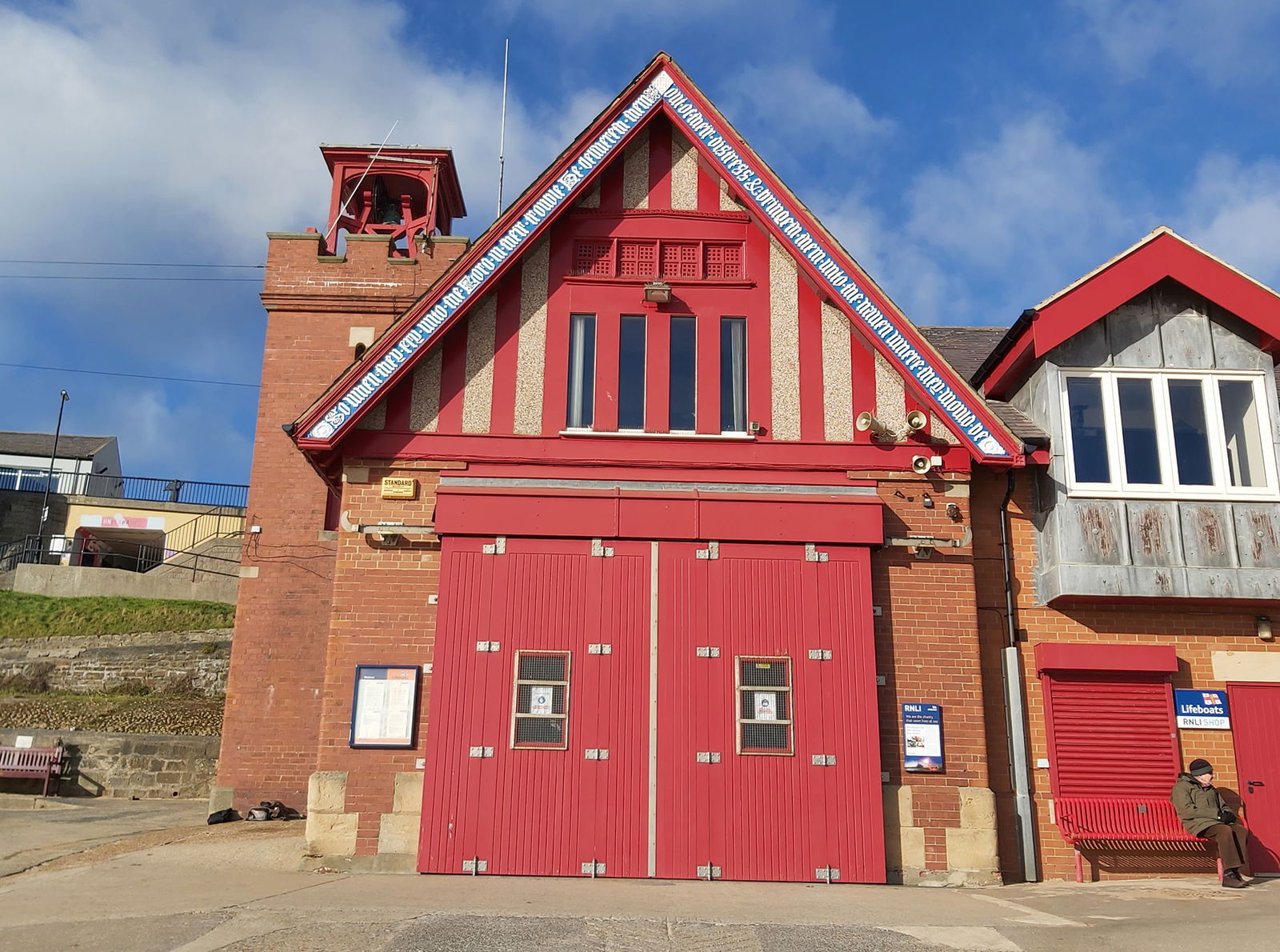 Cullercoats Lifeboat Station
Building
Cullercoats
Tyne And Wear
A 19th Century, Grade II listed, Lifeboat Station situated on the beautiful horseshoe bay at Cullercoats.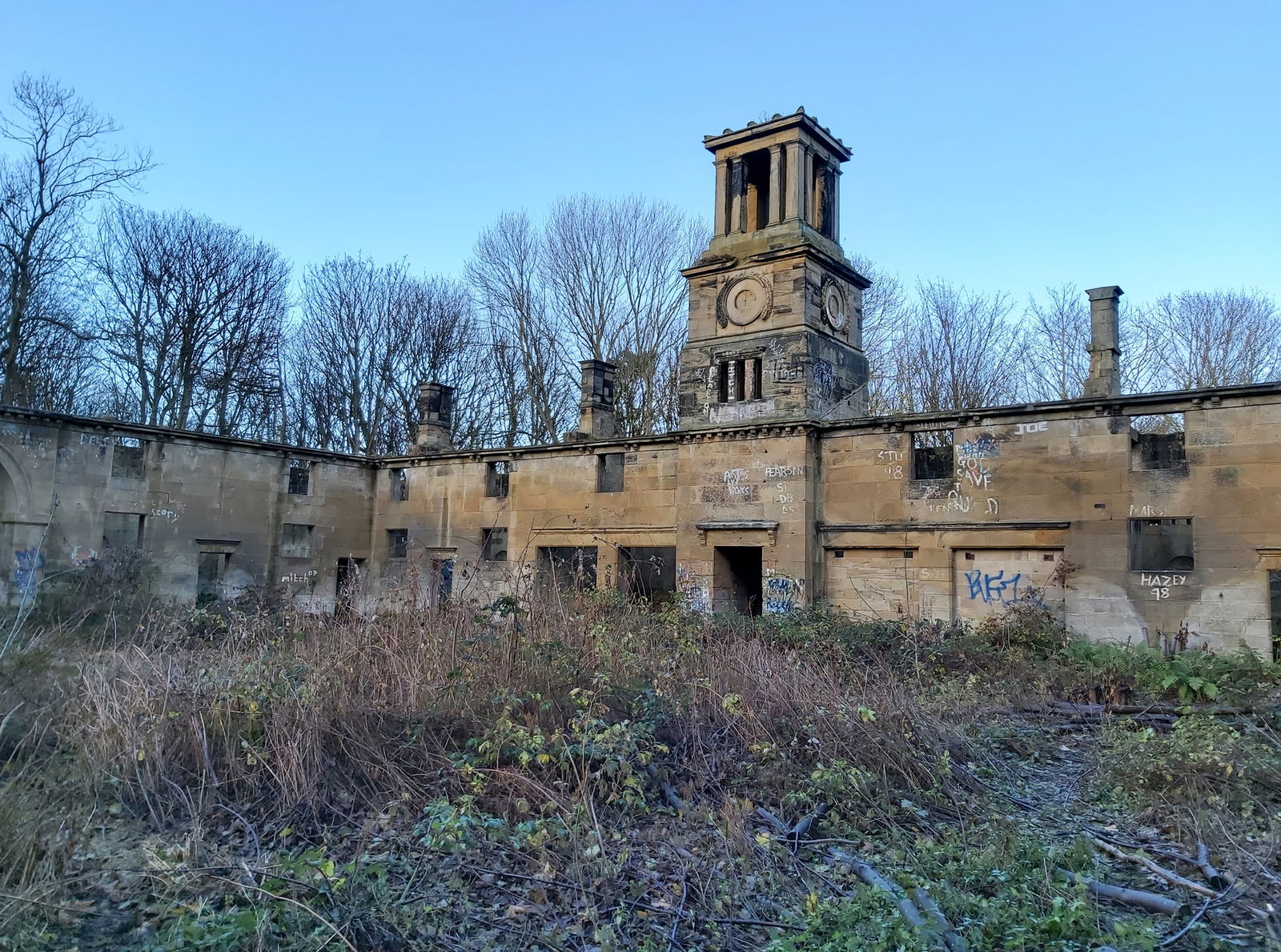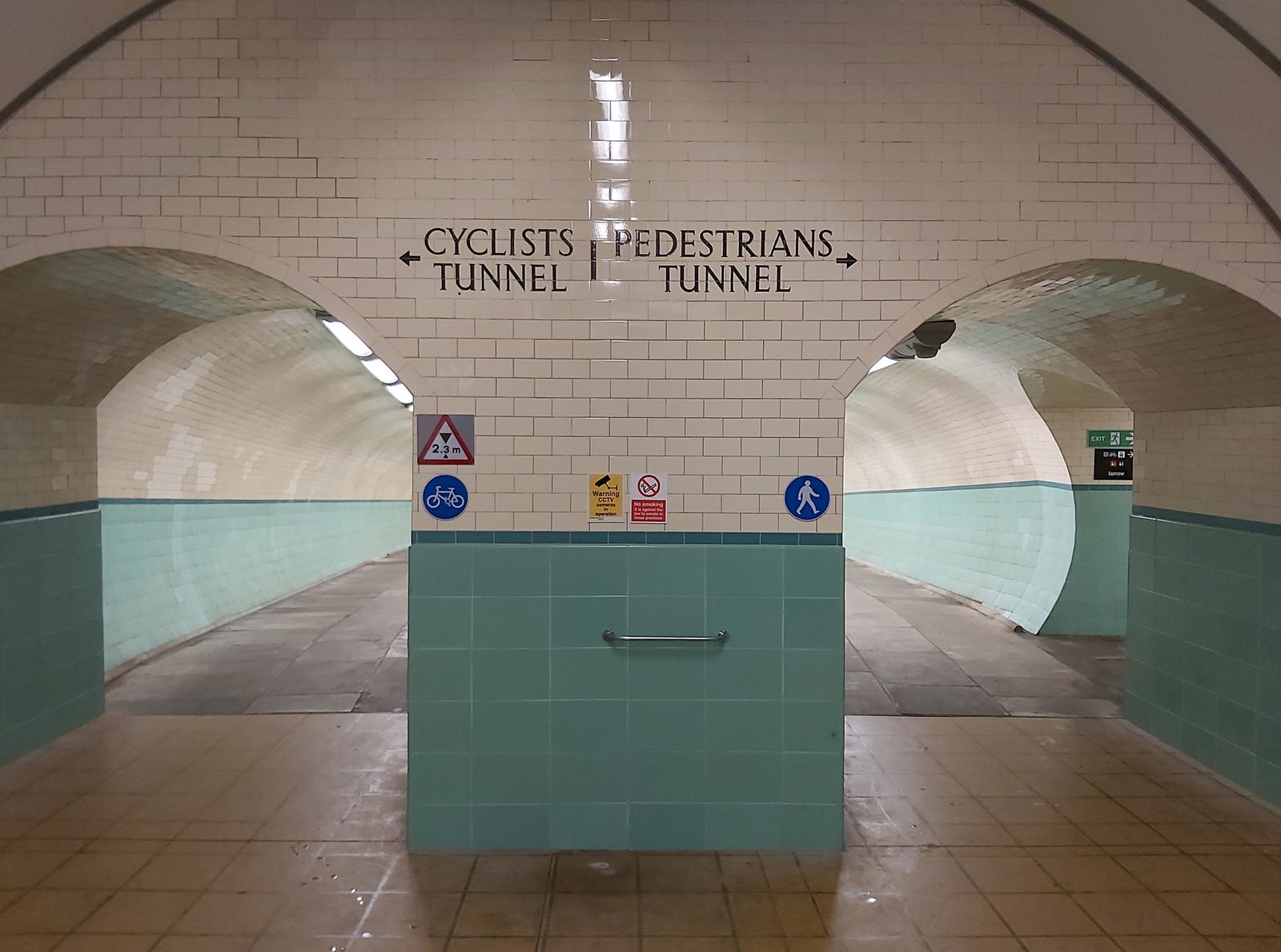 Find Us On Facebook
We post all our new places daily on our Facebook Groups page, so join the group today and be notified when we add a new place.
Join Our Facebook Group