Emily Wilding Davison Statue And Grave
Statue
Morpeth
Northumberland
Emily Wilding Davison Statue And Grave
Statue In Morpeth, Northumberland
Emily Davison was a militant suffragette who died after throwing herself in front of the king's horse at the Epsom Derby.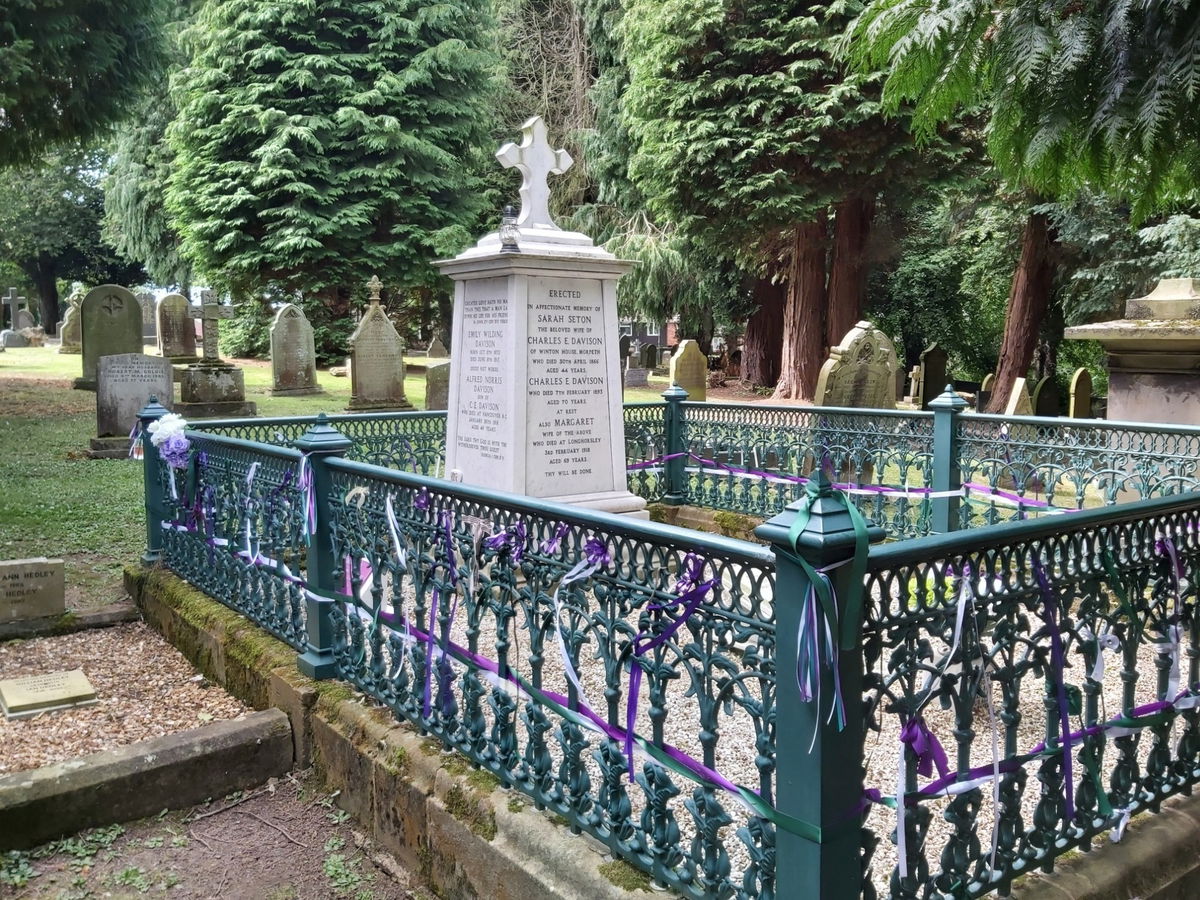 If you visit Carlisle Park in Morpeth, you may have noticed a statue of a lady sitting on a bench next to the budgies. This is Emily Wilding Davison who was a suffragette who died after stepping out in front of the king's horse at Epsom.
Her statue sits here in Carlisle Park and her grave is a 10 minute walk around the corner in the St. Mary The Virgin Church.
Emily was born on the 11 October 1872 in Blackheath, southeast London. Although women were not allowed to take degrees at that time, she still studied at Royal Holloway College and then at Oxford University.
She initially took jobs as a teacher and governess before joining the Women's Social and Political Union (WSPU) in 1906 becoming an officer of the organisation and a chief steward during marches.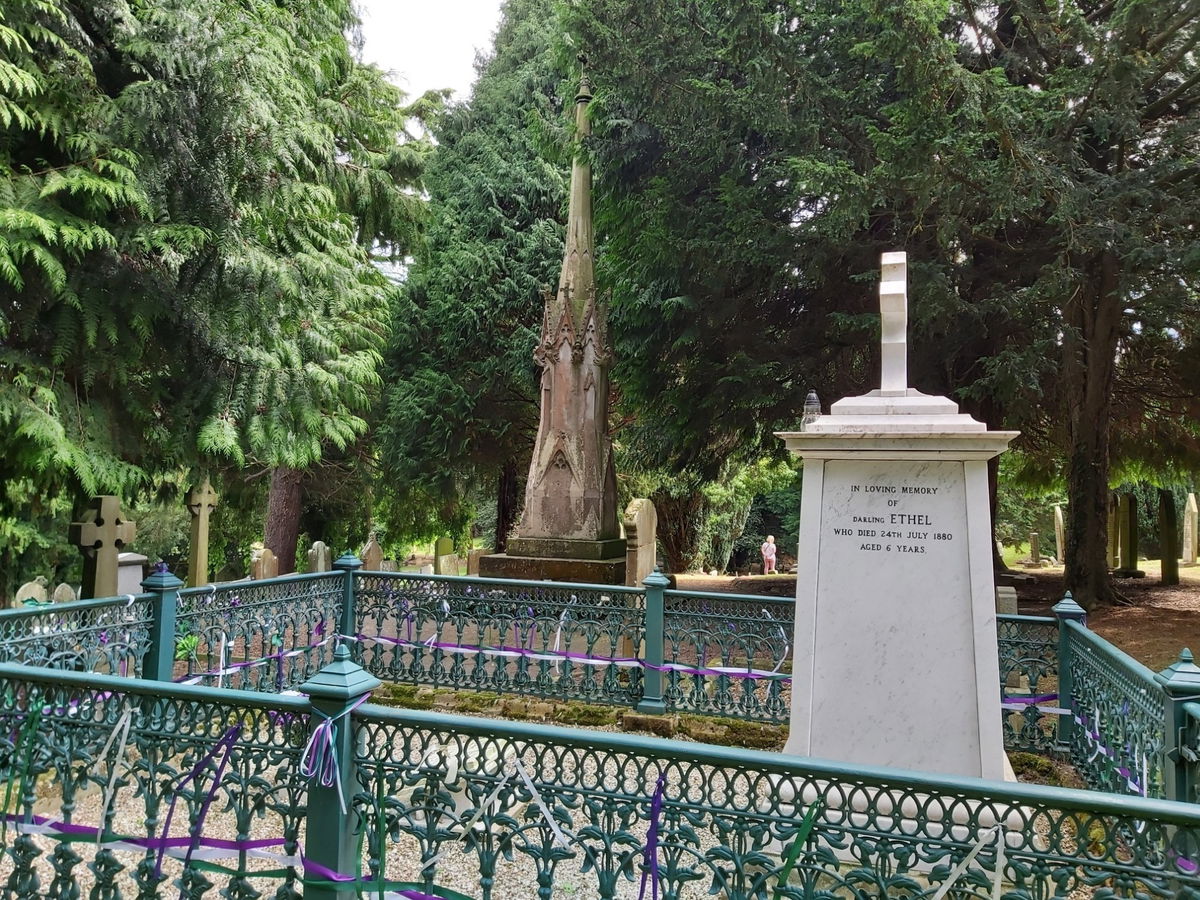 She was arrested on 9 occasions for acts ranging from causing a public disturbance to burning post boxes and subsequently spent a number of short periods in jail. She also hid overnight in the Palace of Westminster on three occasions.
She was sentenced to three month's hard labour at Strangeways Prison (Manchester) in 1909 for hurling rocks at the carriage of chancellor David Lloyd George. While incarcerated, Emily attempted to starve herself and resisted force-feeding.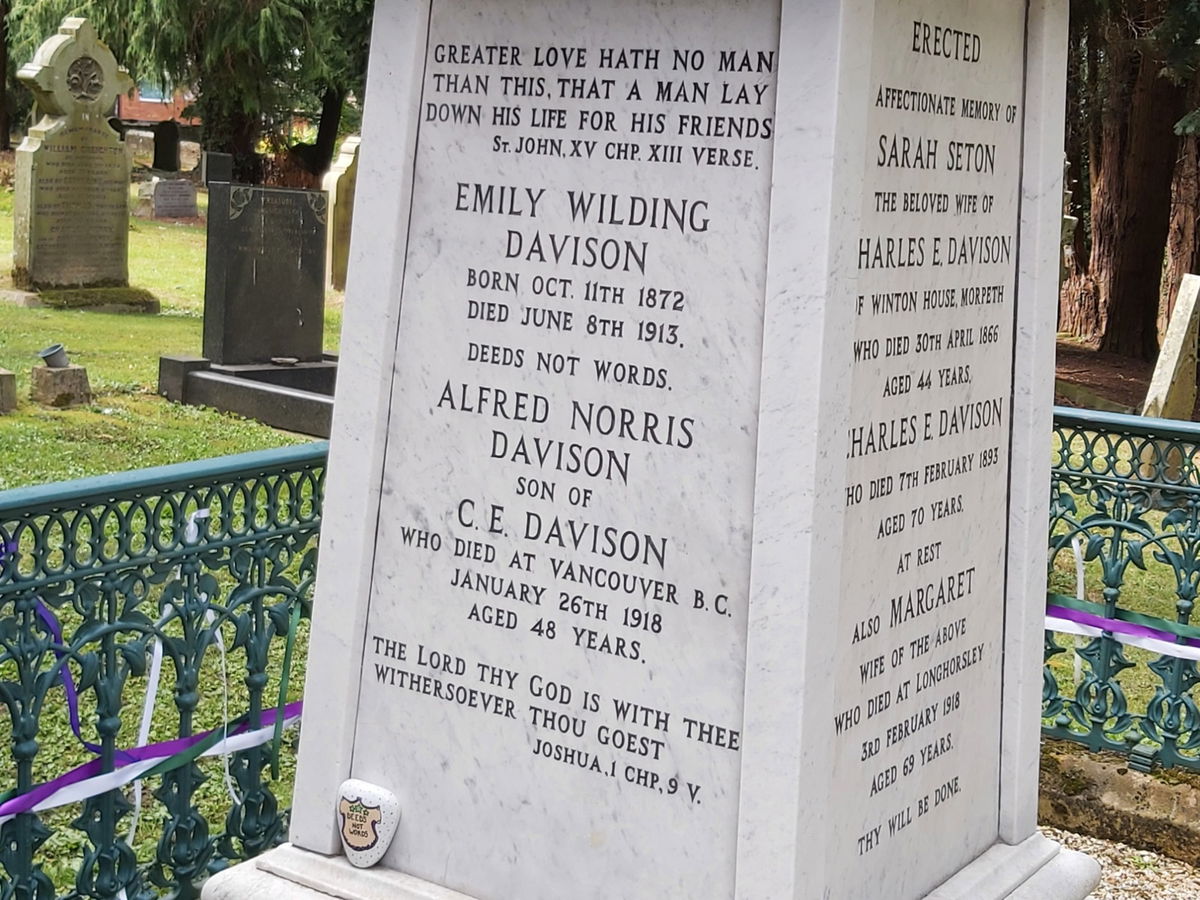 On the 8th June 1913 she ran out in front of King George V's Horse Amner, who was running in the Epsom Derby. She had given no prior explanation for what she planned to do at the Derby and the uncertainty of her motives and intentions may have affected how she has been judged by history.
Some have speculated that she may have been trying to pin a suffragette banner to the king's horse.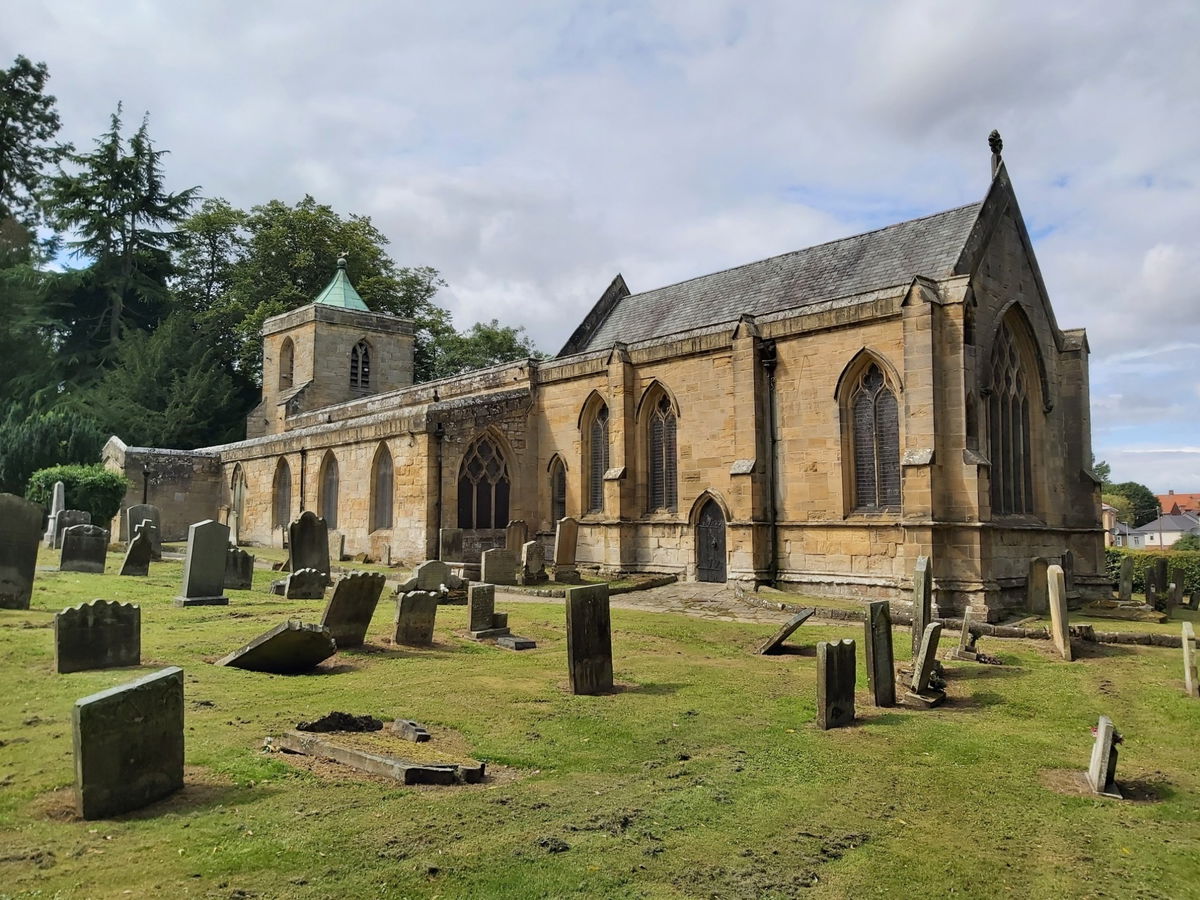 The WSPU organised her funeral was on the 14 June 1913 and a procession of 5,000 suffragettes and their supporters walked with the coffin through London. Over 50,000 people came to watch. Her coffin was then taken by train up to Morpeth to be buried in the family plot.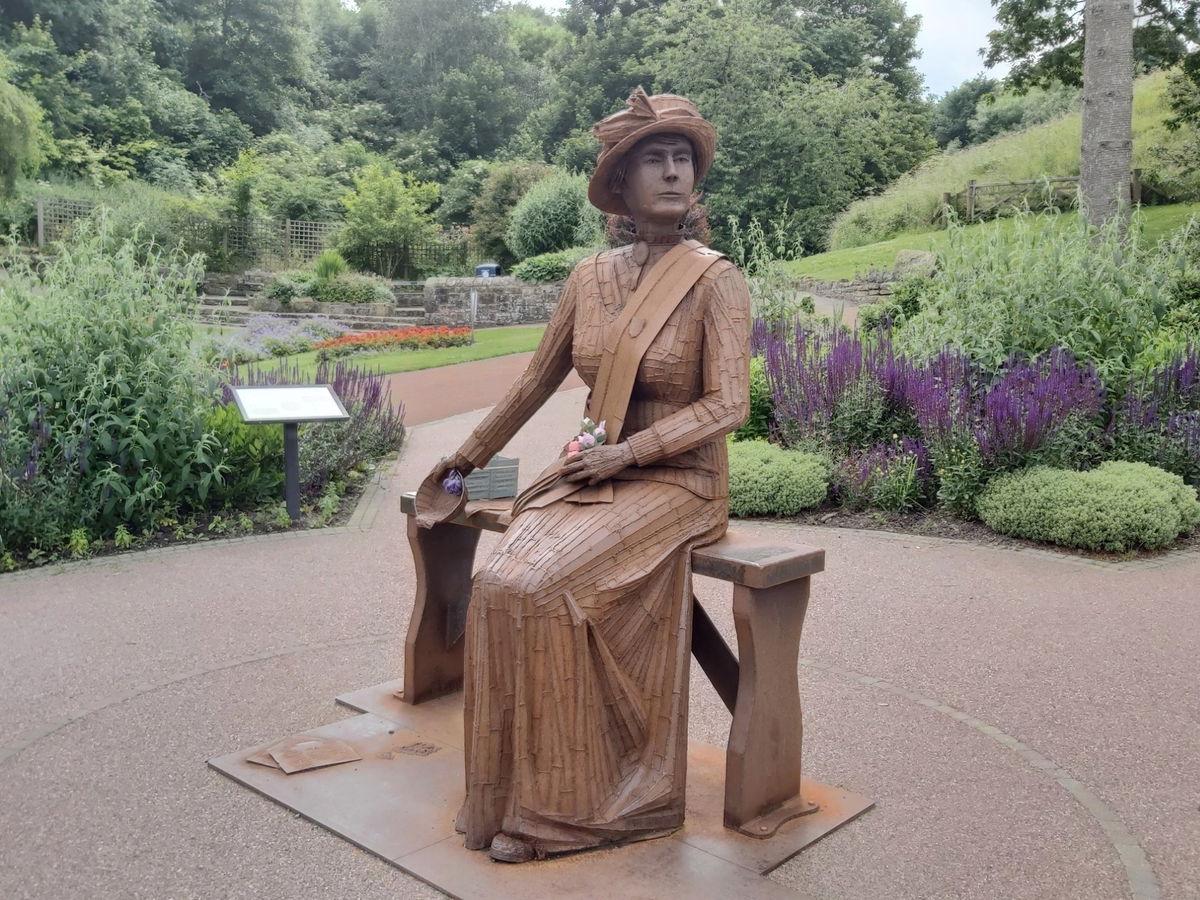 The below maps and directions are to the grave in the church, but if you can't find the statue in the park then use these what3words ///humid.ripen.dragon
Emily also lived with her mother for a time in Longhorsely and there is a plaque dedicated to her there too. ///catchers.enjoy.hack.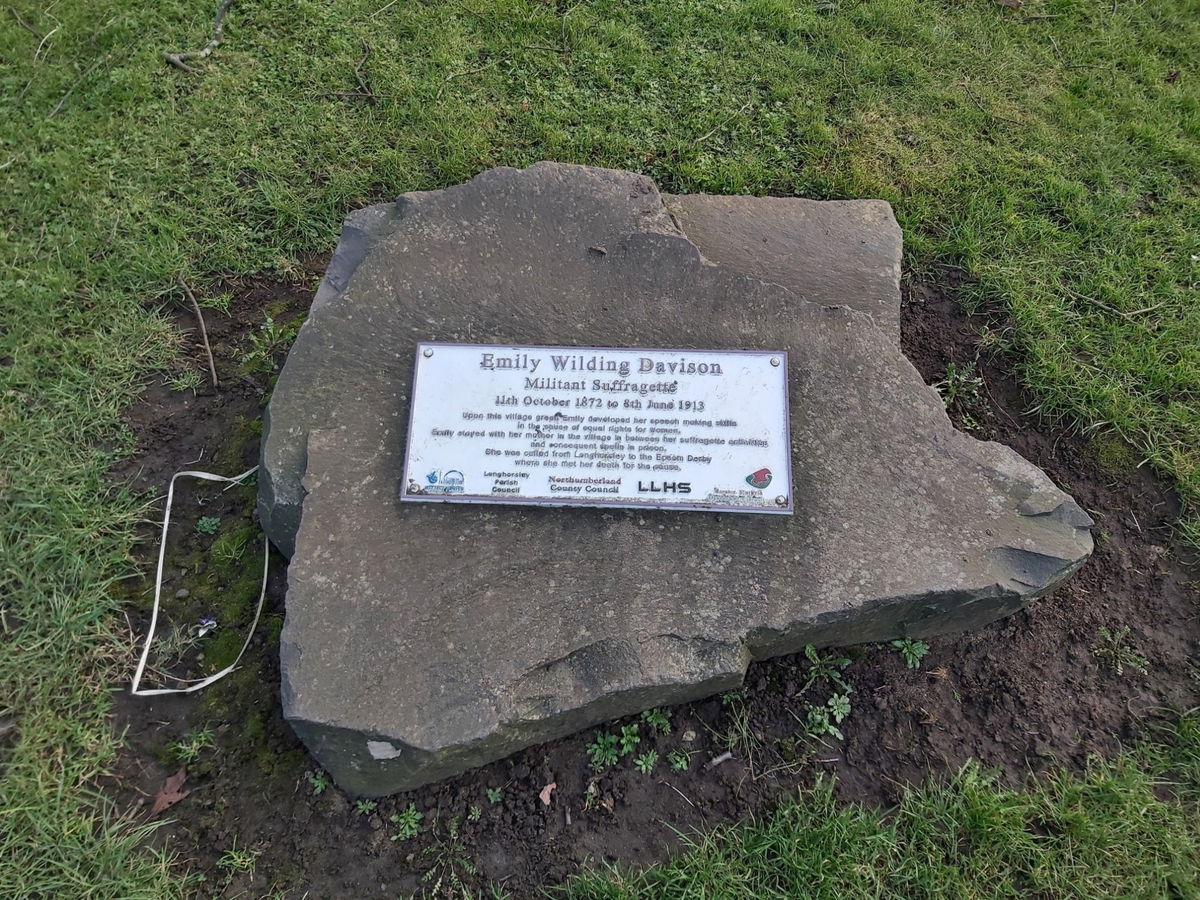 How To Find Emily Wilding Davison Statue And Grave
Where To Park For Emily Wilding Davison Statue And Grave?
For the grave, just park up the side street next to St Mary The Virgin Church. For the statue, find a space in one of the many car parks in Morpeth town centre and walk to the park.
Contributed by Simon Hawkins
Thanks for checking out this place on the Fabulous North! I do enjoy a wander out in to the countryside trying to find hidden gems that not many people know about. You can't beat a rogue Pele tower up a remote hill or a mysterious stone circle or a stunning waterfall secluded in a forest.
More Places from Simon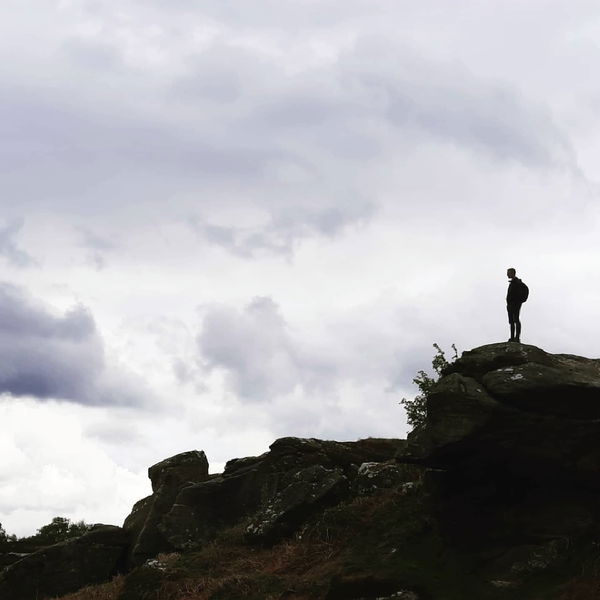 More Places In Morpeth
Find more fabulous places in Morpeth, Northumberland and if you know of a place we haven't listed, then let us know.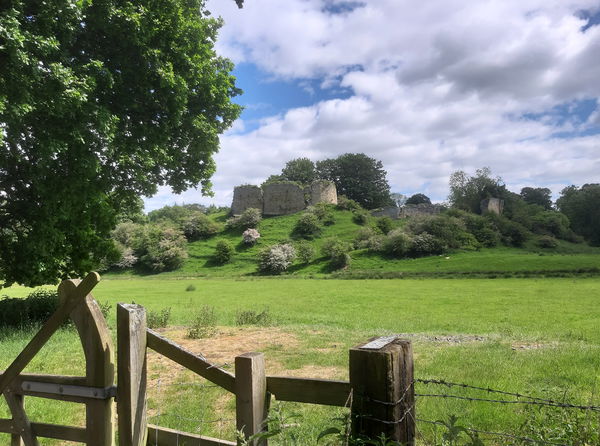 Mitford Castle
Castle
Morpeth
Northumberland
A ruined Castle dating from the 11th Century and is Grade I listed.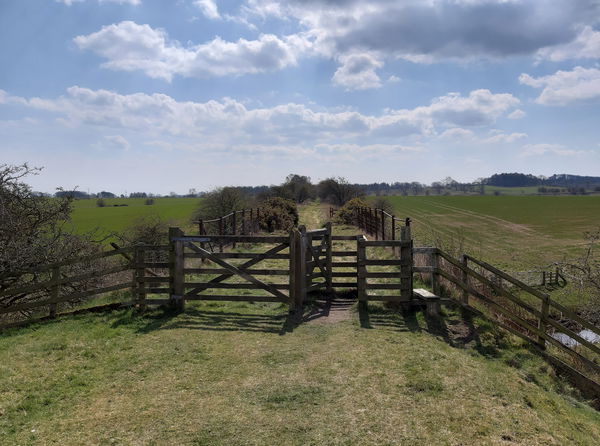 Wannie Line
Landscape
Morpeth
Northumberland
The route of the former Wansbeck or "Wannie Line" railway line that ran from Morpeth to Reedsmouth and Rothbury.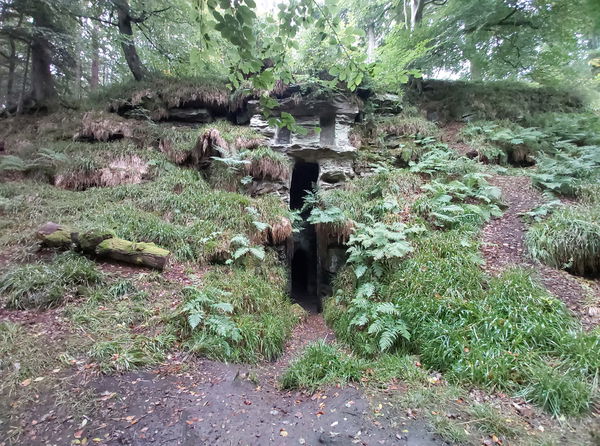 Hartburn Grotto
Cave
Morpeth
Northumberland
A natural cave modified into a place for swimmers to get changed in the 18th century.
More Statues
So this statue wasn't enough and you want more? Don't worry we have you covered.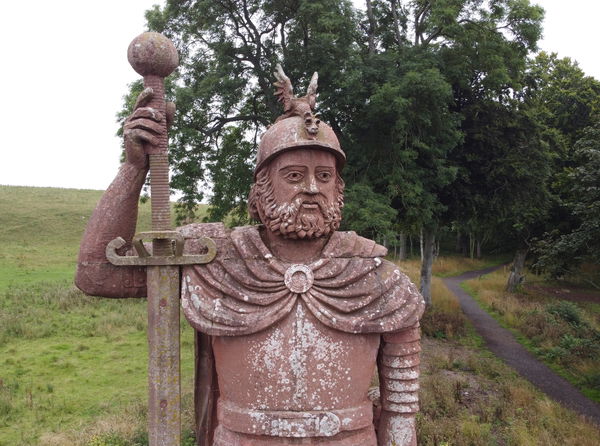 William Wallace Statue
Statue
Melrose
Borders
A red sandstone statue of William Wallace overlooking the River Tweed Valley near Melrose.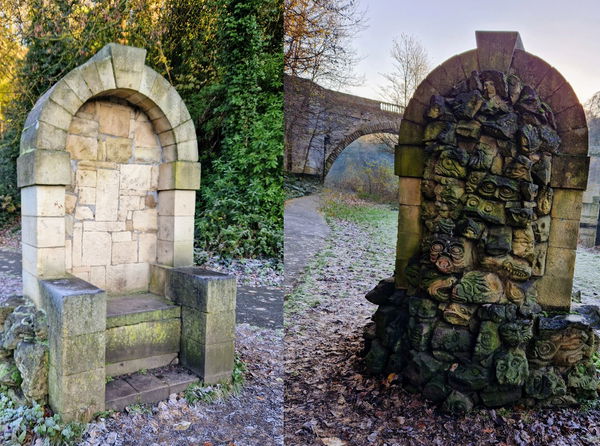 Kathedra
Statue
Durham
County Durham
A stone chair of carved gargoyles situated in Durham on the banks of the river Wear.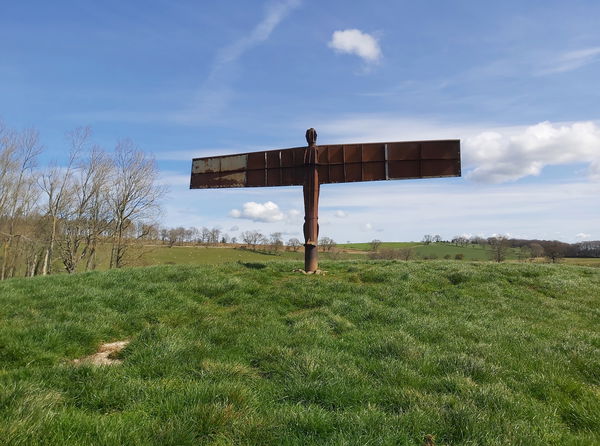 Angel Of Northumberland
Statue
Hexham
Northumberland
A mini version of the Angel Of The North standing in a field near Hexham.
Never Miss A Fabulous Place
If you are afraid of missing out on all the fabulous places we post, or just want to be the first to know, then sign up to the Fabulous North.
Each week we will email you all the brand new places that we visit.
Sign Up To Alerts
Find Us On Facebook
We post all our new places daily on our Facebook Groups page, so join the group today and be notified when we add a new place.
Join Our Facebook Group