Angel Of Northumberland
Statue
Hexham
Northumberland
Angel Of Northumberland
Statue In Hexham, Northumberland
A mini version of the Angel Of The North standing in a field near Hexham.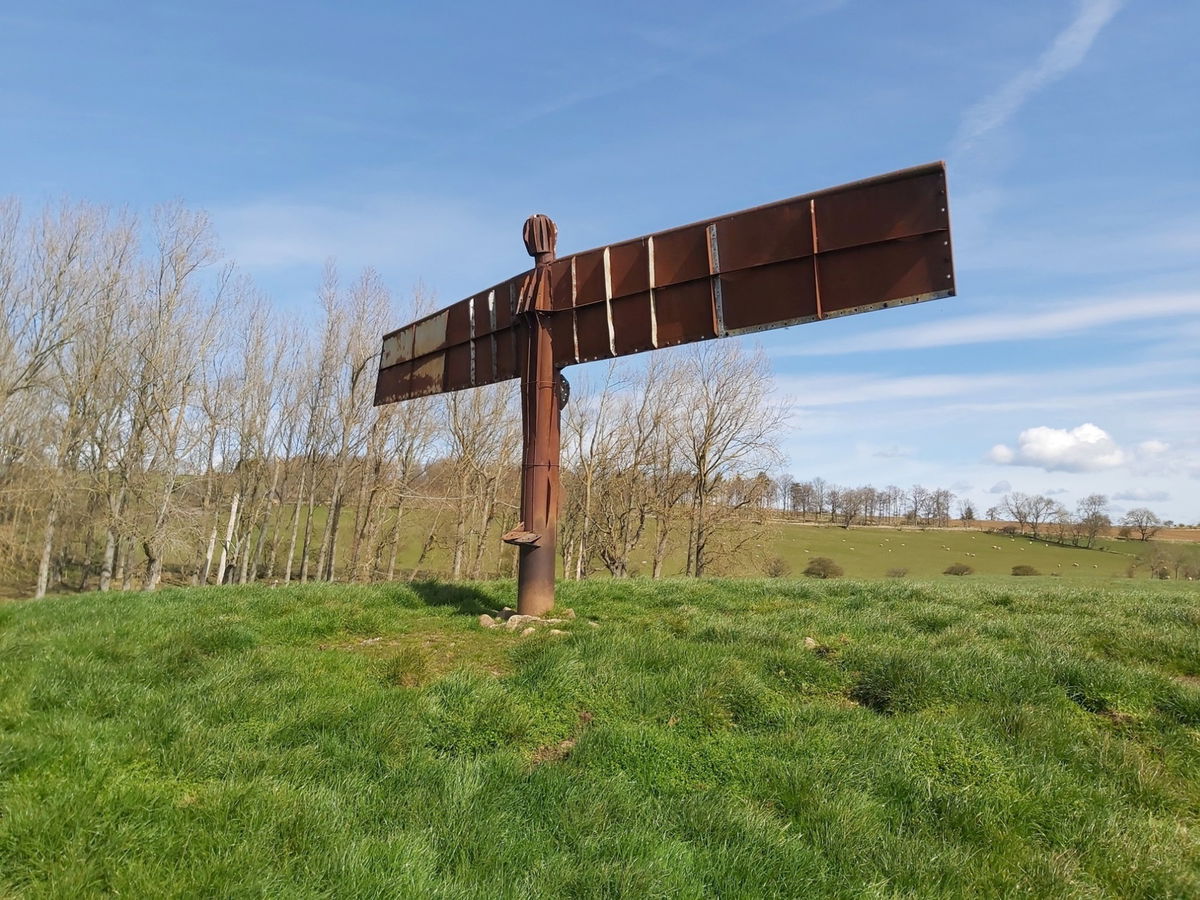 We'd be shocked if you hadn't heard of the Angel Of The North, but did you know there is also a mini version near Hexham?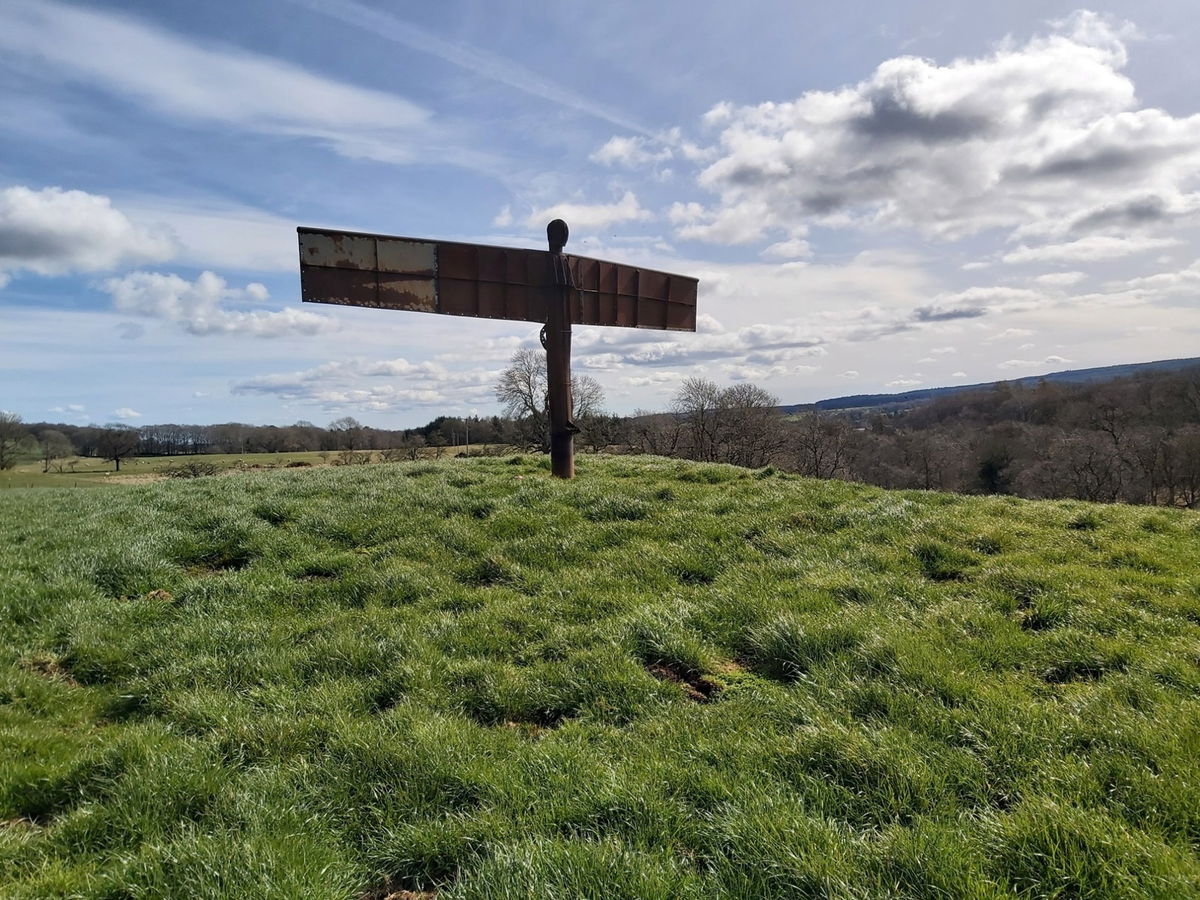 On a small rise in a field near Whitley Chapel is this splendid mini version of the Angel. It's probably over 2m high with a wingspan of around 5m.
I couldn't find any more information about it anywhere, so assume someone just created it as a project of passion!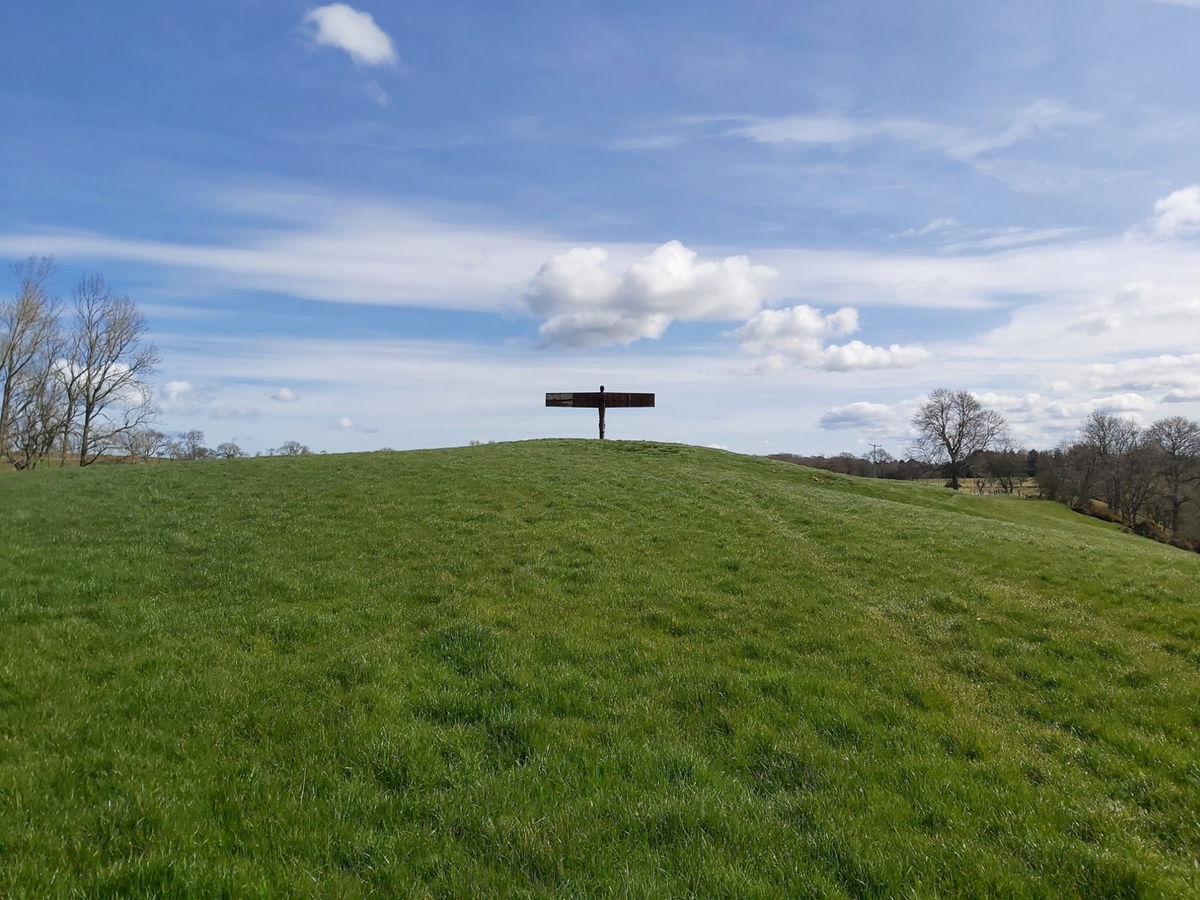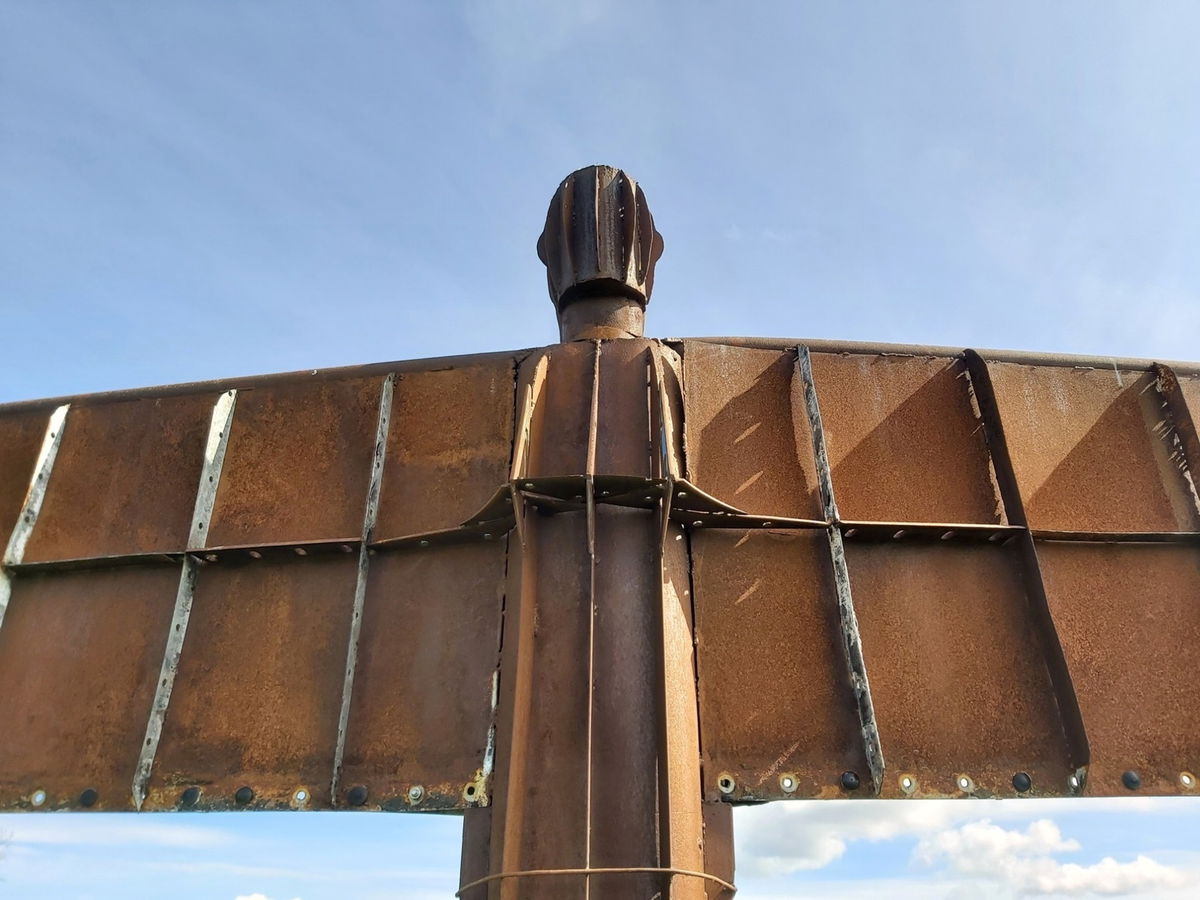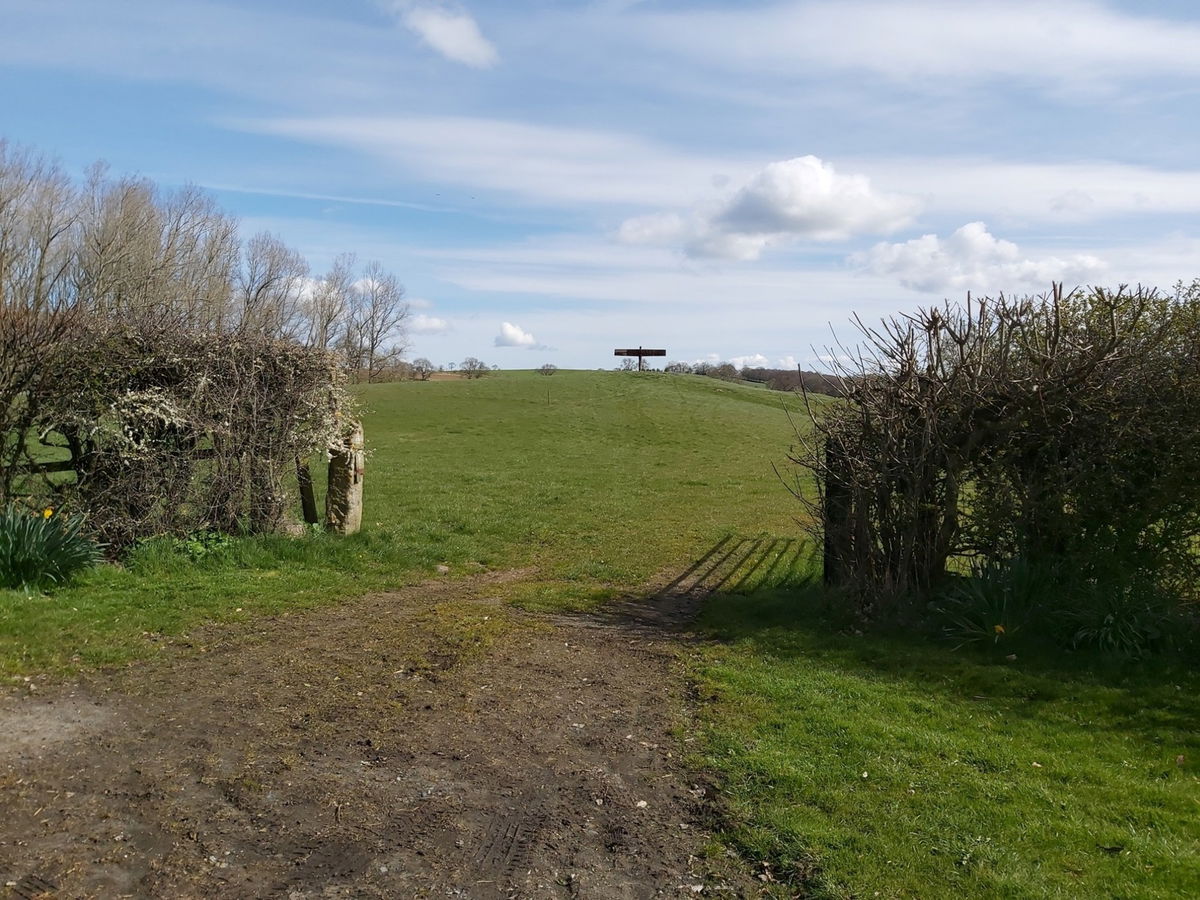 How To Find Angel Of Northumberland
Where To Park For Angel Of Northumberland?
Show Parking On Google Maps
Lat / Long
54.921154, 54.921154
What three words
There is a small verge just next to the field entrance.
Contributed by Simon Hawkins
Thanks for checking out this place on the Fabulous North! I do enjoy a wander out in to the countryside trying to find hidden gems that not many people know about. You can't beat a rogue Pele tower up a remote hill or a mysterious stone circle or a stunning waterfall secluded in a forest.
More Places from Simon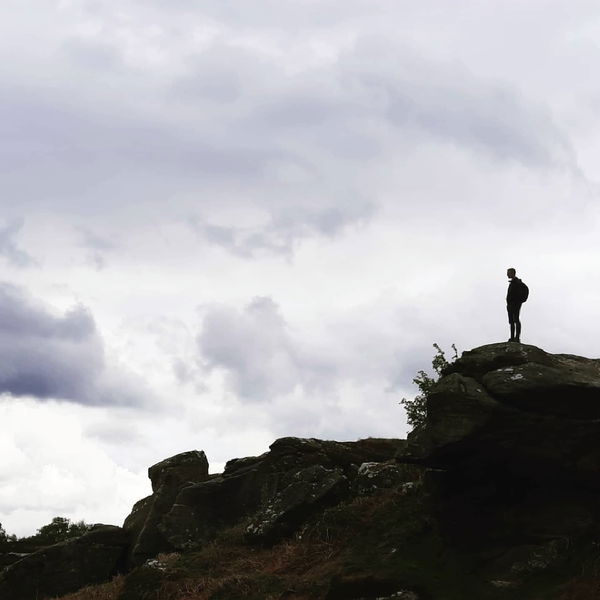 More Places In Hexham
Find more fabulous places in Hexham, Northumberland and if you know of a place we haven't listed, then let us know.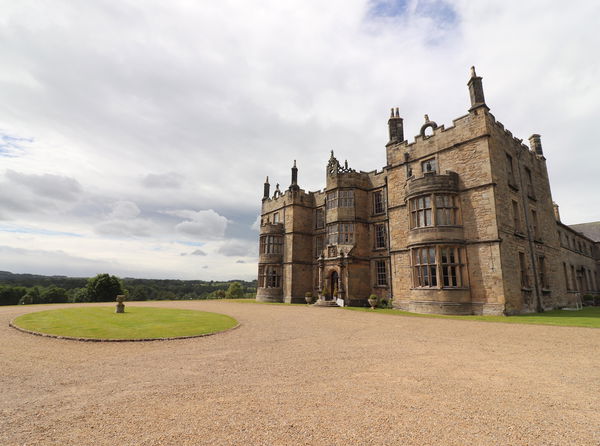 Chipchase Castle
Castle
Hexham
Northumberland
A 17th-century Jacobean mansion disguided as a castle just north of Hexham.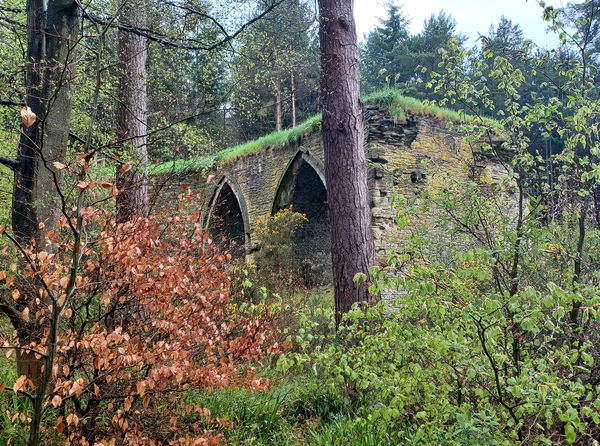 Dukesfield Arches
Building
Hexham
Northumberland
Remains of a former smelting mill hidden in the Northumberland countryside.
More Statues
So this statue wasn't enough and you want more? Don't worry we have you covered.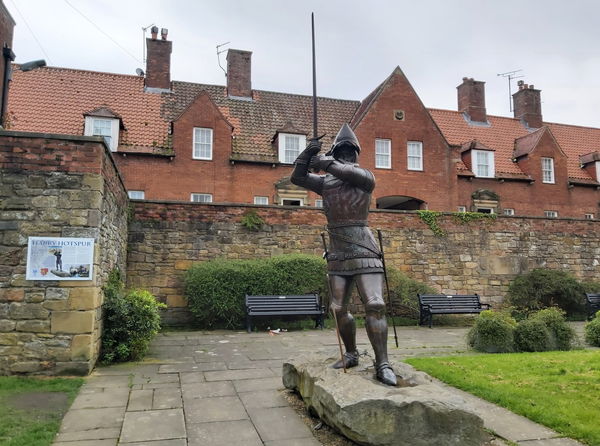 Harry Hotspur Statue
Statue
Alnwick
Northumberland
Statue to Henry Percy, also known as Harry Hotspur, Alnwick's most famous Knight and one of Shakespeare's best known characters.
Emily Wilding Davison Statue And Grave
Statue
Morpeth
Northumberland
Emily Davison was a militant suffragette who died after throwing herself in front of the king's horse at the Epsom Derby.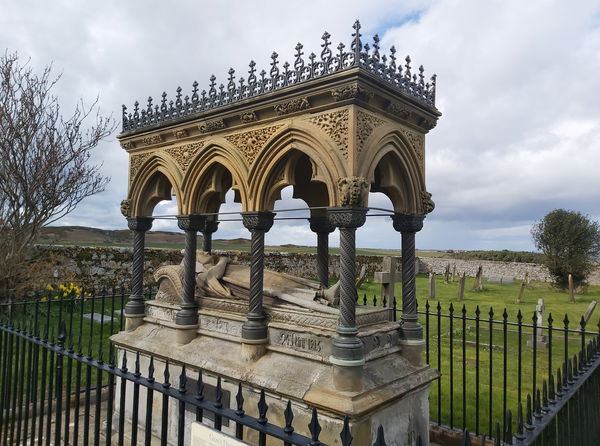 Grace Darling Monument
Statue
Bamburgh
Northumberland
The monument for the Northumberland heroine Grace Darling who helped in the the rescue of survivors from the shipwrecked Forfarshire in 1838.
Never Miss A Fabulous Place
If you are afraid of misssing out on all the fabulous places we post, or just want to be the first to know, then sign up to the Fabulous North.
Each week we will email you all the brand new places that we visit.
Sign Up To Alerts
Find Us On Facebook
We post all our new places daily on our Facebook Groups page, so join the group today and be notified when we add a new place.
Join Our Facebook Group