Angel Of The North
Statue
Gateshead
Tyne And Wear
Angel Of The North
Statue In Gateshead, Tyne And Wear
A contemporary sculpture of a metal angel designed by Antony Gormley.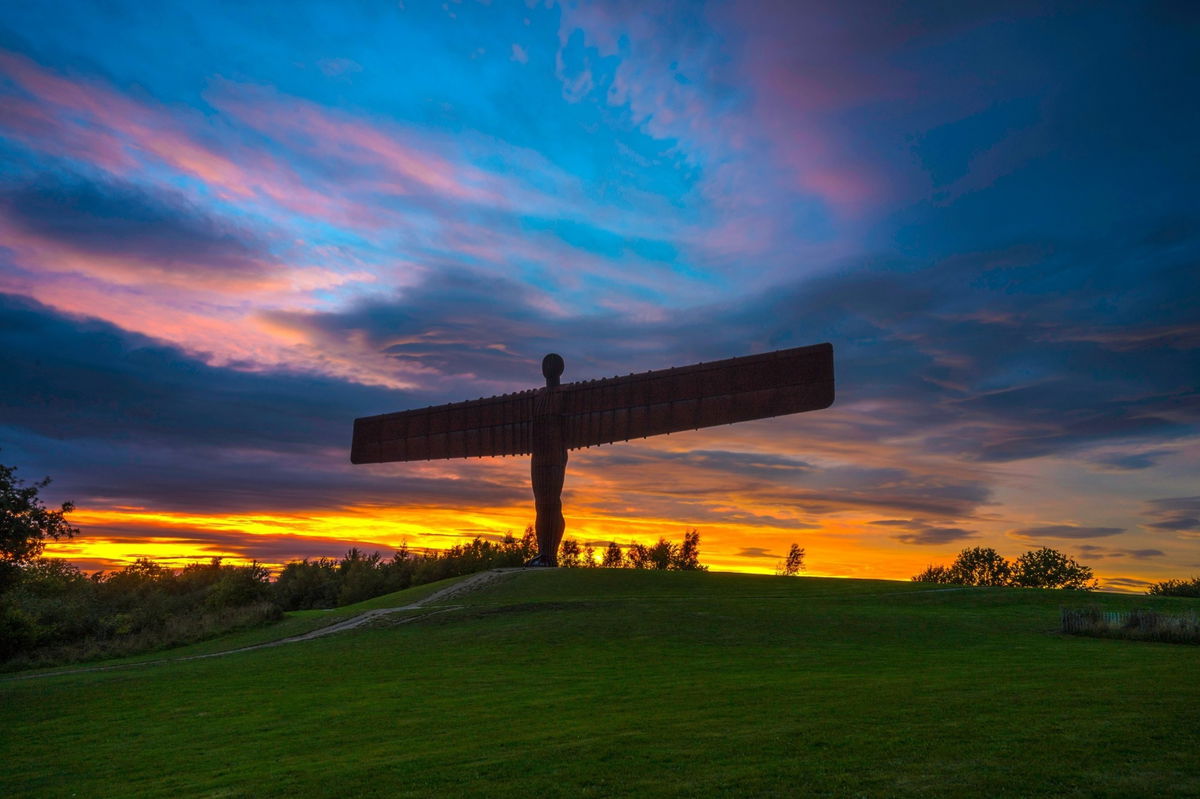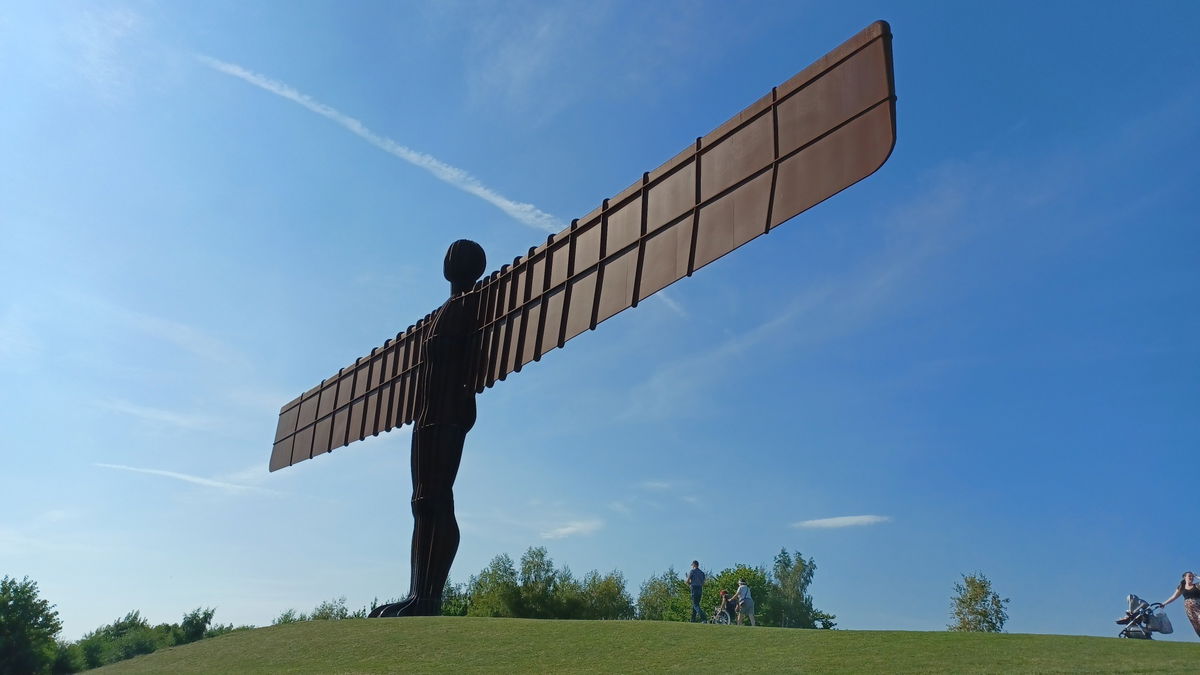 The Angel of the North is a steel sculpture standing 20 metres (66 ft) tall and has a wingspan of 54 metres (177 ft) across.
Gormley angled the wings at 3.5 degrees forward to create, "a sense of embrace".
The Angel was complete on 15 February 1998.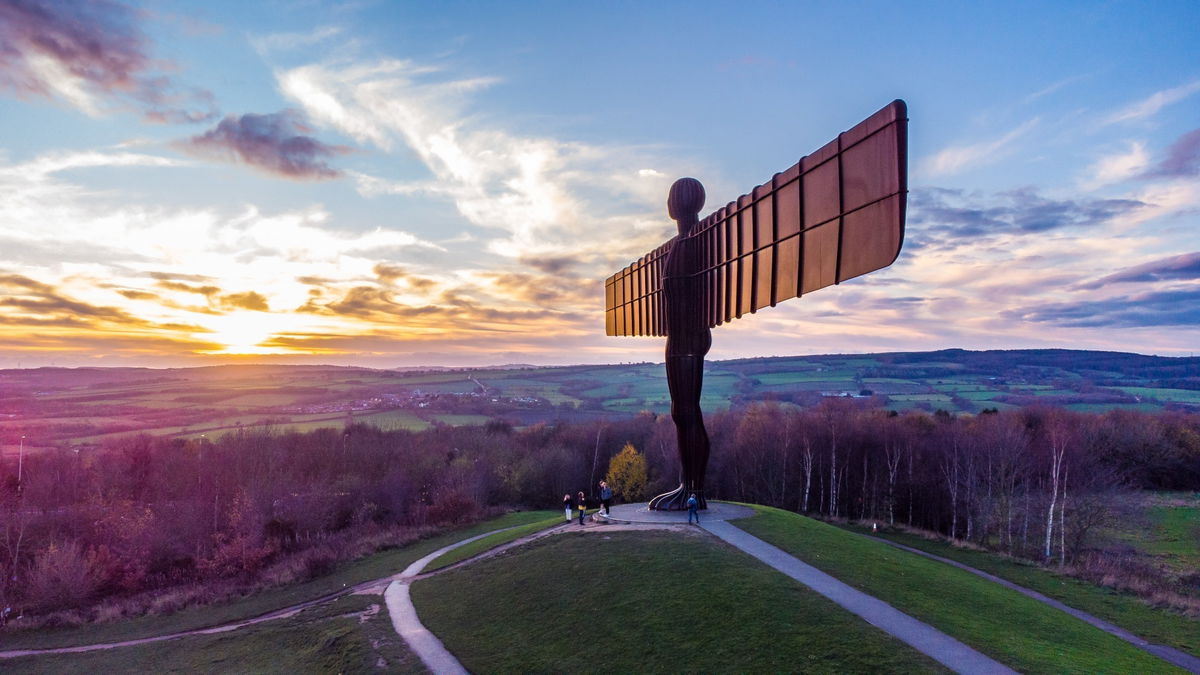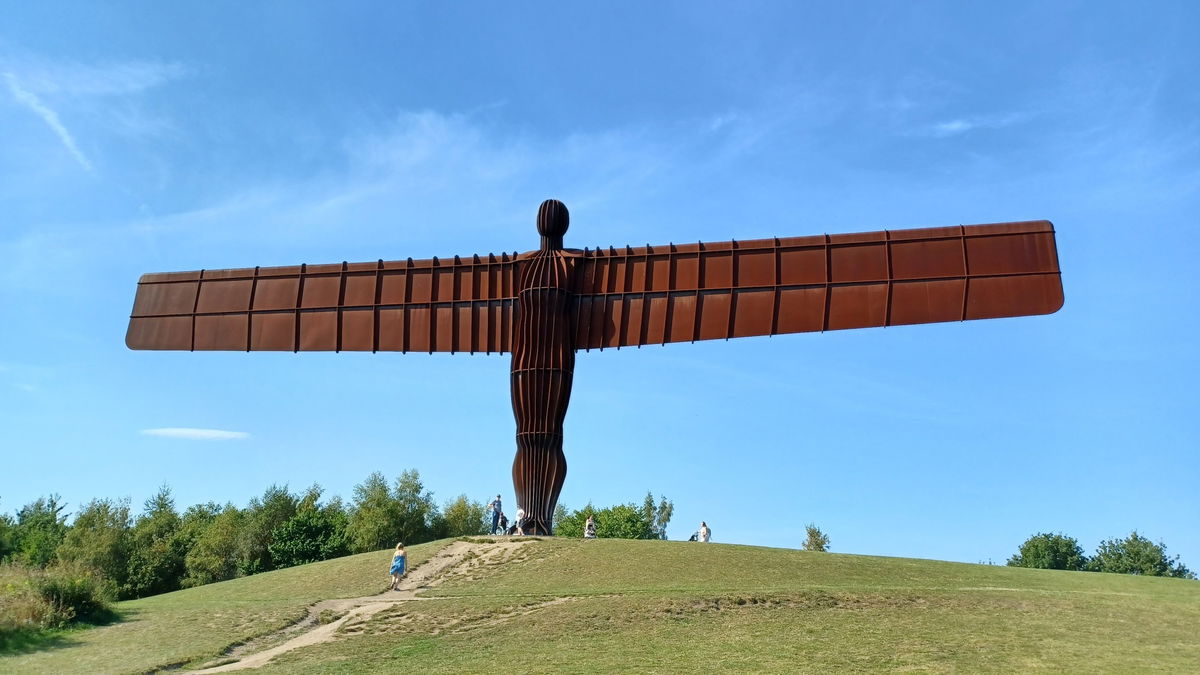 The angel is Britain's largest sculpture, and also said to be the largest angel sculpture in the world. Like a lot of Gormley's other work, it is based on a cast of his own body.
If you are travelling from the South on the A1, then the Angel is one of the first landmarks you see and always reminds us we are nearly home!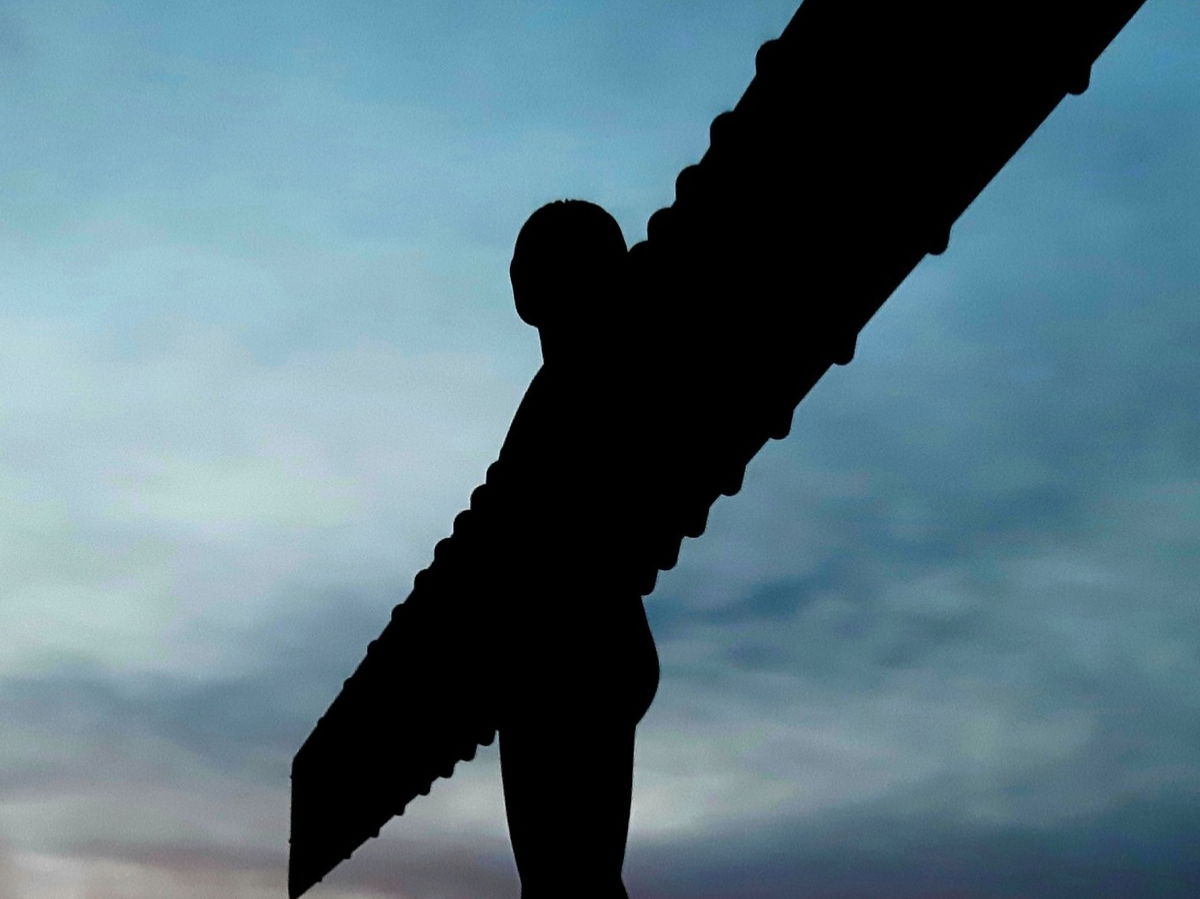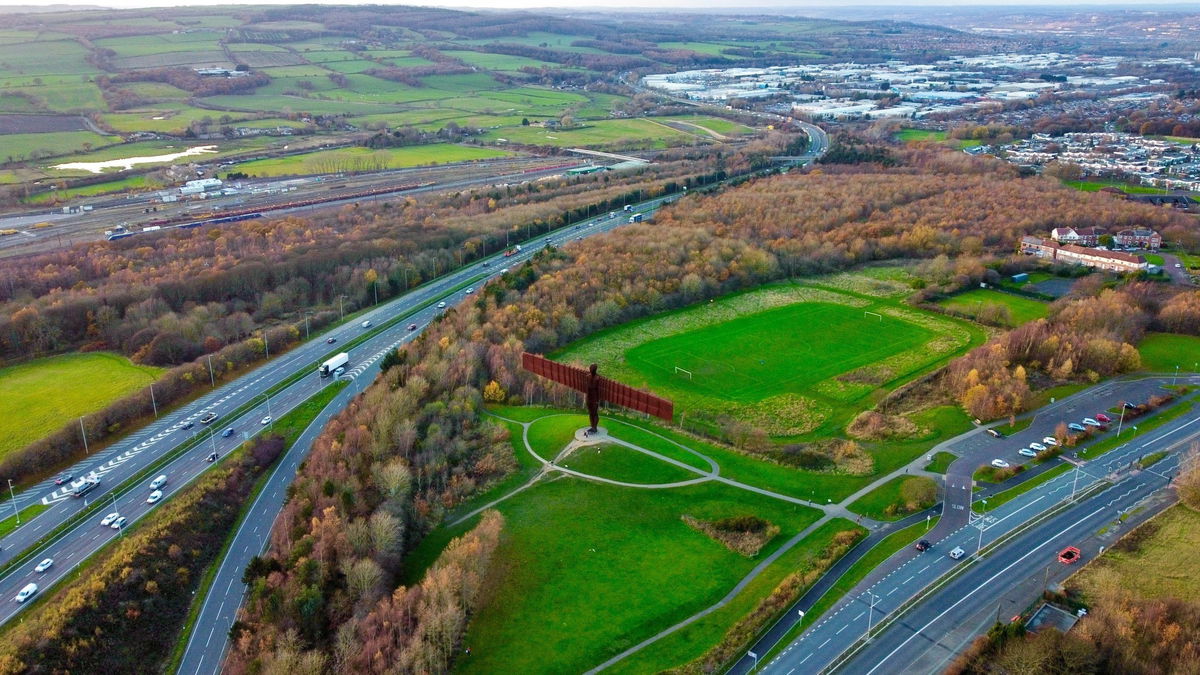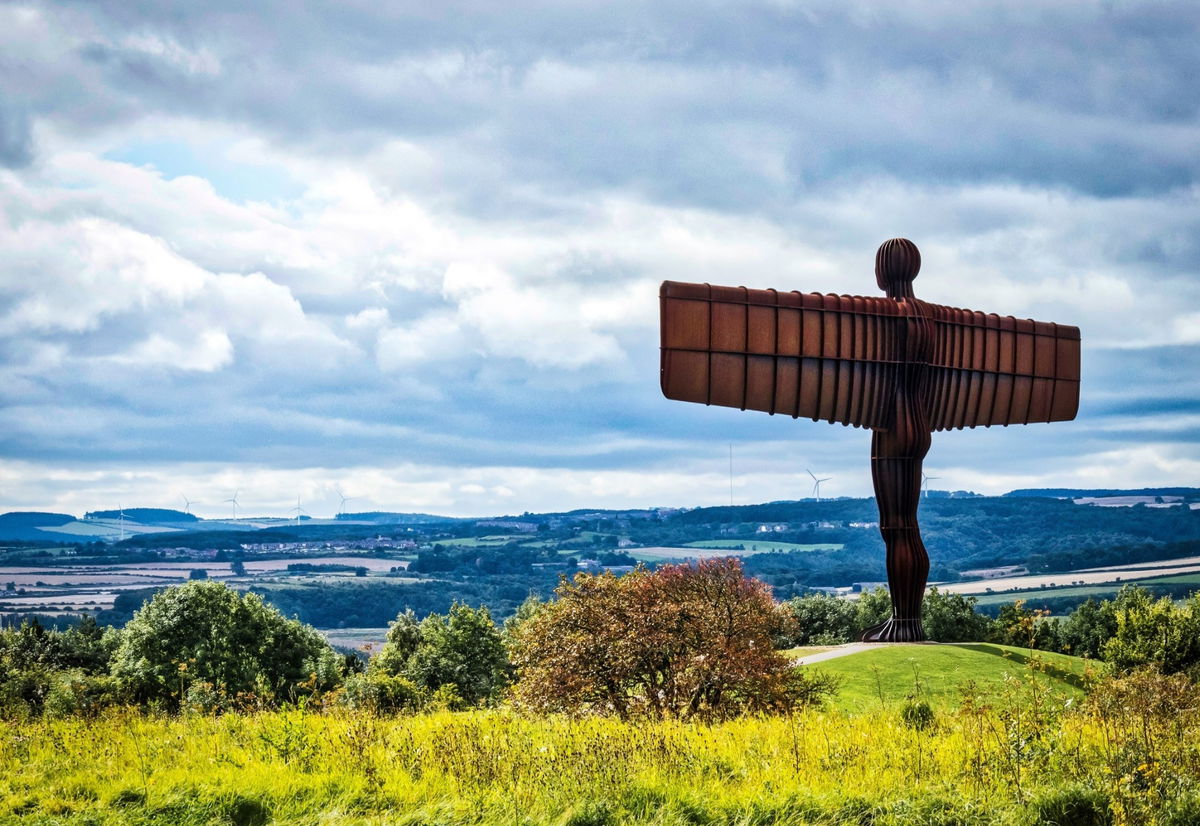 Shortly after the record signing of Alan Shearer, a number of Newcastle fans managed to adorn the Angel with a number 9 Shearer shirt. Watch the BBC video.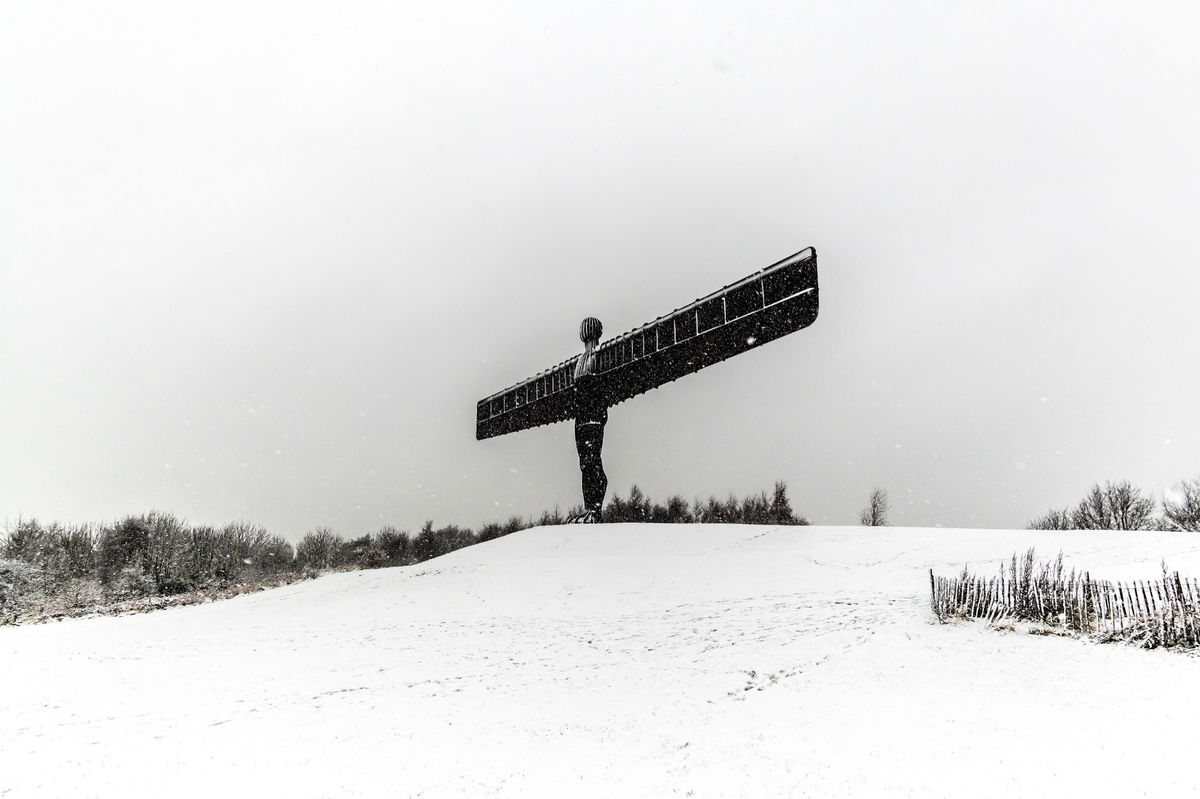 Photographs courtesy of Phil Page.
How To Find Angel Of The North
Where To Park For Angel Of The North?
Show Parking On Google Maps
Lat / Long
54.915306, 54.915306
What three words
There is a dedicated car park for the Angel.
Contributed by Simon Hawkins
Thanks for checking out this place on the Fabulous North! I do enjoy a wander out in to the countryside trying to find hidden gems that not many people know about. You can't beat a rogue Pele tower up a remote hill or a mysterious stone circle or a stunning waterfall secluded in a forest.
More Places from Simon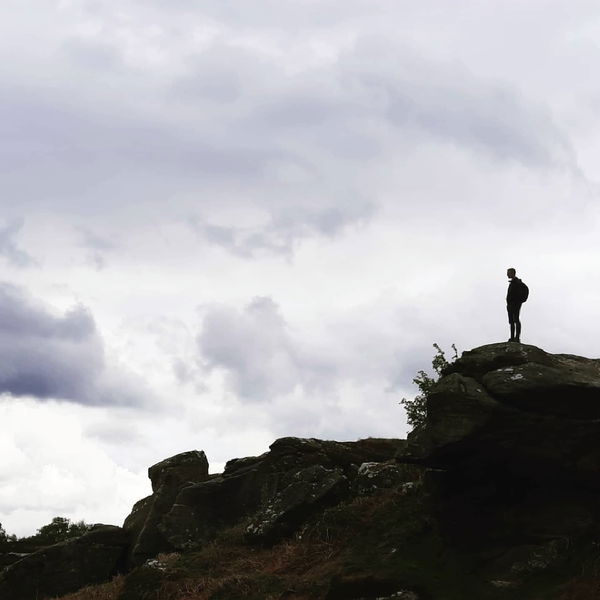 More Places In Gateshead
Find more fabulous places in Gateshead, Tyne And Wear and if you know of a place we haven't listed, then let us know.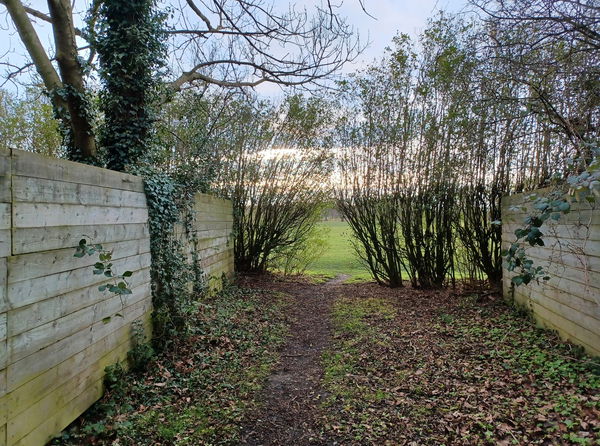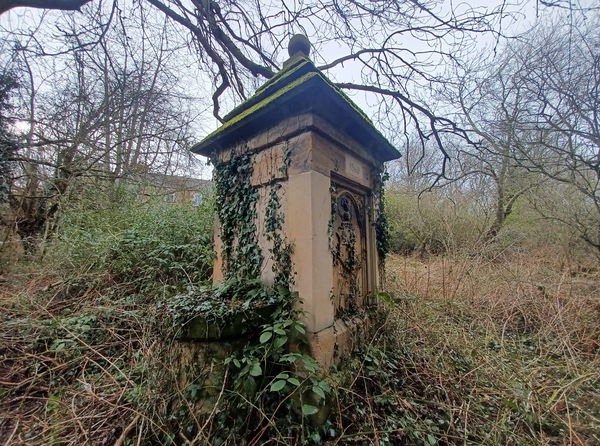 Cowen Drinking Fountains
Fountain
Gateshead
Tyne And Wear
Two drinking fountains given to the people of Blaydon by Joseph Cowen in the 1860s.
More Statues
So this statue wasn't enough and you want more? Don't worry we have you covered.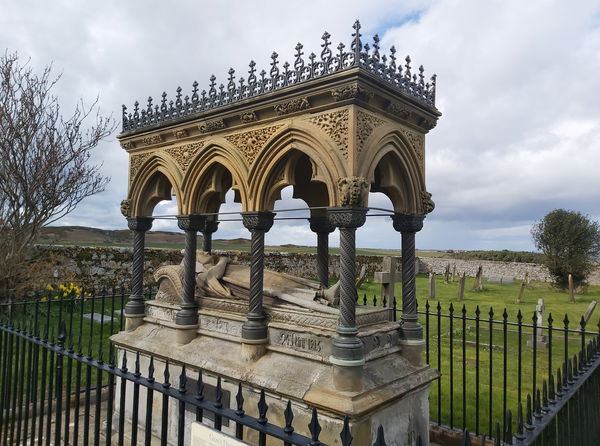 Grace Darling Monument
Statue
Bamburgh
Northumberland
The monument for the Northumberland heroine Grace Darling who helped in the the rescue of survivors from the shipwrecked Forfarshire in 1838.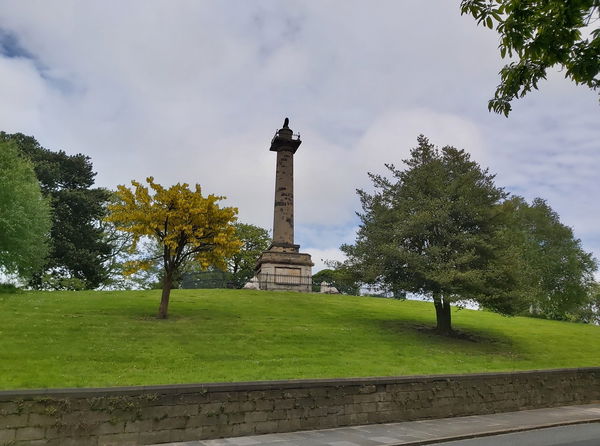 Percy Tenantry Column
Statue
Alnwick
Northumberland
A Doric style column with a Percy Lion on the top dedicated to the 2nd Earl of Northumberland.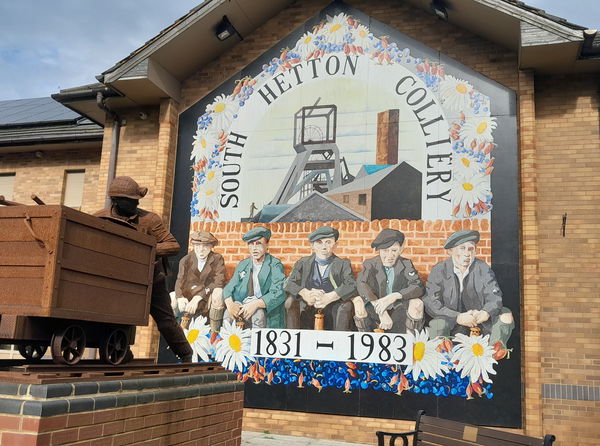 Never Miss A Fabulous Place
If you are afraid of misssing out on all the fabulous places we post, or just want to be the first to know, then sign up to the Fabulous North.
Each week we will email you all the brand new places that we visit.
Sign Up To Alerts
Find Us On Facebook
We post all our new places daily on our Facebook Groups page, so join the group today and be notified when we add a new place.
Join Our Facebook Group