Gateshead Central Library
Building
Gateshead
Tyne And Wear
Gateshead Central Library
Building In Gateshead, Tyne And Wear
A purpose built library, which opened in 1926 with funding from the Carnegie Trust.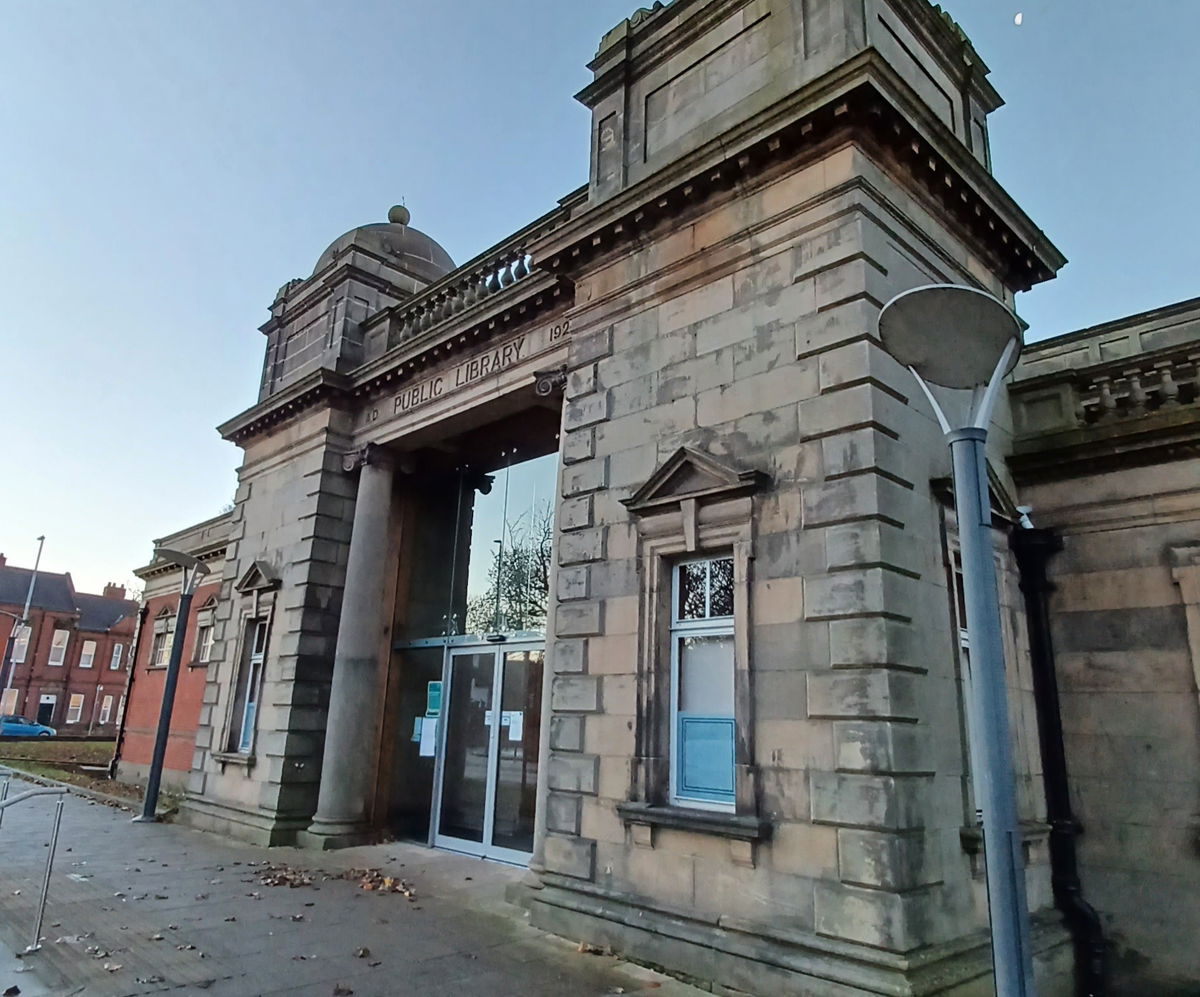 This is a very special building and one that is close to my heart, as I worked here for almost 15 years. Gateshead Central Library is based in the Shipcote area of Gateshead and is a vibrant place to be. Despite the reputation libraries have, they definitely aren't quiet places any more - we won't even shush you.
The original Central Library was built on Swinburne Street in the centre of Gateshead and opened in 1885. The architect was John Johnstone who sadly died before the Library was complete. The library proved immensely popular and by the early 1900s, it was considered too small, forcing Gateshead Council to consider an alternative.
In 1916, the Carnegie Trust offered Gateshead a grant of £15,000 for a new Central Library. However, no action was taken by the council until after the end of the First World War in 1918, when Arthur Stockwell was appointed as architect. He died before his Library was built, and a reduced design was executed by David Ditchburn. The Carnegie Trust increased their funding to £16,500 and the council provided an extra £6,500.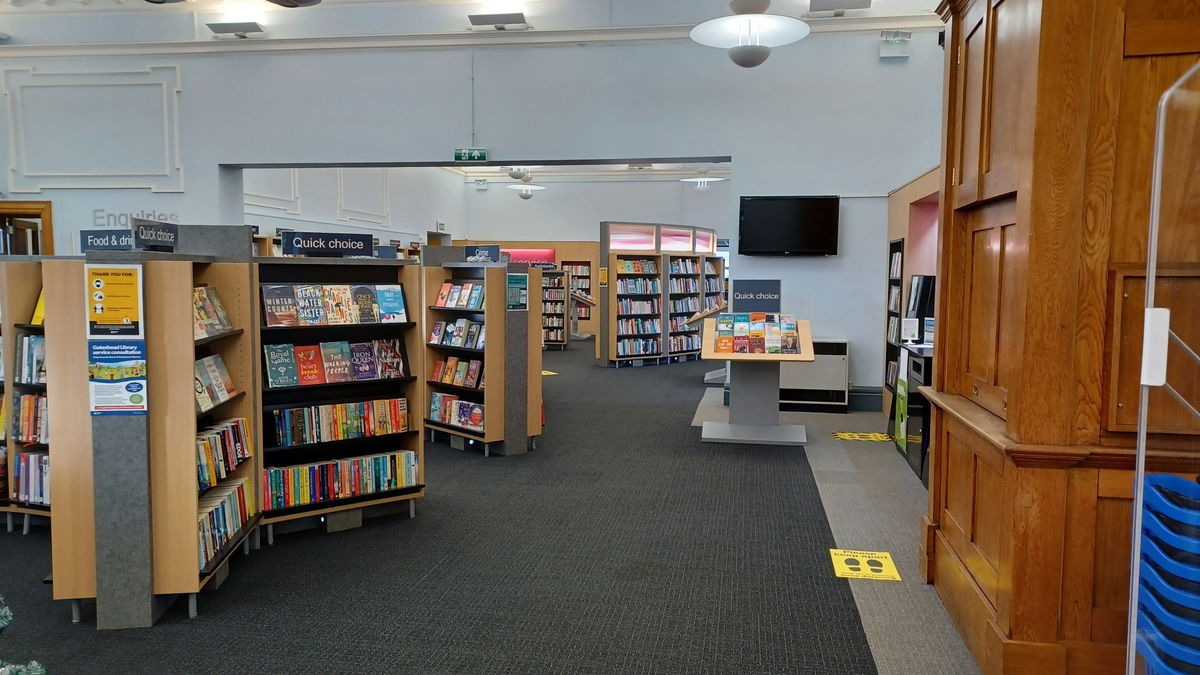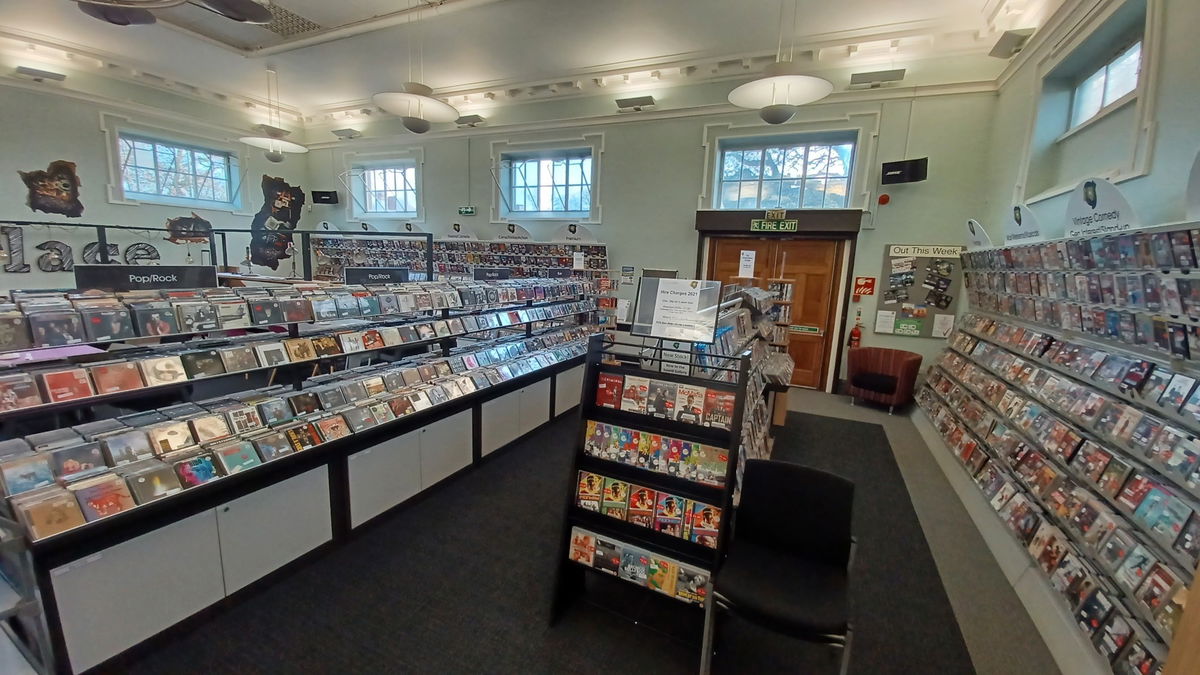 Andrew Carnegie (1835-1919) was a Scottish-American philanthropist. During the last 18 years of his life he gave away around $350 million - around $5.2 billion in today's money - to charities, foundations and universities. (Take note Jeff Bezos!)
There are 660 Carnegie Libraries in the UK. At first, Carnegie libraries were places where he had a personal connection, but from 1899 onwards he substantially increased grant funding to libraries outside of these areas. Carnegie grants were very large for the era and his library philanthropy is the most costly philanthropic activity in history.
The new library in Shipcote was opened on 31 March 1926 by The Earl of Elgin, Chairman of the Carnegie Trust and 399,425 books were borrowed in it's first year.
An extension was added to the building in the 1970s and there were major internal refurbishments made in 2011, with help from a £2.5m National Lottery grant. Some of the original features still exist however, including the casing for the dumbwaiter, gas lamps (no longer in use) and the commemorative plaque in pride of place in the lending library.
In January 2019 the library secured a further £500,000 of National Lottery funding to improve facilities in the archive section of the library. Gateshead Archive includes local history books, old maps of Gateshead, newspapers from the 1700s onwards, photographs from the last 150 years and family history records.
Again in 2019, more funding was secured to create a makerspace in the library. In March 2020, the MakerPlace was opened by former Mayor of Gateshead, Dot Burnett. The MakerPlace has 3D printers, a laser cutter and equipment for making mugs, t-shirts, bags and much more.
OK, I have gone on a bit, but it is a brilliant place to visit. It has all of the latest books, CDs and DVDs to borrow and lots of online resources including Borrowbox, the libraries Ebook service.
If you want to know more, visit the library website: Gateshead Libraries .
How To Find Gateshead Central Library
Where To Park For Gateshead Central Library?
There is a car park outside the library which is free.
Contributed by Sandra Clemens
I love the great outdoors and have been a National Trust & English Heritage member for years. I also love going off the beaten track and finding places like Sharp's Folly or Rothley Castle which are hidden gems in Northumberland. My favourite recent hike was climbing Red Screes in the Lake District on a whim, not fully grasping how high 776m was. It was still an achievement to conquer a Wainwright walk and I hope to do more one day.
More Places from Sandra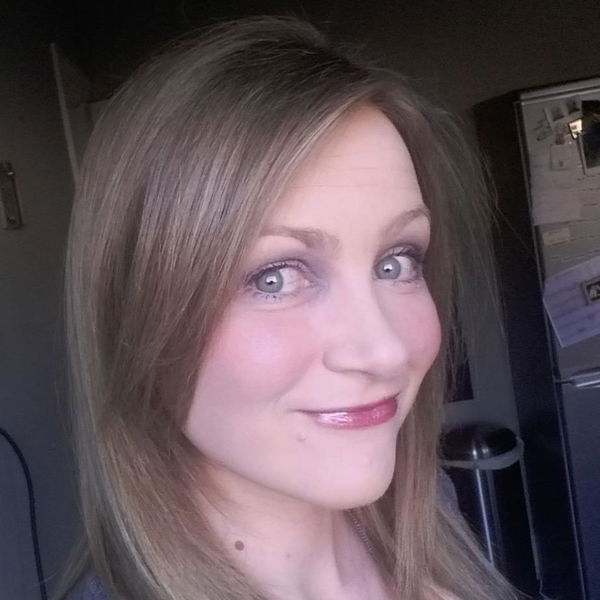 More Places In Gateshead
Find more fabulous places in Gateshead, Tyne And Wear and if you know of a place we haven't listed, then let us know.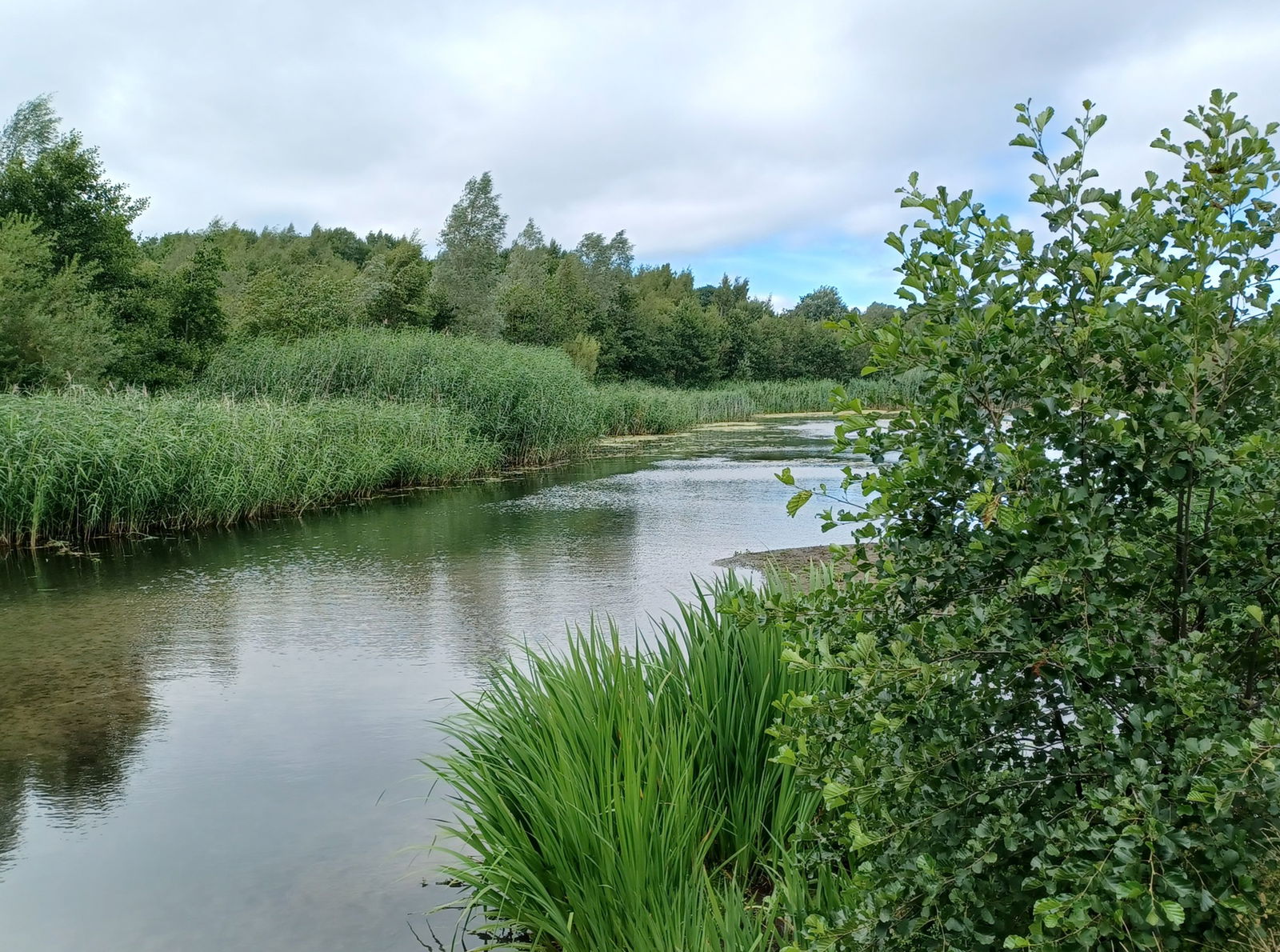 Watergate Forest Park
Landscape
Gateshead
Tyne And Wear
24 hectare park with lake, woodland and waymarked paths in the heart of Gateshead.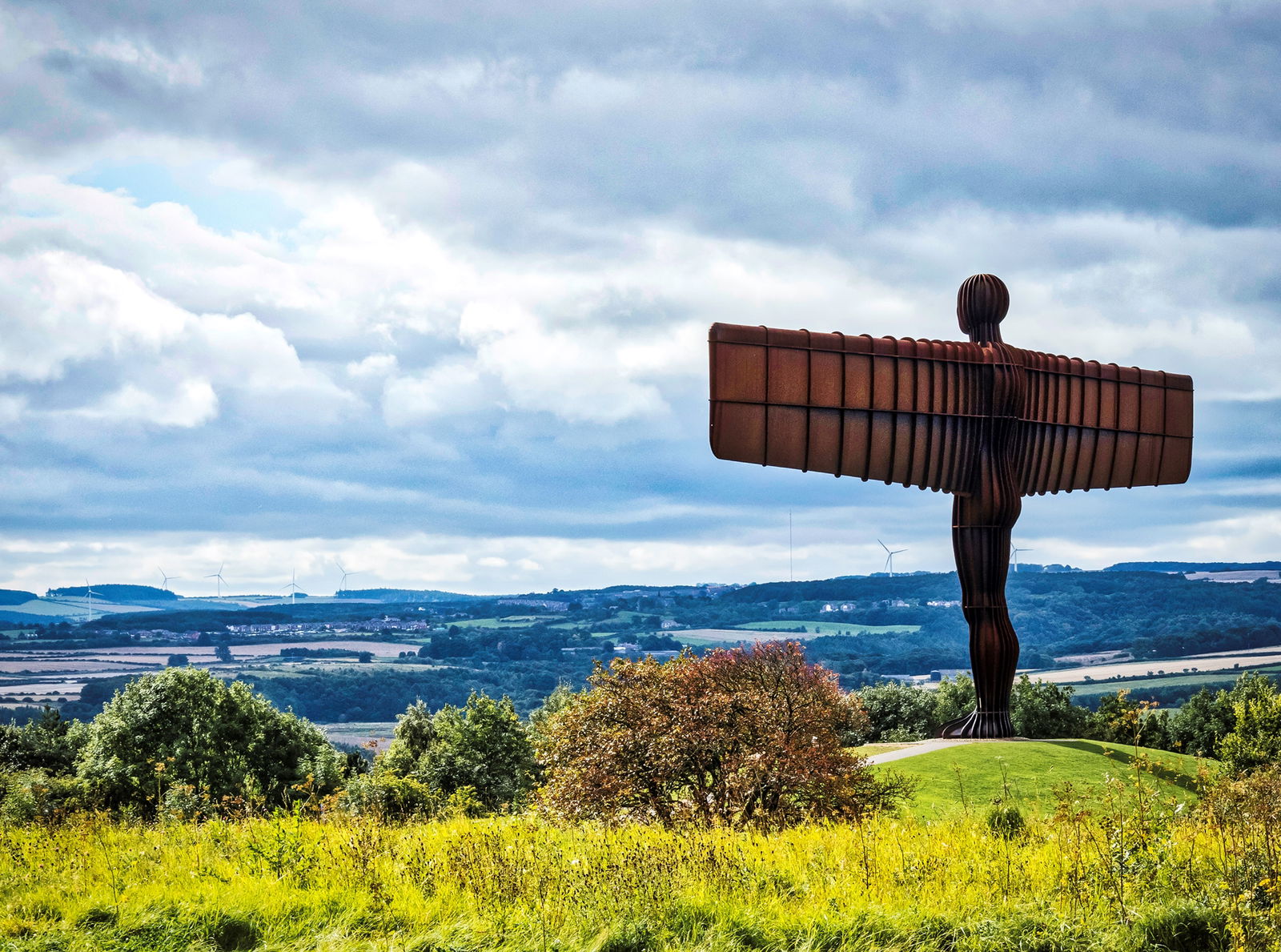 Angel Of The North
Statue
Gateshead
Tyne And Wear
A contemporary sculpture of a metal angel designed by Antony Gormley.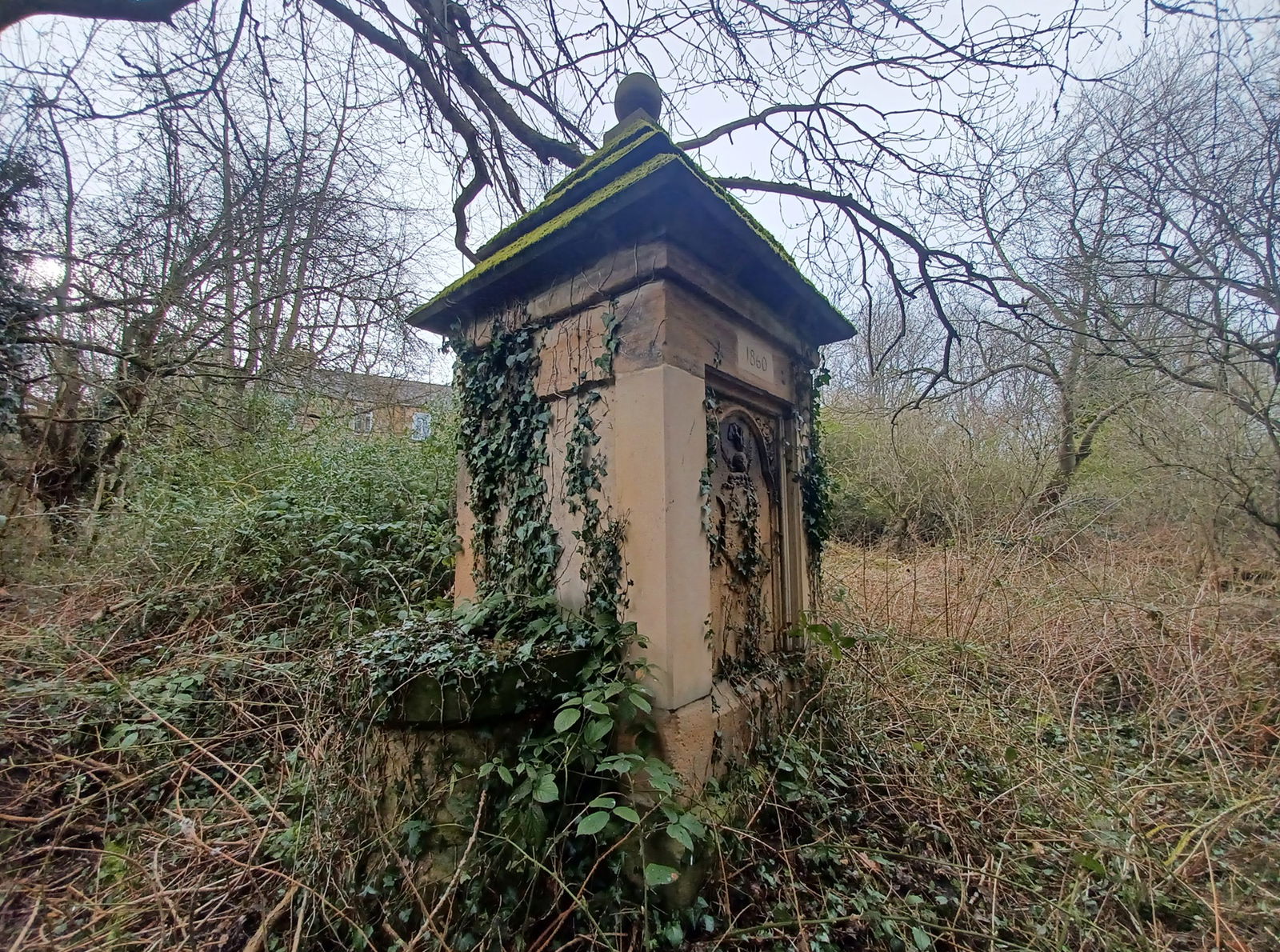 Cowen Drinking Fountains
Fountain
Gateshead
Tyne And Wear
Two drinking fountains given to the people of Blaydon by Joseph Cowen in the 1860s.
More Buildings
So this building wasn't enough and you want more? Don't worry we have you covered.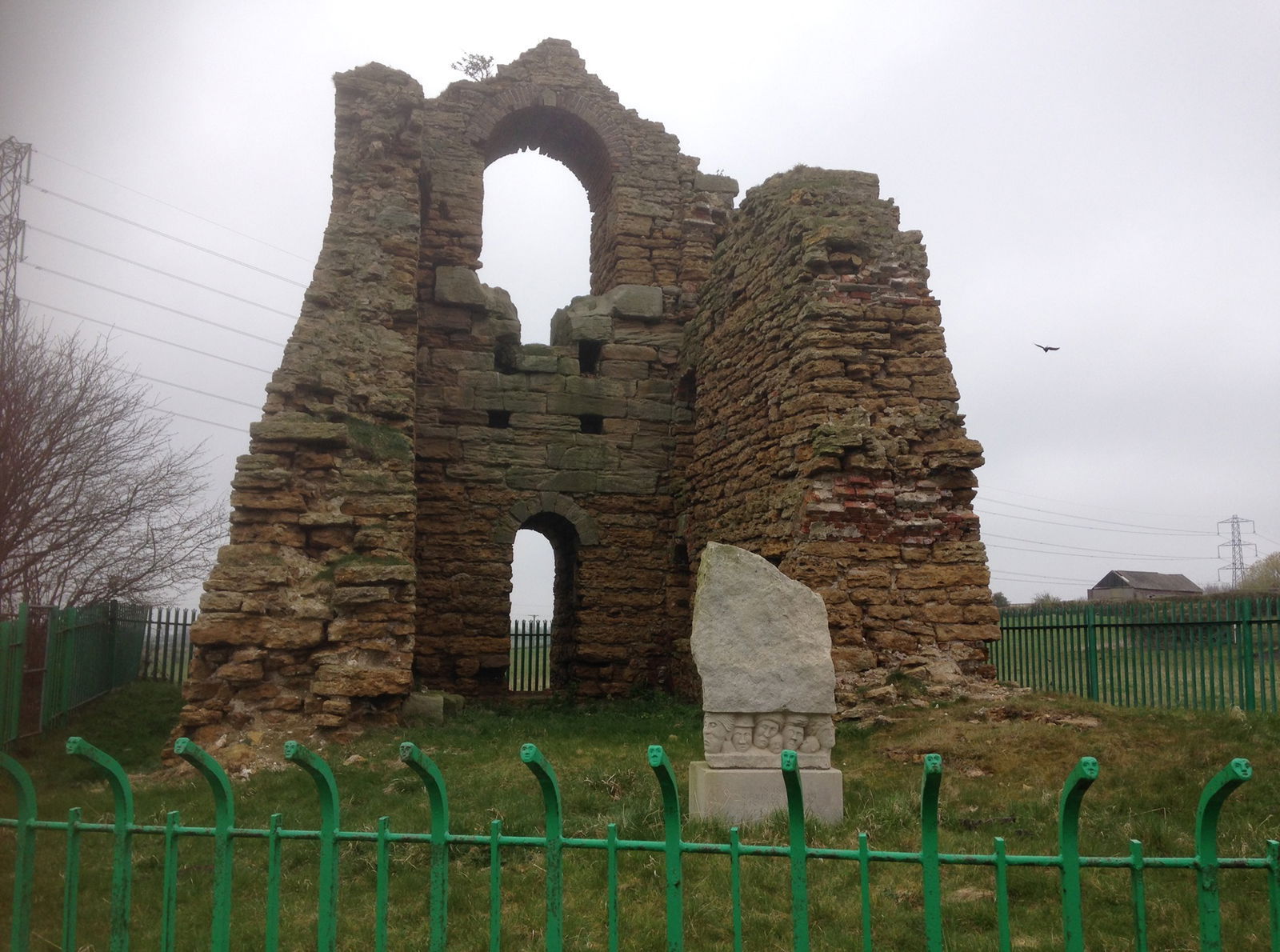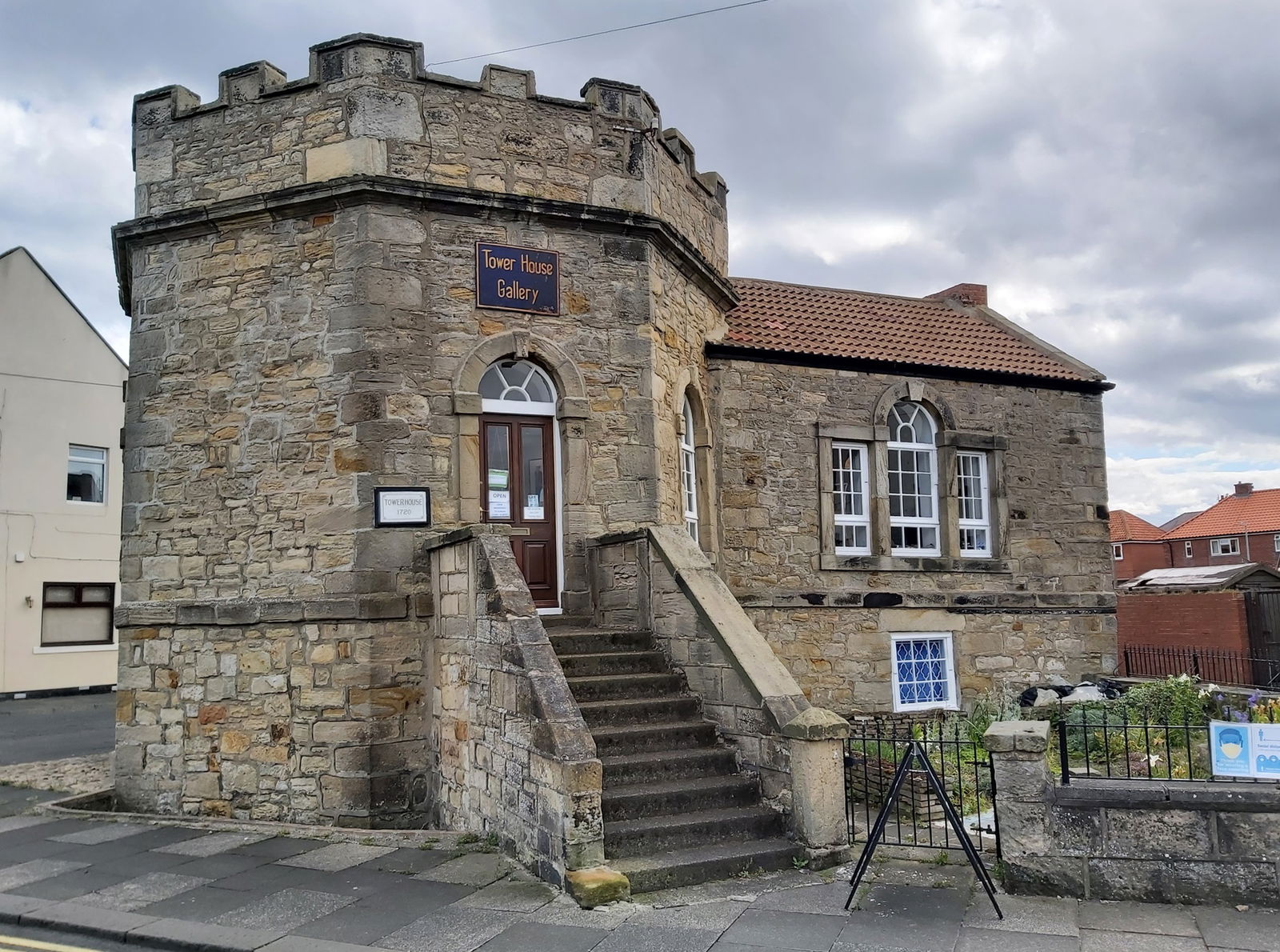 Tower House
Building
Seaton Valley
Northumberland
A castelled octagonal building in Seaton Sluice that was once a tax office, harbour master house and now a gallery.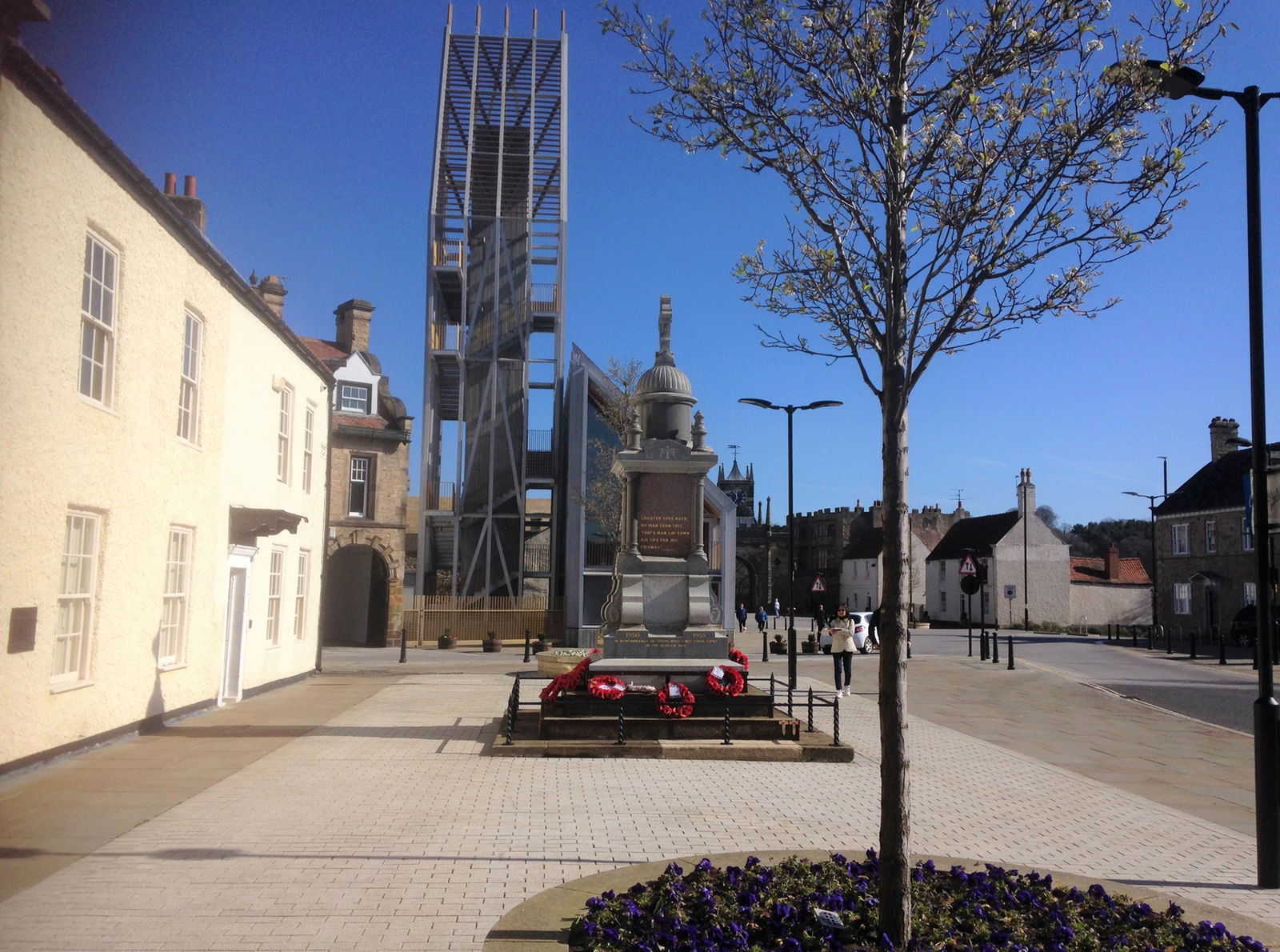 Auckland Tower
Building
Bishop Auckland
County Durham
A tower based on a siege engine amongst eclectic buildings
Find Us On Facebook
We post all our new places daily on our Facebook Groups page, so join the group today and be notified when we add a new place.
Join Our Facebook Group