Blawearie Shepherd's Hut
Building
Chillingham
Northumberland
Blawearie Shepherd's Hut
Building In Chillingham, Northumberland
A ruined shepherd's hut in the moors near Old Bewick set amongst crags and cairns.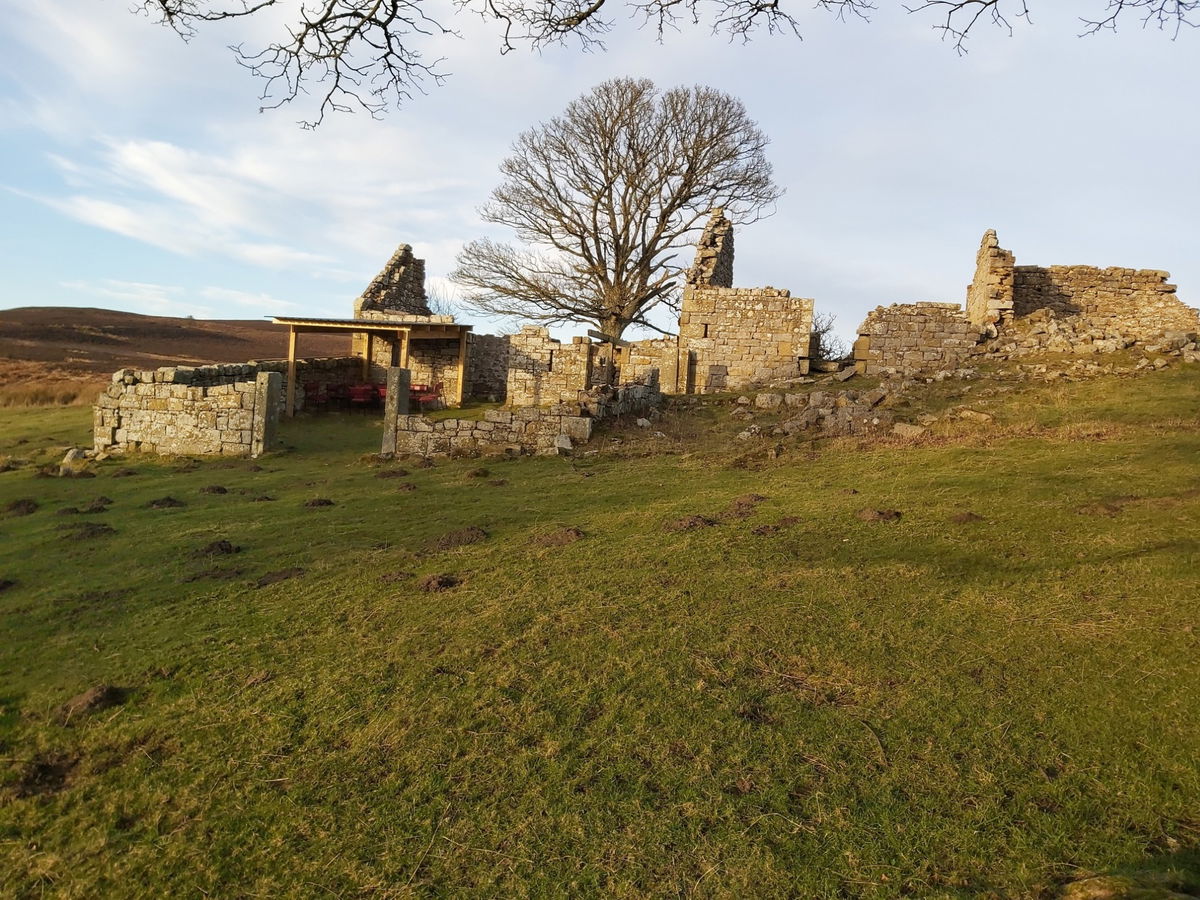 As part of our wander up to Ros Castle and Cateran Hole we found this cool little ruin up in the crags towards the end of our walk.
This building is known as the Blawearie Shepherd's Hut and was occupied by local farmers and shepherds until it was requisitioned by the War Office for military training. It was then abandoned in 1940 when the original occupants didn't want to move back in leaving the house to fall into disrepair.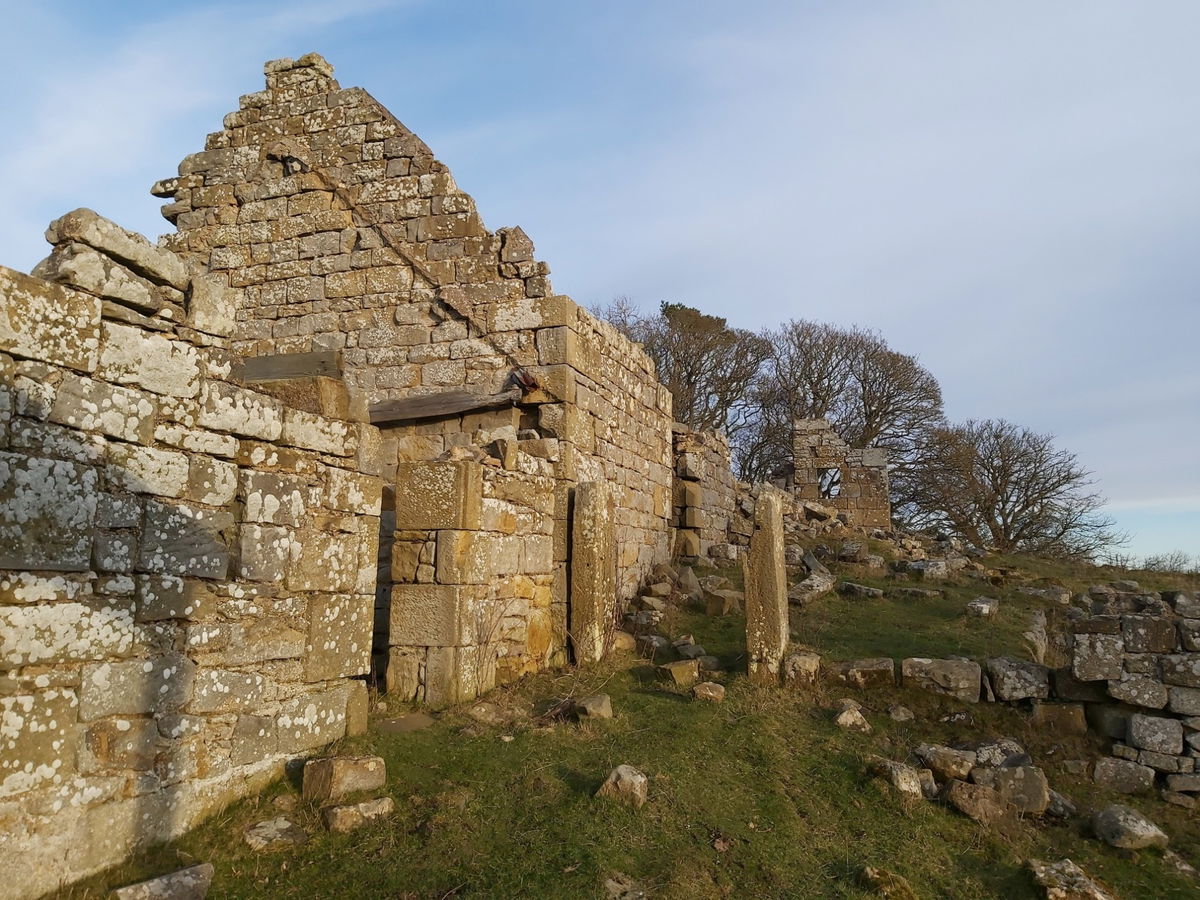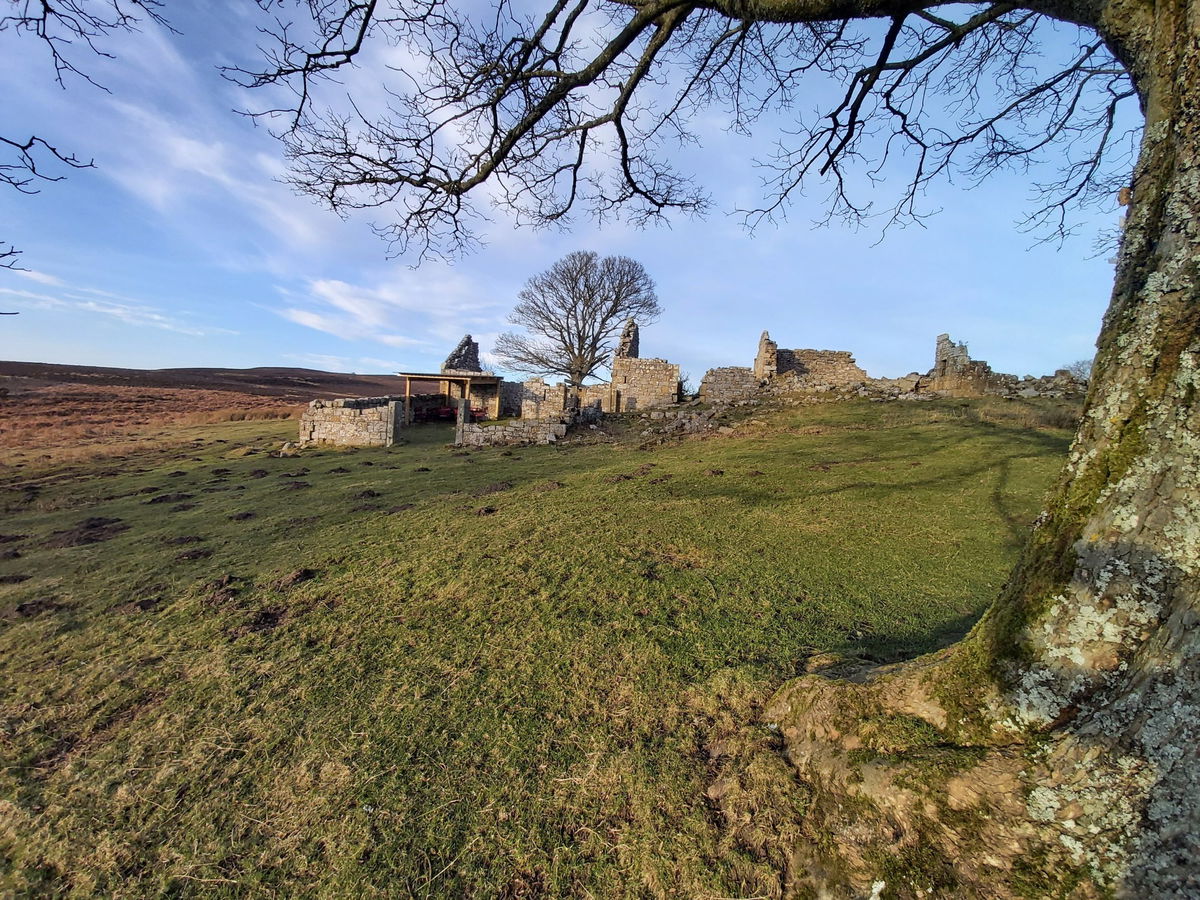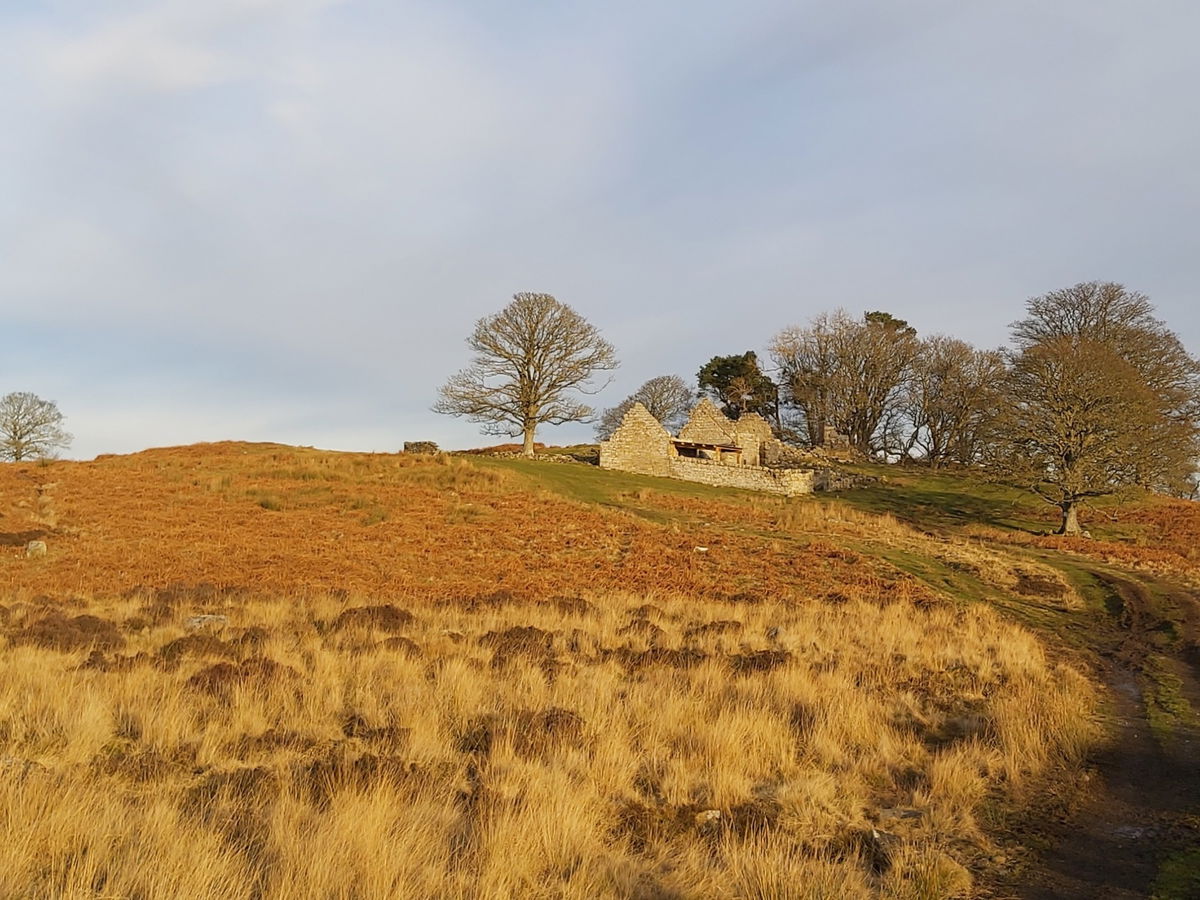 It's an absolute breath-taking area in a remote area surrounded by crags, moors, hills and cairns making it a magical place.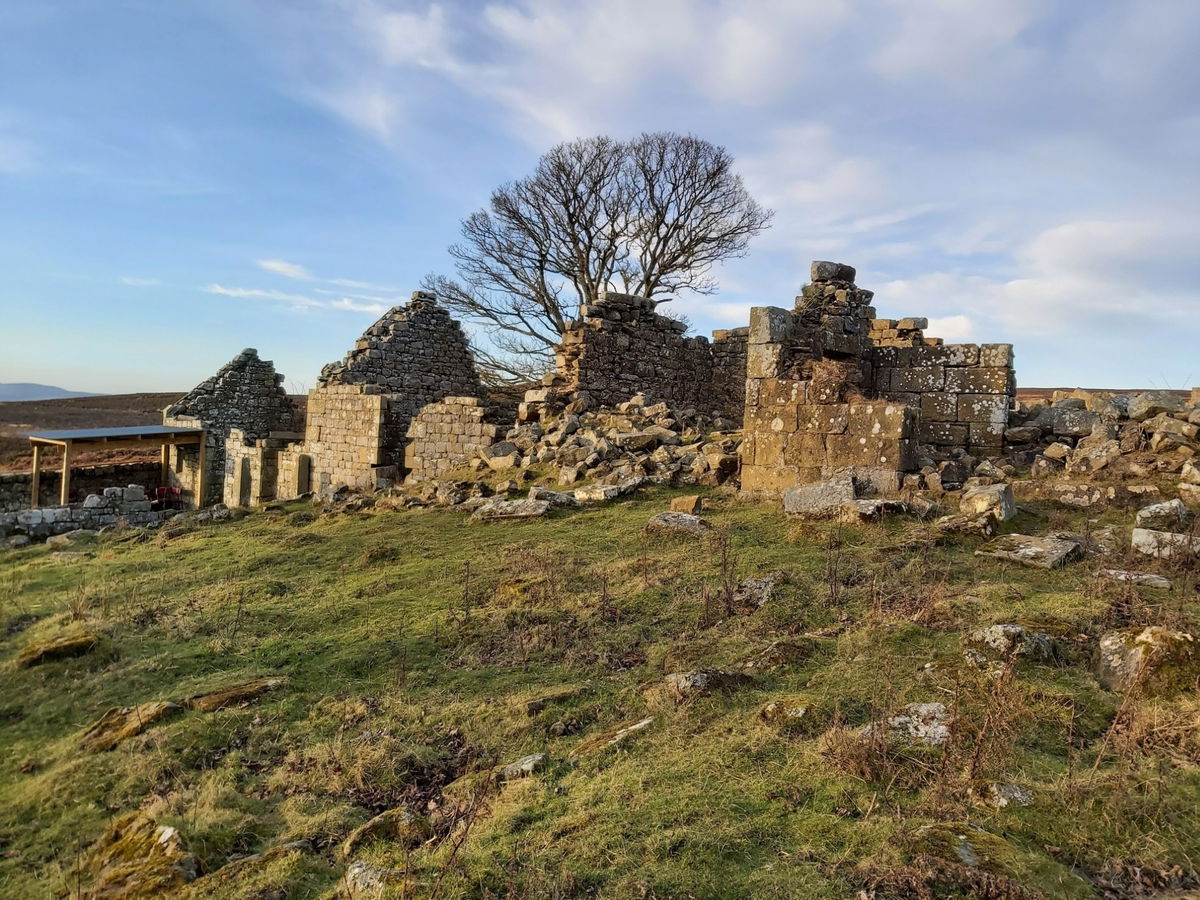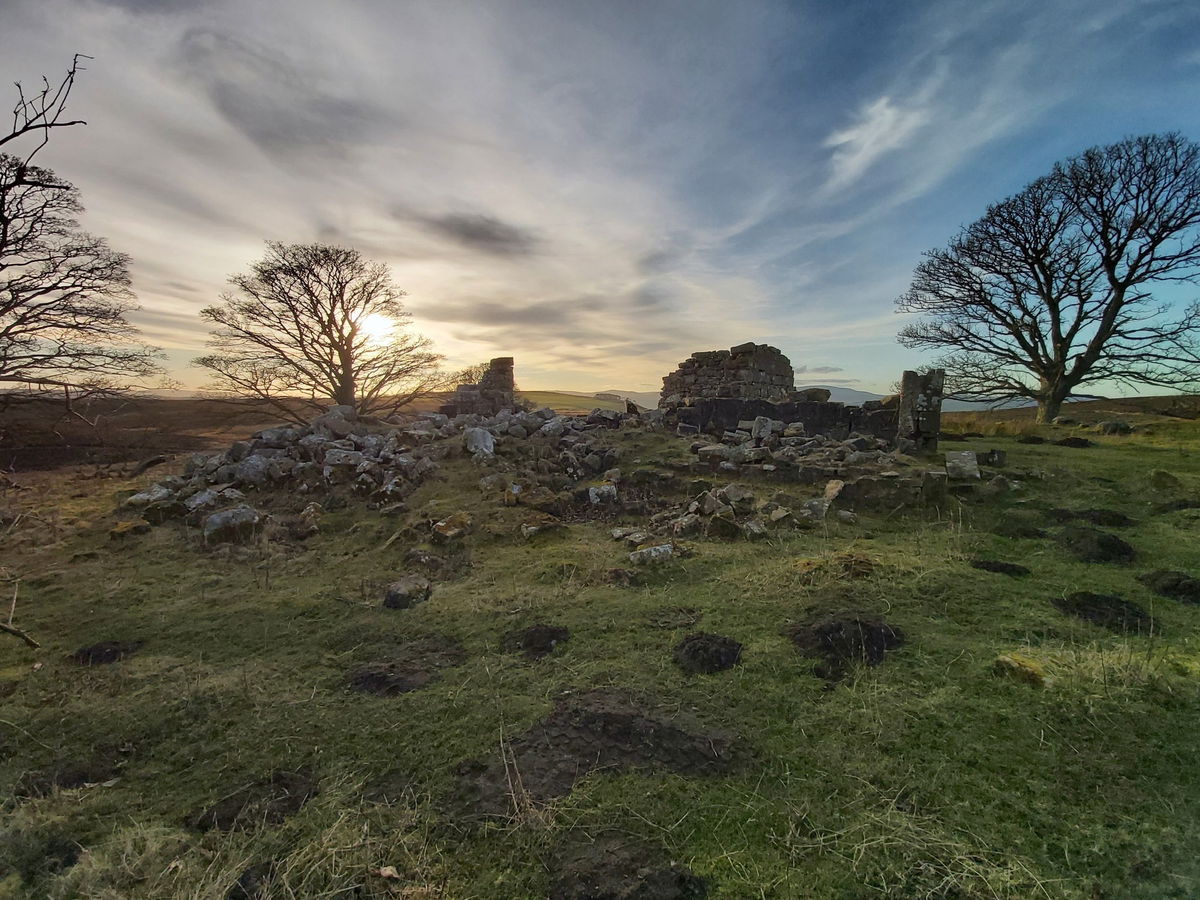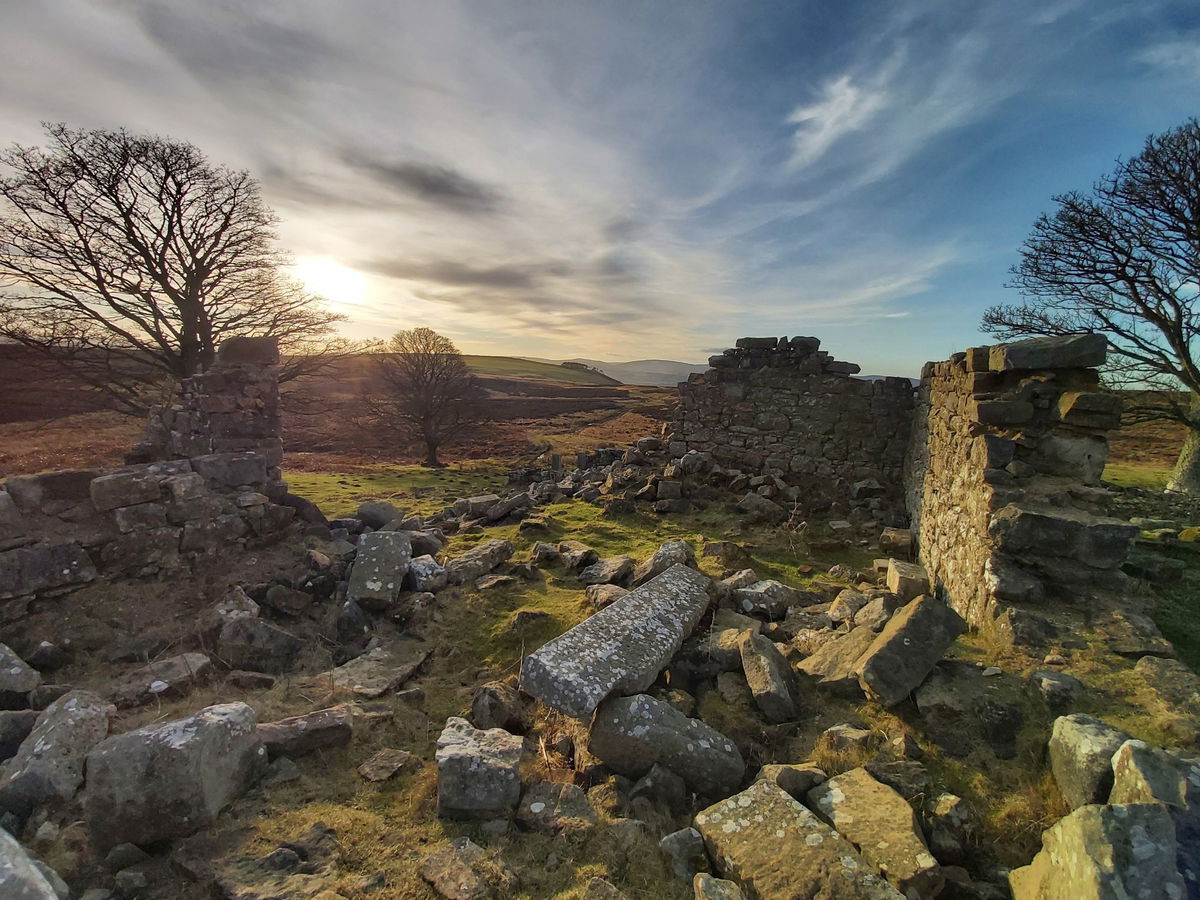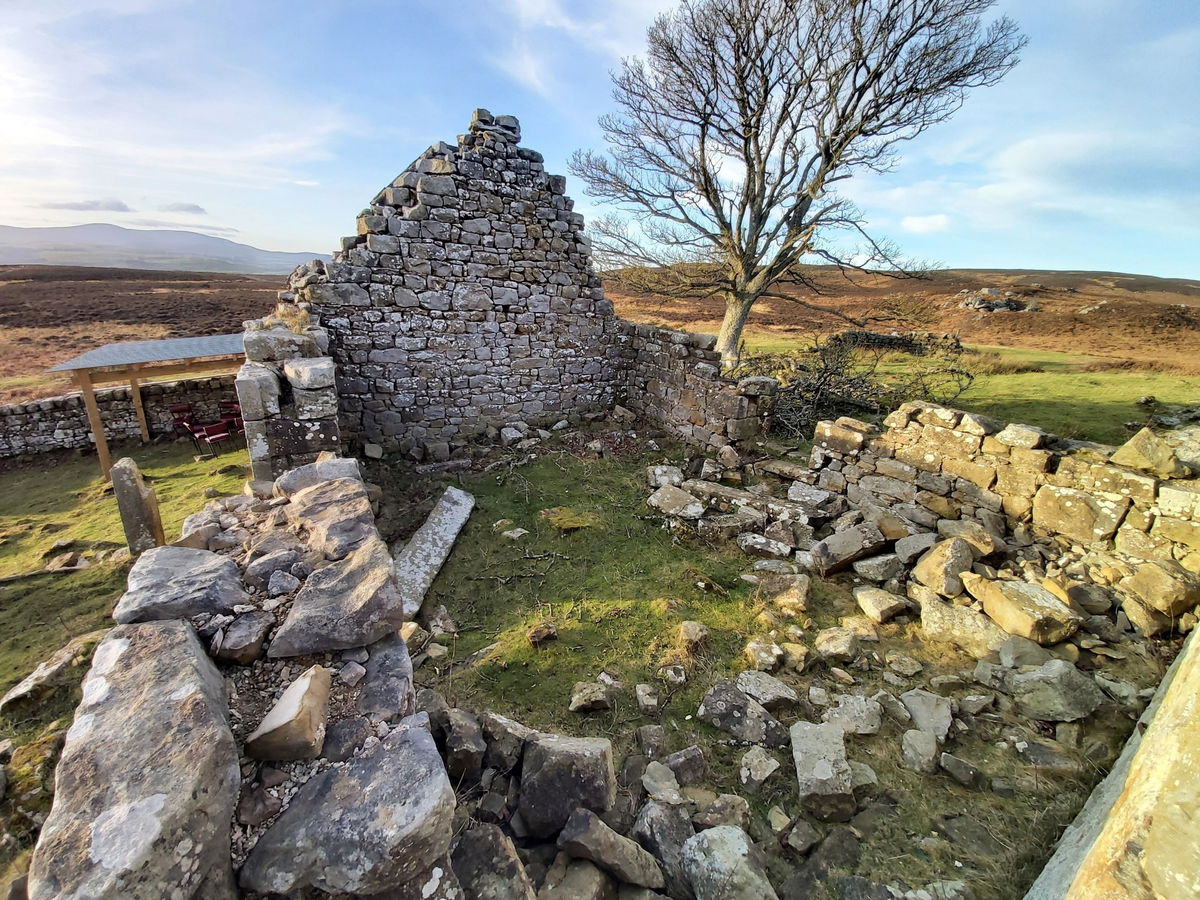 The name Blawearie means "tired of the wind" and fortunately it wasn't too blowy when we visited and so we had a chance to take a few aerial shots with Red 5.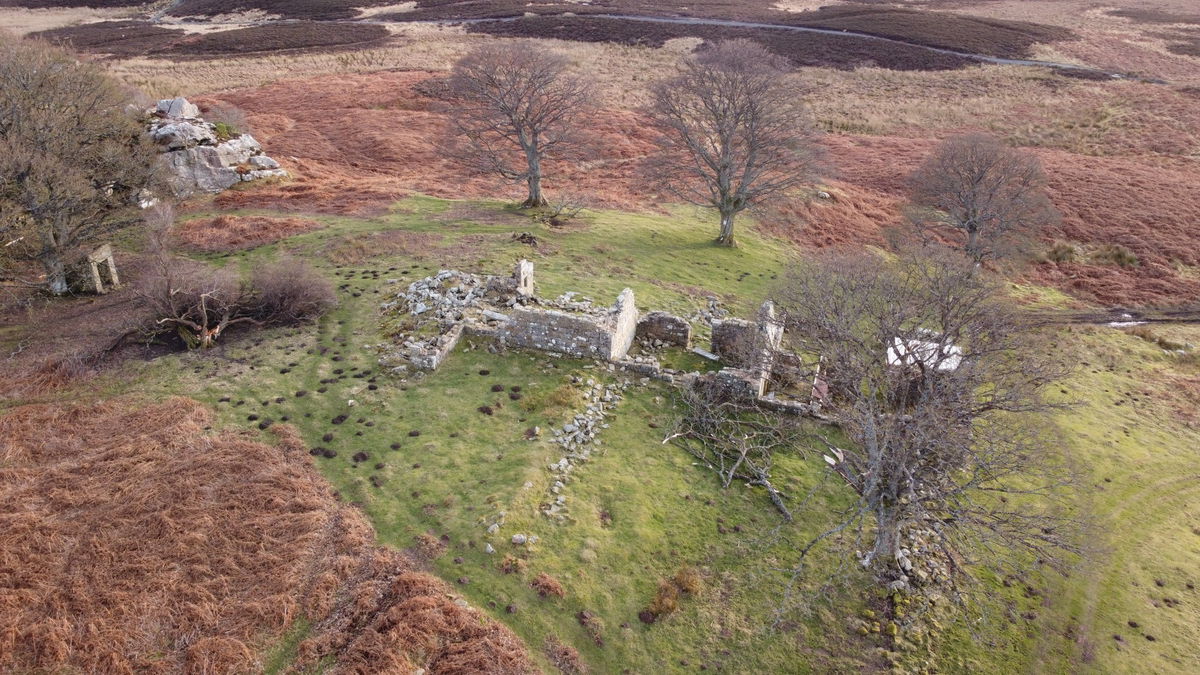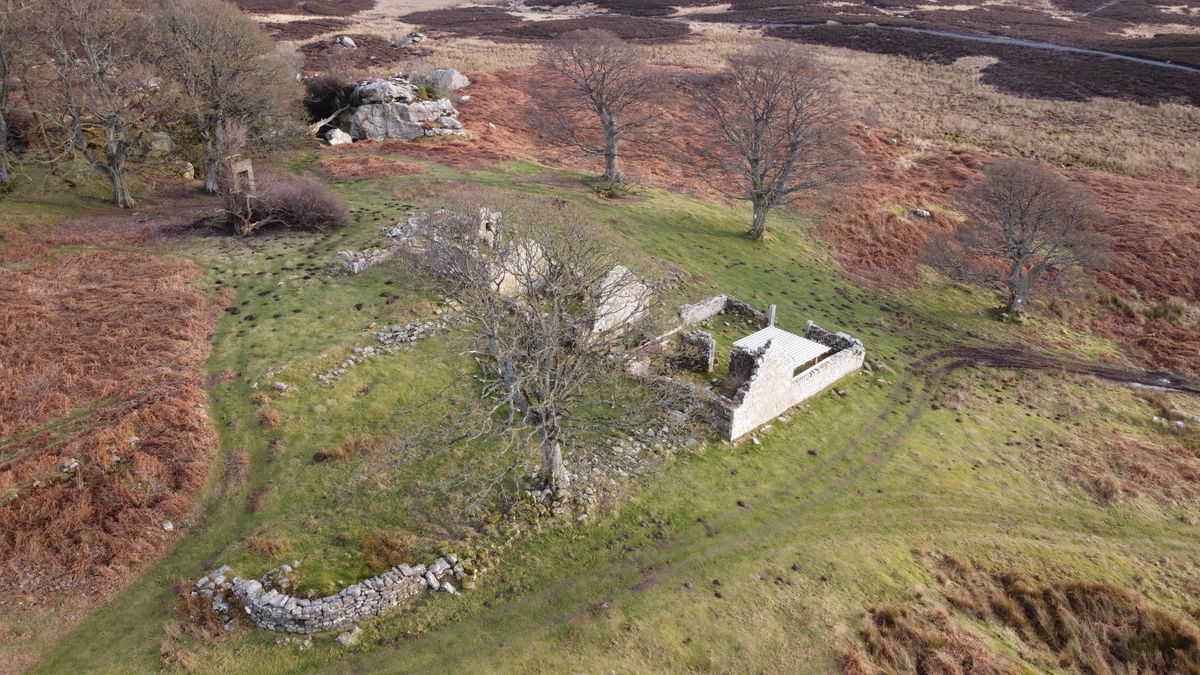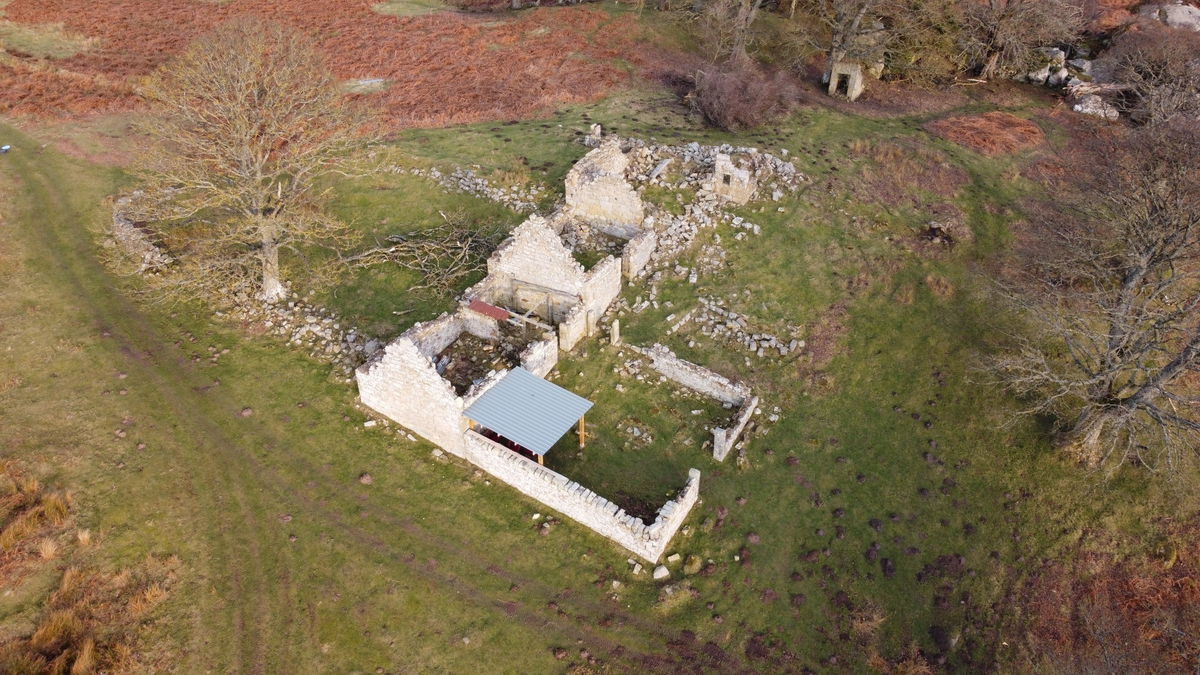 It's such a tranquil place for a meander and don't forget to explore the crags and the nearby cairns too.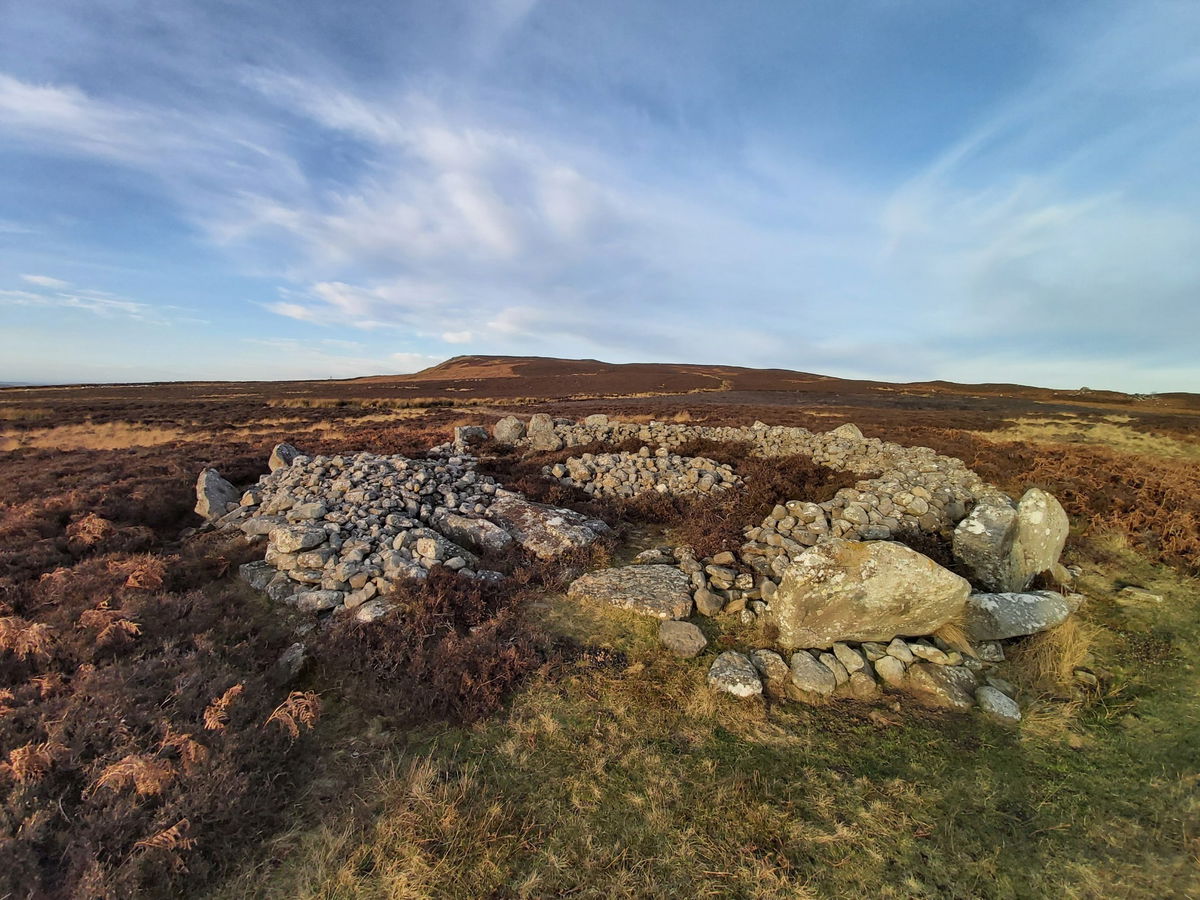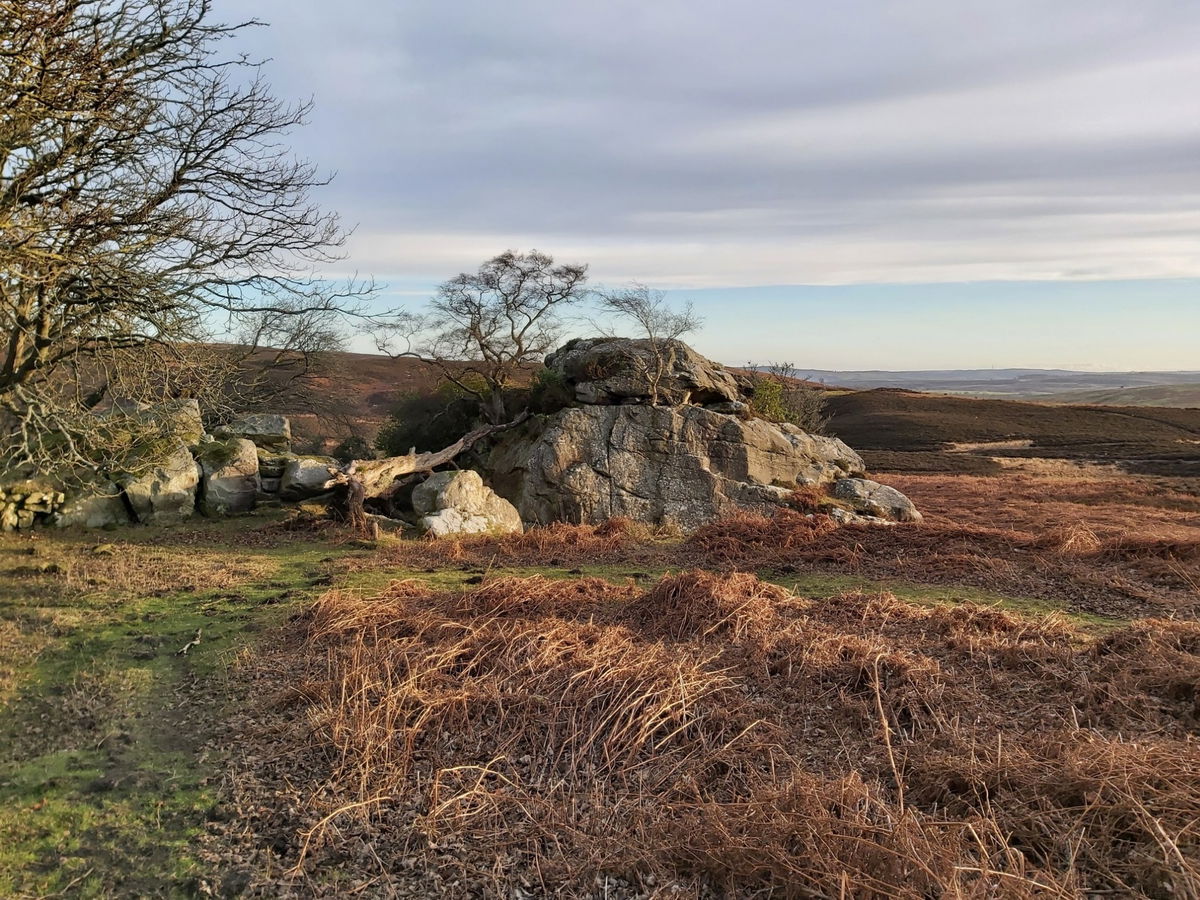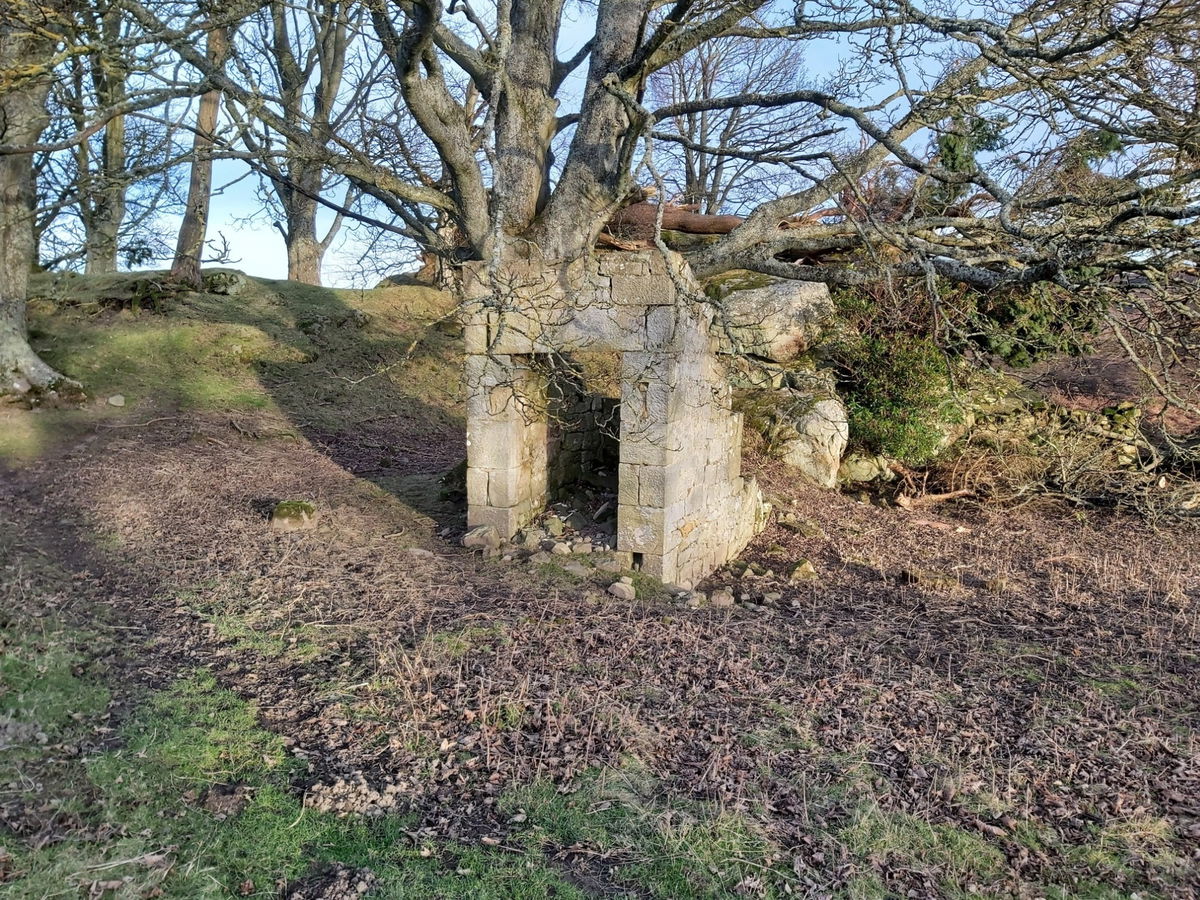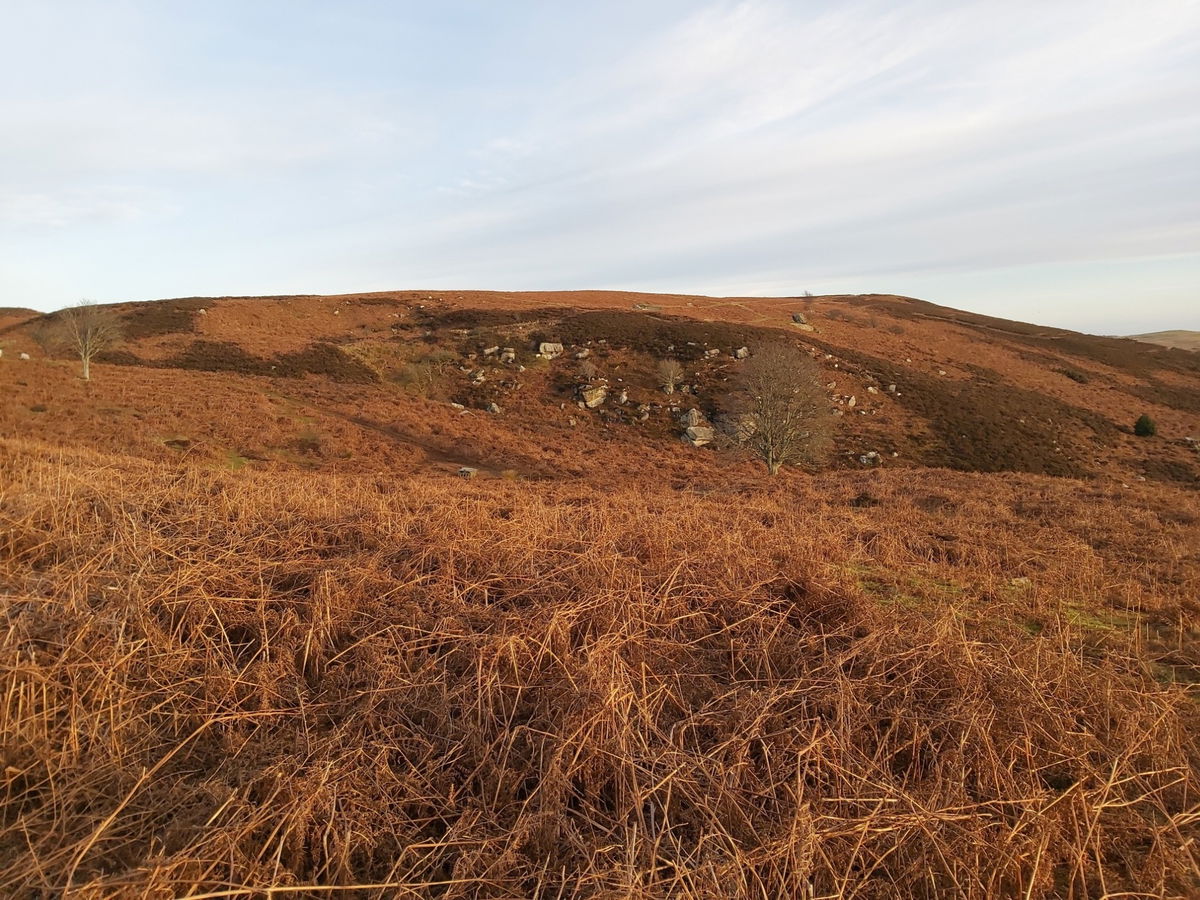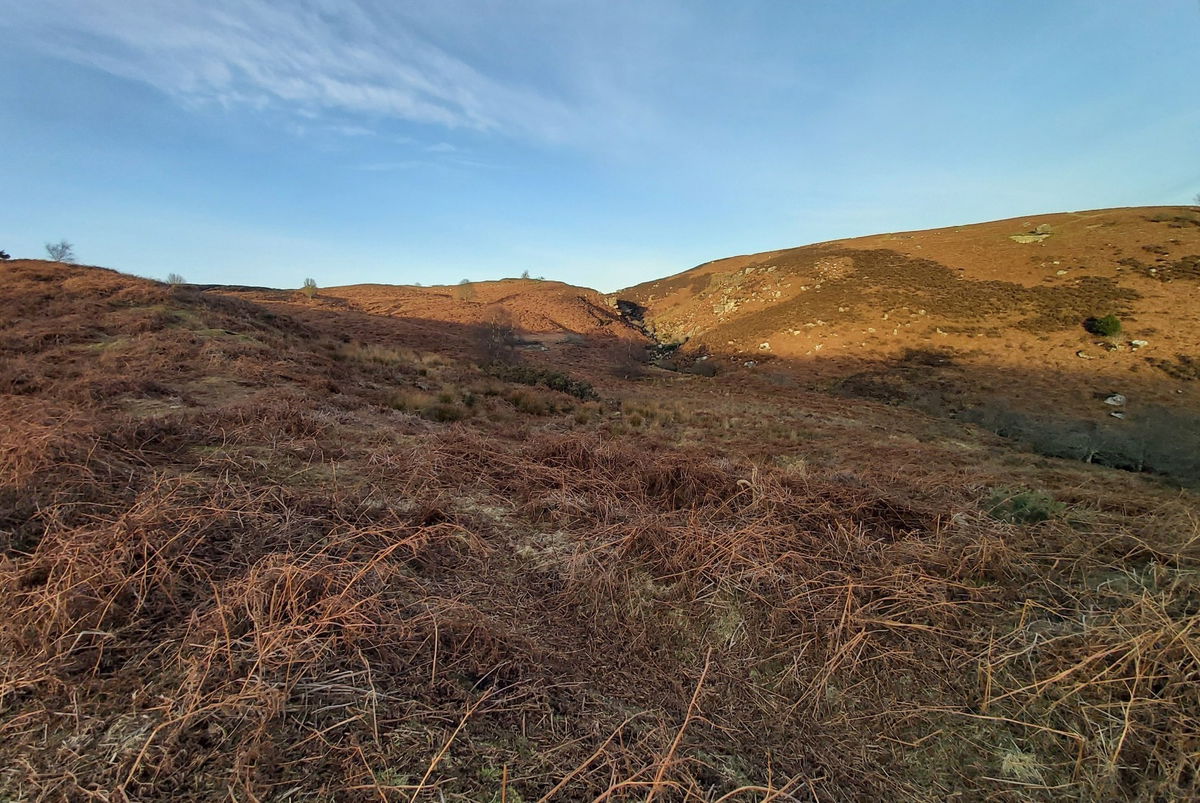 How To Find Blawearie Shepherd's Hut
Where To Park For Blawearie Shepherd's Hut?
Show Parking On Google Maps
Lat / Long
55.487481, 55.487481
What three words
Find somewhere to park off road in Old Bewick.
Contributed by Simon Hawkins
Thanks for checking out this place on the Fabulous North! I do enjoy a wander out in to the countryside trying to find hidden gems that not many people know about. You can't beat a rogue Pele tower up a remote hill or a mysterious stone circle or a stunning waterfall secluded in a forest.
More Places from Simon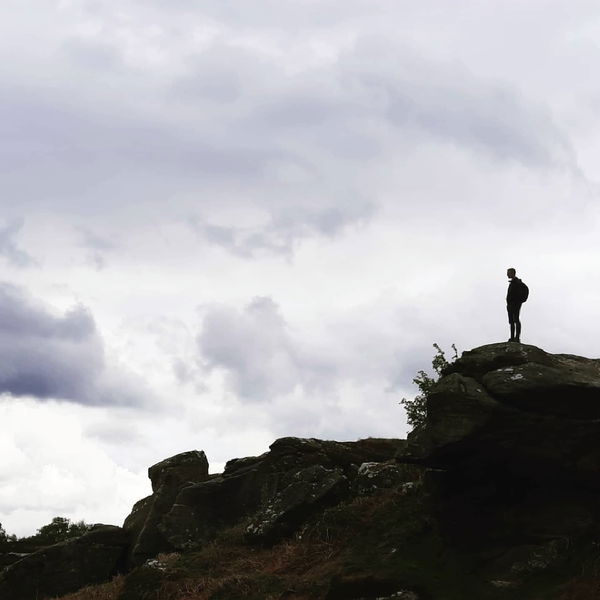 More Places In Chillingham
Find more fabulous places in Chillingham, Northumberland and if you know of a place we haven't listed, then let us know.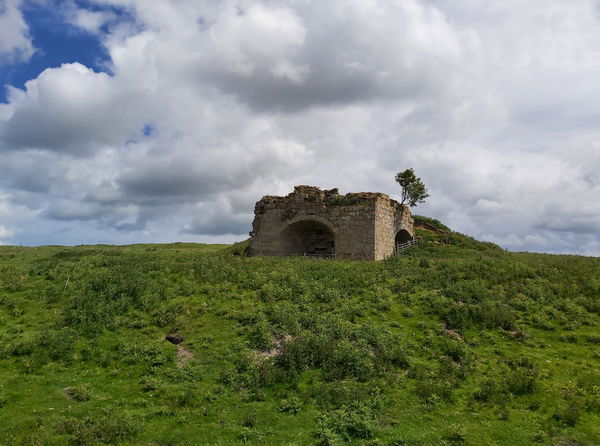 Ros Castle Lime Kiln
Lime Kiln
Chillingham
Northumberland
A ruined lime kiln sitting between Cateran Hole and Ros Castle in the Alnwick area.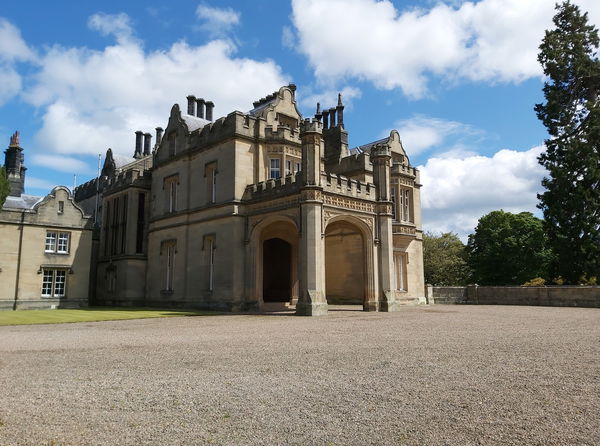 Lilburn Tower
Estate
Chillingham
Northumberland
A country manor house with beautiful gardens, an observatory, old church and ruined pele tower.
Cateran Hole
Cave
Chillingham
Northumberland
A cave in a crater up on the moorland between Eglingham and Ros Castle.
More Buildings
So this building wasn't enough and you want more? Don't worry we have you covered.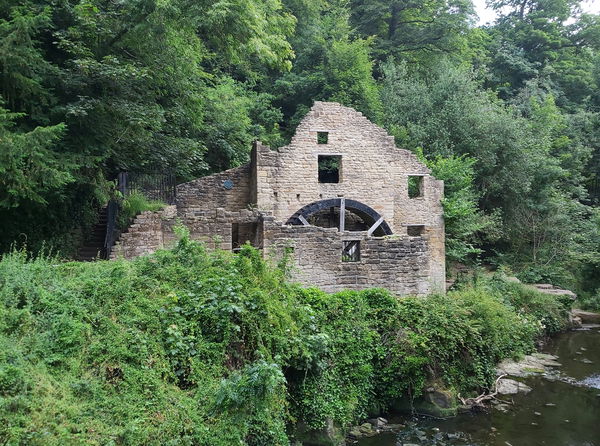 Old Mill Jesmond Dene
Building
Jesmond Dene
Tyne And Wear
A ruined watermill dating from back to 1739 in Jesmond Dene.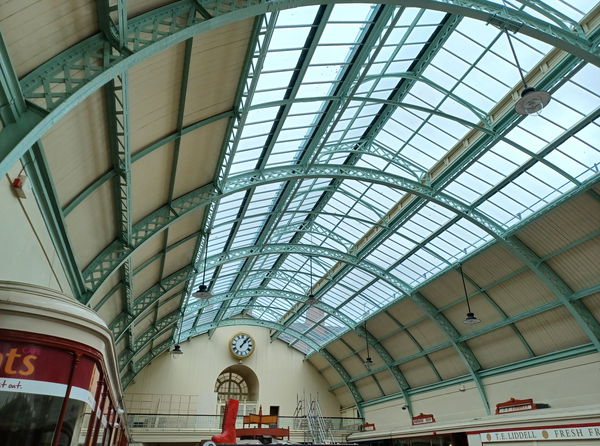 Grainger Market
Building
Newcastle City Centre
Tyne And Wear
A covered market in Newcastle City centre, designed by John Dobson and opened in 1835. Once the largest covered market in the country.
The Old Pottery
Building
Corbridge
Northumberland
Old 19th century pottery on the outskirts of Corbridge, previously known as Walker's Pottery.
Find Walks To Blawearie Shepherd's Hut
Find which walks will visit Blawearie Shepherd's Hut and plan your next adventure.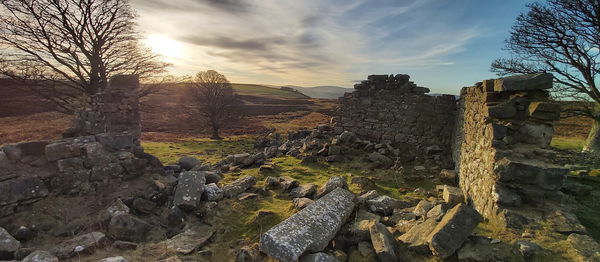 Bewick Moor, Cateran Hole, Ros Castle And Blawearie
20km (12 miles)
Chillingham
Northumberland
Starting from Eglingham, this route takes your over Bewick Moor to Cateran Hole, a trip up Ros Castle before a visit to the Hepburn Bastle. Then we're back on the moor to the Blawearie Shepherds Hut and some cairns.
Never Miss A Fabulous Place
If you are afraid of misssing out on all the fabulous places we post, or just want to be the first to know, then sign up to the Fabulous North.
Each week we will email you all the brand new places that we visit.
Sign Up To Alerts
Find Us On Facebook
We post all our new places daily on our Facebook Groups page, so join the group today and be notified when we add a new place.
Join Our Facebook Group