Foulden Tithe Barn
Building
Berwick Upon Tweed
Northumberland
Foulden Tithe Barn
Building In Berwick Upon Tweed, Northumberland
An old tithe barn within the grounds of Foulden Parish Church where parishioners would give the church 10% of their agricultural produce.
The Flouden Tithe Barn was one of those happy moments where you happen upon a new place as you're out and about in the car. We were just on our way back to Coldingham when we spotted a signpost for the barn and obviously pulled over to investigate.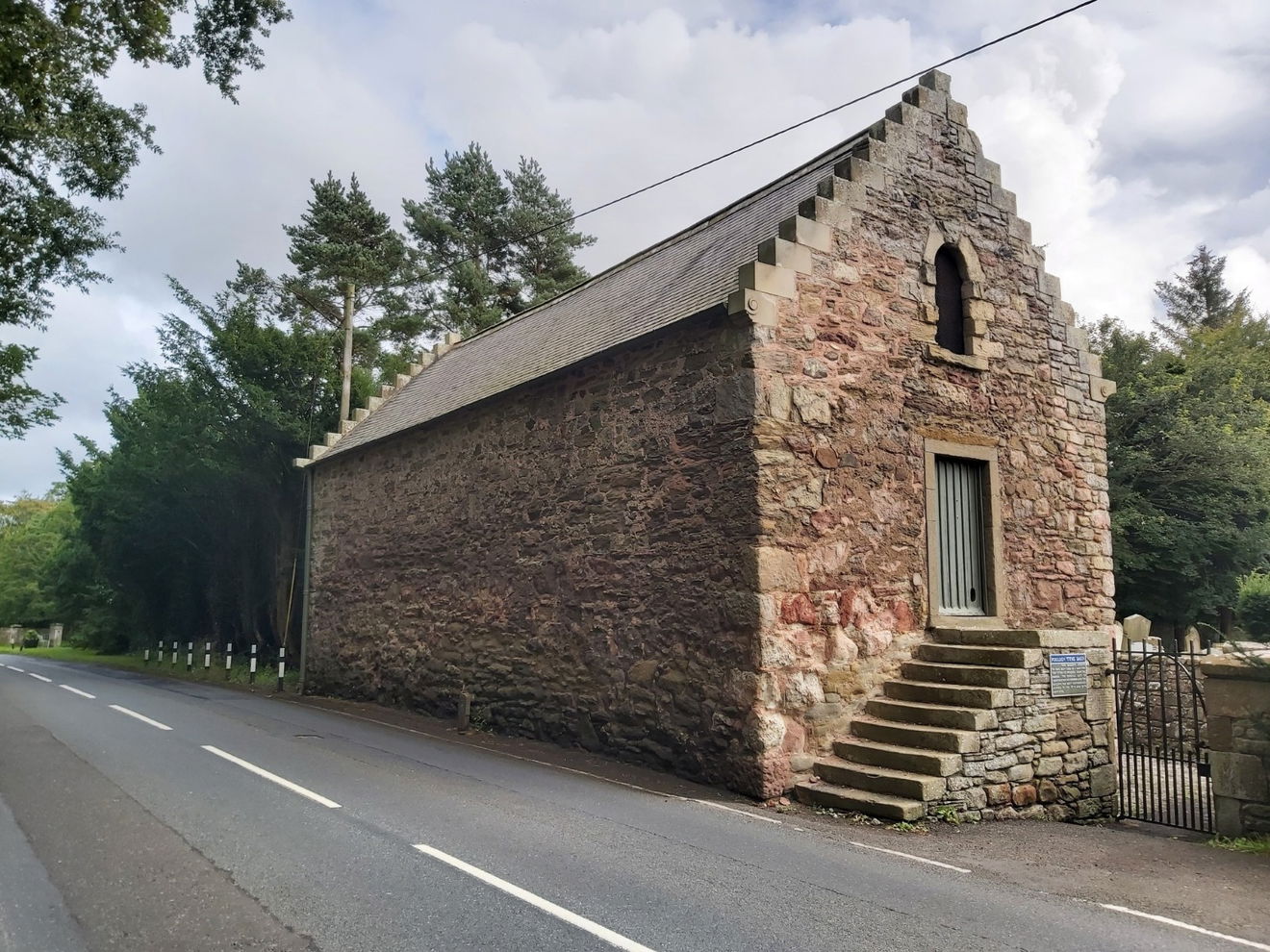 Apparently it is one of only two surviving medieval tithe barns in Scotland, the other being at Carrington in Dumfriesshire. The barn is located in the churchyard of Foulden Parish Church and also spills out right next to the road, so it's difficult to miss.
It is a two-storey building where the walls are made of rubble, with dressed quoins (masonry blocks at the corner of a wall) and a slate roof. The interior of the barn is divided into two bays by a central partition. The lower bay was used for storing grain, while the upper bay was used for threshing and winnowing. (Lots of new words learned today!)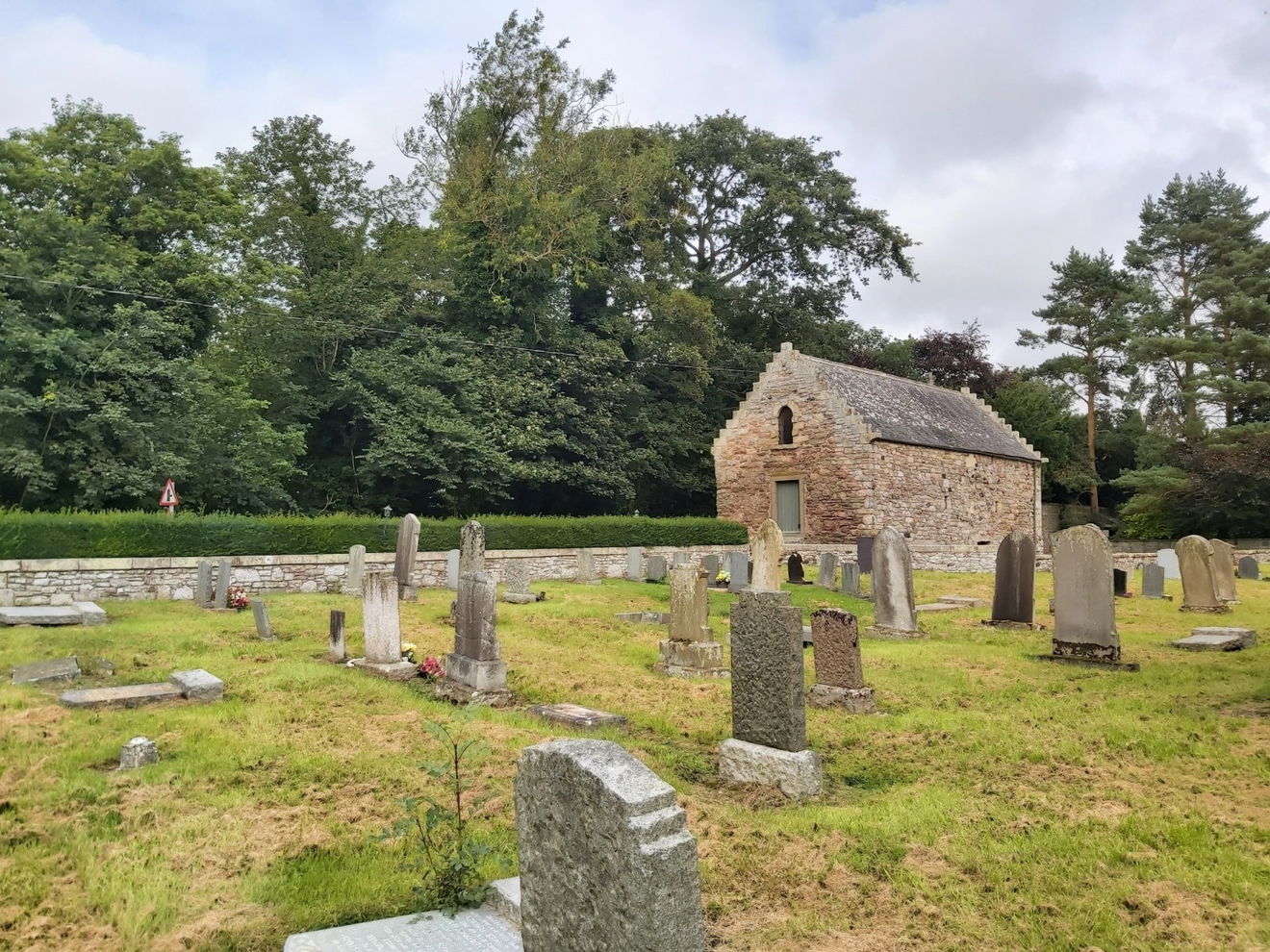 The date of construction of Foulden Tithe Barn is uncertain and it is possible that the barn was rebuilt in the 17th or 18th centuries.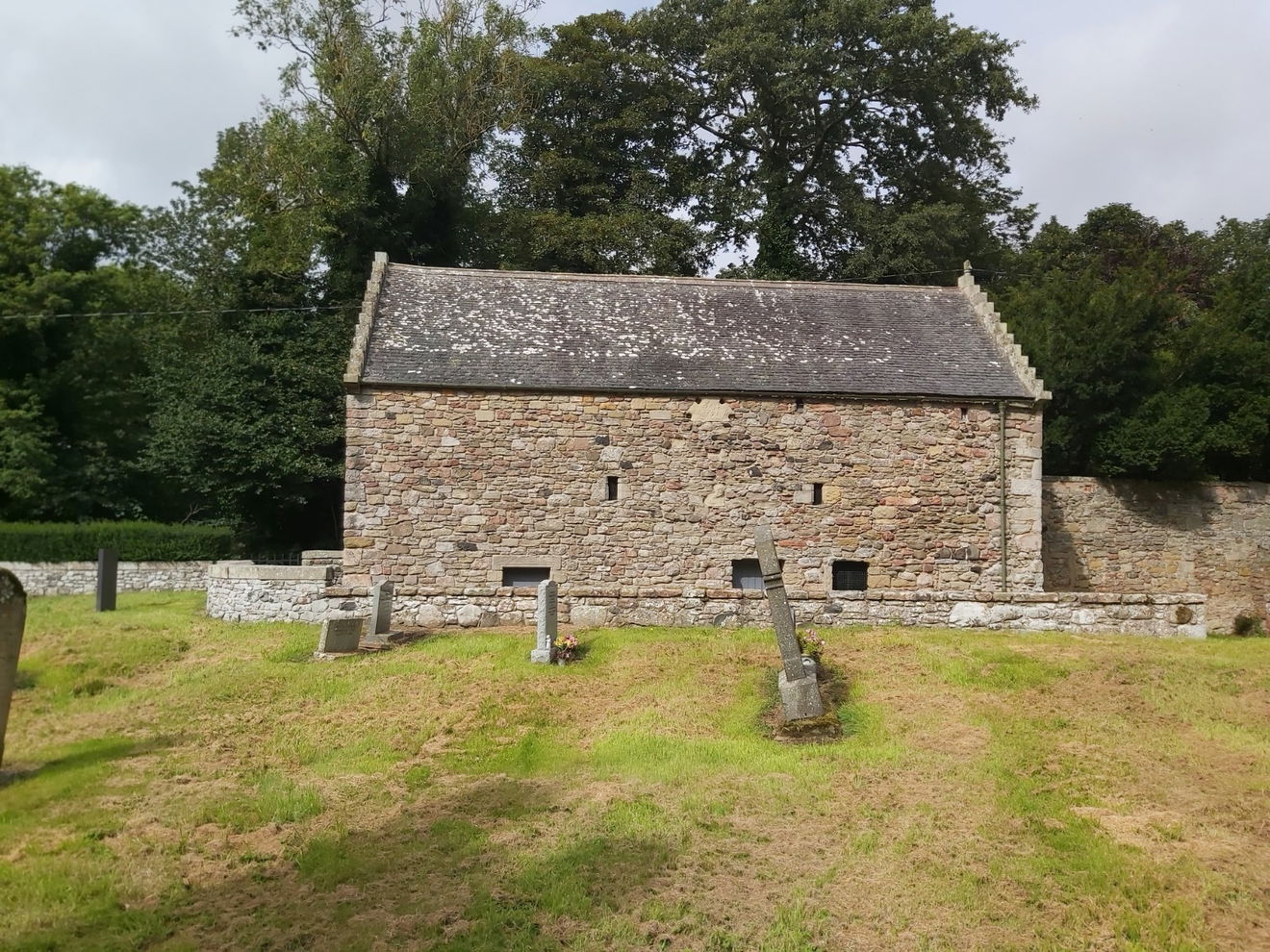 As with the Swinburne Tithe Barn, the barn was used to store grain and other agricultural produce that was given to the parish church by parishioners.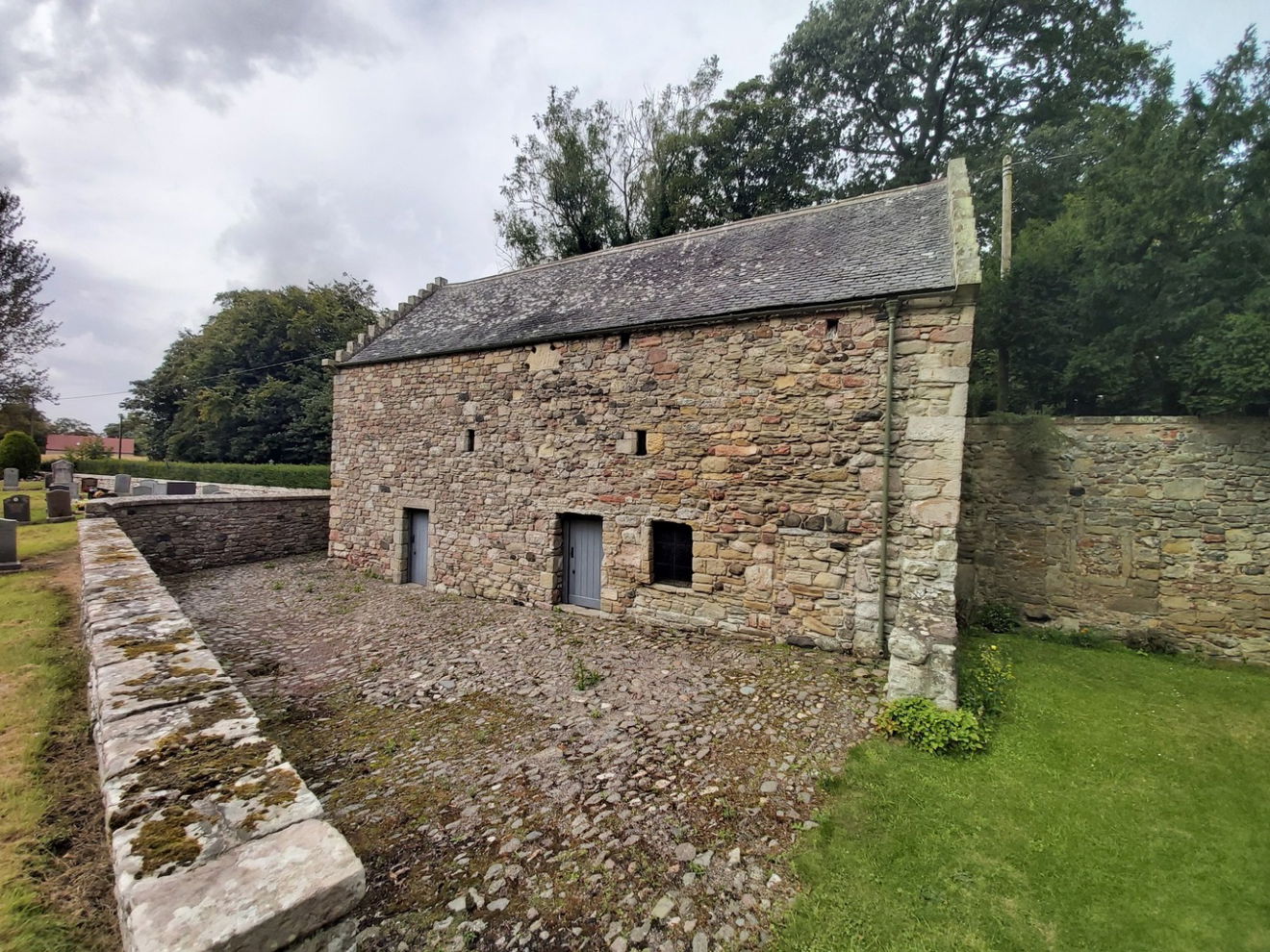 The gate next to the steps from the road was locked, but you can access the tithe barn through the church graveyard.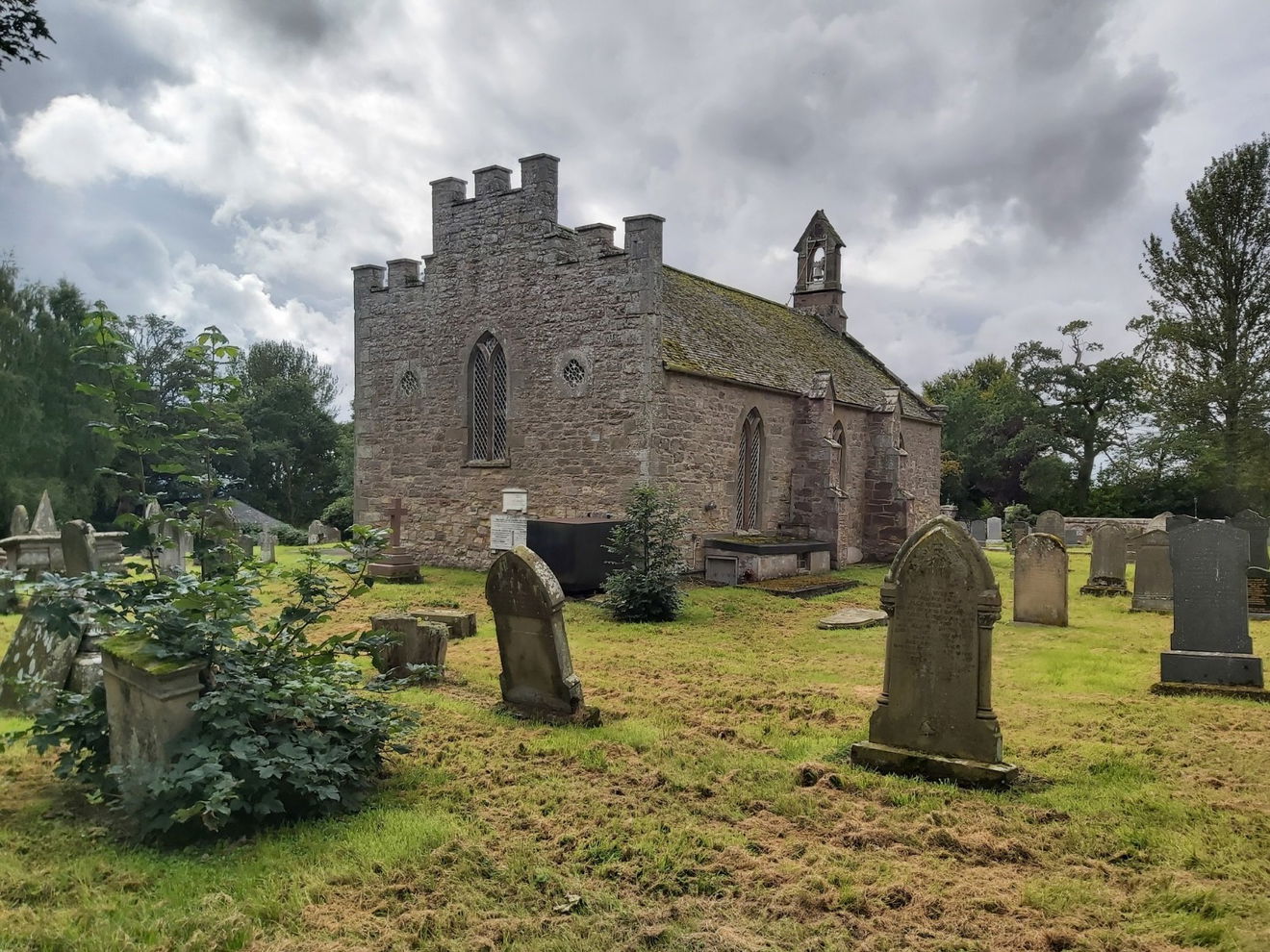 It's a champion little place to visit if you're exploring the north eastern part of Northumberland.
How To Find Foulden Tithe Barn
Where To Park For Foulden Tithe Barn?
There is some off road parking right outside the tithe barn.
Contributed by Simon Hawkins
Thanks for checking out this place on the Fabulous North! I do enjoy a wander out in to the countryside trying to find hidden gems that not many people know about. You can't beat a rogue Pele tower up a remote hill or a mysterious stone circle or a stunning waterfall secluded in a forest.
More Places from Simon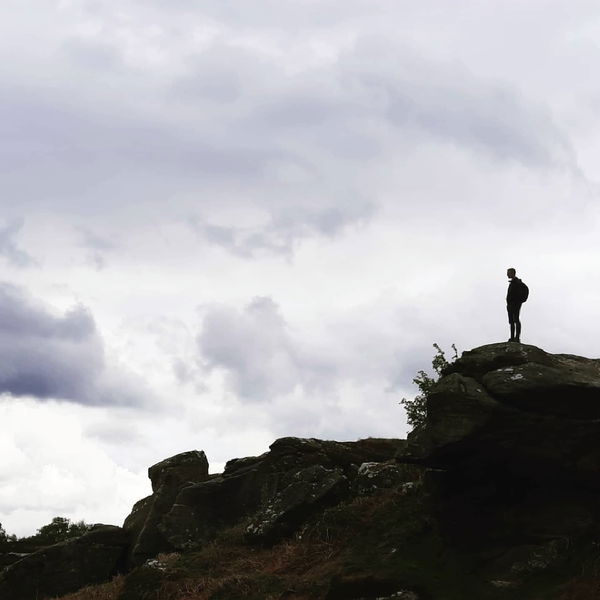 More Places In Berwick Upon Tweed
Find more fabulous places in Berwick Upon Tweed, Northumberland and if you know of a place we haven't listed, then let us know.
Union Chain Bridge
Bridge
Berwick Upon Tweed
Northumberland
When originally built, the Union Chain Bridge near Berwick Upon Tweed was the longest wrought iron suspension bridge in the world.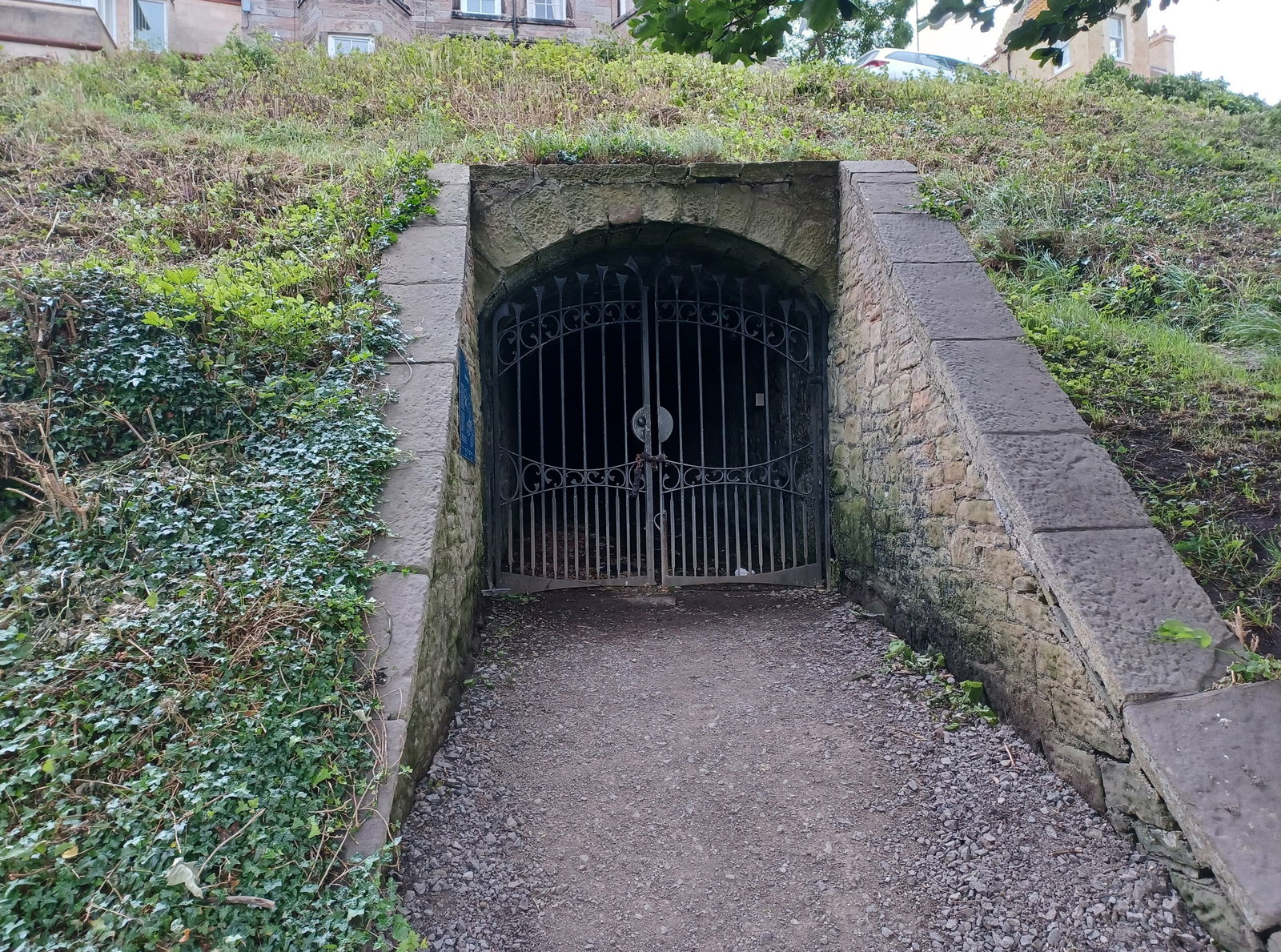 Bank Hill Ice House
Building
Berwick Upon Tweed
Northumberland
A Grade II listed building that was constructed in 1796 to store ice for the fishing industry.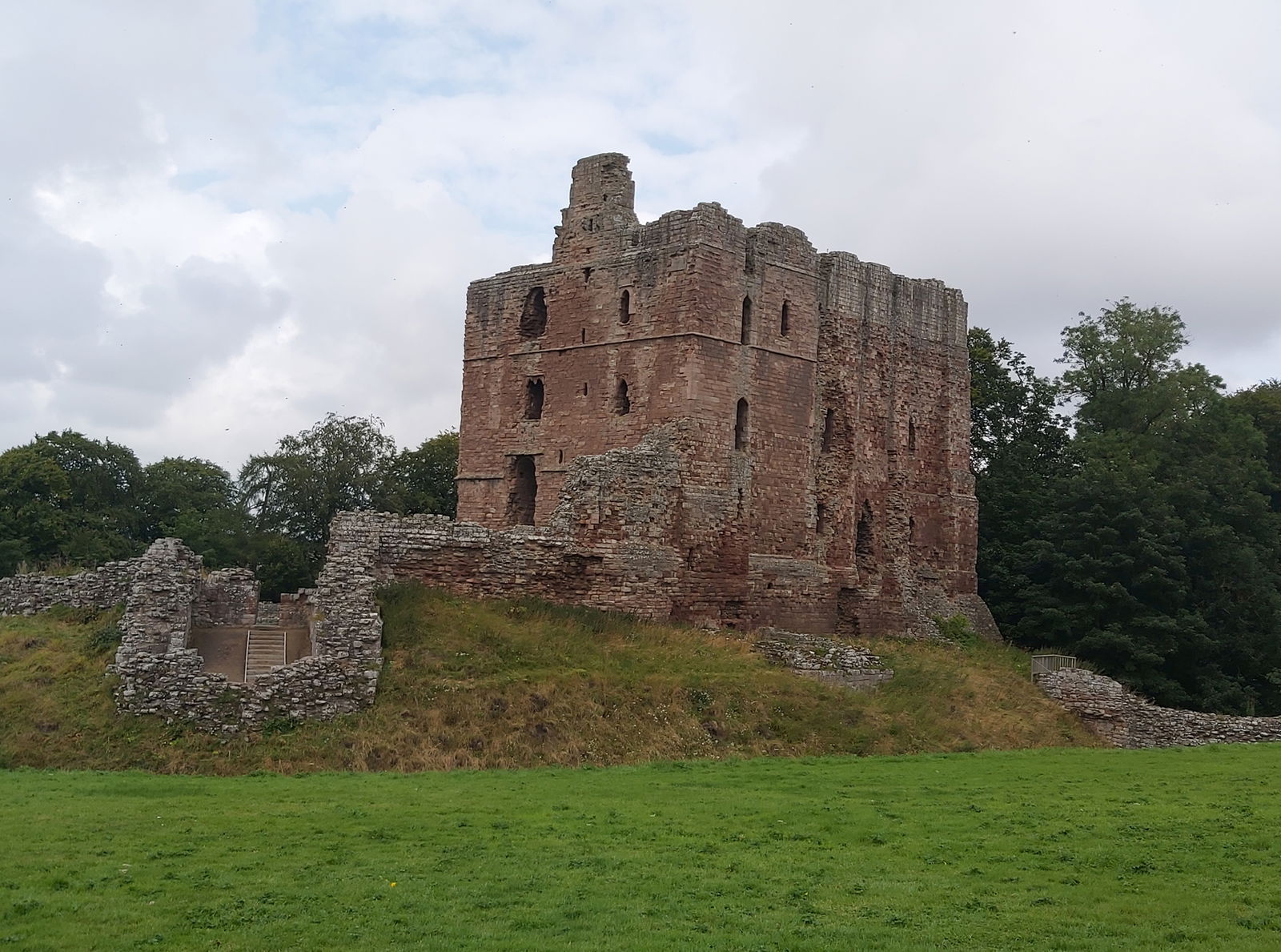 Norham Castle
Castle
Berwick Upon Tweed
Northumberland
A 12th century castle that saw plenty of action during the wars between England and Scotland.
More Buildings
So this building wasn't enough and you want more? Don't worry we have you covered.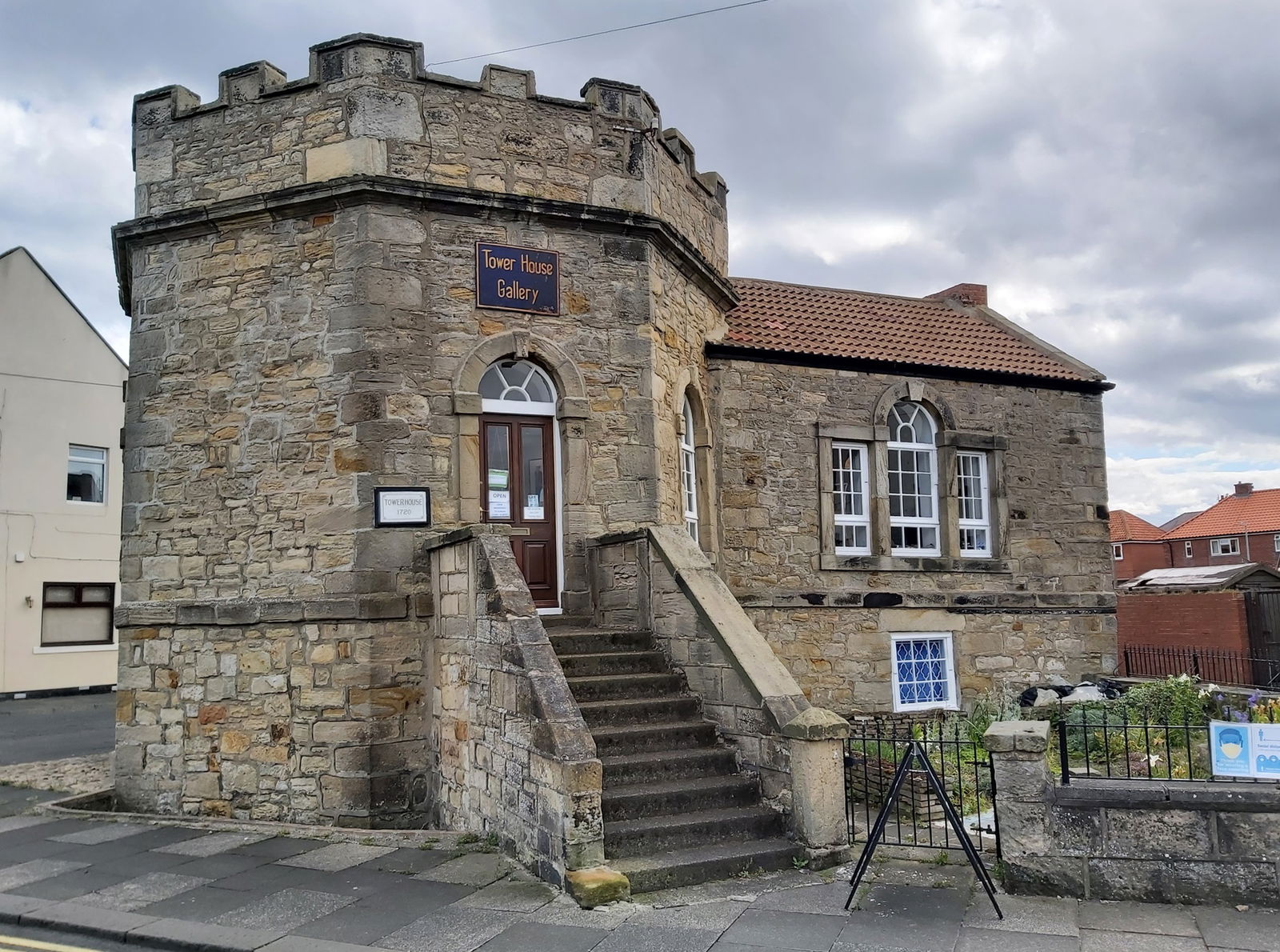 Tower House
Building
Seaton Valley
Northumberland
A castelled octagonal building in Seaton Sluice that was once a tax office, harbour master house and now a gallery.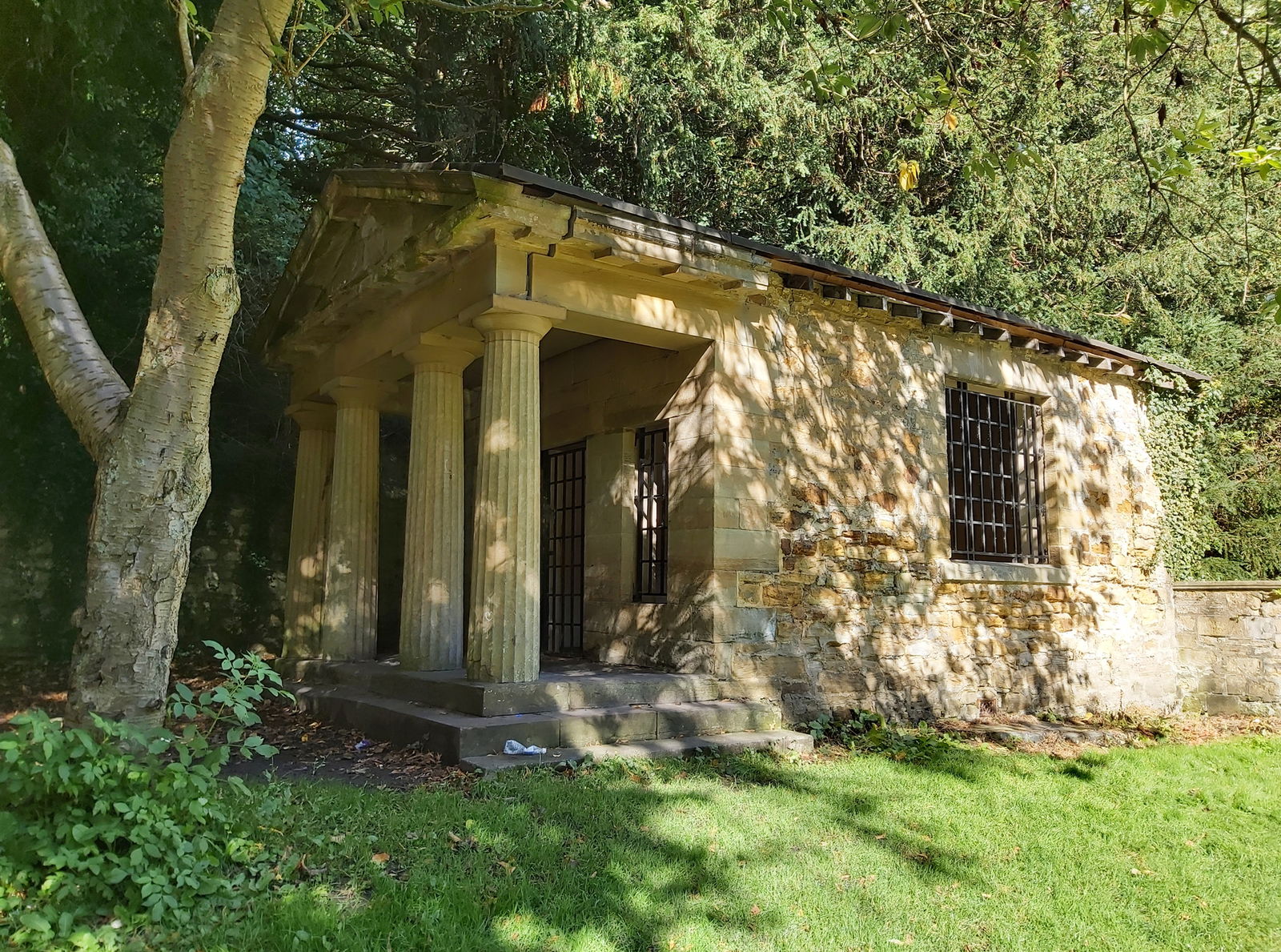 The Count's House
Building
Durham
County Durham
A Grecian style summerhouse on the banks of the River Wear named after a Polish entertainer.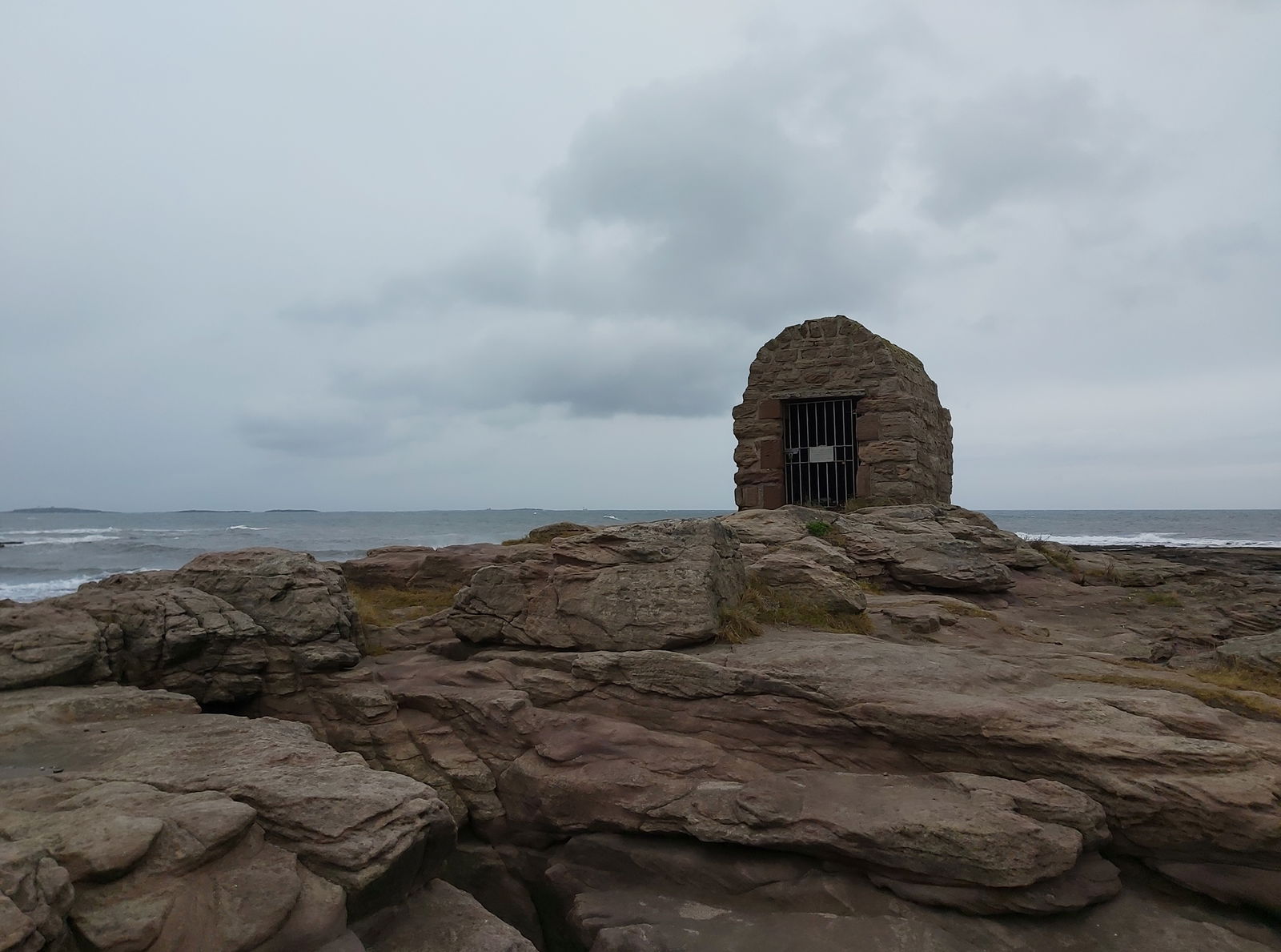 Gunpowder House
Building
Seahouses
Northumberland
A small stone building used to store the explosives during the construction of the seahouses pier and harbour.
Find Us On Facebook
We post all our new places daily on our Facebook Groups page, so join the group today and be notified when we add a new place.
Join Our Facebook Group