Washington F Pit
Building
Washington
Tyne And Wear
Washington F Pit
Building In Washington, Tyne And Wear
Small museum showcasing the history of coal mining in the region.
Washington F Pit has been on my radar for years, but I've never got round to visiting, partly because Washington is a maze and it's very easy to get lost there. The museum is only open on certain dates too, so when I spotted it was open on 6th October, I thought it was time for a visit.
I wasn't really sure what to expect, but it is a small museum with a model of how the colliery site would have looked in it's heyday, followed by a room of information about coal mining and on the second level, you get a good look at the machinery that brought coal to the surface, which was put in place in 1903.
The F Pit began life in 1777, however, and there were a number of pits sunk in Washington at this time. The pits were named alphabetically from A to I, and the F Pit is the only one that remains today.
The pit went through a number of changes in it's lifetime. Just a few years after the F Pit shaft was sunk, it had to close due to an explosion which flooded the shaft and it did not reopen until 1820. In 1856 the mine shaft was deepened to 200m to reach the Hutton coal seam (which is about two football pitches down - a pretty long drop!) and it was deepened further still in 1954.
The most major changes came about in 1903 with the addition of the machinery that can be seen today. The engine would have originally run on steam, but it now runs on electric motor for demonstration purposes.
Sunderland City Council took over the running of the building in 2013 and when I visited, there was a fantastic guide who talked me through how the engine worked in great detail. (Sorry I didn't catch his name, but he was very knowledgeable and made the trip very worthwhile!) There is also a small park nearby if you want to extend your visit.
There is plenty of information online if you want to know more about the history of the area, or you can visit the museum on three more dates in 2022: Thursday 13th October, Friday 14th October and Saturday 15th October from 12pm-3pm.
How To Find Washington F Pit
Where To Park For Washington F Pit?
Show Parking On Google Maps
Lat / Long
54.911047, 54.911047
What three words
There is plenty of free parking on site.
Contributed by Sandra Clemens
I love the great outdoors and have been a National Trust & English Heritage member for years. I also love going off the beaten track and finding places like Sharp's Folly or Rothley Castle which are hidden gems in Northumberland. My favourite recent hike was climbing Red Screes in the Lake District on a whim, not fully grasping how high 776m was. It was still an achievement to conquer a Wainwright walk and I hope to do more one day.
More Places from Sandra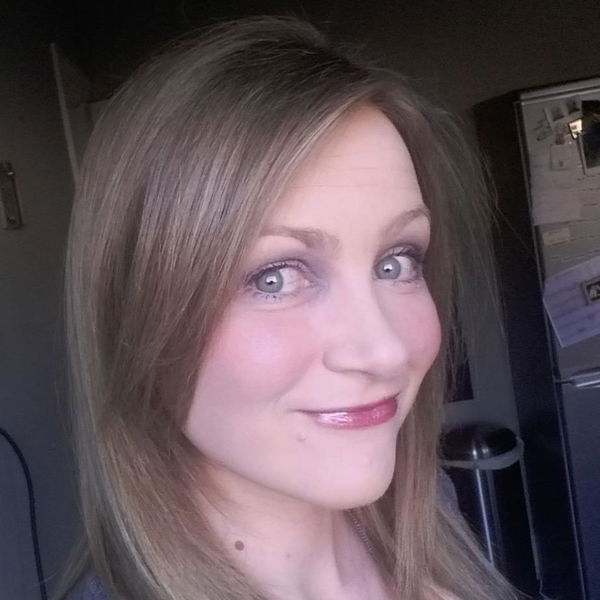 More Places In Washington
Find more fabulous places in Washington, Tyne And Wear and if you know of a place we haven't listed, then let us know.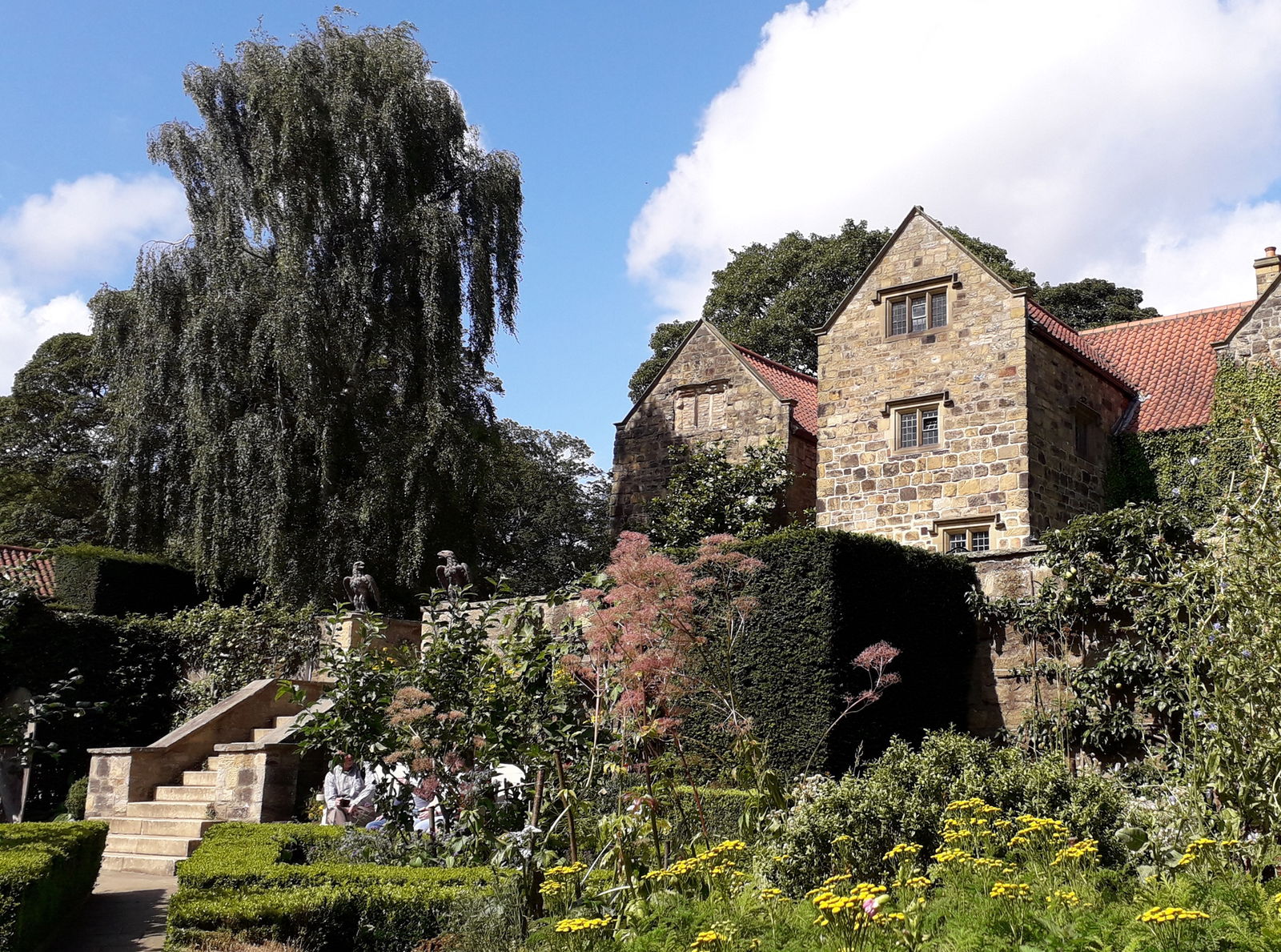 Washington Old Hall
Building
Washington
Tyne And Wear
Manor house associated with the family of George Washington, first president of the USA.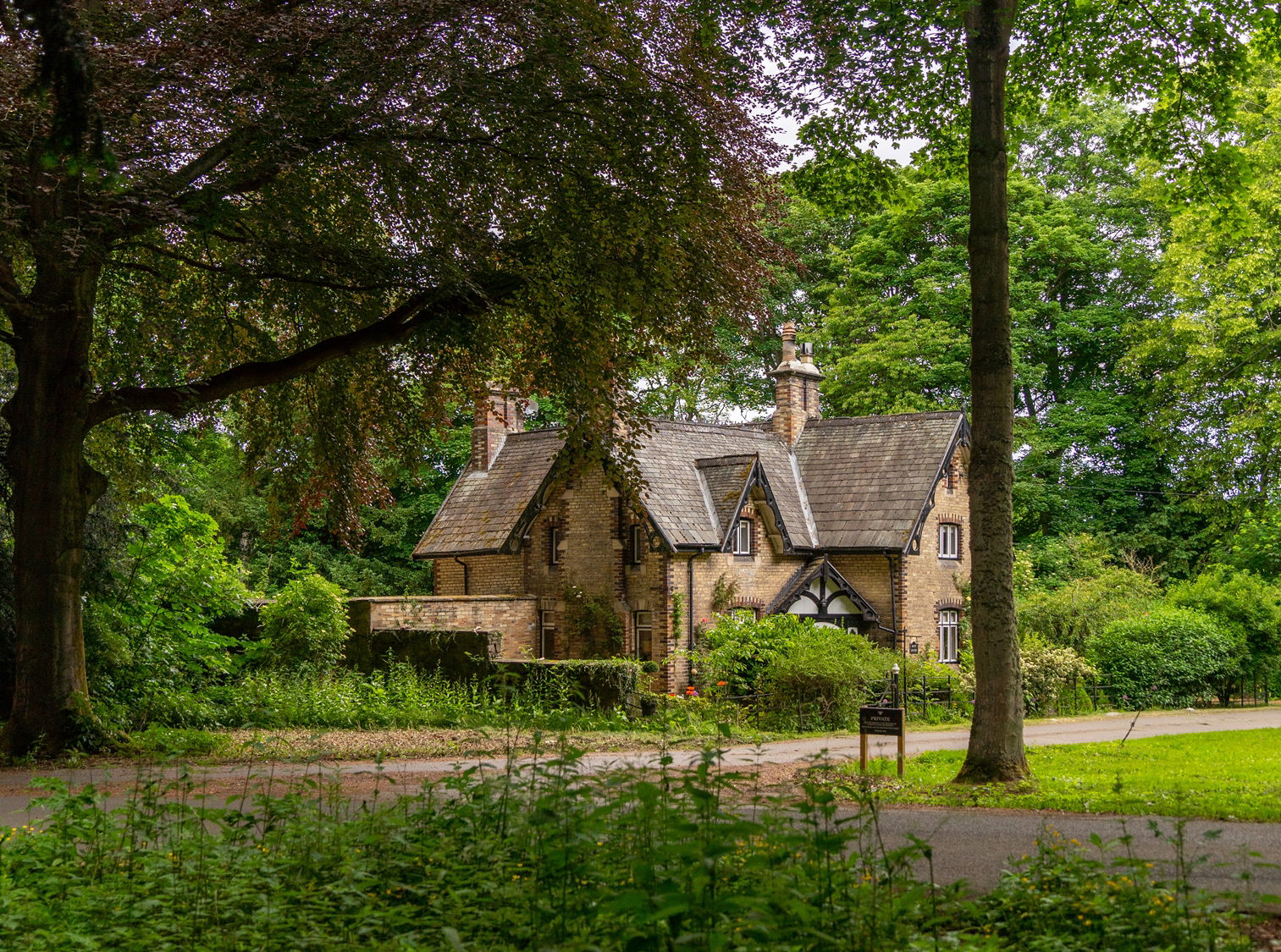 Lambton Estate
Estate
Washington
Tyne And Wear
One thousand acres of historic park and woodland set against the backdrop of Lambton Castle.
More Buildings
So this building wasn't enough and you want more? Don't worry we have you covered.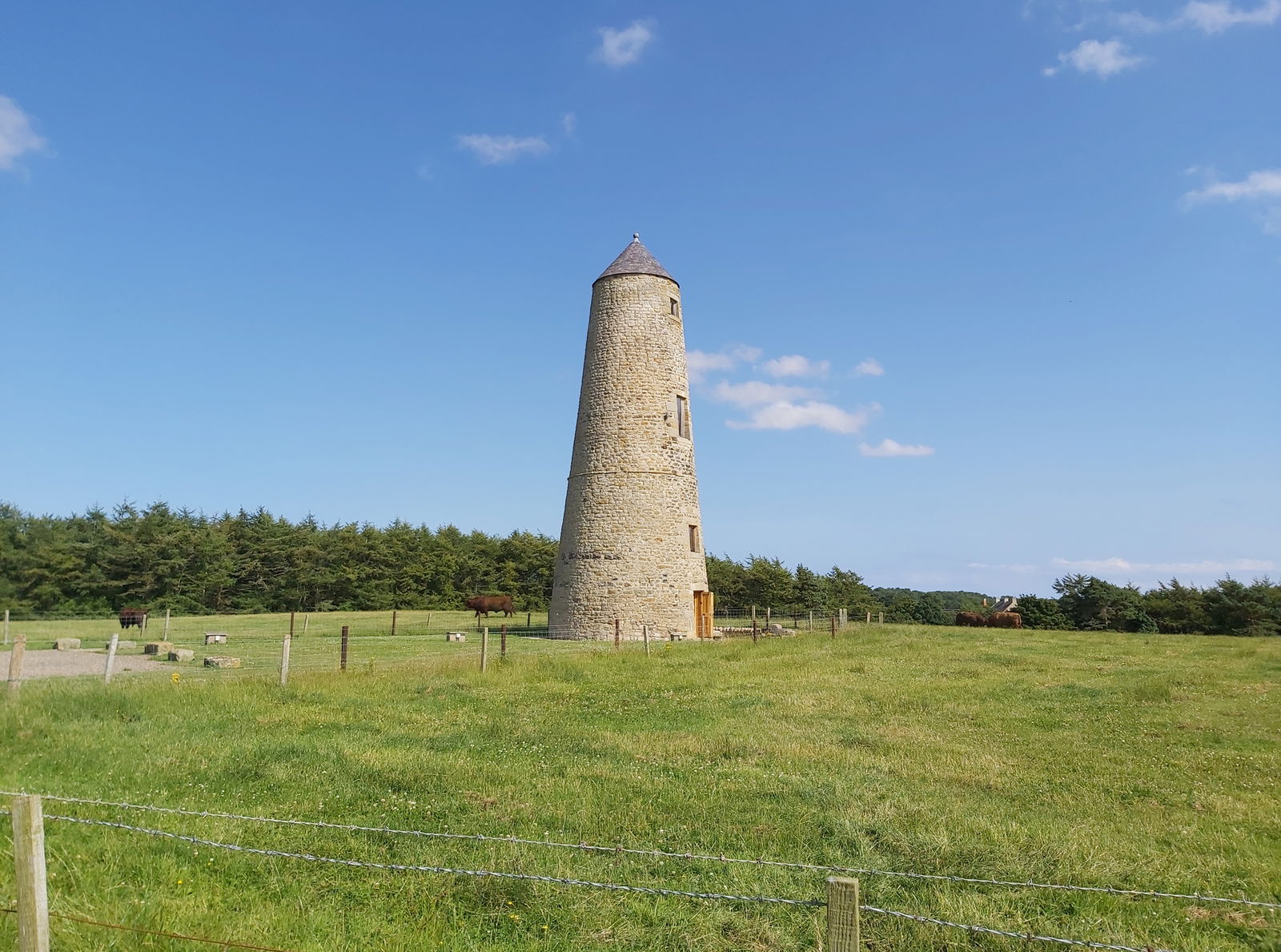 Outchester Ducket
Building
Belford
Northumberland
Maybe a windmill, maybe used for sea-navigation, maybe just a pretty building. Now a holiday home.
Find Us On Facebook
We post all our new places daily on our Facebook Groups page, so join the group today and be notified when we add a new place.
Join Our Facebook Group