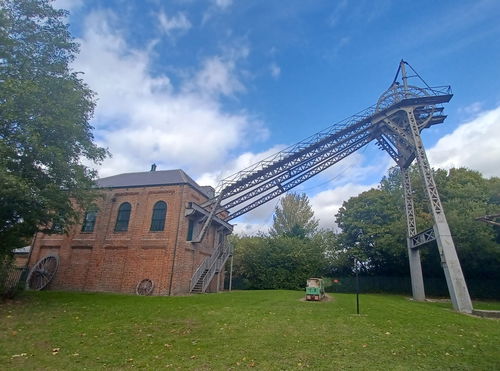 Washington F Pit
Building
Washington
Tyne And Wear
Small museum showcasing the history of coal mining in the region.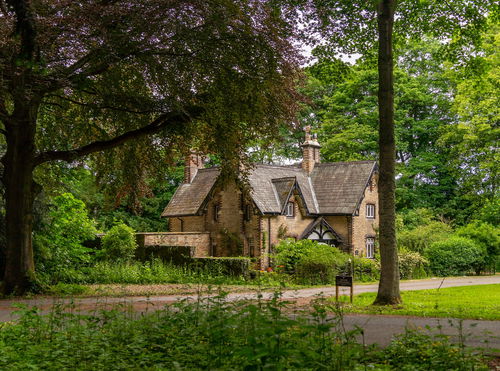 Lambton Estate
Estate
Washington
Tyne And Wear
One thousand acres of historic park and woodland set against the backdrop of Lambton Castle.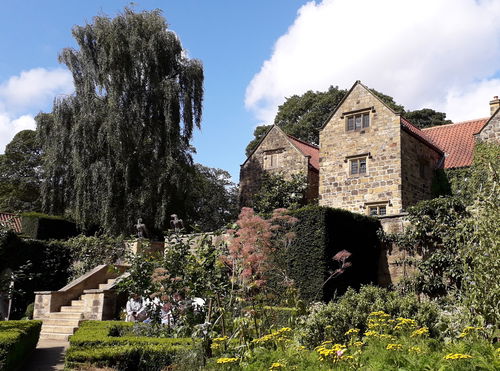 Washington Old Hall
Building
Washington
Tyne And Wear
Manor house associated with the family of George Washington, first president of the USA.
Filter Results
Filter the places by category or their location, or even search by a keyword.