Washington Old Hall
Building
Washington
Tyne And Wear
Washington Old Hall
Building In Washington, Tyne And Wear
Manor house associated with the family of George Washington, first president of the USA.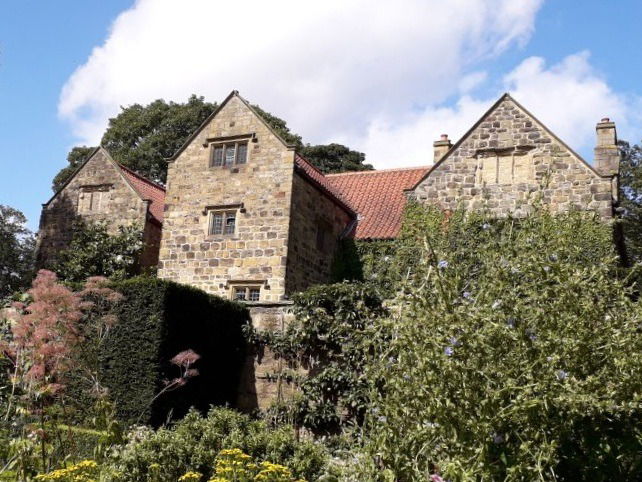 Washington Old Hall is a beautiful house with a rich history behind it. It has links with a certain American President (no, not Donald Trump thankfully!) and it is a bit of a hidden gem.
Washington Old Hall is situated in the heart of Washington village, Tyne and Wear. The earliest reference to the hall was in 973, when it stood as a wooden building, however, it was first built in stone in 1183.
The manor was bought by Sir William de Hertburn - a knight from Hartburn near Stockton - in the late 12th century. In those days, people took on the surname of the village where they lived, so William changed his name to William de Wessyngton. This surname changed multiple times and his descendants finally settled on Washington.
Over the years, additions were made to the home and a new hall was added in the 13th century. Further additions were made in 1613 when the Bishop of Durham acquired the property and it was the 17th century when most of what we see today was built.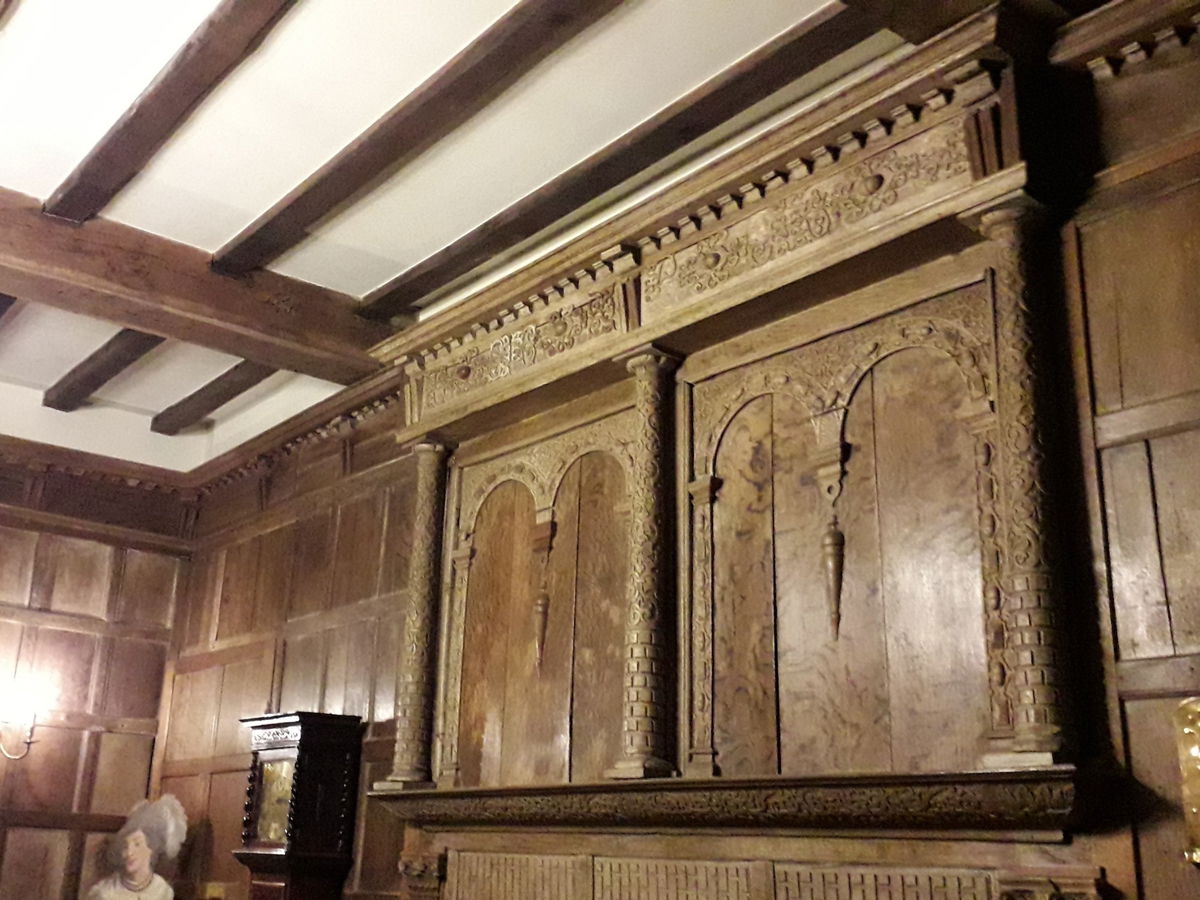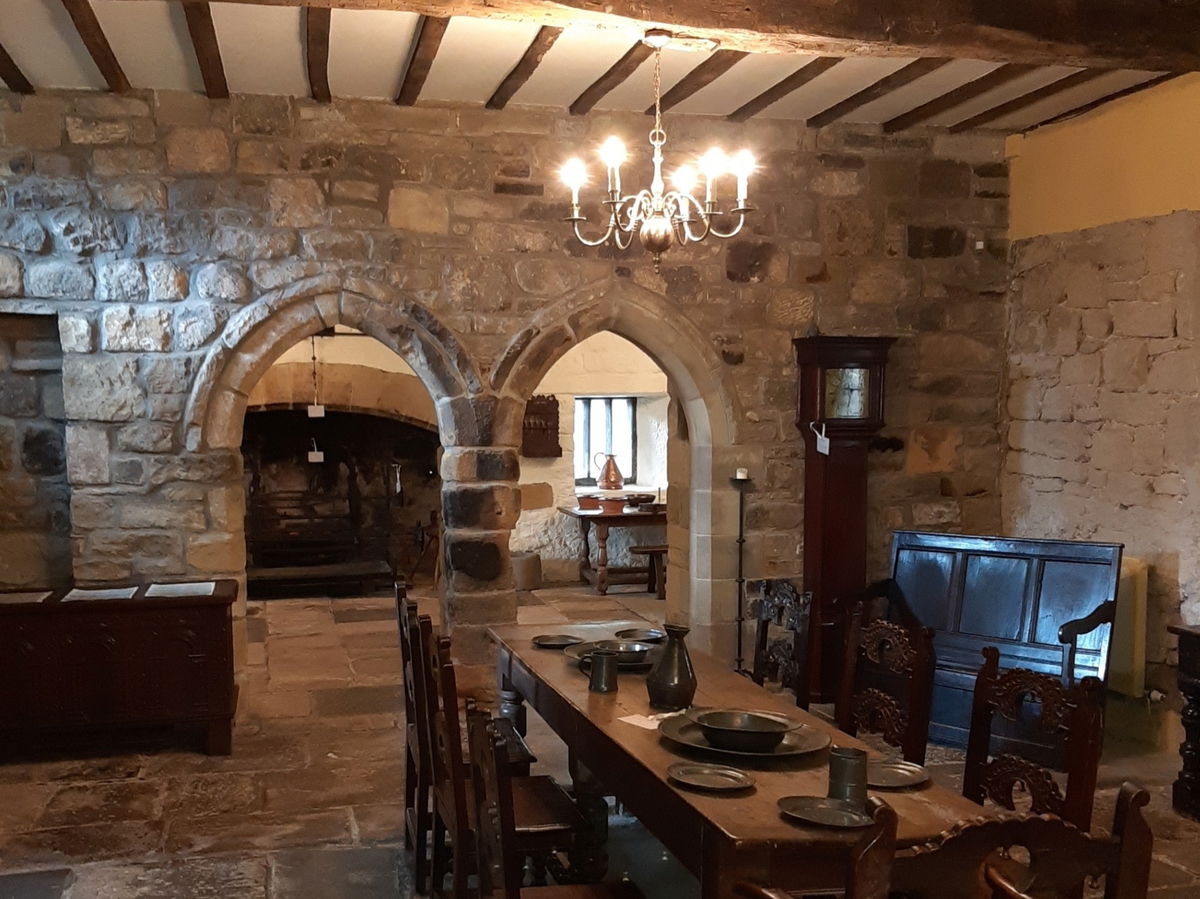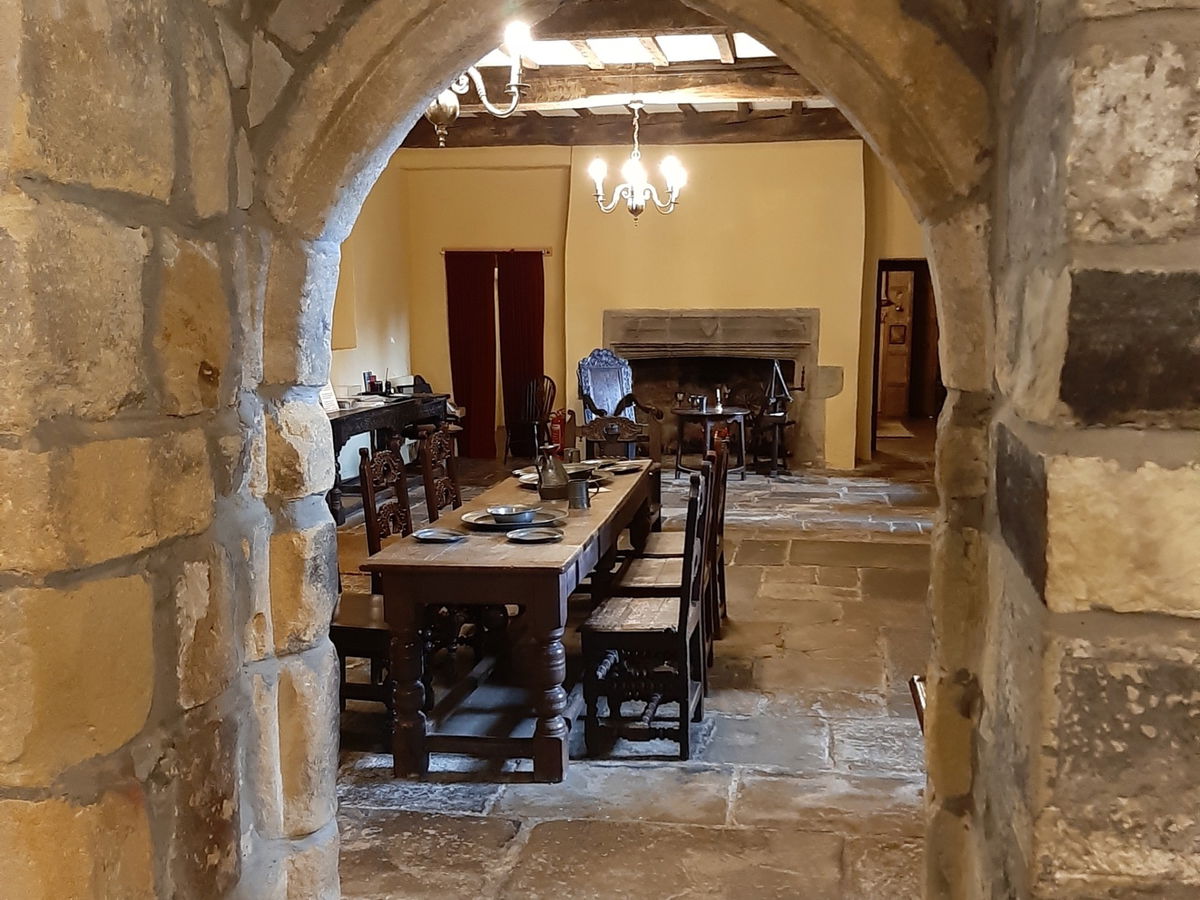 Washington Old Hall most famously, is the ancestral home of George Washington. It is a bit of a complicated family history which links him to Washington Old Hall, but it began with his great-grandfather, John Washington, who emigrated from Sulgrave, Northamptonshire to Virginia in 1656.
George Washington was one of the Founding Fathers of the United States and led the Patriots to victory over the British in the American Revolutionary War of 1775-1783. He later became the first president of the United States from 1789 to 1797.
In the late 1700s, the hall was used as a residence housing up to 35 people, until the 19th century, when it began to fall into disrepair. The building was rescued from demolition in 1936 by a local headmaster named Fred Hill, who also established the Friends of the Old Hall. The committee initially raised £400, which was enough to buy the hall and start a restoration fund, and work began on the hall in 1937. It was finally completed in 1955. Fred was awarded the United States George Washington Bicentennial Commission Medal in 1933 for his work between England and the US.
In 1957, the National Trust took over responsibility of the building and in 1977 welcomed President Jimmy Carter and Prime Minister James Callaghan through it's doors.
Washington Old Hall is another small but perfectly formed site. There are rooms upstairs with some history about George Washington and you can also spend some time in the 17th century styled gardens. There is also a small cafe there if you fancy a bite to eat.
How To Find Washington Old Hall
Where To Park For Washington Old Hall?
There is a very small car park of about 10 spaces on the site. It is free to National Trust members. There is also on street parking if you can't get into the main car park.
Contributed by Sandra Clemens
I love the great outdoors and have been a National Trust & English Heritage member for years. I also love going off the beaten track and finding places like Sharp's Folly or Rothley Castle which are hidden gems in Northumberland. My favourite recent hike was climbing Red Screes in the Lake District on a whim, not fully grasping how high 776m was. It was still an achievement to conquer a Wainwright walk and I hope to do more one day.
More Places from Sandra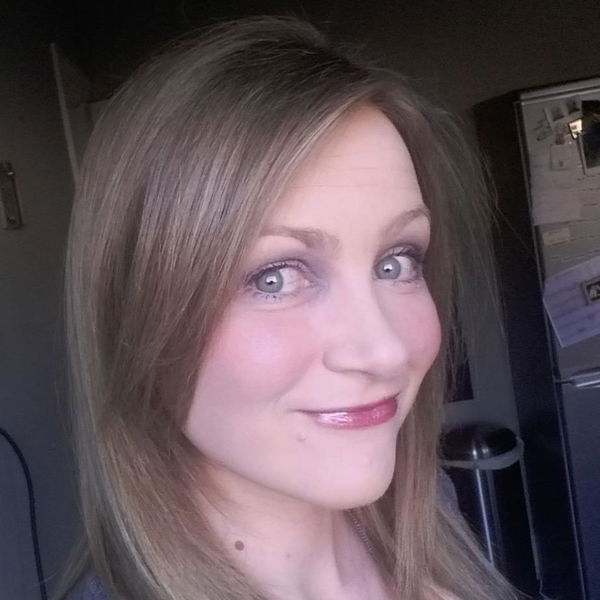 More Places In Washington
Find more fabulous places in Washington, Tyne And Wear and if you know of a place we haven't listed, then let us know.
Washington F Pit
Building
Washington
Tyne And Wear
Small museum showcasing the history of coal mining in the region.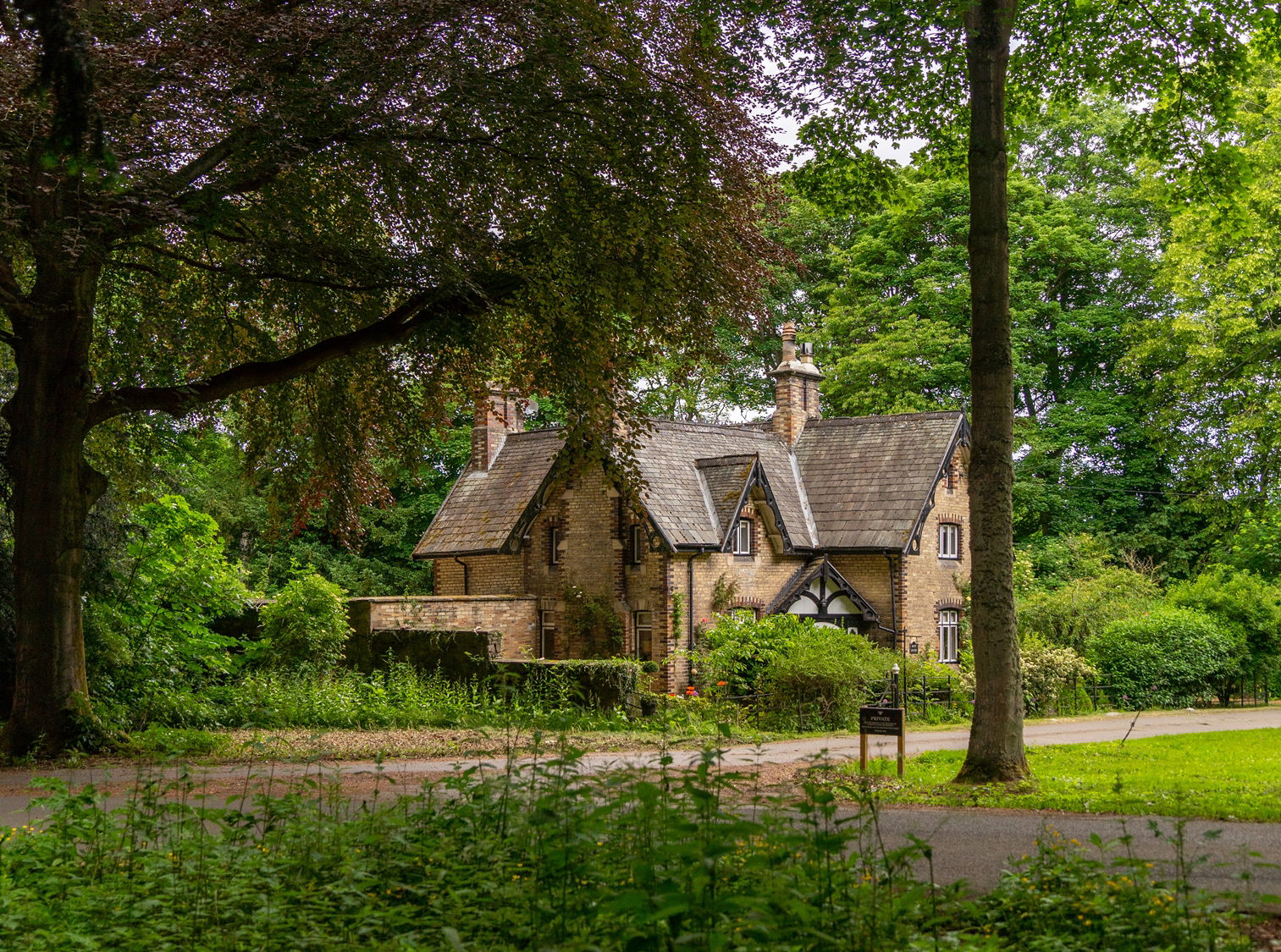 Lambton Estate
Estate
Washington
Tyne And Wear
One thousand acres of historic park and woodland set against the backdrop of Lambton Castle.
More Buildings
So this building wasn't enough and you want more? Don't worry we have you covered.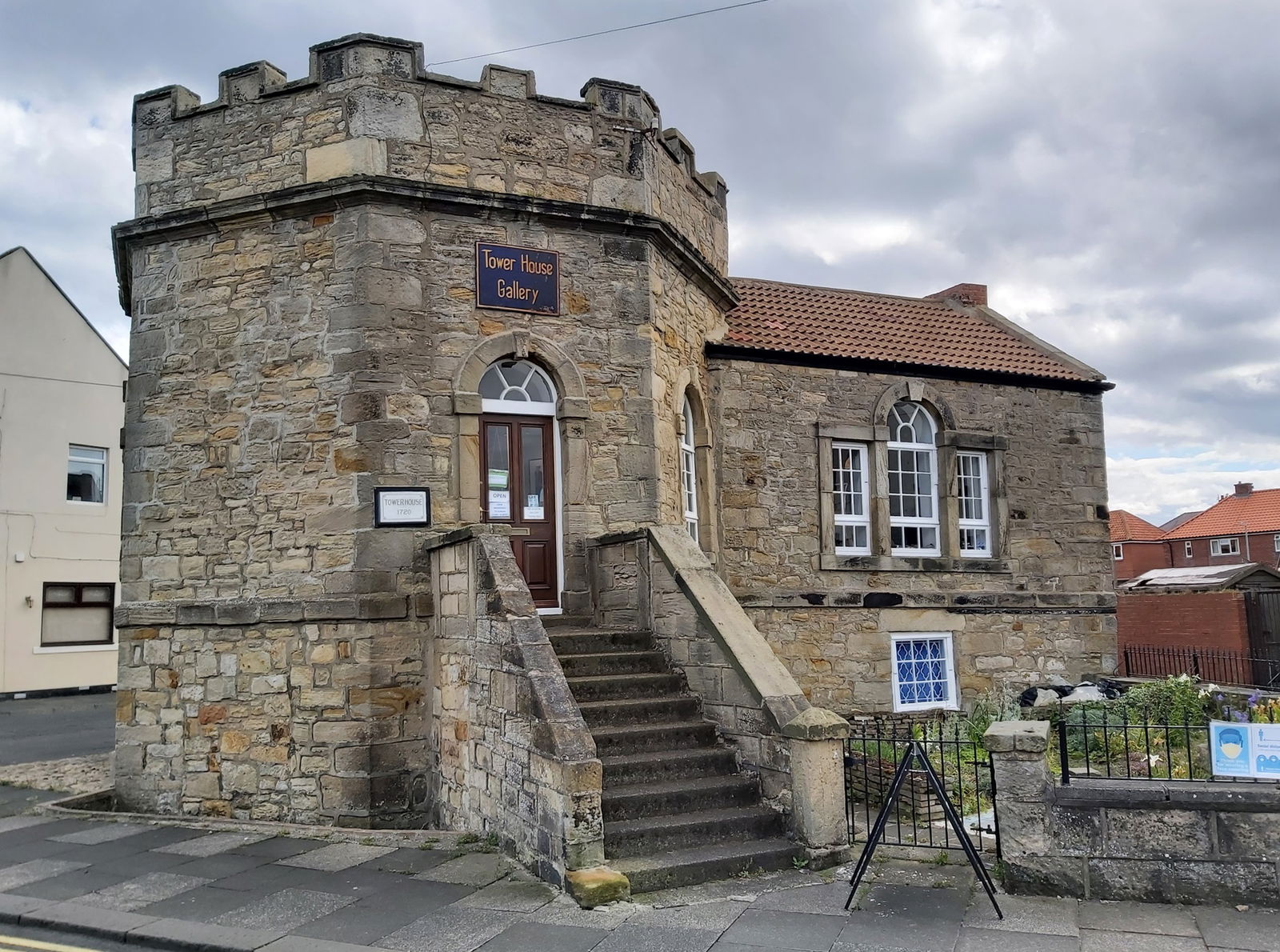 Tower House
Building
Seaton Valley
Northumberland
A castelled octagonal building in Seaton Sluice that was once a tax office, harbour master house and now a gallery.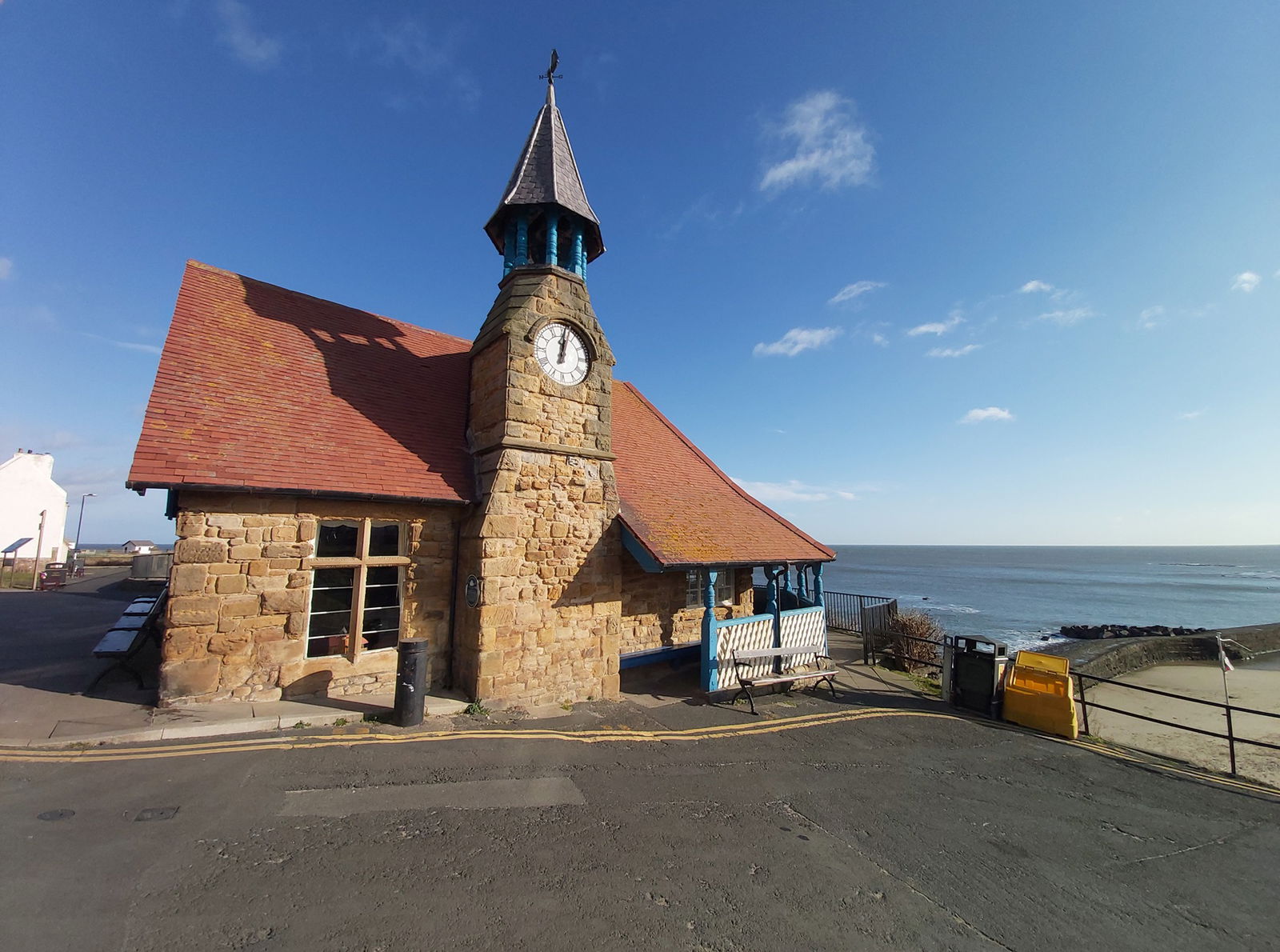 Cullercoats Watch House
Building
Cullercoats
Tyne And Wear
A grade two listed iconic building in Cullercoats constructed as a lookout for fishermen.
Find Us On Facebook
We post all our new places daily on our Facebook Groups page, so join the group today and be notified when we add a new place.
Join Our Facebook Group