Swinburne Tithe Barn
Building
Swinburne
Northumberland
Swinburne Tithe Barn
Building In Swinburne, Northumberland
A beautiful little barn used to collect tithes in the middle ages.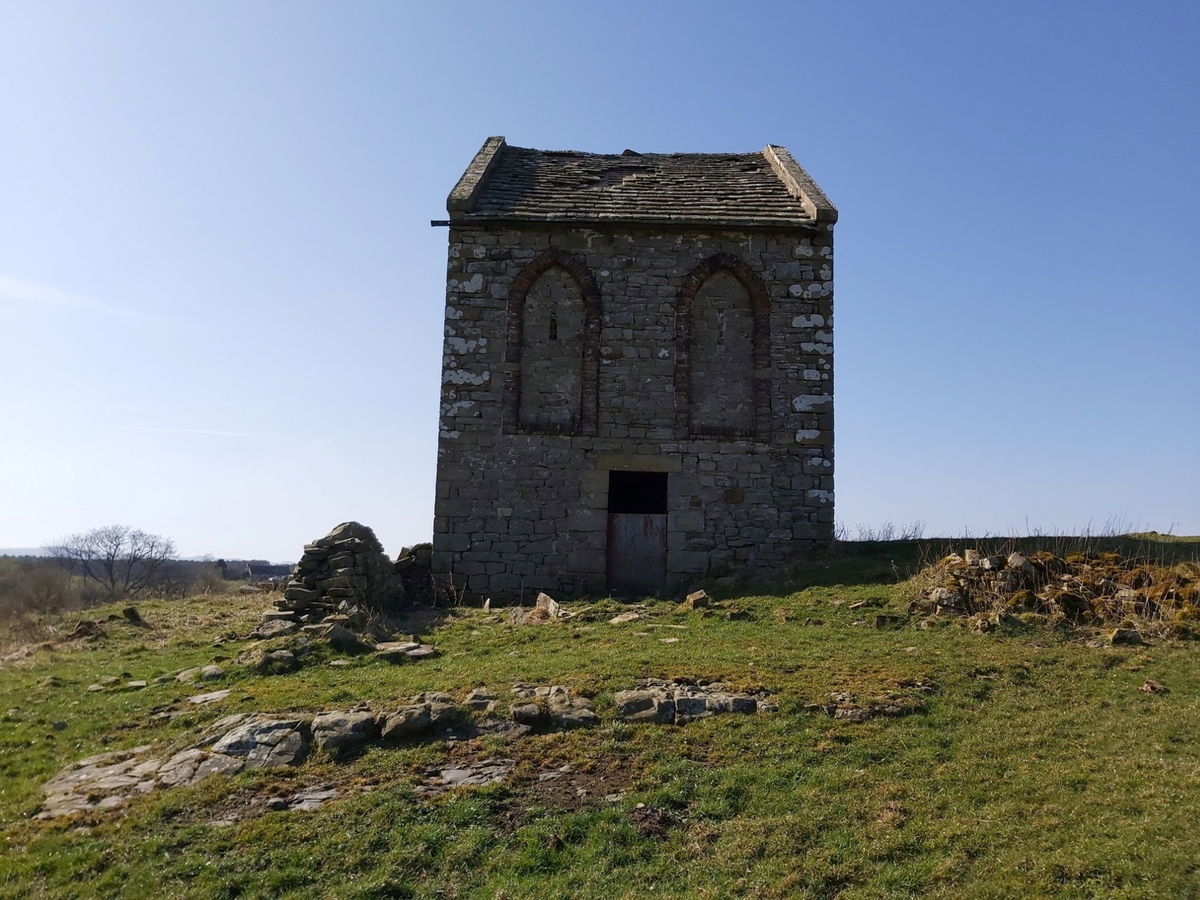 When we were out for a wander around the Swinburne area we came across this fascinating little building sitting on a small ridge.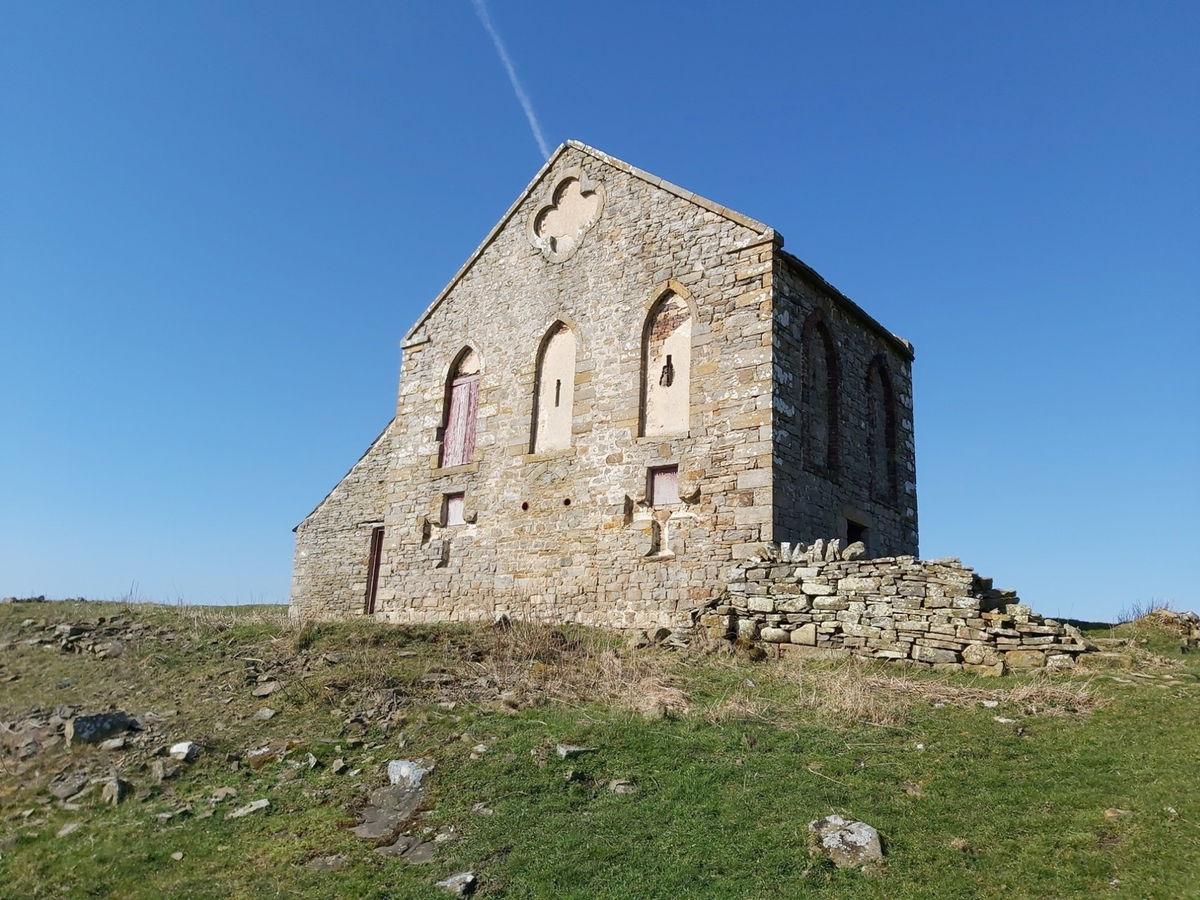 We initially thought it was a chapel, but is actually a tithe barn. During the middle ages it would house farmer's contributions (or tythes) to sustain the local clergy, such as livestock and grain.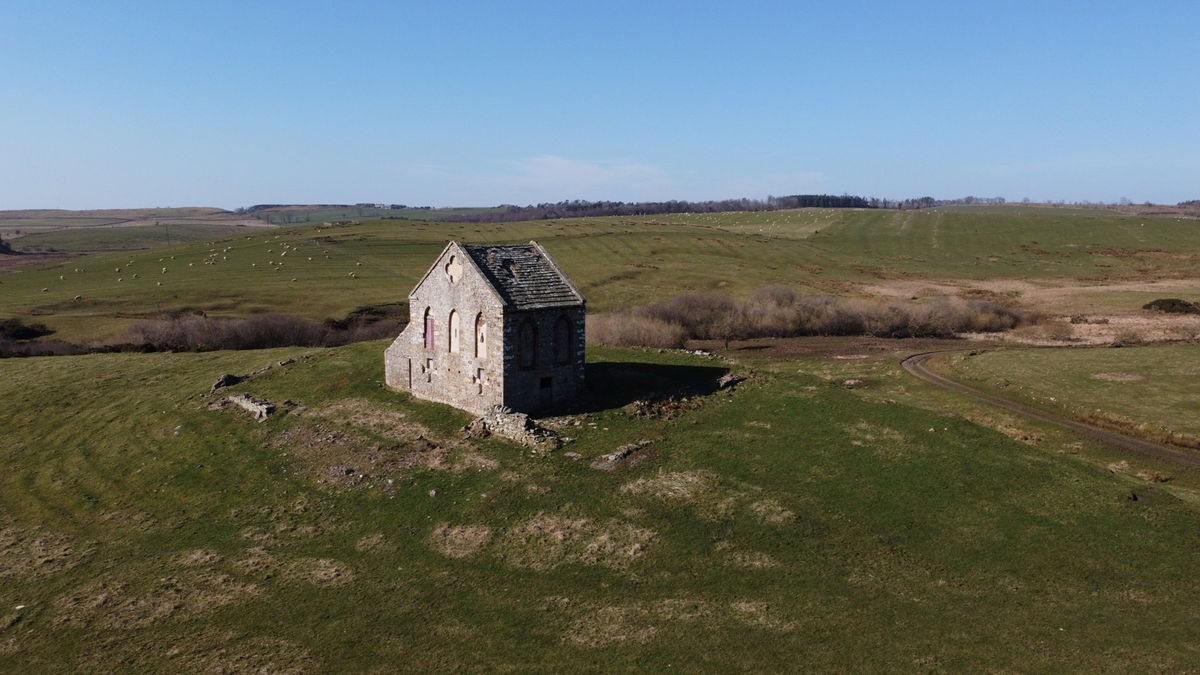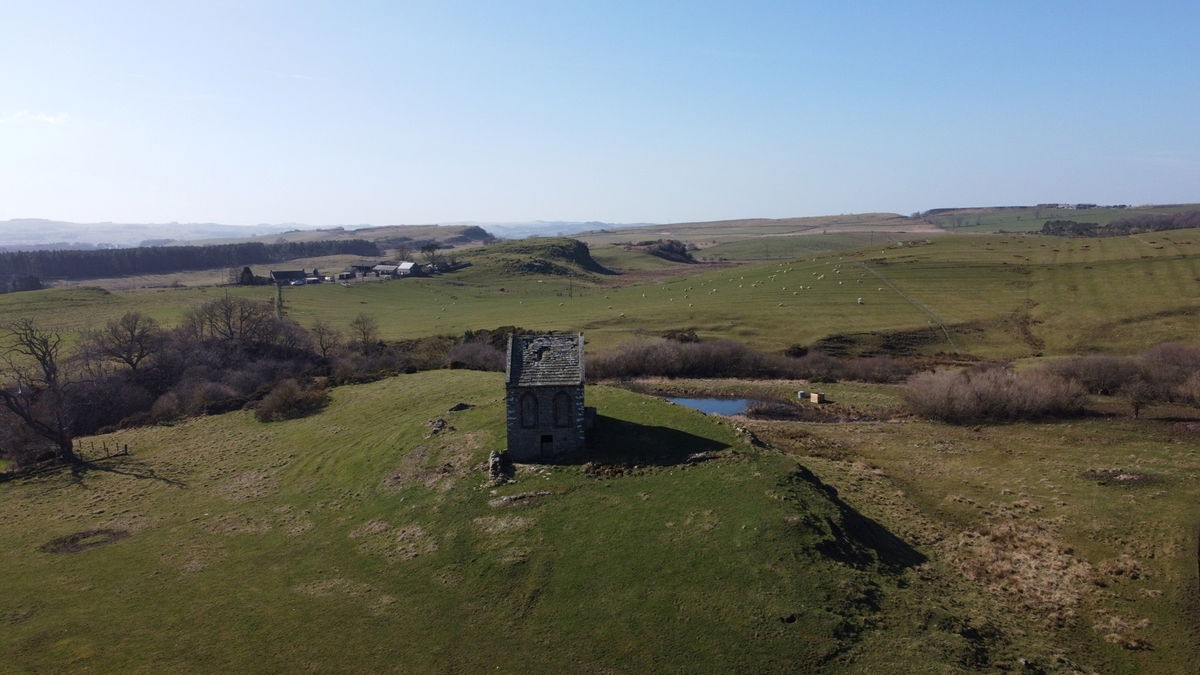 Although now abandoned, it is still in great condition, even through it was built way back in the 18th century. If you peek inside you can see stalls where cattle would have been.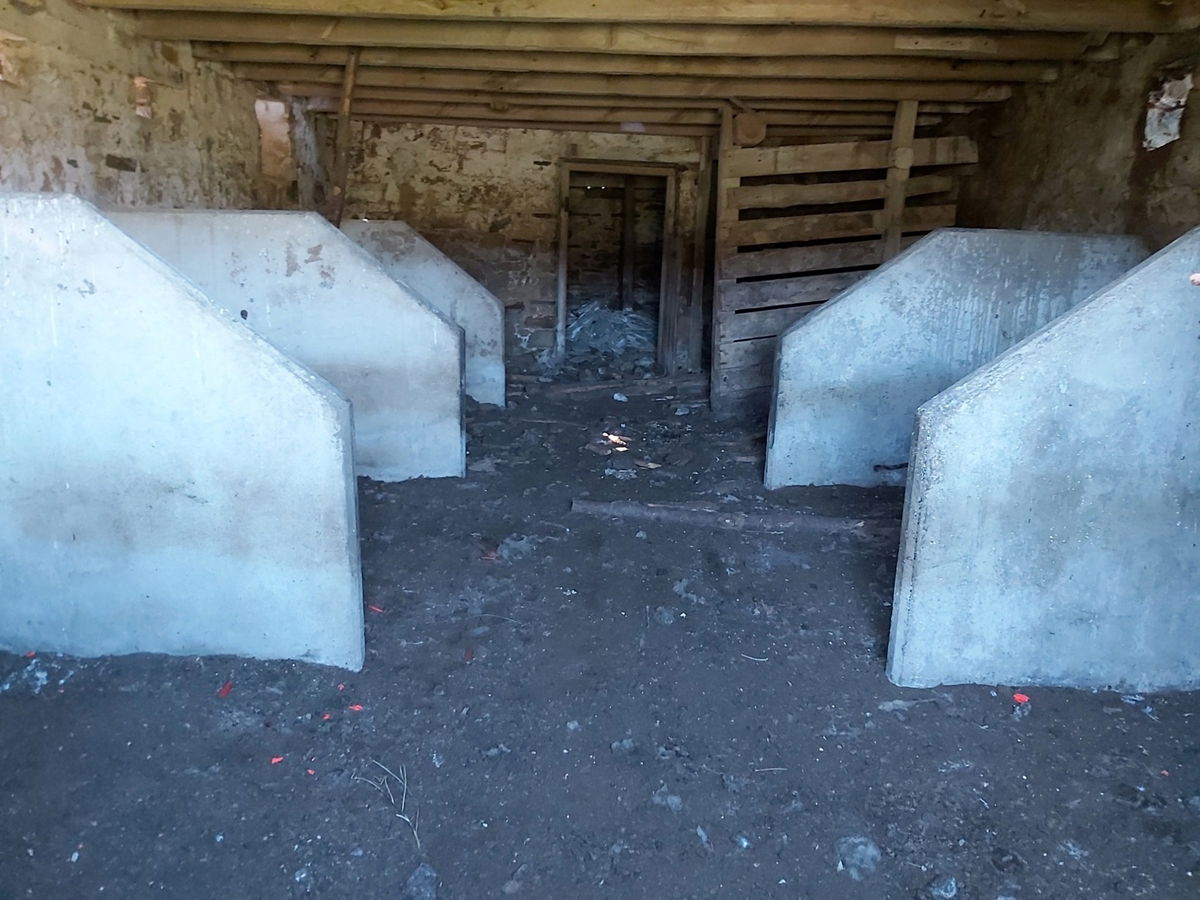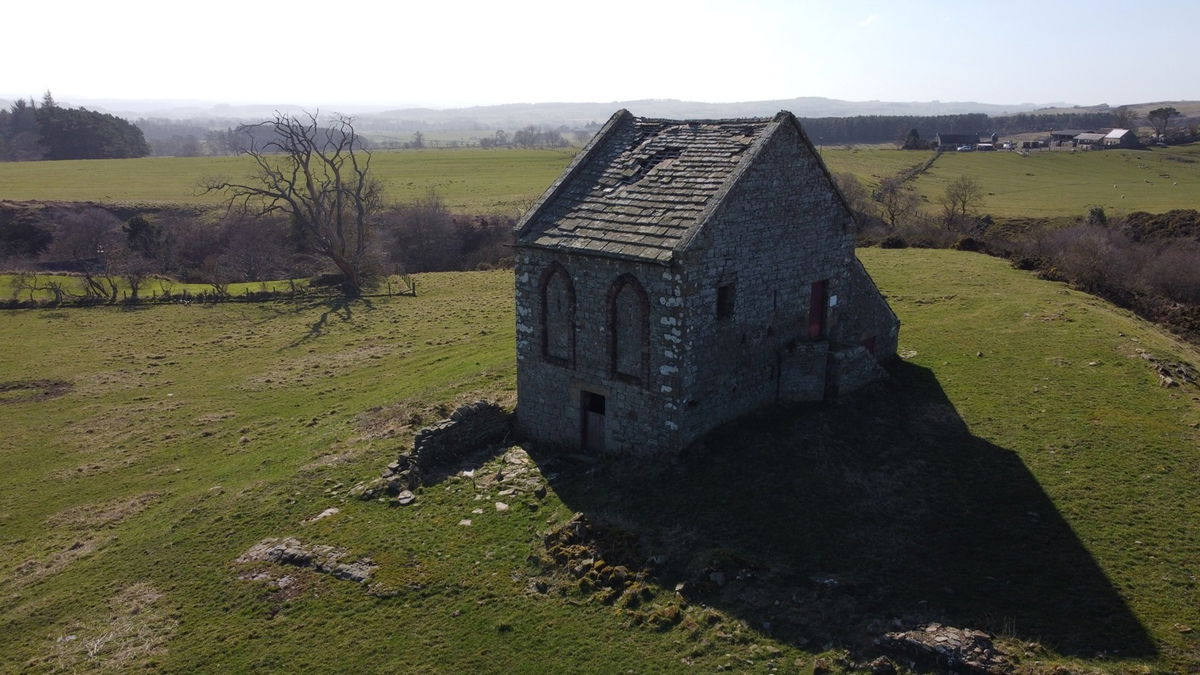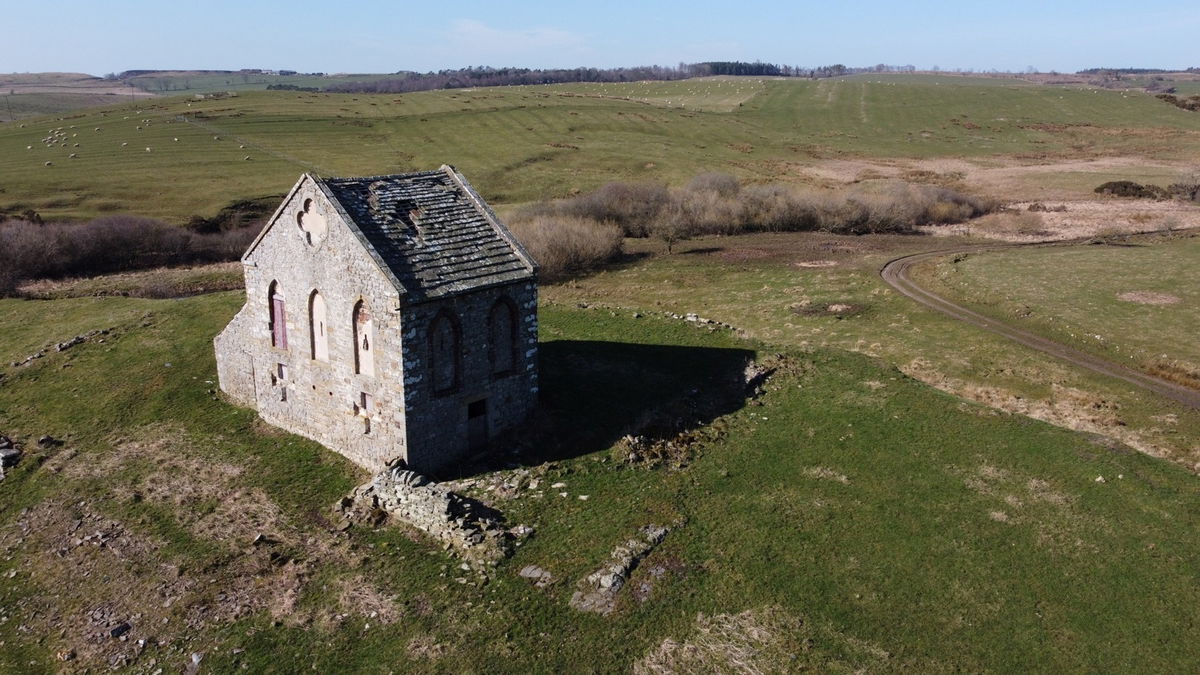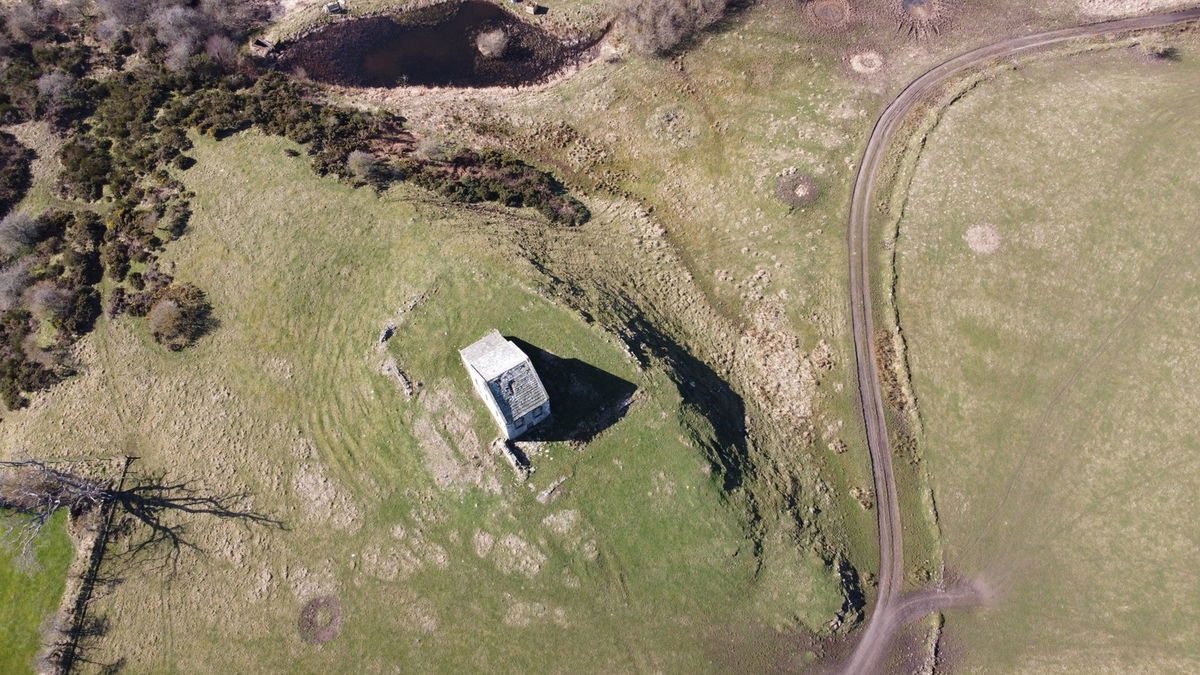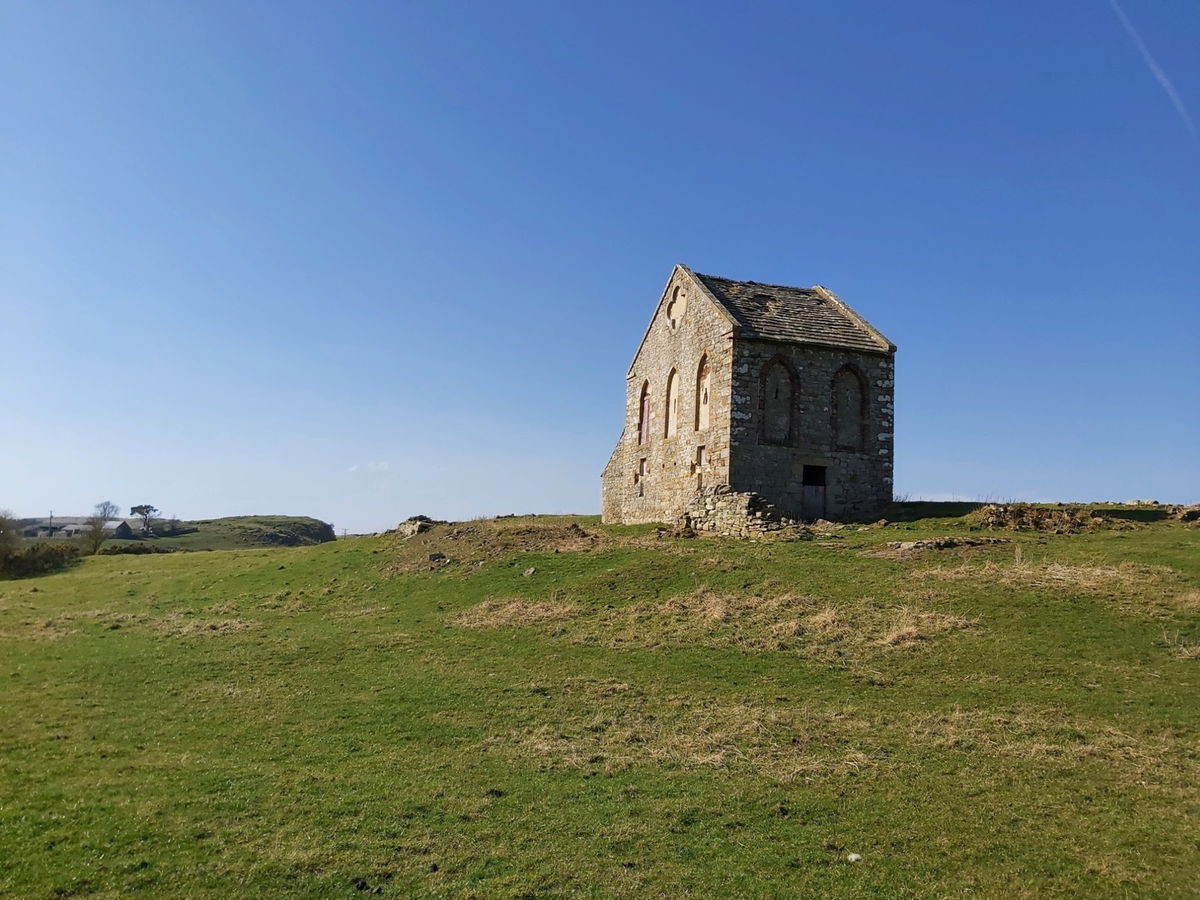 Such a beautiful area and we had to send Red5 out for a look around.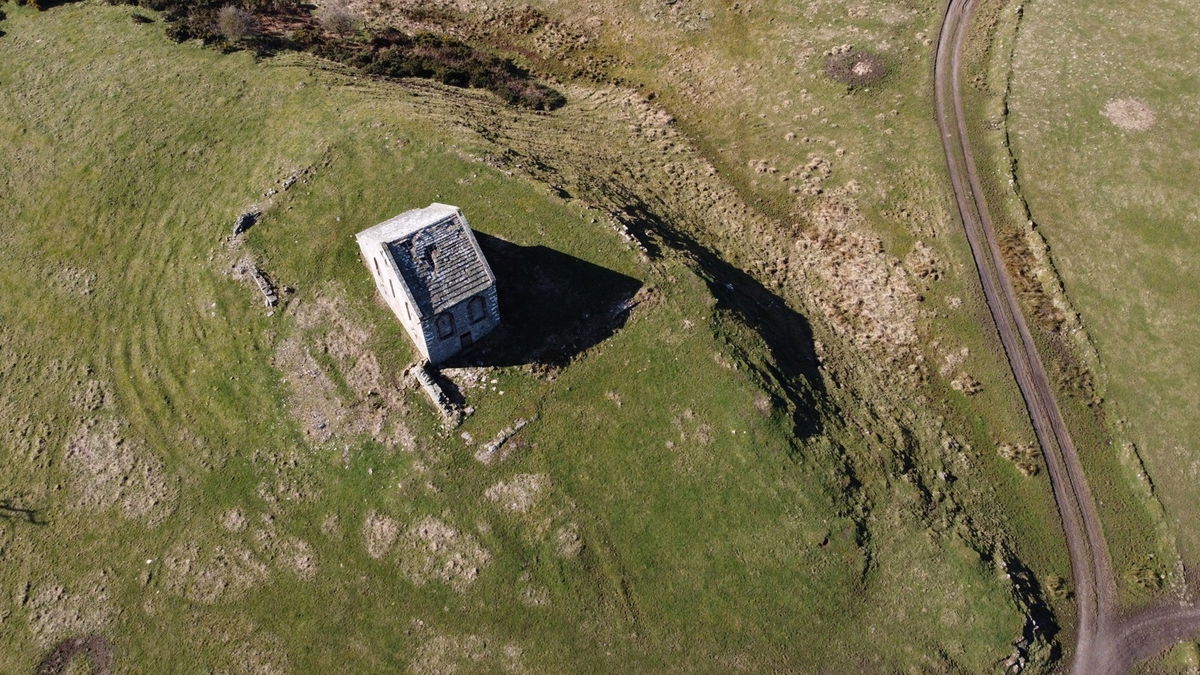 There was a pretty little church (St. Mary's) nearby, where we parked, but unfortunately was locked so we couldn't glimpse inside.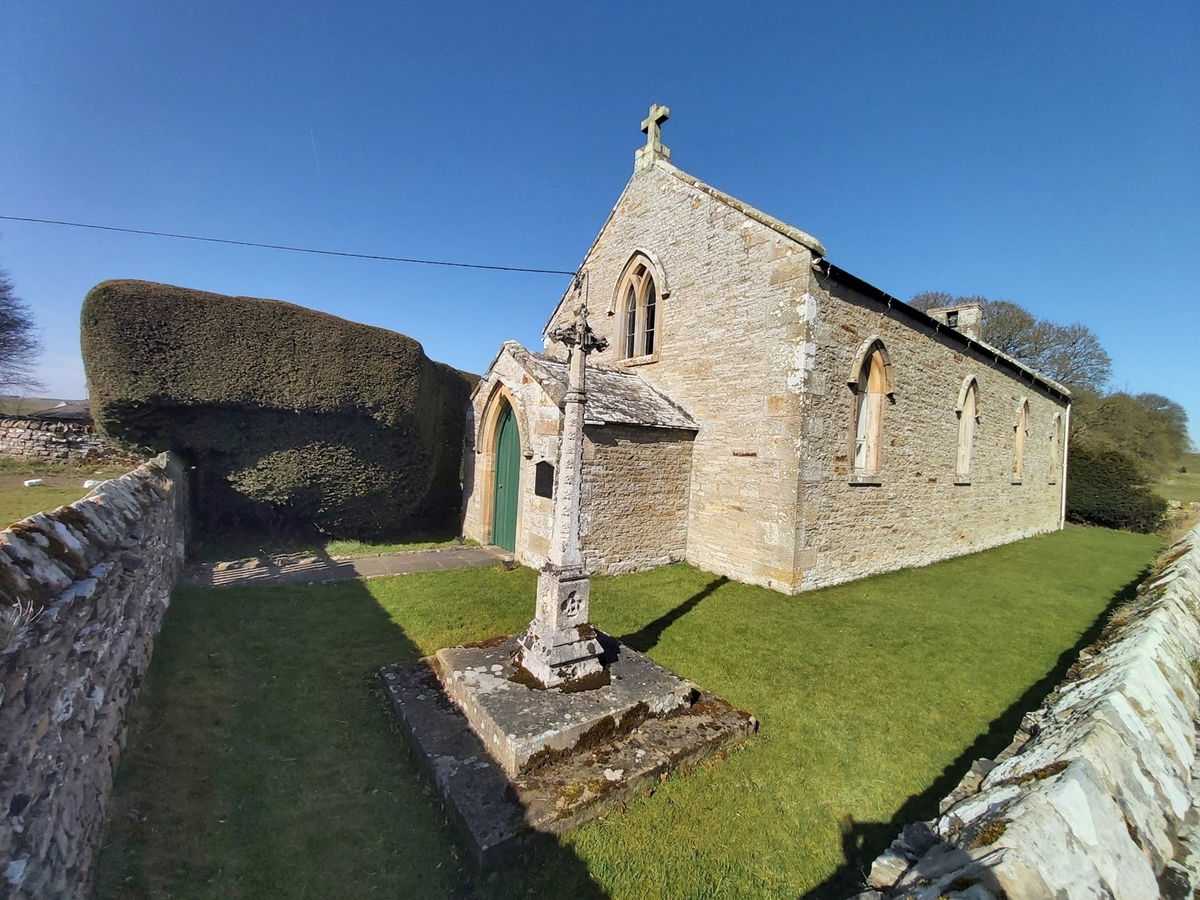 And finally a view of the barn and church from the top of a little hill in the sheep field!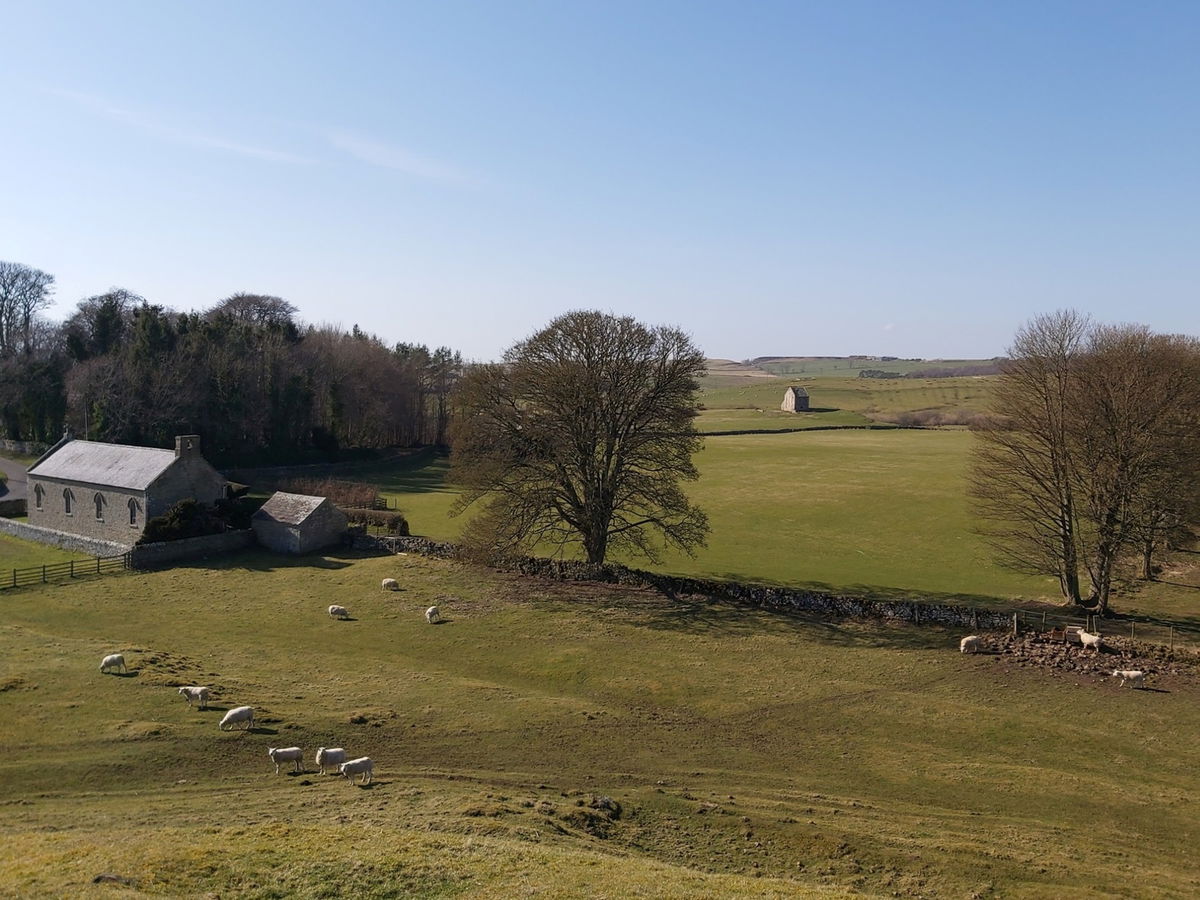 How To Find Swinburne Tithe Barn
Where To Park For Swinburne Tithe Barn?
Show Parking On Google Maps
Lat / Long
55.074803, 55.074803
What three words
We parked in St. Mary's Church car park.
Contributed by Simon Hawkins
Thanks for checking out this place on the Fabulous North! I do enjoy a wander out in to the countryside trying to find hidden gems that not many people know about. You can't beat a rogue Pele tower up a remote hill or a mysterious stone circle or a stunning waterfall secluded in a forest.
More Places from Simon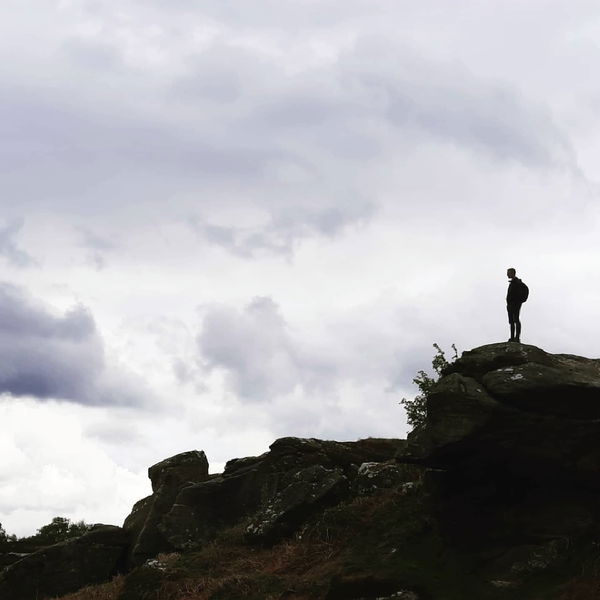 More Places In Swinburne
Find more fabulous places in Swinburne, Northumberland and if you know of a place we haven't listed, then let us know.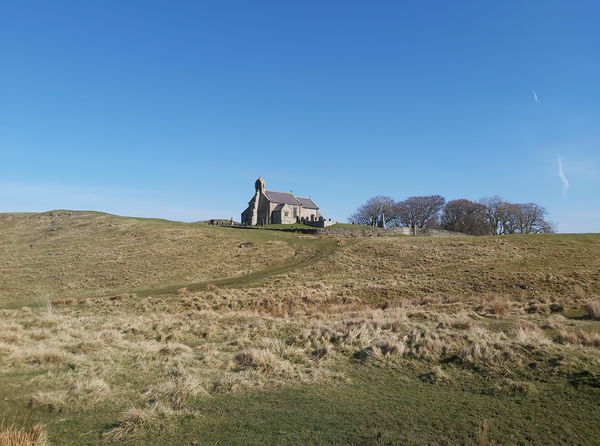 Church of St Aidan's Thockrington
Religious Place
Swinburne
Northumberland
An ancient Northumbrian Church, one of the oldest in the Country, dating back to the 11th Century that stands on a hill with amazing views in all directions.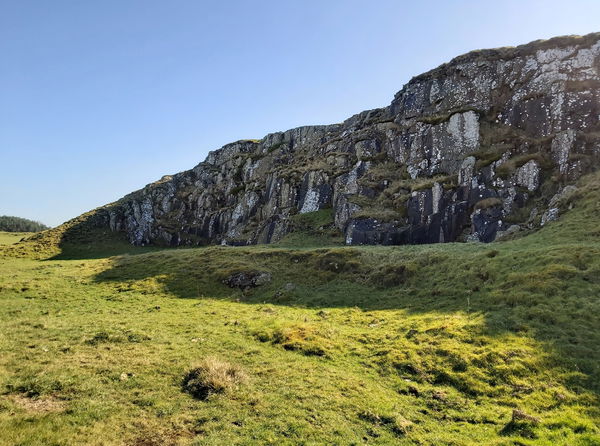 Blue Crags Hillfort
Hillfort
Swinburne
Northumberland
A hillfort in Colwell near Swinburne with a large outcrop of whinstone on the north face.
Little Swinburne Tower
Tower
Swinburne
Northumberland
A severely ruined 15th century tower in Little Swinburne.
More Buildings
So this building wasn't enough and you want more? Don't worry we have you covered.
Clennell Hall
Building
Alwinton
Northumberland
A 15th century country house, situated near the village of Alwinton in an area of natural outstanding beauty.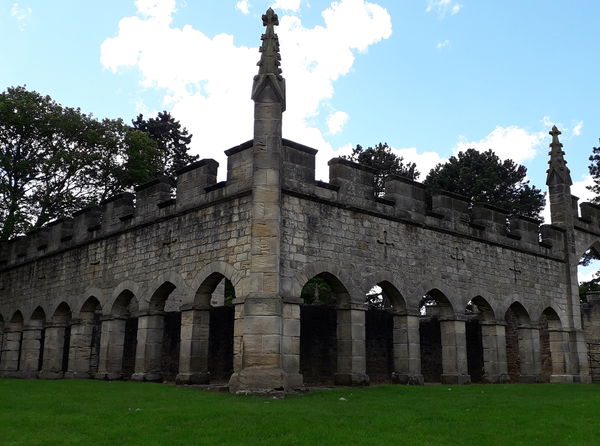 Auckland Castle Deer House
Building
Bishop Auckland
County Durham
The deer house is a rare and well preserved example of Gothic Revival architecture built in 1760.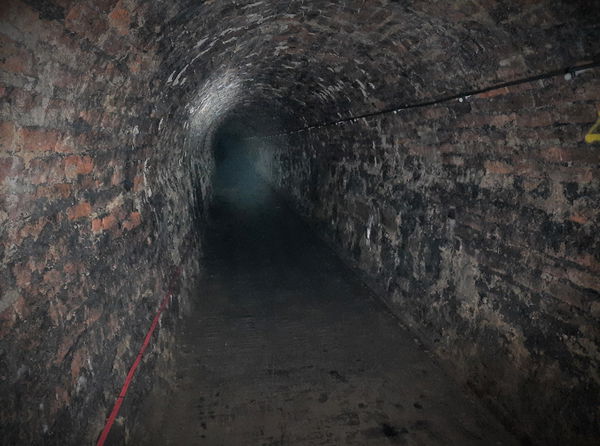 Victoria Tunnel
Building
Newcastle City Centre
Tyne And Wear
A tunnel running from the Town Moor to the Ouseburn that was used to transport coal and then became an air raid shelter.
Never Miss A Fabulous Place
If you are afraid of missing out on all the fabulous places we post, or just want to be the first to know, then sign up to the Fabulous North.
Each week we will email you all the brand new places that we visit.
Sign Up To Alerts
Find Us On Facebook
We post all our new places daily on our Facebook Groups page, so join the group today and be notified when we add a new place.
Join Our Facebook Group