Dunstanburgh Castle
Castle
Alnwick
Northumberland
Dunstanburgh Castle
Castle In Alnwick, Northumberland
A 14th-century fortification on the coast of Northumberland between the villages of Craster and Embleton. Built by Earl Thomas of Lancaster between 1313 and 1322.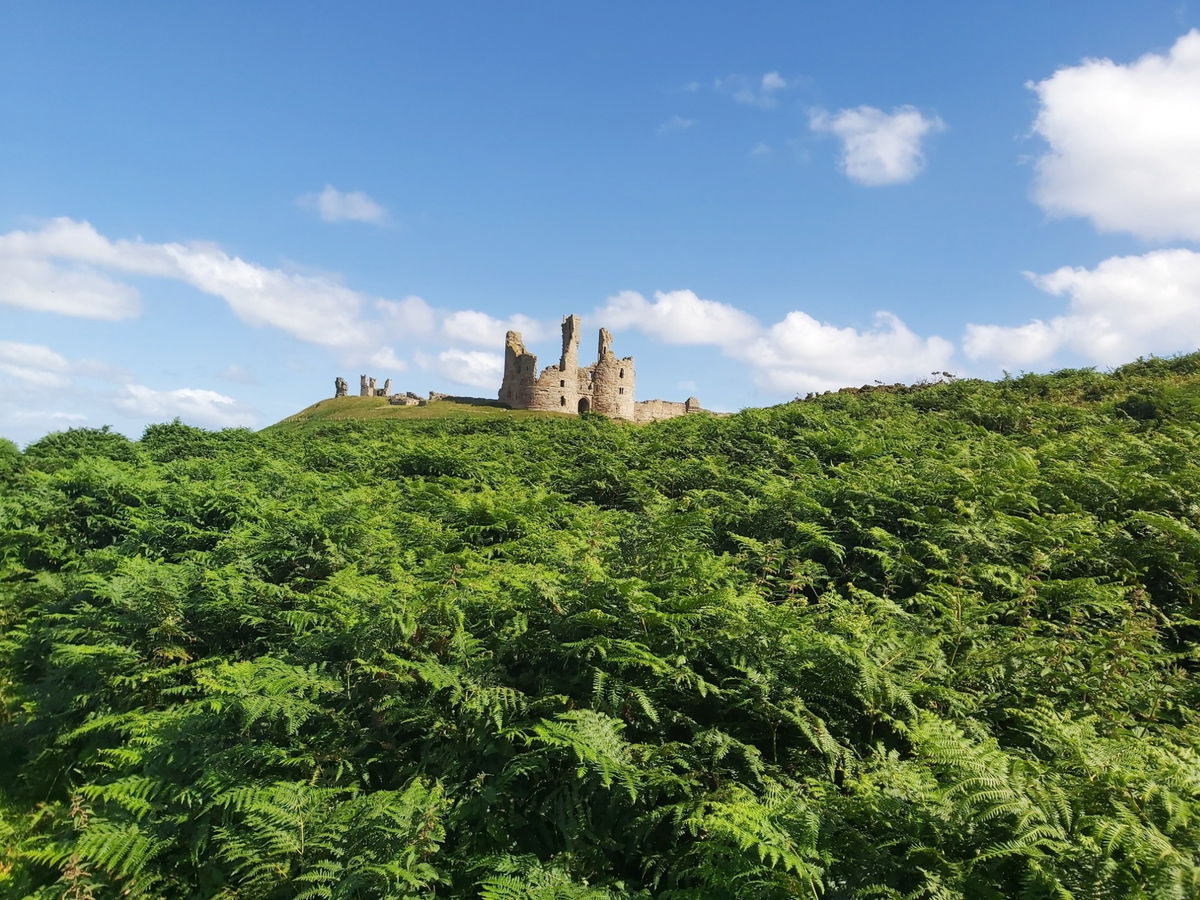 One of my favourite things about Dunstanburgh Castle, is that due to it being situated on a remote headland (between Craster and Embleton), you are forced to walk to it. In doing so you are introduced to it from a distance and then can appreciate its splendour as you gradually get closer.
However it does mean that you take way too many pictures! Here we go starting off far away.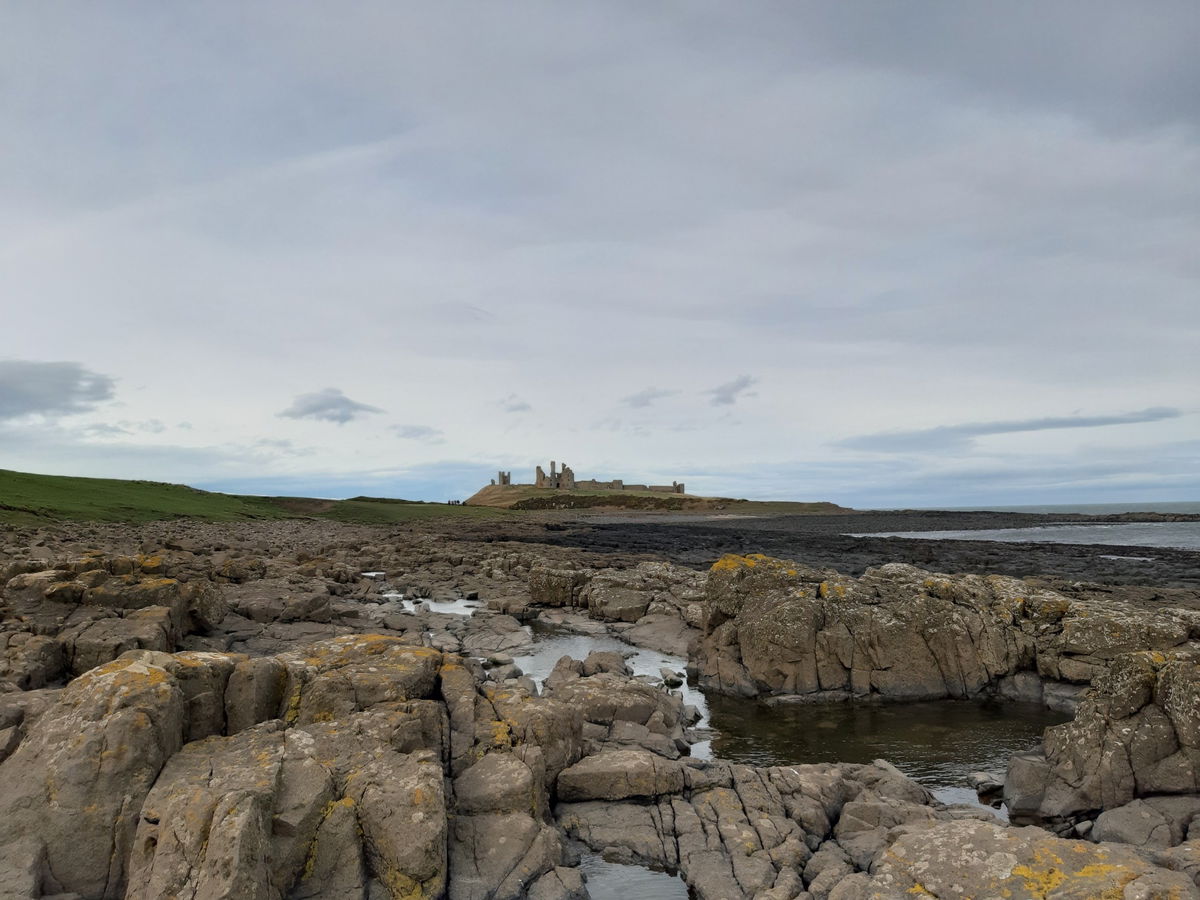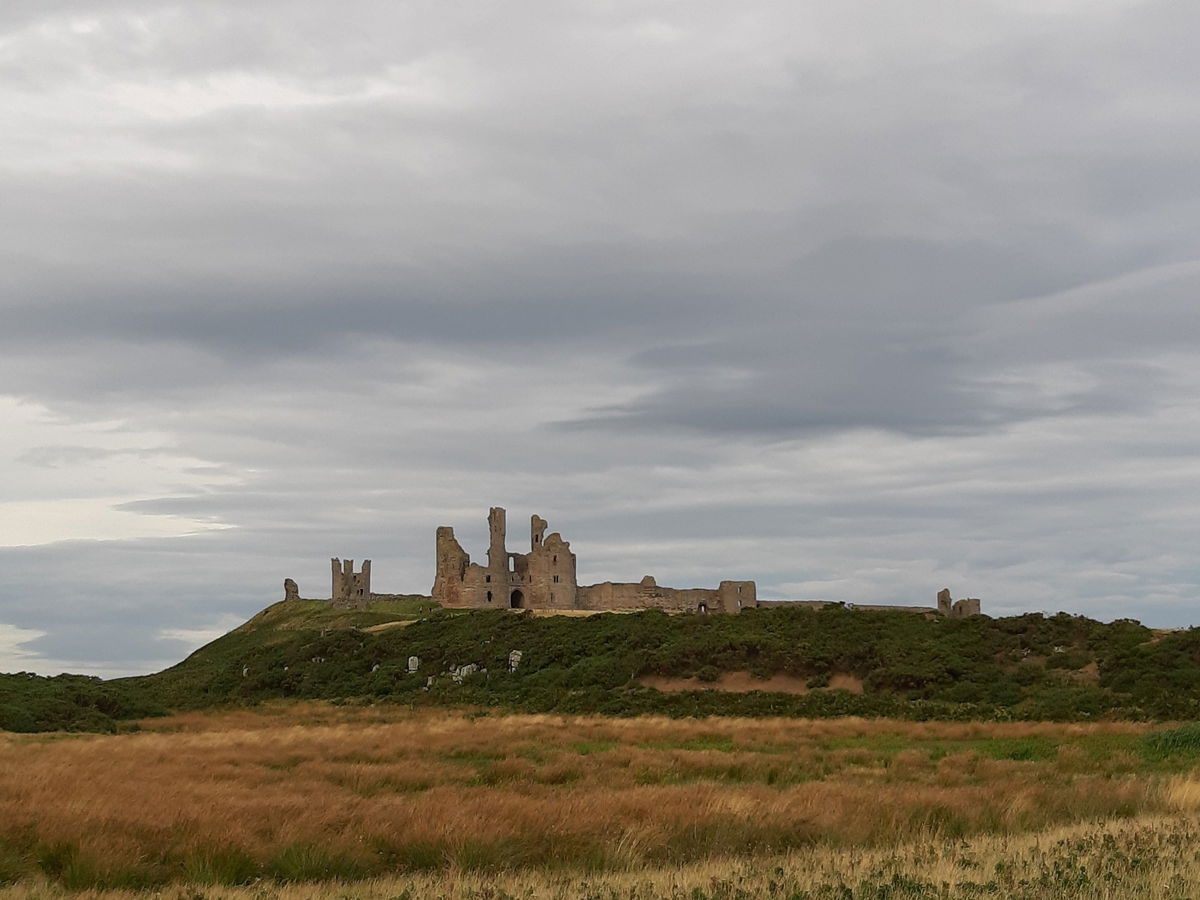 Although you can park to the north at Dunstan Sands and walk to it through the golf course and sand dunes, I much prefer the walk from Craster from the south. Rounding the corner at Craster harbour and seeing the castle perched on the coast a kilometre in the distance is just spectacular.
Careful as you go through, as the headland is also home to sheep and cows, some of which like to have a plodge.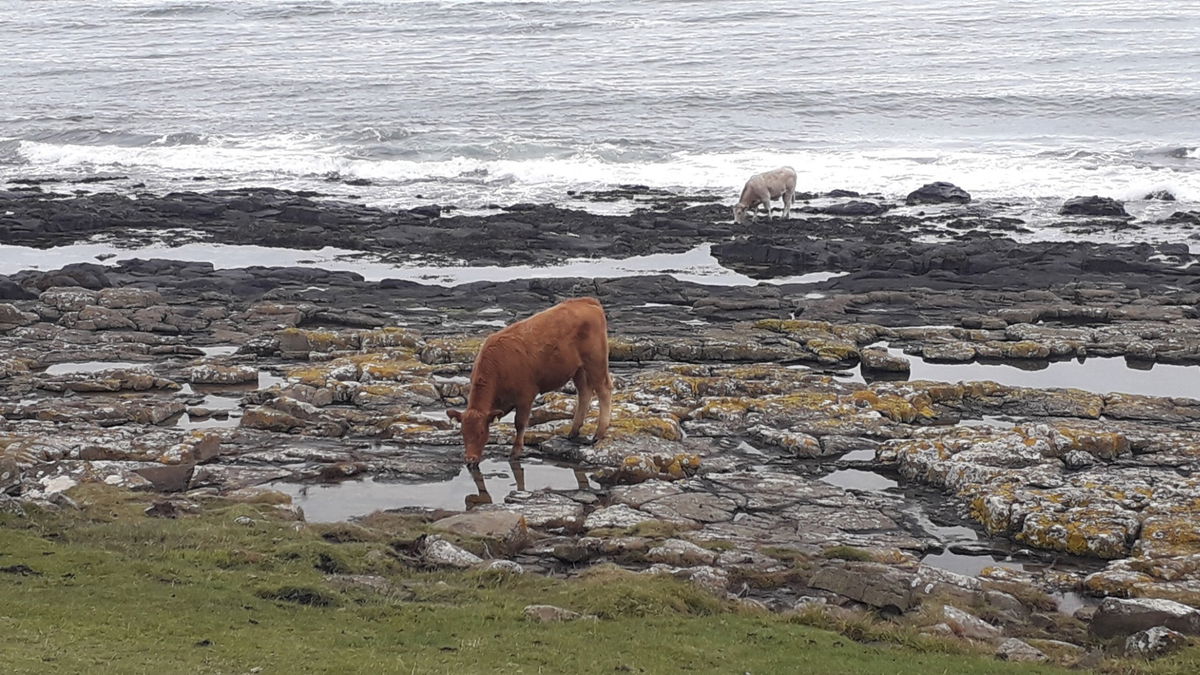 The castle itself is under dual ownership of English Heritage and the National Trust so either membership will get you access (and it is well worth it!). But if you aren't a member you can still enjoy the walk up to it, head down the side and still have plenty of photographic opportunities.
You can also climb up one of the towers for even better views over the remainder of the castle and the headland.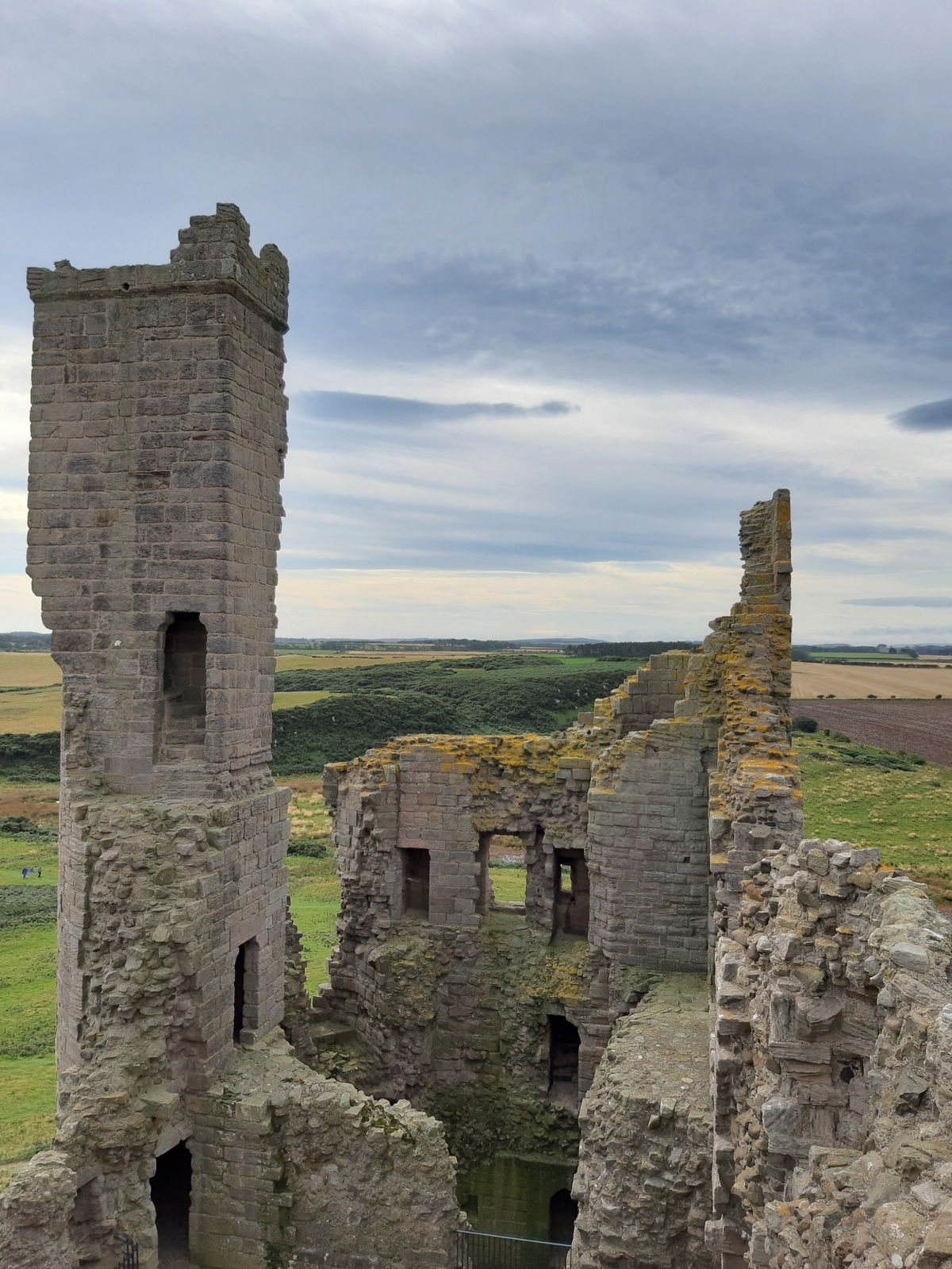 Once you are done, head down the side and round the back of the castle for more impressive views!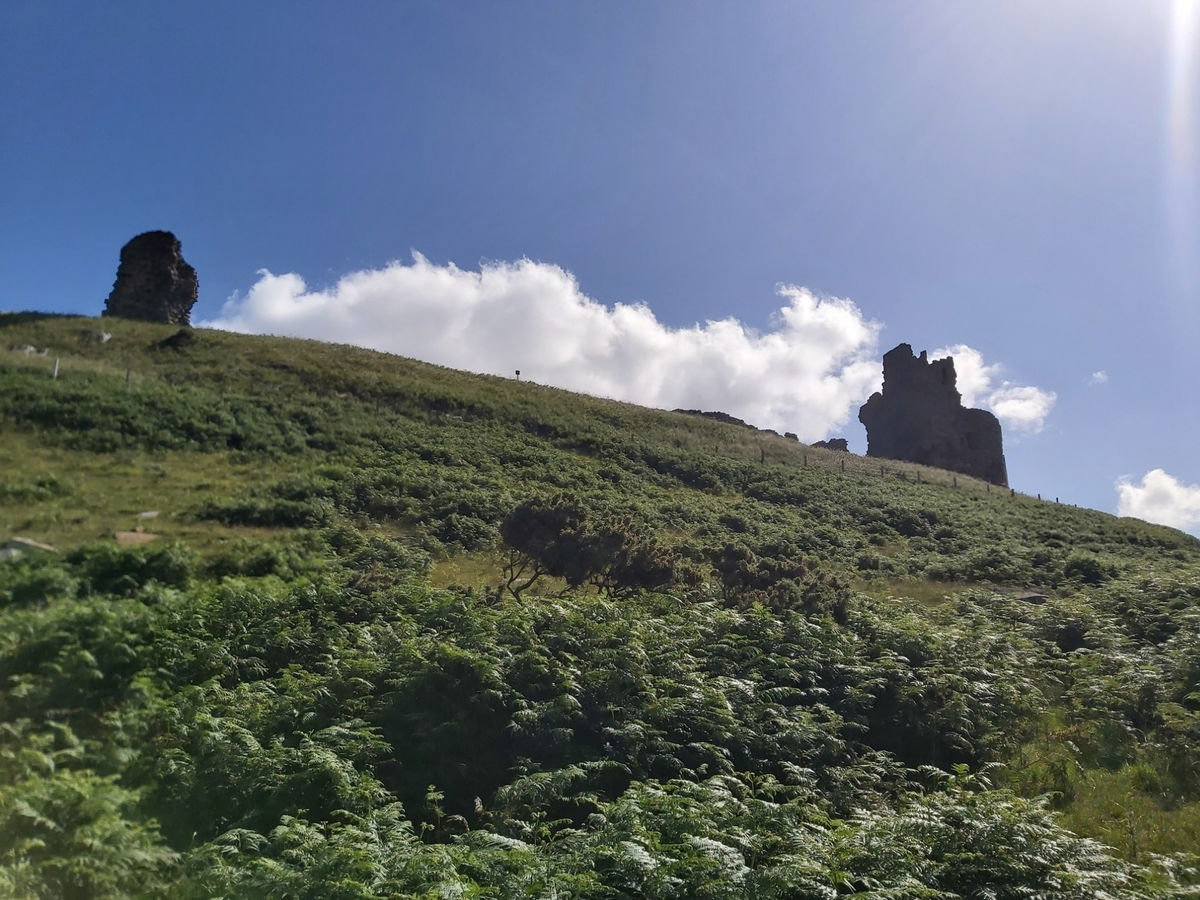 Now getting further away.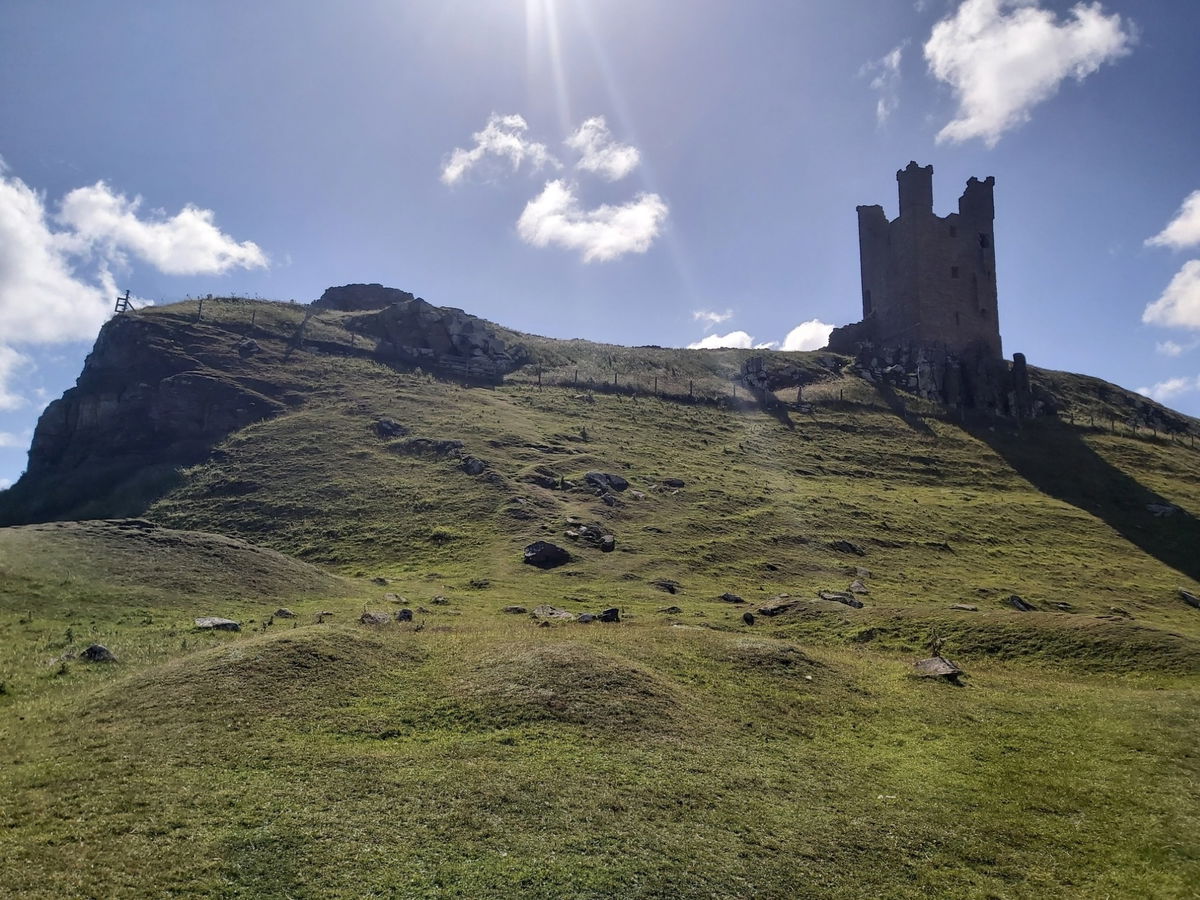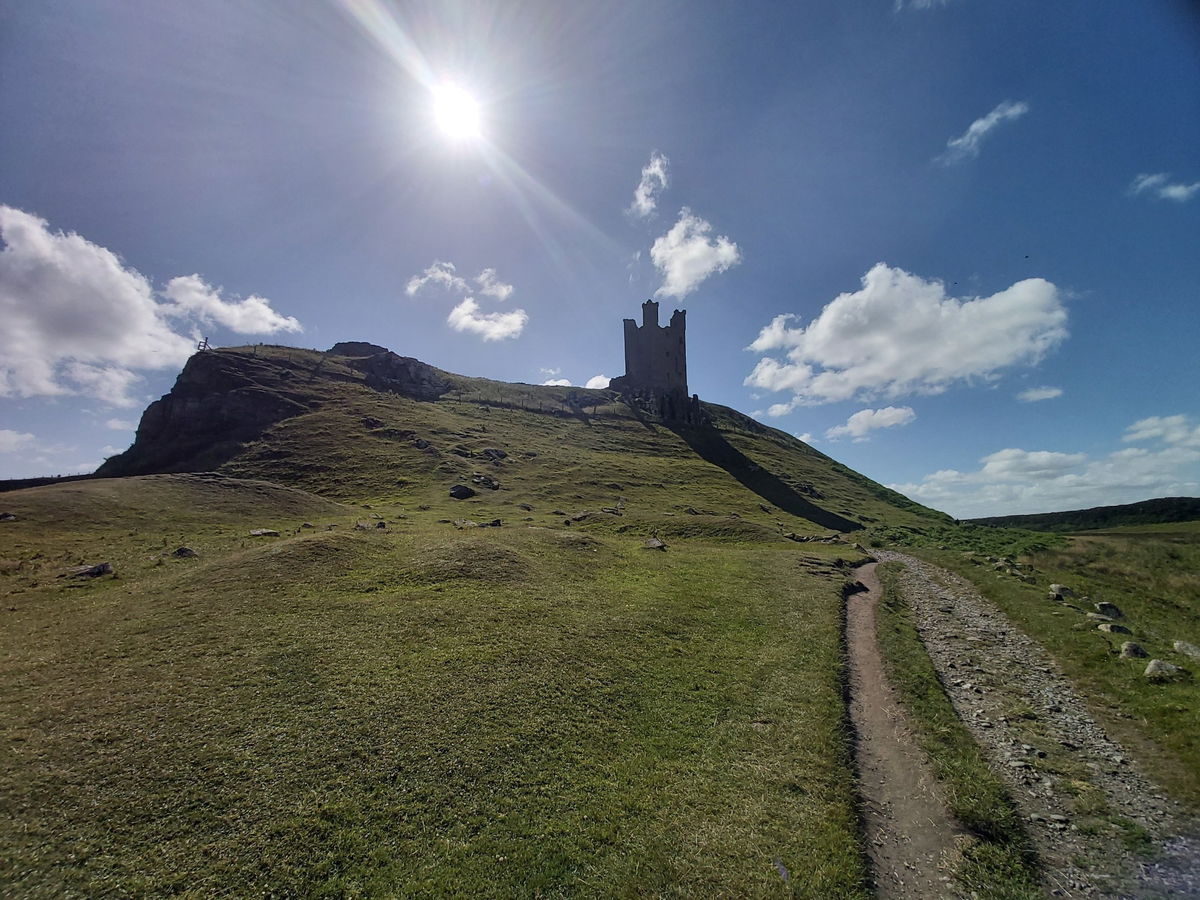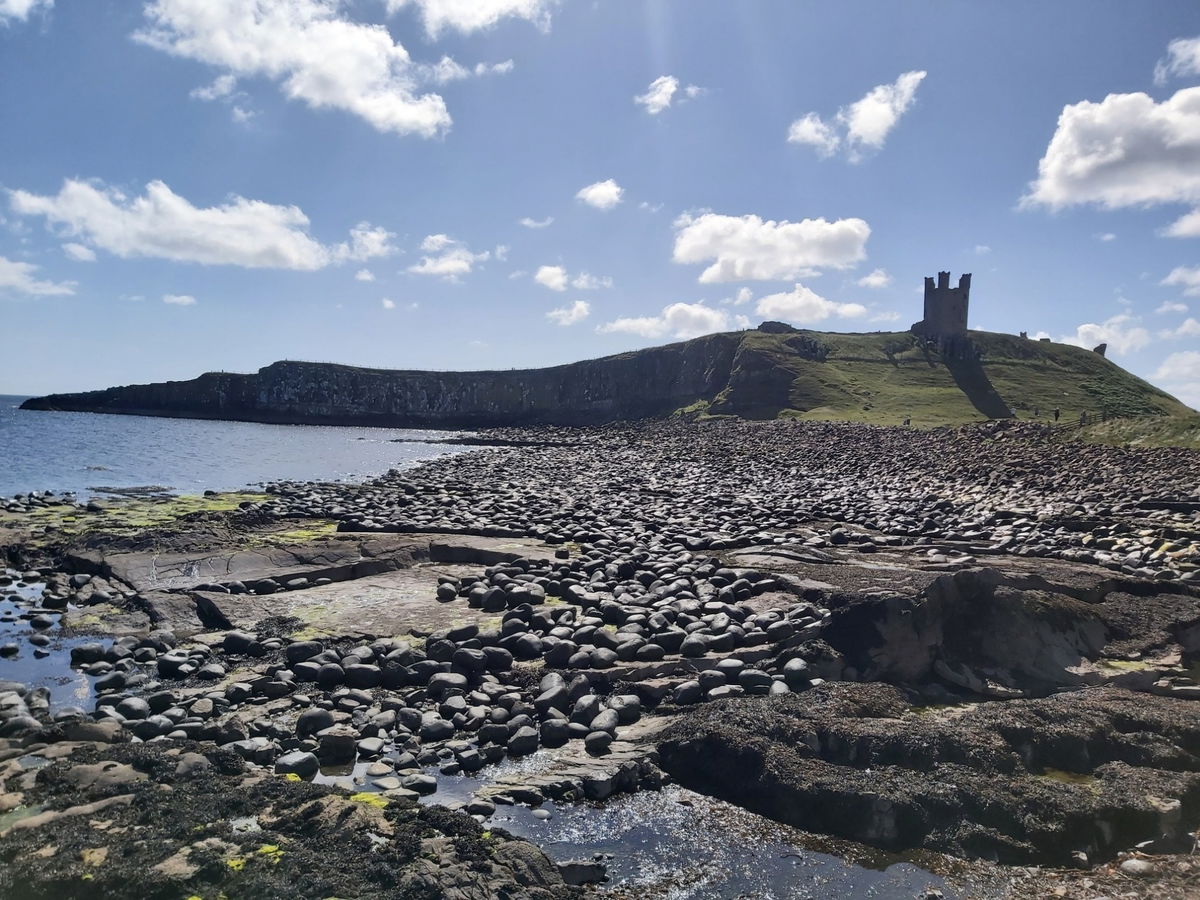 From here you can either walk up through the golf course towards Embleton and back to the start via the wagonways, or just retrace your footsteps. Watch out for flying golfballs as there is a golf course near the footpaths. (And we nearly lost an eye!)
As with all castles, especially in Northumberland, they are steeped in rich history. Here is info from Sandra, our Fabulous North historian!
Dunstanburgh Castle was built between 1313 and 1322 by Thomas of Lancaster and the site was chosen for its natural defences and there were already foundations there from a prehistoric fort.
It was built on a bigger scale than was originally intended, potentially as a message to King Edward II as tensions had grown between Thomas and the king. It was besieged twice during the Wars of the Roses between 1455 and 1487 and started to fall into decay.
It then became the property of the famous Grey family from 1625 who maintained it until the 1800s. The castle was also used as an observation point during the second world war, but fell into the ruinous state that it is now when it's owner Arthur Sutherland could no longer afford to maintain it.
In 1961 Dunstanburgh passed to the National Trust and is managed by the English Heritage and members of both can access it for free.
Thanks to Ashley Lightfoot for some additional pictures.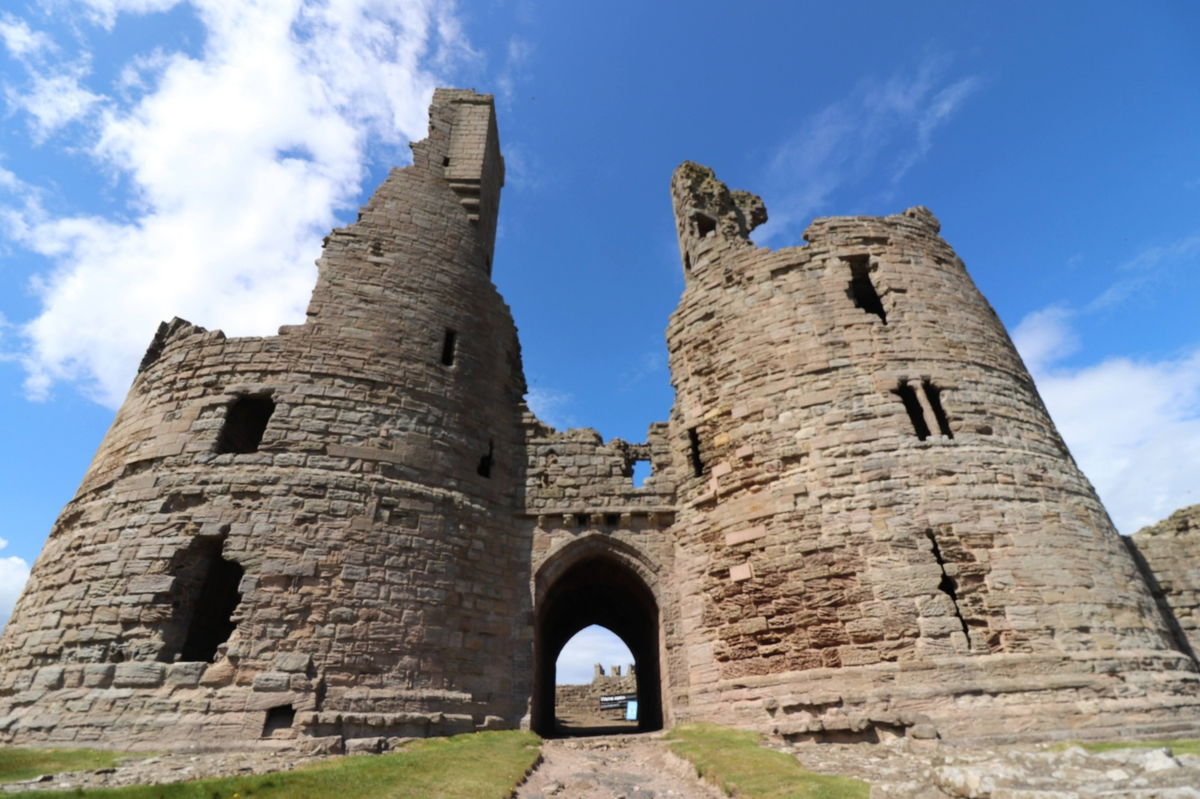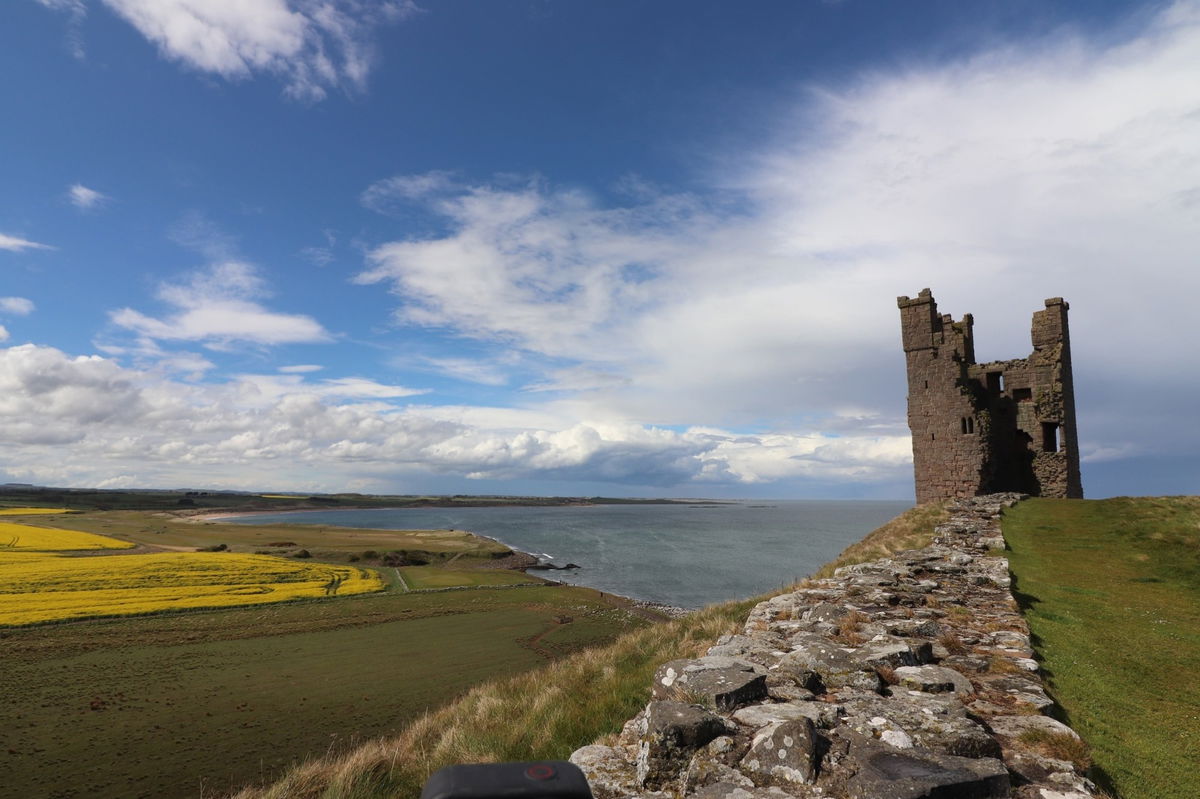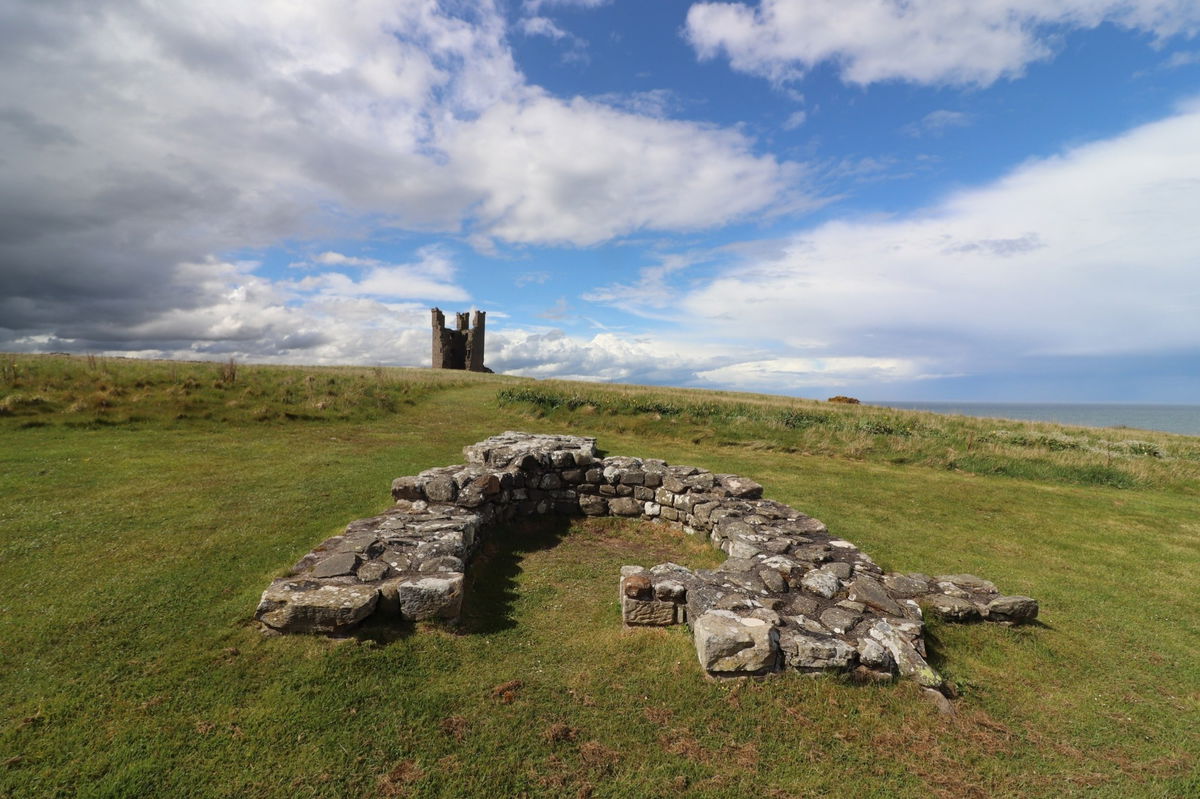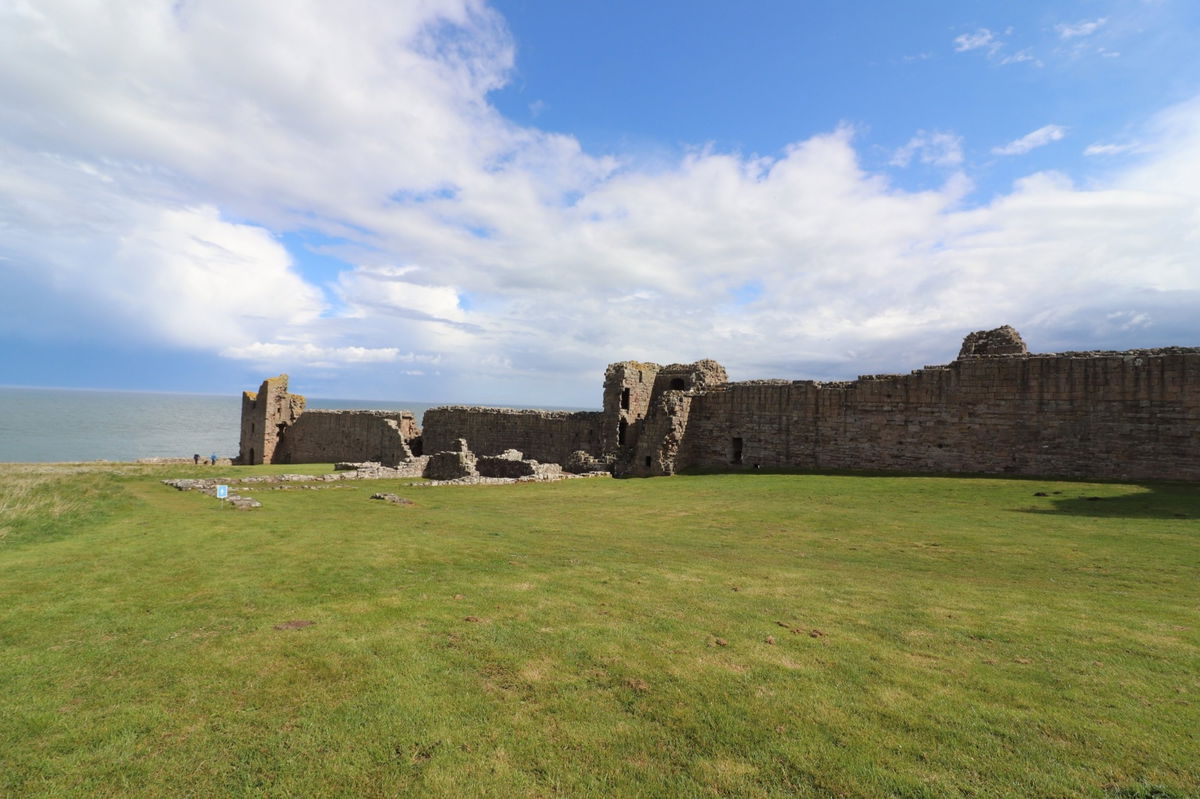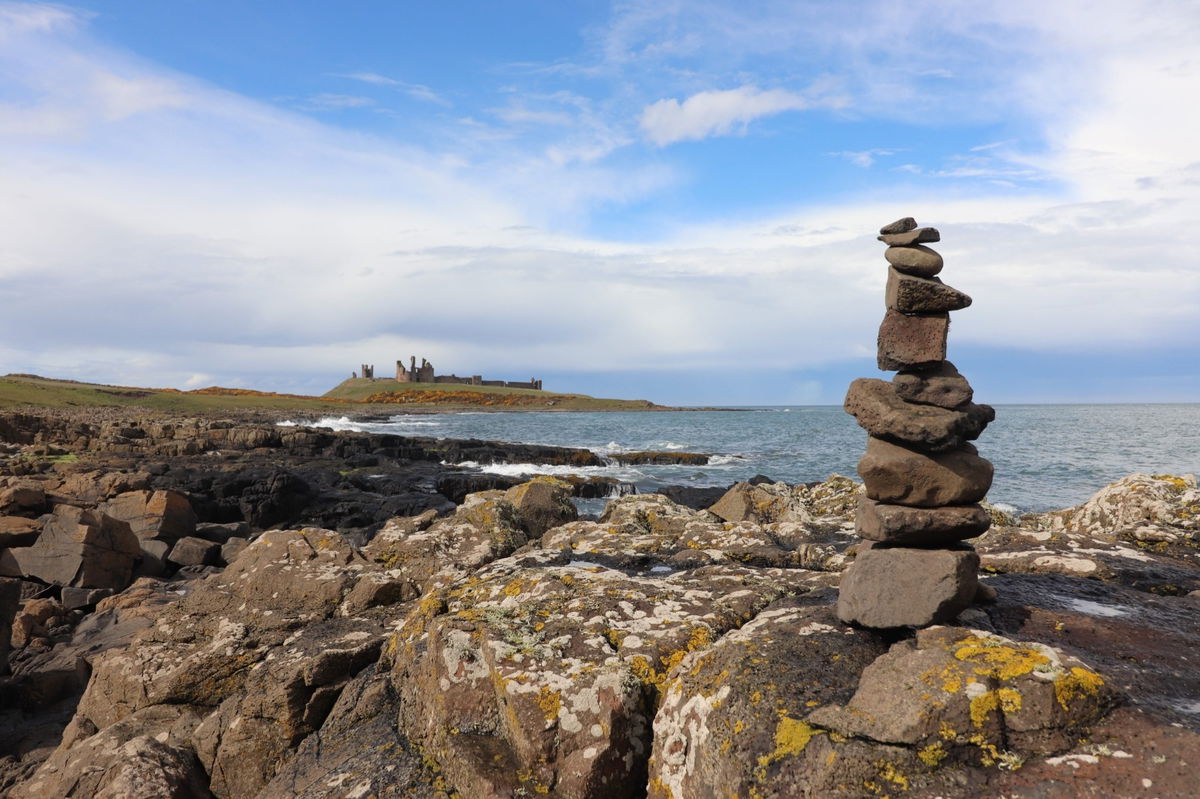 How To Find Dunstanburgh Castle
Where To Park For Dunstanburgh Castle?
Show Parking On Google Maps
Lat / Long
55.470852, 55.470852
What three words
Park in the quarry at Craster, but get there early as it can get quite busy on sunny days.
Contributed by Simon Hawkins
Thanks for checking out this place on the Fabulous North! I do enjoy a wander out in to the countryside trying to find hidden gems that not many people know about. You can't beat a rogue Pele tower up a remote hill or a mysterious stone circle or a stunning waterfall secluded in a forest.
More Places from Simon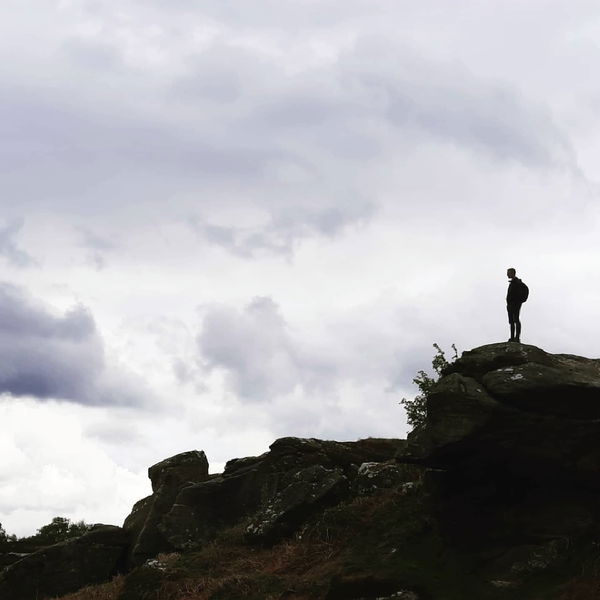 More Places In Alnwick
Find more fabulous places in Alnwick, Northumberland and if you know of a place we haven't listed, then let us know.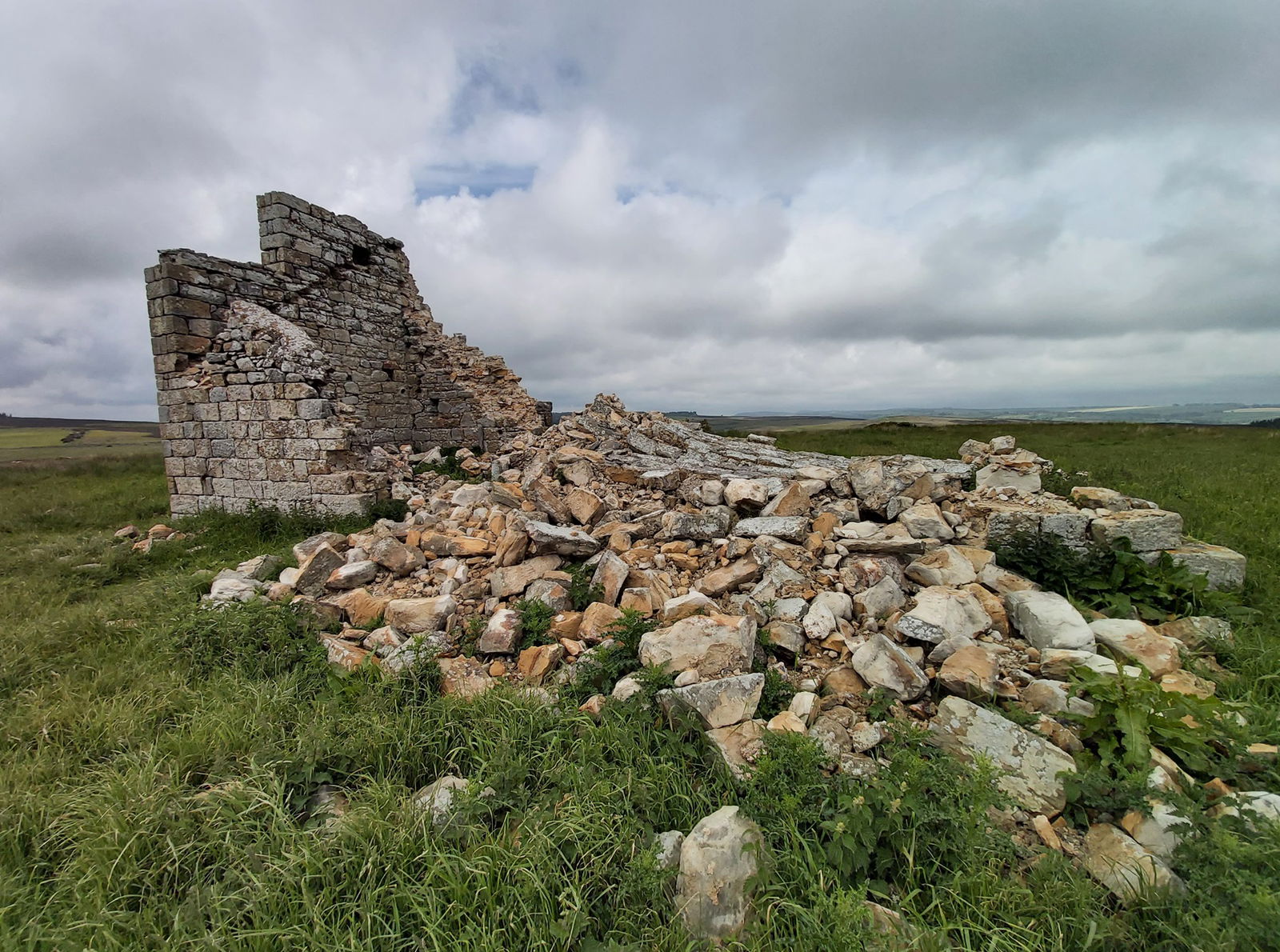 Jenny's Lantern Folly
Folly
Alnwick
Northumberland
A ruin of a folly shaped like a shepherd's hut on the Alnwick moors.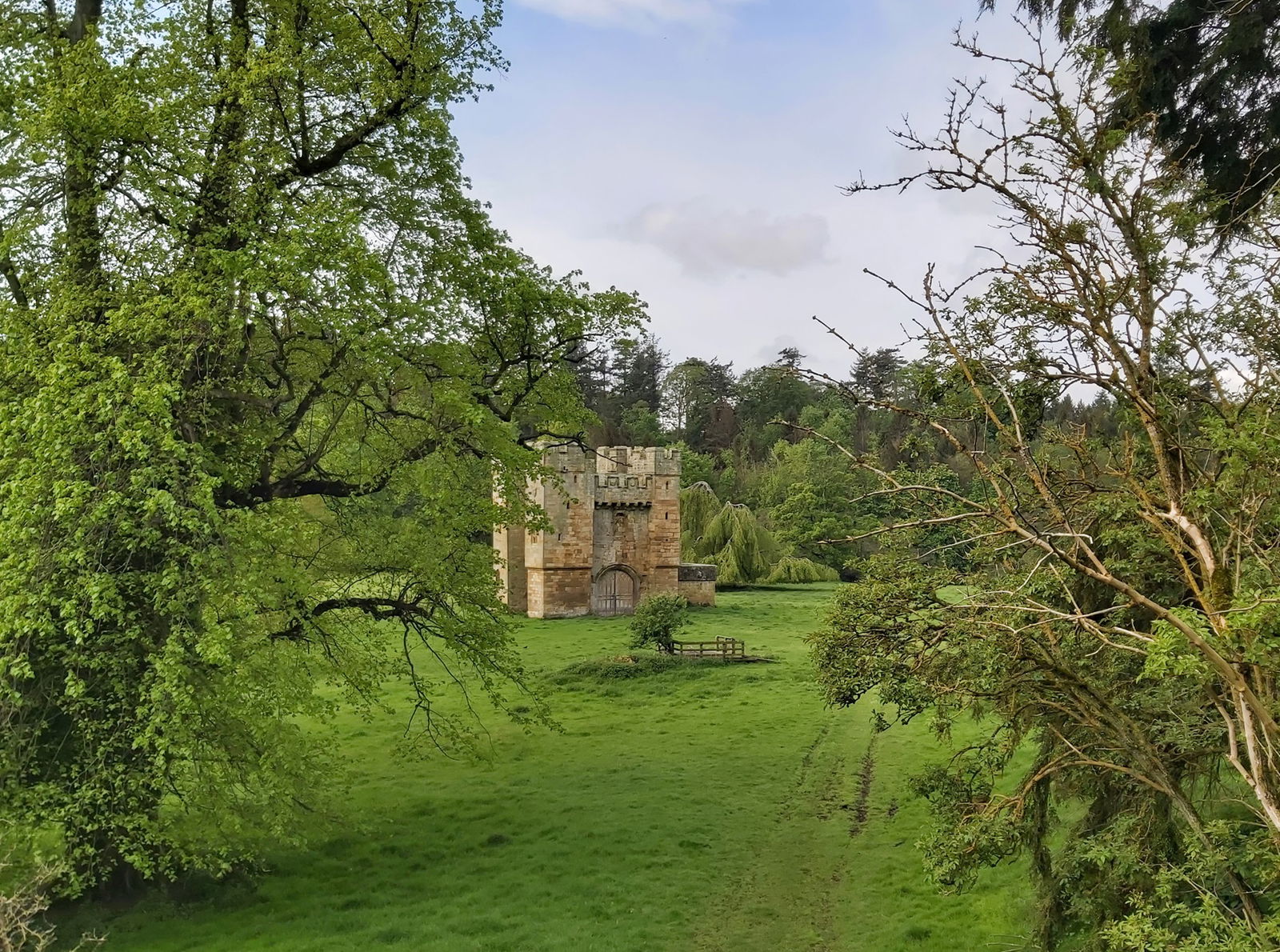 Alnwick Abbey Gatehouse
Religious Place
Alnwick
Northumberland
The remaining gatehouse from Alnwick Abbey, built in the 12th century.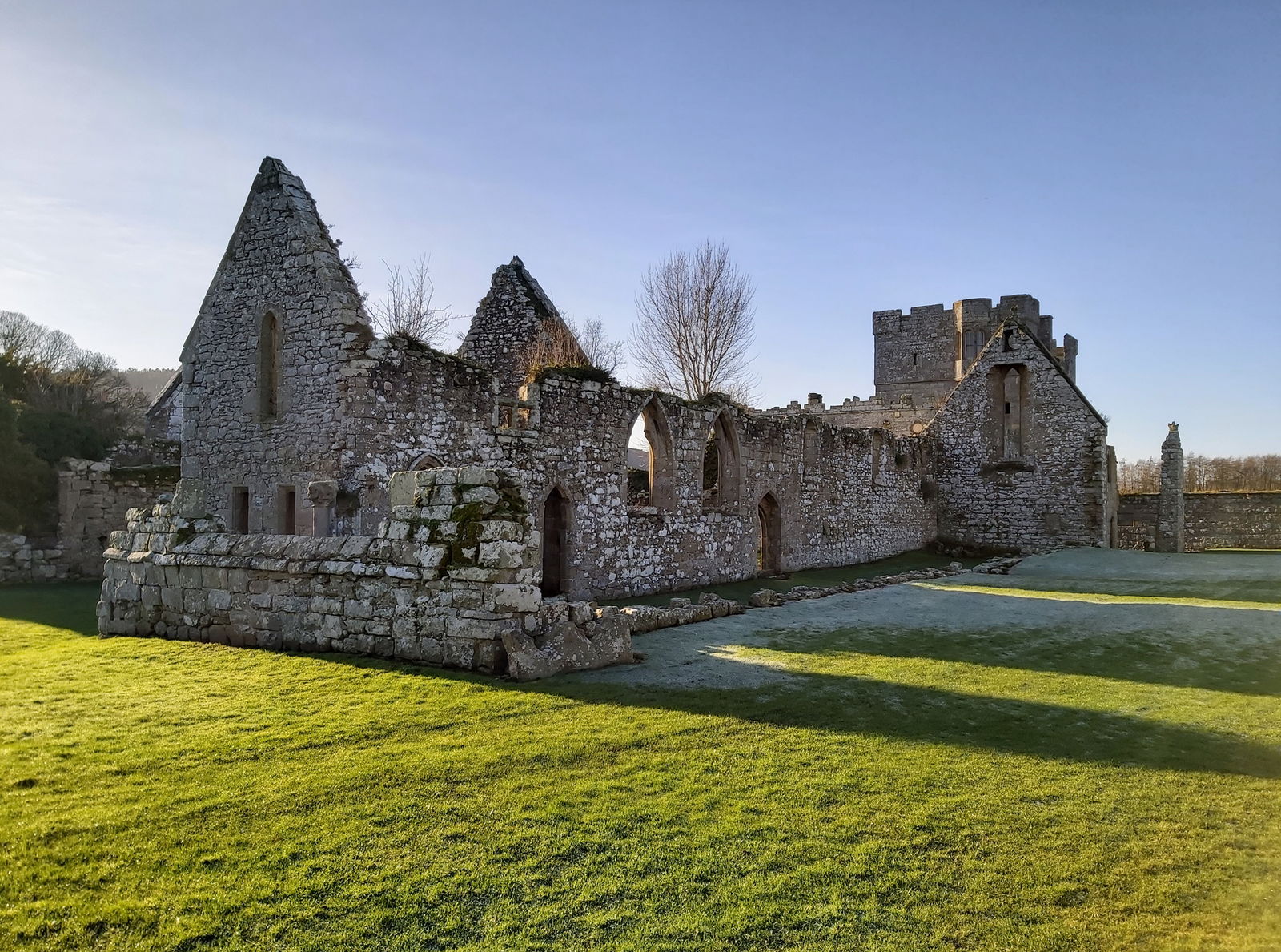 Hulne Priory
Religious Place
Alnwick
Northumberland
A ruined 13 century priory sitting in the grounds of Hulne Park in Alnwick.
More Castles
So this castle wasn't enough and you want more? Don't worry we have you covered.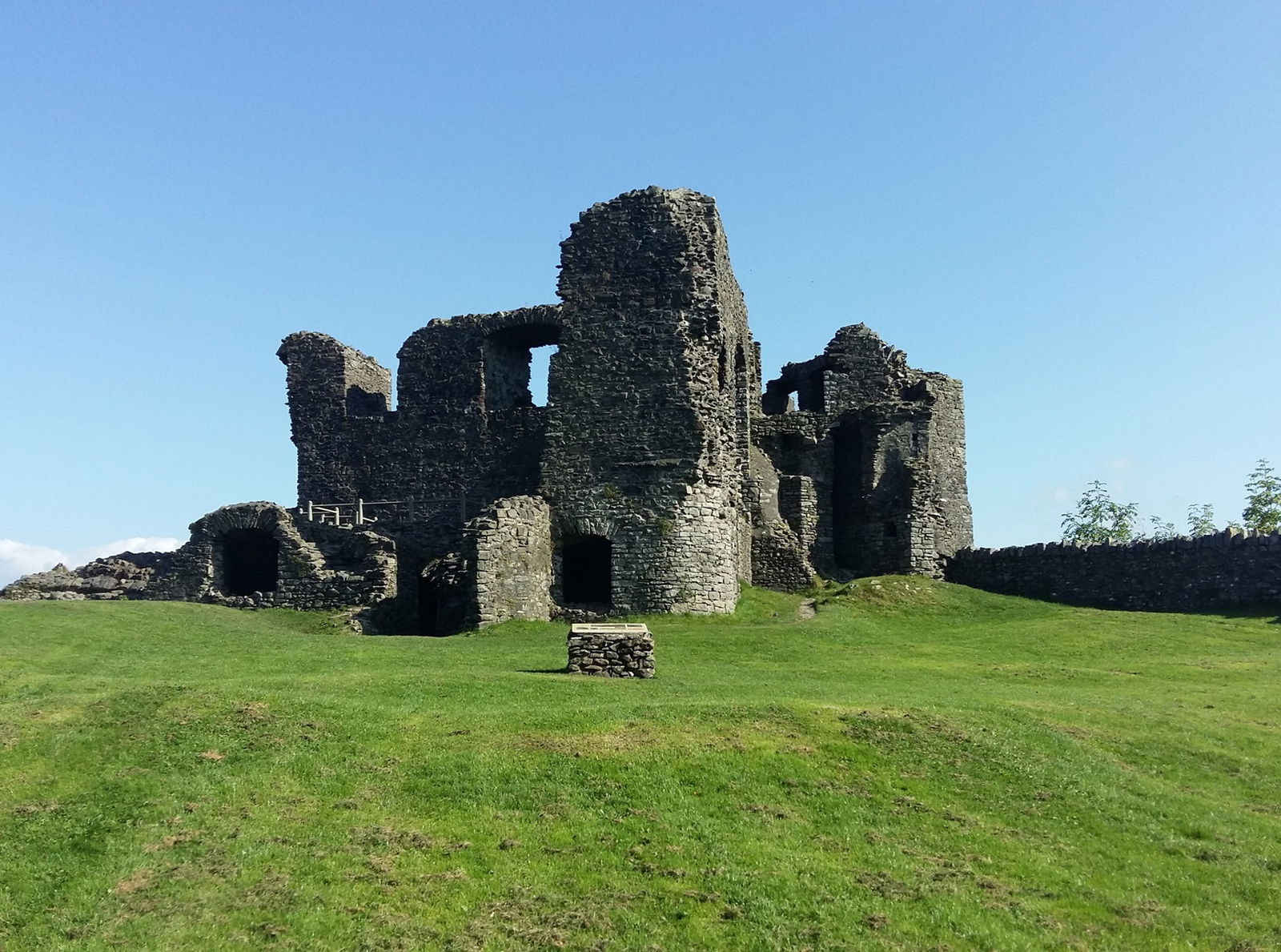 Kendal Castle
Castle
Kendal
Cumbria
Ruined castle built in the 1200s, with links to Katherine Parr's family.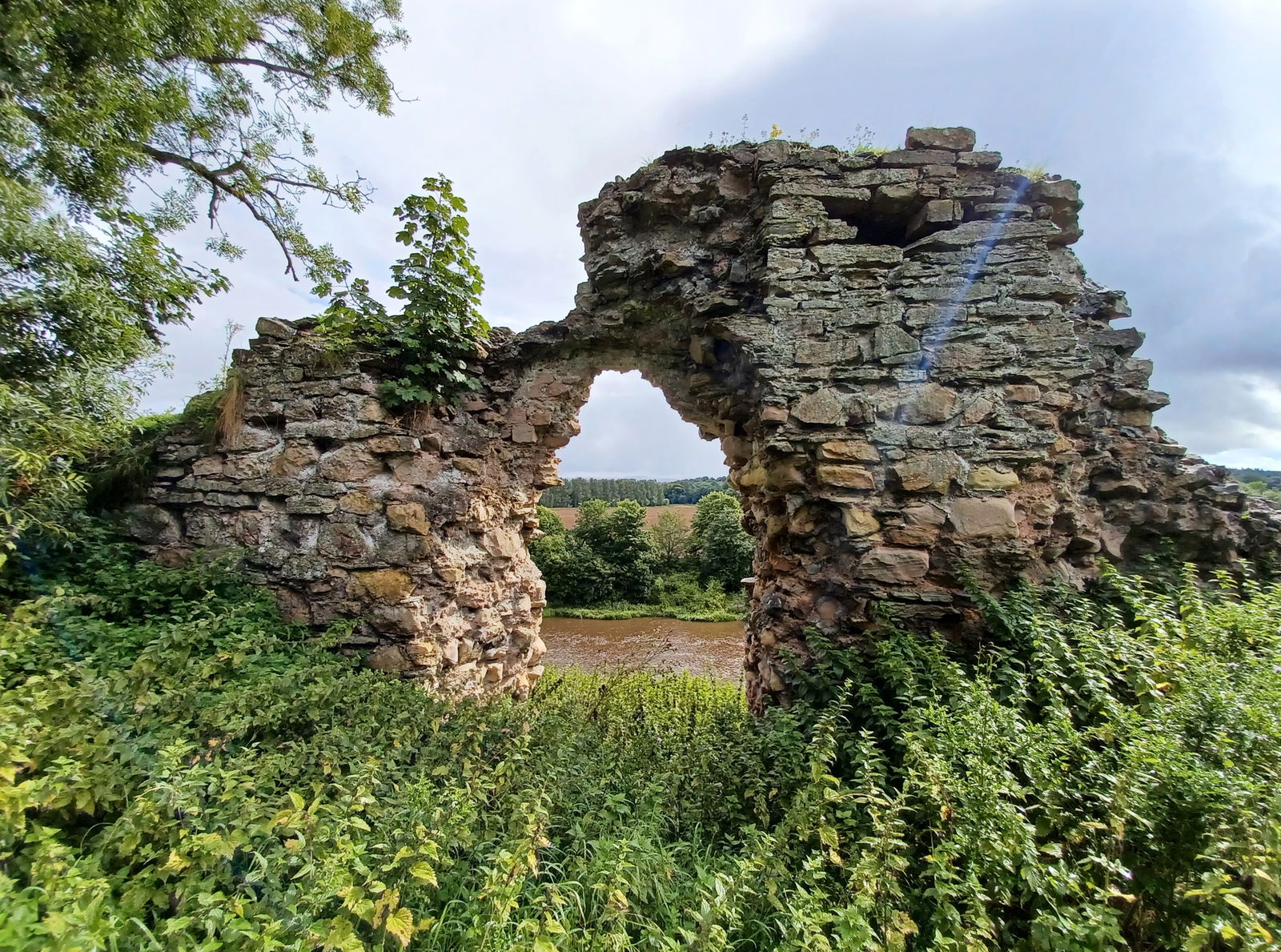 Roxburgh Castle
Castle
Kelso
Borders
Ruin near Kelso overlooking the River Tweed, in the grounds of Floors Castle.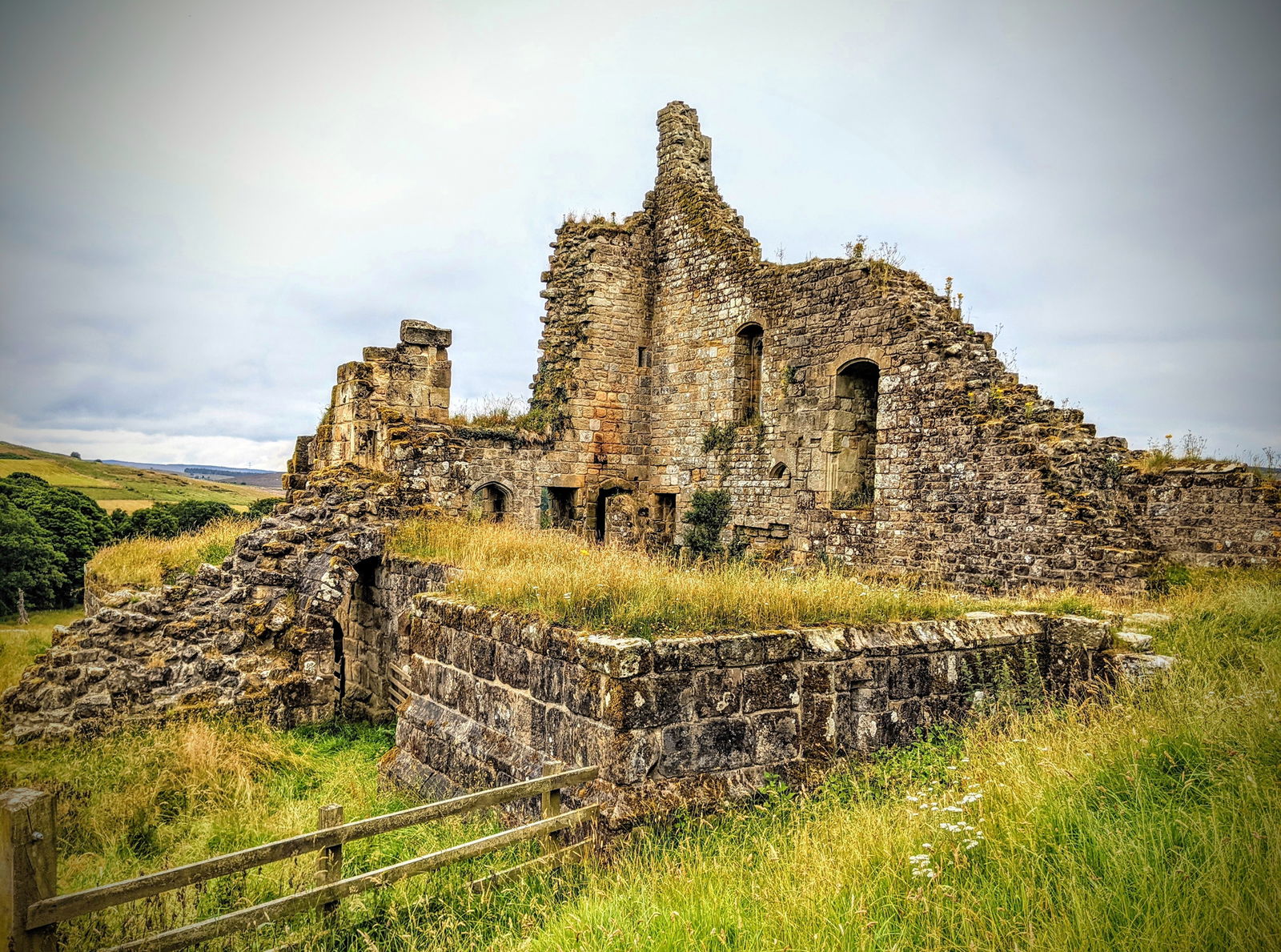 Cartington Castle
Castle
Rothbury
Northumberland
A lovely little 12th century ruined castle just outside of Rothbury.
Find Walks To Dunstanburgh Castle
Find which walks will visit Dunstanburgh Castle and plan your next adventure.
Coastal Challenge Walk
42km (26 miles)
Bamburgh
Northumberland
A 42km (26 mile) marathon walk starting at Budle Bay and ending in Alnmouth, ran by Shepherds Walks.
Find Us On Facebook
We post all our new places daily on our Facebook Groups page, so join the group today and be notified when we add a new place.
Join Our Facebook Group