Alnwick Castle
Castle
Alnwick
Northumberland
Alnwick Castle
Castle In Alnwick, Northumberland
A castle and country house in Alnwick, Northumberland. It is the seat of The 12th Duke of Northumberland.
How To Find Alnwick Castle
Where To Park For Alnwick Castle?
Contributed by Simon Hawkins
Thanks for checking out this place on the Fabulous North! I do enjoy a wander out in to the countryside trying to find hidden gems that not many people know about. You can't beat a rogue Pele tower up a remote hill or a mysterious stone circle or a stunning waterfall secluded in a forest.
More Places from Simon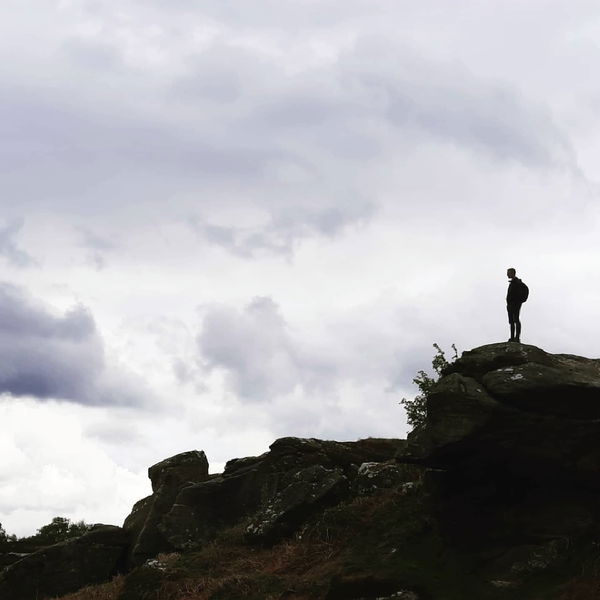 More Places In Alnwick
Find more fabulous places in Alnwick, Northumberland and if you know of a place we haven't listed, then let us know.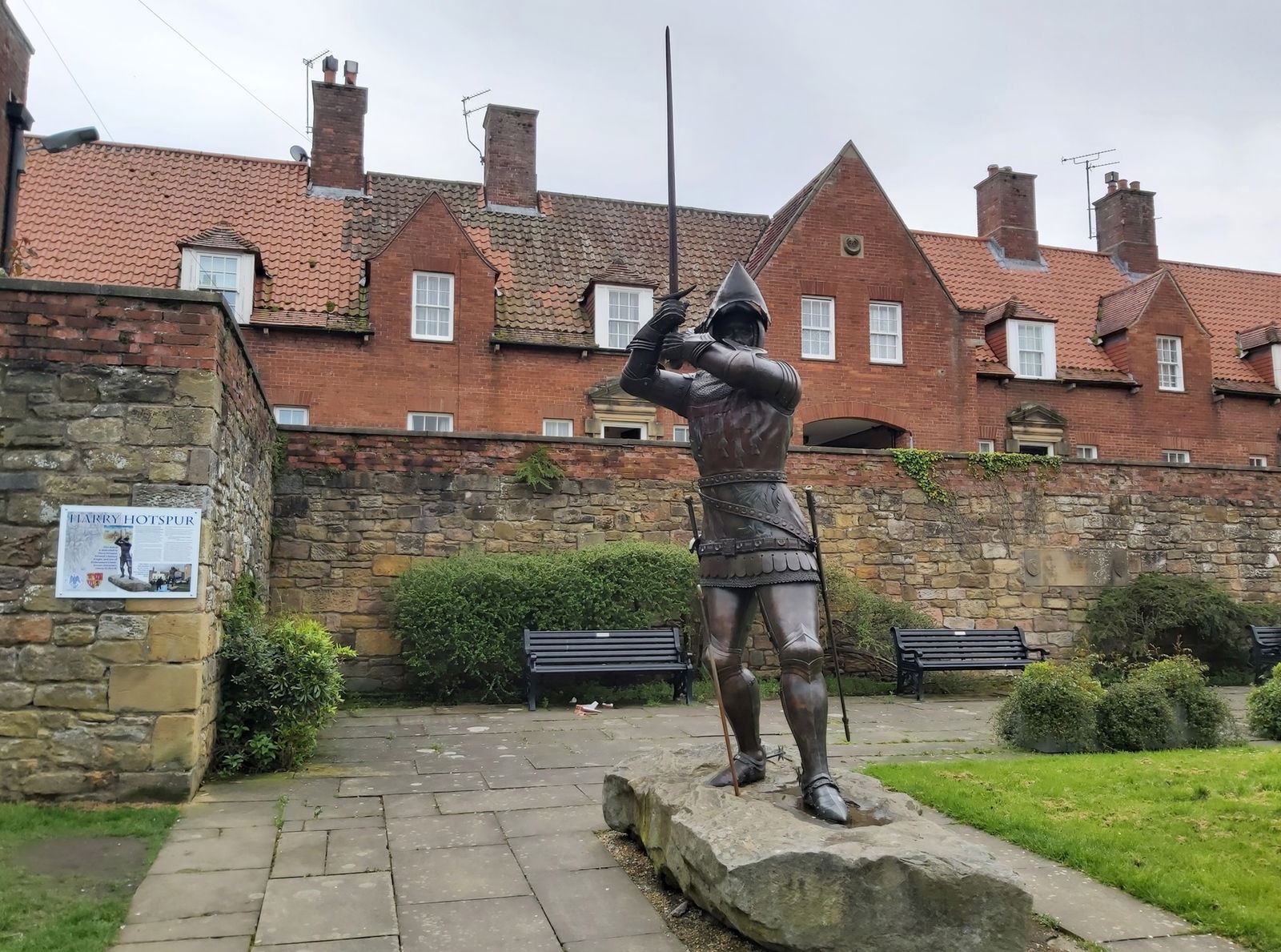 Harry Hotspur Statue
Statue
Alnwick
Northumberland
Statue to Henry Percy, also known as Harry Hotspur, Alnwick's most famous Knight and one of Shakespeare's best known characters.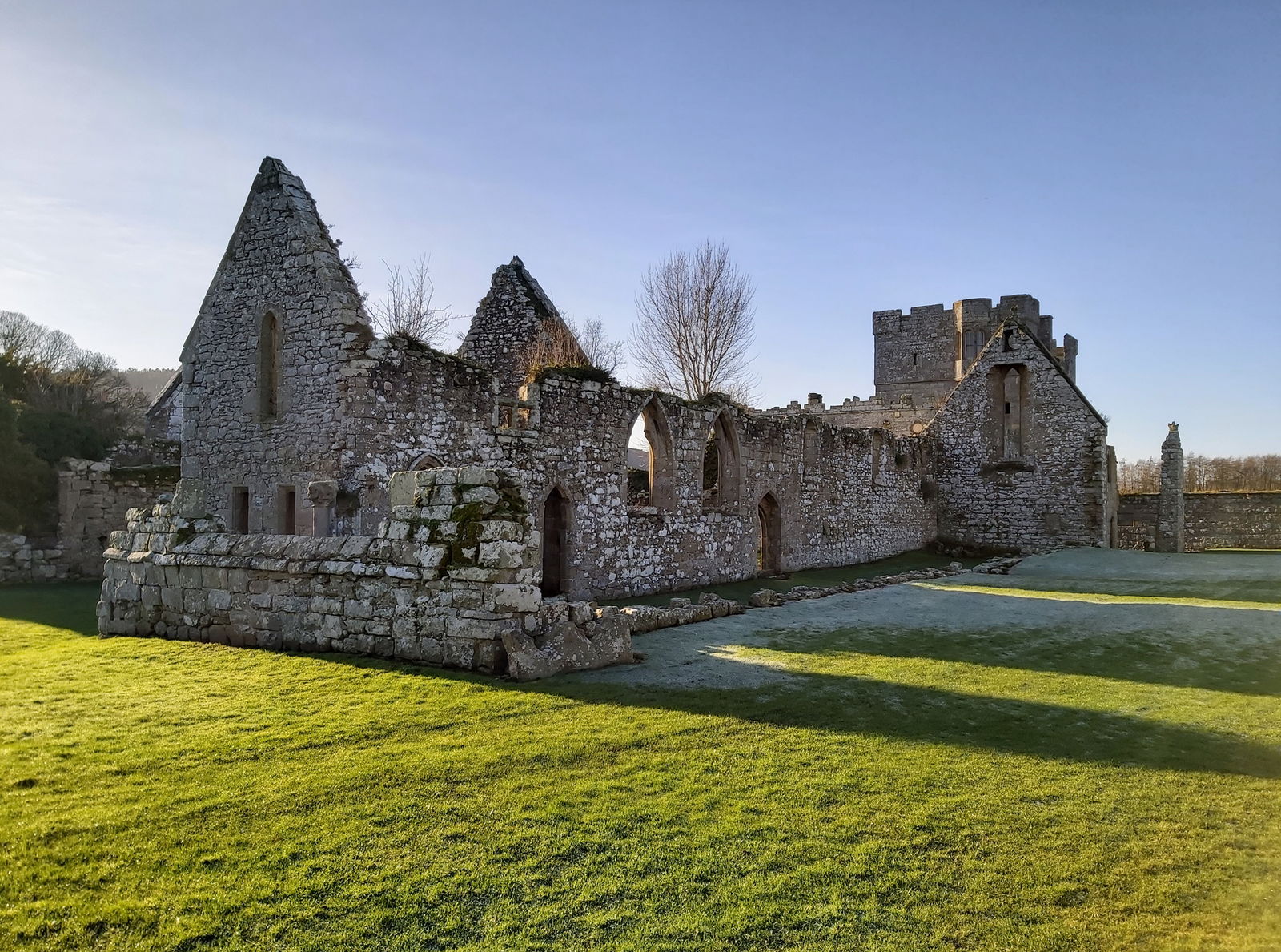 Hulne Priory
Religious Place
Alnwick
Northumberland
A ruined 13 century priory sitting in the grounds of Hulne Park in Alnwick.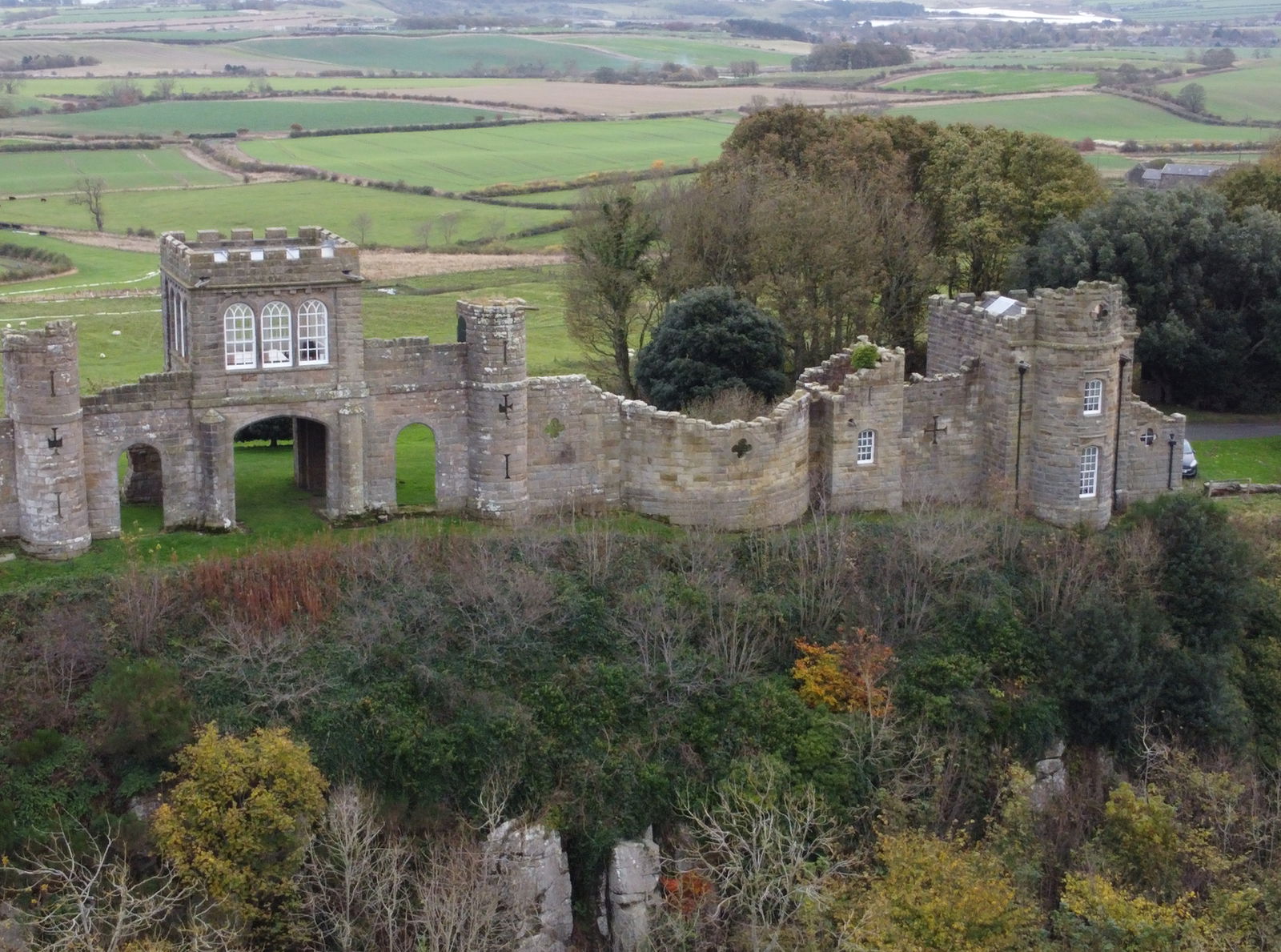 Ratcheugh Observatory
Tower
Alnwick
Northumberland
A flat castle-like observatory on Ratcheugh Crag overlooking Alnwick.
More Castles
So this castle wasn't enough and you want more? Don't worry we have you covered.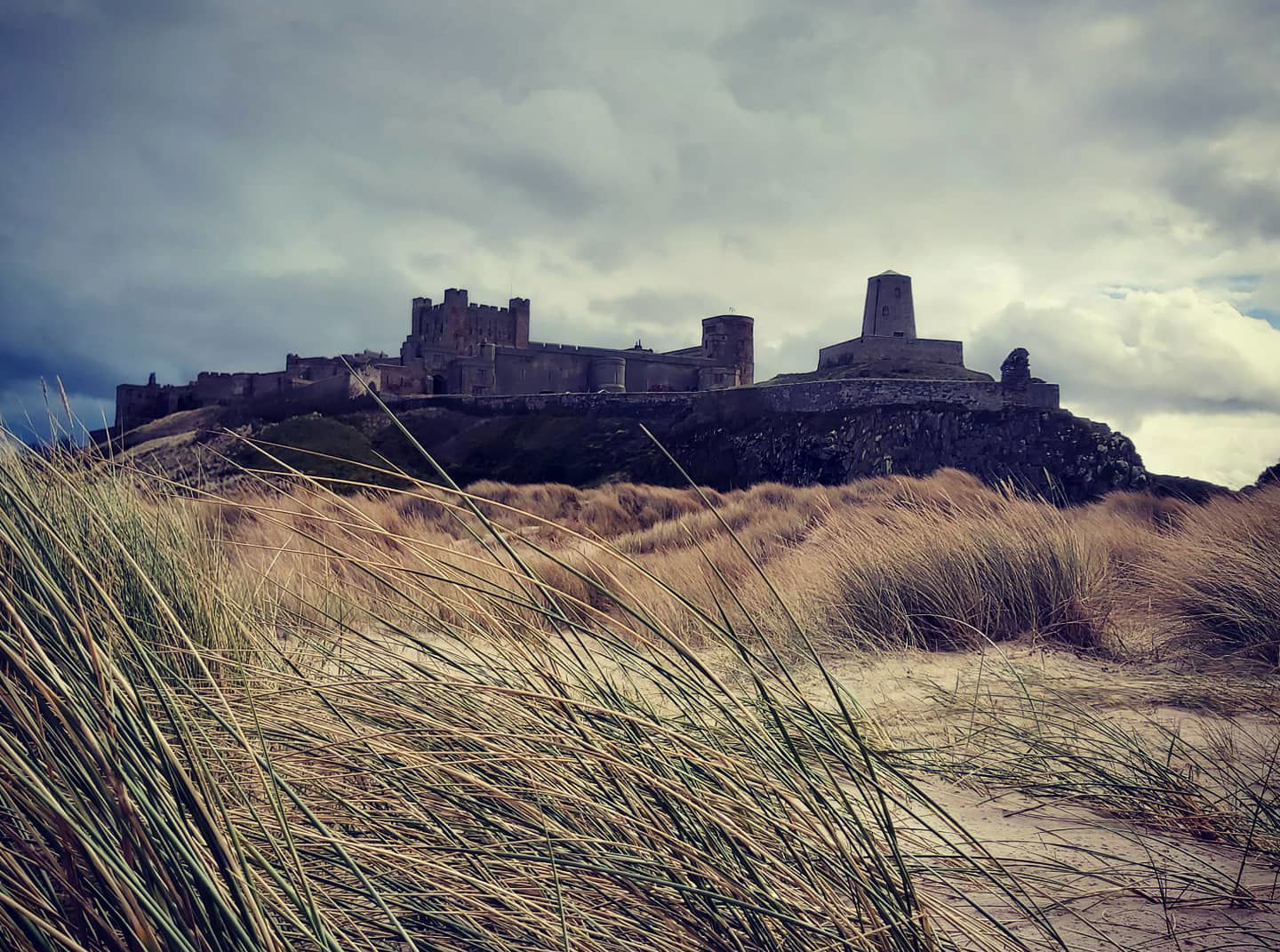 Bamburgh Castle
Castle
Bamburgh
Northumberland
The seat of the ancient kings of Northumbria and a mighty stronghold on the coast of Northumberland.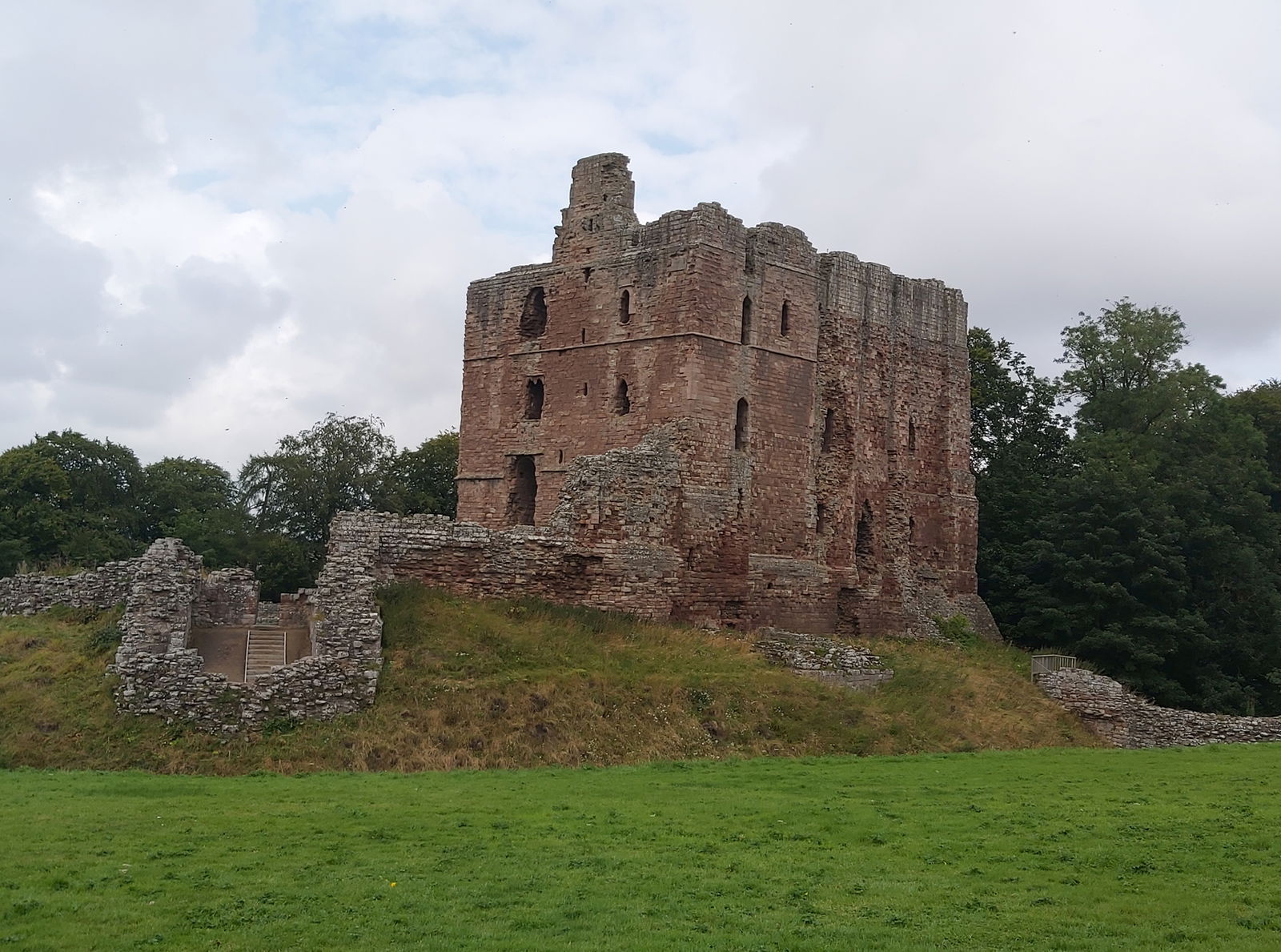 Norham Castle
Castle
Berwick Upon Tweed
Northumberland
A 12th century castle that saw plenty of action during the wars between England and Scotland.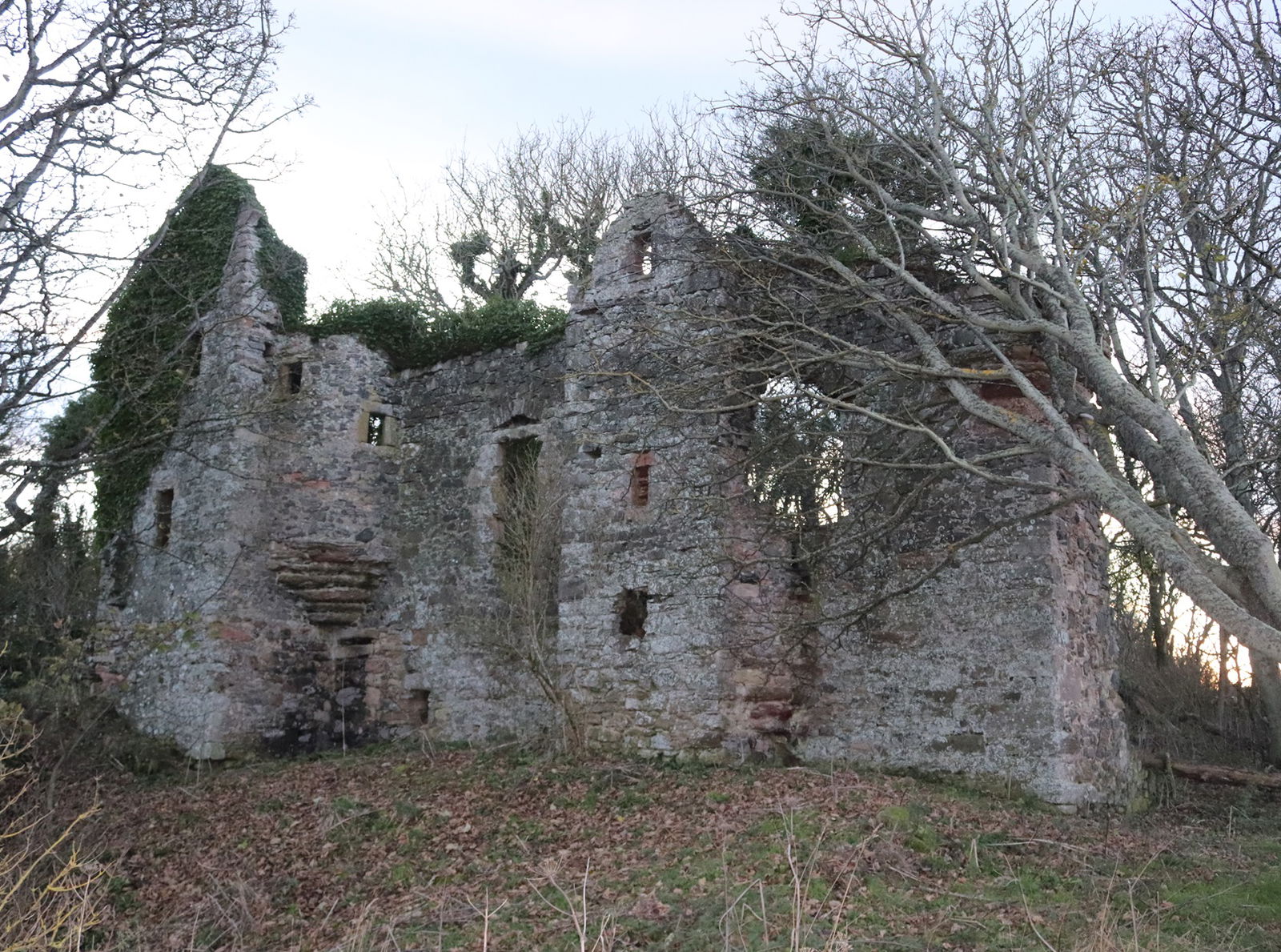 Auldhame Castle
Castle
East Lothian
Borders
A ruined 16th-century L-plan tower house located on a ridge above Seacliff beach.
Find Walks To Alnwick Castle
Find which walks will visit Alnwick Castle and plan your next adventure.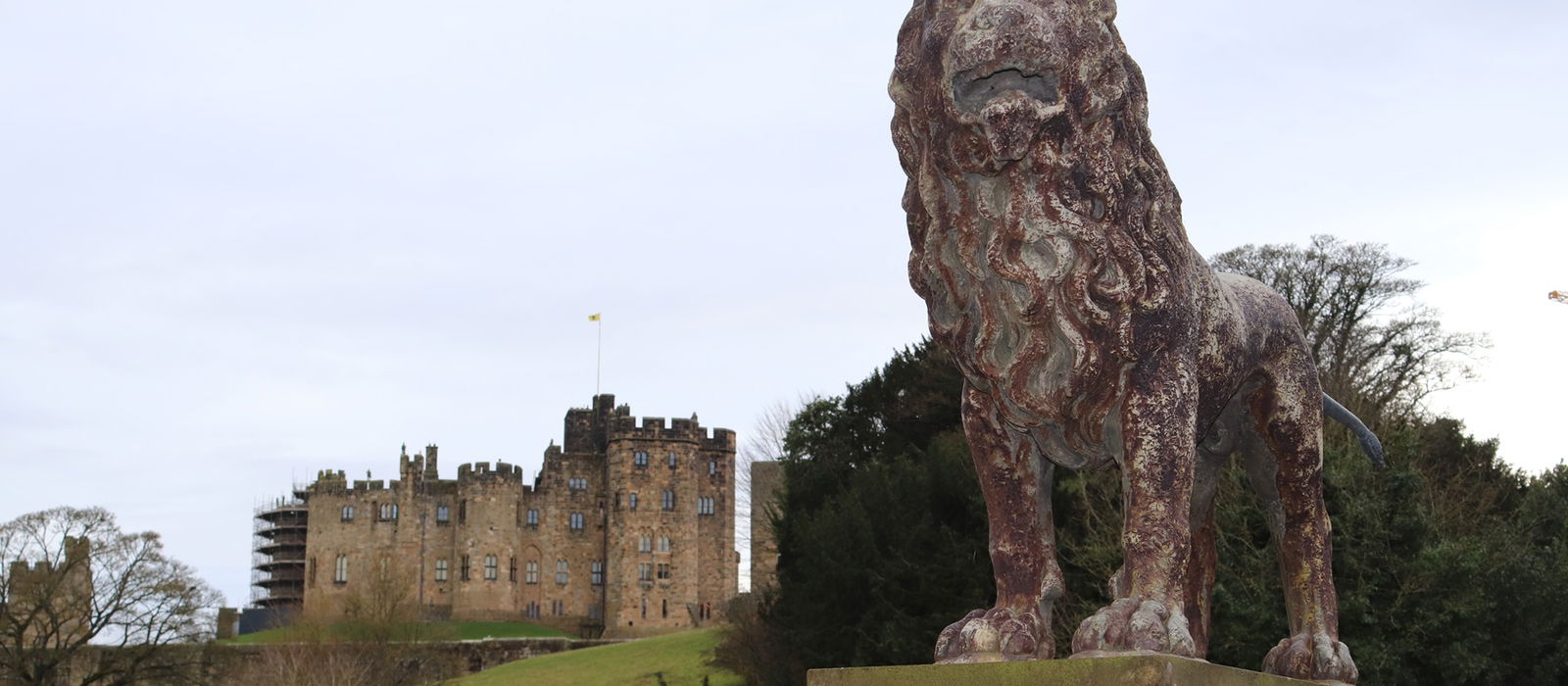 Alnwick Riverside And Railways
14km (9 miles)
Alnwick
Northumberland
A walk from Alnwick Castle following the river Aln and then back near the old railway.
Find Us On Facebook
We post all our new places daily on our Facebook Groups page, so join the group today and be notified when we add a new place.
Join Our Facebook Group