Nine Year Aud Hole
Cave
Alnwick
Northumberland
Nine Year Aud Hole
Cave In Alnwick, Northumberland
A cave in Hulne Park guarded by a statue of a hermit.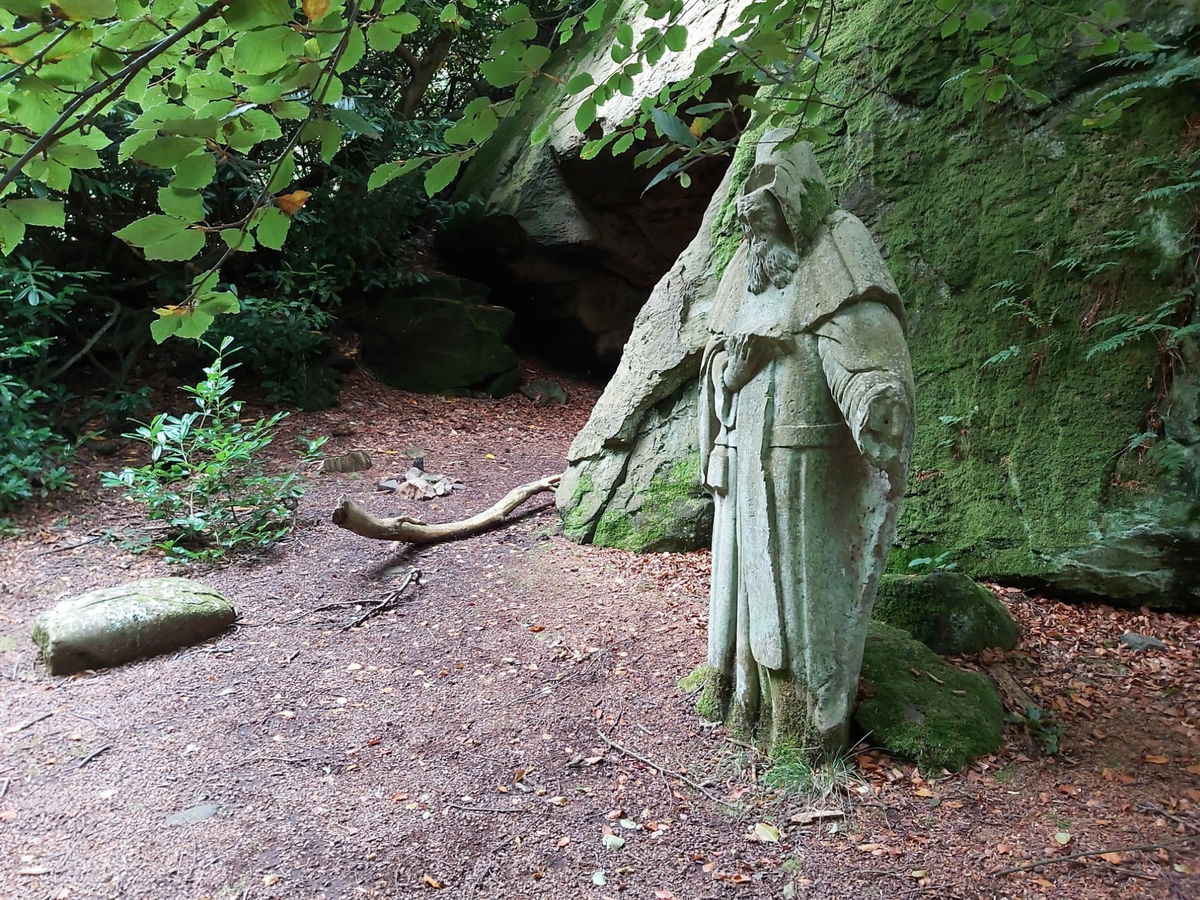 We visited the lovely Hulne Park a few years ago and it wasn't until we researched it for the Fabulous North that we found a few little bits that we had missed.
One of them was a cave near the Brizlee Tower called Nine Year Aud Hole, so on our latest visit we had to go and find it.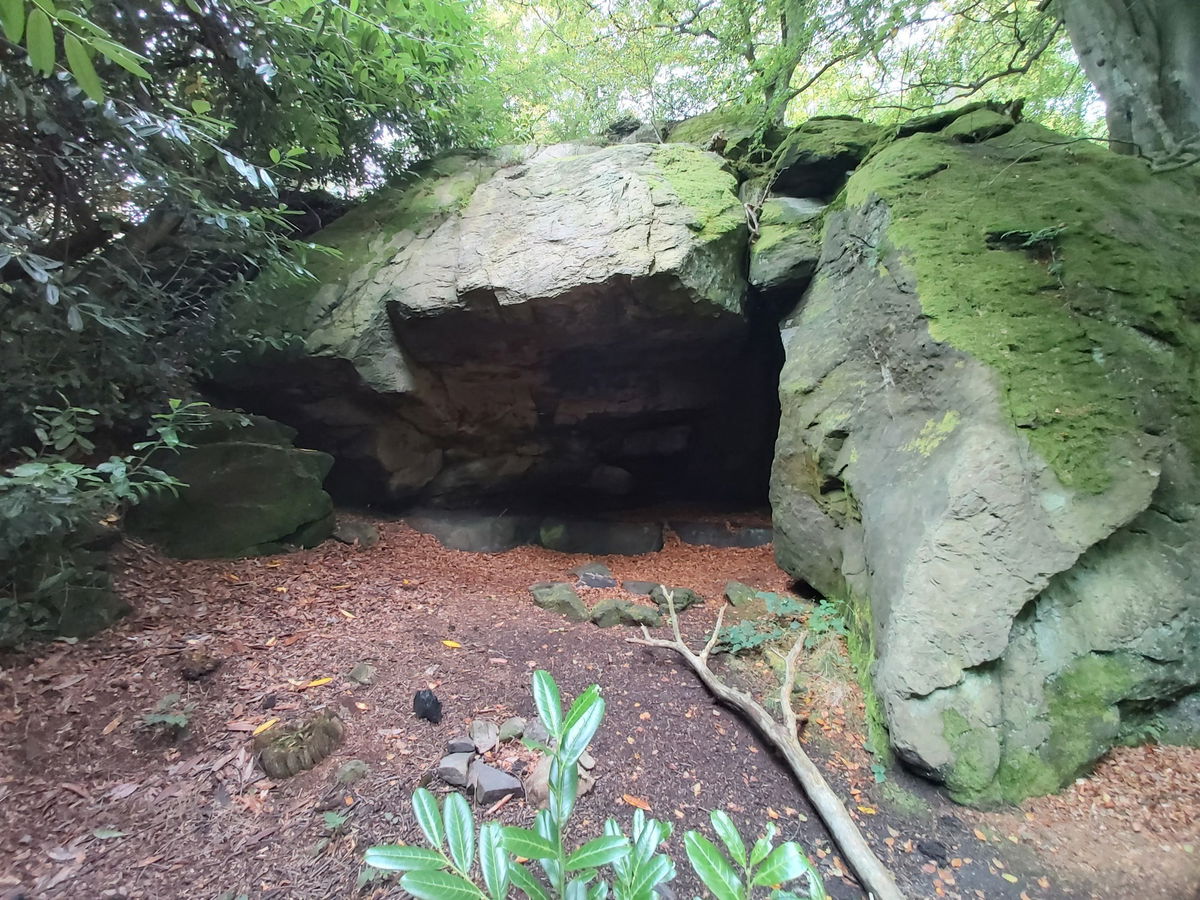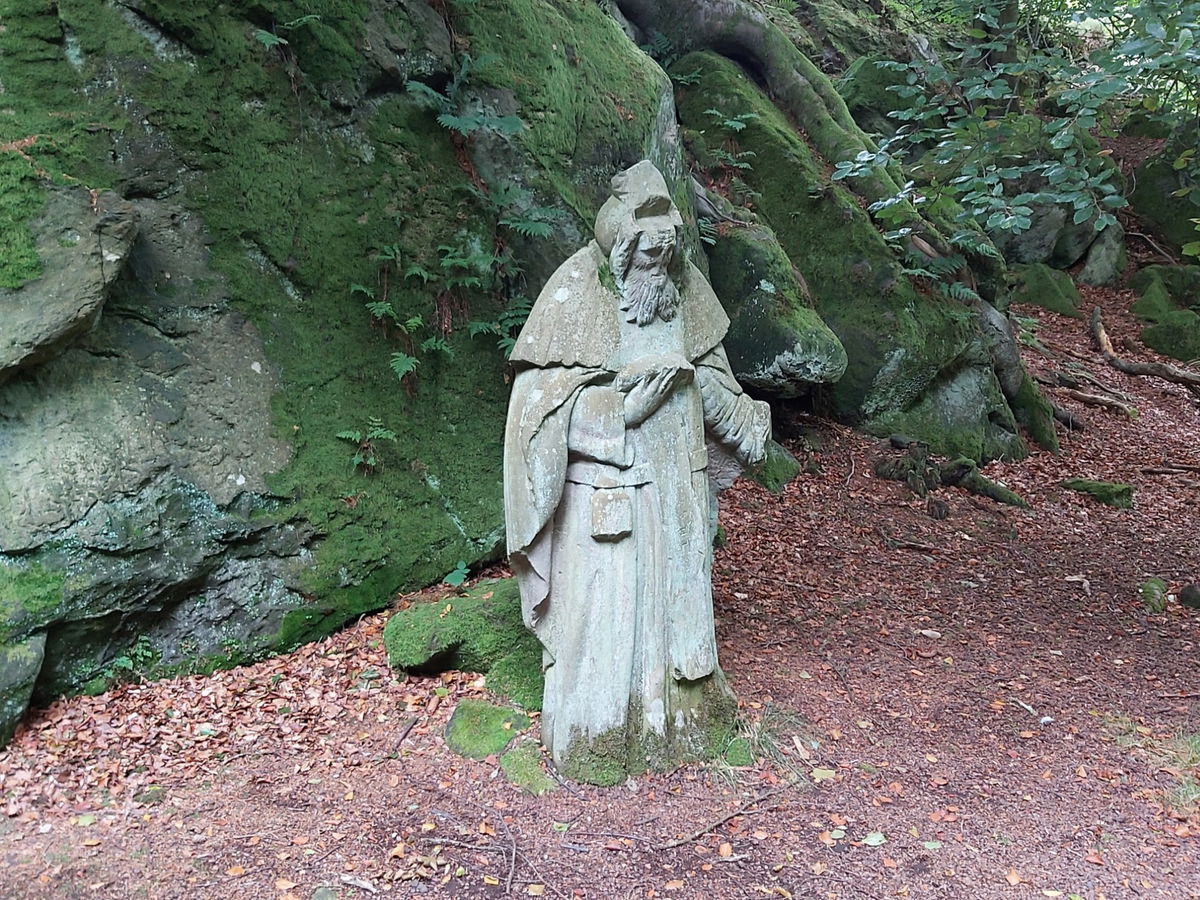 Although it's right next to the track, it can easily be missed if you visit the tower and then just head straight back down the way you came. Just keep following the yellow route around the loop and you'll easily find the cave.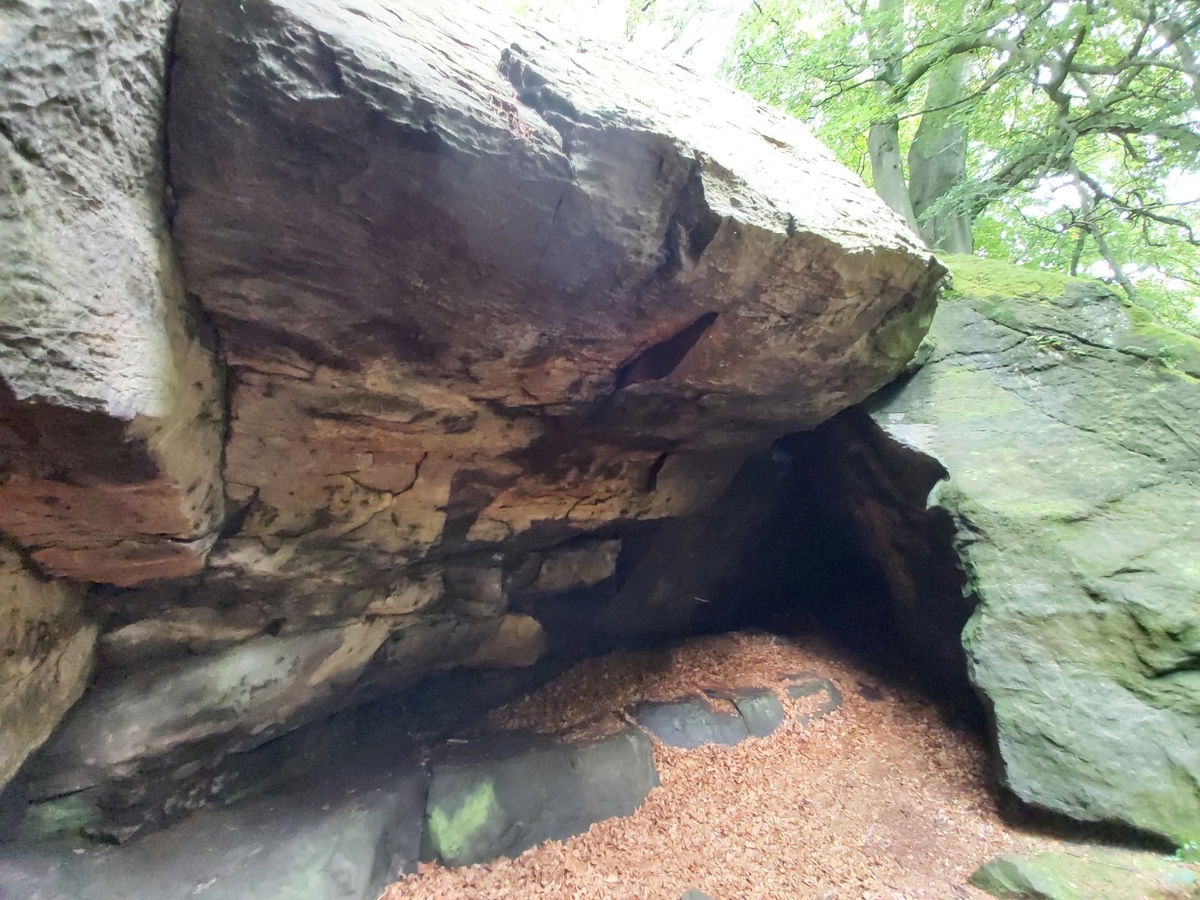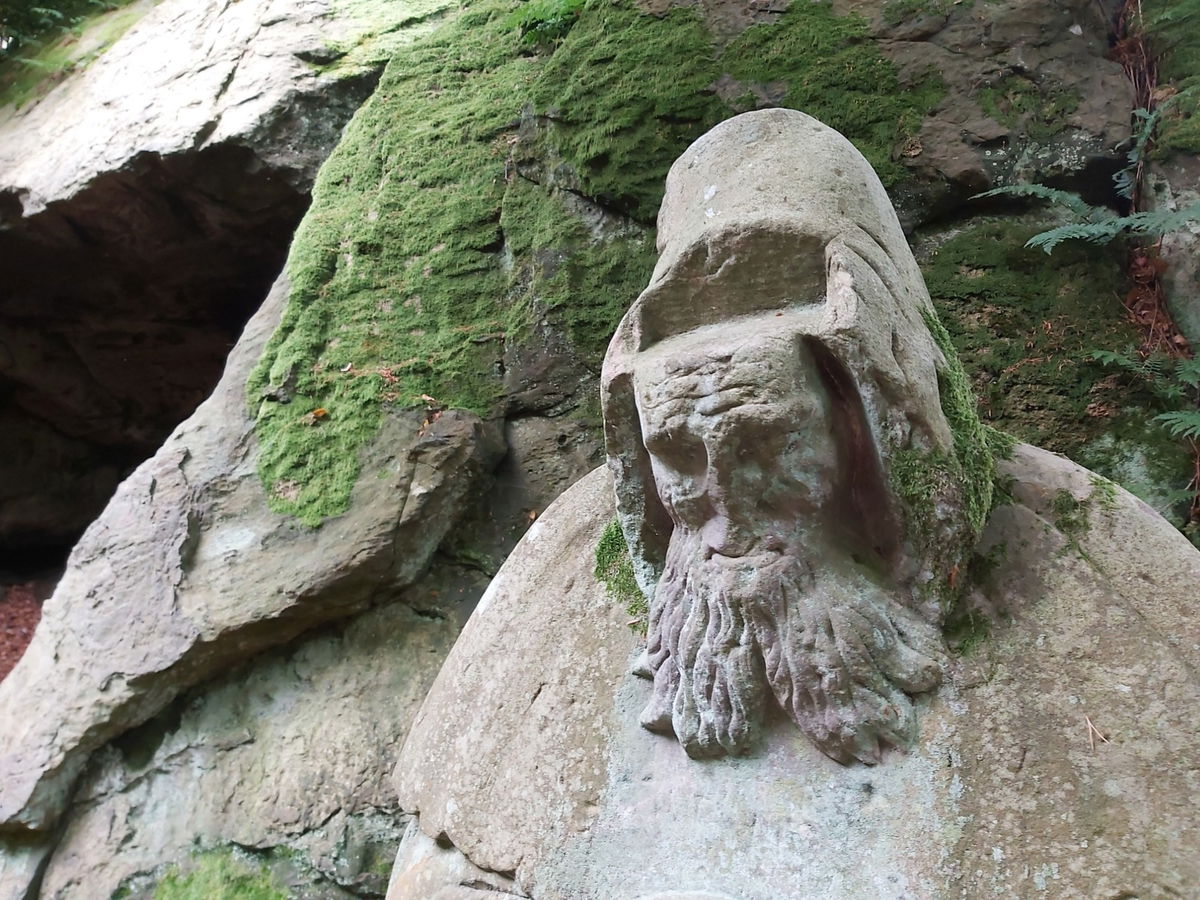 It's a natural cave formed by slipping of sandstone on the cliff face and is guarded by a life size hermit or white friar. This statue was probably placed here when Capability Brown added similar statues to the ruins of Hulne Friary as part of the 'improvements' around 1777.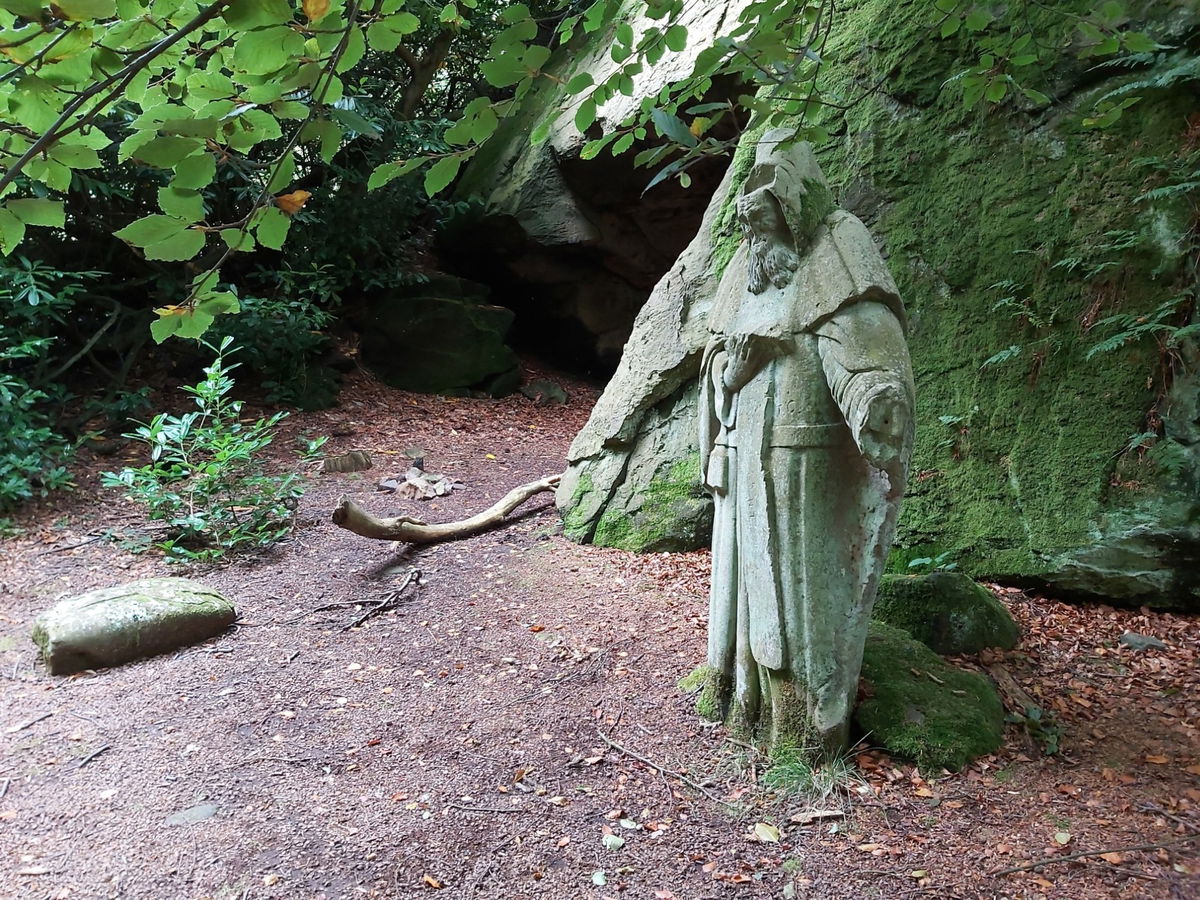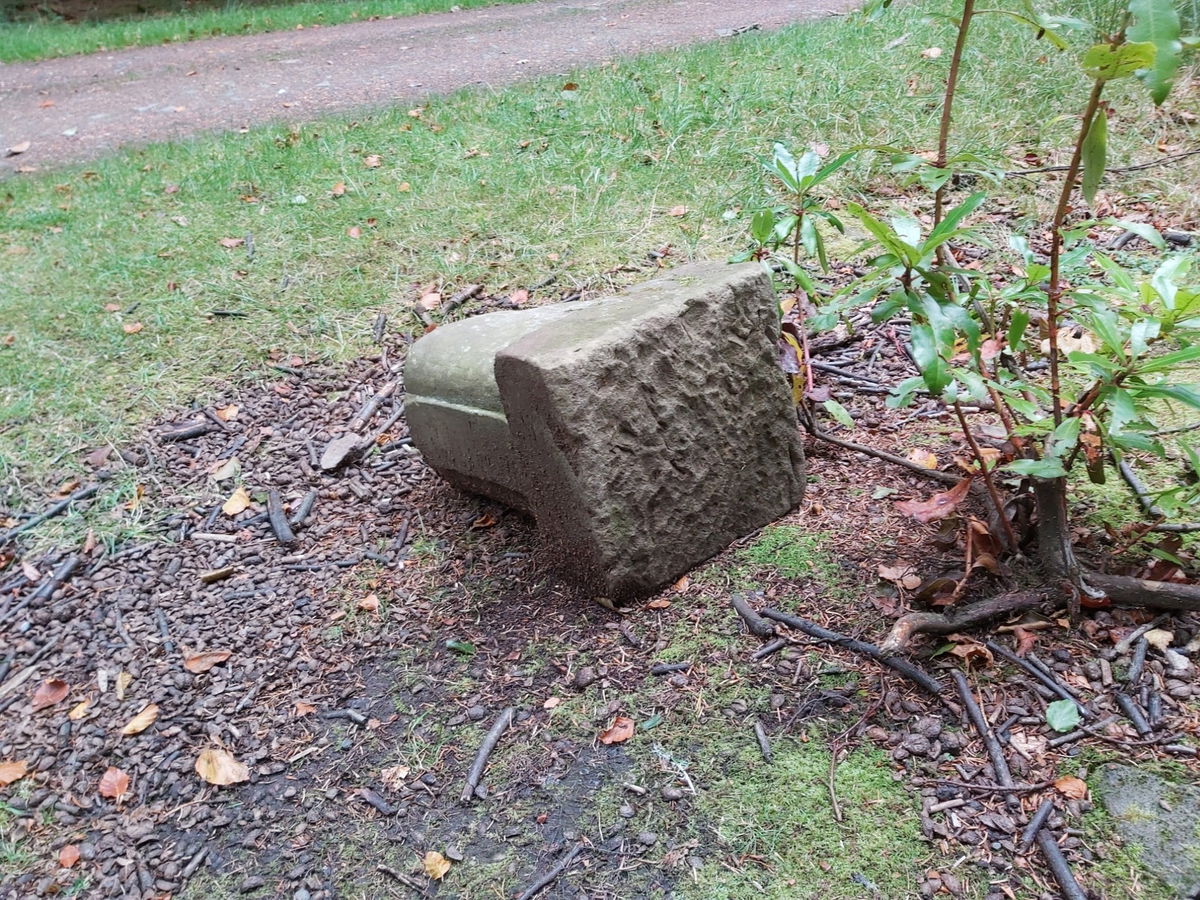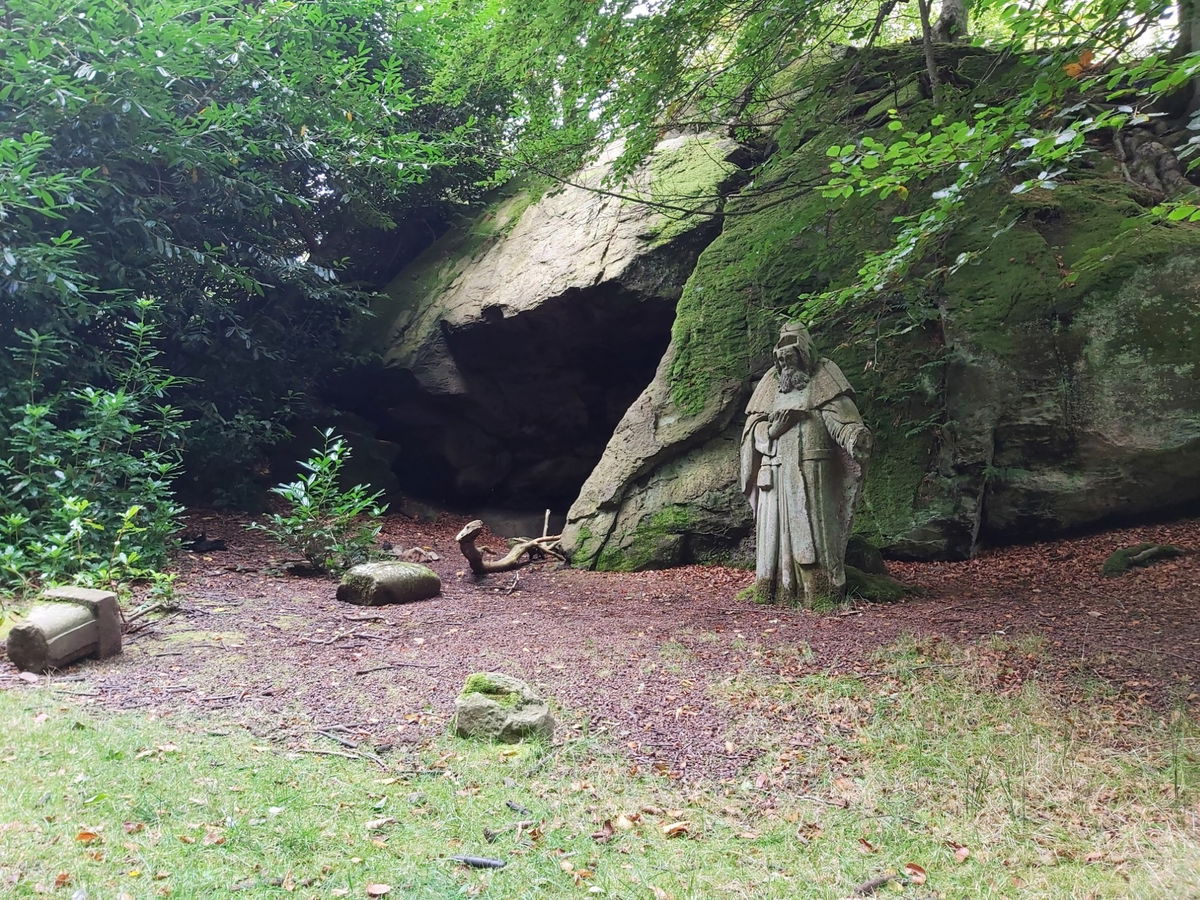 How To Find Nine Year Aud Hole
Where To Park For Nine Year Aud Hole?
Show Parking On Google Maps
Lat / Long
55.416896, 55.416896
What three words
There is parking on the side of the road just as you approach the Hulne Park entrance on Ratten Row.
Contributed by Simon Hawkins
Thanks for checking out this place on the Fabulous North! I do enjoy a wander out in to the countryside trying to find hidden gems that not many people know about. You can't beat a rogue Pele tower up a remote hill or a mysterious stone circle or a stunning waterfall secluded in a forest.
More Places from Simon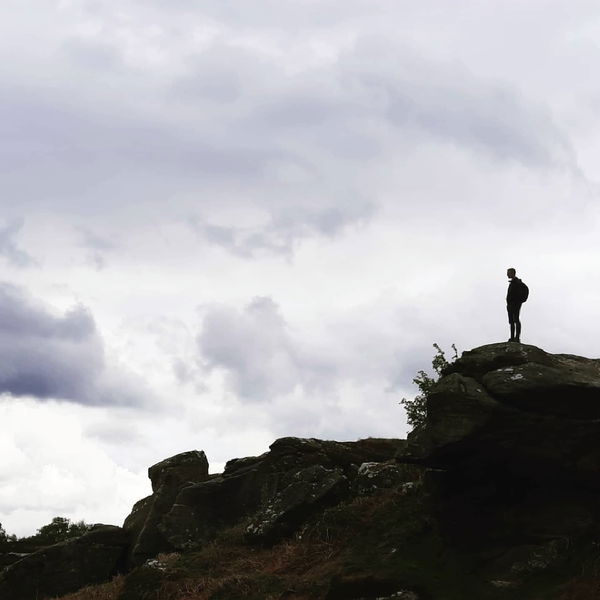 More Places In Alnwick
Find more fabulous places in Alnwick, Northumberland and if you know of a place we haven't listed, then let us know.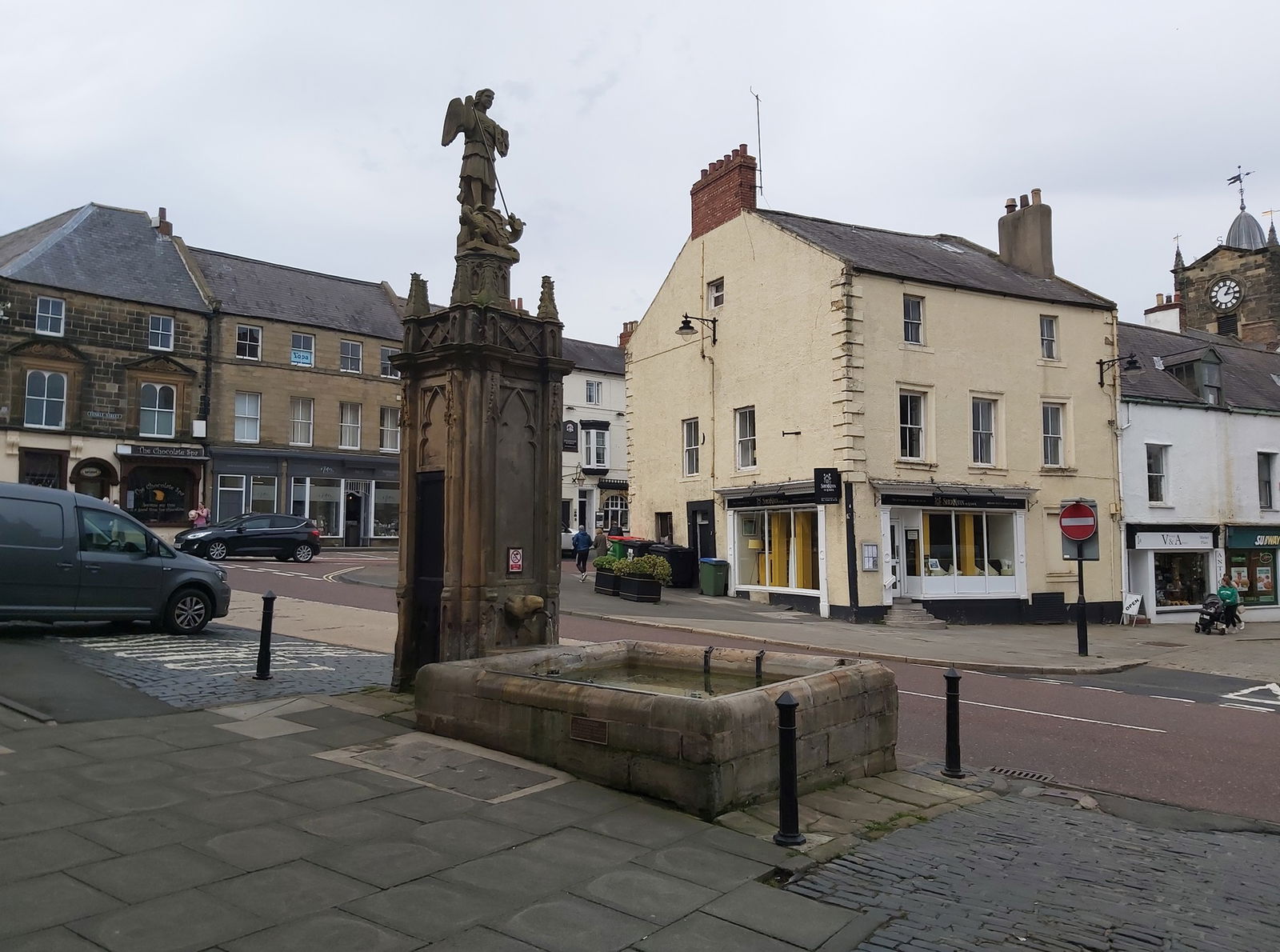 Alnwick Pants
Fountain
Alnwick
Northumberland
Fountains and water troughs throughout Alnwick that were once used to provide clean water.
Malcolm III Cross
Statue
Alnwick
Northumberland
A stone cross marking where Malcolm III, King Of Scotland was slain at the Battle Of Alnwick.
More Caves
So this cave wasn't enough and you want more? Don't worry we have you covered.
Cuddy's Cave
Cave
Doddington
Northumberland
A small cave in a huge rock up a hill where it was thought St Cuthbert may have stayed.
Mother Shipton's Cave
Cave
Knaresborough
North Yorkshire
A limestone cave in Knaresborough where local legend has it that Mother Shipton was born and lived.
Find Us On Facebook
We post all our new places daily on our Facebook Groups page, so join the group today and be notified when we add a new place.
Join Our Facebook Group