Cullercoats Caves
Cave
Cullercoats
Tyne And Wear
Cullercoats Caves
Cave In Cullercoats, Tyne And Wear
Caves at Cullercoats Bay known locally as Fairies Caves.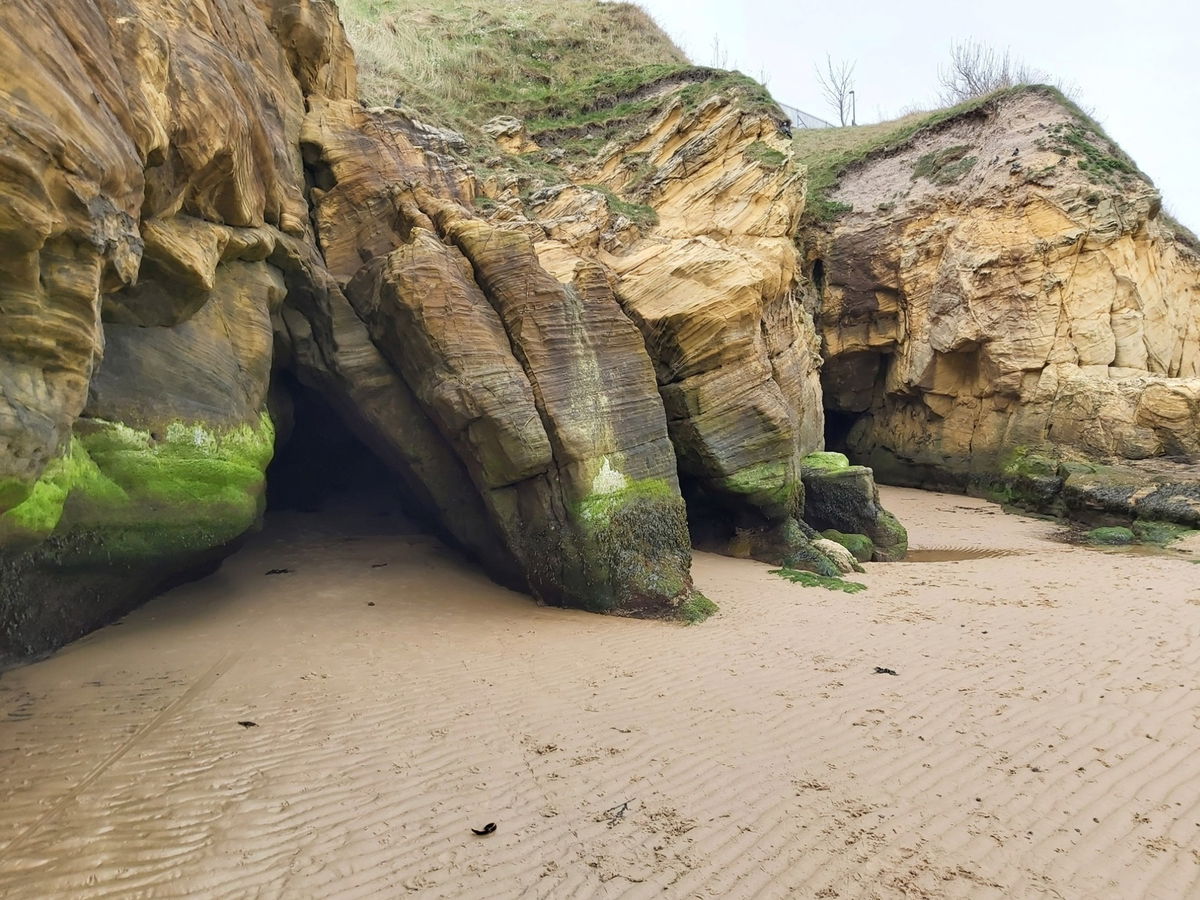 Cullercoats might be overlooked for it's neighbouring towns of Tynemouth and Whitley Bay, but there are a few gems to see if you know where to look. You can find Cullercoats Caves at the base of the cliffs at Cullercoats Bay when the tide is out (best to check tide times before you visit!).
The Bay itself is a small crescent shaped beach with piers at either end and is a popular spot for a dip in the sea. The bay is also home to the Lifeboat Station and the Dove Marine Laboratory which are worth a quick visit too. On the south side of the bay, you can also find Cullercoats Arch which is a photogenic, naturally formed arch and is often spotted on Instagram.
The caves are known locally as Fairies Caves, however, we aren't sure why. If anyone has any information on this, we would love to know! Perhaps it was just a fancy story to pull the tourists away from Tynemouth?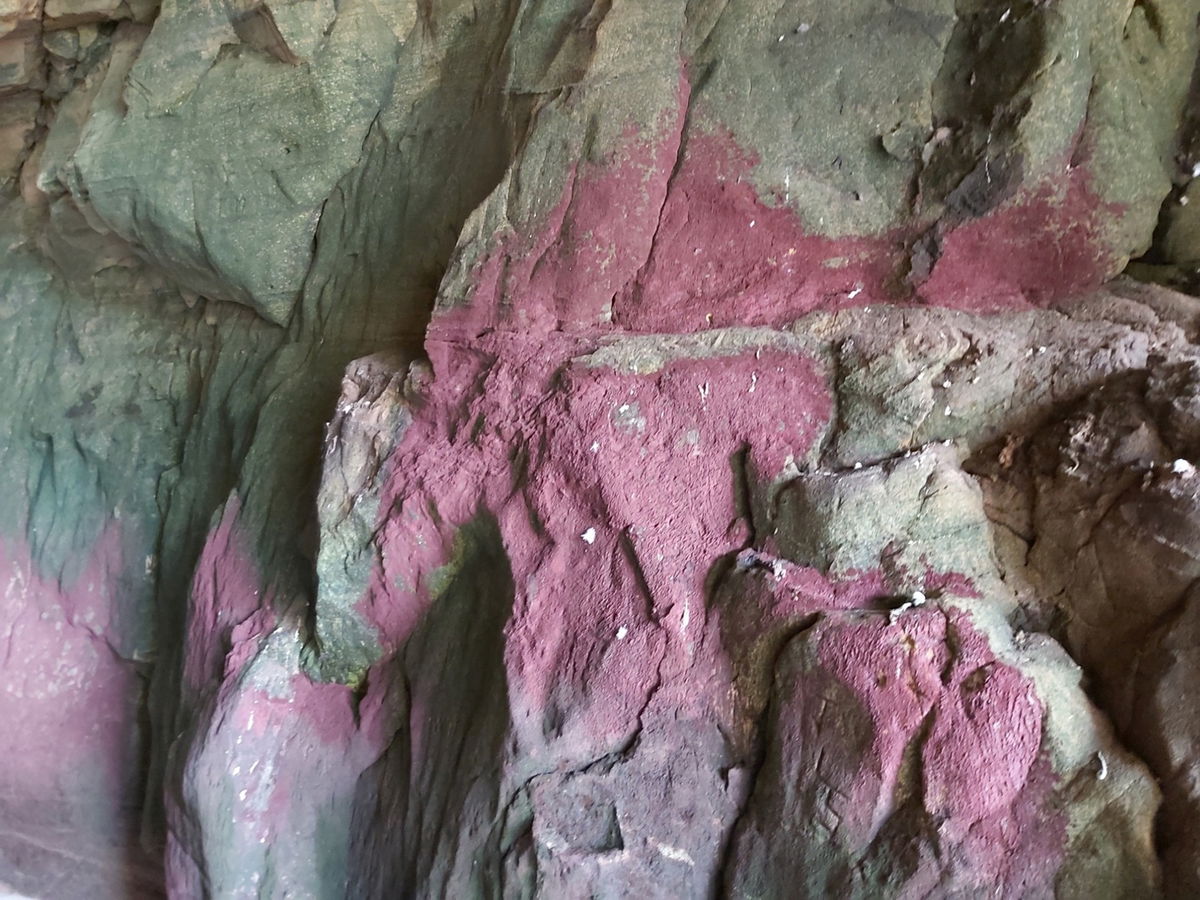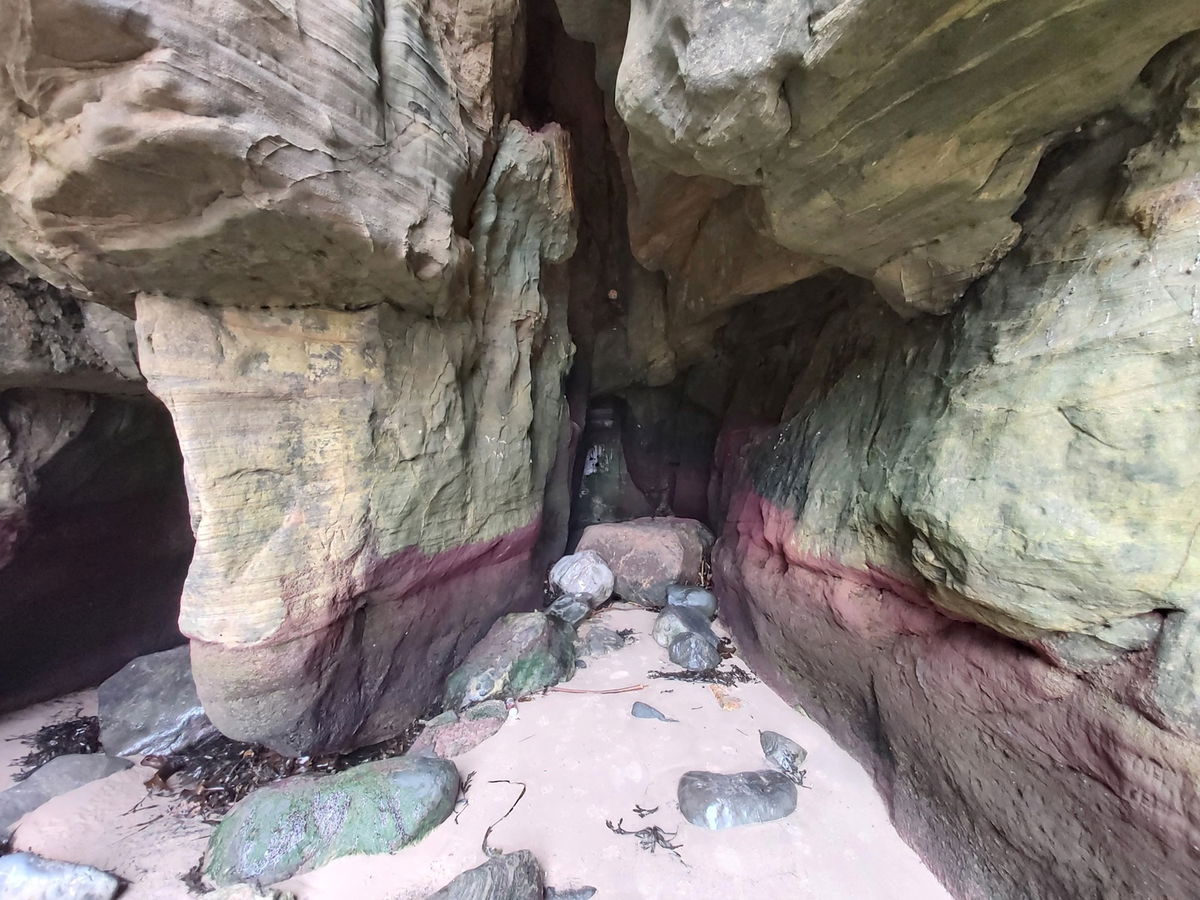 The Caves are made from yellow sandstone which is a very soft material and there are lots of fractures in the cliffs, which has caused the caves to form. On top of the sandstone is 1.5m thick laminated Marl Slate, which is rich in fish fossils. The slate is older than all of the FN team put together and was formed around 270 million years ago.
How To Find Cullercoats Caves
Where To Park For Cullercoats Caves?
Show Parking On Google Maps
Lat / Long
55.028878, 55.028878
What three words
Parking is available at Beaconsfield Car Park NE30 4JF.
Contributed by Sandra Clemens
I love the great outdoors and have been a National Trust & English Heritage member for years. I also love going off the beaten track and finding places like Sharp's Folly or Rothley Castle which are hidden gems in Northumberland. My favourite recent hike was climbing Red Screes in the Lake District on a whim, not fully grasping how high 776m was. It was still an achievement to conquer a Wainwright walk and I hope to do more one day.
More Places from Sandra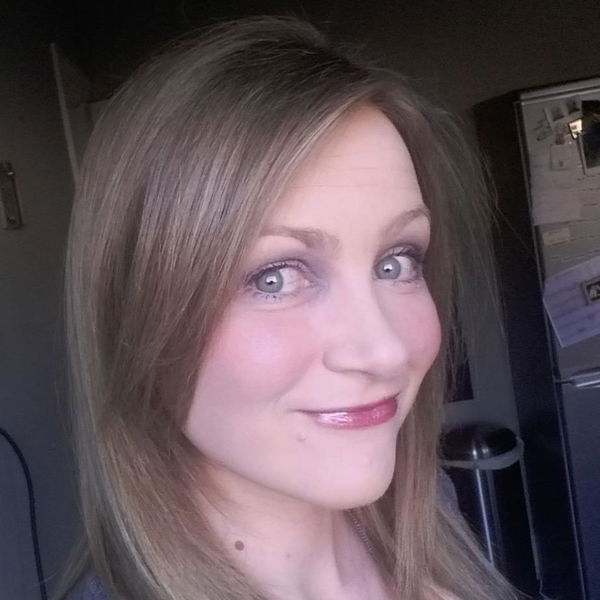 More Places In Cullercoats
Find more fabulous places in Cullercoats, Tyne And Wear and if you know of a place we haven't listed, then let us know.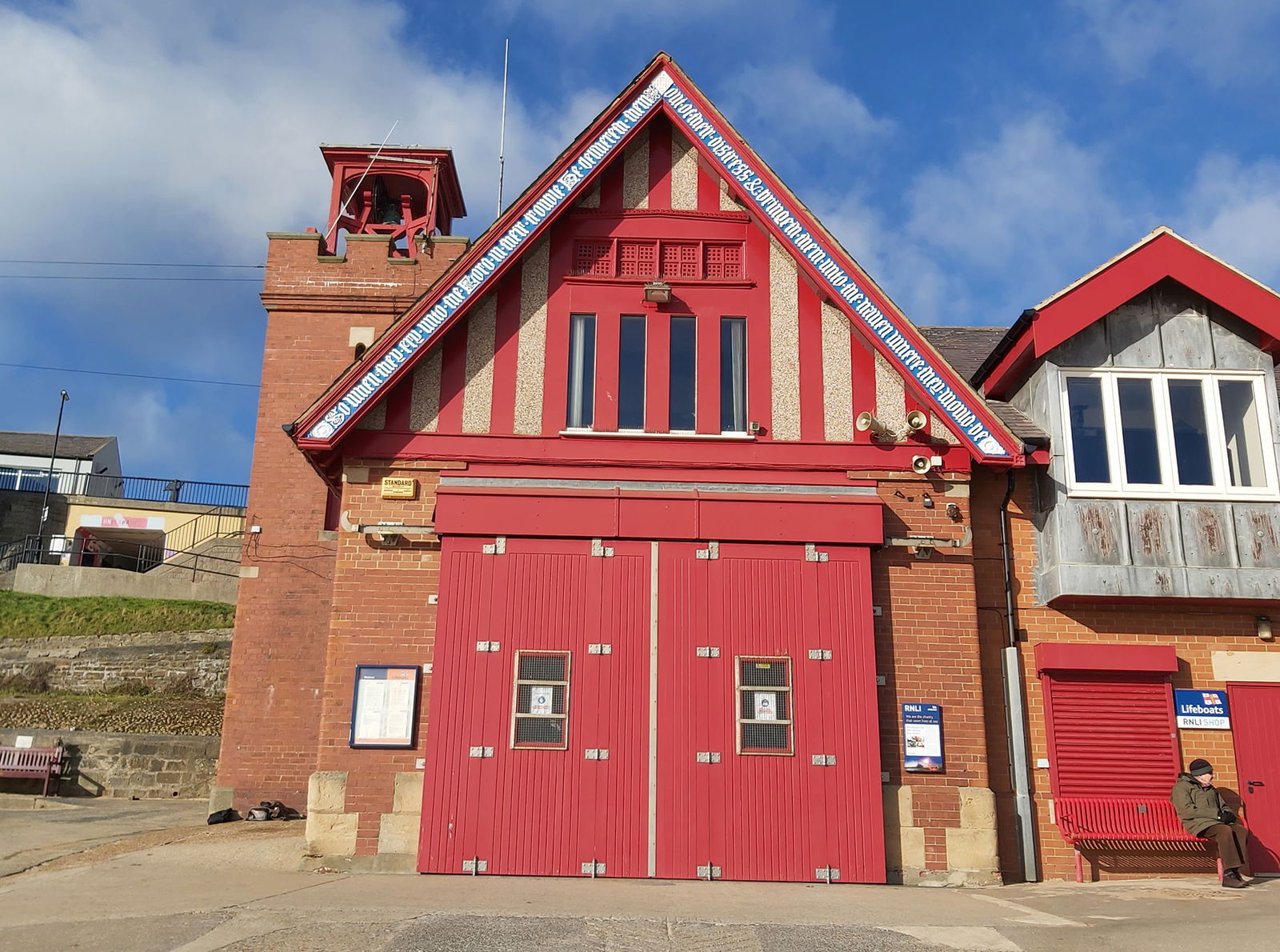 Cullercoats Lifeboat Station
Building
Cullercoats
Tyne And Wear
A 19th Century, Grade II listed, Lifeboat Station situated on the beautiful horseshoe bay at Cullercoats.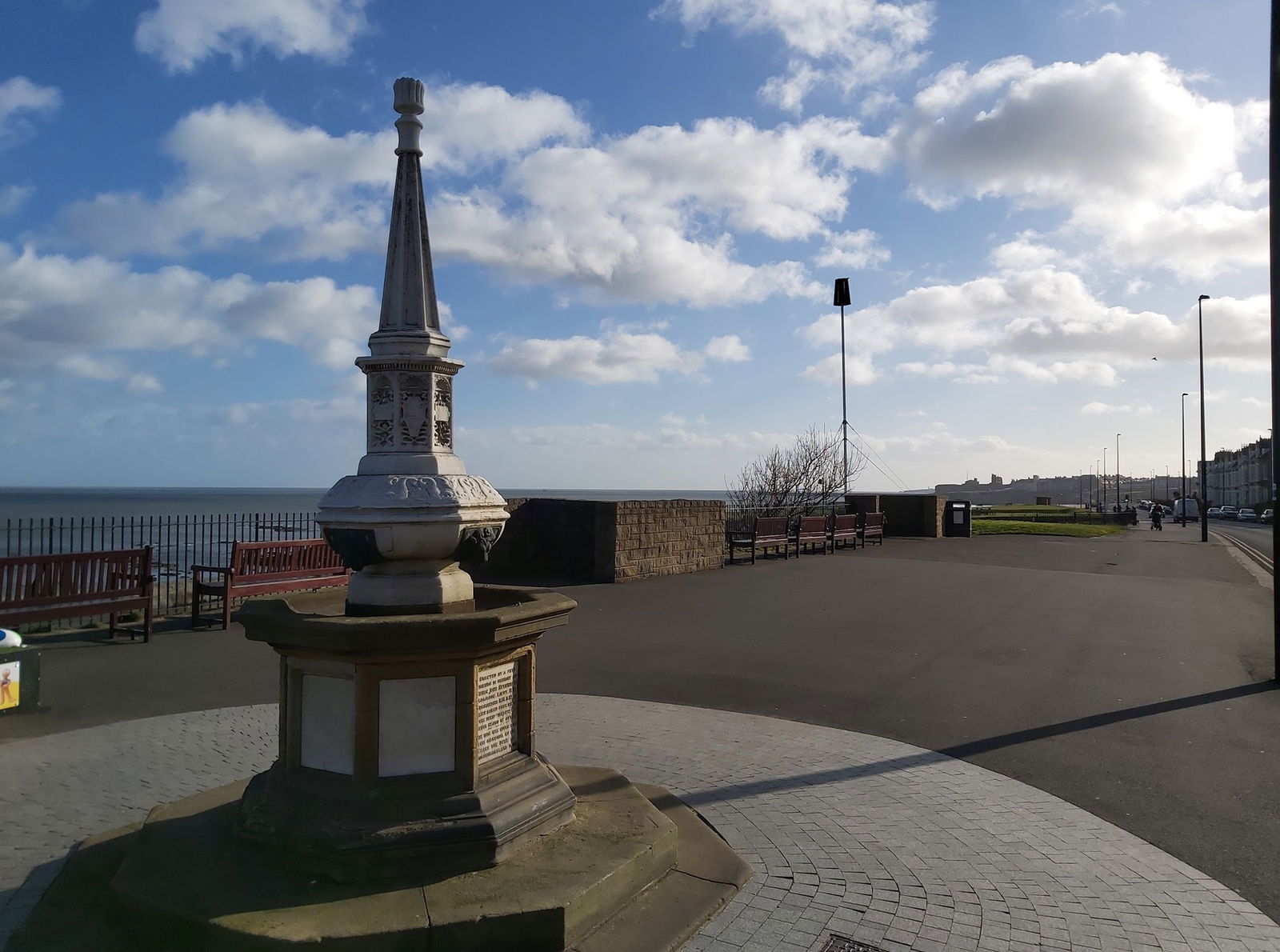 Adamson Memorial Drinking Fountain
Fountain
Cullercoats
Tyne And Wear
A 19th century fountain dedicated to Bryan Adamson, a lieutenant of the HMS Wasp that was lost at sea.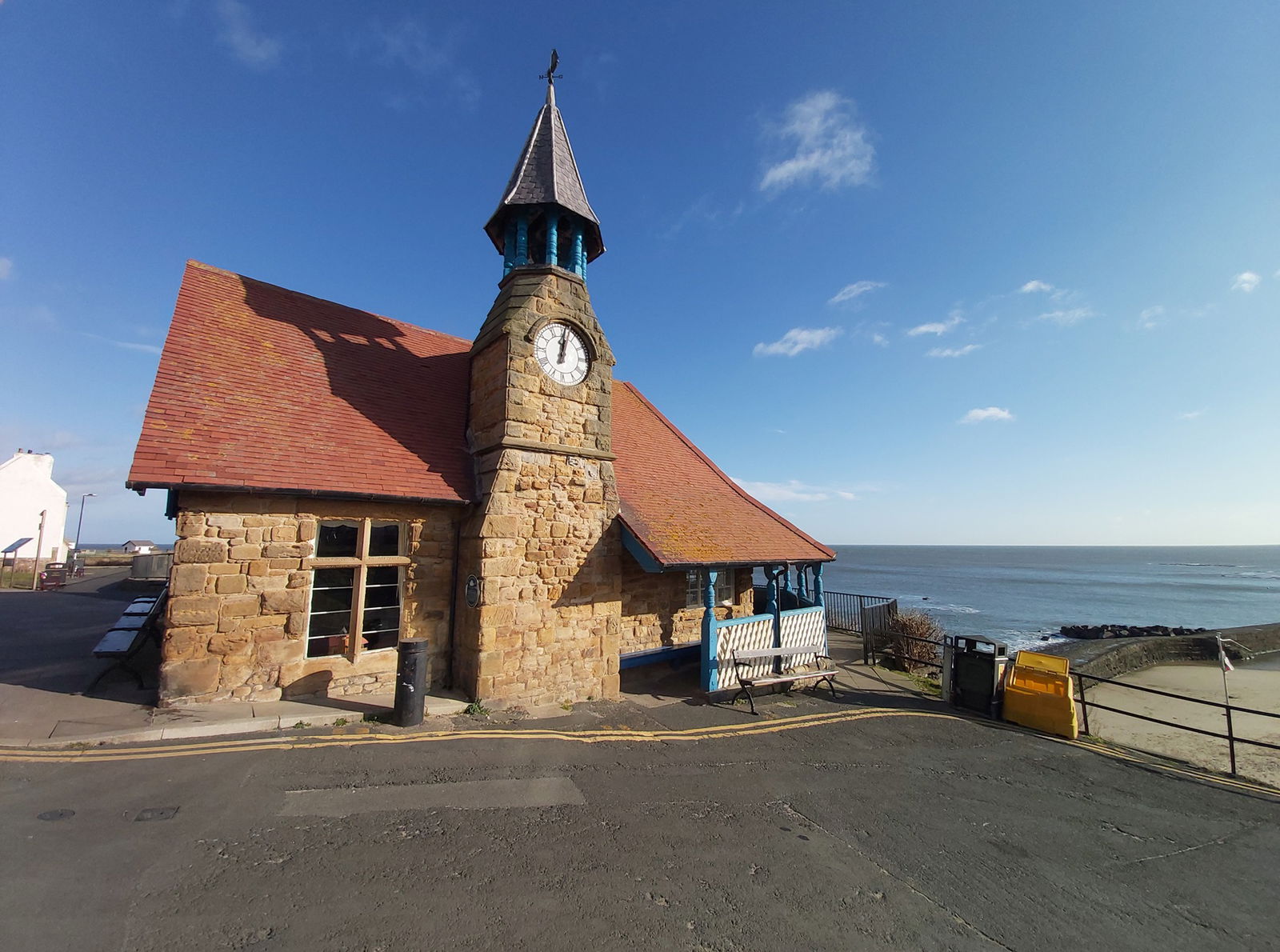 Cullercoats Watch House
Building
Cullercoats
Tyne And Wear
A grade two listed iconic building in Cullercoats constructed as a lookout for fishermen.
More Caves
So this cave wasn't enough and you want more? Don't worry we have you covered.
Mother Shipton's Cave
Cave
Knaresborough
North Yorkshire
A limestone cave in Knaresborough where local legend has it that Mother Shipton was born and lived.
Nine Year Aud Hole
Cave
Alnwick
Northumberland
A cave in Hulne Park guarded by a statue of a hermit.
Cuddy's Cave
Cave
Doddington
Northumberland
A small cave in a huge rock up a hill where it was thought St Cuthbert may have stayed.
Find Us On Facebook
We post all our new places daily on our Facebook Groups page, so join the group today and be notified when we add a new place.
Join Our Facebook Group