Cullercoats Lifeboat Station
Building
Cullercoats
Tyne And Wear
Cullercoats Lifeboat Station
Building In Cullercoats, Tyne And Wear
A 19th Century, Grade II listed, Lifeboat Station situated on the beautiful horseshoe bay at Cullercoats.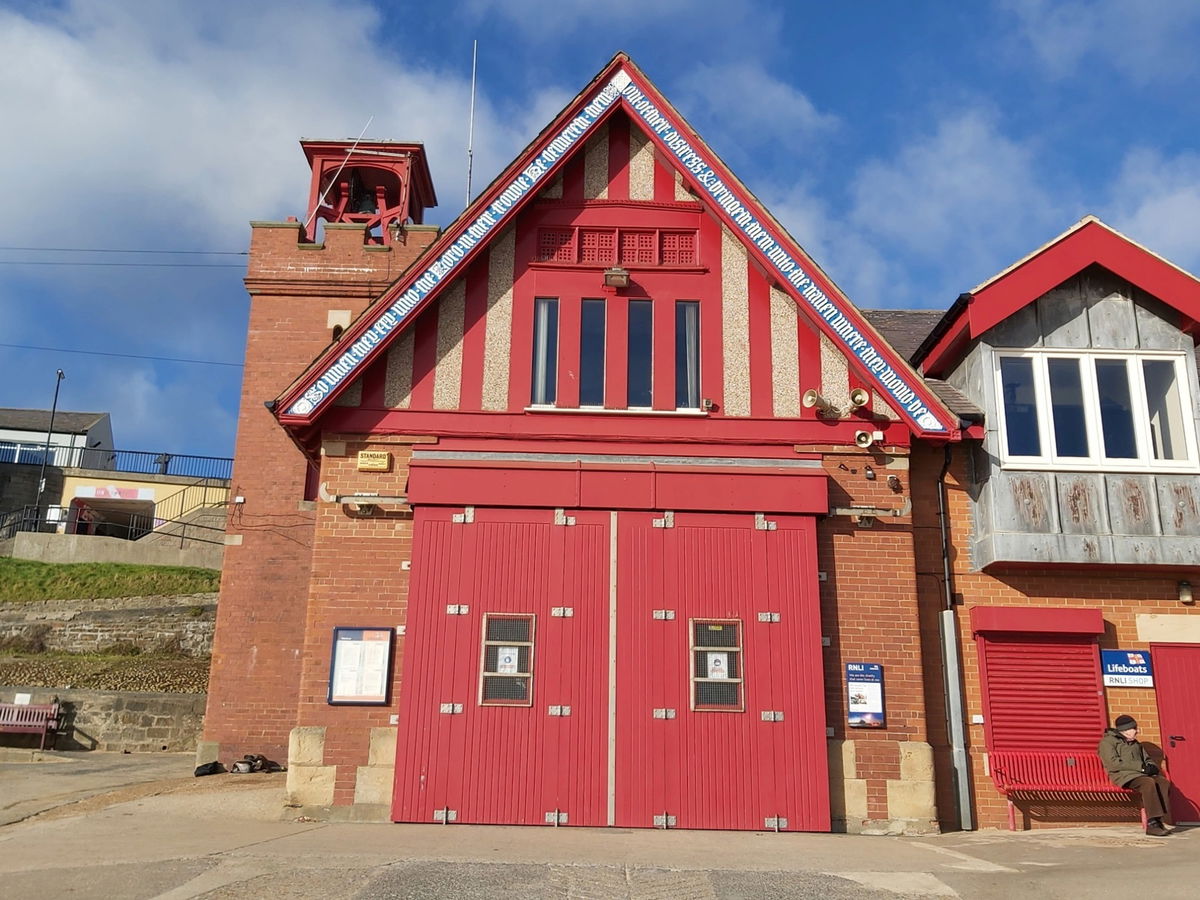 There has been an RNLI Lifeboat Station at Cullercoats Bay since 1852, when the Duke of Northumberland first provided one. This was in use by various lifeboats until 1896 when the present building was constructed. This building was funded by the Co-operative Wholesale Society and was designed by the well know Newcastle Architects Oliver and Leeson.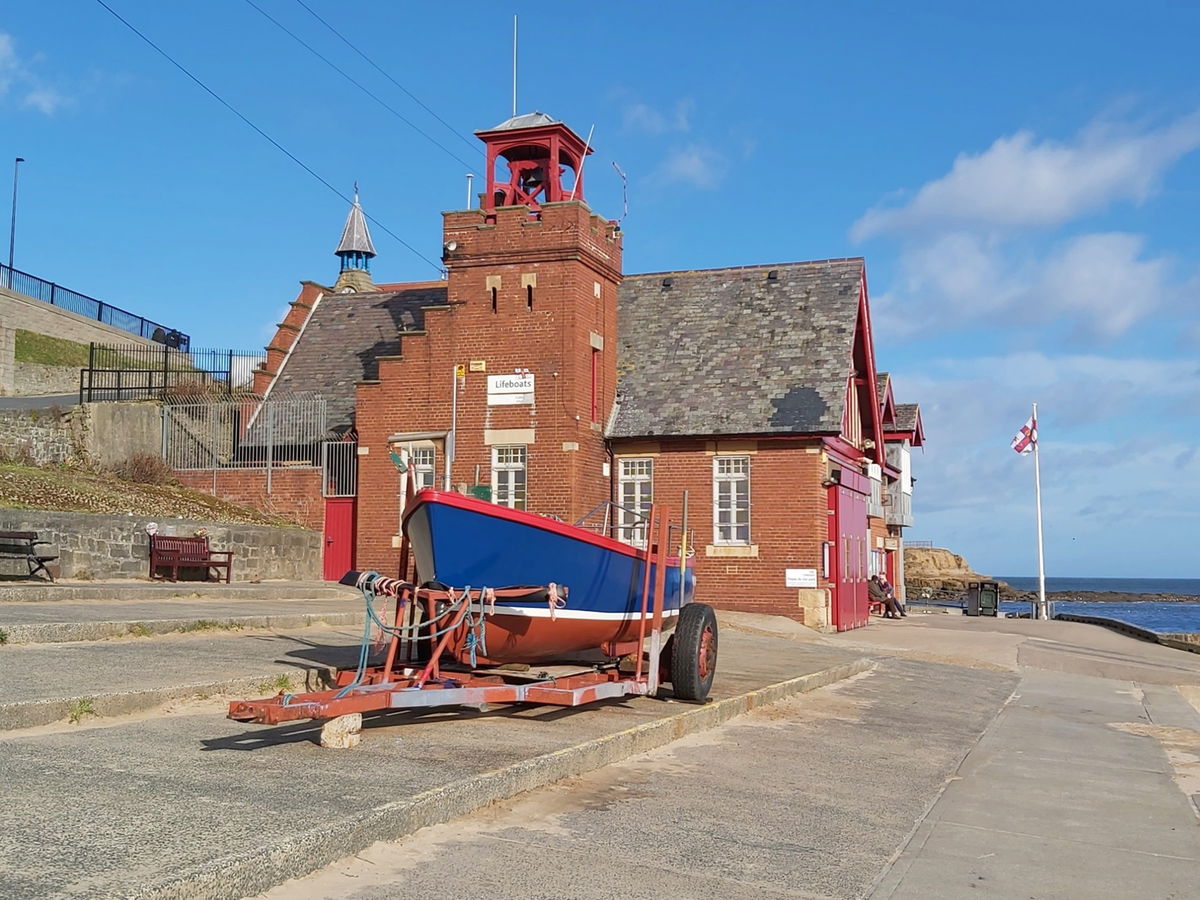 The building was originally rectangular, as shown on the 1897 Ordnance Survey map, and the bell tower was added later. It is not known when exactly this occurred but it does appear on a painting from 1910 by John Falconer Slater, so it must have been between those two dates. John Falconer Slater, part of the "Cullercoats Colony" of artists who worked in and around Cullercoats between 1870 and 1920, included the Lifeboat House on two of his paintings; "Cullercoats 1910" and "Stormy Sea at Cullercoats".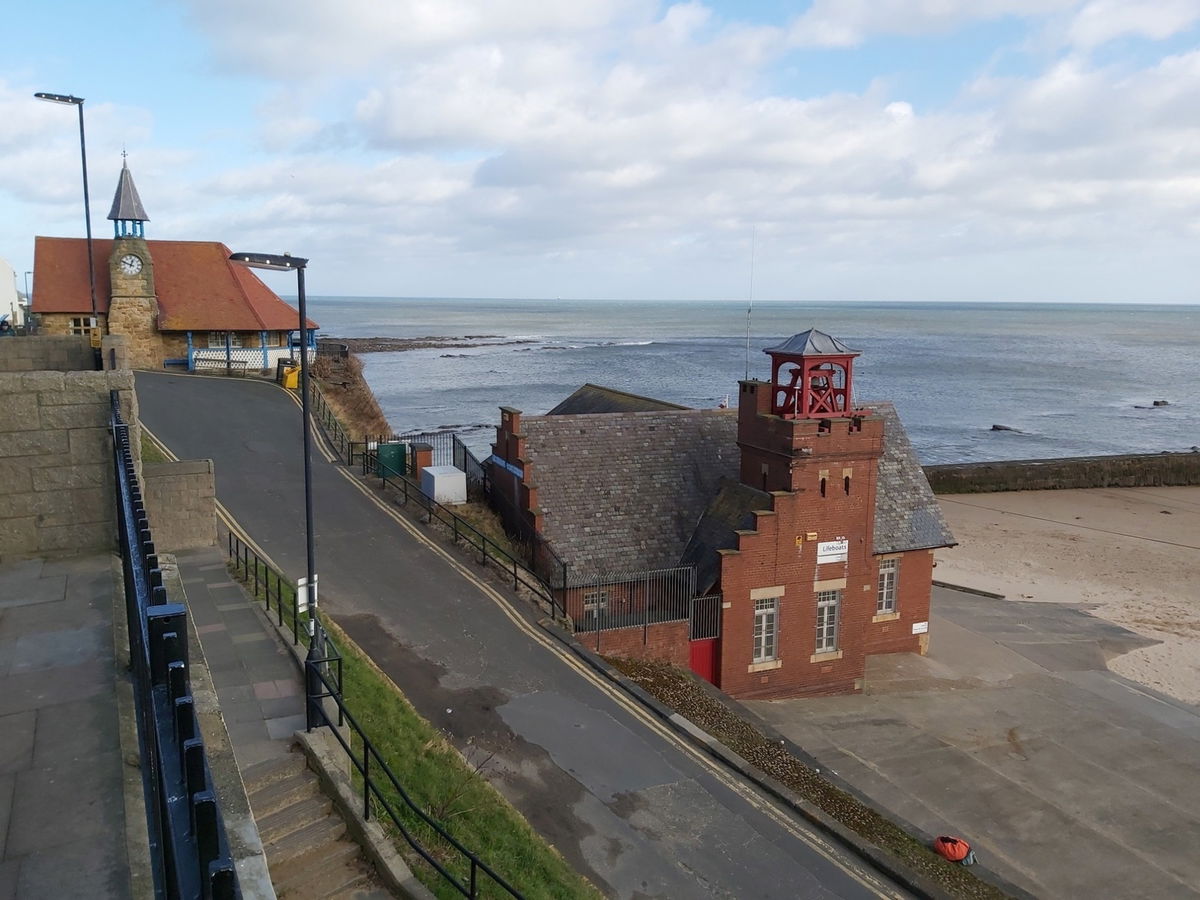 The crews of the Cullercoats Lifeboats were mainly drawn from the fishermen of the village, who knew the seas well. The station has seen its boats launched over 720 times in its life and has saved well over 840 lives! In fact there have been 7 awards for gallantry for the station.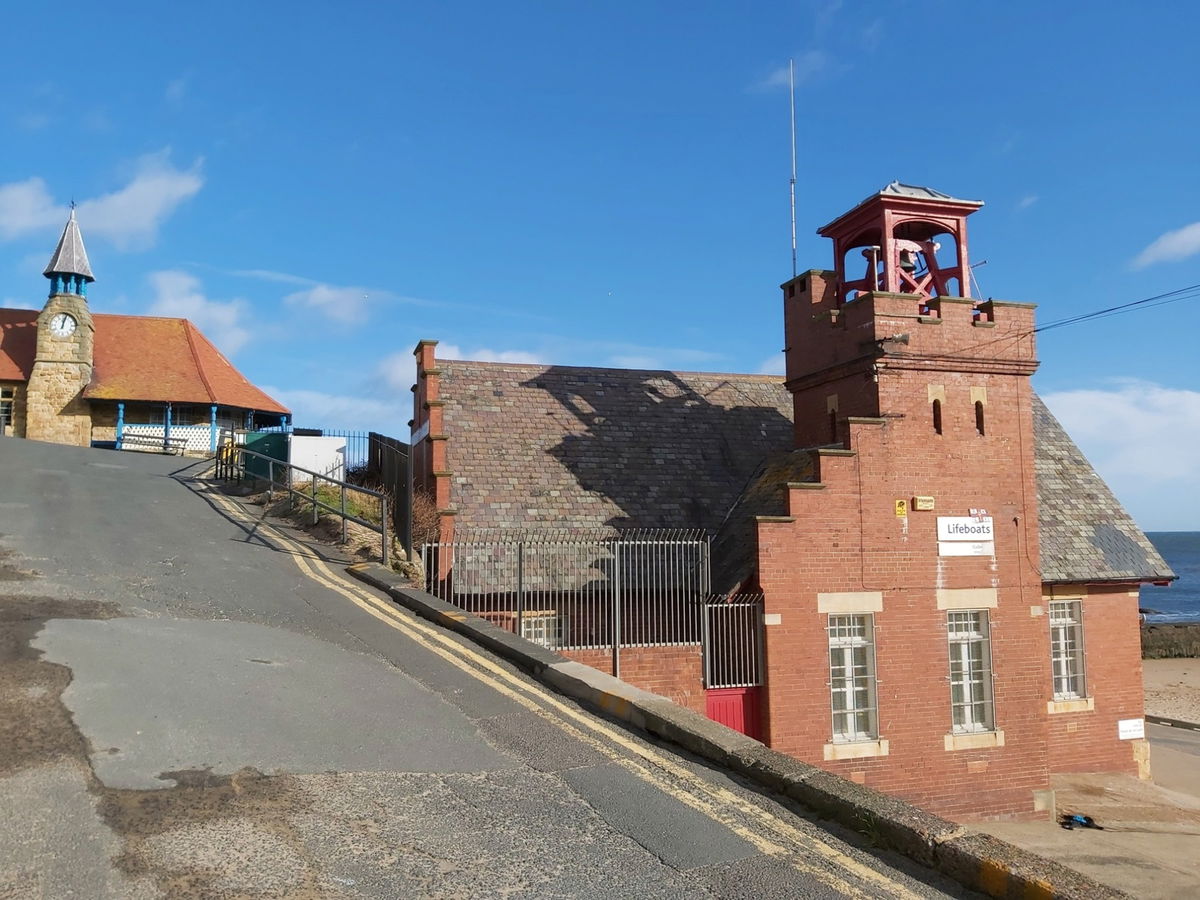 The 19th Century part of the Lifeboat Station is Grade II listed as it is considered a "key building in the small coastal community it serves, and is endowed with historic interest and communal value". One of these features of interest are some decorative bargeboards which bear the inscription based on Psalm 107:6 "So when they cry unto me in their trouble He delivereth them out of their distress & bringeth them unto the haven where they would be.".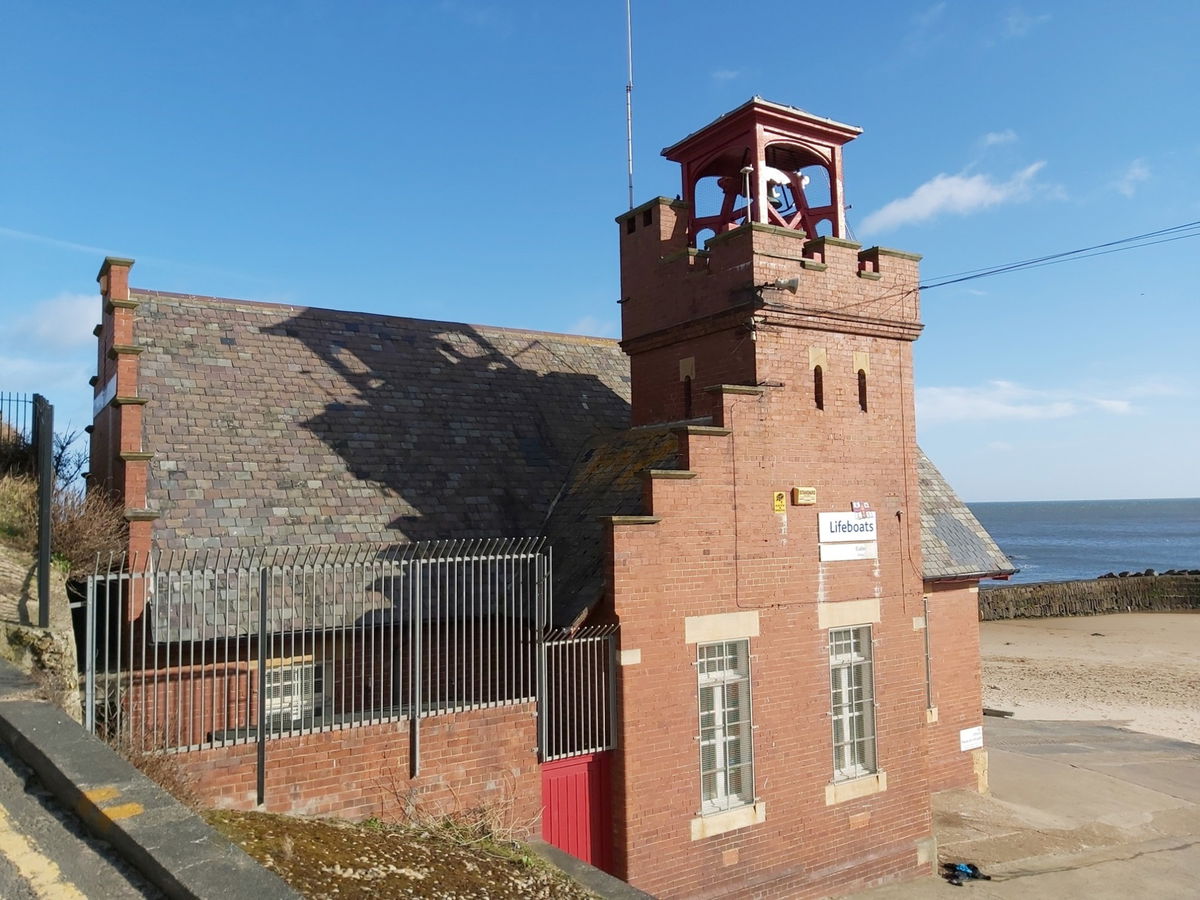 In 1992, the boathouse was converted to house the Atlantic 21 and launching tractor, and in 2003, it was extended to the north and underwent internal modification including the insertion of an upper floor and stair access. This more modern section is not included under the Grade II listing.
How To Find Cullercoats Lifeboat Station
Where To Park For Cullercoats Lifeboat Station?
Show Parking On Google Maps
Lat / Long
55.030441, 55.030441
What three words
Parking is available to the south of St George's Church, Cullercoats on Grand Parade.
Contributed by Andrew Gardner
I love being outdoors, in nature, and experiencing the relaxation it brings. Wandering through the northern countryside seeing unexpected buildings, historic places and occasionally surprised wildlife is one of life's great pleasures.
More Places from Andrew
More Places In Cullercoats
Find more fabulous places in Cullercoats, Tyne And Wear and if you know of a place we haven't listed, then let us know.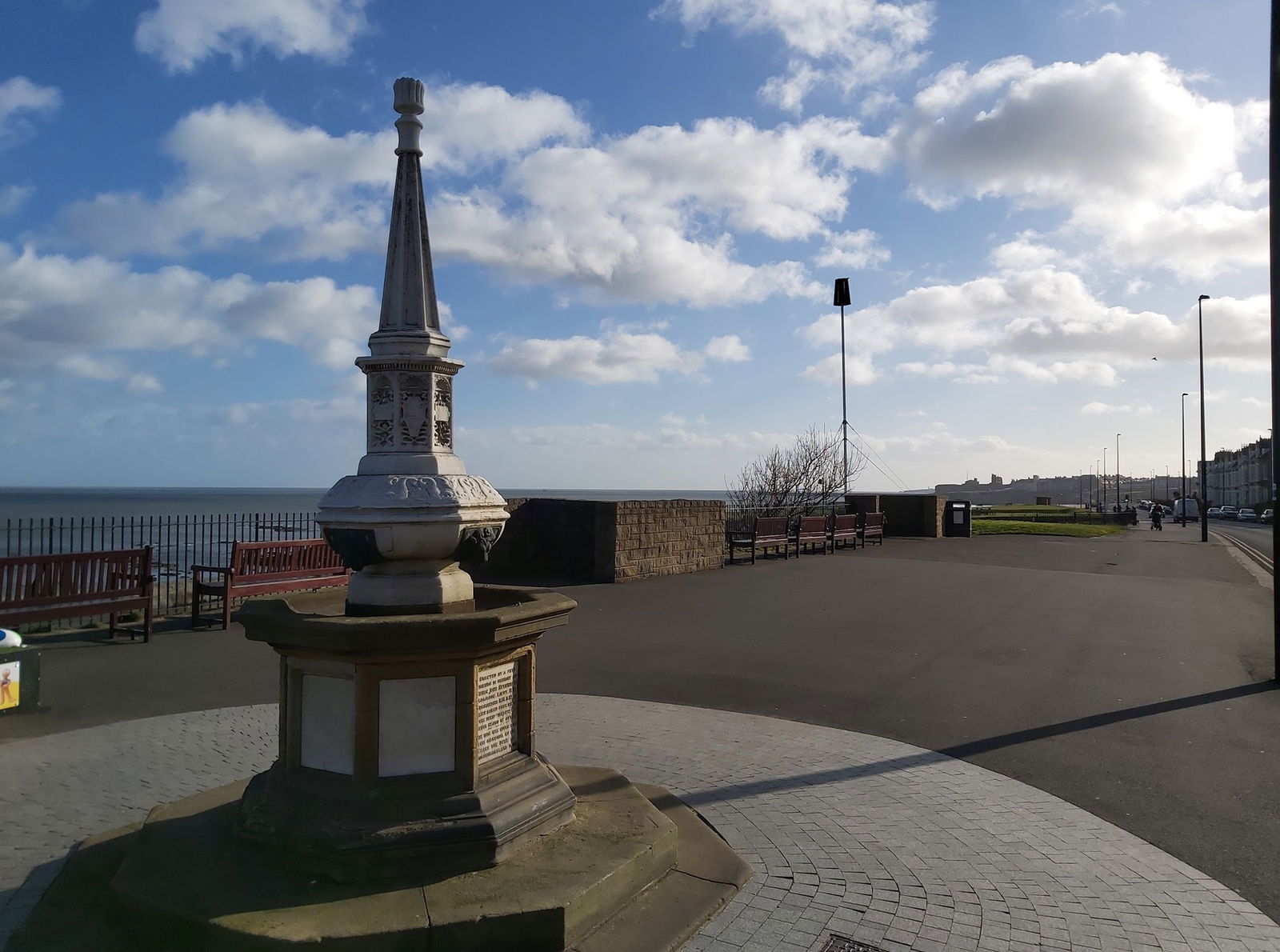 Adamson Memorial Drinking Fountain
Fountain
Cullercoats
Tyne And Wear
A 19th century fountain dedicated to Bryan Adamson, a lieutenant of the HMS Wasp that was lost at sea.
Table Rocks Pool
Water
Cullercoats
Tyne And Wear
A natural tidal pool in Cullecoats that was expanded for swimmers in the 19th century.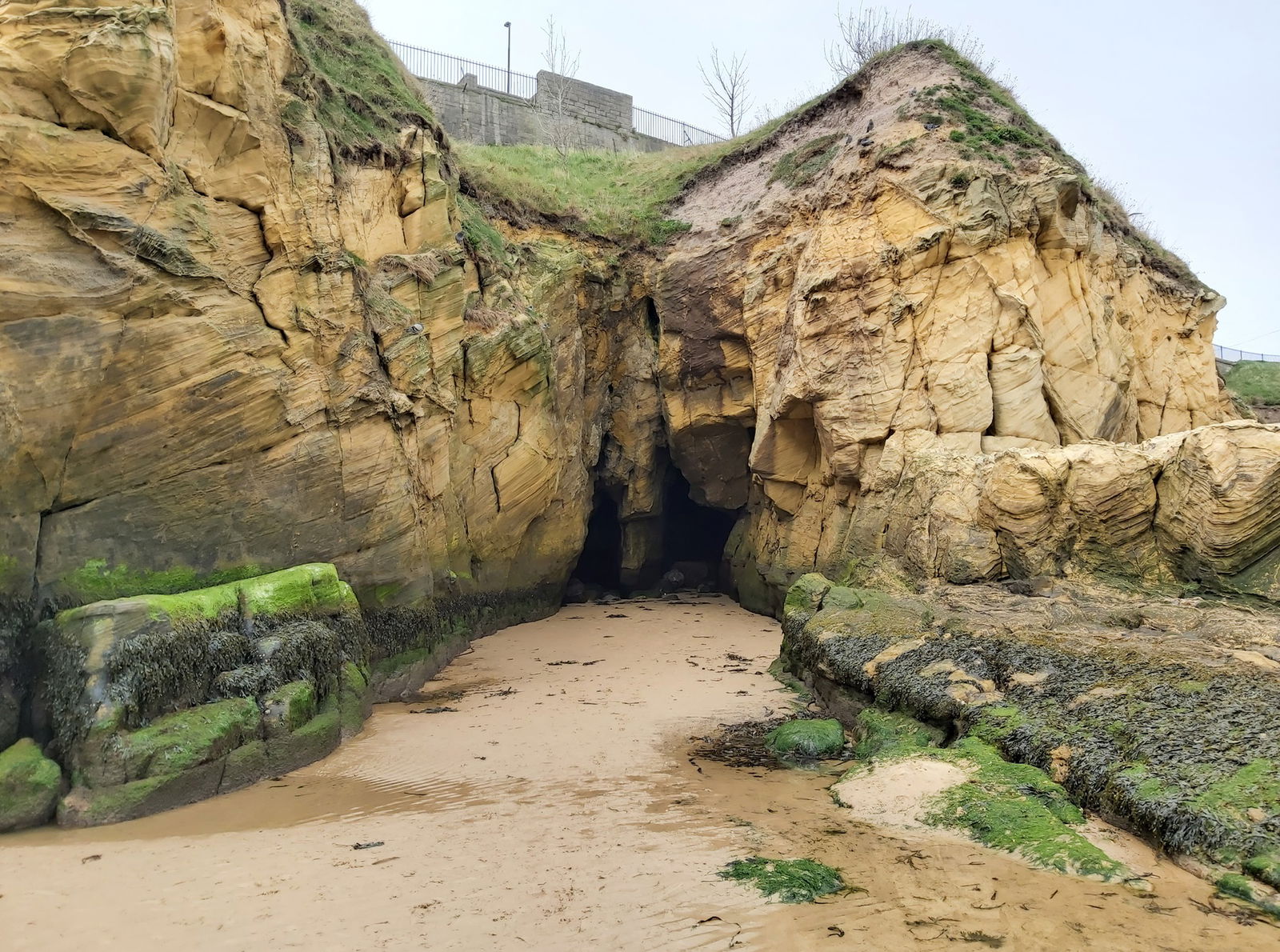 Cullercoats Caves
Cave
Cullercoats
Tyne And Wear
Caves at Cullercoats Bay known locally as Fairies Caves.
More Buildings
So this building wasn't enough and you want more? Don't worry we have you covered.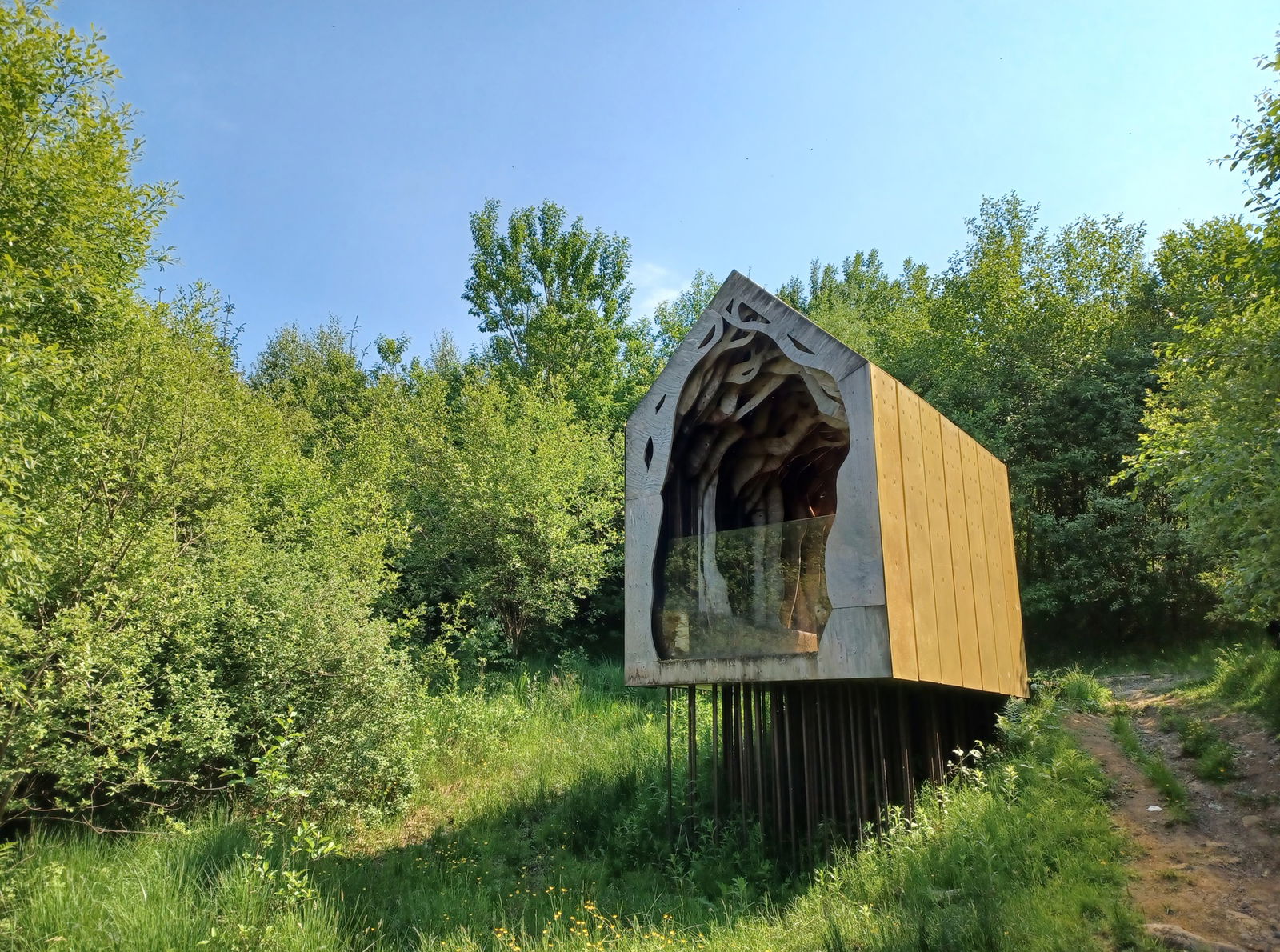 Freya's Cabin
Building
Kielder
Northumberland
A timber cabin set on the banks of Kielder Water mirrored on the opposite bank by another, more simple hut.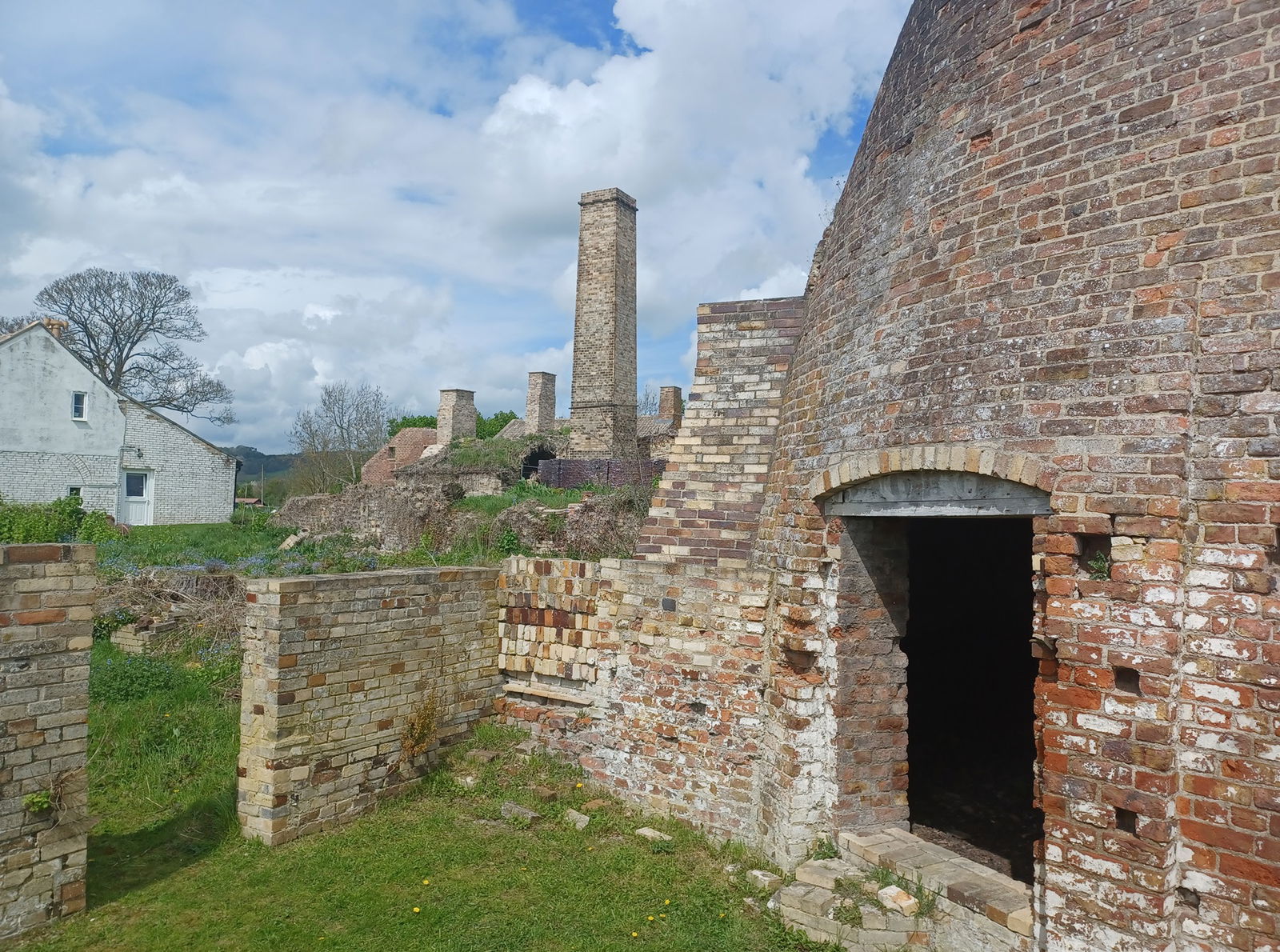 The Old Pottery
Building
Corbridge
Northumberland
Old 19th century pottery on the outskirts of Corbridge, previously known as Walker's Pottery.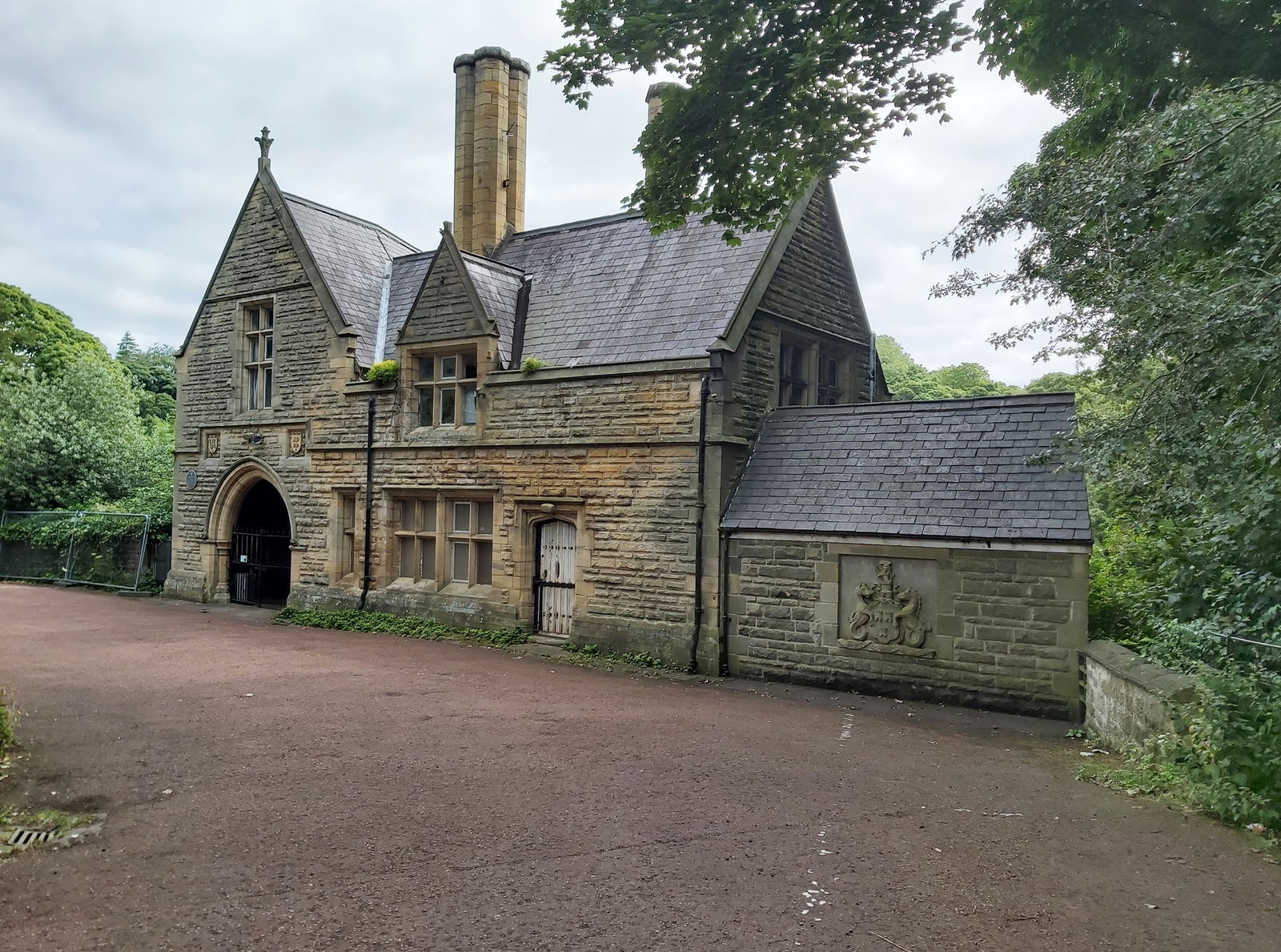 Find Us On Facebook
We post all our new places daily on our Facebook Groups page, so join the group today and be notified when we add a new place.
Join Our Facebook Group