Adamson Memorial Drinking Fountain
Fountain
Cullercoats
Tyne And Wear
Adamson Memorial Drinking Fountain
Fountain In Cullercoats, Tyne And Wear
A 19th century fountain dedicated to Bryan Adamson, a lieutenant of the HMS Wasp that was lost at sea.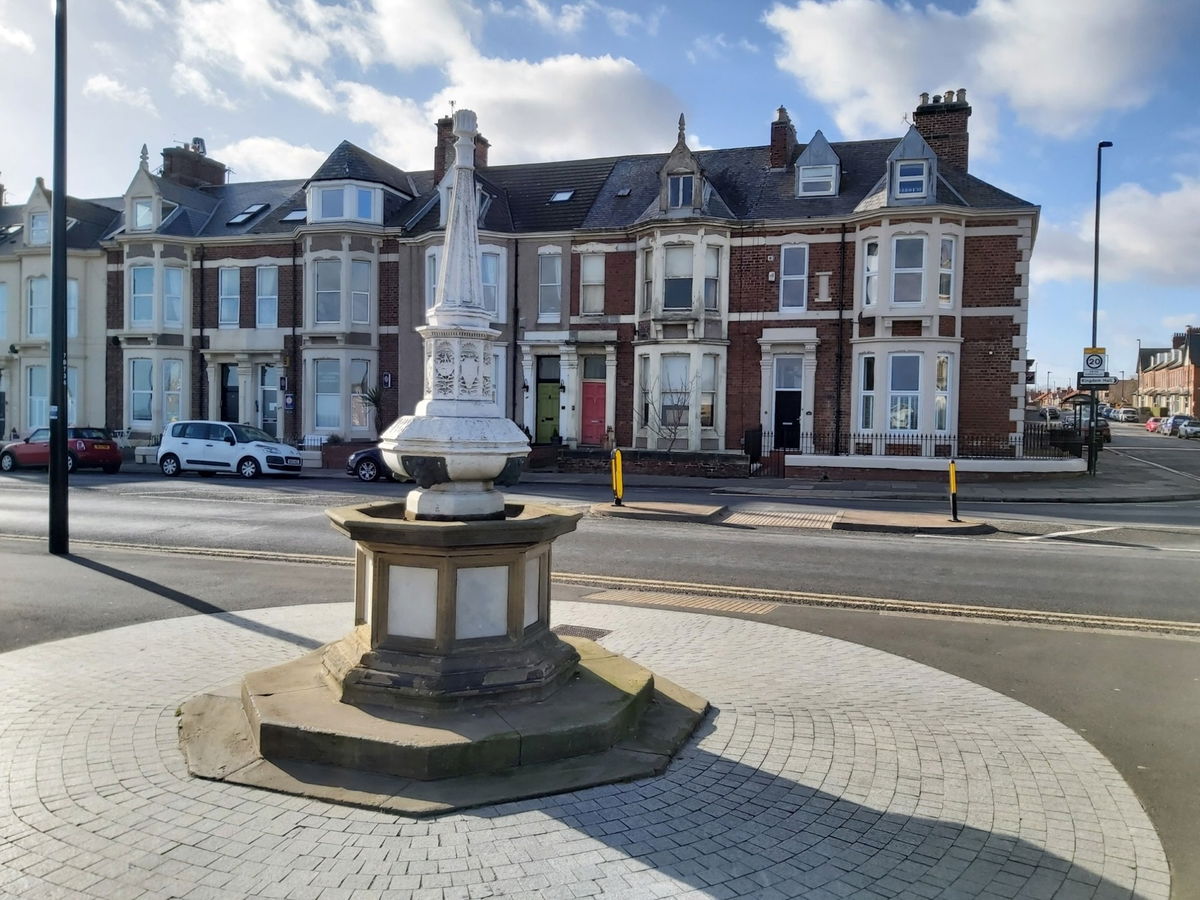 If you're enjoying a stroll down the coast near Cullercoats, then no doubt you will have sauntered past the Adamson Memorial Drinking Fountain.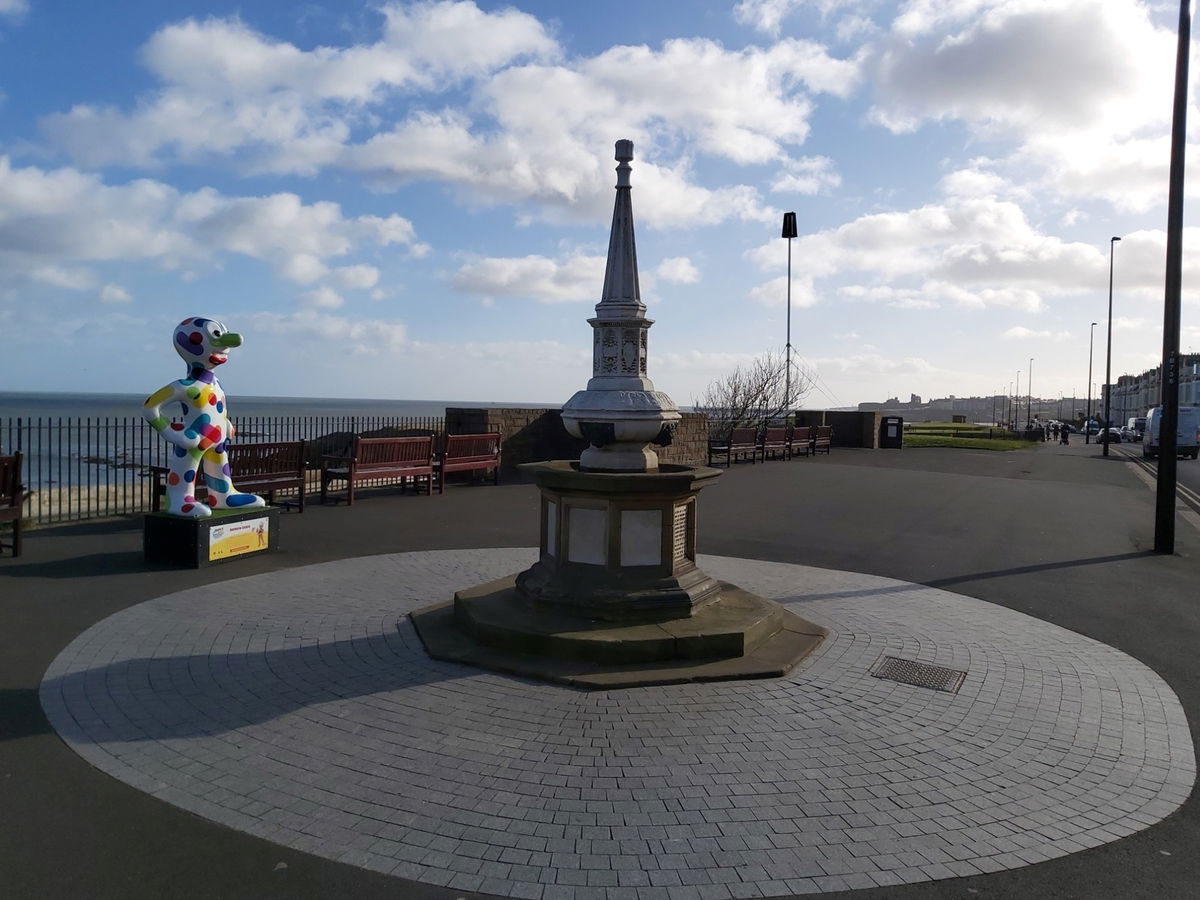 The Adamson family owned a large residence in the village and this fountain is in homage to one of their children Bryan. The inscription reads:
"Erected by a few friends in memory of Bryan John Huthwaite Adamson Lieut. R.N. Commanding H.M.S. Wasp which sailed from Singapore Sep. 10-1887 and was never heard of after. The site was given for this memorial by His Grace the Duke of Northumberland 1888".
Erected in 1888, the fountain has an octagonal trough from which rises a white marble spire and is filled with four cast iron lion masks. It is also decorated with shells, dolphins and leaves.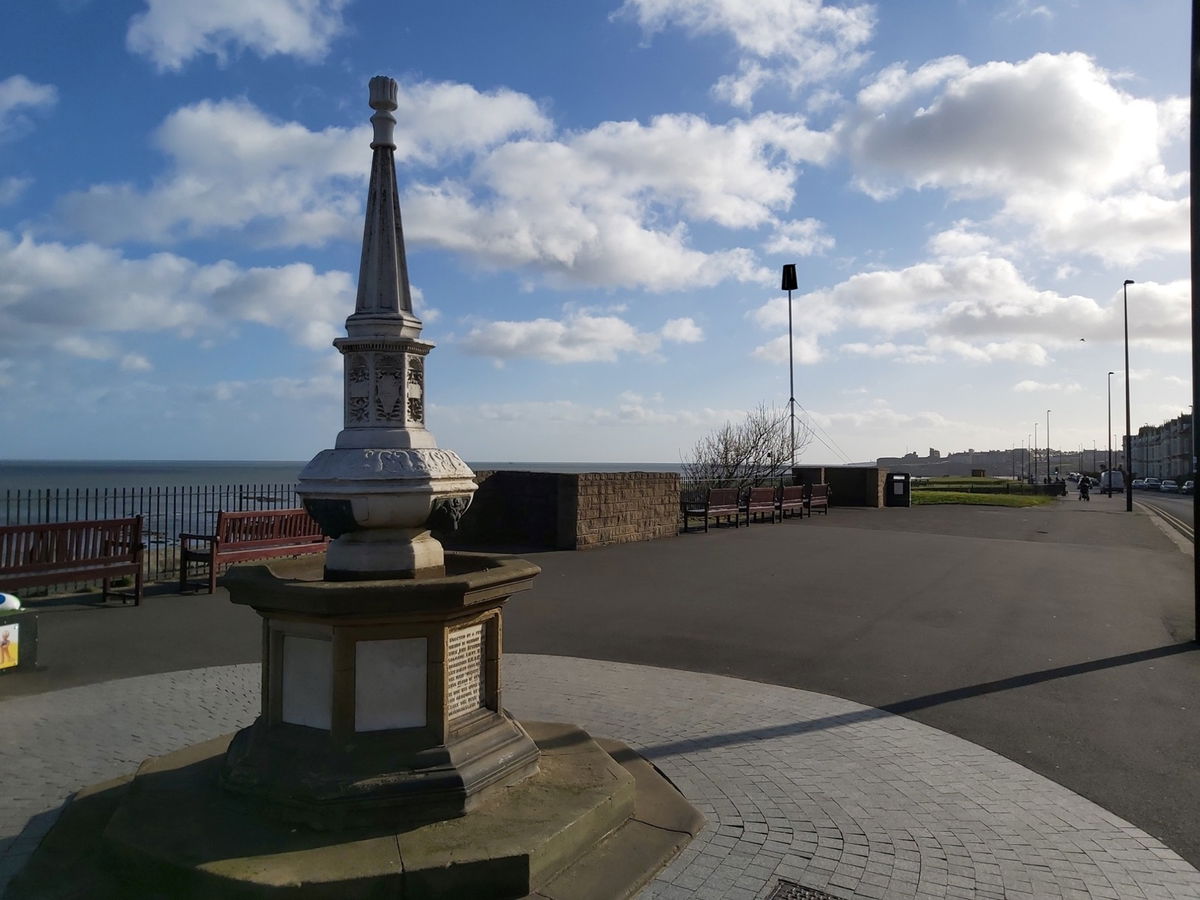 How To Find Adamson Memorial Drinking Fountain
Where To Park For Adamson Memorial Drinking Fountain?
Plenty of parking in the Cullercoats village, but it can get very busy on a sunny day.
Contributed by Simon Hawkins
Thanks for checking out this place on the Fabulous North! I do enjoy a wander out in to the countryside trying to find hidden gems that not many people know about. You can't beat a rogue Pele tower up a remote hill or a mysterious stone circle or a stunning waterfall secluded in a forest.
More Places from Simon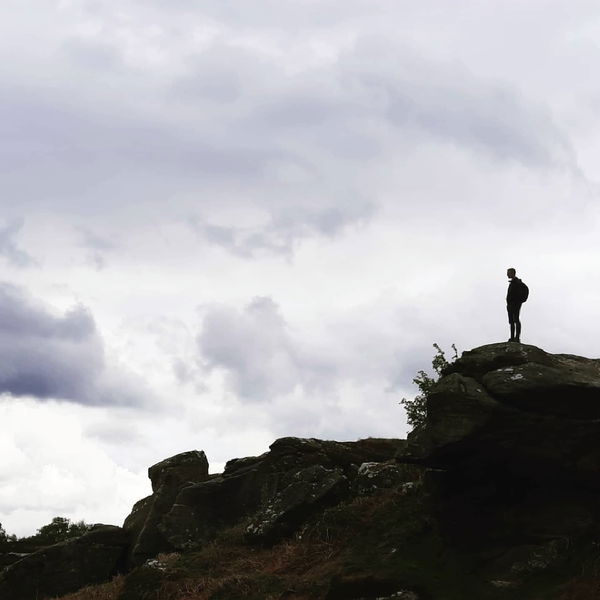 More Places In Cullercoats
Find more fabulous places in Cullercoats, Tyne And Wear and if you know of a place we haven't listed, then let us know.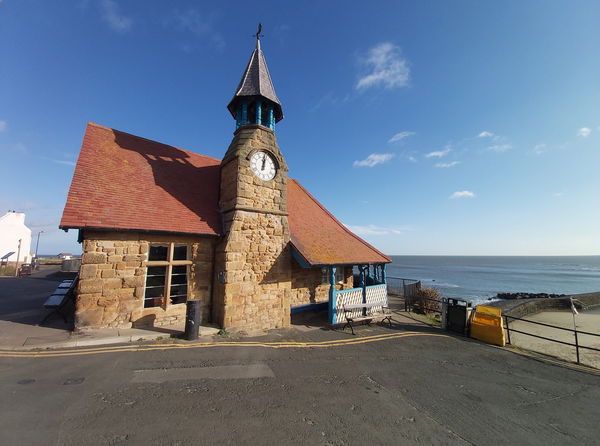 Cullercoats Watch House
Building
Cullercoats
Tyne And Wear
A grade two listed iconic building in Cullercoats constructed as a lookout for fishermen.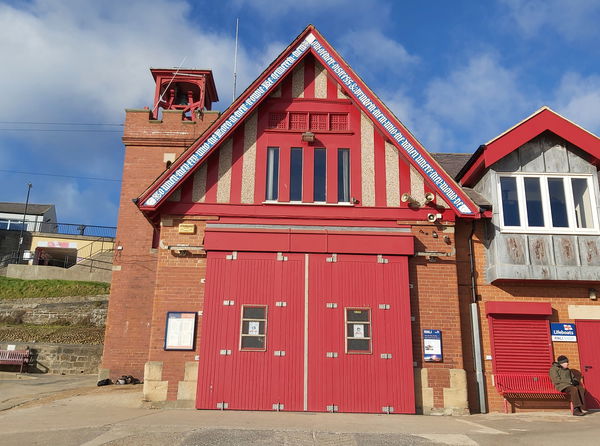 Cullercoats Lifeboat Station
Building
Cullercoats
Tyne And Wear
A 19th Century, Grade II listed, Lifeboat Station situated on the beautiful horseshoe bay at Cullercoats.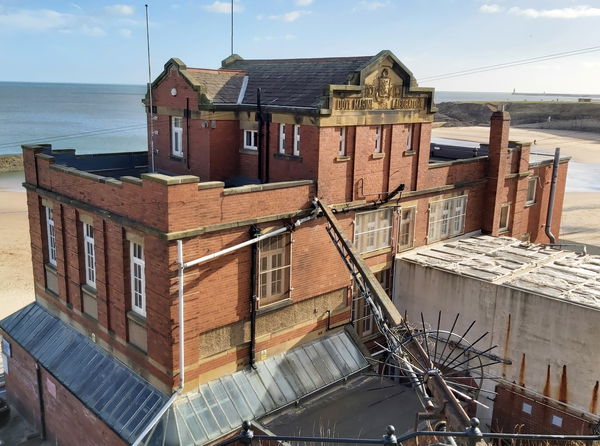 Dove Marine
Building
Cullercoats
Tyne And Wear
A research and teaching laboratory which formed part of the School of Marine Science and Technology at Newcastle University. It is now part of the larger School of Natural and Environmental Sciences.
More Fountains
So this fountain wasn't enough and you want more? Don't worry we have you covered.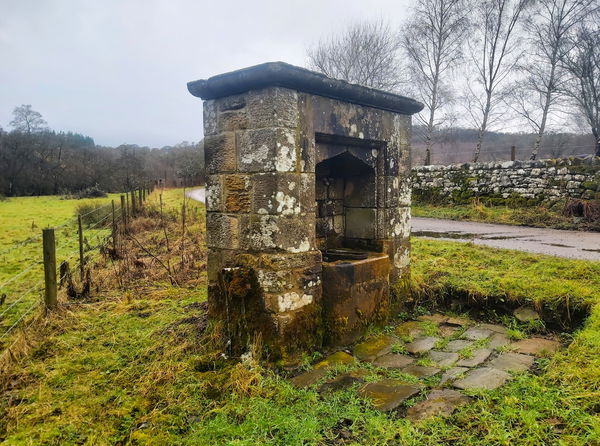 St Mungo's Well
Fountain
Harbottle
Northumberland
A stone pant in Holystone Village named after St Mungo, the patron saint of Glasgow.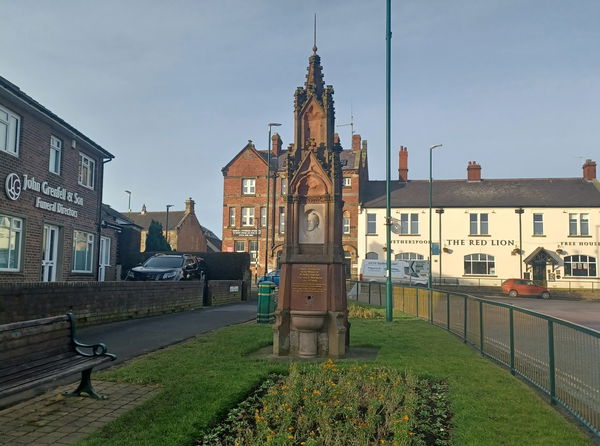 Dr Trotter's Memorial
Fountain
Bedlington
Northumberland
Fountain commemorating Doctor James Trotter, local councillor known as 'Mr Bedlington' during Victorian times.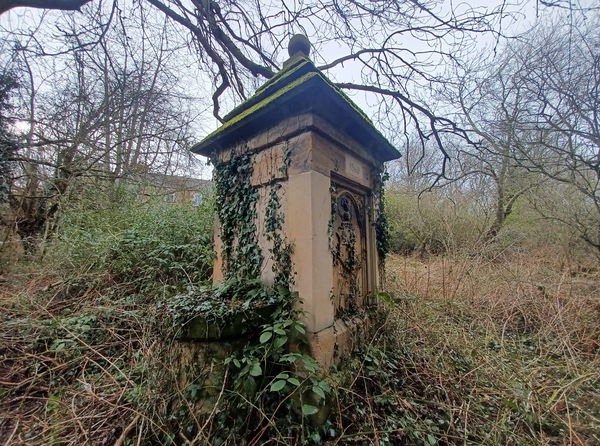 Cowen Drinking Fountains
Fountain
Gateshead
Tyne And Wear
Two drinking fountains given to the people of Blaydon by Joseph Cowen in the 1860s.
Find Walks To Adamson Memorial Drinking Fountain
Find which walks will visit Adamson Memorial Drinking Fountain and plan your next adventure.
Cullercoats To North Shields
8km (5 miles)
Cullercoats
Tyne And Wear
A wander from Cullercoats to Tynemouth and North Shields and then back via the coastal route.
Never Miss A Fabulous Place
If you are afraid of missing out on all the fabulous places we post, or just want to be the first to know, then sign up to the Fabulous North.
Each week we will email you all the brand new places that we visit.
Sign Up To Alerts
Find Us On Facebook
We post all our new places daily on our Facebook Groups page, so join the group today and be notified when we add a new place.
Join Our Facebook Group