Dr Trotter's Memorial
Fountain
Bedlington
Northumberland
Dr Trotter's Memorial
Fountain In Bedlington, Northumberland
Fountain commemorating Doctor James Trotter, local councillor known as 'Mr Bedlington' during Victorian times.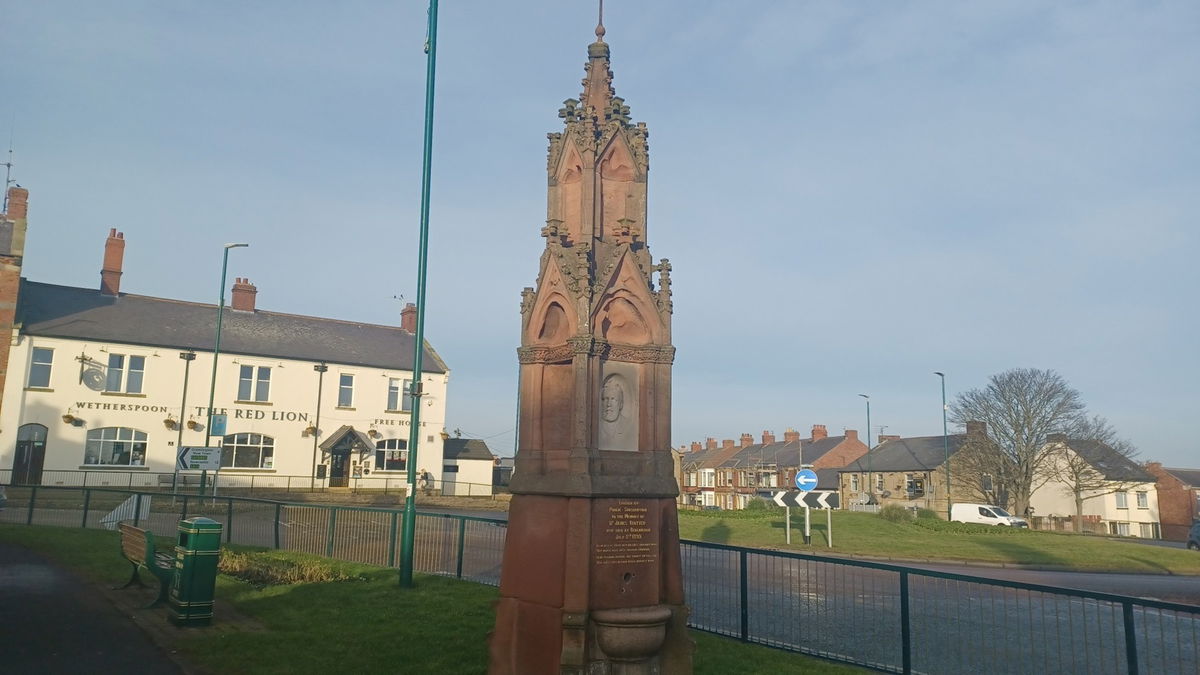 If you've driven through Bedlington, you've probably spotted this ornate red sandstone drinking fountain on the High Street. But who is it dedicated to you ask?
The fountain on Front Street West commemorates Doctor James Trotter (1843-1899), who was known as Mr Bedlington in the late 1800s. He came to Bedlington in 1864 and campaigned for better living conditions for residents and helped to transform water supplies and sanitation for the people of Bedlington.
Trotter was a well respected local and county councillor and helped Thomas Burt secure his place in parliament in 1874. Thomas was one of the first working class members of parliament and represented Morpeth until 1918.
Dr Trotter was a respected speaker and earned great affection locally. He died aged 56 in 1899 and the drinking fountain, paid for by public subscription, was opened by his old pal Thomas Burt on 6th October 1900.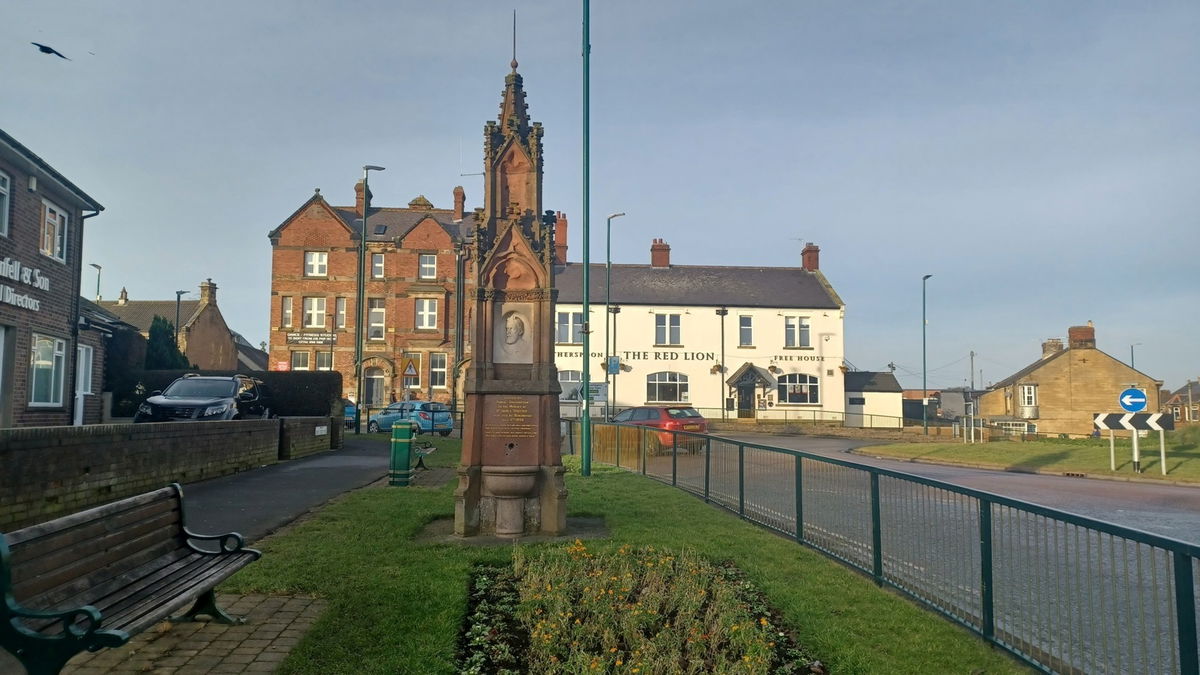 How To Find Dr Trotter's Memorial
Where To Park For Dr Trotter's Memorial?
Show Parking On Google Maps
Lat / Long
55.131859, 55.131859
What three words
I parked in the free public car park behind Aldi. NE22 6JX
Contributed by Sandra Clemens
I love the great outdoors and have been a National Trust & English Heritage member for years. I also love going off the beaten track and finding places like Sharp's Folly or Rothley Castle which are hidden gems in Northumberland. My favourite recent hike was climbing Red Screes in the Lake District on a whim, not fully grasping how high 776m was. It was still an achievement to conquer a Wainwright walk and I hope to do more one day.
More Places from Sandra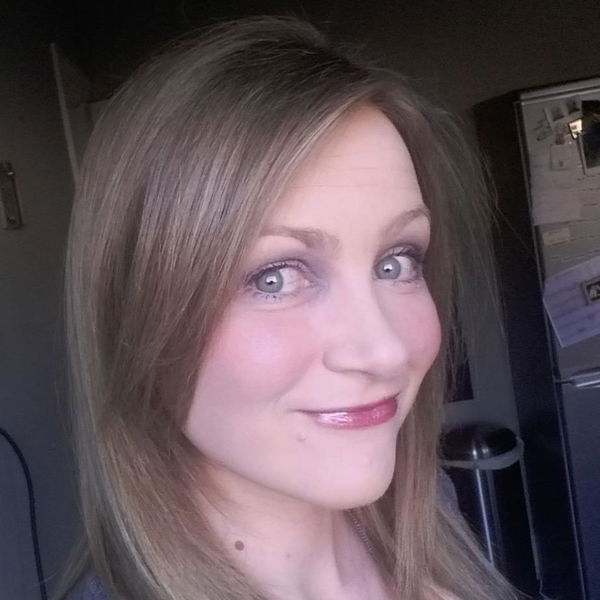 More Places In Bedlington
Find more fabulous places in Bedlington, Northumberland and if you know of a place we haven't listed, then let us know.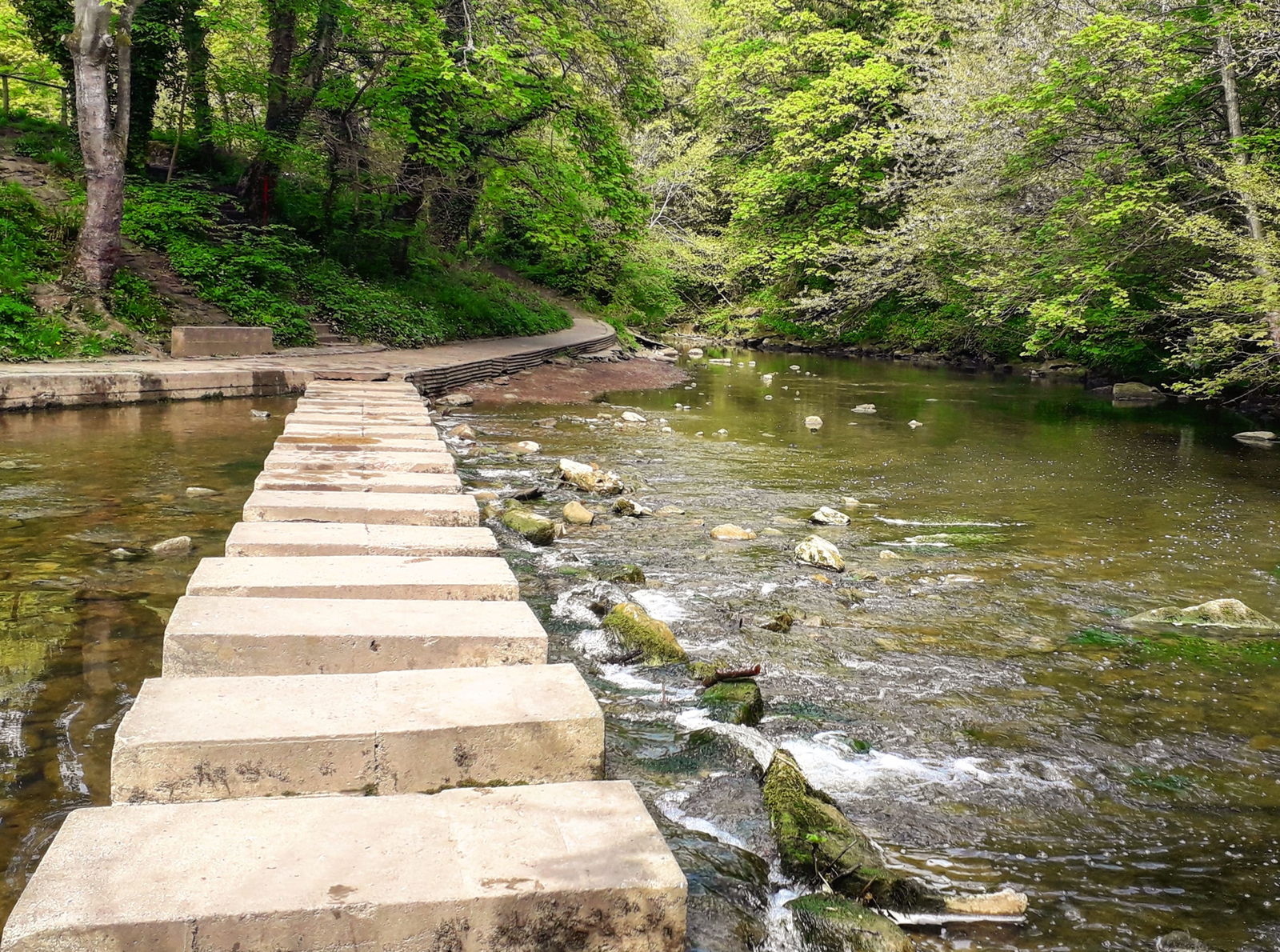 Humford Woods Stepping Stones
Stepping Stone
Bedlington
Northumberland
A riverside walk along the River Blyth, accessed on either side by stepping stones.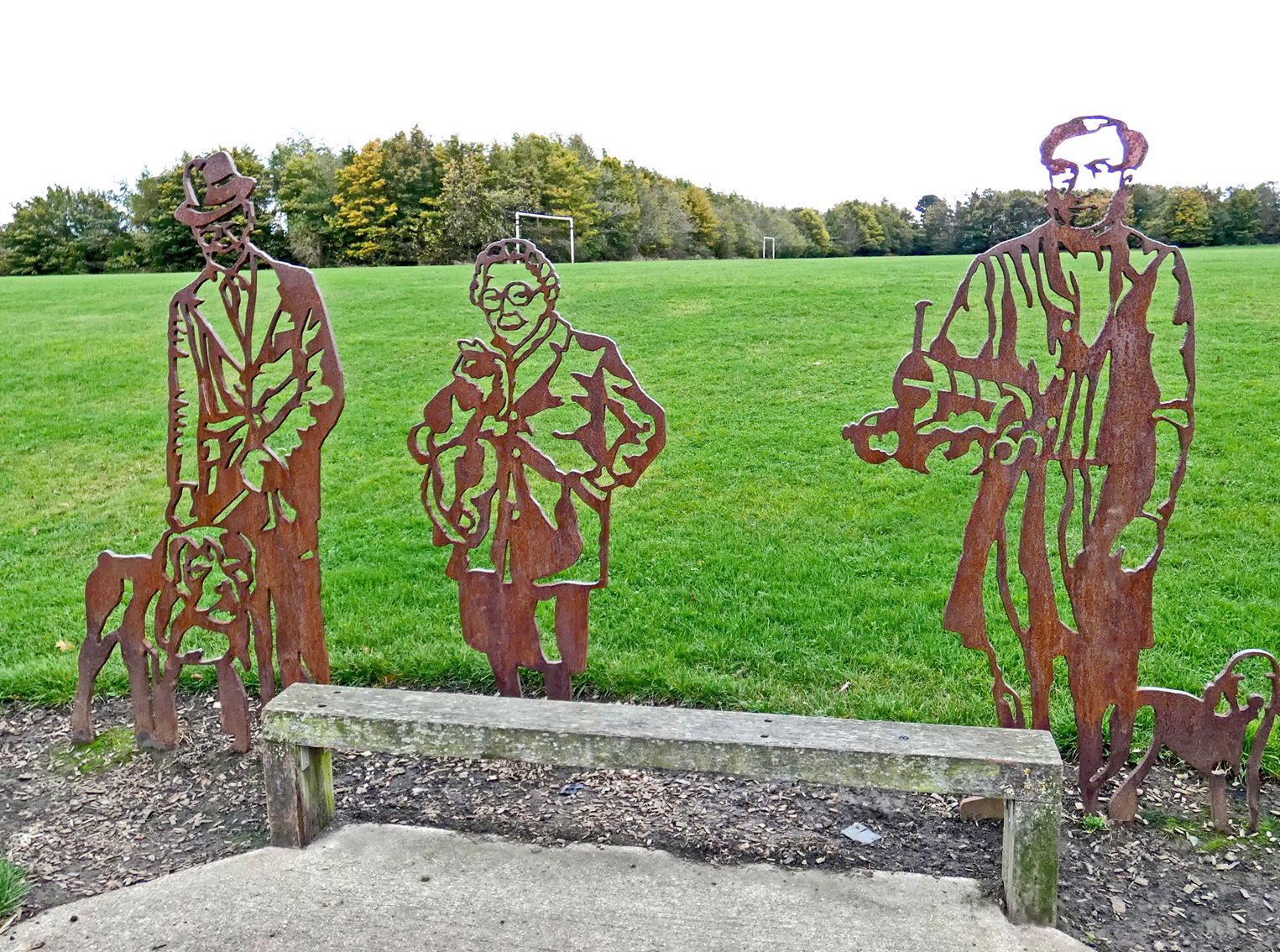 The Portrait Bench
Art
Bedlington
Northumberland
A metal sculpted bench portraying three notable people from the Bedlington area.
More Fountains
So this fountain wasn't enough and you want more? Don't worry we have you covered.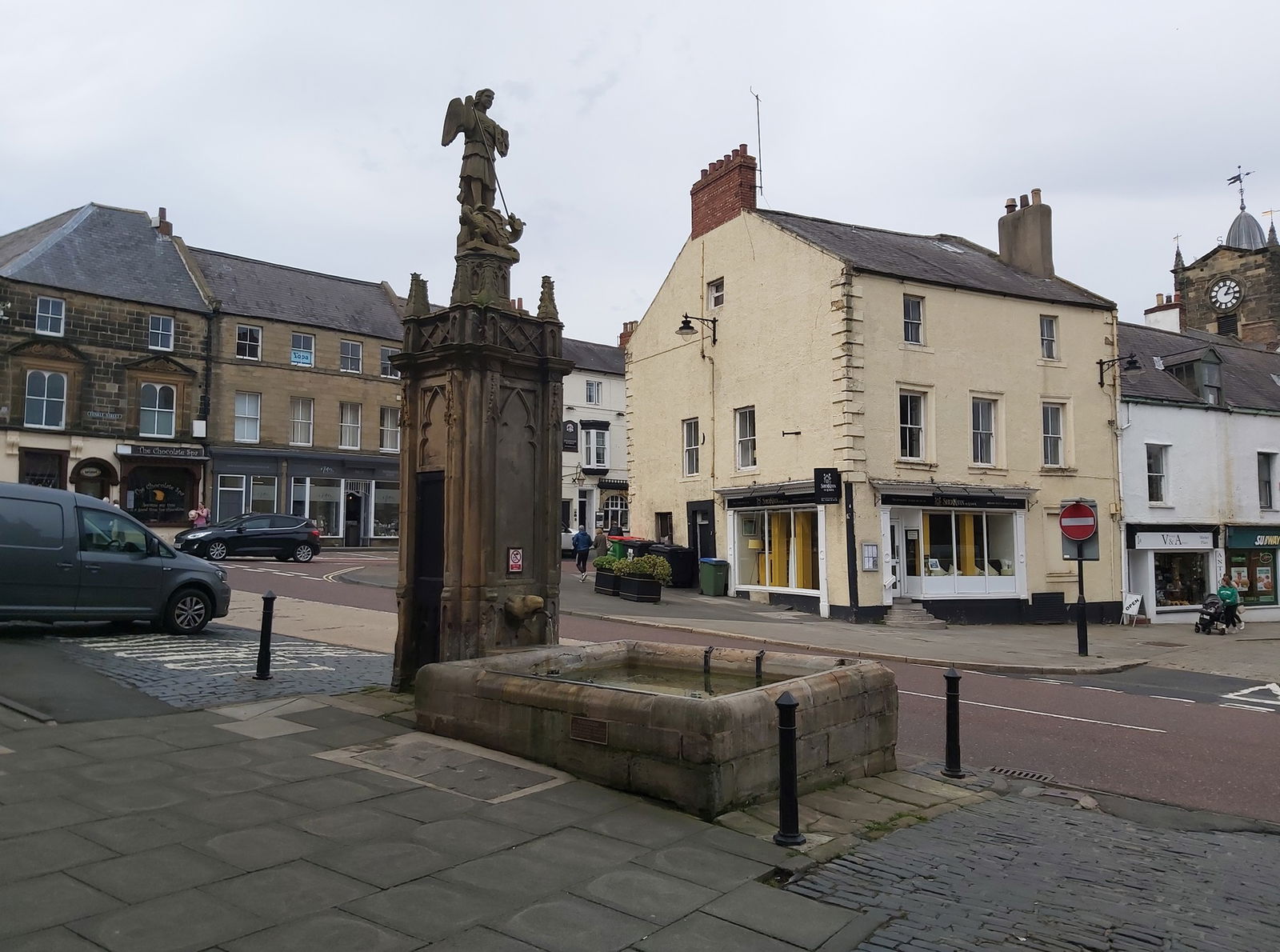 Alnwick Pants
Fountain
Alnwick
Northumberland
Fountains and water troughs throughout Alnwick that were once used to provide clean water.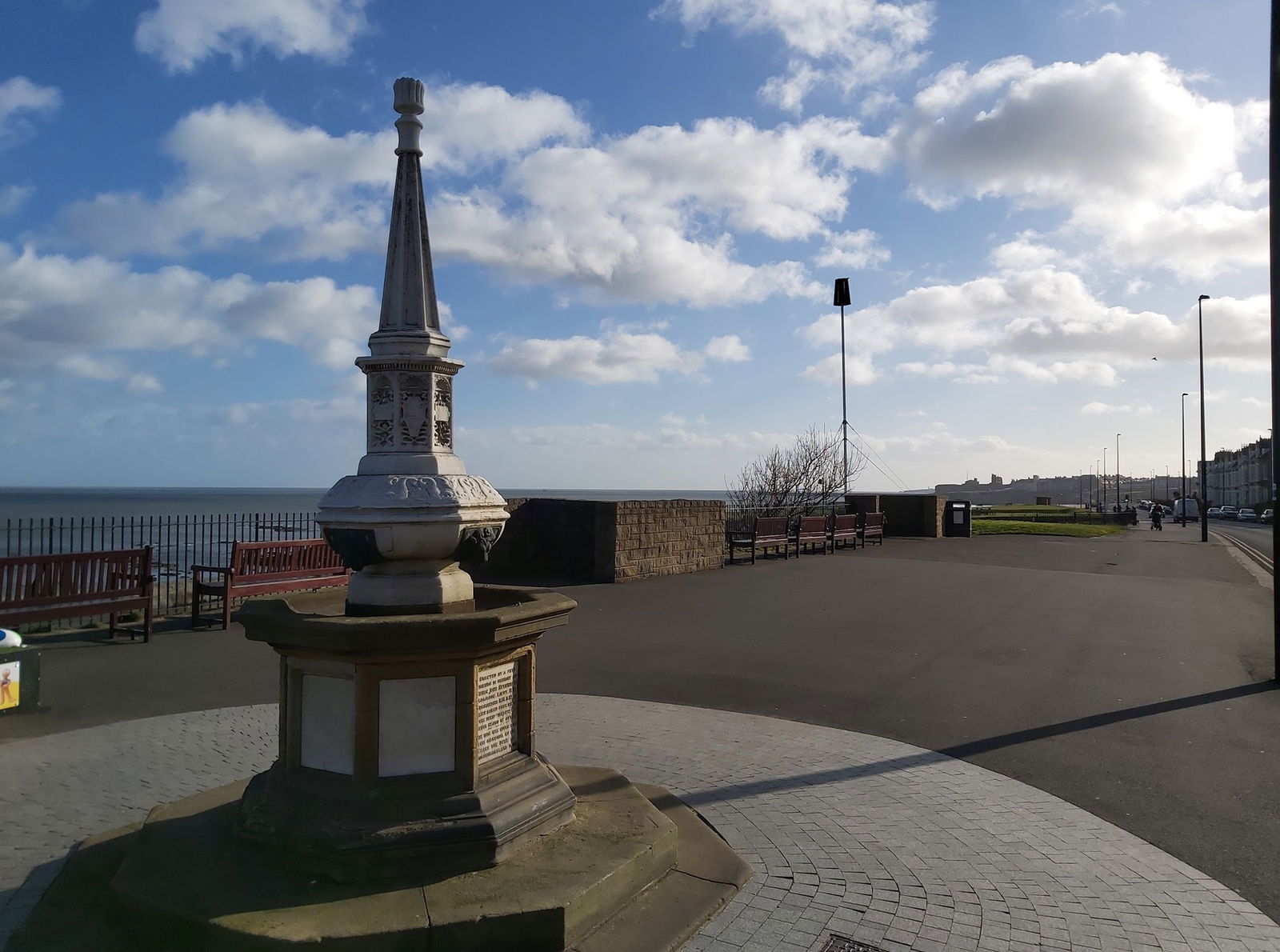 Adamson Memorial Drinking Fountain
Fountain
Cullercoats
Tyne And Wear
A 19th century fountain dedicated to Bryan Adamson, a lieutenant of the HMS Wasp that was lost at sea.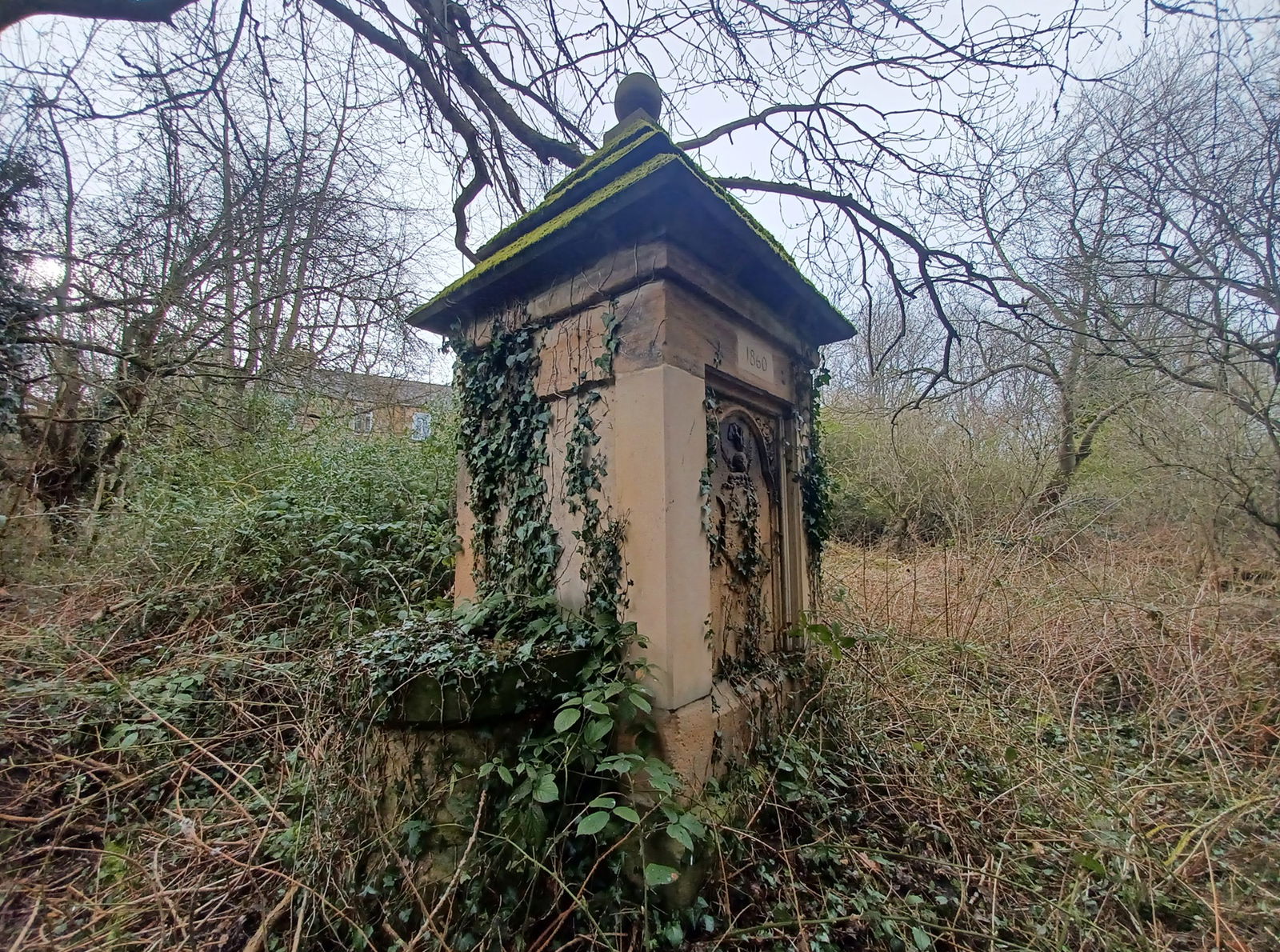 Cowen Drinking Fountains
Fountain
Gateshead
Tyne And Wear
Two drinking fountains given to the people of Blaydon by Joseph Cowen in the 1860s.
Find Us On Facebook
We post all our new places daily on our Facebook Groups page, so join the group today and be notified when we add a new place.
Join Our Facebook Group