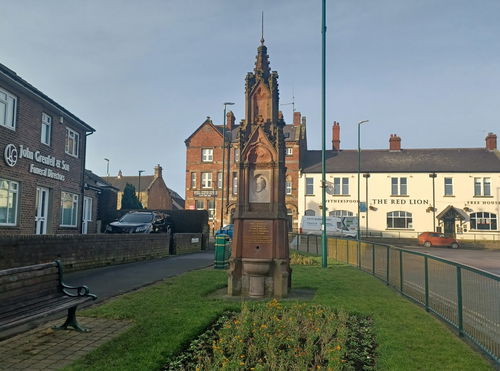 Dr Trotter's Memorial
Fountain
Bedlington
Northumberland
Fountain commemorating Doctor James Trotter, local councillor known as 'Mr Bedlington' during Victorian times.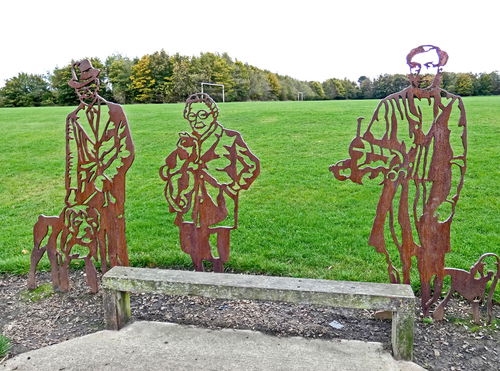 The Portrait Bench
Art
Bedlington
Northumberland
A metal sculpted bench portraying three notable people from the Bedlington area.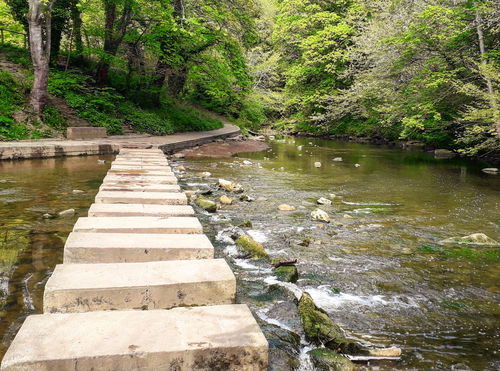 Humford Woods Stepping Stones
Stepping Stone
Bedlington
Northumberland
A riverside walk along the River Blyth, accessed on either side by stepping stones.
Filter Results
Filter the places by category or their location, or even search by a keyword.