Cowen Drinking Fountains
Fountain
Gateshead
Tyne And Wear
Cowen Drinking Fountains
Fountain In Gateshead, Tyne And Wear
Two drinking fountains given to the people of Blaydon by Joseph Cowen in the 1860s.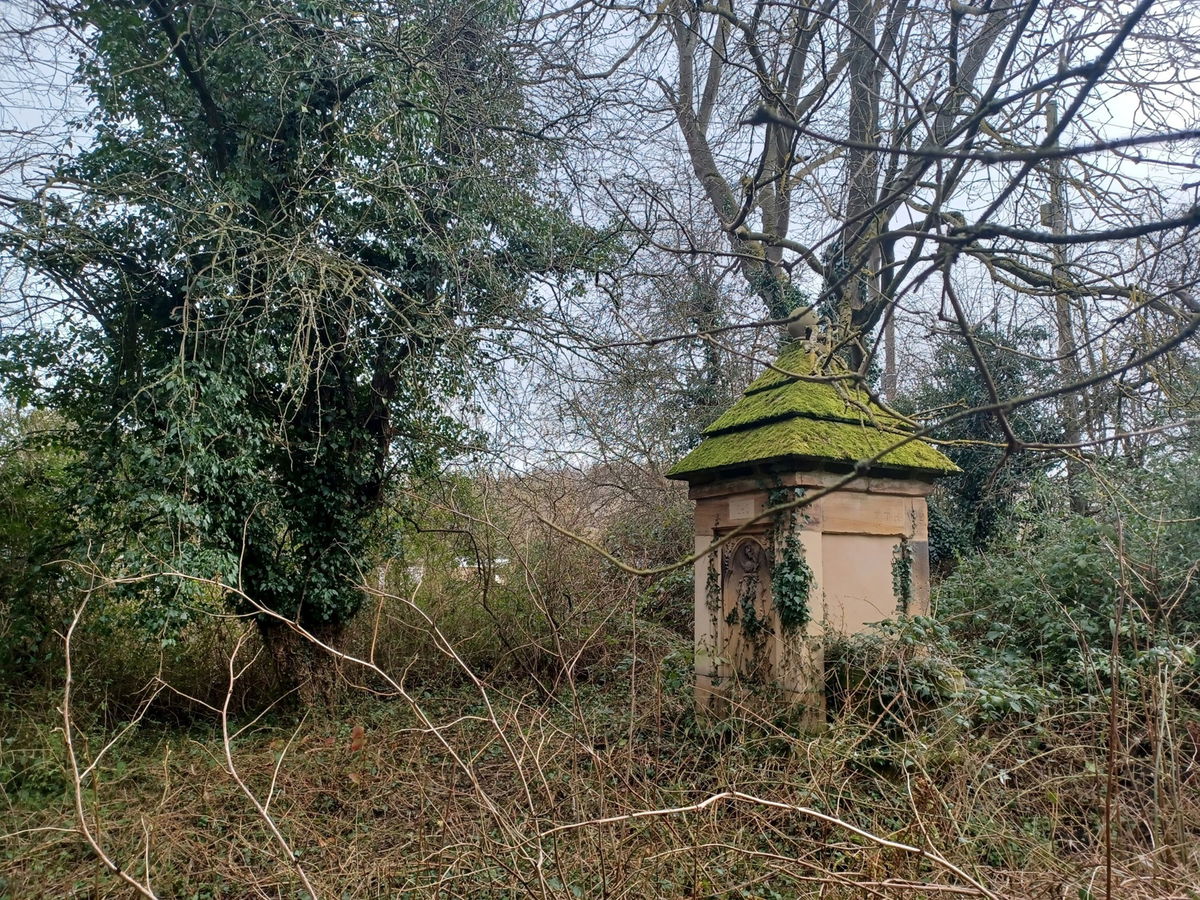 After working in Blaydon for a little while now, I've picked up some tips from the locals on little hidden gems in the area.
Joseph Cowen Jr. MP (1829-1900) and his father had a major impact on Blaydon and there are reminders of their achievements dotted around all over, but some are easier to find than others.
The two Cowen fountains that were built in the 1860s by Joseph Cowen Jr are definitely hidden gems. One is located just off Summerhill, hidden behind some trees and almost reclaimed by nature. The other is easier to find and is located in Shibdon Dene, not too far from Shibdon Road. The fountains provided safe drinking water to the people of Blaydon from 1860 onwards, as prior to that there was no reliable, safe water supply to the area.
The W3W for the fountain near Summerhill is: habit.foil.eagle. You'll find it behind a painted metal fence, and can access it through a small entrance to the left of the main gate. This fountain originally stood outside the Black Bull pub, but was moved to it's current location in 1890.
The second fountain in Shibdon Dene was installed around the same time. It looked a lot grander in it's day, with a canopy and thatched roof over it, but it's sadly now a bit lost in the dene. The W3W for this fountain is ///call.bats.tidy.
Shibdon Dene is only small, but if you're doing your shopping in the Blaydon area it's worth a wander through. You'll also find Path Head Water Mill and The Summerhill nearby, if you want to extend your visit.
How To Find Cowen Drinking Fountains
Where To Park For Cowen Drinking Fountains?
Show Parking On Google Maps
Lat / Long
54.965624, 54.965624
What three words
Theres a small parking area, just up the bank on Summerhill.
Contributed by Sandra Clemens
I love the great outdoors and have been a National Trust & English Heritage member for years. I also love going off the beaten track and finding places like Sharp's Folly or Rothley Castle which are hidden gems in Northumberland. My favourite recent hike was climbing Red Screes in the Lake District on a whim, not fully grasping how high 776m was. It was still an achievement to conquer a Wainwright walk and I hope to do more one day.
More Places from Sandra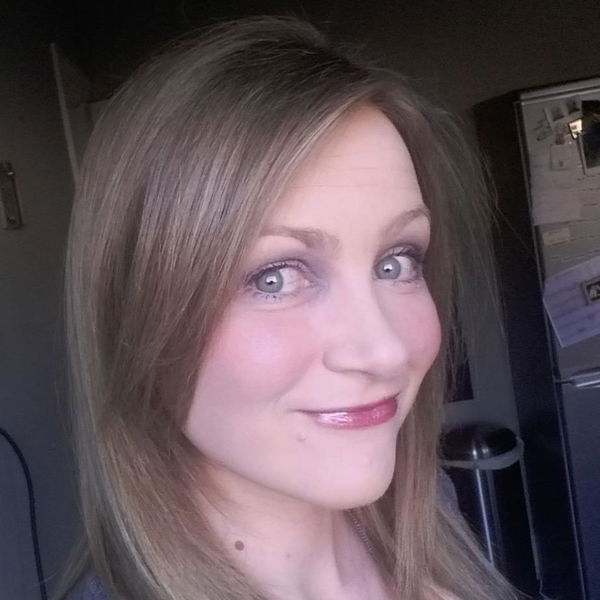 More Places In Gateshead
Find more fabulous places in Gateshead, Tyne And Wear and if you know of a place we haven't listed, then let us know.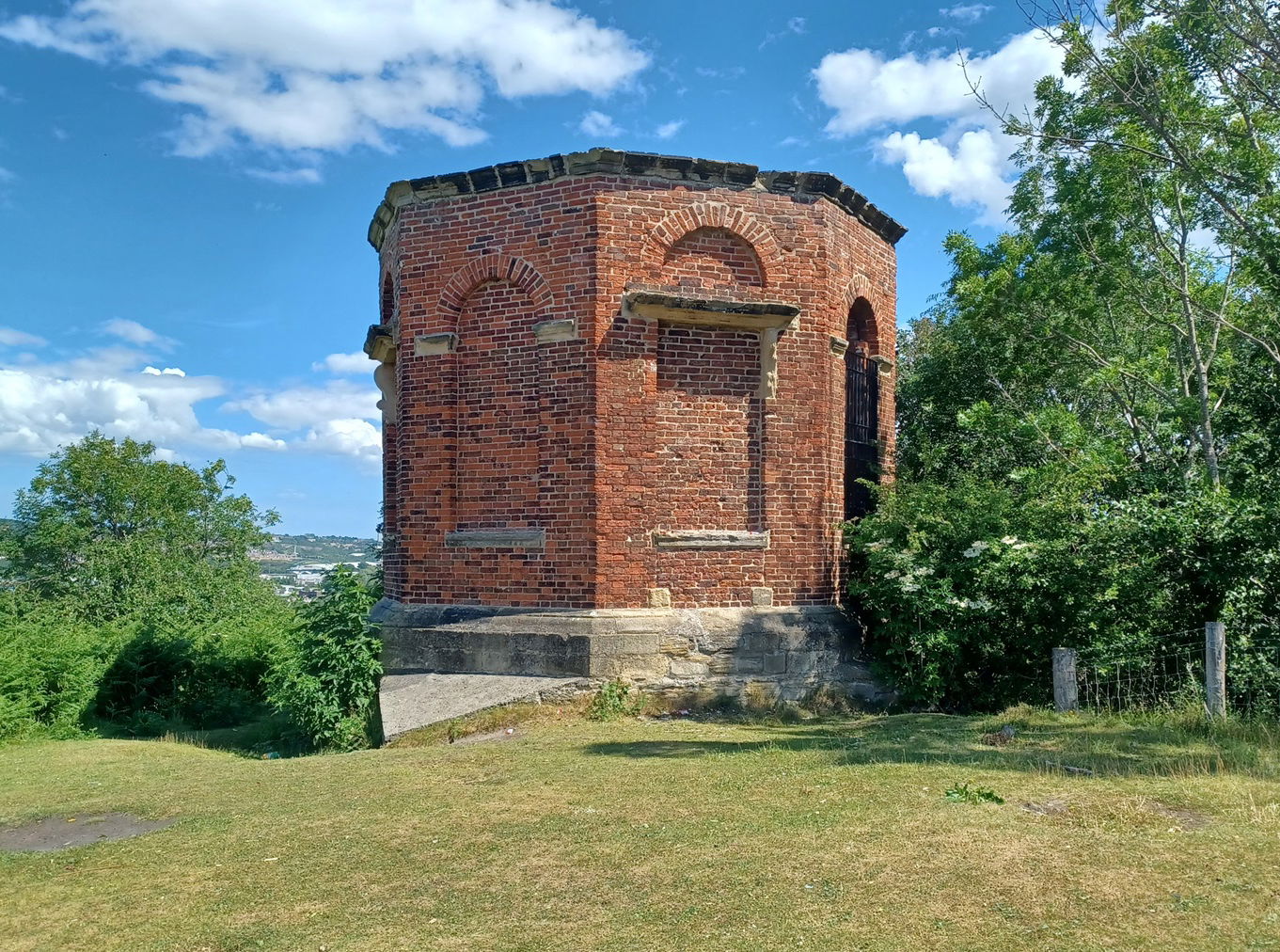 The Summerhill
Landmark
Gateshead
Tyne And Wear
An octagonal folly, once part of the Stella Hall estate in Blaydon.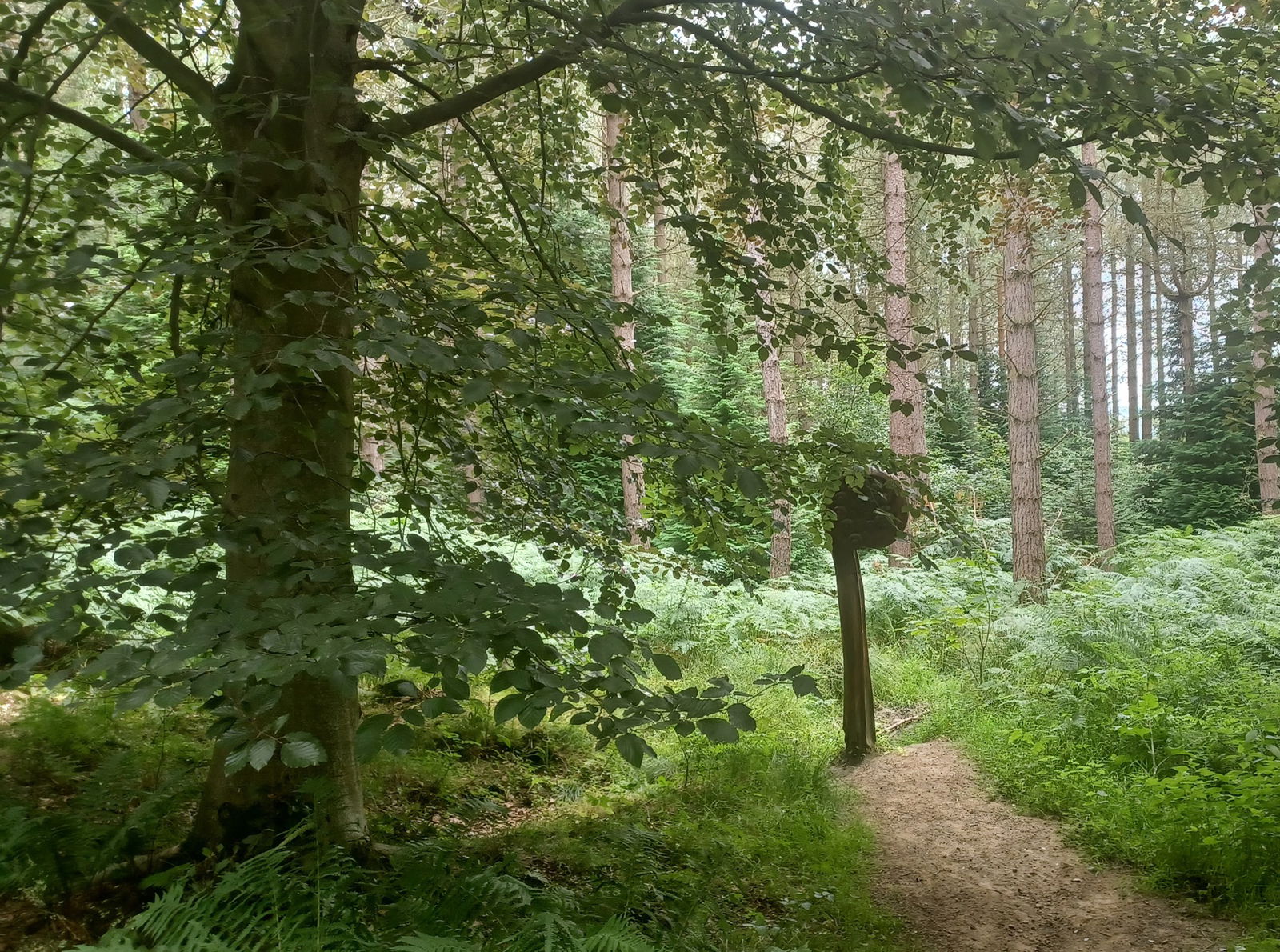 Chopwell Wood
Landscape
Gateshead
Tyne And Wear
Beautiful 360 hectare woodland, great for walkers, cyclists and horse riders.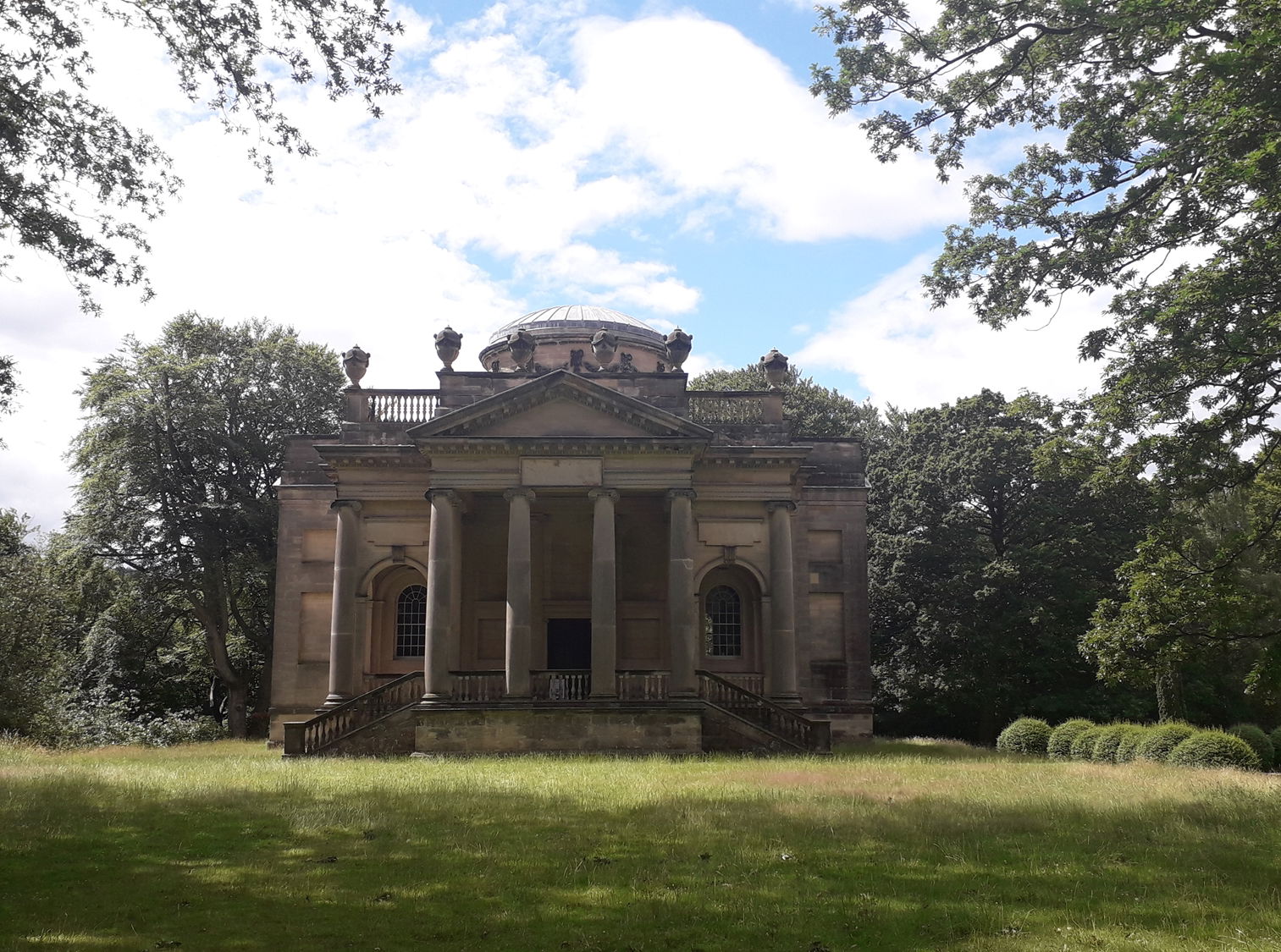 Gibside
Estate
Gateshead
Tyne And Wear
Gibside is a 720 acre estate acquired by the Bowes family in 1713.
More Fountains
So this fountain wasn't enough and you want more? Don't worry we have you covered.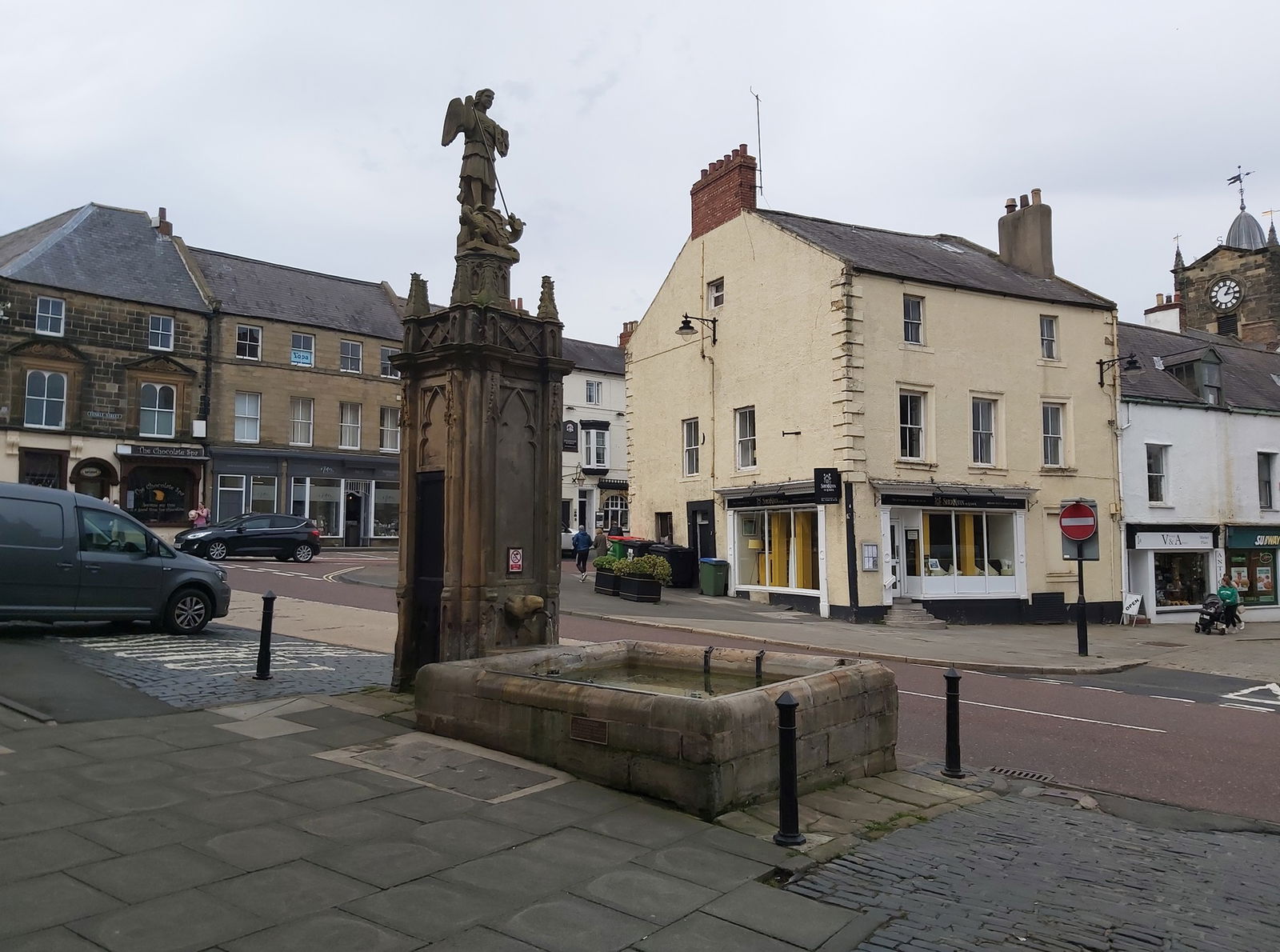 Alnwick Pants
Fountain
Alnwick
Northumberland
Fountains and water troughs throughout Alnwick that were once used to provide clean water.
Dr Trotter's Memorial
Fountain
Bedlington
Northumberland
Fountain commemorating Doctor James Trotter, local councillor known as 'Mr Bedlington' during Victorian times.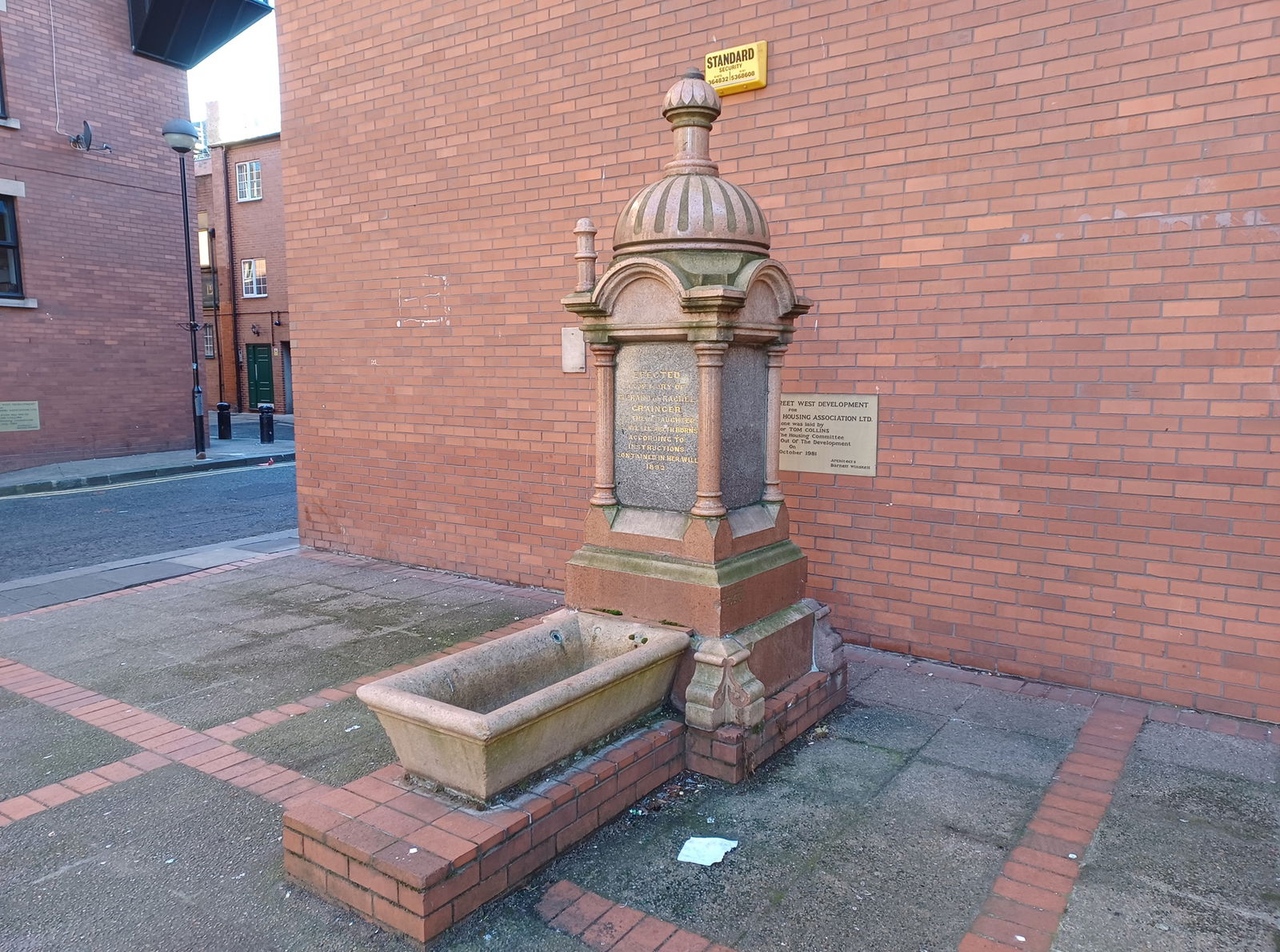 Richard Grainger Memorial Fountain
Fountain
Newcastle City Centre
Tyne And Wear
A memorial fountain dedicated to Richard Grainger, the builder famous for his partnership with architect John Dobson.
Find Us On Facebook
We post all our new places daily on our Facebook Groups page, so join the group today and be notified when we add a new place.
Join Our Facebook Group