The Summerhill
Landmark
Gateshead
Tyne And Wear
The Summerhill
Landmark In Gateshead, Tyne And Wear
An octagonal folly, once part of the Stella Hall estate in Blaydon.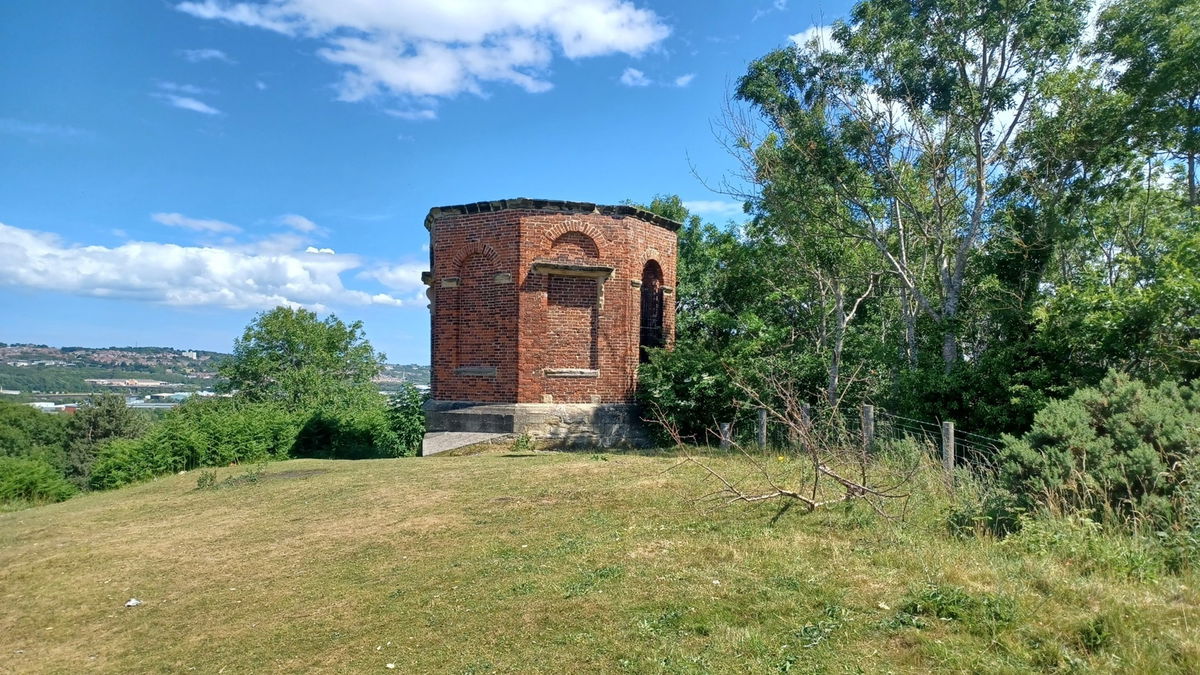 The Summerhill was once part of the grounds of Stella Hall, which is now a housing estate in Blaydon.
Stella Hall was originally a medieval manor house given by the Bishop of Durham, William of St Barbara, to the nuns of Newcastle in the 1100s. It remained a nunnery until the dissolution of the monasteries in the mid 1500s. The house passed through several hands and one of it's famous visitors was Oliver Cromwell in 1651.
Joseph Cowen was born at Stella Hall in 1829. Joseph was a popular and influential politician and was MP for Newcastle from 1874-1886. He also wanted to improve lives for the working classes and was responsible for creating a public library for Newcastle.
Cowen was well liked and was friends with Italian revolutionary Giuseppe Garibaldi. (Name dropper!) He entertained Garibaldi at Stella Hall, presumably with tea and biscuits and in 1867, he erected a statue of Garibaldi at the hall. The statue was destroyed in 1900, allegedly knocked over by a cow, but the head of the statue survived and is on display at Blaydon Library.
There is a statue dedicated to Joseph Cowen on Westgate Road, Newcastle upon Tyne. You may have spotted it outside the Assembly Rooms.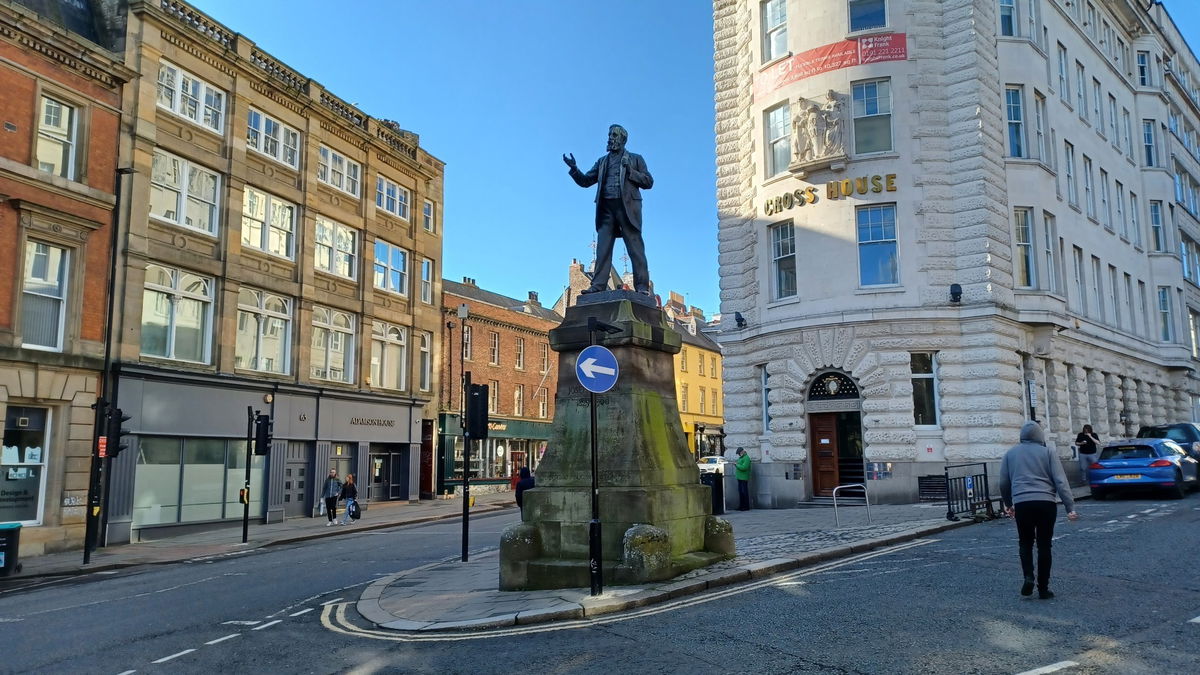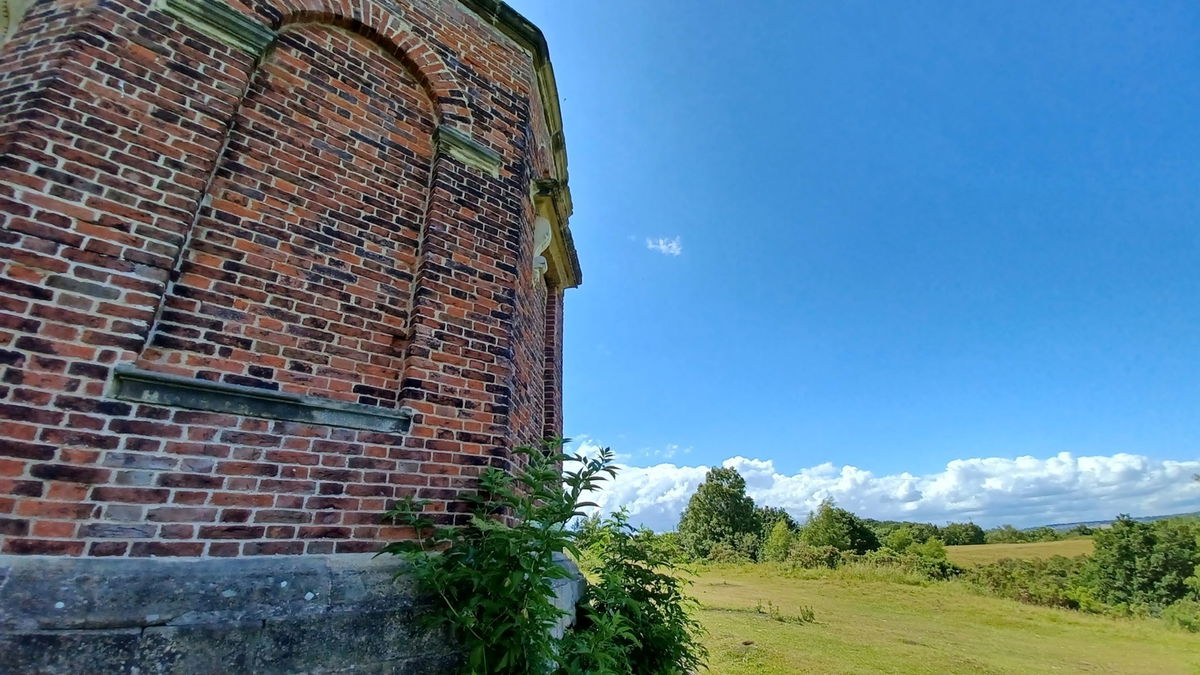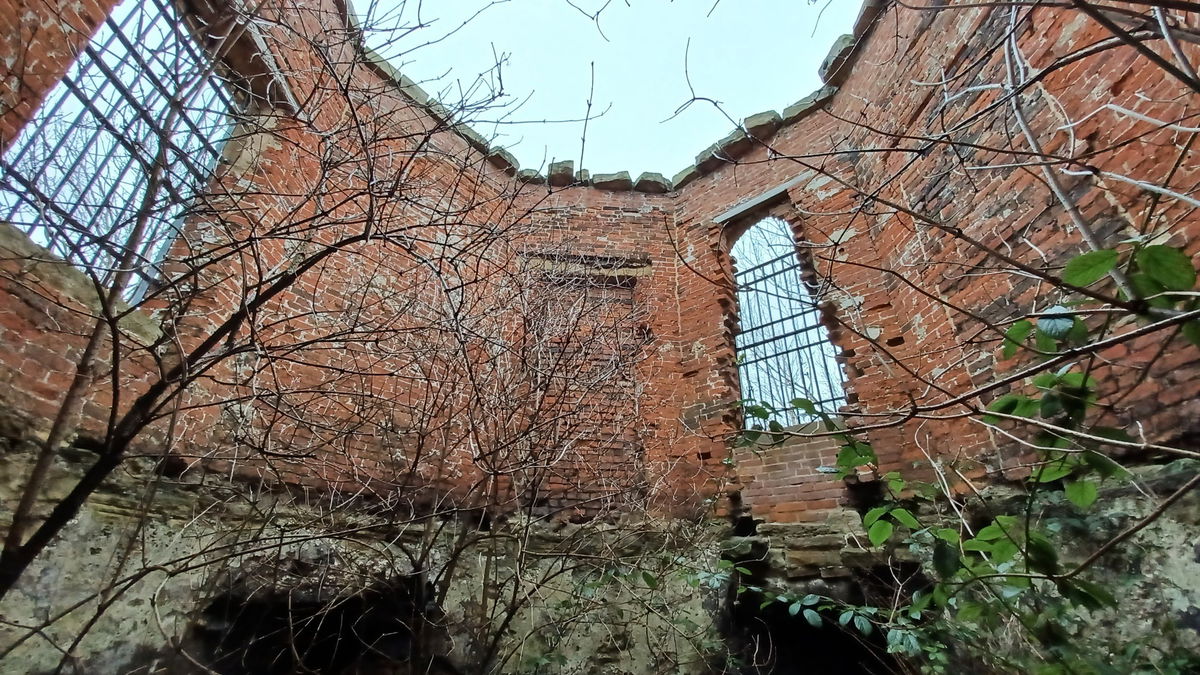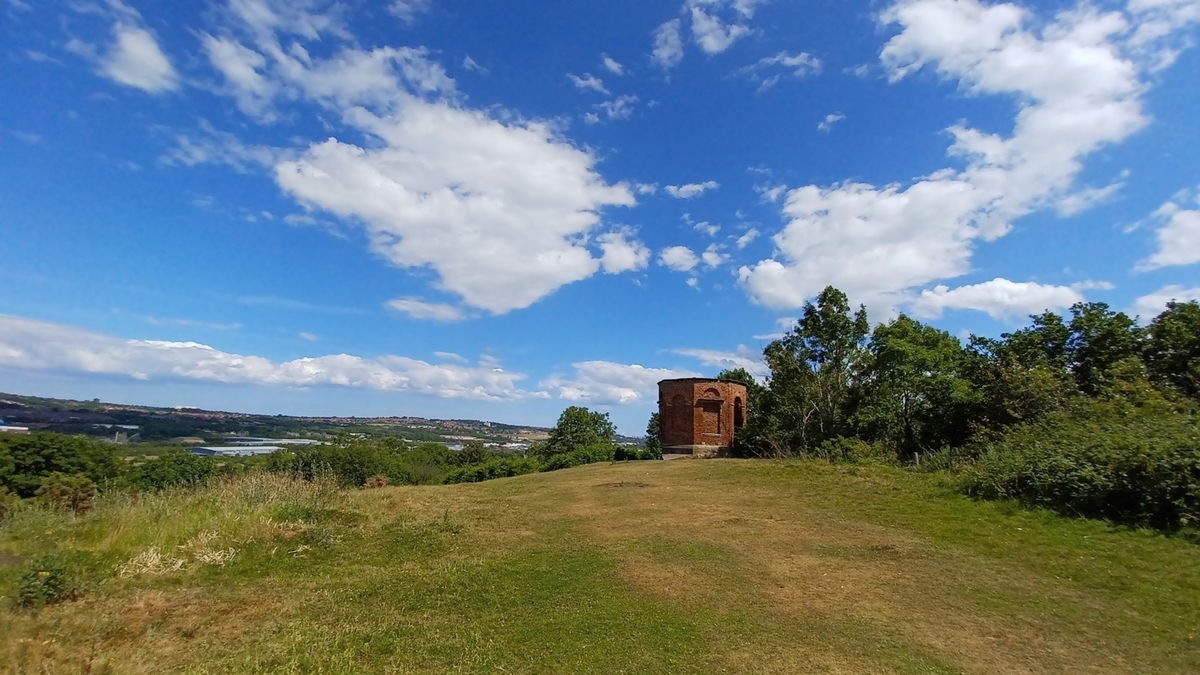 The house remained in the Cowen family until Jane Cowen's death in 1946 and the hall was demolished in 1954, however, The Summerhill folly still exists as a reminder of the history in Blaydon.
There are some lovely walks around The Summerhill and great views overlooking the Tyne. The woods around it link to the Blaydon Burn and Path Head Water Mill which is also worth a visit.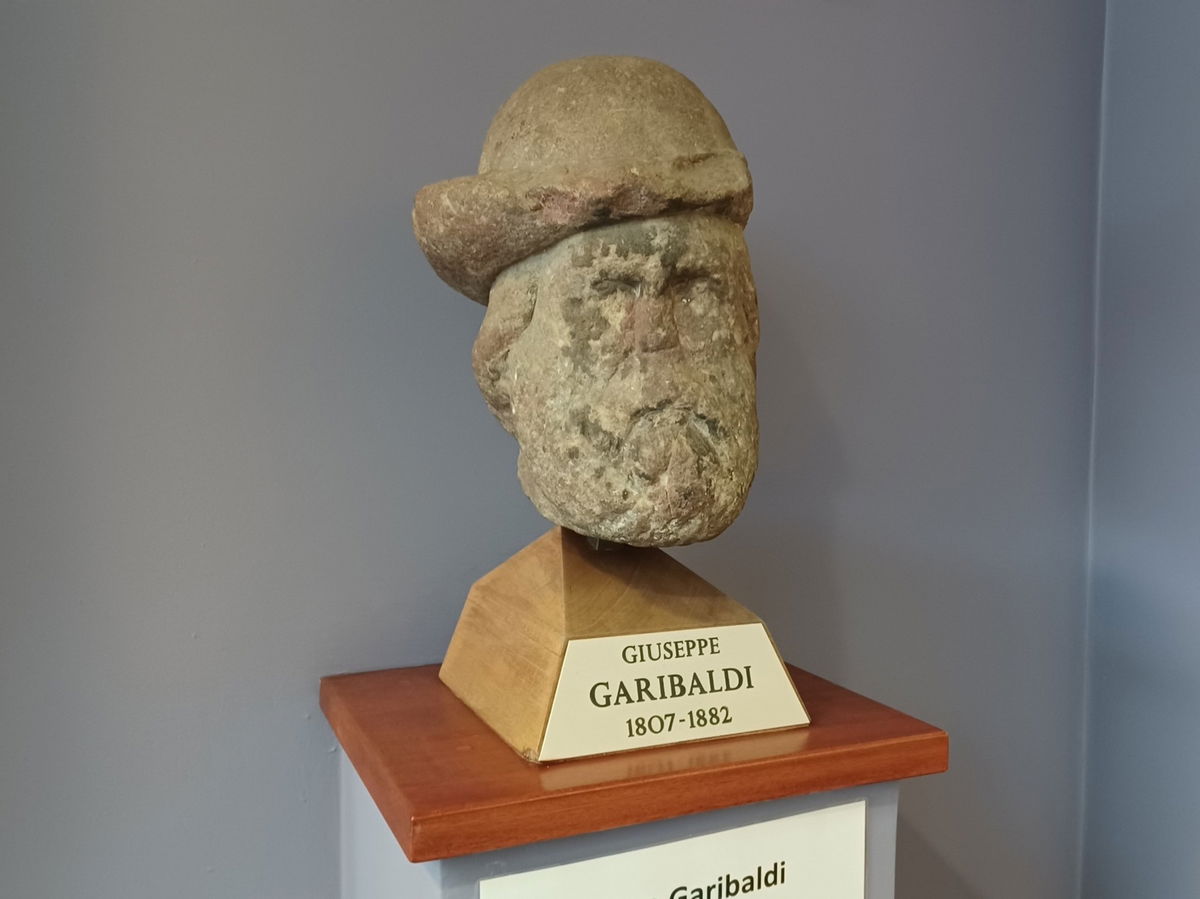 How To Find The Summerhill
Where To Park For The Summerhill?
Show Parking On Google Maps
Lat / Long
54.965085, 54.965085
What three words
We parked on a piece of disused road opposite the entrance to Path Head Water Mill.
Contributed by Sandra Clemens
I love the great outdoors and have been a National Trust & English Heritage member for years. I also love going off the beaten track and finding places like Sharp's Folly or Rothley Castle which are hidden gems in Northumberland. My favourite recent hike was climbing Red Screes in the Lake District on a whim, not fully grasping how high 776m was. It was still an achievement to conquer a Wainwright walk and I hope to do more one day.
More Places from Sandra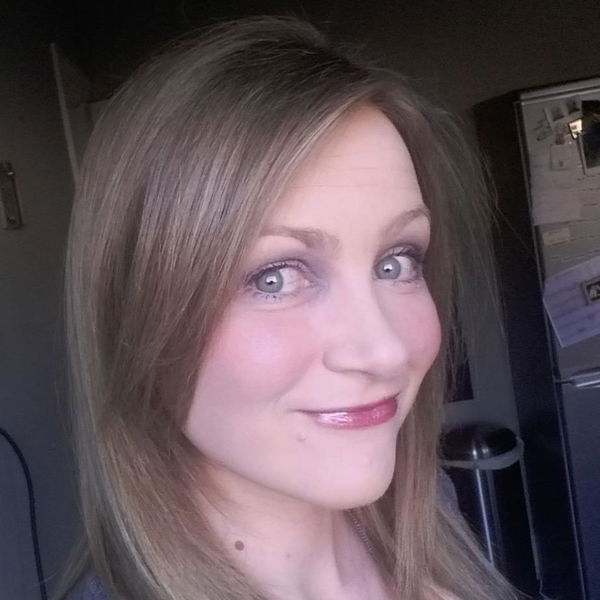 More Places In Gateshead
Find more fabulous places in Gateshead, Tyne And Wear and if you know of a place we haven't listed, then let us know.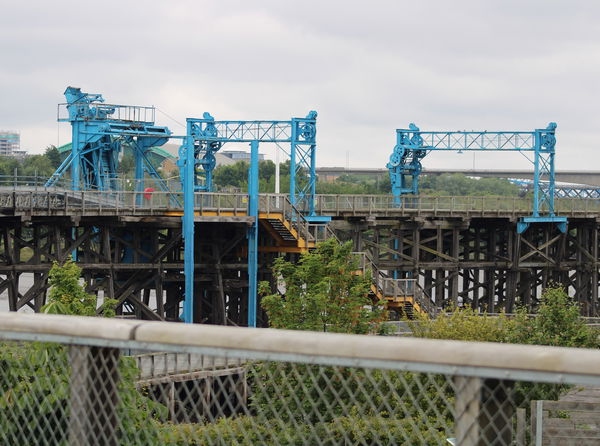 Dunston Staiths
Landmark
Gateshead
Tyne And Wear
The largest timber structure in Europe, built in 1893.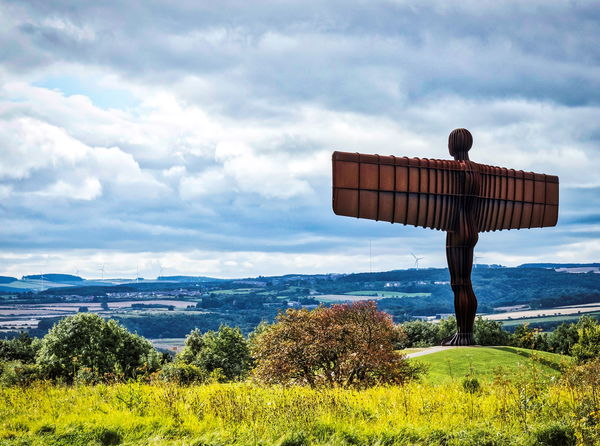 Angel Of The North
Statue
Gateshead
Tyne And Wear
A contemporary sculpture of a metal angel designed by Antony Gormley.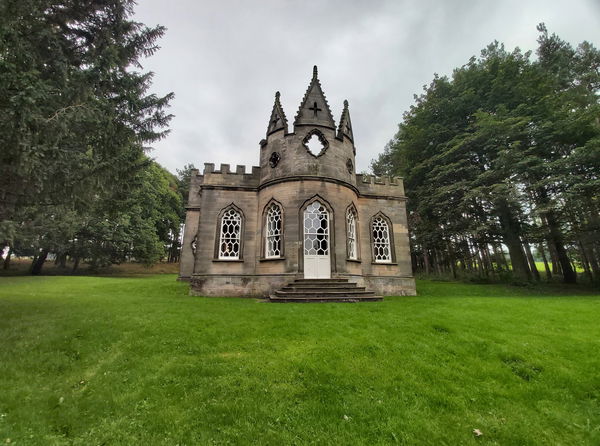 Gibside Banqueting House
Building
Gateshead
Tyne And Wear
A beautiful folly set in the grounds of the Gibside estate which is now a holiday home.
More Landmarks
So this landmark wasn't enough and you want more? Don't worry we have you covered.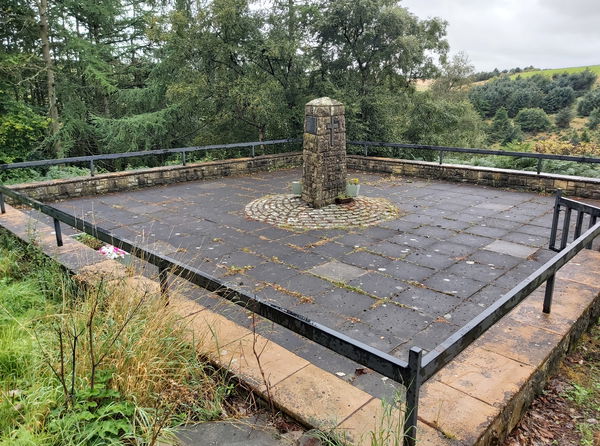 Penmanshiel Tunnel Monument
Landmark
Duns
Borders
A monument to two engineers who died during the collapse of the Penmanshiel Tunnel expansion.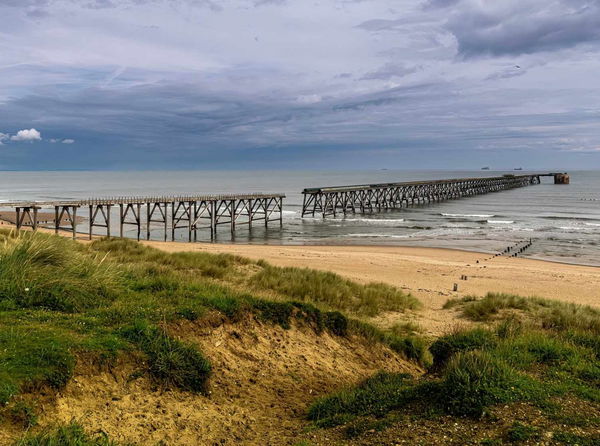 Steetley Pier
Landmark
Hartlepool
County Durham
A 2,000 foot long pier built in the 1960's to pipe sea water for the magnesia treatment works.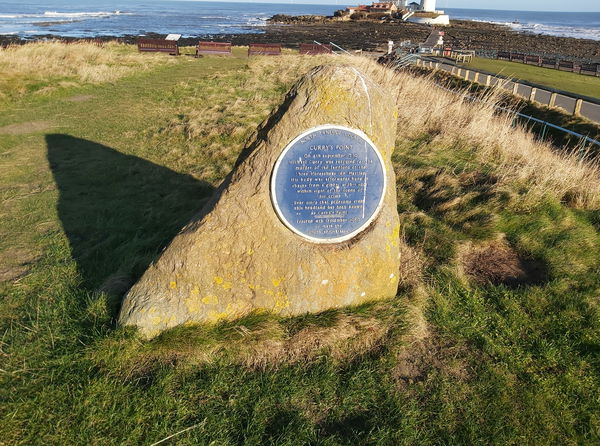 Curry's Point
Landmark
Whitley Bay
Tyne And Wear
A plaque marking the site of a gibbet where Michael Curry was chained for murder.
Never Miss A Fabulous Place
If you are afraid of misssing out on all the fabulous places we post, or just want to be the first to know, then sign up to the Fabulous North.
Each week we will email you all the brand new places that we visit.
Sign Up To Alerts
Find Us On Facebook
We post all our new places daily on our Facebook Groups page, so join the group today and be notified when we add a new place.
Join Our Facebook Group