Gibside Banqueting House
Building
Gateshead
Tyne And Wear
Gibside Banqueting House
Building In Gateshead, Tyne And Wear
A beautiful folly set in the grounds of the Gibside estate which is now a holiday home.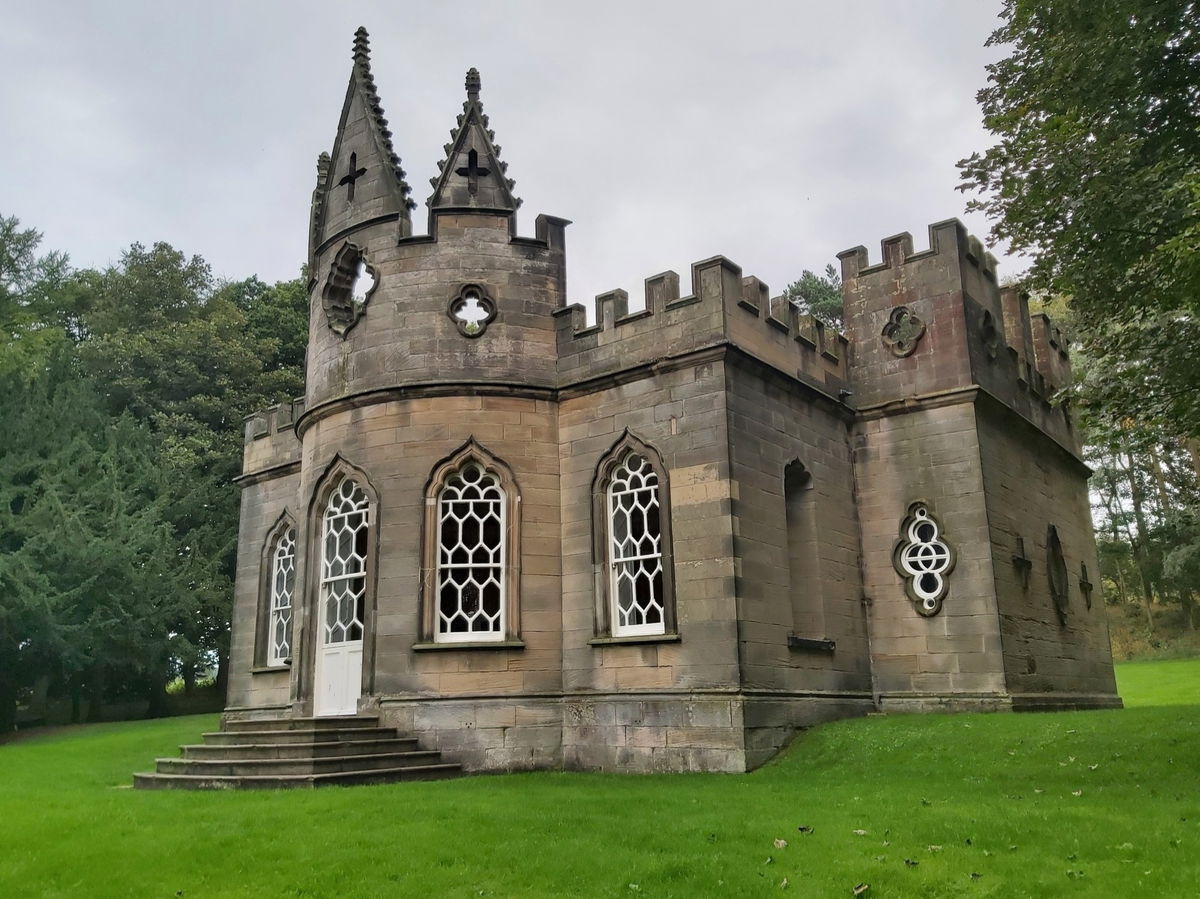 If you have ever ventured to Gibside, then you will no doubt have seen a lovely little folly known as the Banqueting House sitting just above the Octagon Pond. Although residing on the Gibside estate, it's actually a private holiday home that is owned by the Landmark Trust, so you can't actually visit it as part of your wander.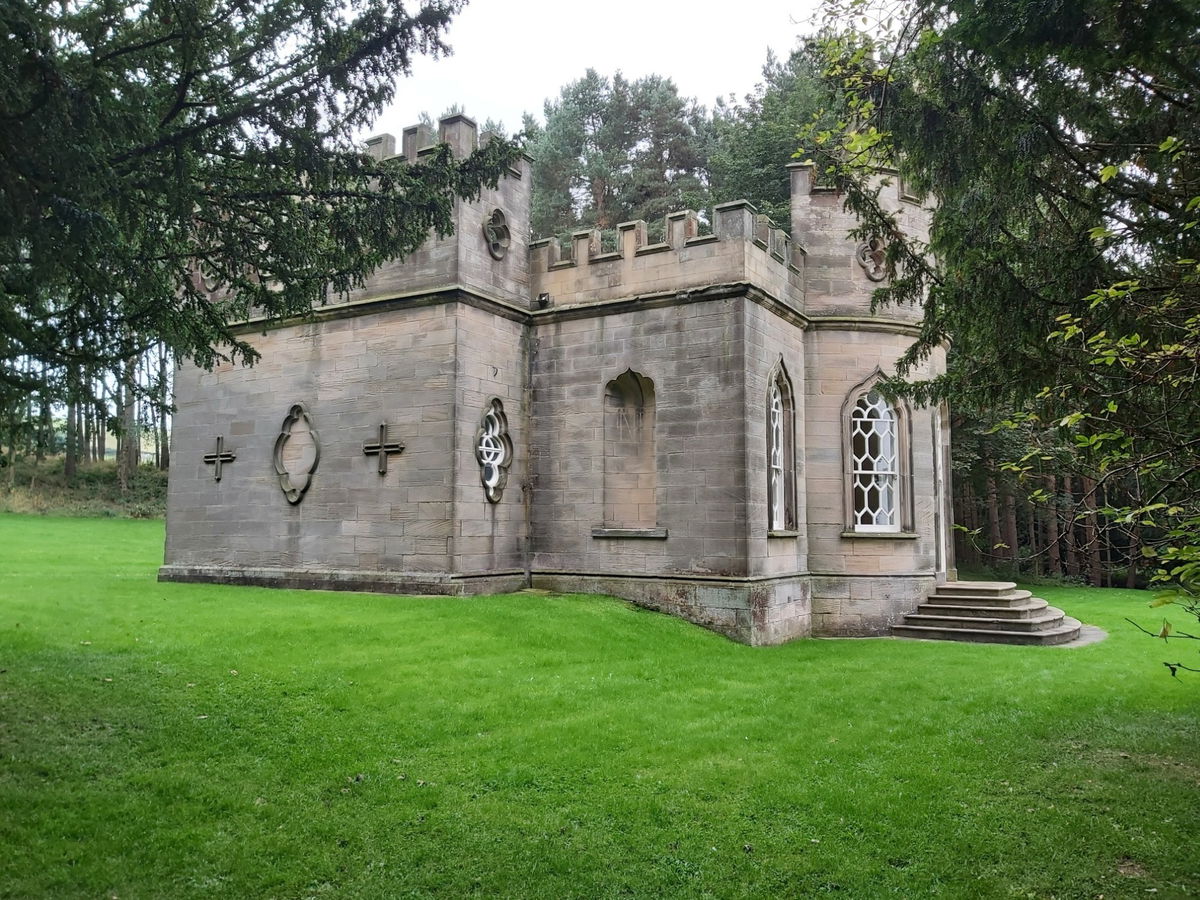 Fortunately the Landmark Trust open the house for a weekend every year for visitors to have a mooch about and so we headed up to catch a glimpse at it close up.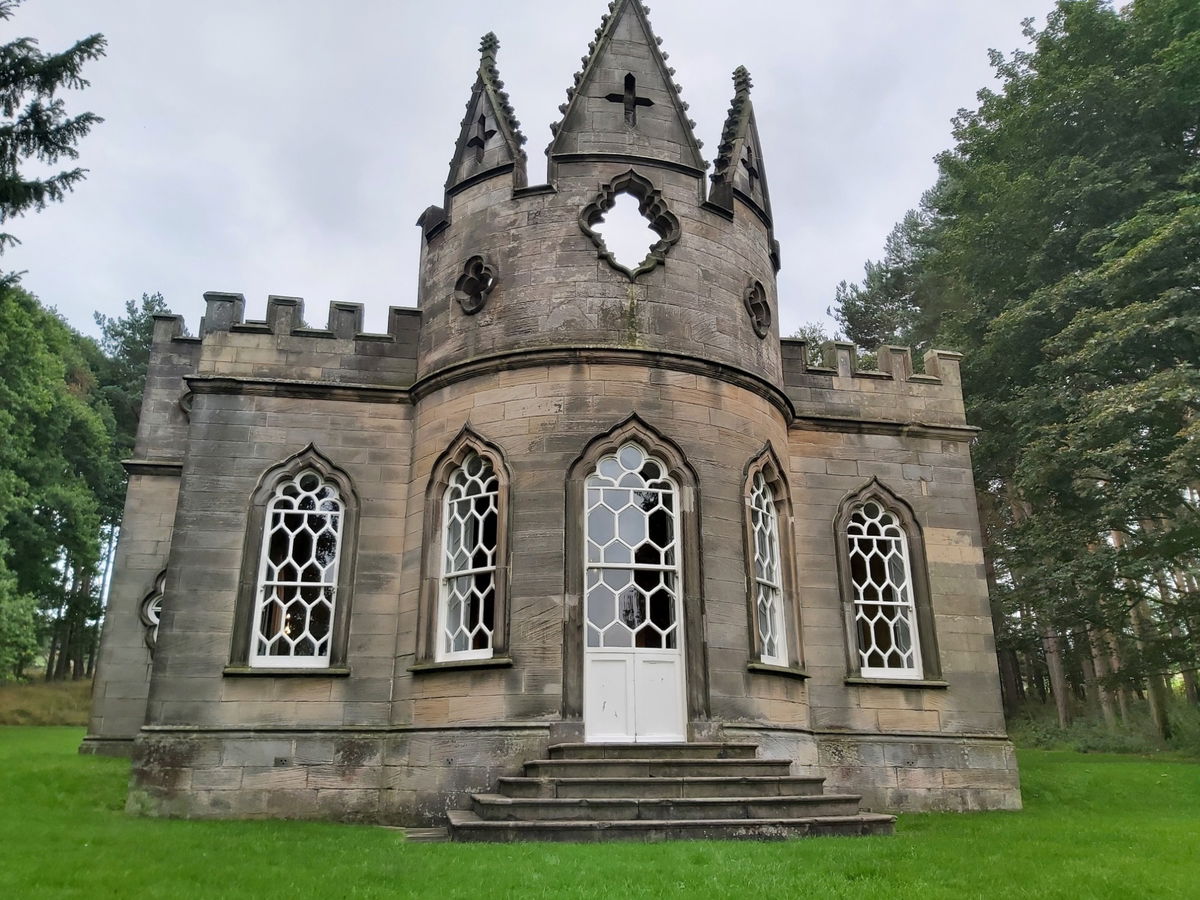 Back in the 1700s, landowners like to show off their wealth by building these kind of follies on their estates and the owner of Gibside, George Bowes, was no different. The architect for most of the buildings at Gibside was Daniel Garrett and he was a big fan of Gothick design, so the Banqueting House was built in this style during the 1740s.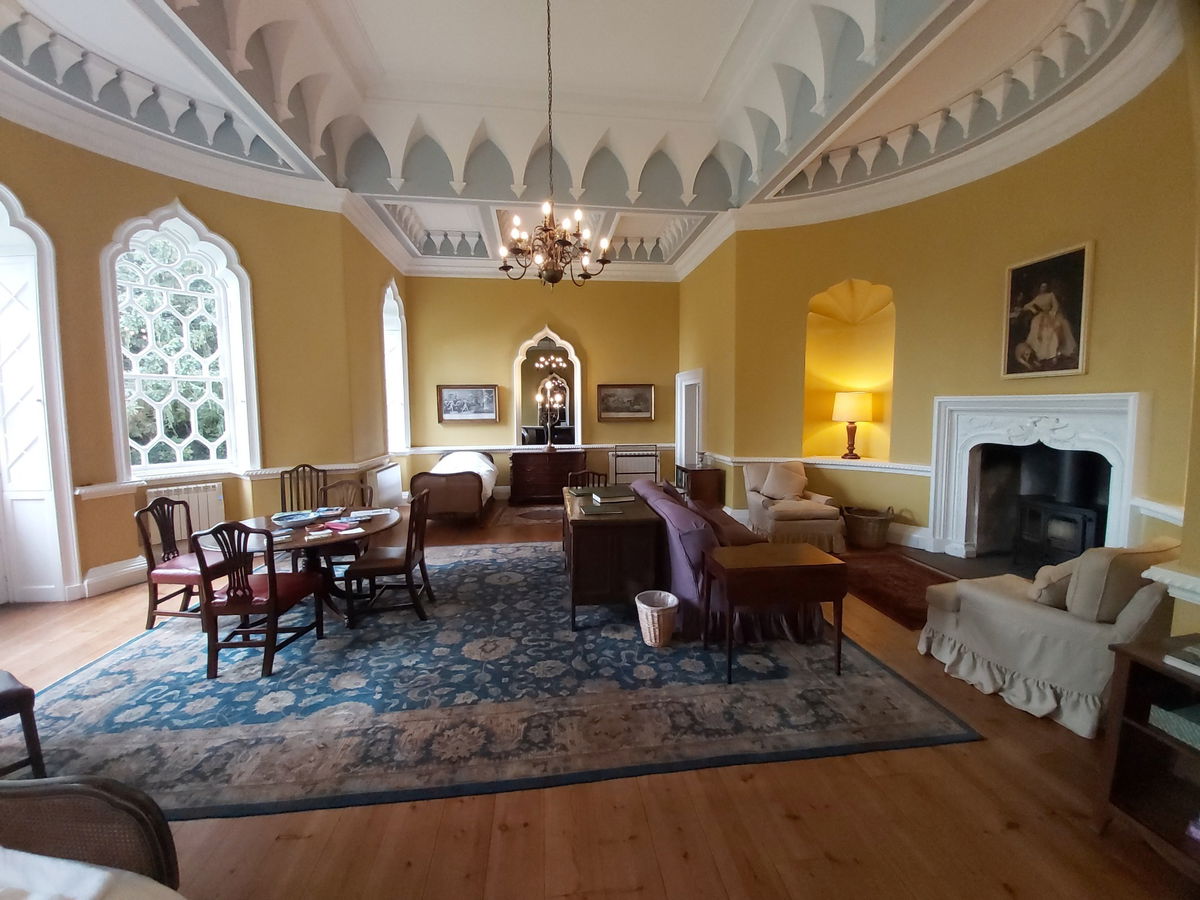 Garrett was inspired by the buildings of the Middle Ages and so he copied fancy pinnacles (small spires) that you would tend to find on cathedrals. He also added crenellations copied straight from medieval castles.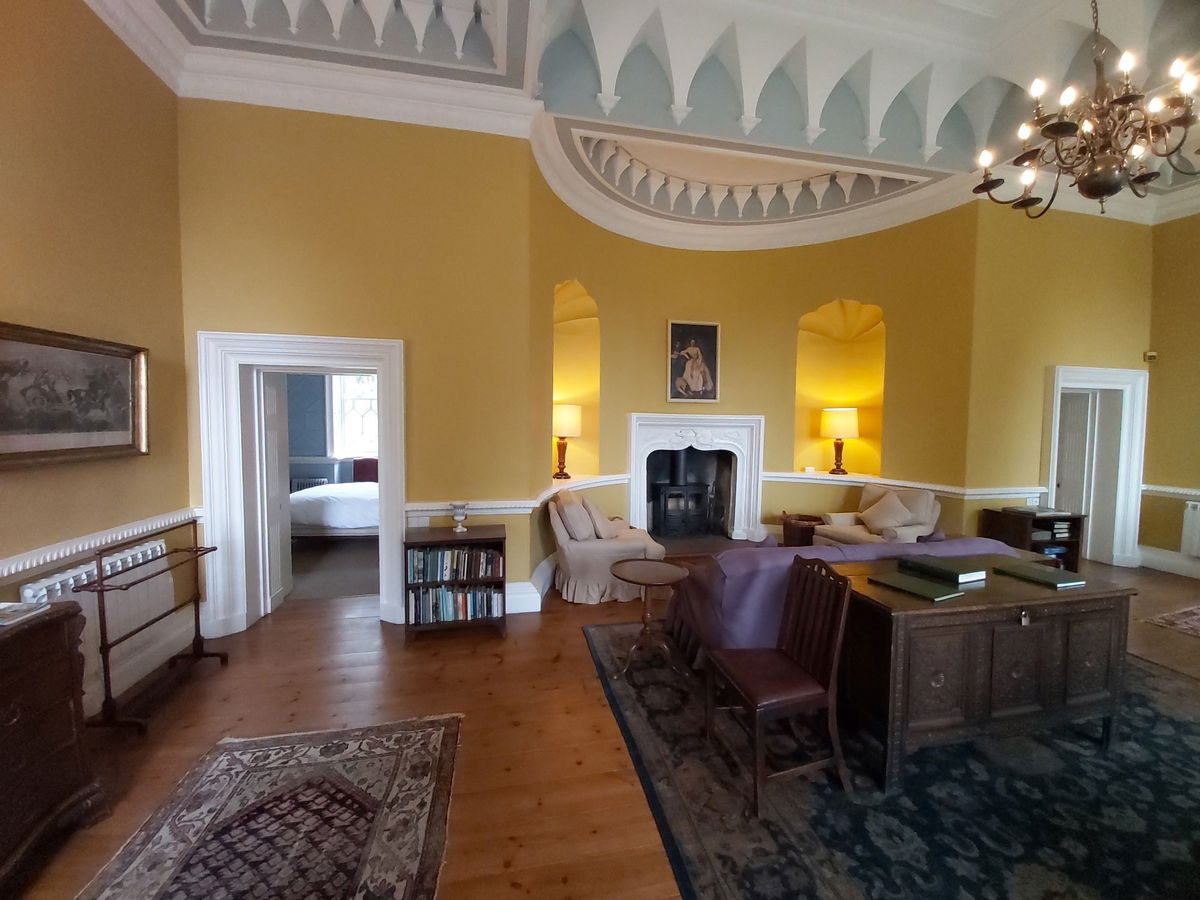 The roof of the Banqueting House fell in and it became a ruin without windows in the 1900s before being rescued by the Landmark Trust who restored it in 1981.
It's now in immaculate condition and can sleep up to 4 people. Here are a wadge more photos to tempt you to book a stay.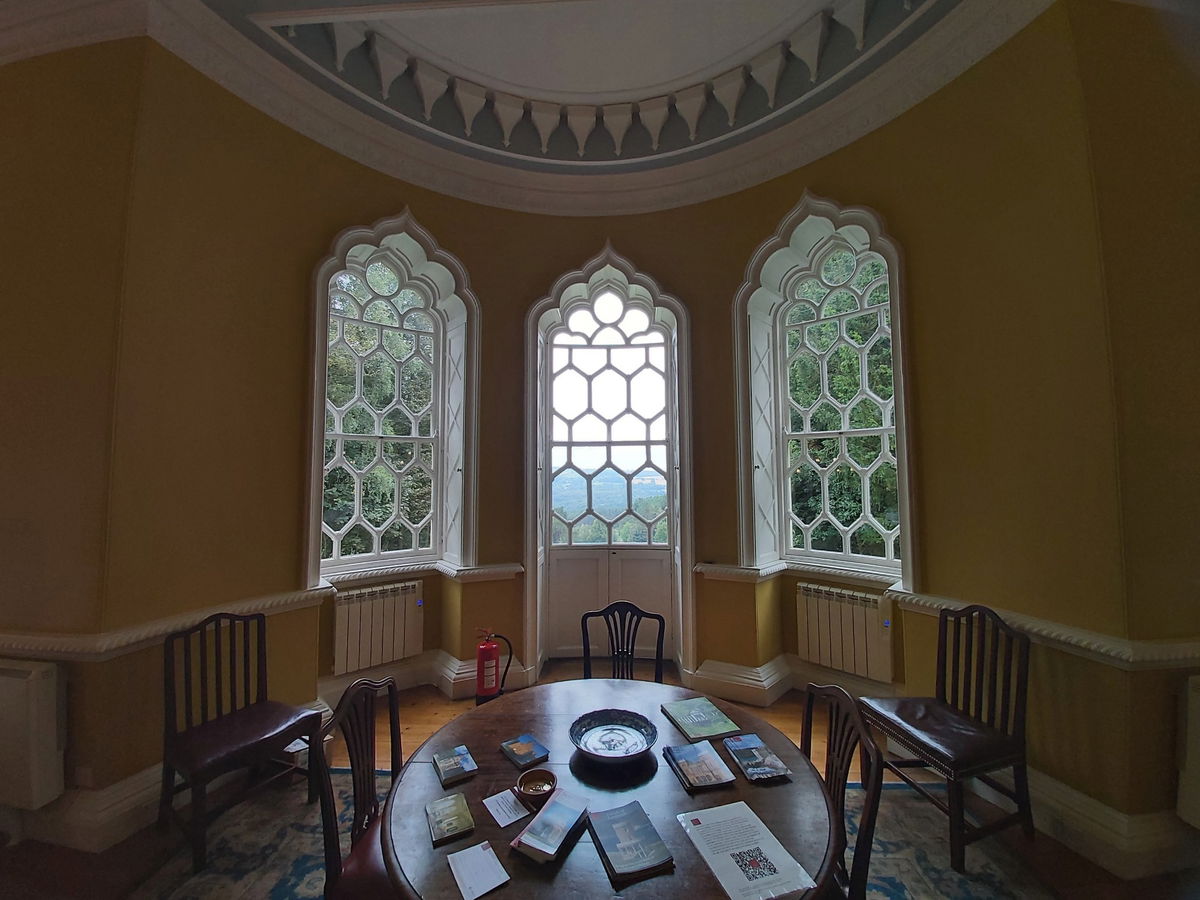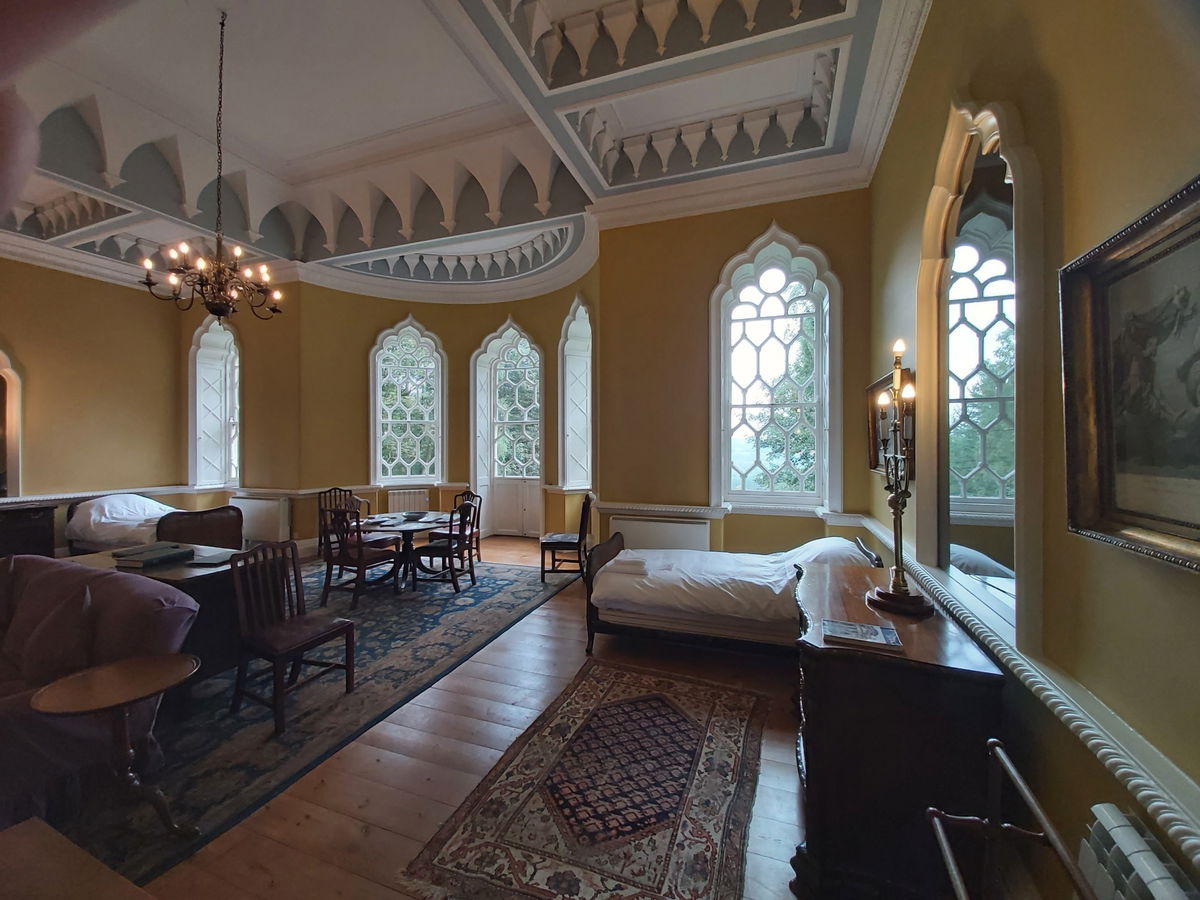 Now bad views either. Octagon pond through a hexagon window.
And an early design of the Banqueting House.
So if you fancy having a weekend being the Lord or Lady of Gibside, then you will need to book early. Apparently the house is really popular and there is a rarely a day when it's not booked!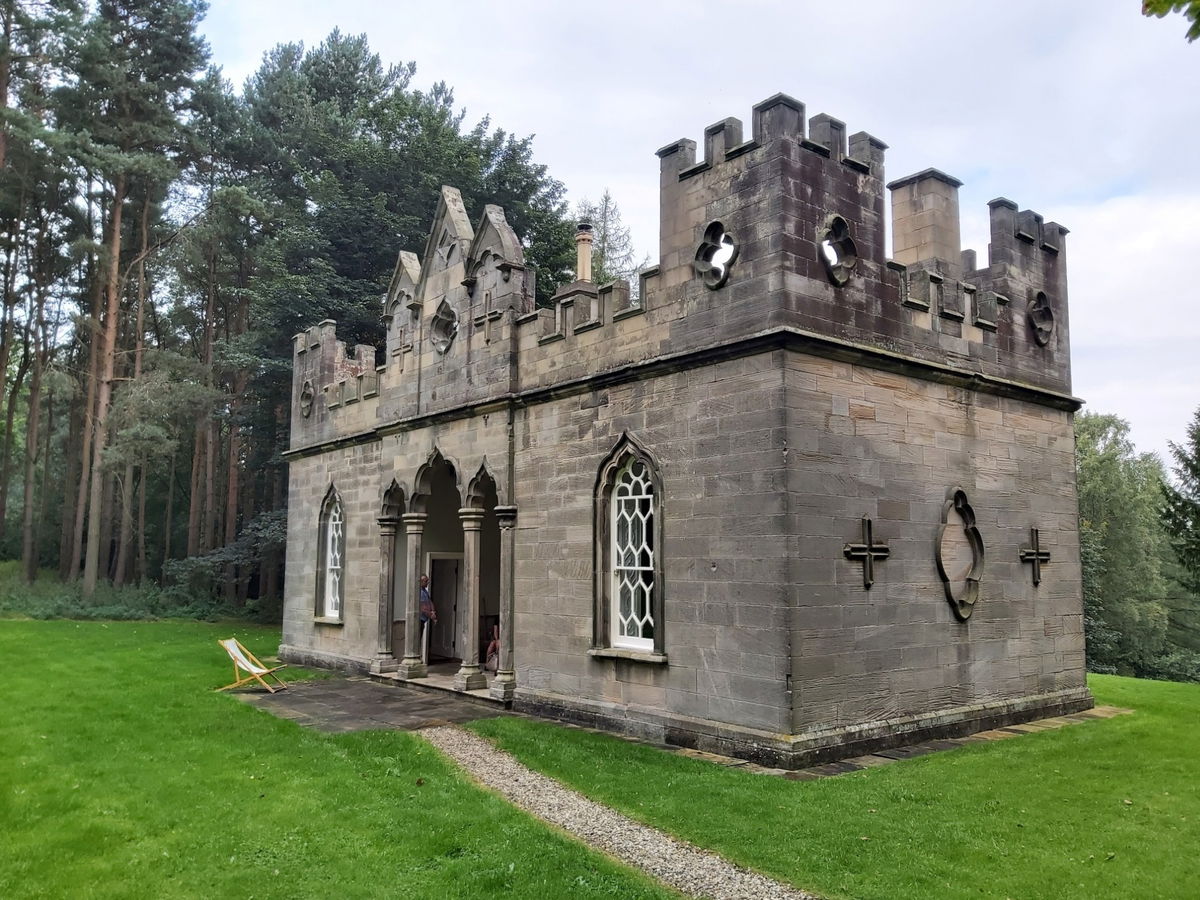 If you aren't residing in the house or visiting as part of the Heritage Day, then the closest you will get to the Banqueting House is the view from the Octagon Pond.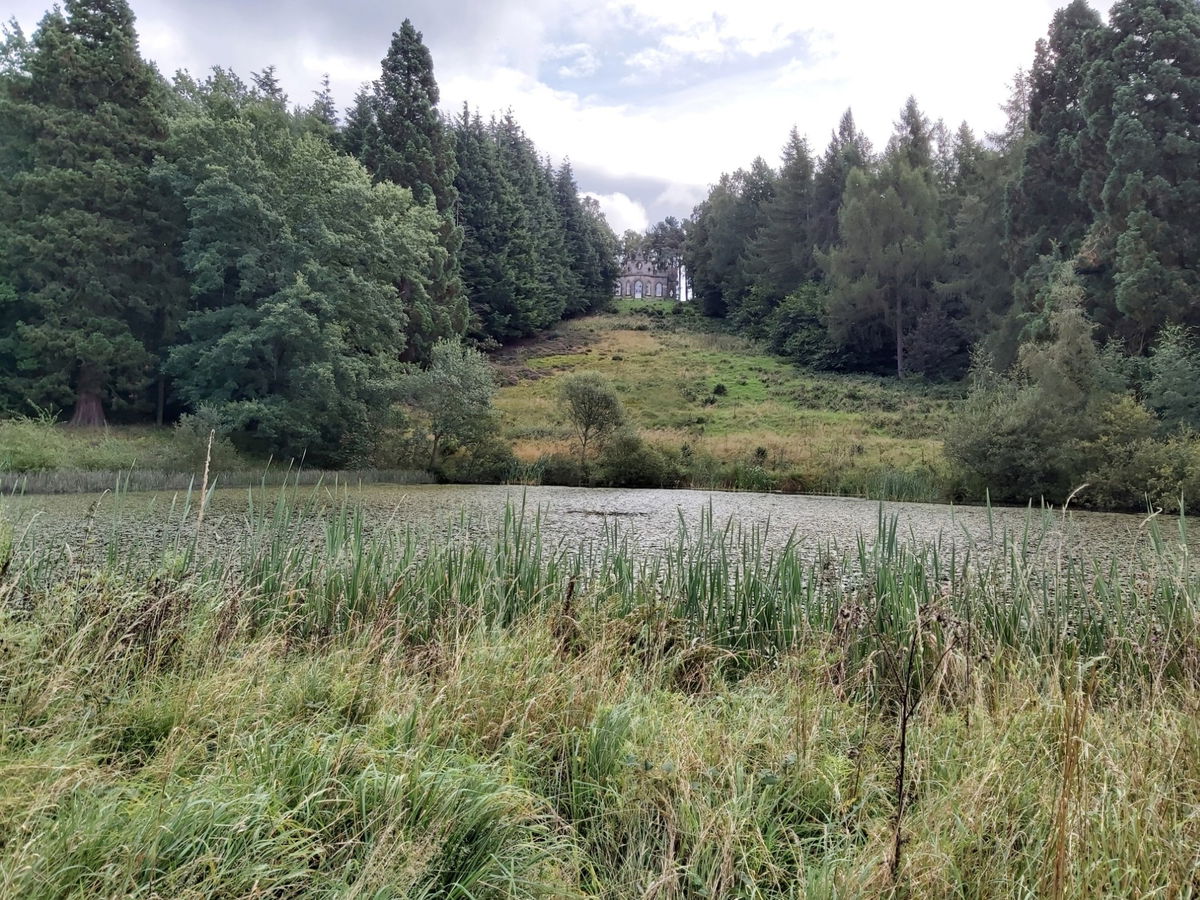 How To Find Gibside Banqueting House
Where To Park For Gibside Banqueting House?
Show Parking On Google Maps
Lat / Long
54.917893, 54.917893
What three words
There is a dedicated car park for the Gibside grounds.
Contributed by Simon Hawkins
Thanks for checking out this place on the Fabulous North! I do enjoy a wander out in to the countryside trying to find hidden gems that not many people know about. You can't beat a rogue Pele tower up a remote hill or a mysterious stone circle or a stunning waterfall secluded in a forest.
More Places from Simon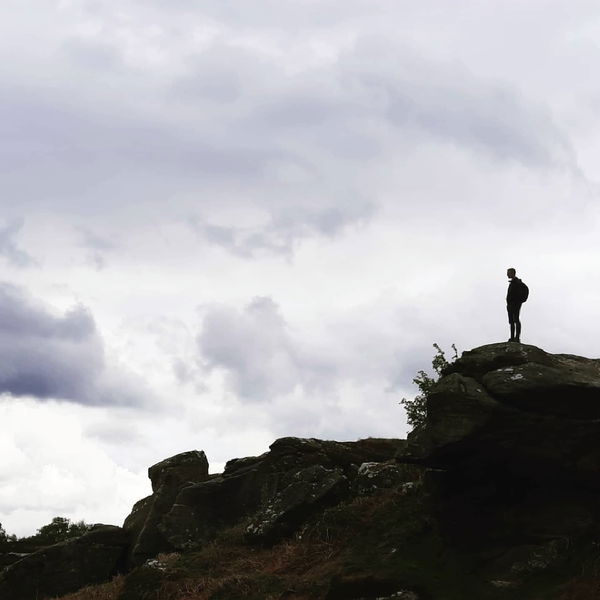 More Places In Gateshead
Find more fabulous places in Gateshead, Tyne And Wear and if you know of a place we haven't listed, then let us know.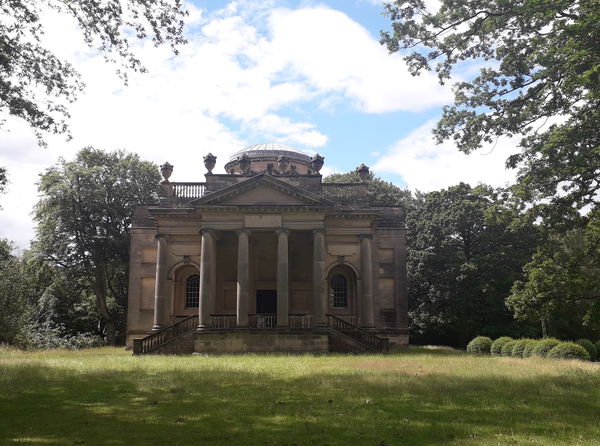 Gibside
Estate
Gateshead
Tyne And Wear
Gibside is a 720 acre estate acquired by the Bowes family in 1713.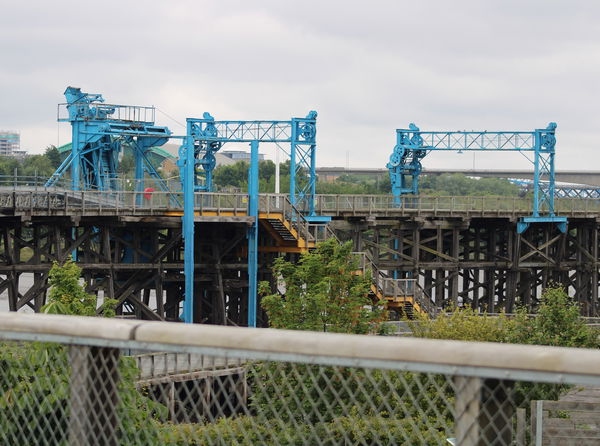 Dunston Staiths
Landmark
Gateshead
Tyne And Wear
The largest timber structure in Europe, built in 1893.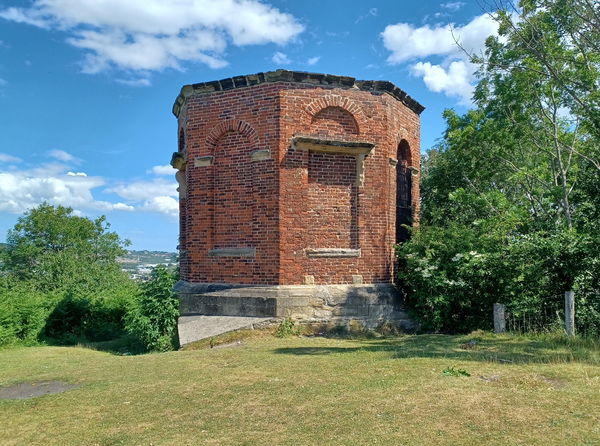 The Summerhill
Landmark
Gateshead
Tyne And Wear
An octagonal folly, once part of the Stella Hall estate in Blaydon.
More Buildings
So this building wasn't enough and you want more? Don't worry we have you covered.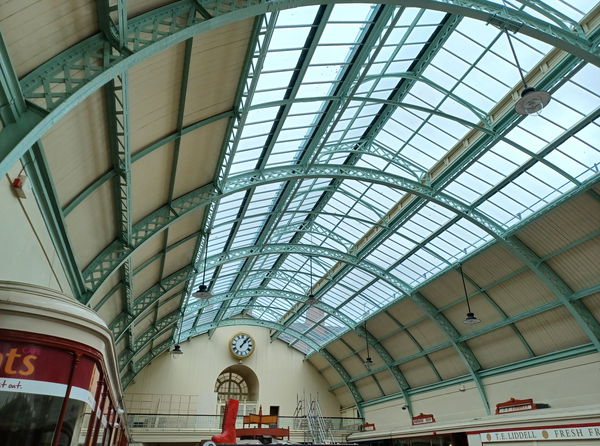 Grainger Market
Building
Newcastle City Centre
Tyne And Wear
A covered market in Newcastle City centre, designed by John Dobson and opened in 1835. Once the largest covered market in the country.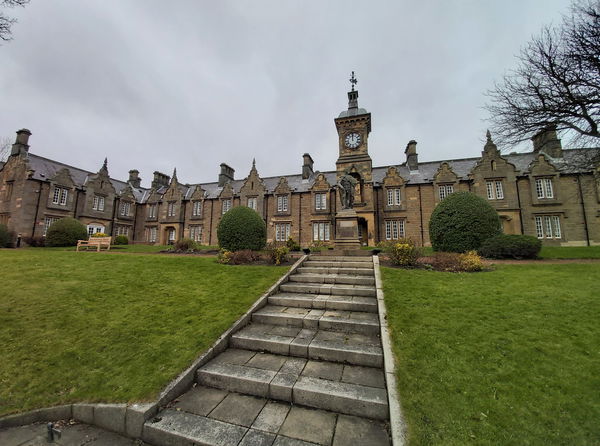 Master Mariners Homes
Building
North Shields
Tyne And Wear
A Grade II listed building in North Shields built in 1893-94 to provide accommodation for retired and needy seafarers and their wives.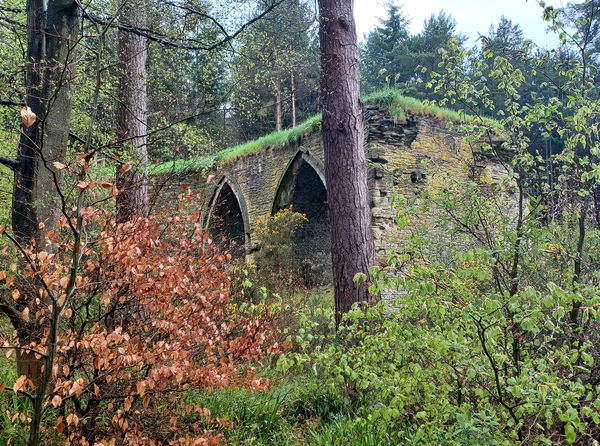 Dukesfield Arches
Building
Hexham
Northumberland
Remains of a former smelting mill hidden in the Northumberland countryside.
Never Miss A Fabulous Place
If you are afraid of misssing out on all the fabulous places we post, or just want to be the first to know, then sign up to the Fabulous North.
Each week we will email you all the brand new places that we visit.
Sign Up To Alerts
Find Us On Facebook
We post all our new places daily on our Facebook Groups page, so join the group today and be notified when we add a new place.
Join Our Facebook Group