Watergate Forest Park
Landscape
Gateshead
Tyne And Wear
Watergate Forest Park
Landscape In Gateshead, Tyne And Wear
24 hectare park with lake, woodland and waymarked paths in the heart of Gateshead.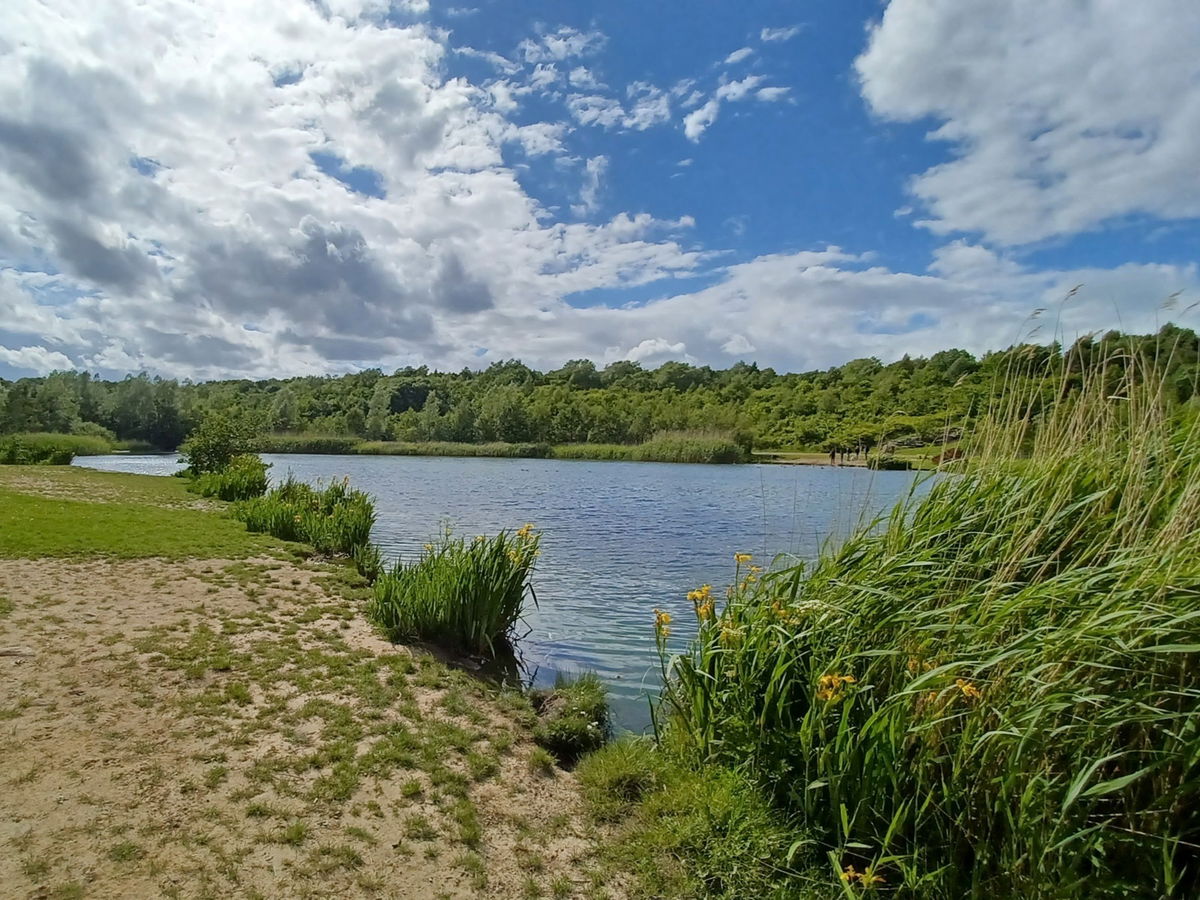 Watergate Forest Park, which has nothing to do with Richard Nixon, is a 24 hectare park in the heart of Gateshead. It opened in 2000 on the site of Watergate Colliery following reclamation work in the 1990s.
The colliery was in use between 1924 and 1964, and the coal it produced was transported to Dunston Staiths by the Tanfield line of the LNER.
It is another one of Gateshead's huge parks, with plenty of paths and trails for walking and enjoying the scenery. We've visited a number of times and when we need to get our 10k steps in, we follow the red waymarked trail known as Watergate and Washingwell Wander. (You can download the map from the Gateshead Council website).
This walk takes in part of the wildlife trail around the lake, some of the surrounding fields and takes you through Washingwell Wood, probably my favourite part of the walk.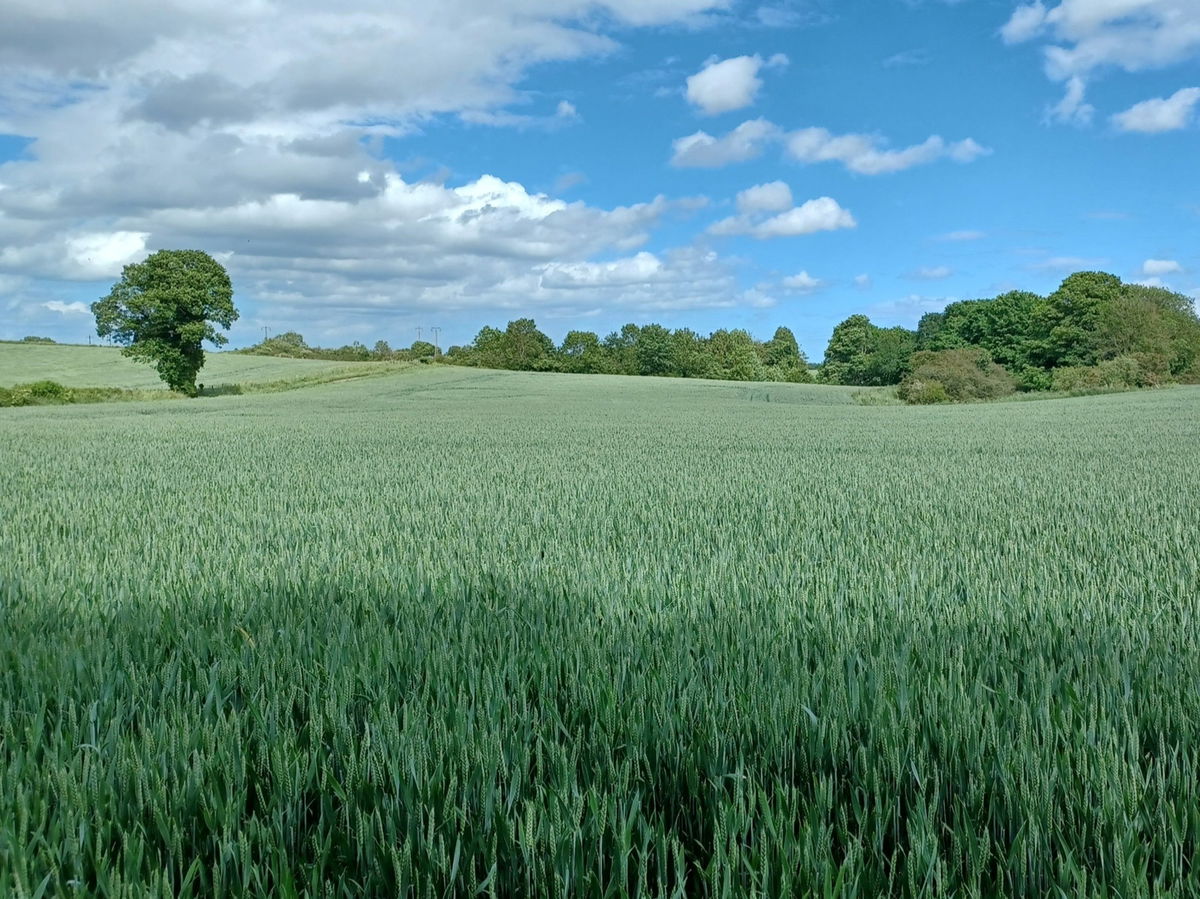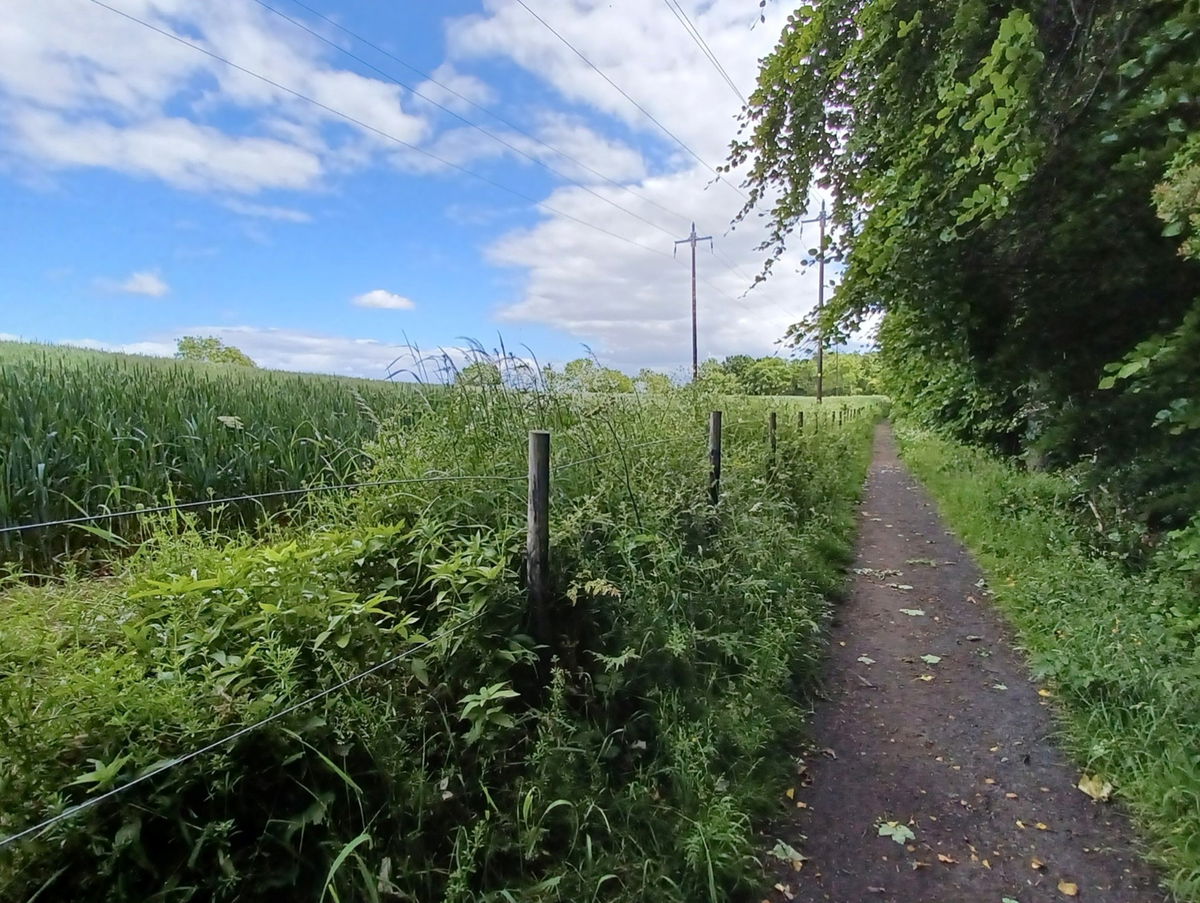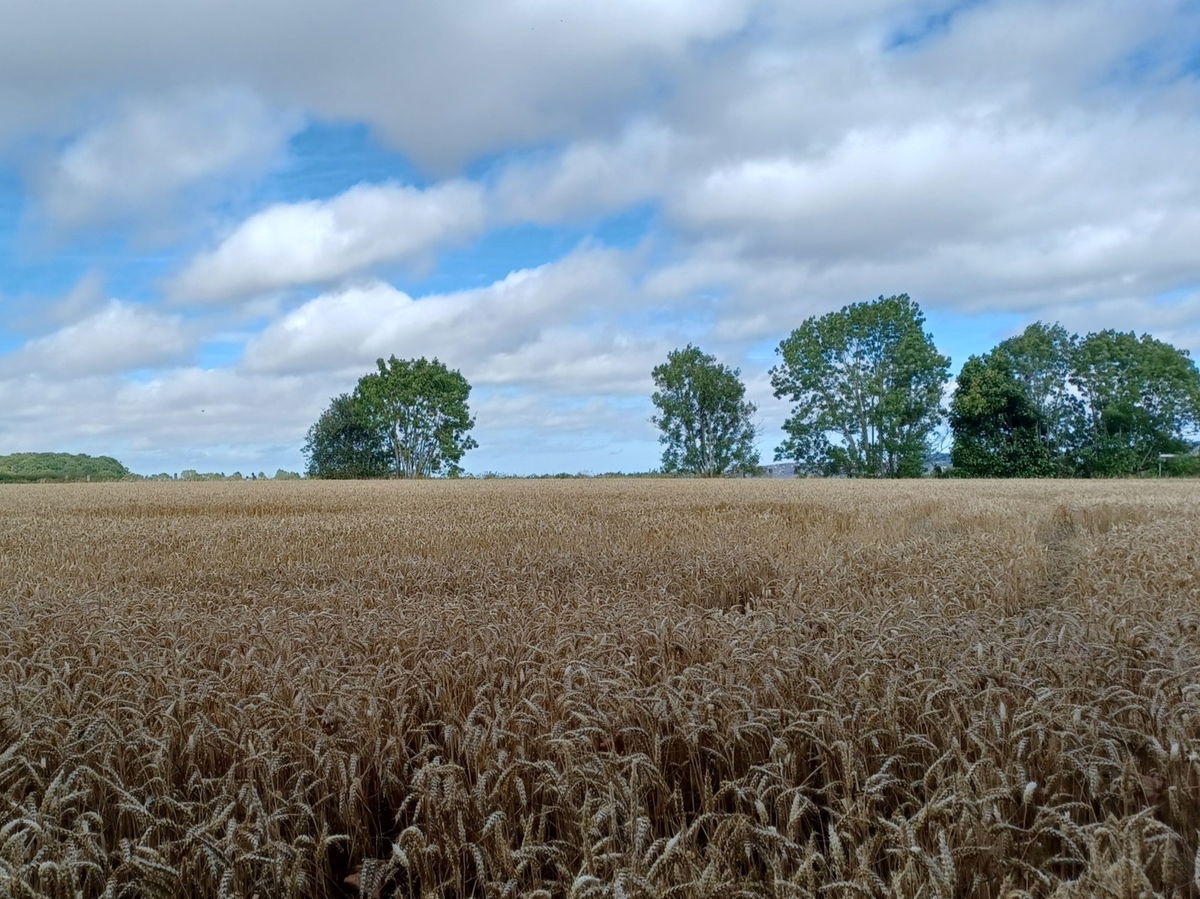 On the red route you'll also spot some of the steel sculptures around the site by Sunderland artist Jim Roberts, all inspired by the history and heritage of the area. Other sculptures can be seen around the park by artists including Graham Hopper, William Pym and Colin Rose, who have their work on display around the region.
The park became a 'Gateway to the Great North Forest' in 2000, when over 120,000 trees were planted in the park. This means that Watergate 'introduces people to the countryside in an accessible, safe and comprehensive environment'.
It is a great park with lots of wildlife and we've recently spotted Bullfinches, Blackcap, Heron and Long Tailed Tits amongst many others. When you've finished birdwatching, you can have a rest at Watergate Cafe near the football fields, close to the entrance.
How To Find Watergate Forest Park
Where To Park For Watergate Forest Park?
Show Parking On Google Maps
Lat / Long
54.939831, 54.939831
What three words
There is ample free parking for Watergate Park. NE11 9RQ
Contributed by Sandra Clemens
I love the great outdoors and have been a National Trust & English Heritage member for years. I also love going off the beaten track and finding places like Sharp's Folly or Rothley Castle which are hidden gems in Northumberland. My favourite recent hike was climbing Red Screes in the Lake District on a whim, not fully grasping how high 776m was. It was still an achievement to conquer a Wainwright walk and I hope to do more one day.
More Places from Sandra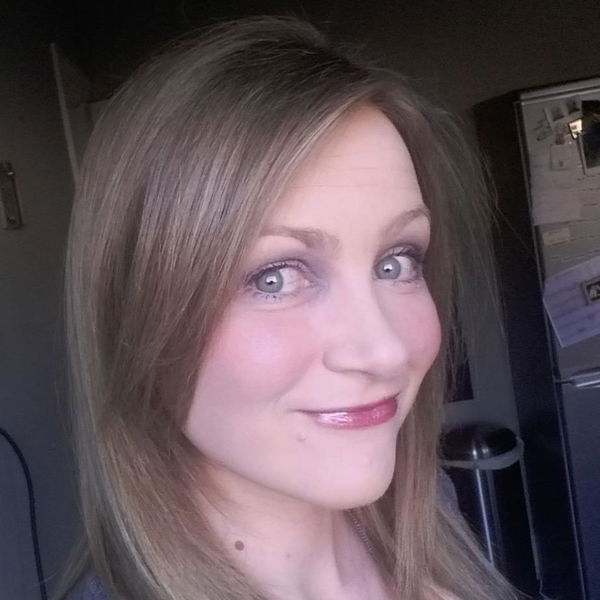 More Places In Gateshead
Find more fabulous places in Gateshead, Tyne And Wear and if you know of a place we haven't listed, then let us know.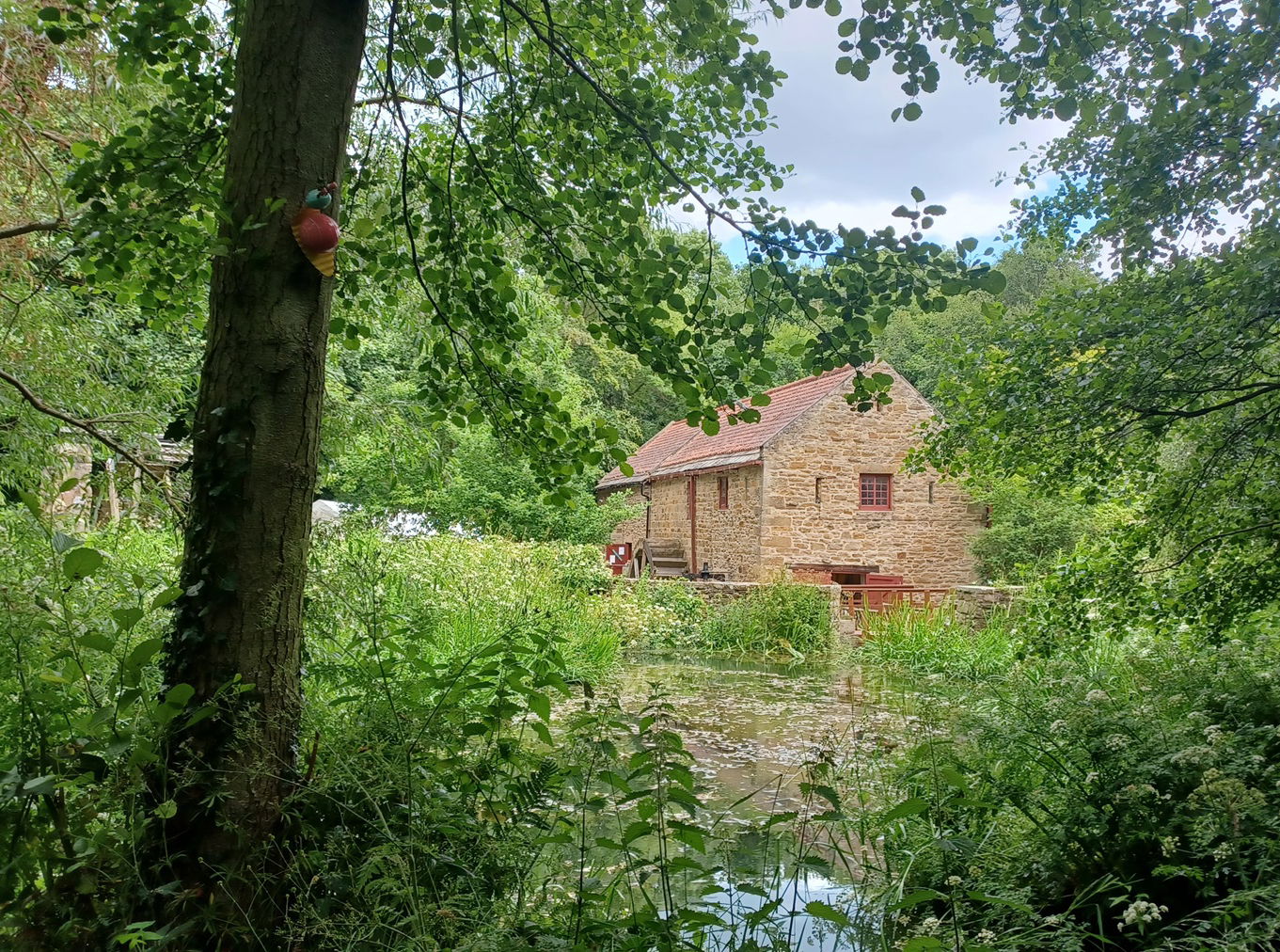 Path Head Water Mill
Building
Gateshead
Tyne And Wear
Water Mill on the edge of Blaydon, originally built in 1730.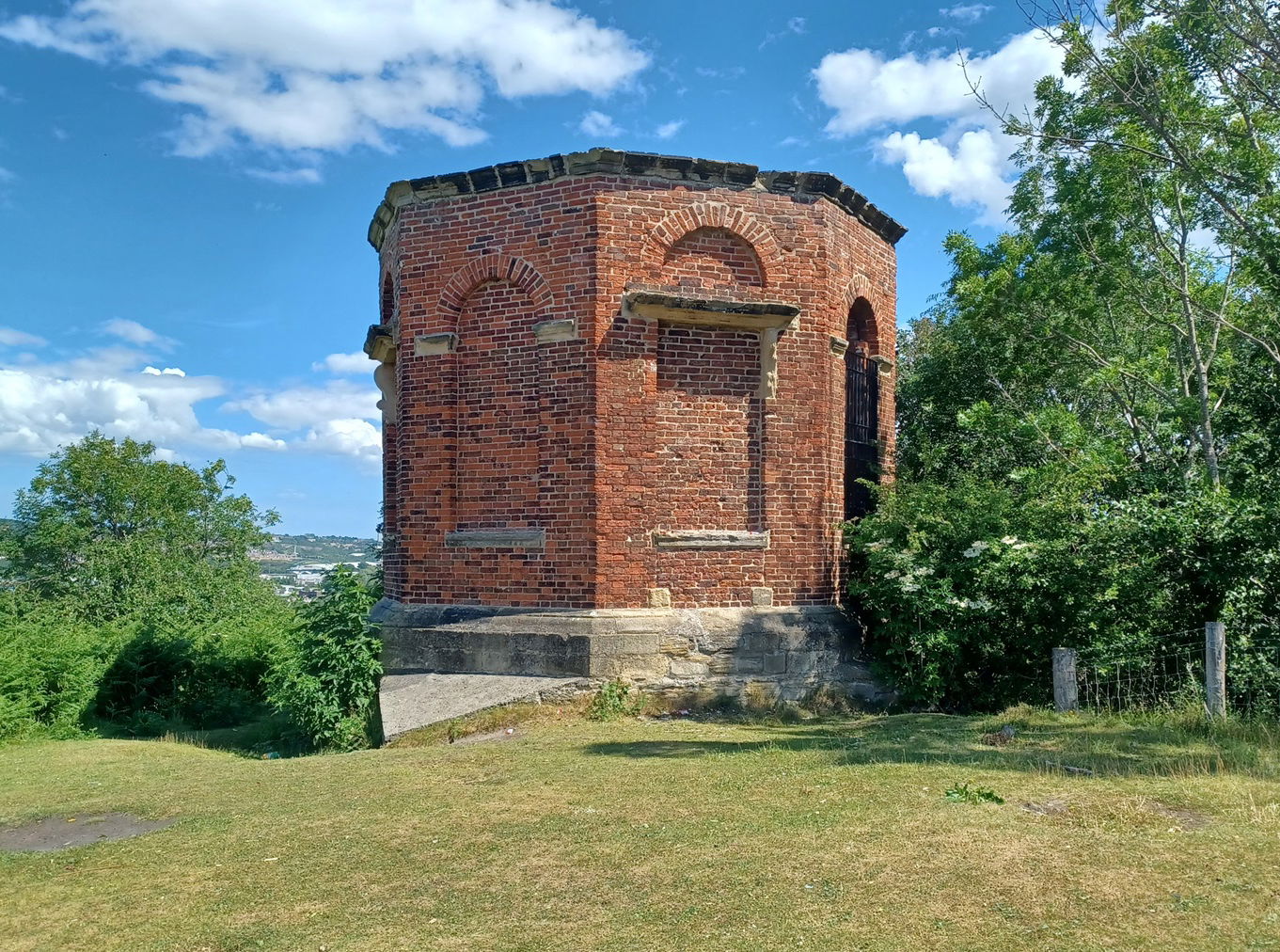 The Summerhill
Landmark
Gateshead
Tyne And Wear
An octagonal folly, once part of the Stella Hall estate in Blaydon.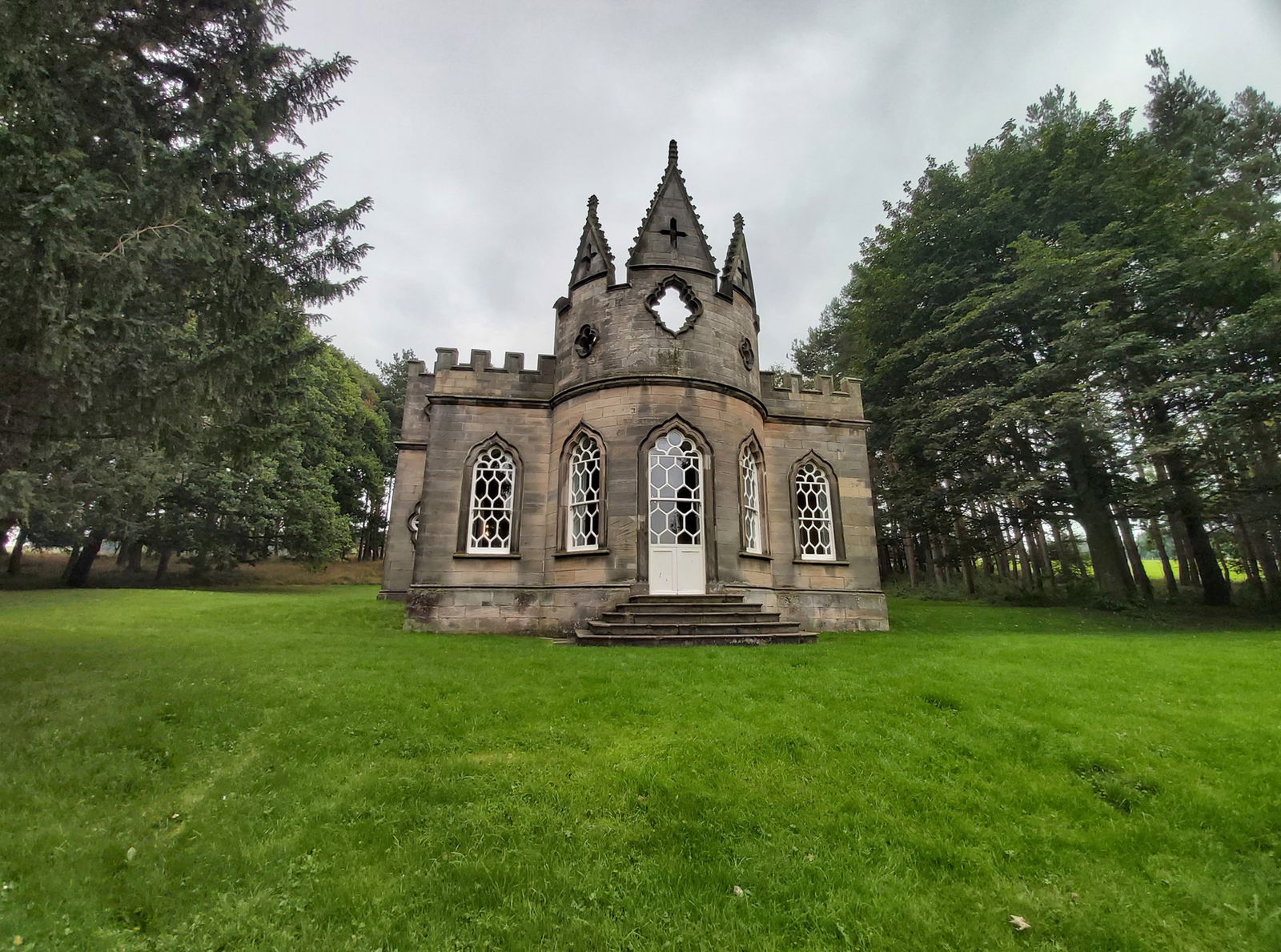 Gibside Banqueting House
Building
Gateshead
Tyne And Wear
A beautiful folly set in the grounds of the Gibside estate which is now a holiday home.
More Landscapes
So this landscape wasn't enough and you want more? Don't worry we have you covered.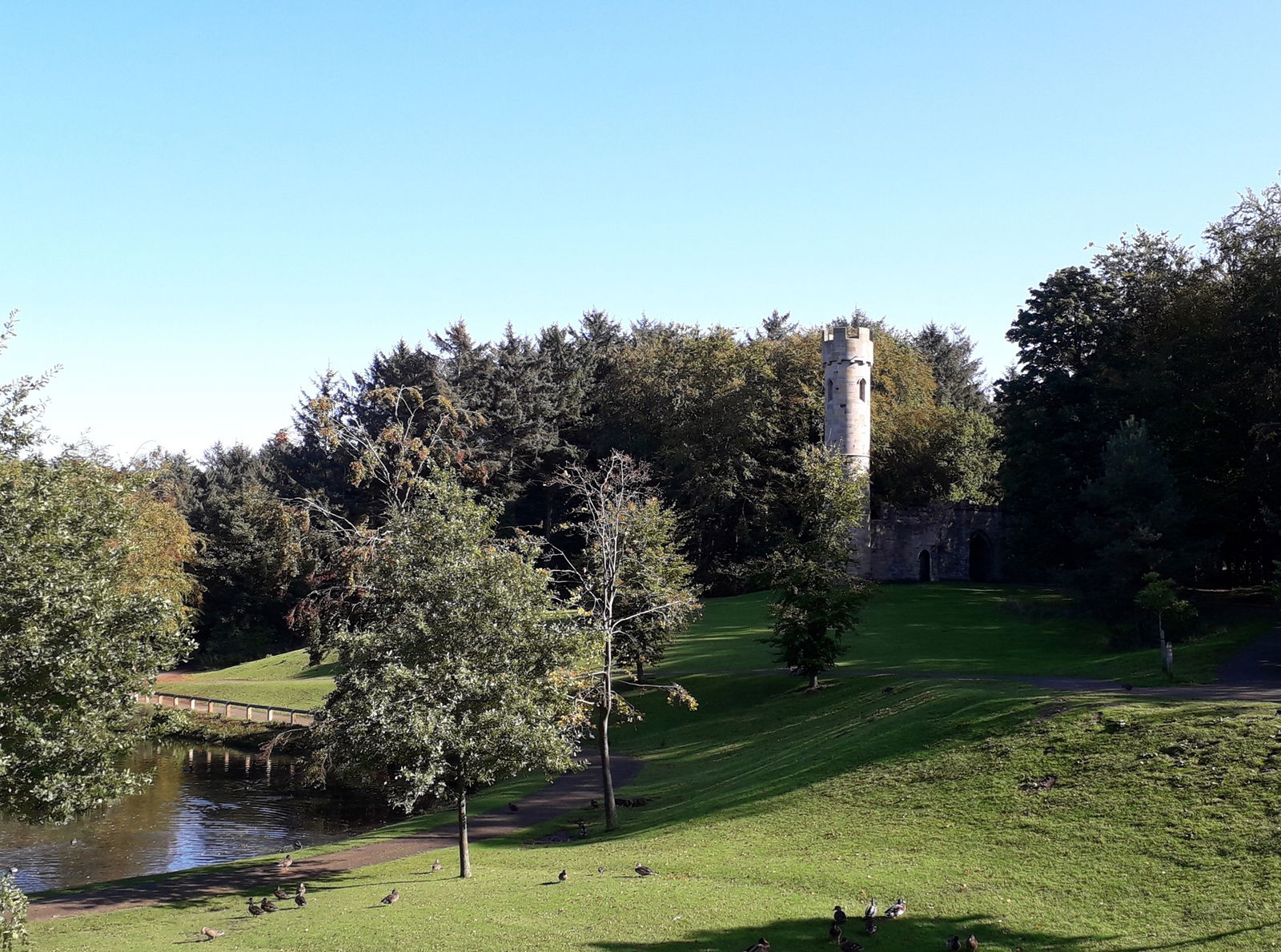 Hardwick Hall Park
Landscape
Sedgefield
County Durham
An 18th century, 40 acre park designed by London architect, James Paine.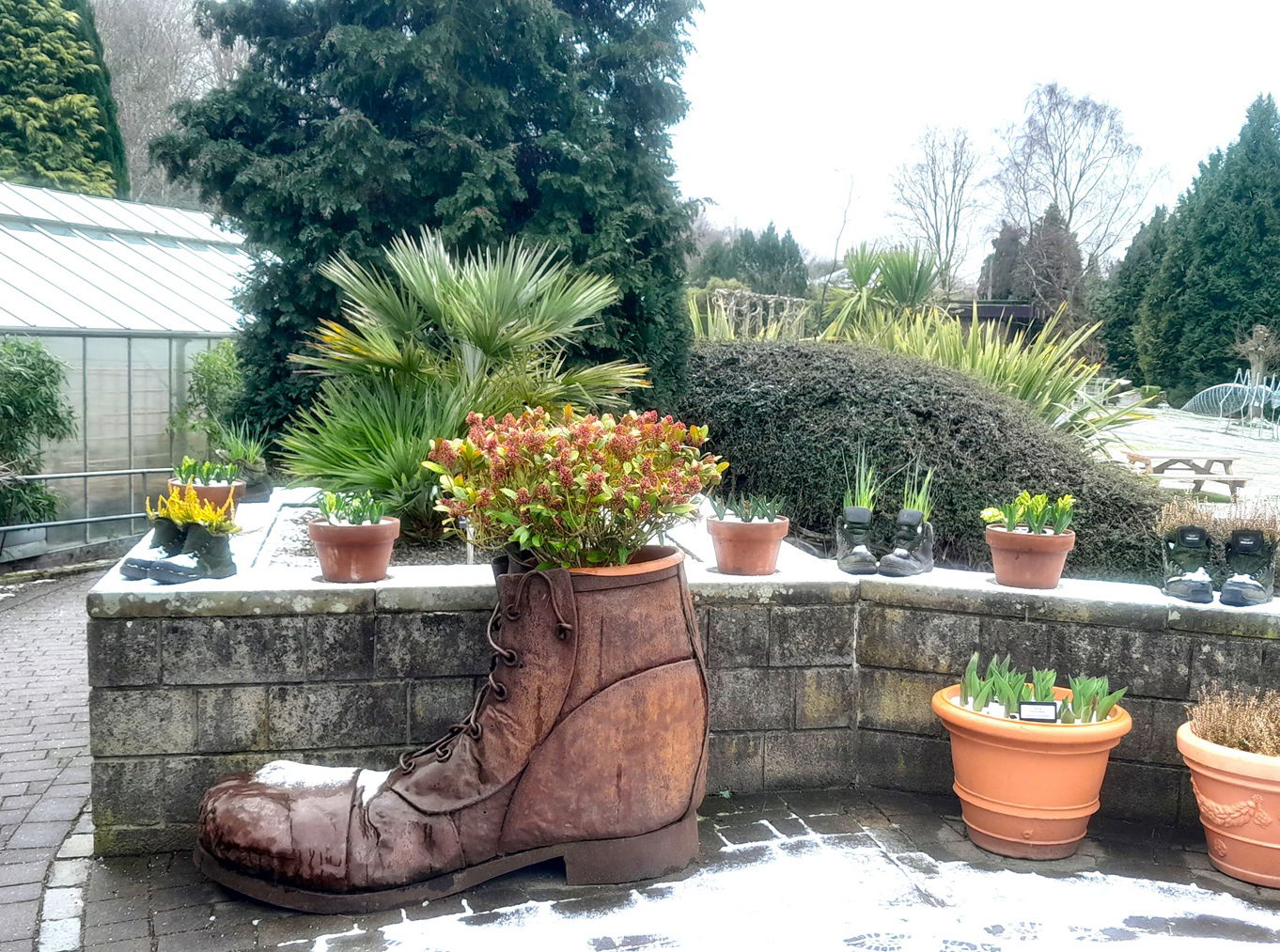 Botanic Gardens Durham
Landscape
Durham
County Durham
25 acres of plants from five continents. Also eye-catching art installations such as boots, bugs, and fungi.
Find Us On Facebook
We post all our new places daily on our Facebook Groups page, so join the group today and be notified when we add a new place.
Join Our Facebook Group