Clara Vale Nature Reserve
Landscape
Gateshead
Tyne And Wear
Clara Vale Nature Reserve
Landscape In Gateshead, Tyne And Wear
Small local nature reserve with two hides for birdwatching.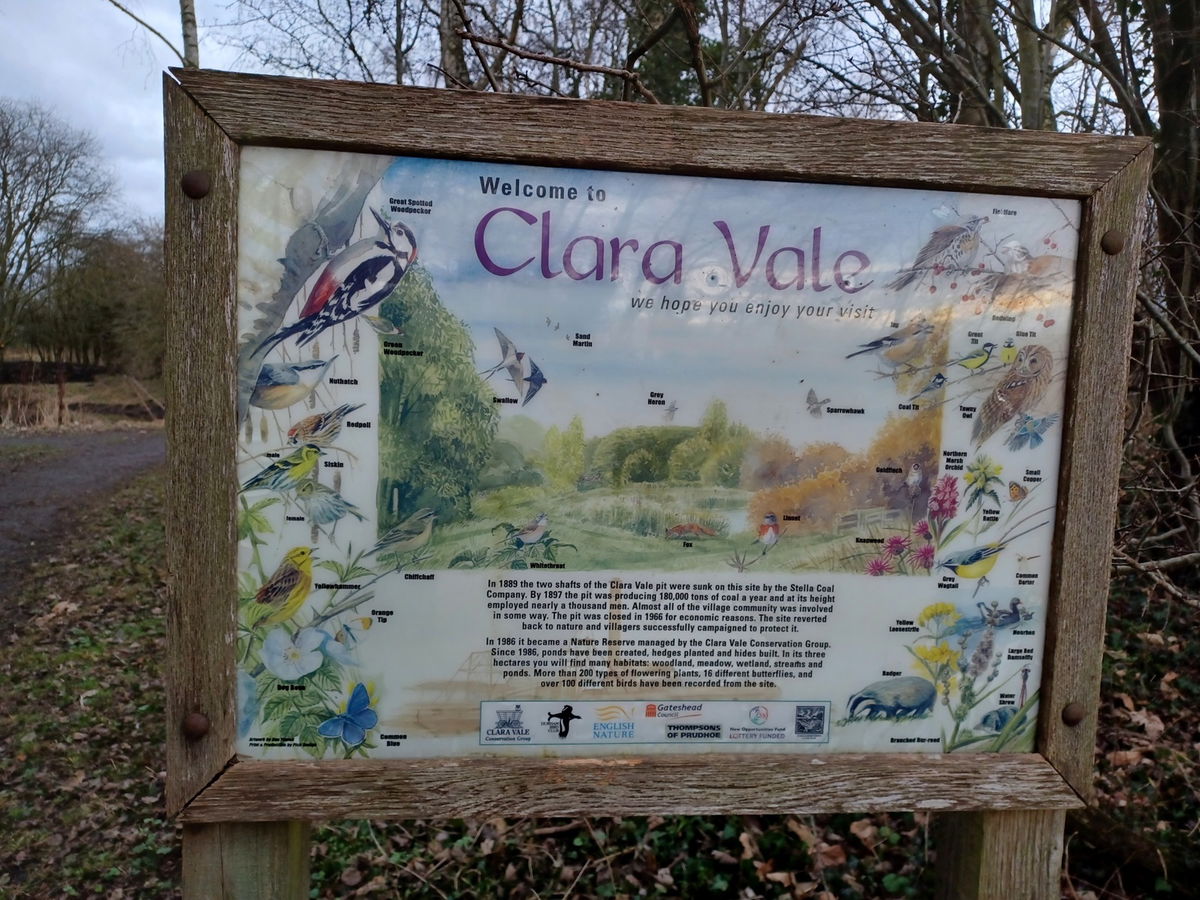 Clara Vale Nature Reserve is one of four places in Gateshead where there are locked hides that require a key to enter, so if you have a key, you're pretty much guaranteed peace and quiet when you visit.
As we've previously mentioned on Fabulous North, you can use the key to open hides at Shibdon Pond, two hides on the Derwent Walk (Far Pastures and Thornley Woods) and one at Lamesley Pastures. The key is currently £5 from Thornley Woodlands Centre and you'll be given some info on where the hides are and what you might see.
The hides at Clara Vale are certainly hidden, as we got lost trying to find one of them. The first hide is through a metal gate on your left as you first enter the reserve and overlooks a feeding station. We saw Coal Tits, Grey Squirrels, Robins and Yellowhammers when we visited in February 2023.
The Alex West hide is a bit more tricky - rather than go into the reserve, from the car park head towards the Clara Vale cricket club and into a field. The entrance to the hide is a short walk away hidden between trees on your right. This hide overlooks a small pond and has stunning views over Northumberland. The Kingfisher has been seen here fairly recently along with many other woodland birds. This hide is named the Alex West hide after local social worker and keen birdwatcher Alex West who sadly died aged 52 in 2005.
The reserve is small at around 7.5 acres, and will take around 5 to 10 minutes to walk around if you don't have a hide key. It is a beautiful spot though and well maintained by the Clara Vale Conservation Group - all volunteers who give up their time to make the reserve what it is.
The site was previously a pit which opened in 1889. 180,000 tons of coal was produced there every year and it was use until the 1960s. It became a nature reserve in 1995 and now has a number of different habitats including hedgerows, woodland and wetlands home to a wide variety of birds, wild flowers and butterflies.
How To Find Clara Vale Nature Reserve
Where To Park For Clara Vale Nature Reserve?
Show Parking On Google Maps
Lat / Long
54.977509, 54.977509
What three words
There are a few unmarked spaces dedicated to the reserve. Parking is free.
Contributed by Sandra Clemens
I love the great outdoors and have been a National Trust & English Heritage member for years. I also love going off the beaten track and finding places like Sharp's Folly or Rothley Castle which are hidden gems in Northumberland. My favourite recent hike was climbing Red Screes in the Lake District on a whim, not fully grasping how high 776m was. It was still an achievement to conquer a Wainwright walk and I hope to do more one day.
More Places from Sandra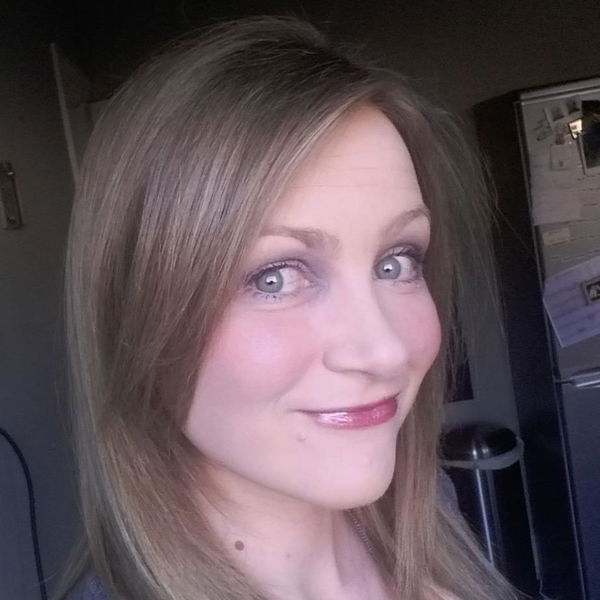 More Places In Gateshead
Find more fabulous places in Gateshead, Tyne And Wear and if you know of a place we haven't listed, then let us know.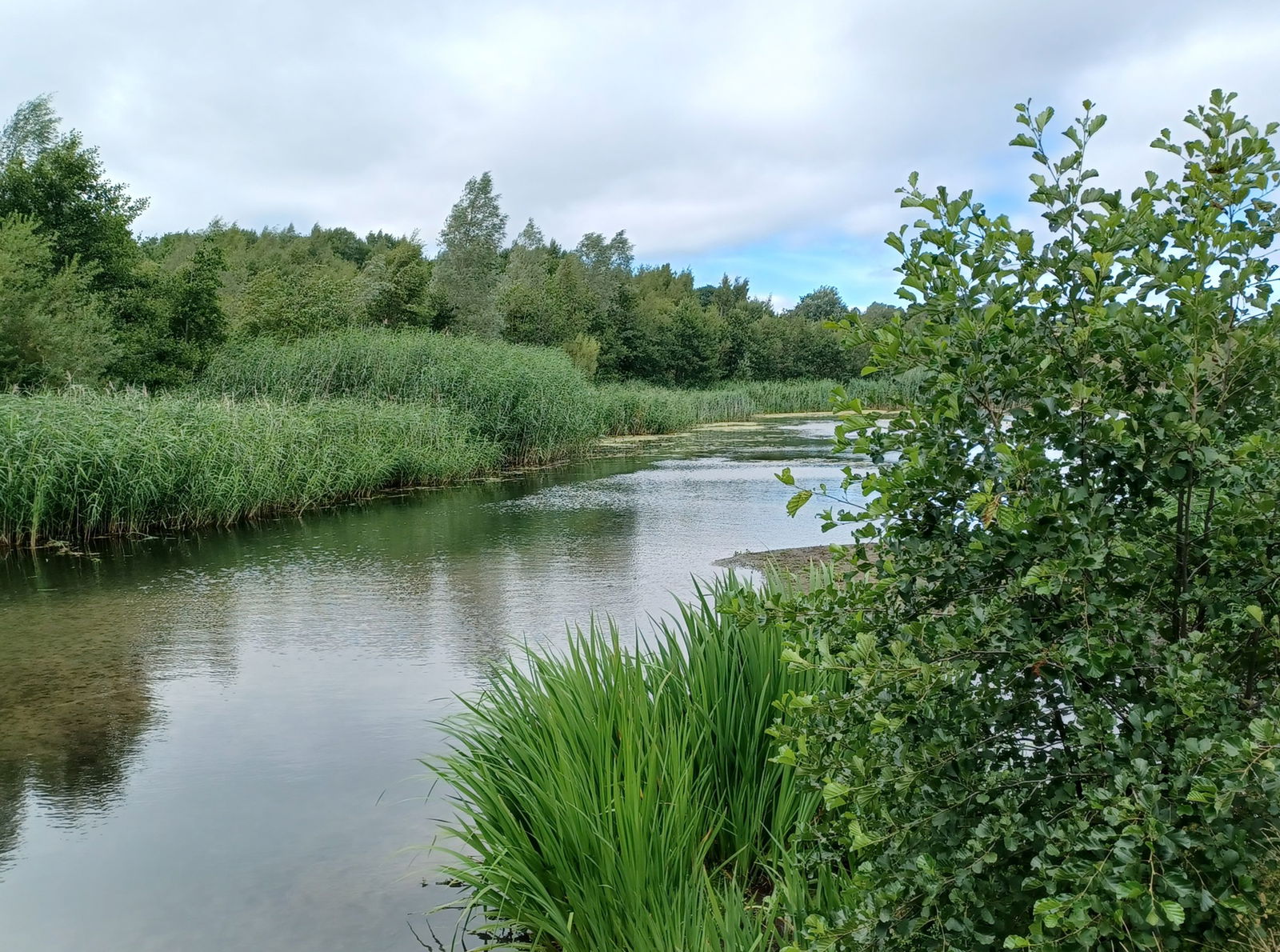 Watergate Forest Park
Landscape
Gateshead
Tyne And Wear
24 hectare park with lake, woodland and waymarked paths in the heart of Gateshead.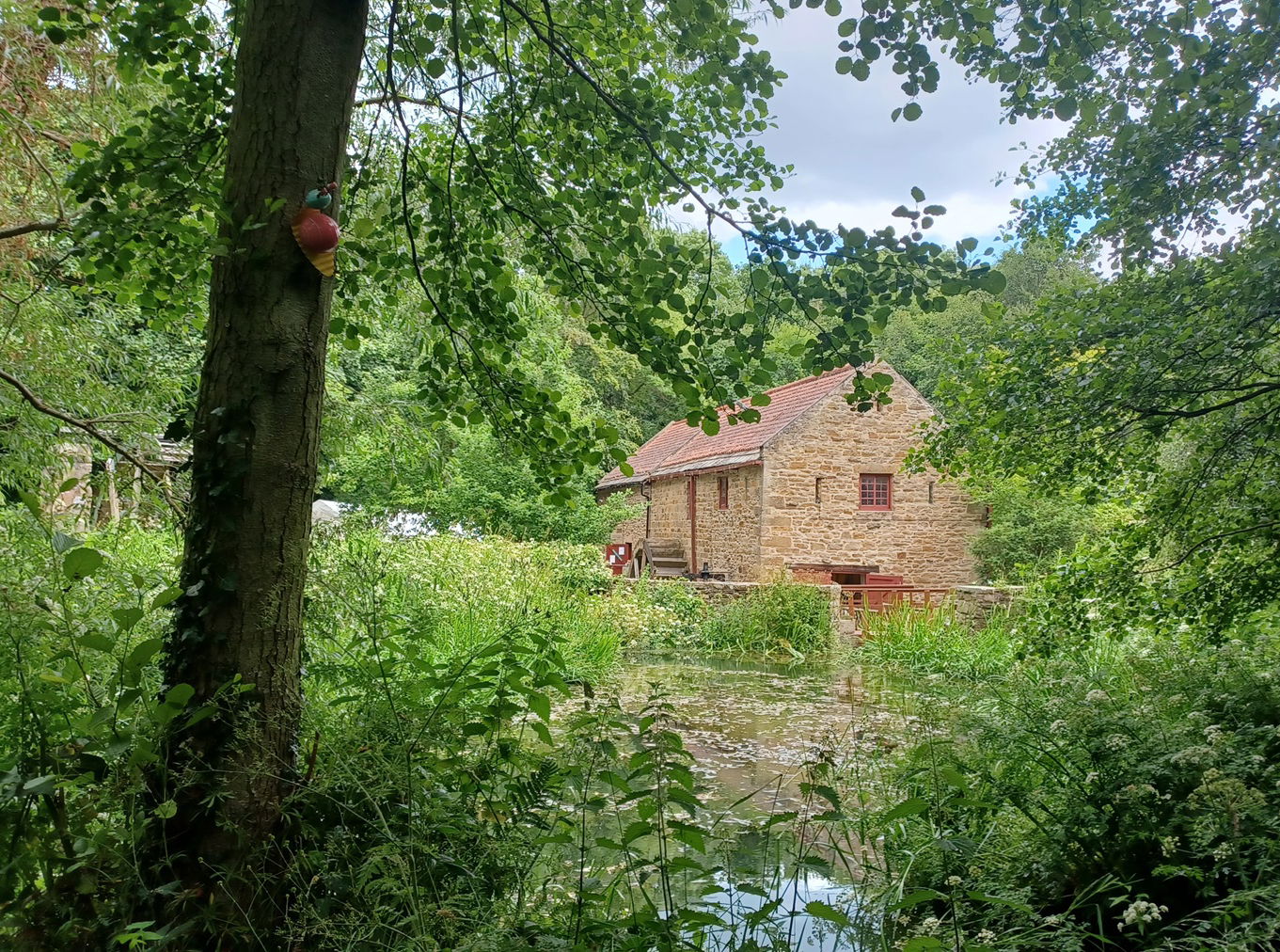 Path Head Water Mill
Building
Gateshead
Tyne And Wear
Water Mill on the edge of Blaydon, originally built in 1730.
More Landscapes
So this landscape wasn't enough and you want more? Don't worry we have you covered.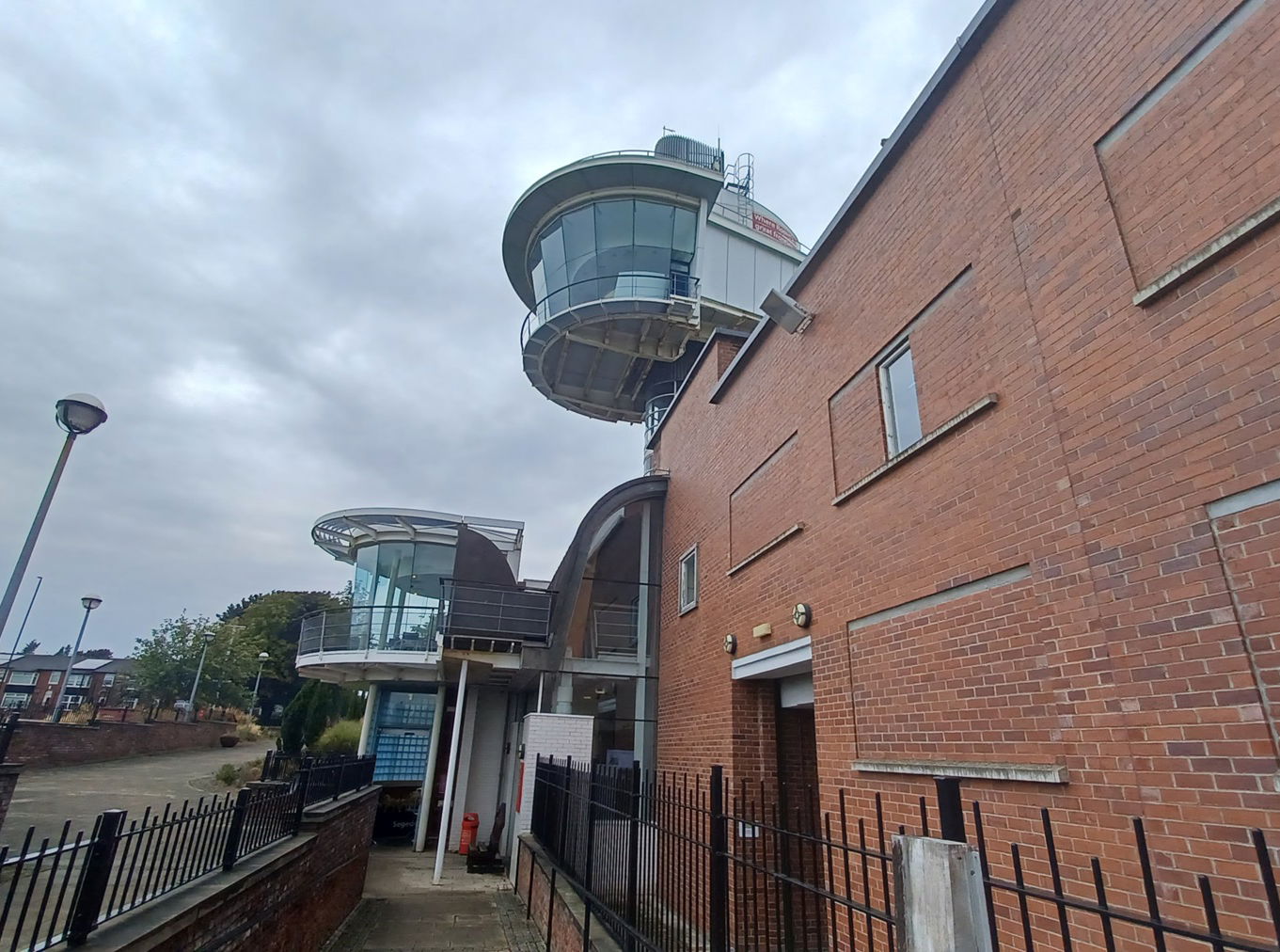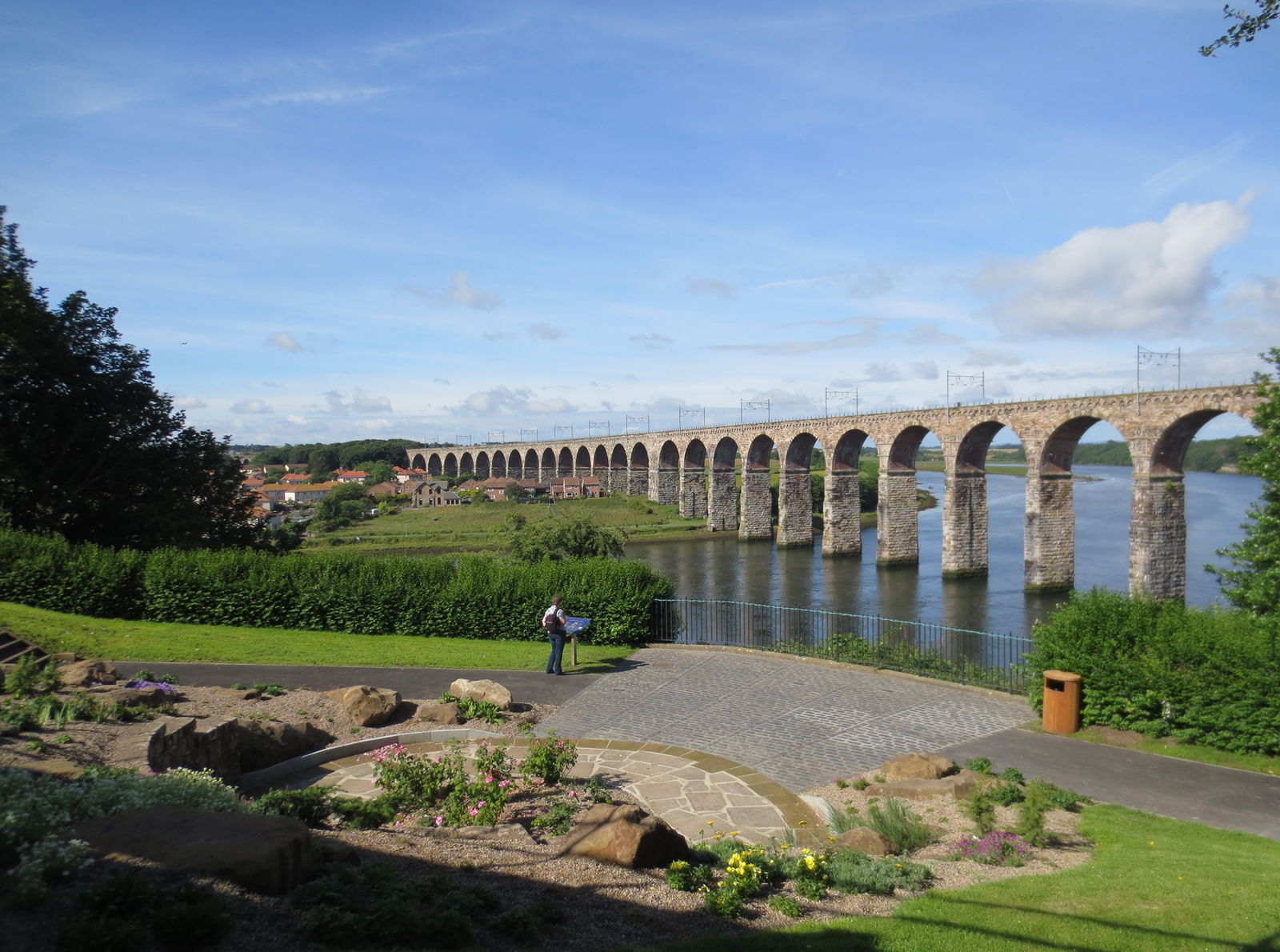 Berwick Parks
Landscape
Berwick Upon Tweed
Northumberland
Two Parks, Castle Vale and Coronation Park, set either side of Berwick Station which include footpaths, shelters, rose gardens and a lily pond.
Low Barnes Nature Reserve
Landscape
Bishop Auckland
County Durham
A 47 hectare nature reserve near Witton le Wear created on an area of former sand and gravel quarry and sewerage treatment works.
Find Us On Facebook
We post all our new places daily on our Facebook Groups page, so join the group today and be notified when we add a new place.
Join Our Facebook Group