Walker Park
Landscape
Walker
Tyne And Wear
Walker Park
Landscape In Walker, Tyne And Wear
A Victorian public park in Walker, Newcastle with links to Robert Burns and its own population of Ring Necked Parakeets.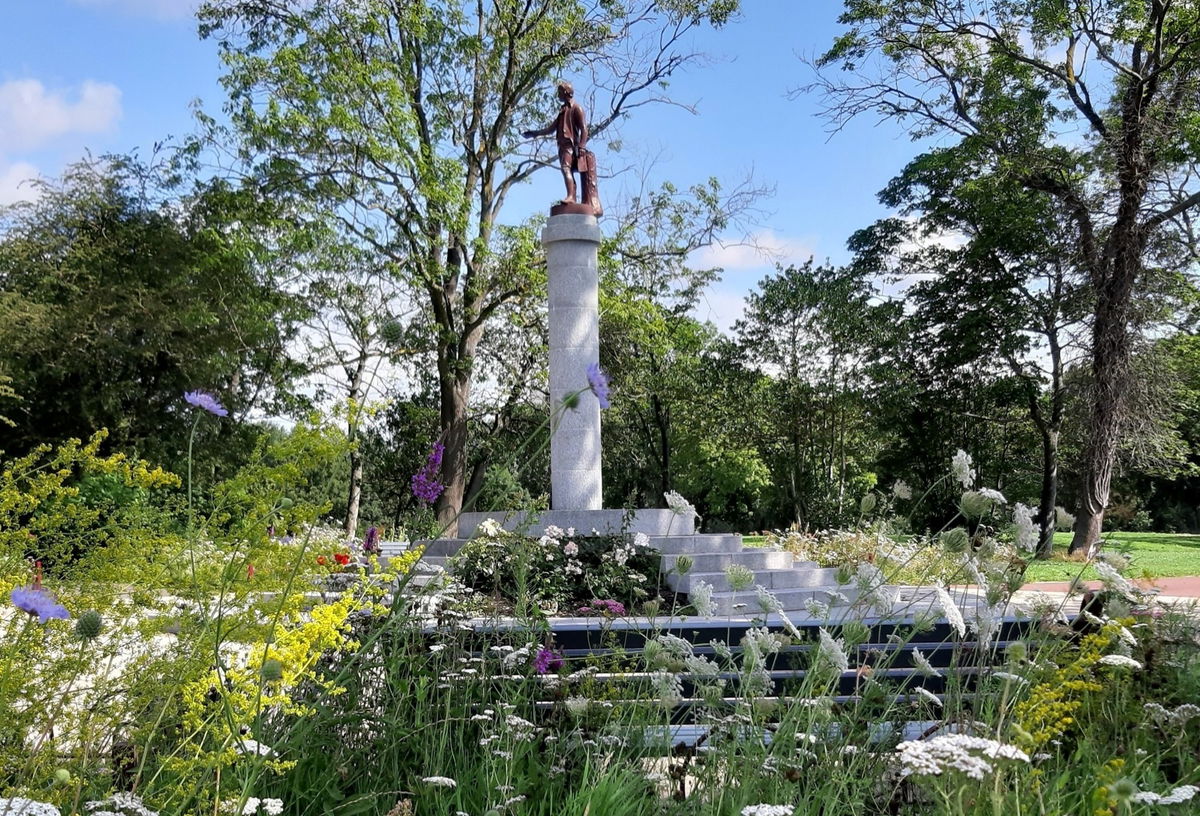 Walker Park was opened in 1891 on land leased to Walker Board by Newcastle Corporation. The park was built for the large and growing community which developed alongside the expanding industrial area. Facilities in the park included a promenade, bowling greens and pavilion, a lake, tennis courts, meandering walks through woodland overlooking the picturesque Walker Dene and Christ's Church beyond. The park was enclosed by a band of trees and shrubs planted along the boundary.
In 1901 a statue commemorating Robert Burns was erected by the local Burns Club supported by the numerous ship builders who moved to Walker from Clydesdale. In 1921 a memorial was unveiled to 5th Northumberland Fusiliers, 1914-18. By the 1940s the layout had been altered with a new bandstand, additional tree and shrub planting and the relocation of the tennis courts. Following a design competition in 1988 parts of the park were renewed with a new entrance at the south west corner, a new play area, paths, shrub beds, an amphitheatre, five aside area, grassed dry lake, bowling pavilion, lighting and seating areas. Despite the changes to the layout the original boundary, some compartments, the majority of the original path routes and many trees have survived.
A further restoration of Walker Park took place in 2016 using funding from the Heritage Lottery Fund and Newcastle City Council which saw the creation of a new skate park, community orchard, amphitheatre and park café, the reinstatement of the statue to Robert Burns and enhancement of the existing planting on site with new shrub and hedge planting and wildflower meadows in the dry lake. The Robert Burns statue was created using the broken pieces of the original which were found in a works depot, having arrived there via a period in Heaton Park. New pieces were moulded to fit the original bits and a new cast was taken. The repaired original is now in the café while a new cast was mounted on a new plinth and points towards Burns' home town of Ayr.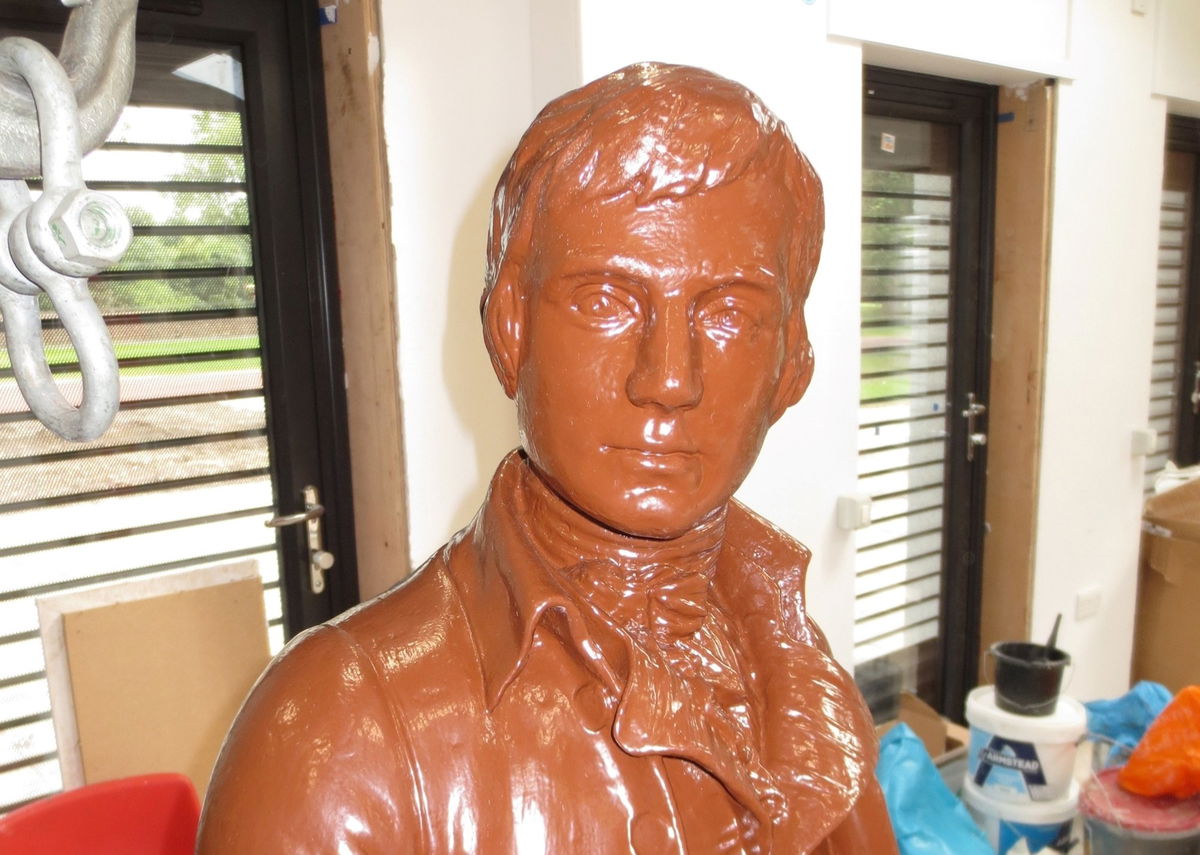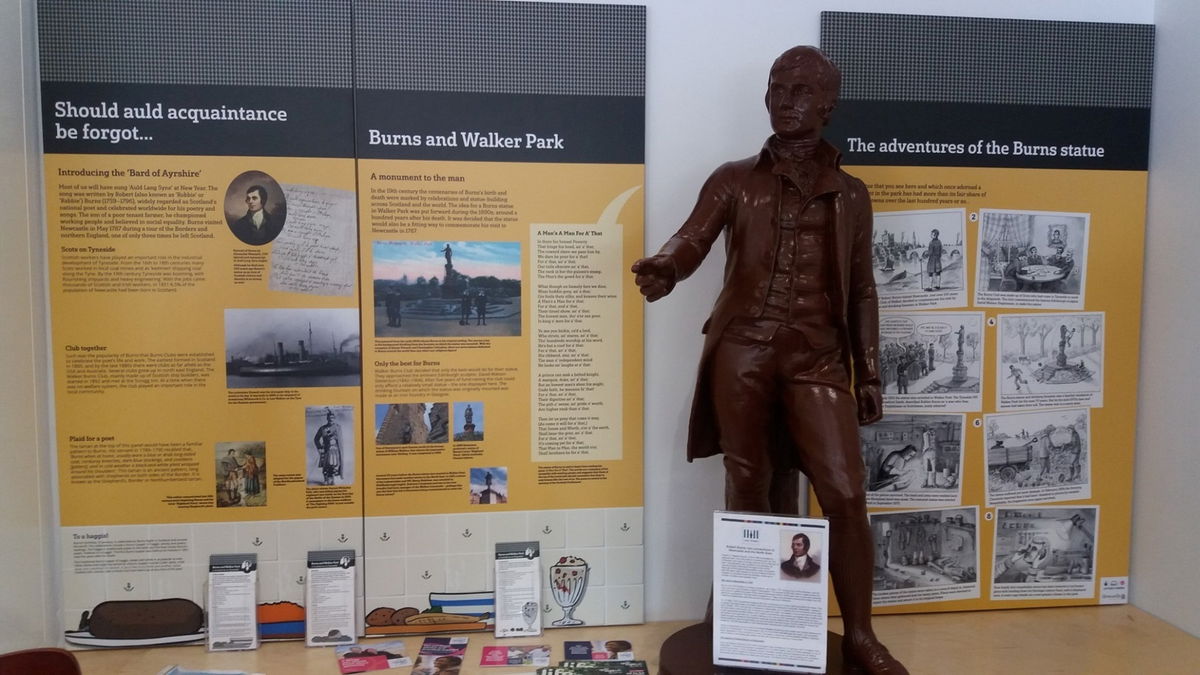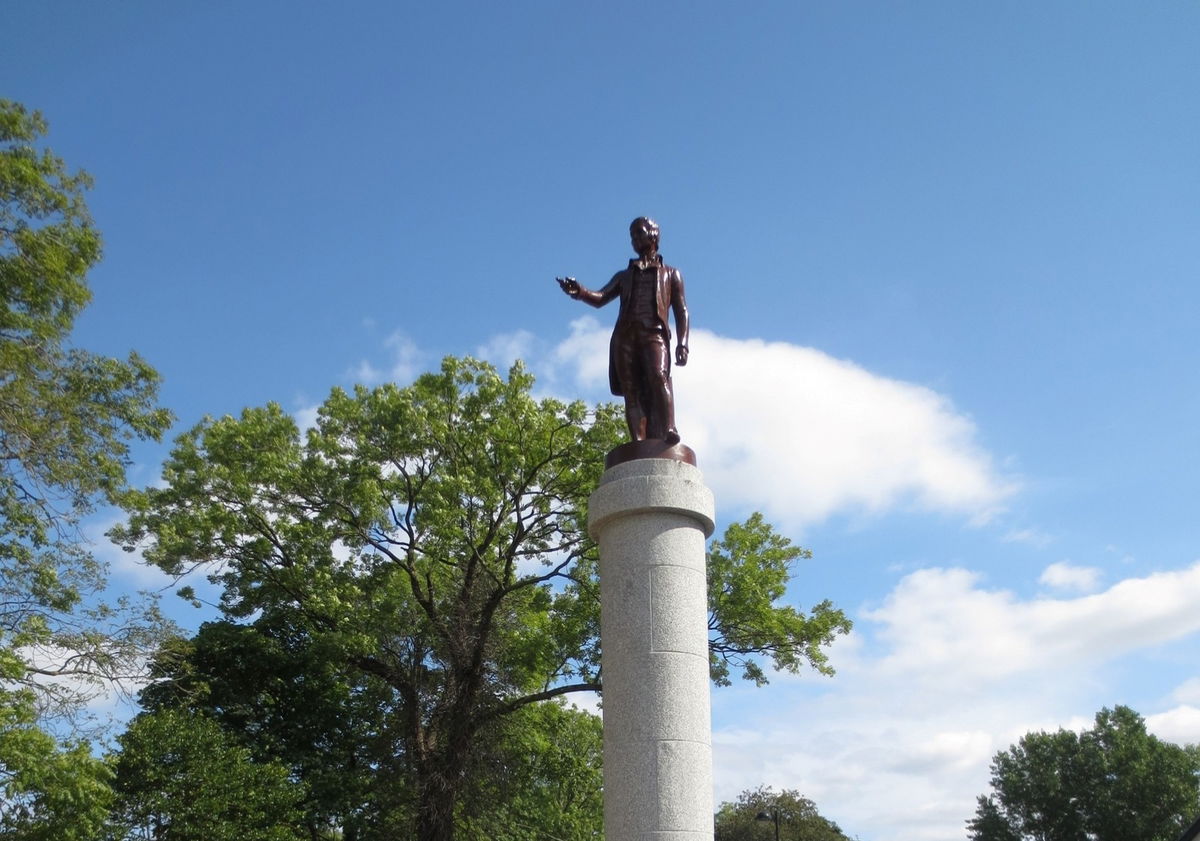 The setting of the War Memorial to the 5th Northumberland Fusiliers was improved with a large gathering area created for Remembrance Sunday crowds made of stone paving which is carved with the "Fighting Fifth" and "The Church Street Boys" as they were known, their battle honours and the inscription "They shall have a crown of glory that fadeth not away". New entrance plaques and interpretation panels were also installed to reflect the history and points of interest within the park.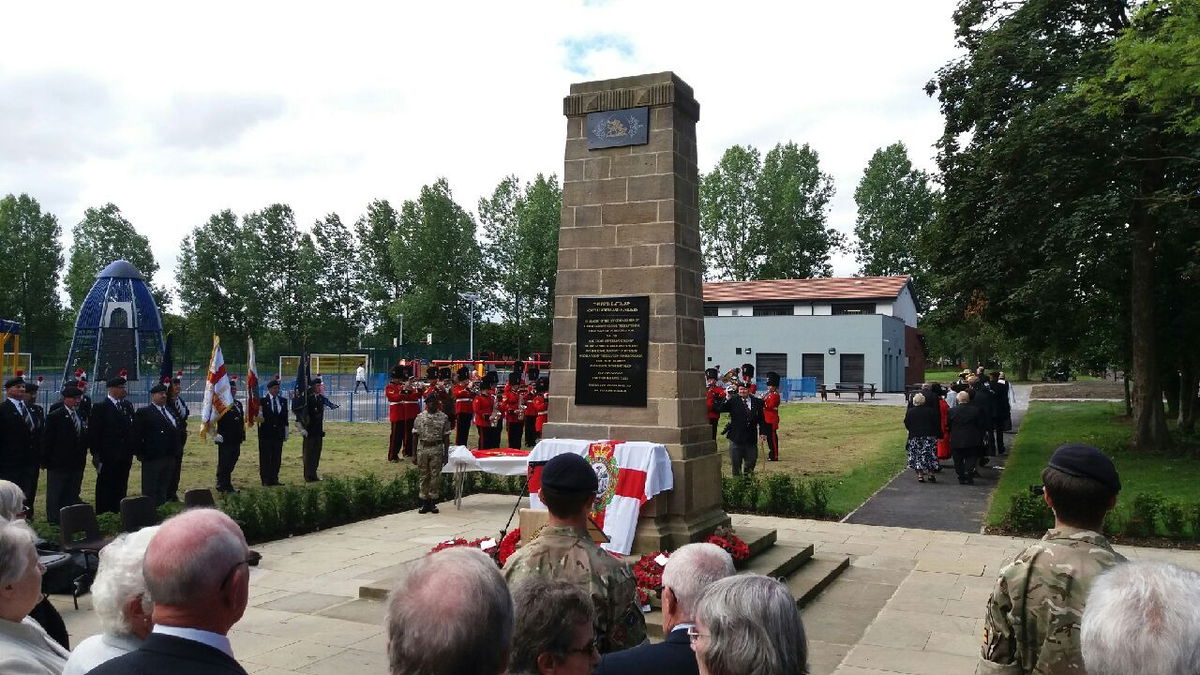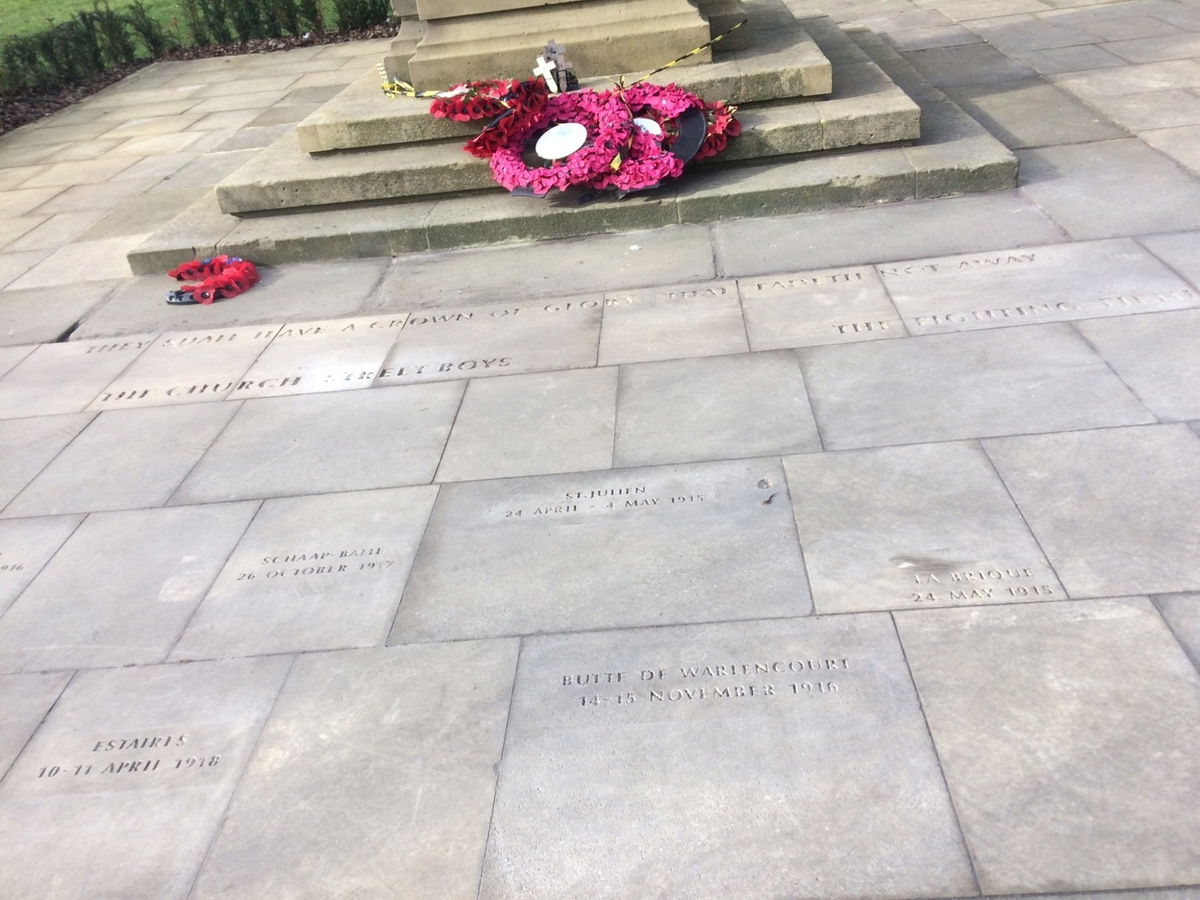 One interesting, and perhaps unexpected, bit of information about Walker Park is that it has its very own population of wild Ring Necked Parakeets! You will no doubt hear them before you see them if you visit but you can often see the bright green, parrot like birds flying over and around the park, giving it a strange exotic feel, which is something not many people have said about Walker!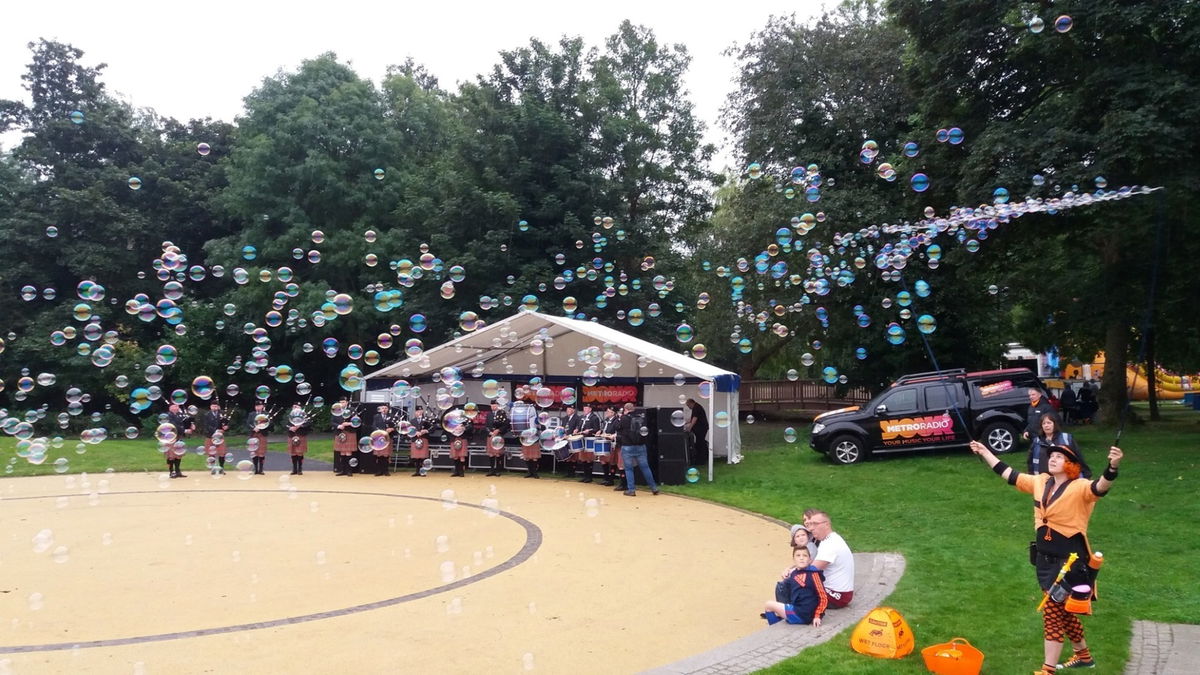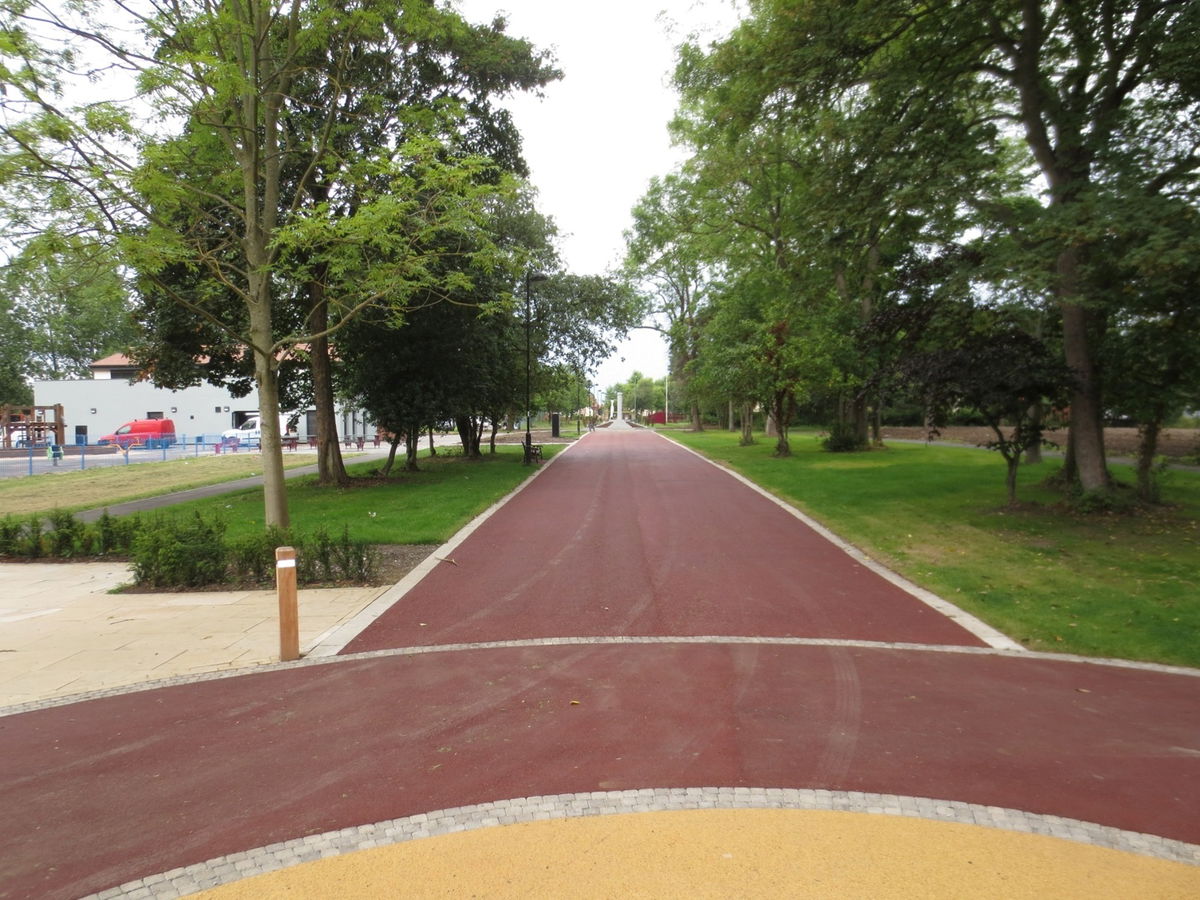 Where To Park For Walker Park?
Show Parking On Google Maps
Lat / Long
54.96972, 54.96972
What three words
There is on street parking by the park on Wharrier Street
Contributed by Andrew Gardner
I love being outdoors, in nature, and experiencing the relaxation it brings. Wandering through the northern countryside seeing unexpected buildings, historic places and occasionally surprised wildlife is one of life's great pleasures.
More Places from Andrew
More Places In Walker
Find more fabulous places in Walker, Tyne And Wear and if you know of a place we haven't listed, then let us know.
Oh no! We couldn't find any more places for this area. Don't worry, we're adding new places all the time, so please check back again soon.
More Landscapes
So this landscape wasn't enough and you want more? Don't worry we have you covered.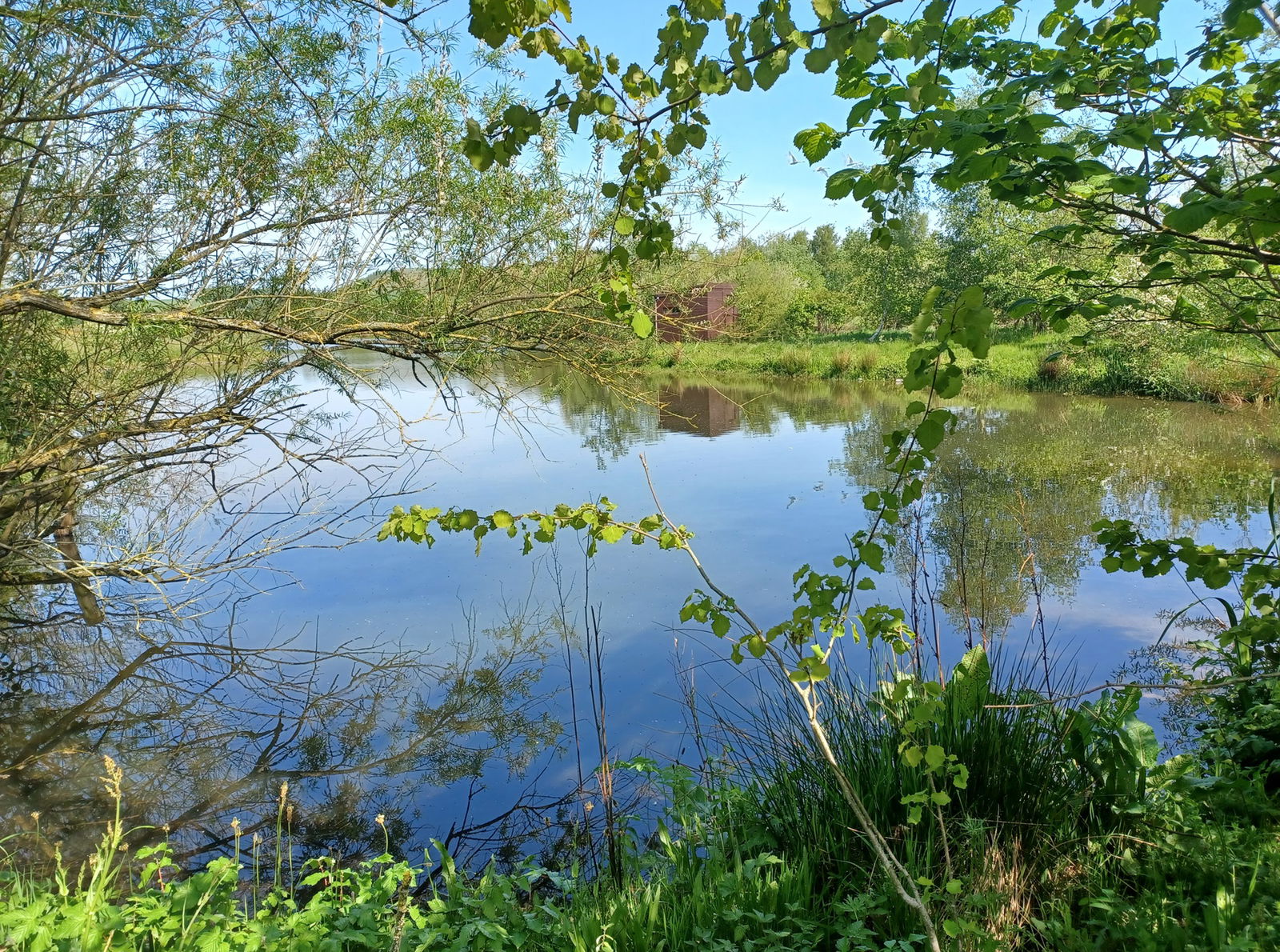 Branton Lakes Nature Reserve
Landscape
Ingram Valley
Northumberland
A Nature Reserve alongside the River Breamish in the Northumberland National Park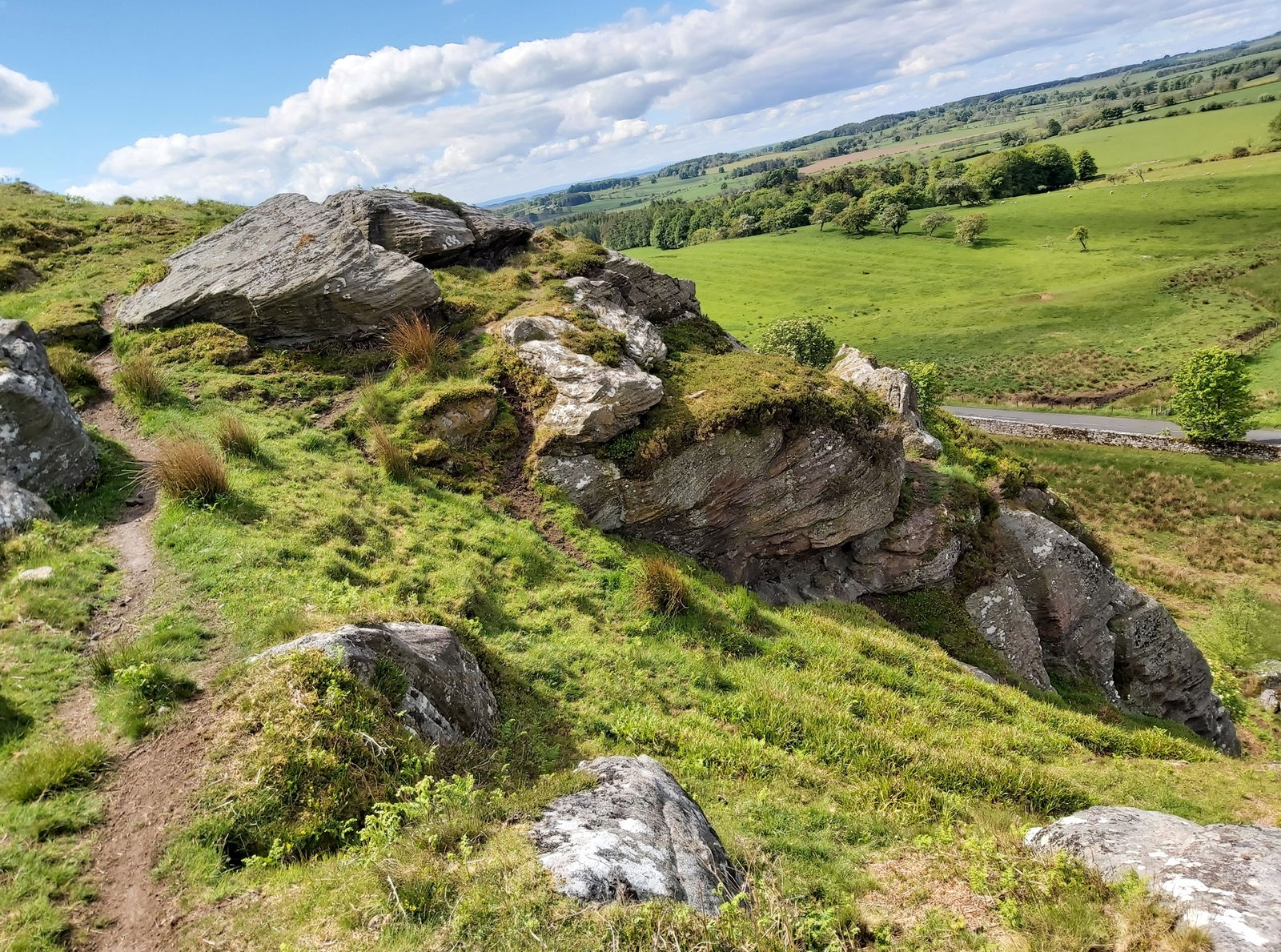 Rothley Crags
Landscape
Morpeth
Northumberland
Spectacular crags in beautiful countryside, with a castle on top!
Find Us On Facebook
We post all our new places daily on our Facebook Groups page, so join the group today and be notified when we add a new place.
Join Our Facebook Group