Padon Hill Monument
Landmark
Otterburn
Northumberland
Padon Hill Monument
Landmark In Otterburn, Northumberland
A 5m high cairn on Padon Hill marking the wedding anniversary of some local notables and to to honour the work of a prominent Presbyterian preacher.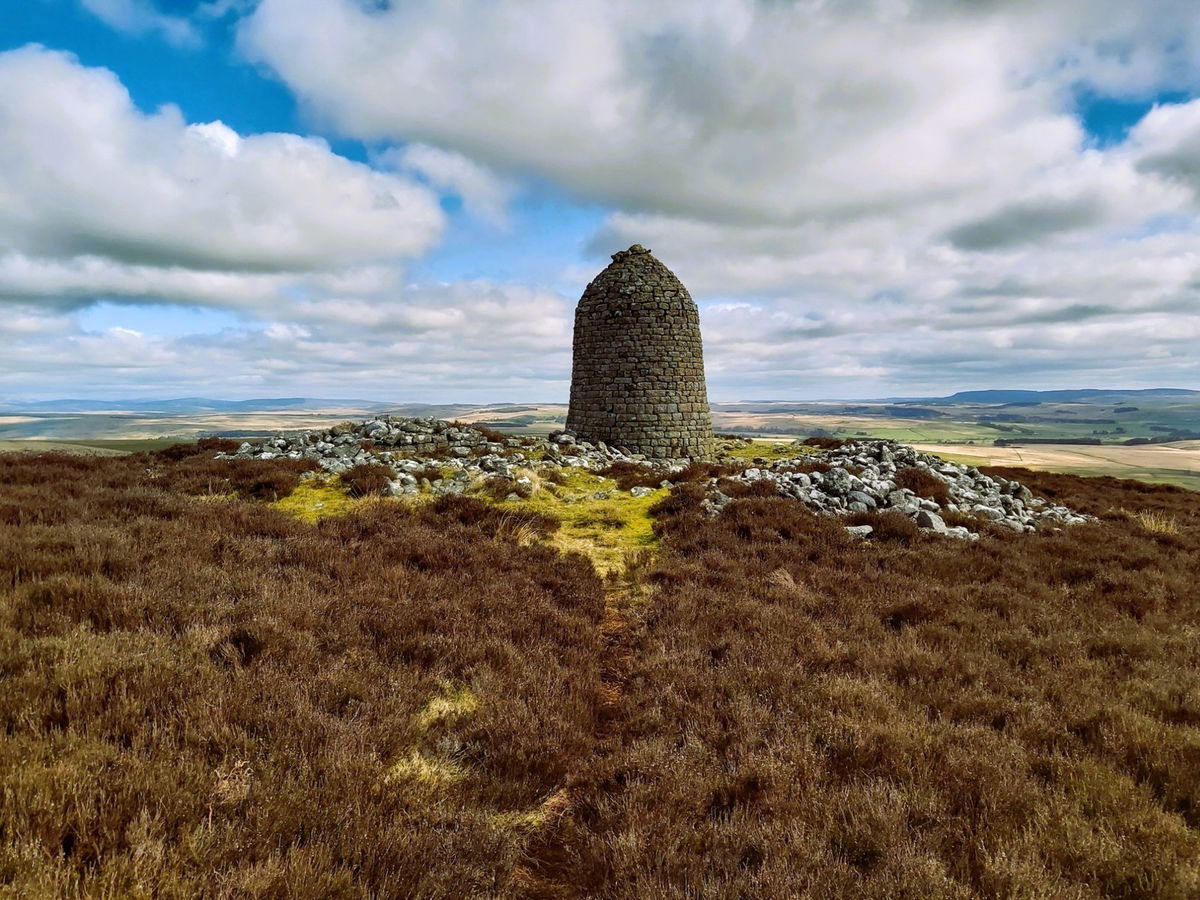 During our visit to Bellingham, I did my usual task of scouring the OS Maps looking for little gems to try and find and a monument on Padon Hill popped up.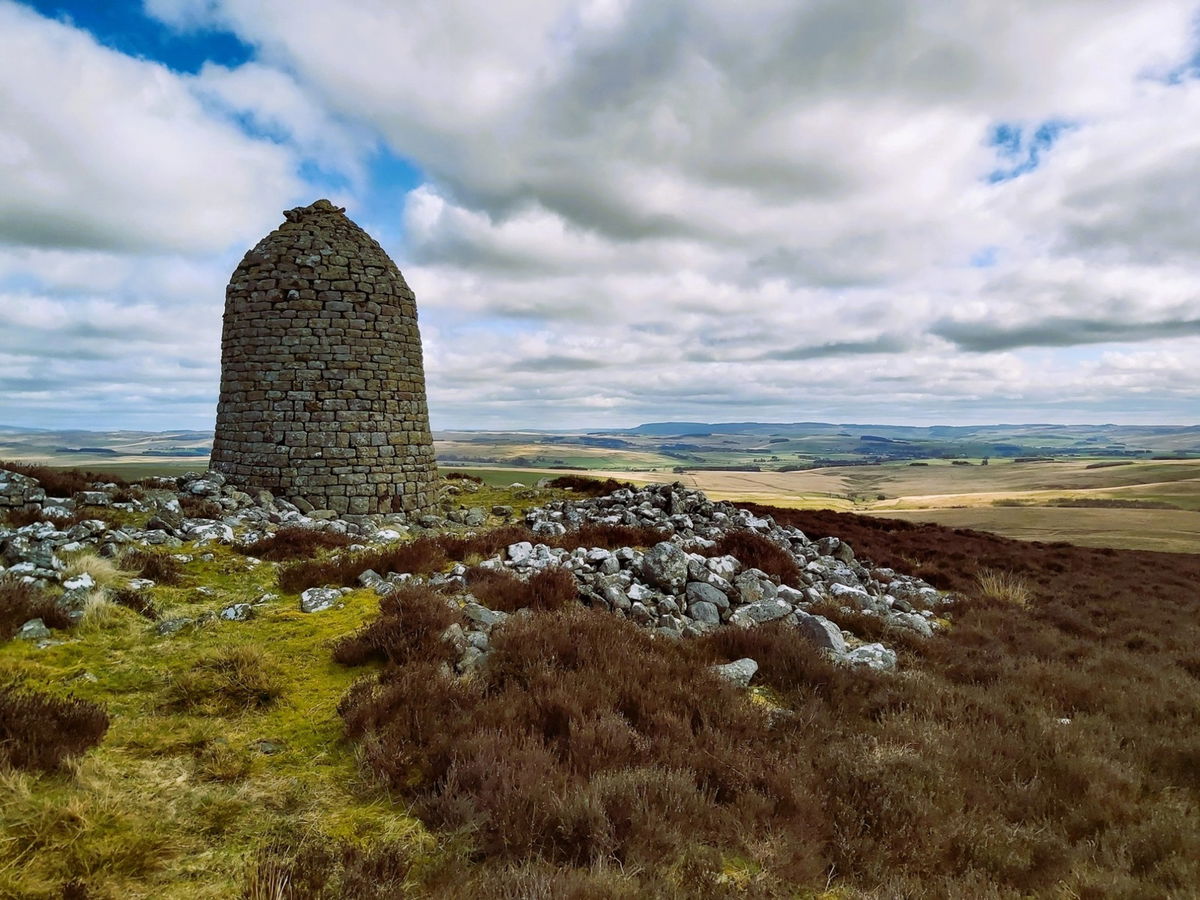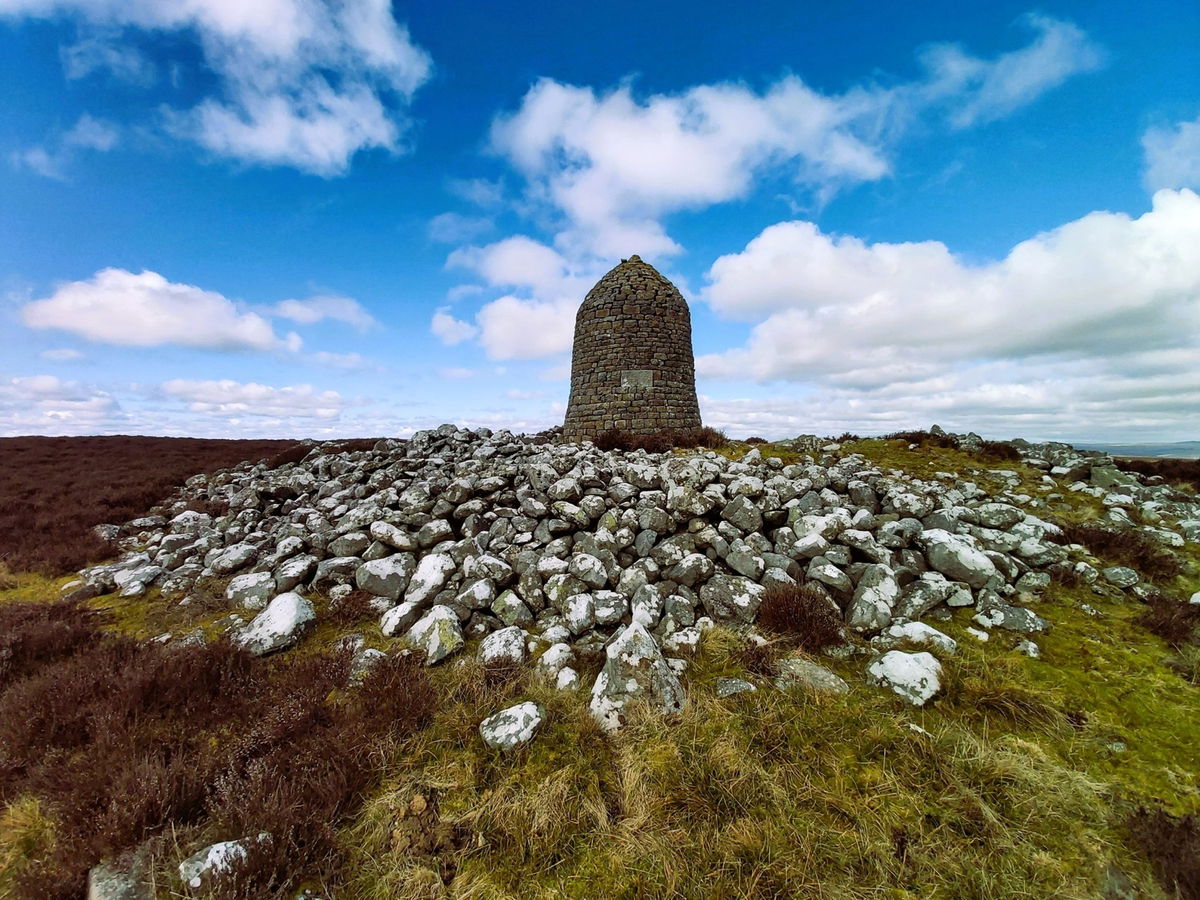 The Padon Hill Monument is a stone cairn and is also known as a currick in the North Pennines. The monument is around 5m tall and can easily be seen from the road. However most cairns you see in the countryside are simply a rough collection of stones, this cairn has carefully been constructed and also has a carved stone, although it was too worn to make out.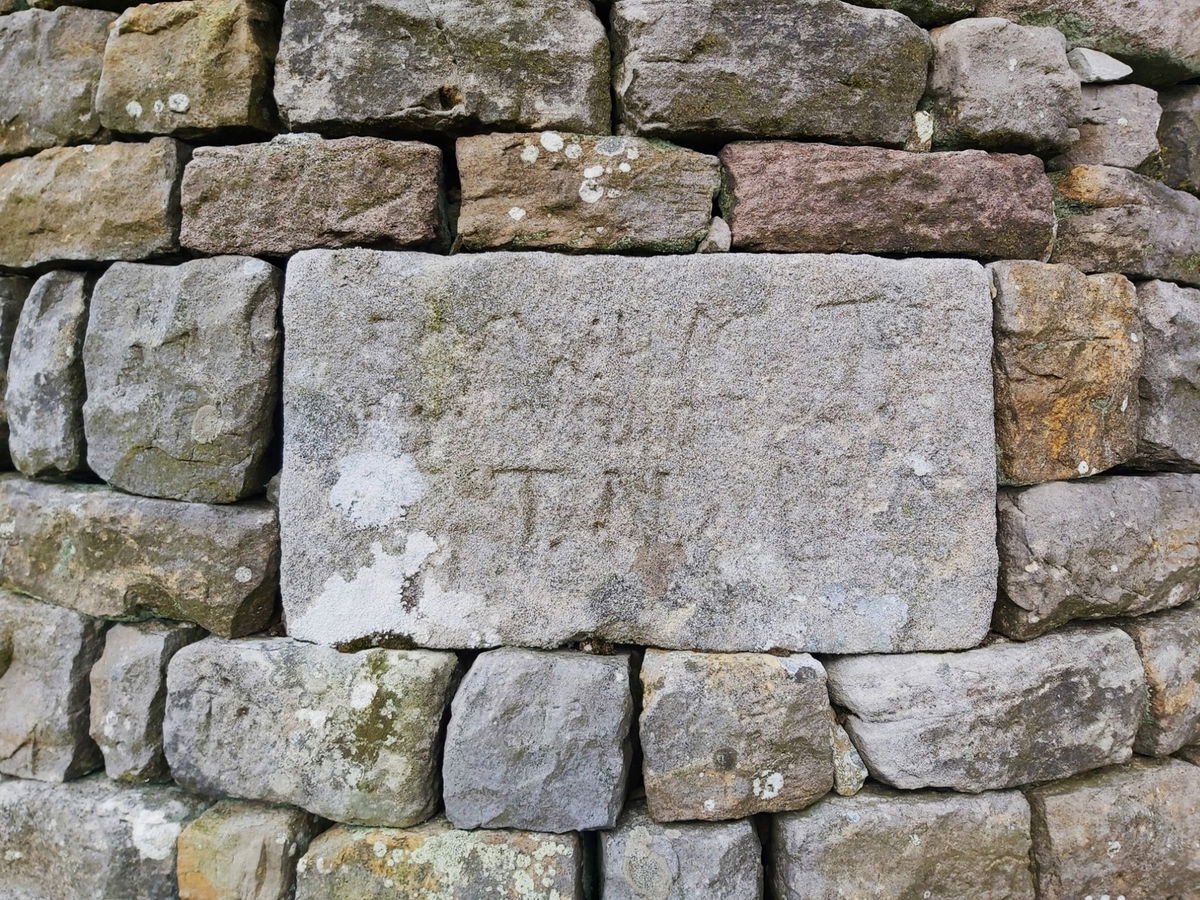 There is not much information out there about the Padon Hill Monument, however our Fabulous North friend Mick over at North East History Tour had discovered some details
The monument is thought to have been constructed to commemorate the 50th wedding anniversary of Sir Charles and Lady Morrison-Bell of Otterburn Hall, who were married in 1863.
However, the cairn, meant ostensibly as a wedding anniversary marker stone for a couple of local notables, was also intended to honour the work of a prominent Presbyterian preacher called Alexander Padon. But, again, the history is all very sketchy, and we can only assume that this is the Alexander Peden who was active way back in the time of King Charles II. This seems to make sense as this chap was a very well-known Scottish covenanting minister at the time, and was so famous for his al fresco preaching in these parts that they named the hill after him (it was of course necessary to do this sort of thing in out-of-the-way places due to the laws of the day). Some sources say that there was once a chapel on the spot, which you can believe looking at the amount of loose stone lying around.
Source - North East History Tour.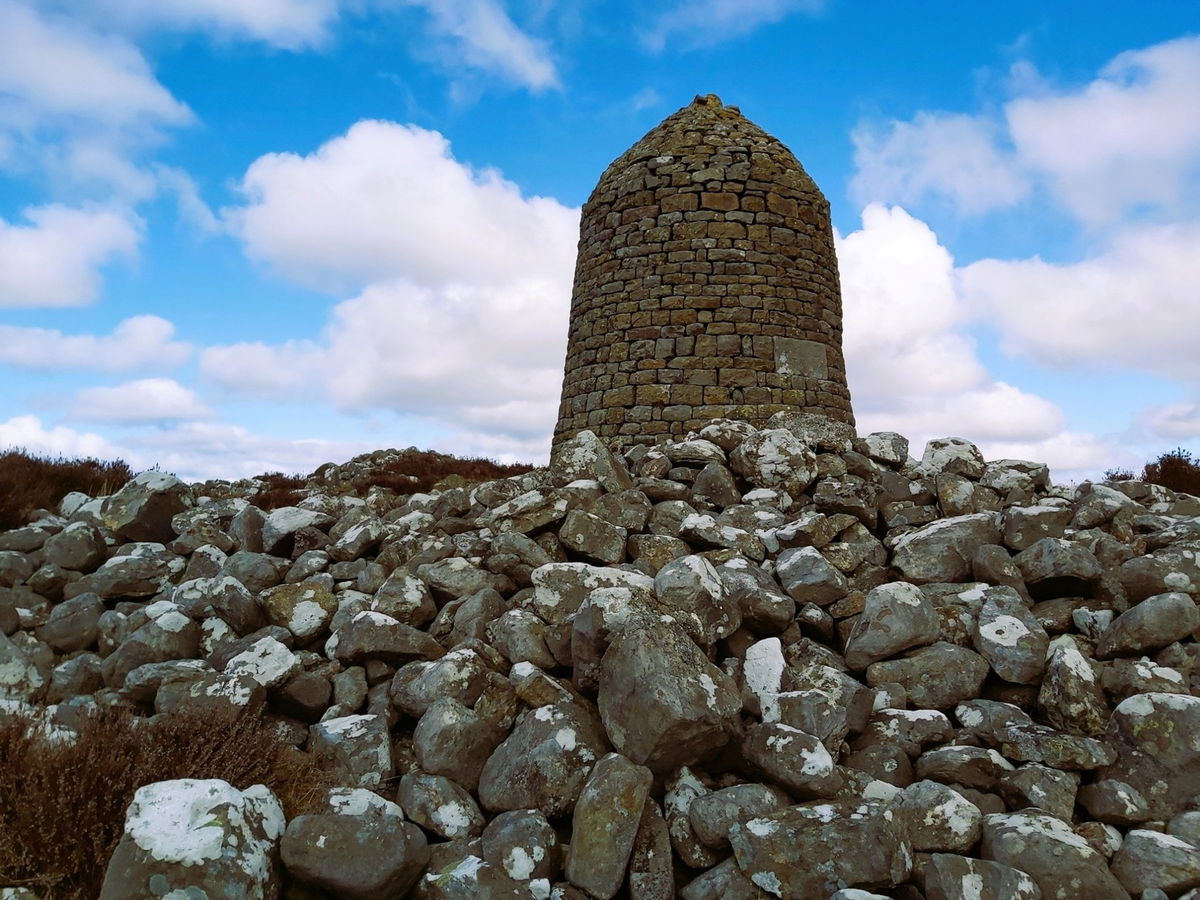 It's a little 1.5km trek over to the monument, but you actually follow the Pennine Way right up to it. When I visited there were some lovely little horses milling around near the monument and just continued munching away as I took photos.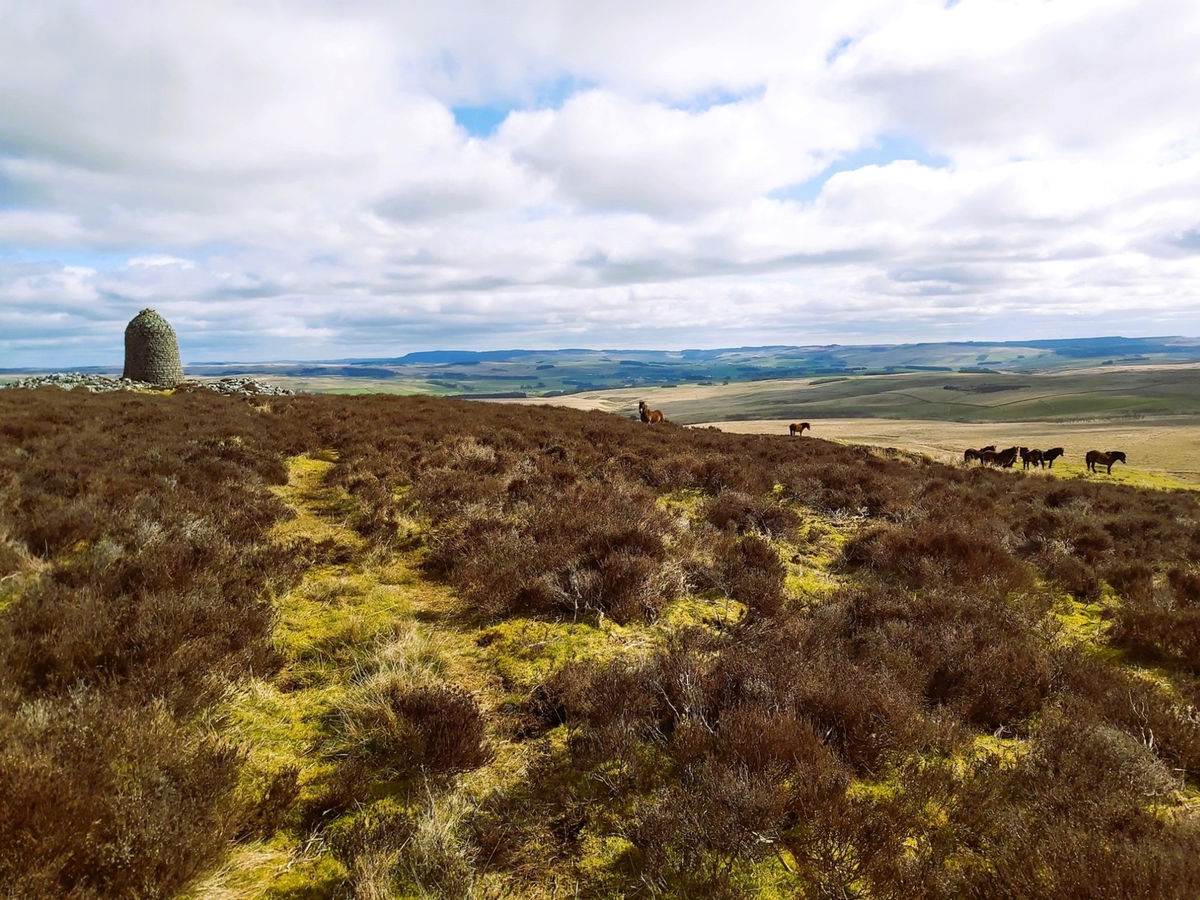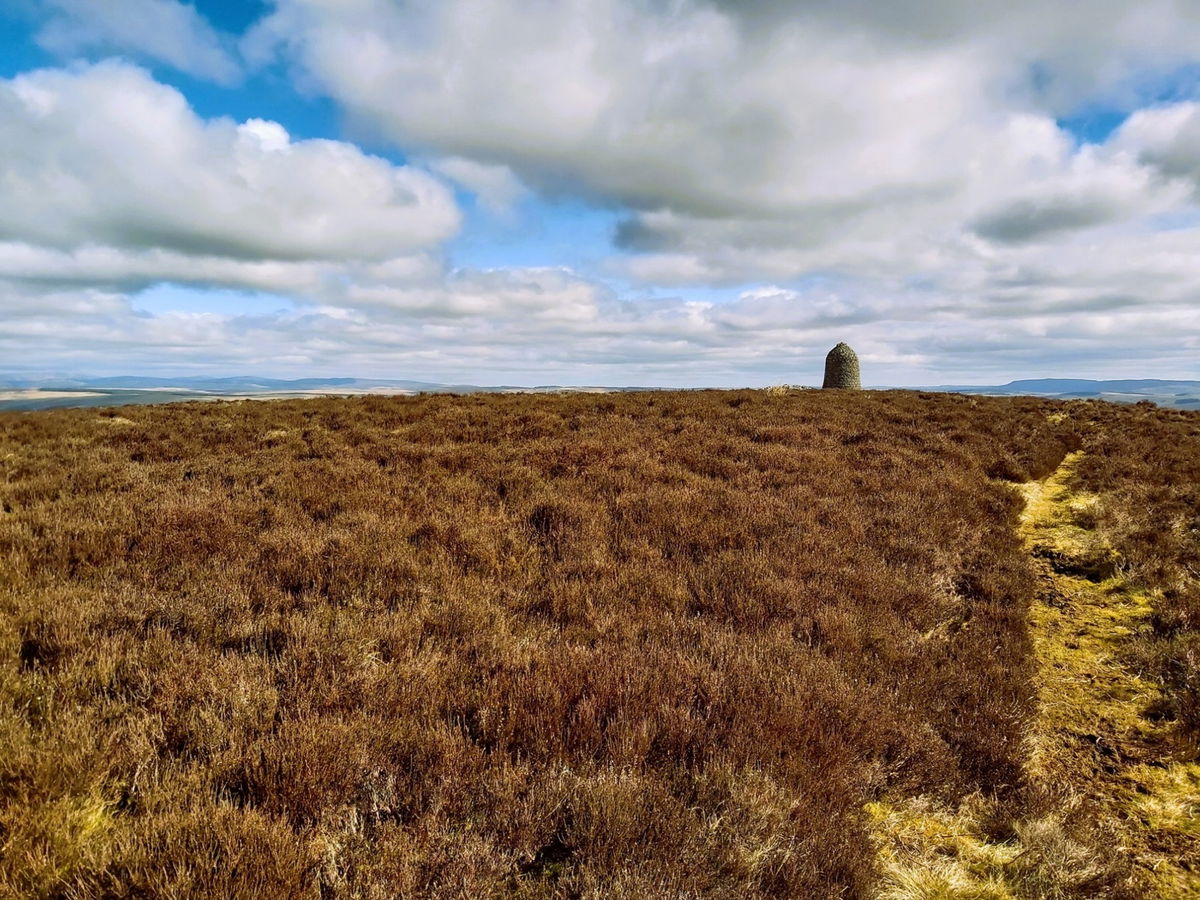 As mentioned, the Pennine Way runs right over Padon Hill, 4 miles west from Otterburn, so if you are out hiking in that area, then why not have a wander up.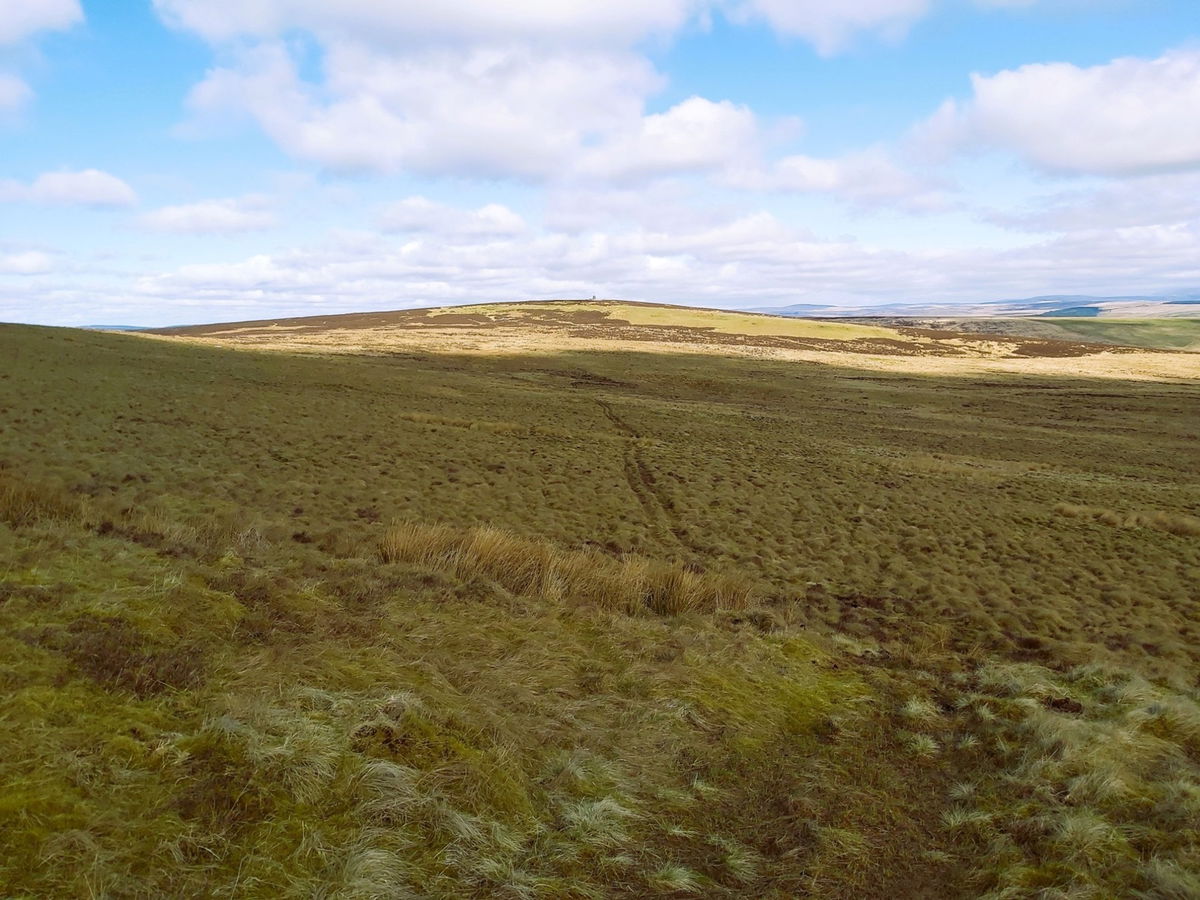 How To Find Padon Hill Monument
Where To Park For Padon Hill Monument?
Show Parking On Google Maps
Lat / Long
55.21937, 55.21937
What three words
We parked just off the road next to the gate right on the Pennine Way.
Contributed by Simon Hawkins
Thanks for checking out this place on the Fabulous North! I do enjoy a wander out in to the countryside trying to find hidden gems that not many people know about. You can't beat a rogue Pele tower up a remote hill or a mysterious stone circle or a stunning waterfall secluded in a forest.
More Places from Simon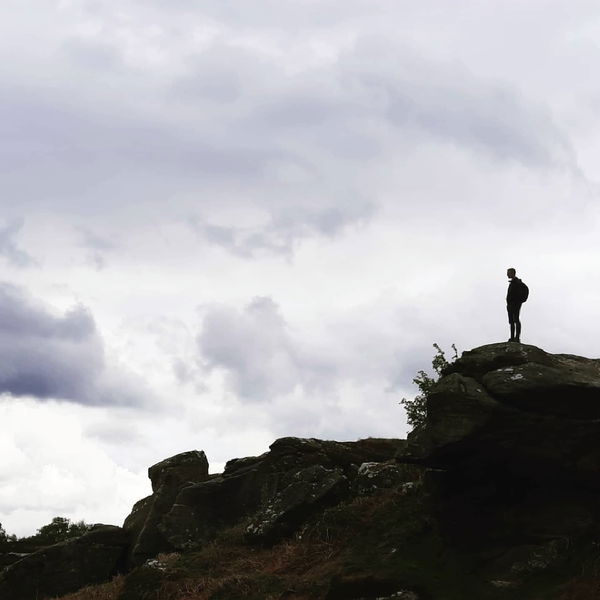 More Places In Otterburn
Find more fabulous places in Otterburn, Northumberland and if you know of a place we haven't listed, then let us know.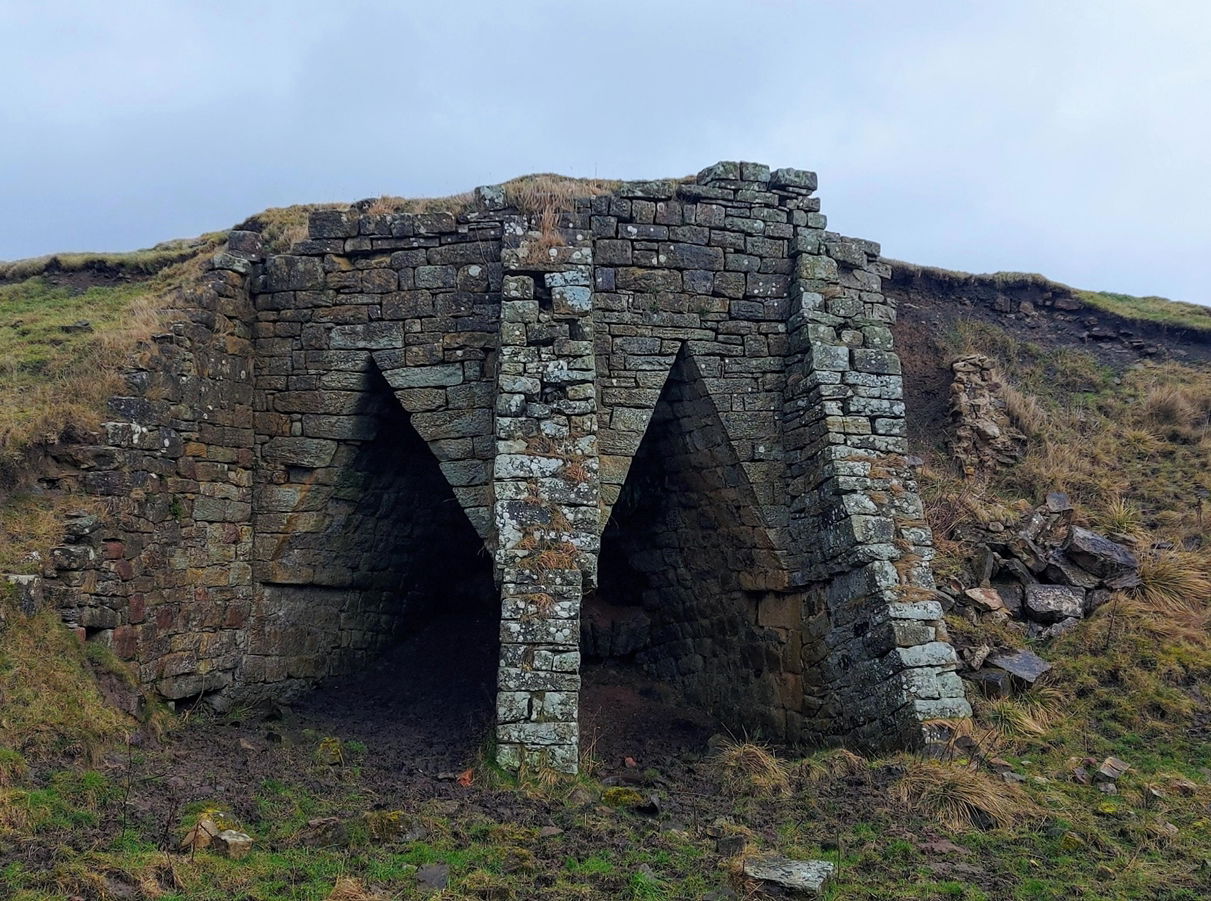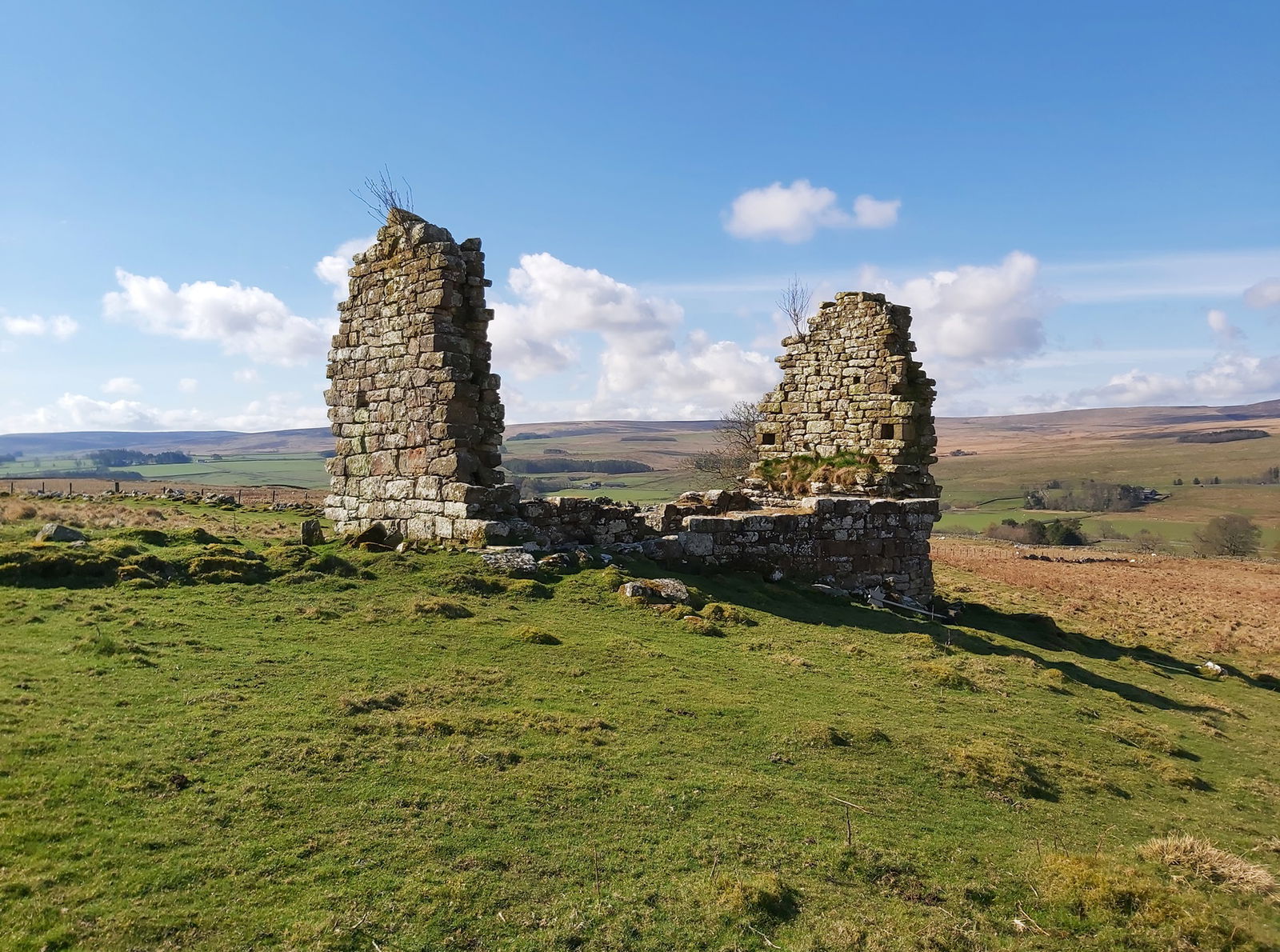 Shittleheugh Bastle
Bastle
Otterburn
Northumberland
A ruined bastle in Redesdale near Otterburn in Northumberland standing as a reminder of the tumultuous history of the borders.
More Landmarks
So this landmark wasn't enough and you want more? Don't worry we have you covered.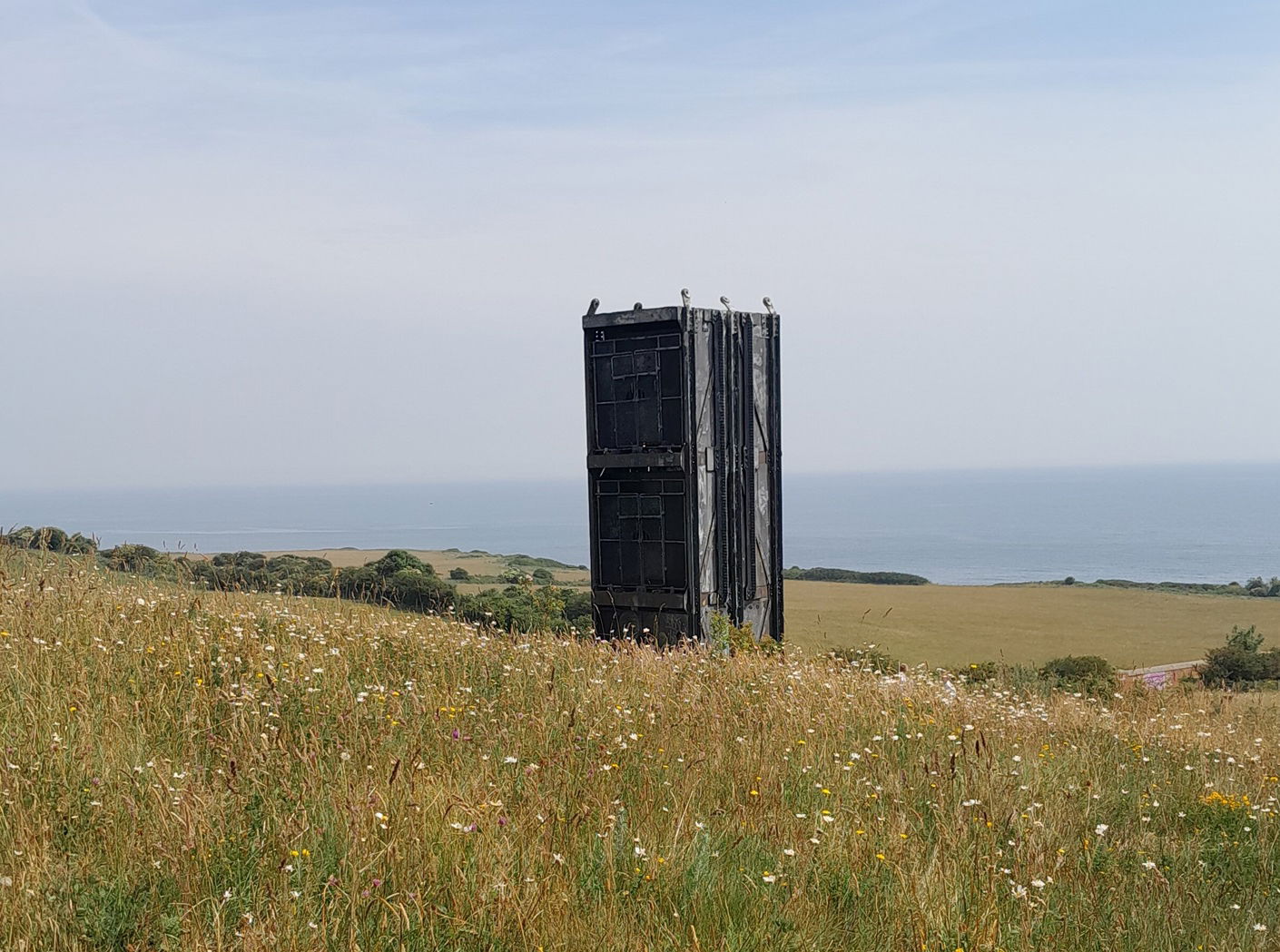 Easington Colliery
Landmark
Peterlee
County Durham
A town with a nature reserve, memorial garden, cemetry and a reconstructed miners pit cage, celebrating the times of mining in Easington Colliery.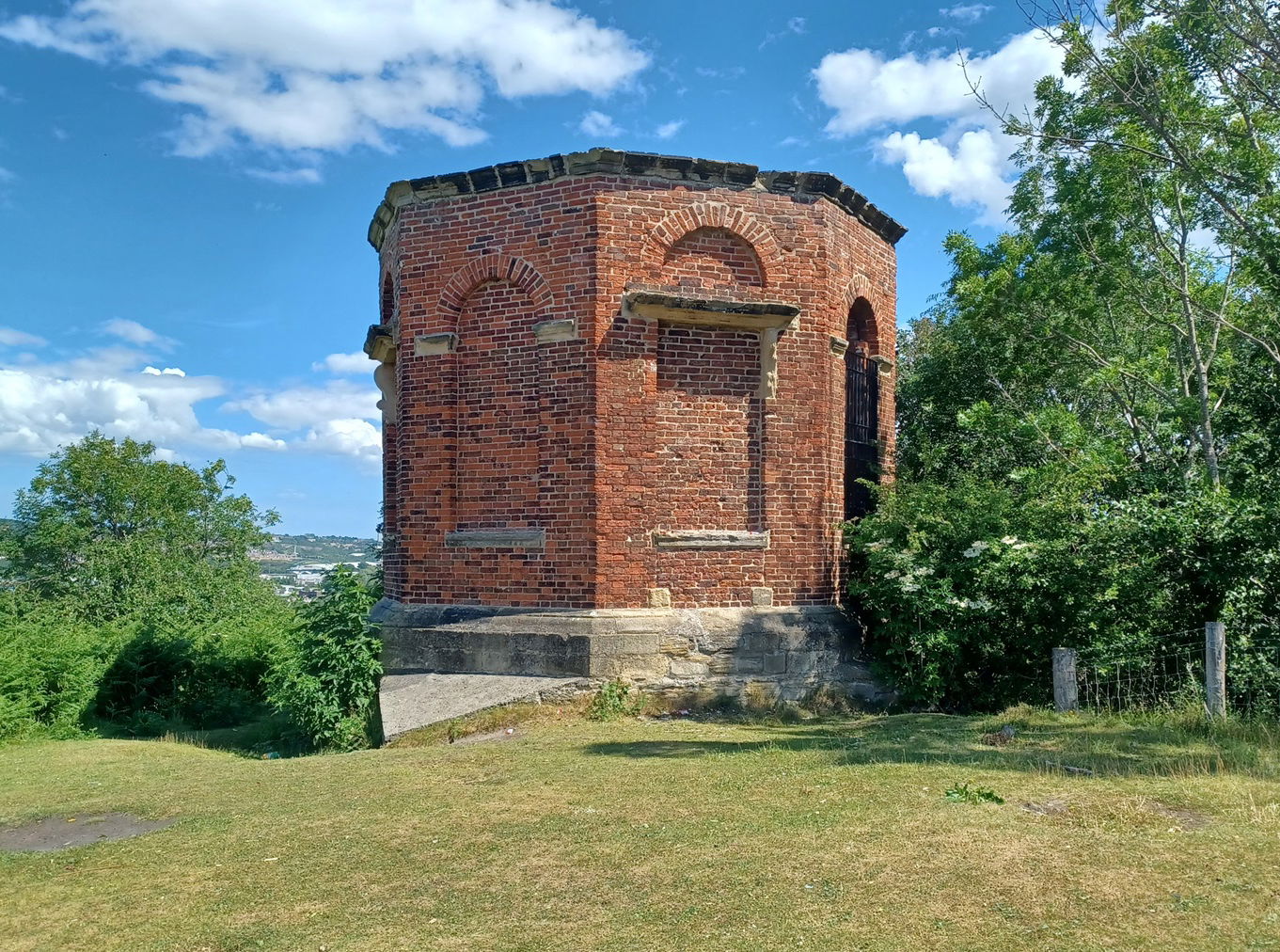 The Summerhill
Landmark
Gateshead
Tyne And Wear
An octagonal folly, once part of the Stella Hall estate in Blaydon.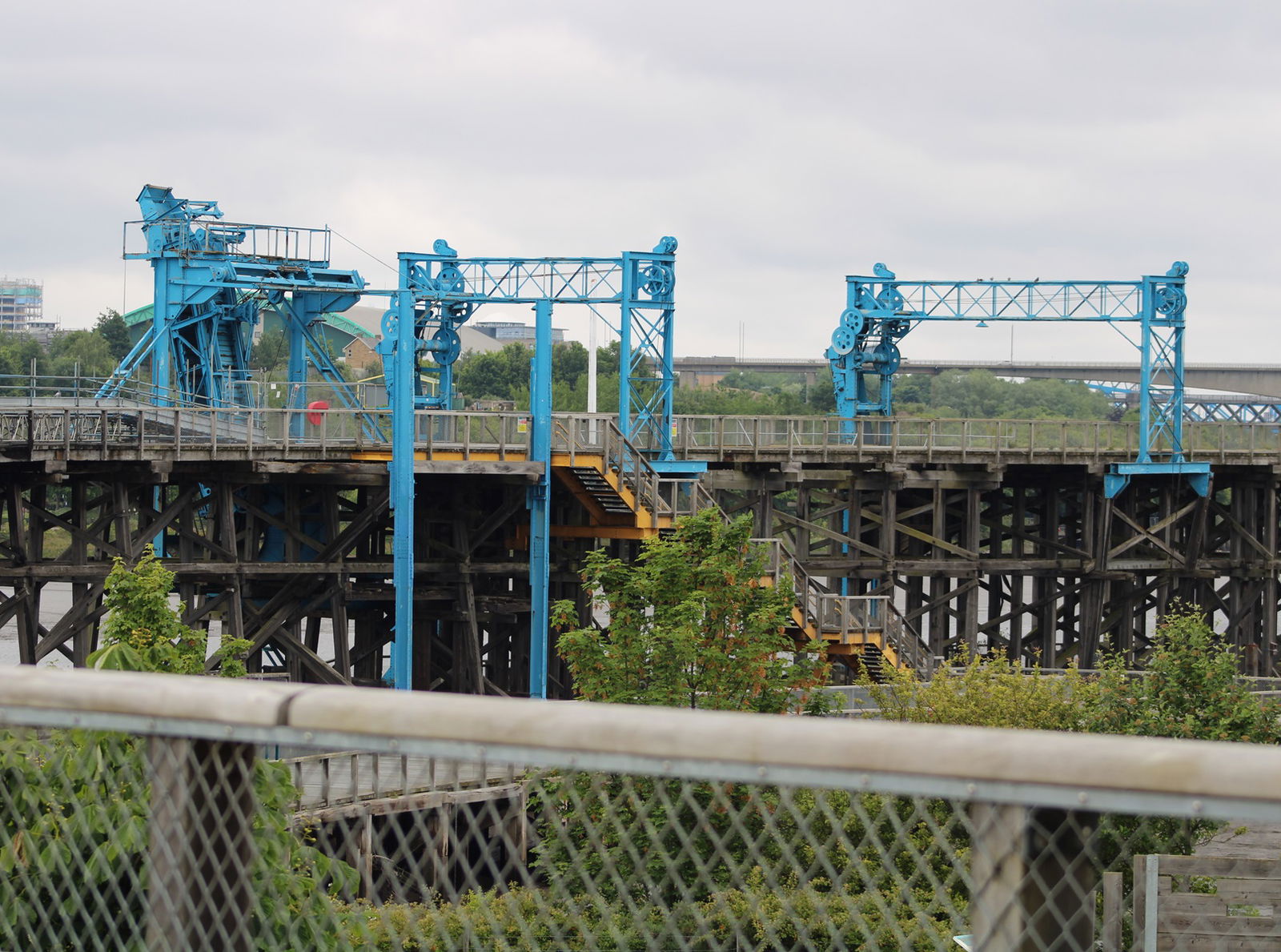 Dunston Staiths
Landmark
Gateshead
Tyne And Wear
The largest timber structure in Europe, built in 1893.
Find Us On Facebook
We post all our new places daily on our Facebook Groups page, so join the group today and be notified when we add a new place.
Join Our Facebook Group