The Count's House
Building
Durham
County Durham
The Count's House
Building In Durham, County Durham
A Grecian style summerhouse on the banks of the River Wear named after a Polish entertainer.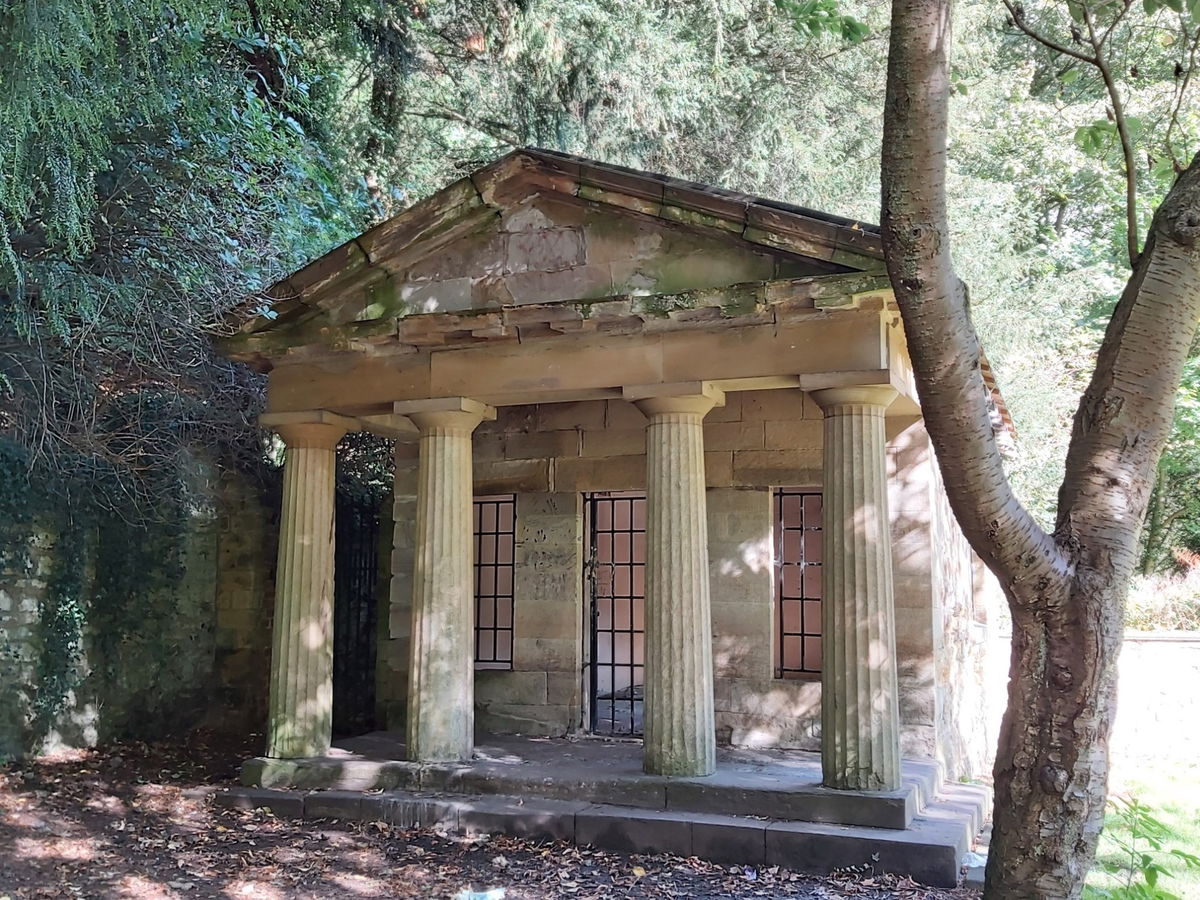 A trip to Durham tends to culminate with a visit to the magnificent Durham Cathedral, but if you take yourself down to the riverside there is a cool little find just a 5 minute walk away.
Sitting on the loop of the River Wear near the Prebends Bridge is a small Grecian style house called the Count's House.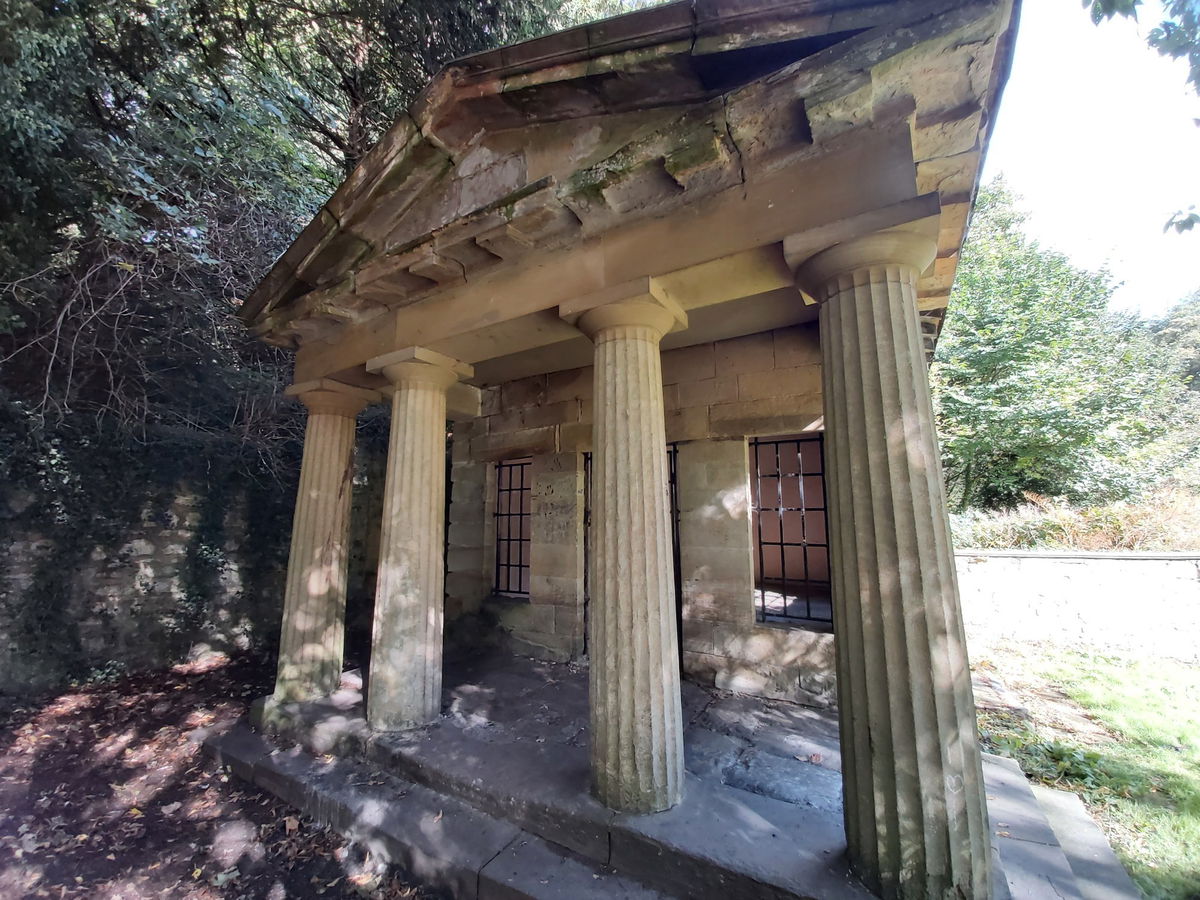 Built originally in the 1820s by the Dean and Chapter of Durham Cathedral, it was eventually named after "Count" Joseph Boruwlaski who lived nearby. The "Count" title may have been honorary.
Boruwlaski was a Polish entertainer who lived from 1739 to 1837 (yup he lived to the grand old age of 97!) and although he only stood at 3 foot 3 inches tall, he was a big hit across Europe, performing for royalty including Marie Antoinette.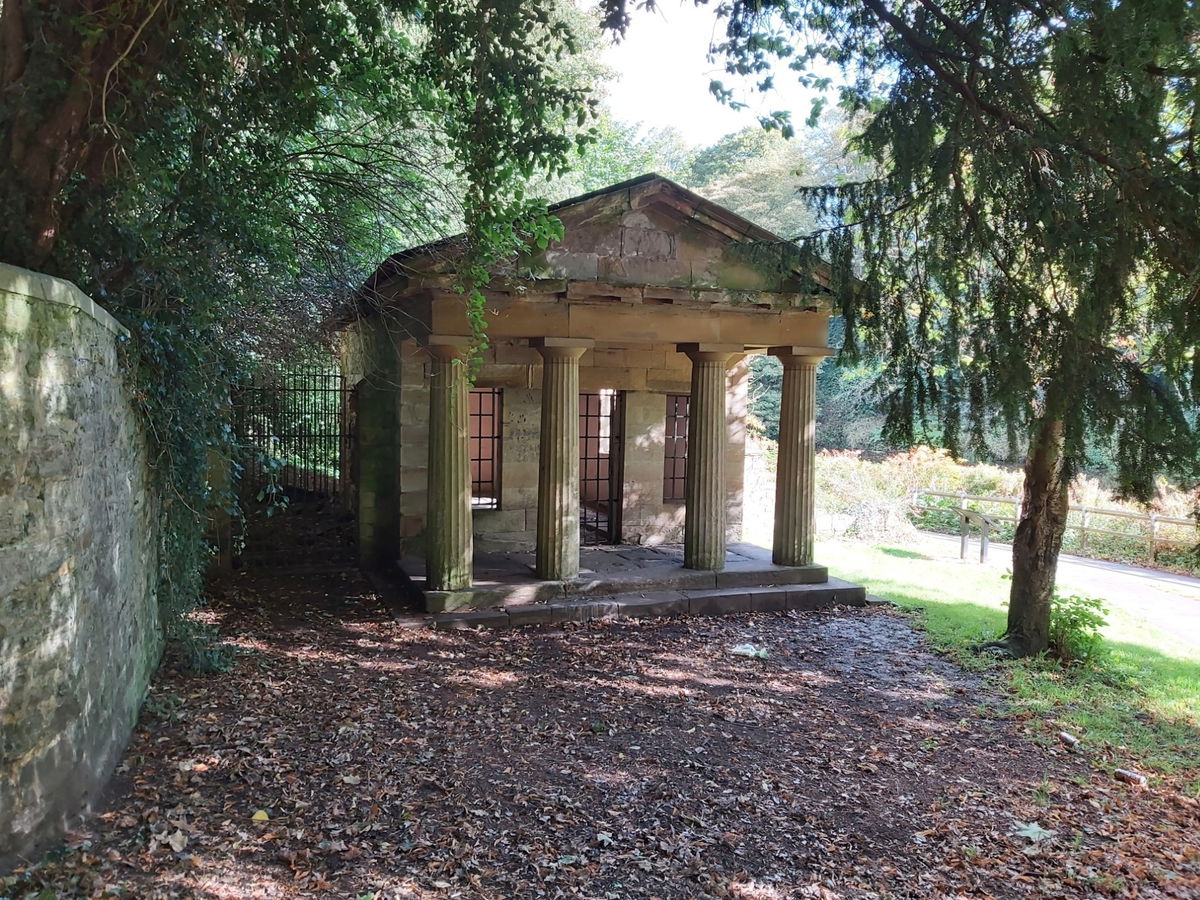 Arriving in Britain in 1782, he fell in love with Durham and finally retired there in 1791. He wrote a poem to a lady friend stating:
Poland was my Cradle,England is my nest,Durham is my quiet place where my weary bones shall rest.
Boruwlaski didn't actually live in the Count's House, he lived in Banks Cottage (formerly known as Callamanco Hall) which is now demolished. A tennis court now stands on the spot and was a tad overgrown when we passed which you can see from the path.
Although he didn't live there, other people did as it has been a family home on several occasions.
Unbelievably a family of seven once lived in the Count's House (surely in bunk beds) and the house was known affectionally as Miss Wooler's Garden Cottage. Another family ran it as a café serving tea and scones. (Now we're talking!)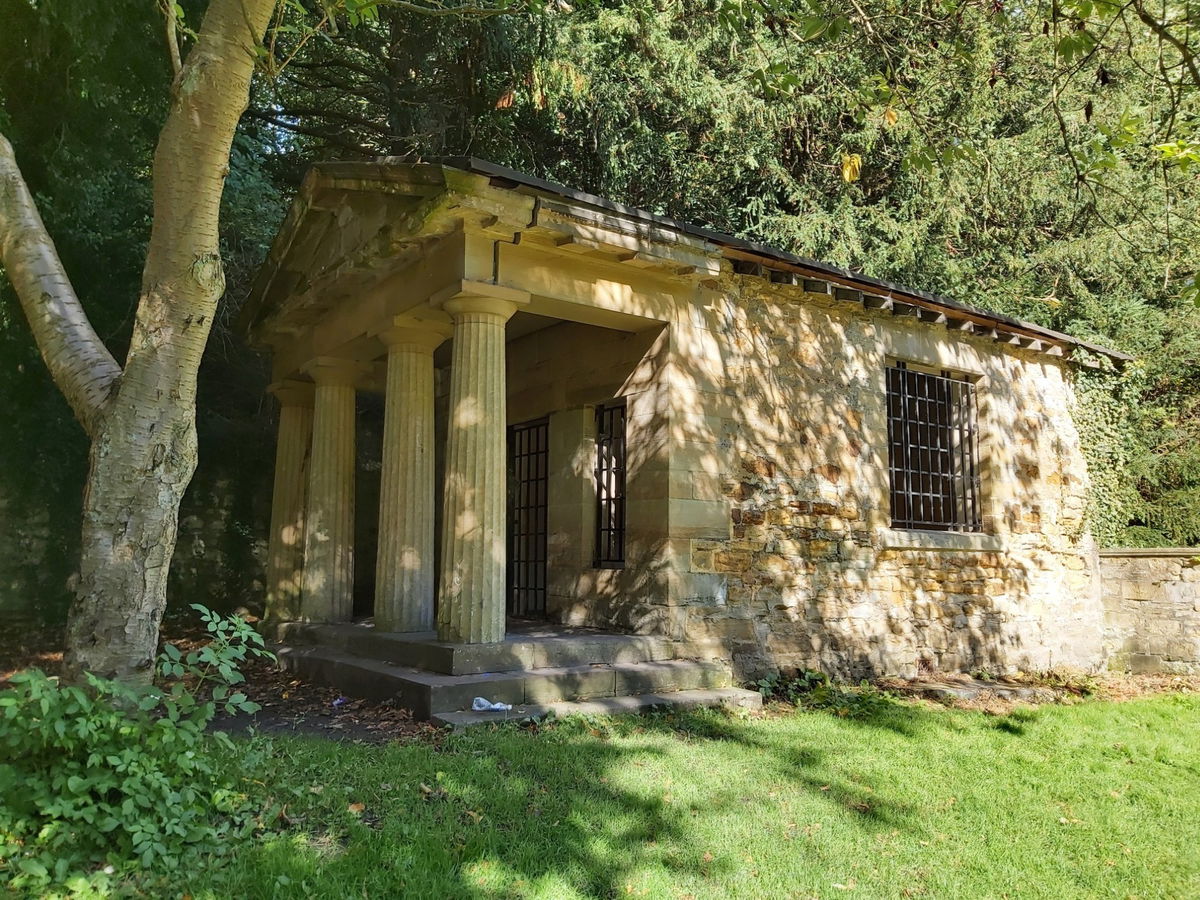 He was buried in Durham Cathedral, but we didn't spot his grave when we visited.
Whichever way you have arrived at the house, just simply follow the path as it loops around back towards the city centre. You'll pass the Prebends Bridge at some point on your journey.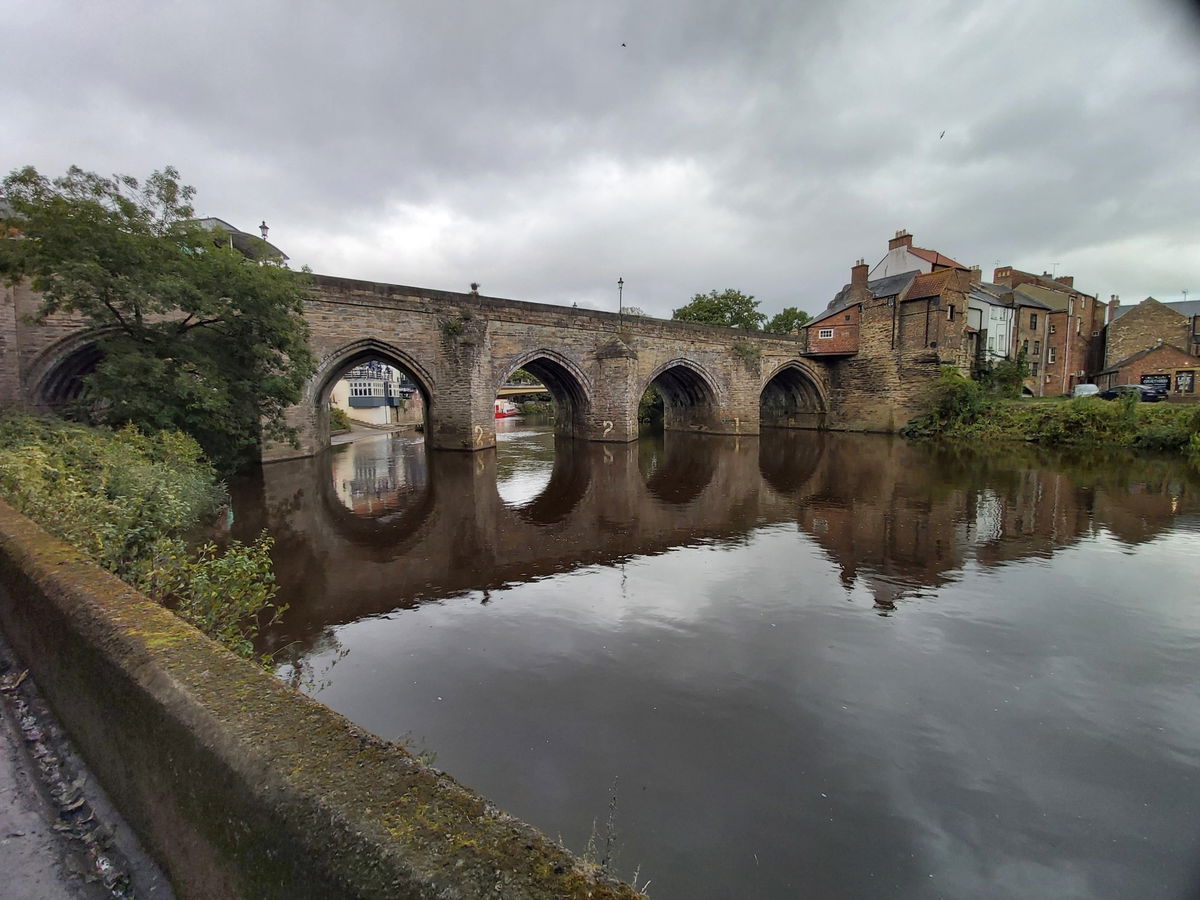 How To Find The Count's House
Where To Park For The Count's House?
Plenty of parking in Durham city centre. Just find your spot.
Contributed by Simon Hawkins
Thanks for checking out this place on the Fabulous North! I do enjoy a wander out in to the countryside trying to find hidden gems that not many people know about. You can't beat a rogue Pele tower up a remote hill or a mysterious stone circle or a stunning waterfall secluded in a forest.
More Places from Simon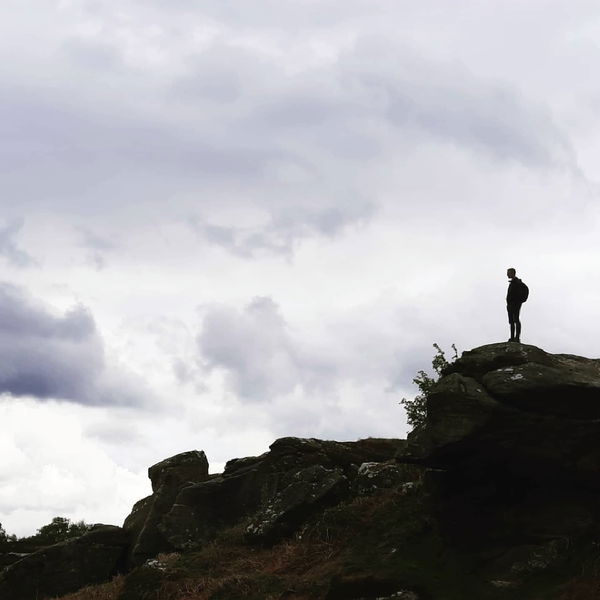 More Places In Durham
Find more fabulous places in Durham, County Durham and if you know of a place we haven't listed, then let us know.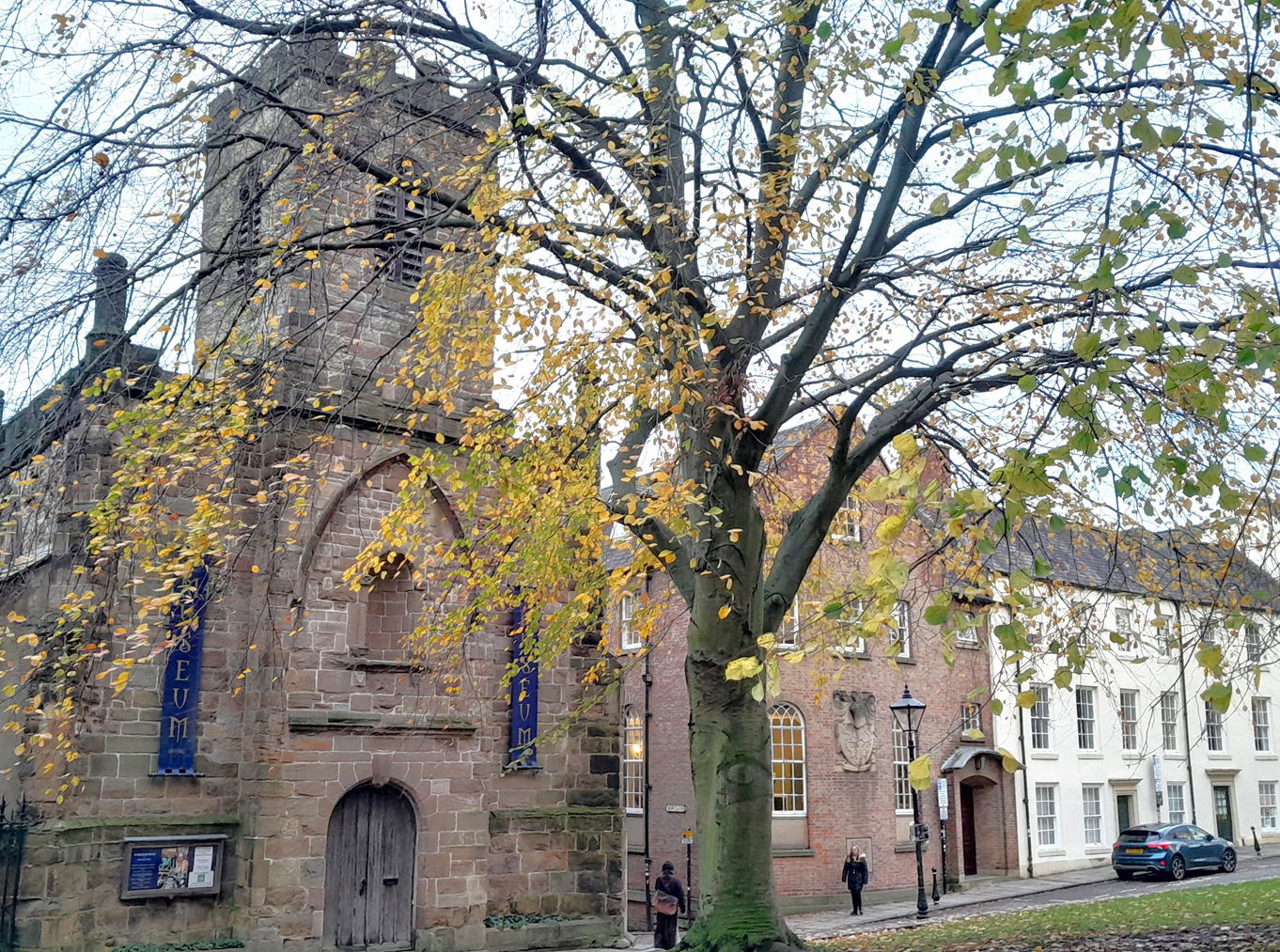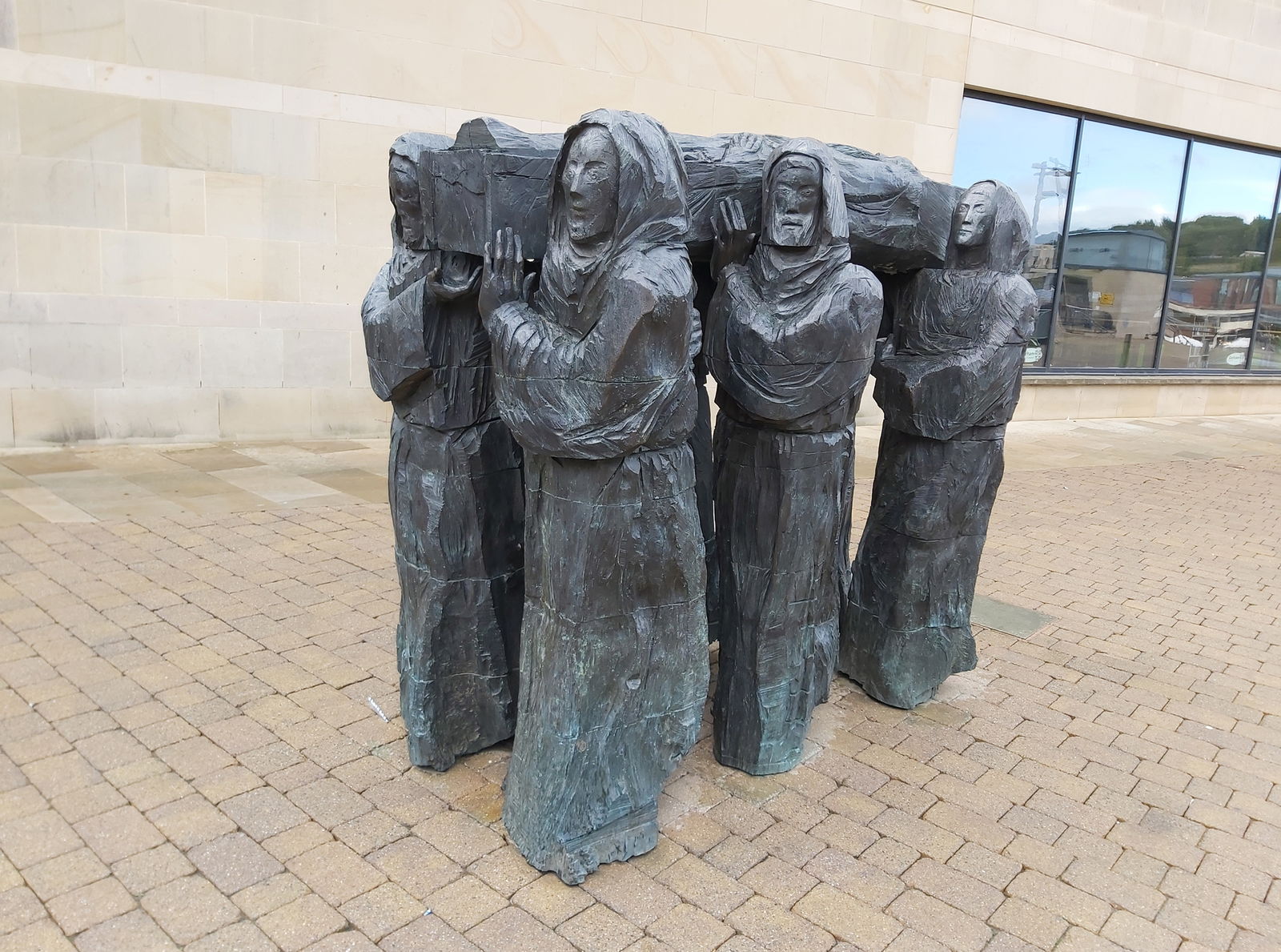 The Journey
Art
Durham
County Durham
A bronze sculpture depicting six monks transporting St Cuthbert's coffin in Durham City centre by Fenwick Lawson.
Crook Hall Gardens
Building
Durham
County Durham
Small National Trust site with medieval hall dating back to the 13th century.
More Buildings
So this building wasn't enough and you want more? Don't worry we have you covered.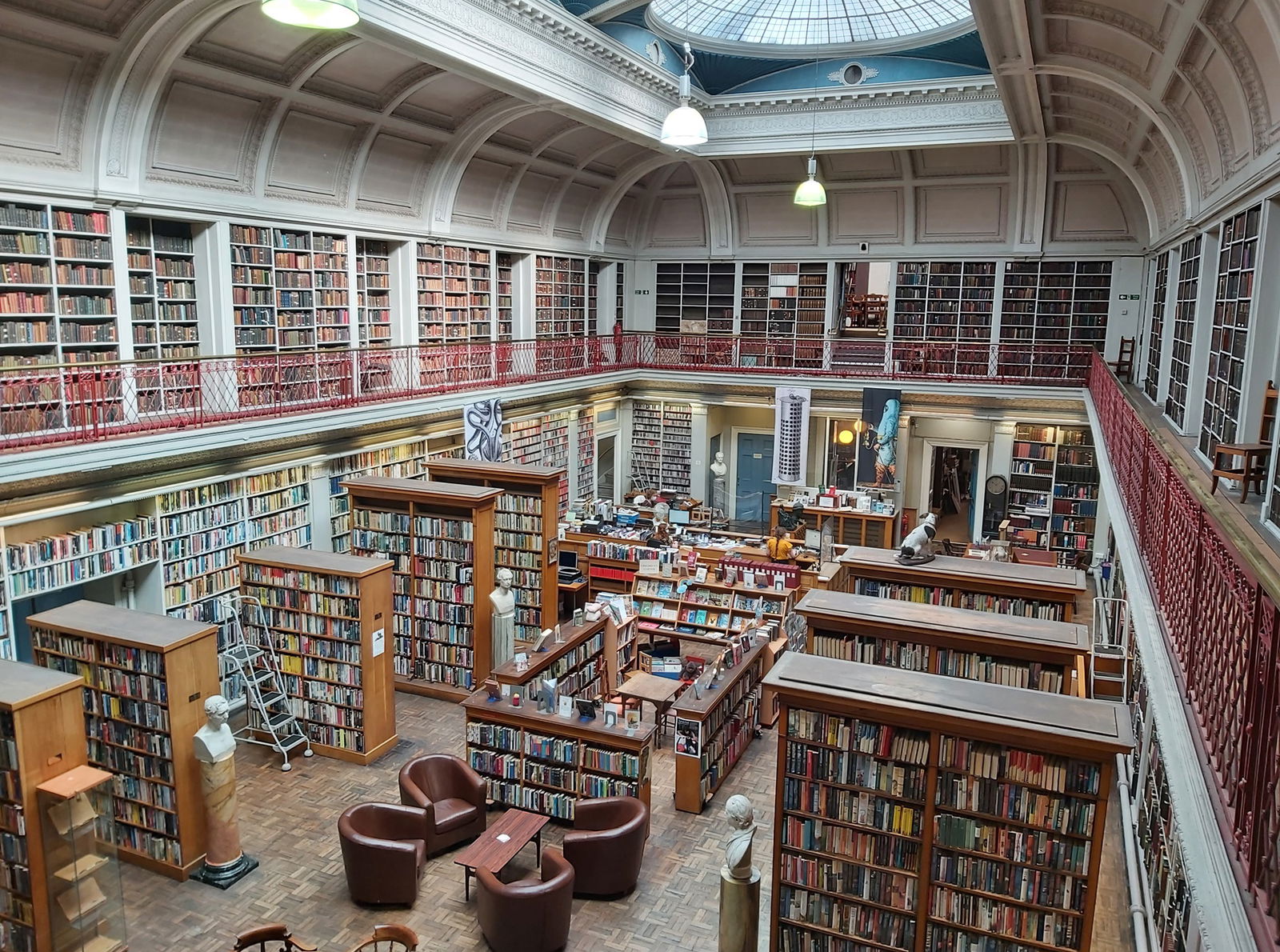 The Lit and Phil
Building
Newcastle City Centre
Tyne And Wear
An independent Library, the largest outside of London, in the centre of Newcastle established in 1793, opened in 1825 and home of Newcastle Literary and Philosophical Society.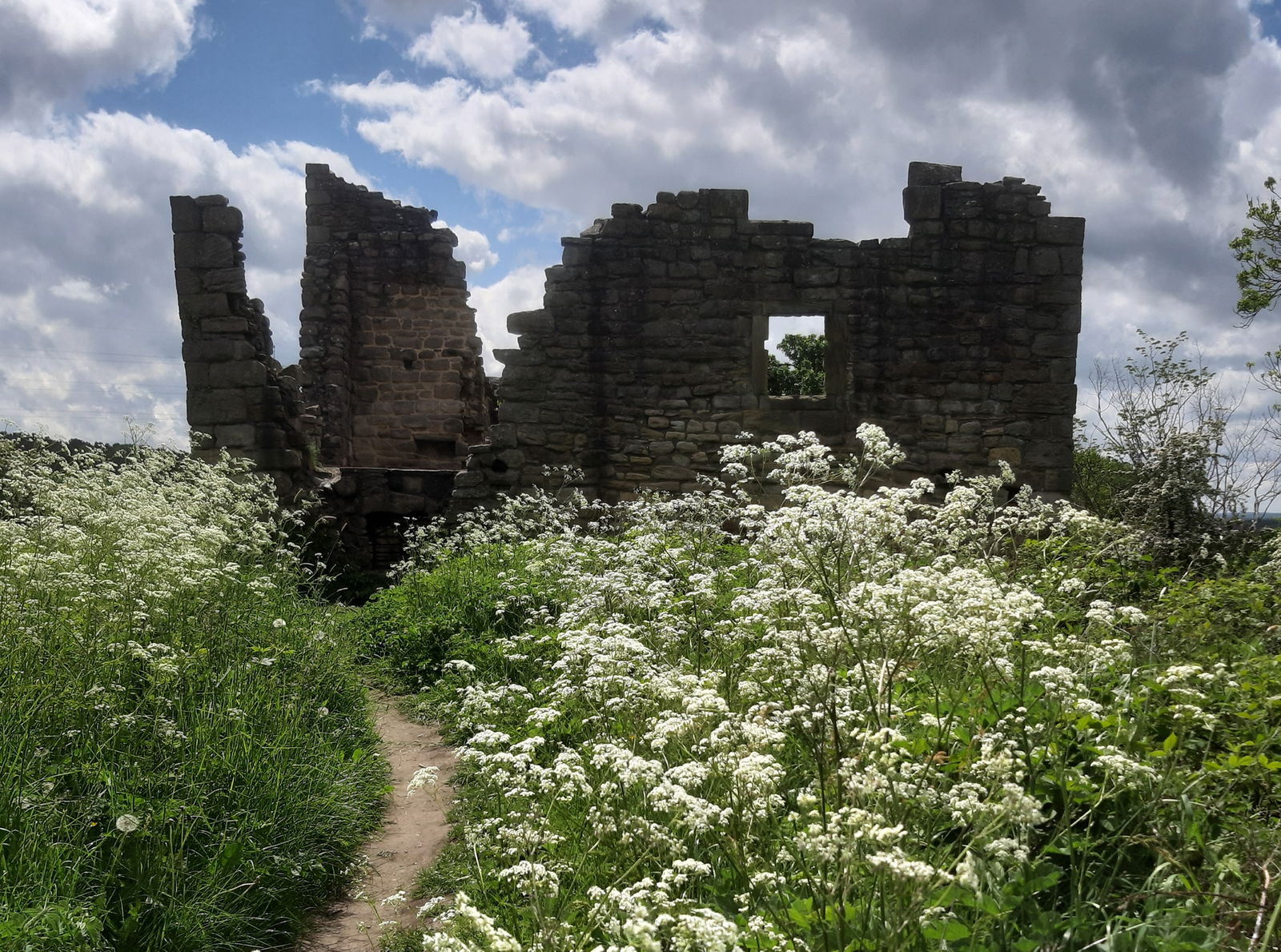 Hollinside Manor
Building
Whickham
Tyne And Wear
A medieval first-floor style Manor House set in the beautiful Derwent Walk Country Park.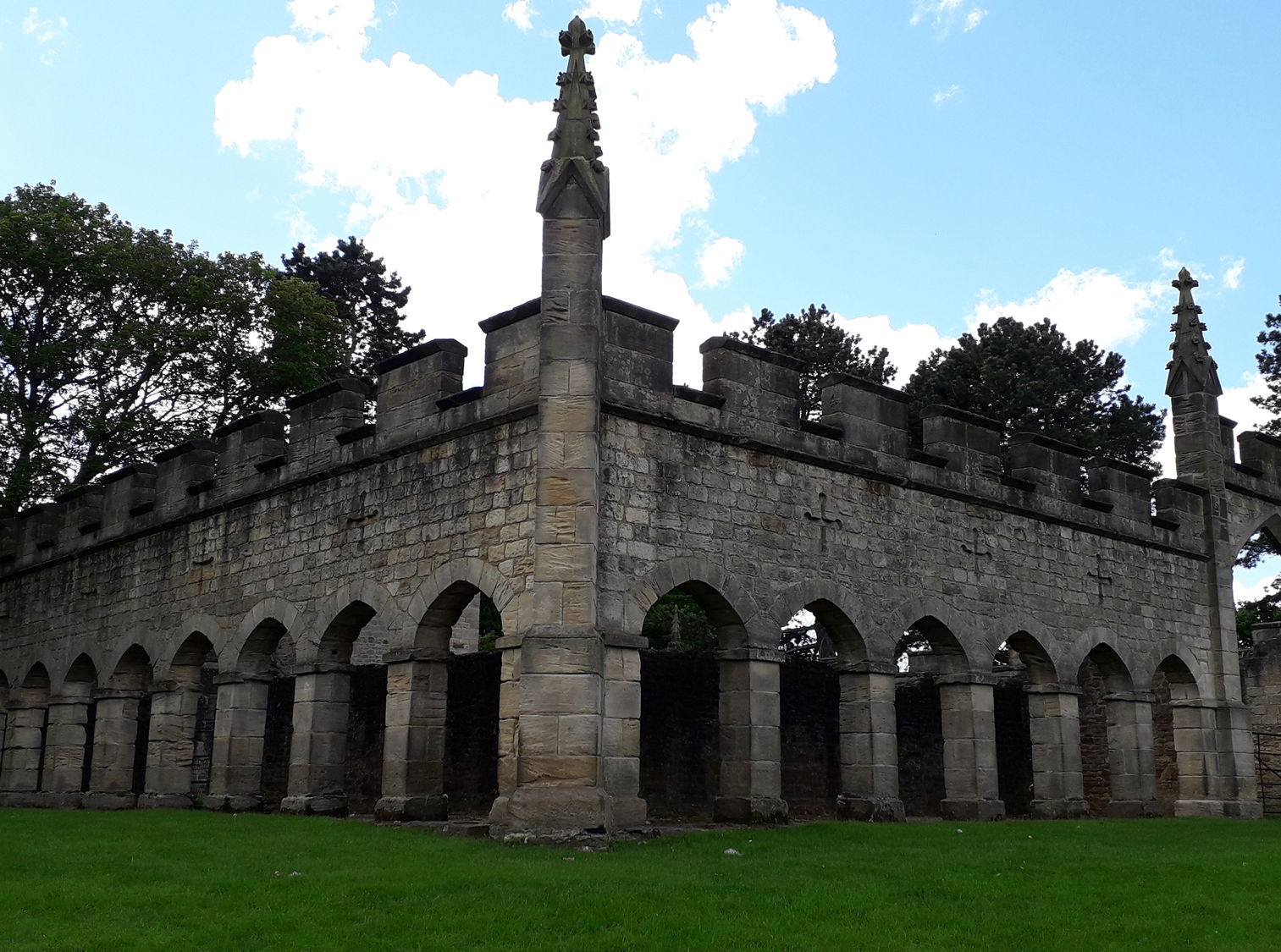 Auckland Castle Deer House
Building
Bishop Auckland
County Durham
The deer house is a rare and well preserved example of Gothic Revival architecture built in 1760.
Find Us On Facebook
We post all our new places daily on our Facebook Groups page, so join the group today and be notified when we add a new place.
Join Our Facebook Group