Beaurepaire Priory
Religious Place
Durham
County Durham
Beaurepaire Priory
Religious Place In Durham, County Durham
A 13th century priory twixt manor house that was a retirement home and also a retreat for the Durham Monks.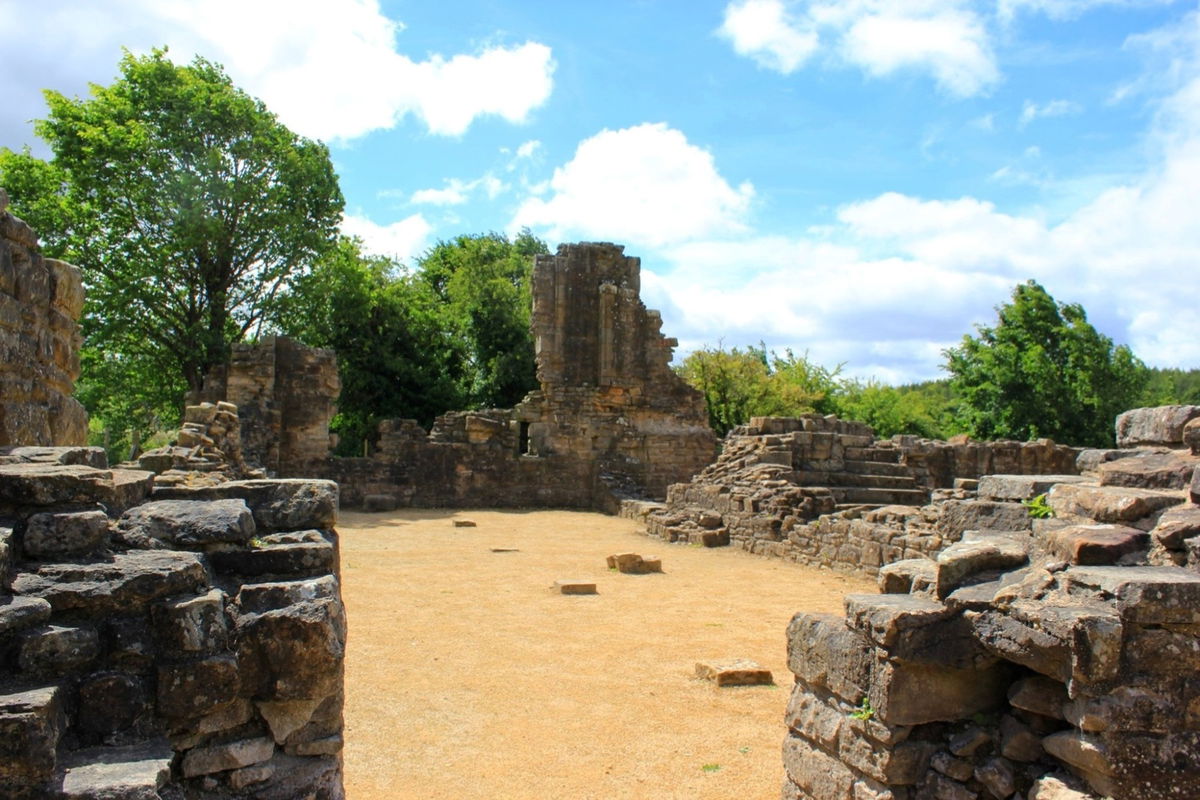 If you ever fancied visiting a "beautiful retreat" then Beaurepaire Priory translates to the perfect destination.
Back in 1258, Bertram de Middleton was the Prior Of Durham and needed some new digs in order to spend his retirement, but also fancy enough to entertain visiting royalty including three King Edwards. Although well known as Beaurepaire Priory it was actually a manor house.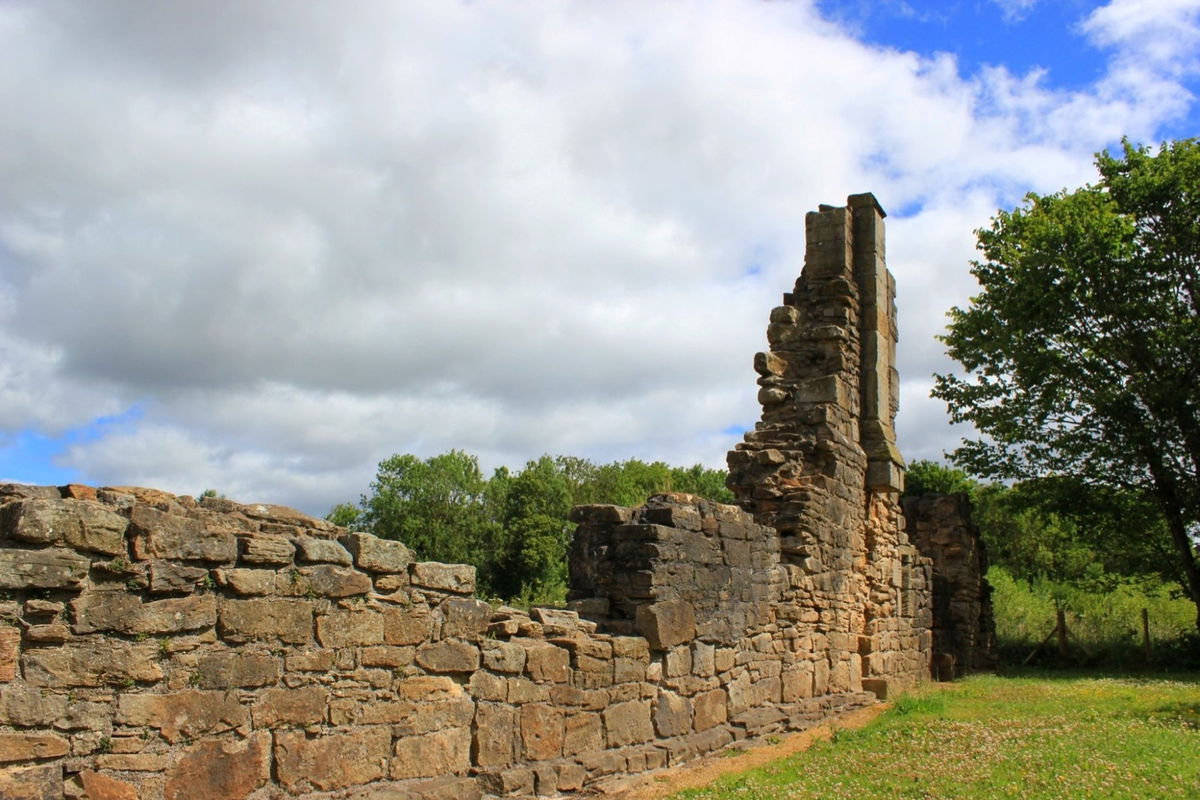 The priory was damaged by the Scottish army on their way to defeat at the Battle of Neville's Cross in 1346, but Prior John Fossor ordered repairs and further extensions were made over the next 300 years.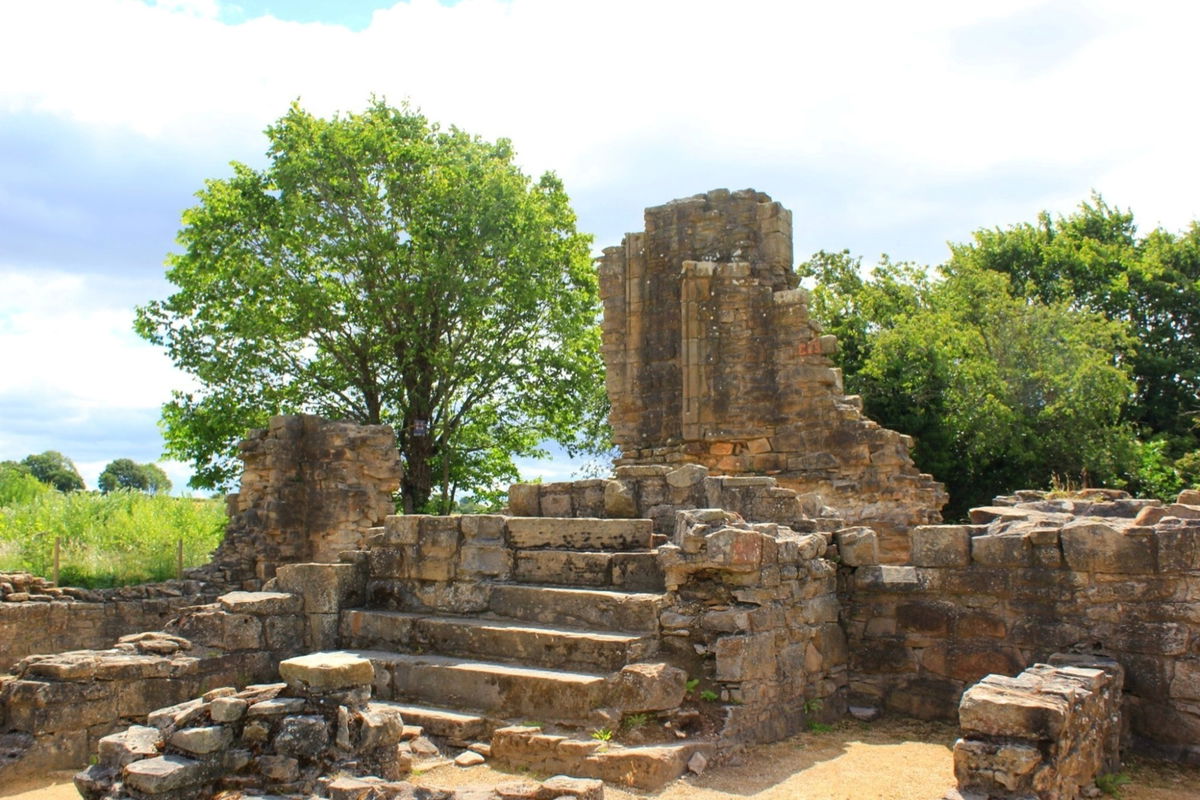 The priory also served a secondary purpose of providing a retreat for the Durham Monks similar to Finchale Priory.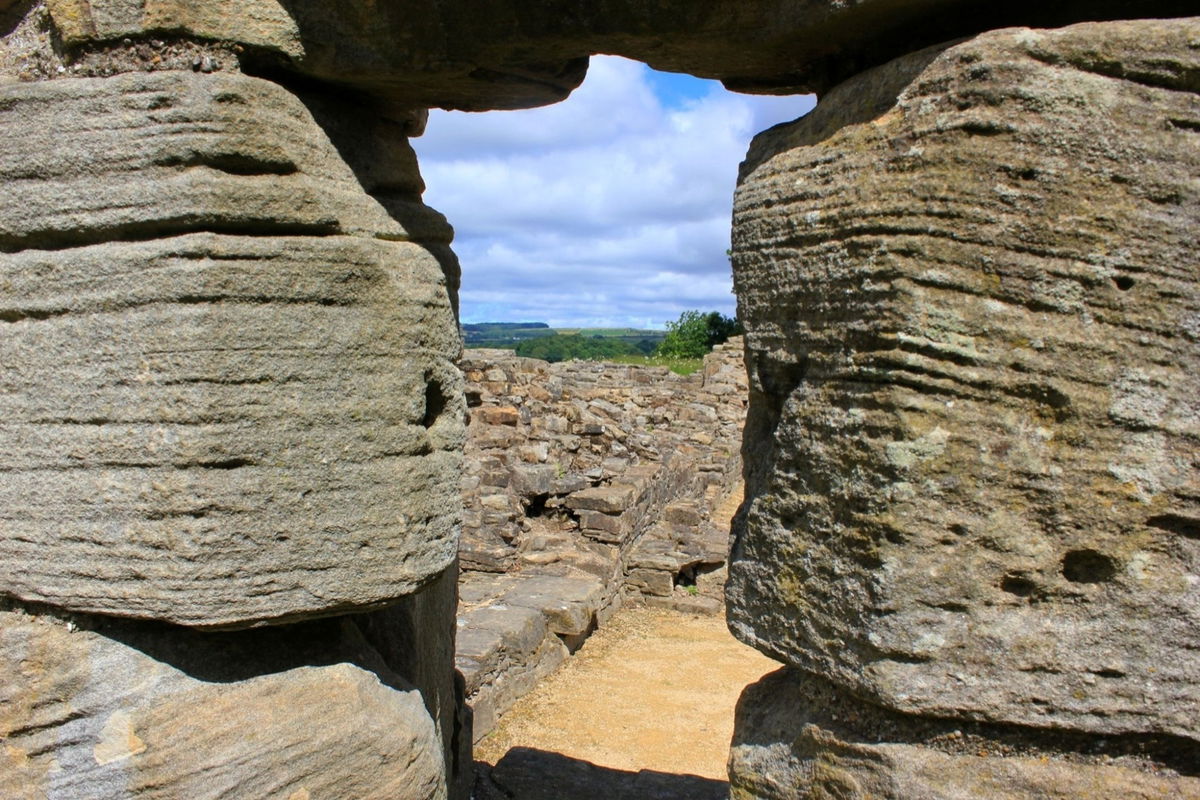 Unfortunately the priory was badly damaged again by the Scots during the English Civil in the 1640s and has remained ruinous.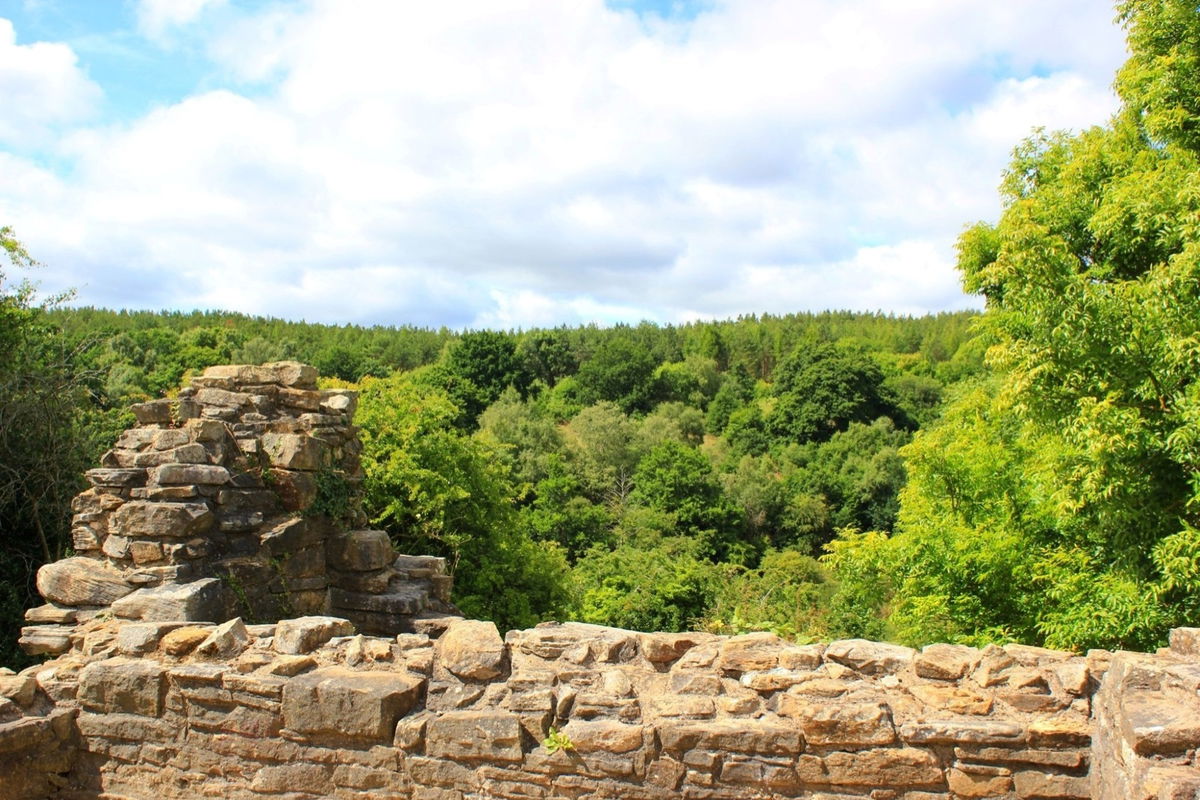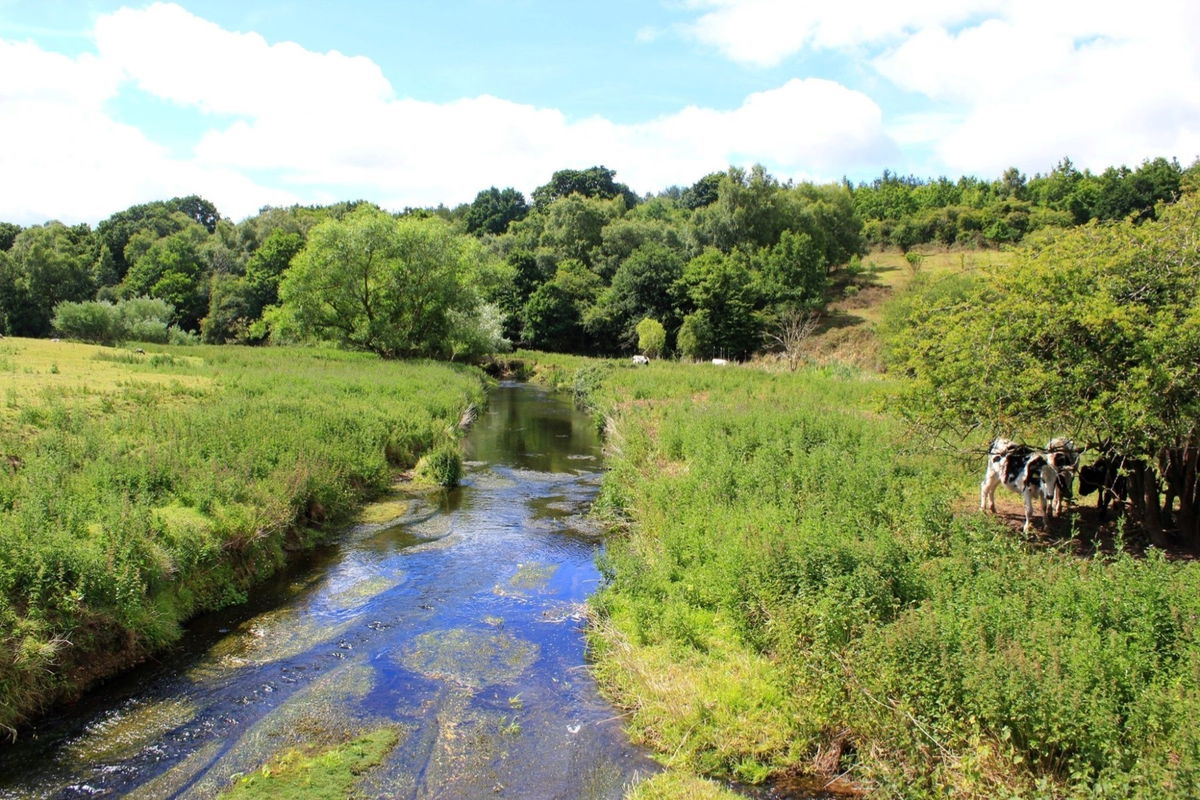 We're yet to visit this one, but our new Fabulous North friend Simon Twigg sent all of these lovely pictures.
Also for some lovely illustrations of what the priory would have looked like in its heyday head over to the Durham Cow website.
How To Find Beaurepaire Priory
Where To Park For Beaurepaire Priory?
Show Parking On Google Maps
Lat / Long
54.787988, 54.787988
What three words
Park in the Bearpark Cricket Ground.
Contributed by Simon Hawkins
Thanks for checking out this place on the Fabulous North! I do enjoy a wander out in to the countryside trying to find hidden gems that not many people know about. You can't beat a rogue Pele tower up a remote hill or a mysterious stone circle or a stunning waterfall secluded in a forest.
More Places from Simon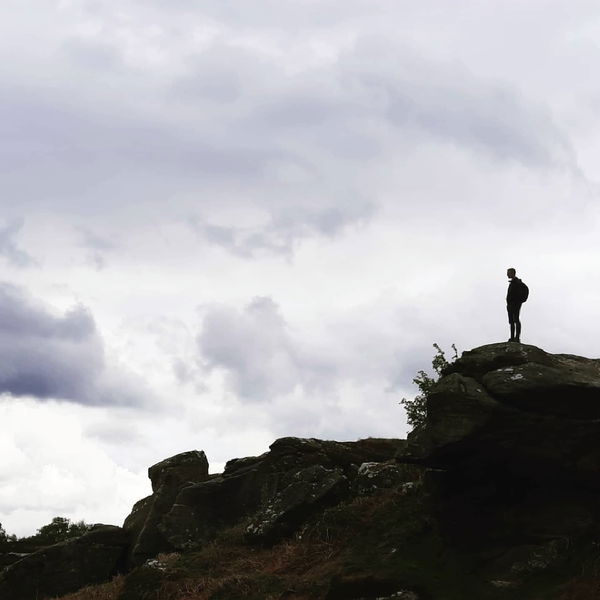 More Places In Durham
Find more fabulous places in Durham, County Durham and if you know of a place we haven't listed, then let us know.
Crook Hall Gardens
Building
Durham
County Durham
Small National Trust site with medieval hall dating back to the 13th century.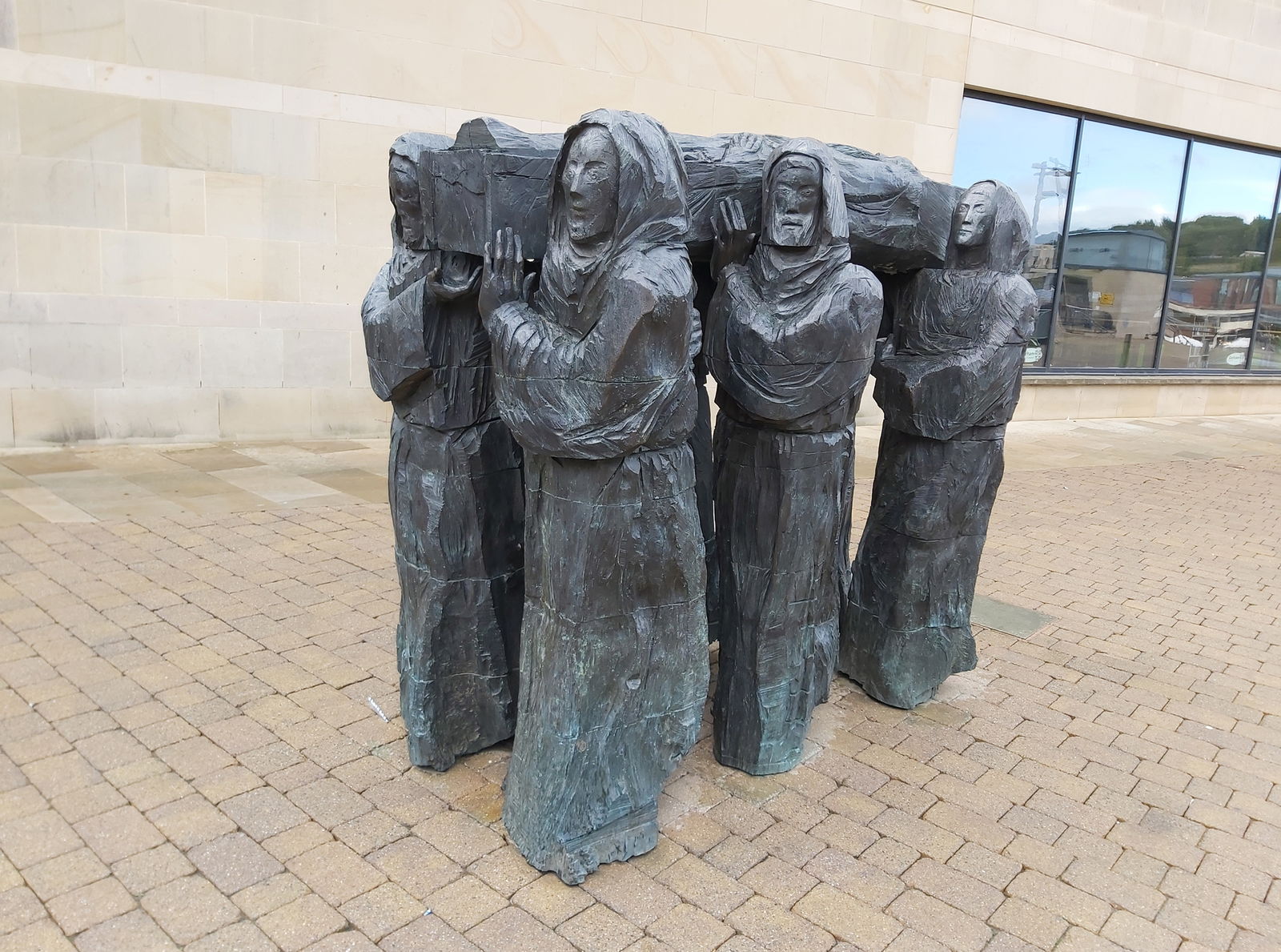 The Journey
Art
Durham
County Durham
A bronze sculpture depicting six monks transporting St Cuthbert's coffin in Durham City centre by Fenwick Lawson.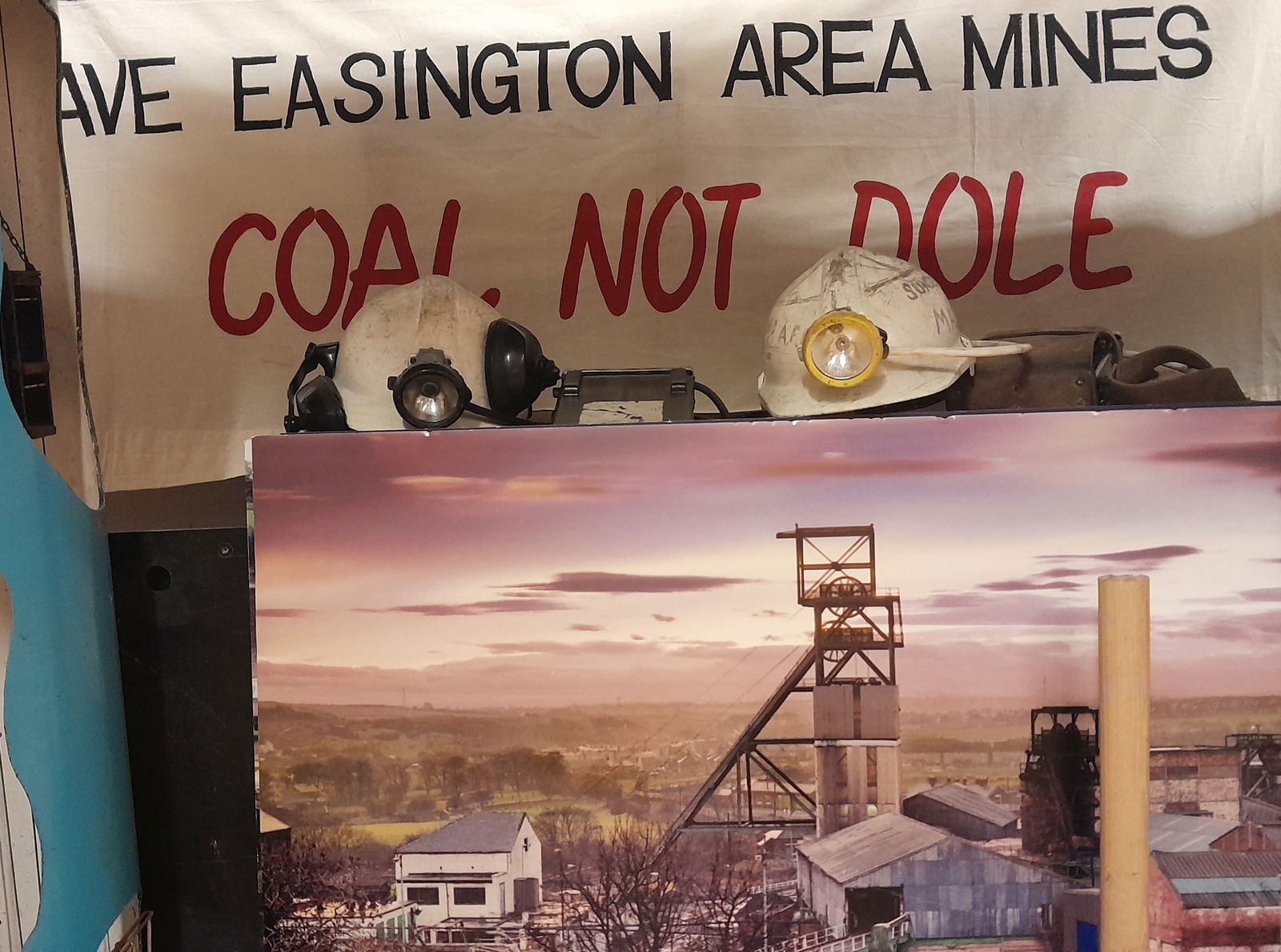 Durham Mining Museum
Museum
Durham
County Durham
A multitude of artifacts, equipment, models, photographs,and information on all things mining.
More Religious Places
So this religious place wasn't enough and you want more? Don't worry we have you covered.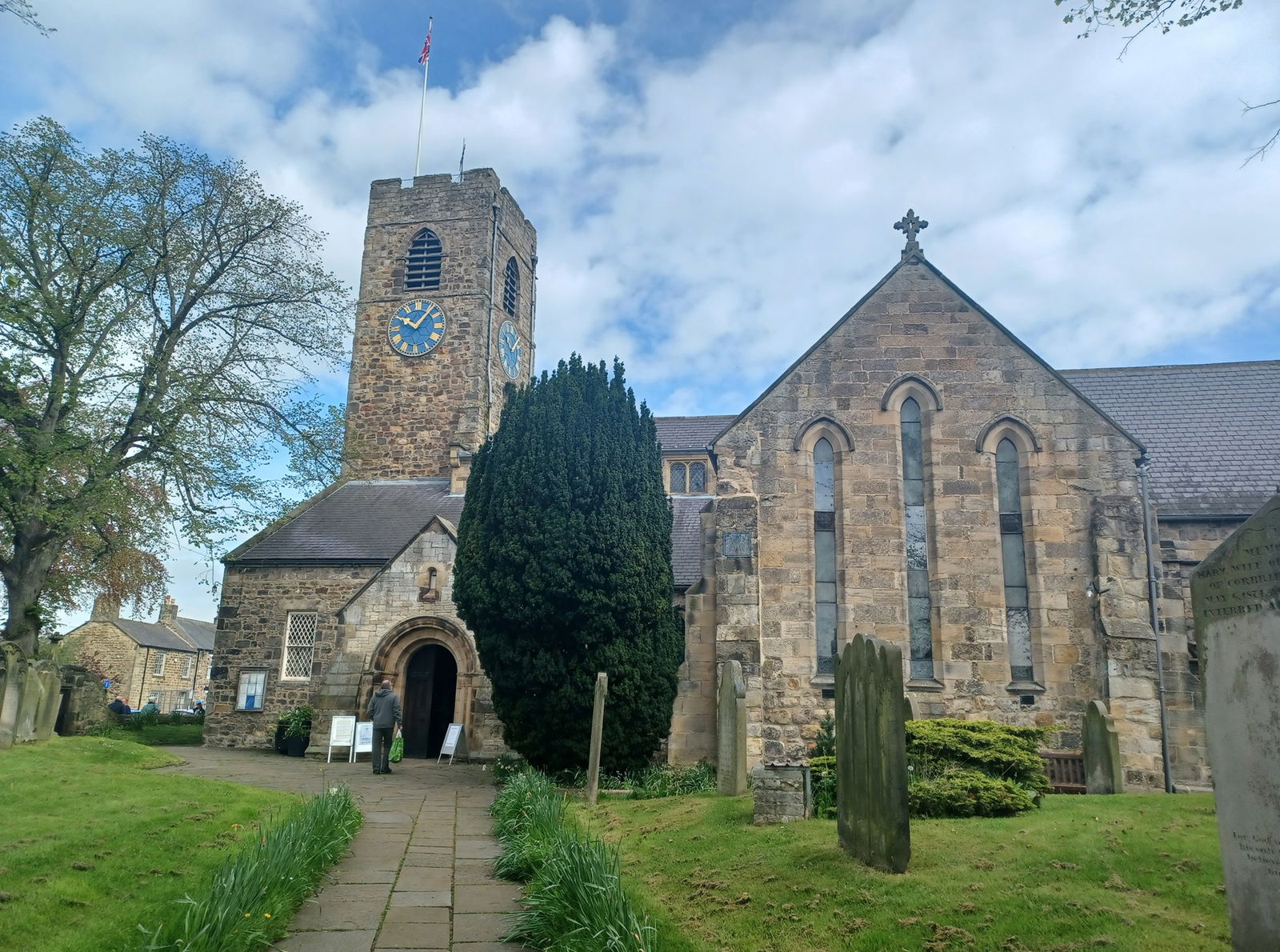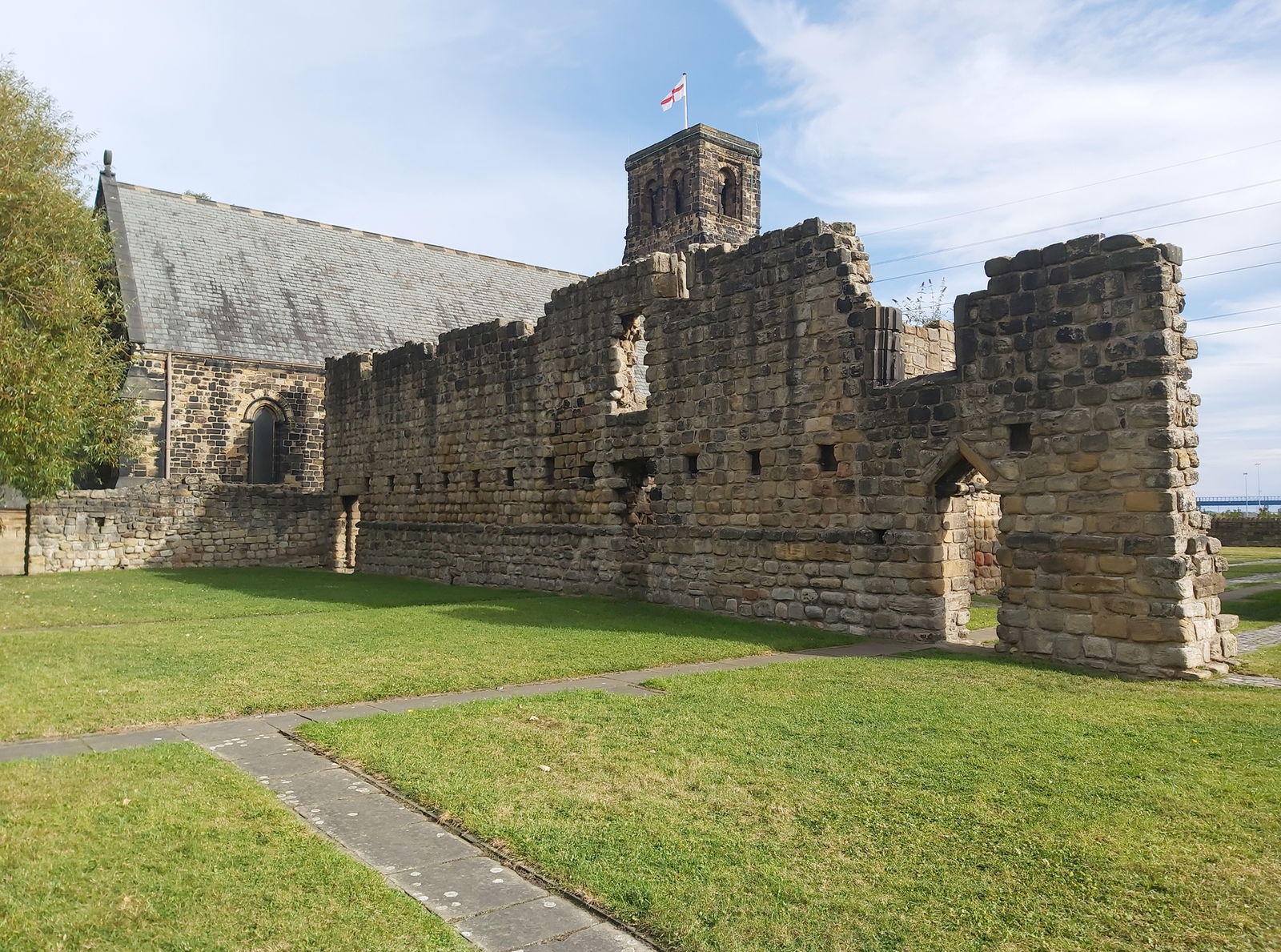 St Paul's Monastery
Religious Place
Jarrow
Tyne And Wear
Anglo-Saxon Monastery where St Bede spent his life from the age of seven.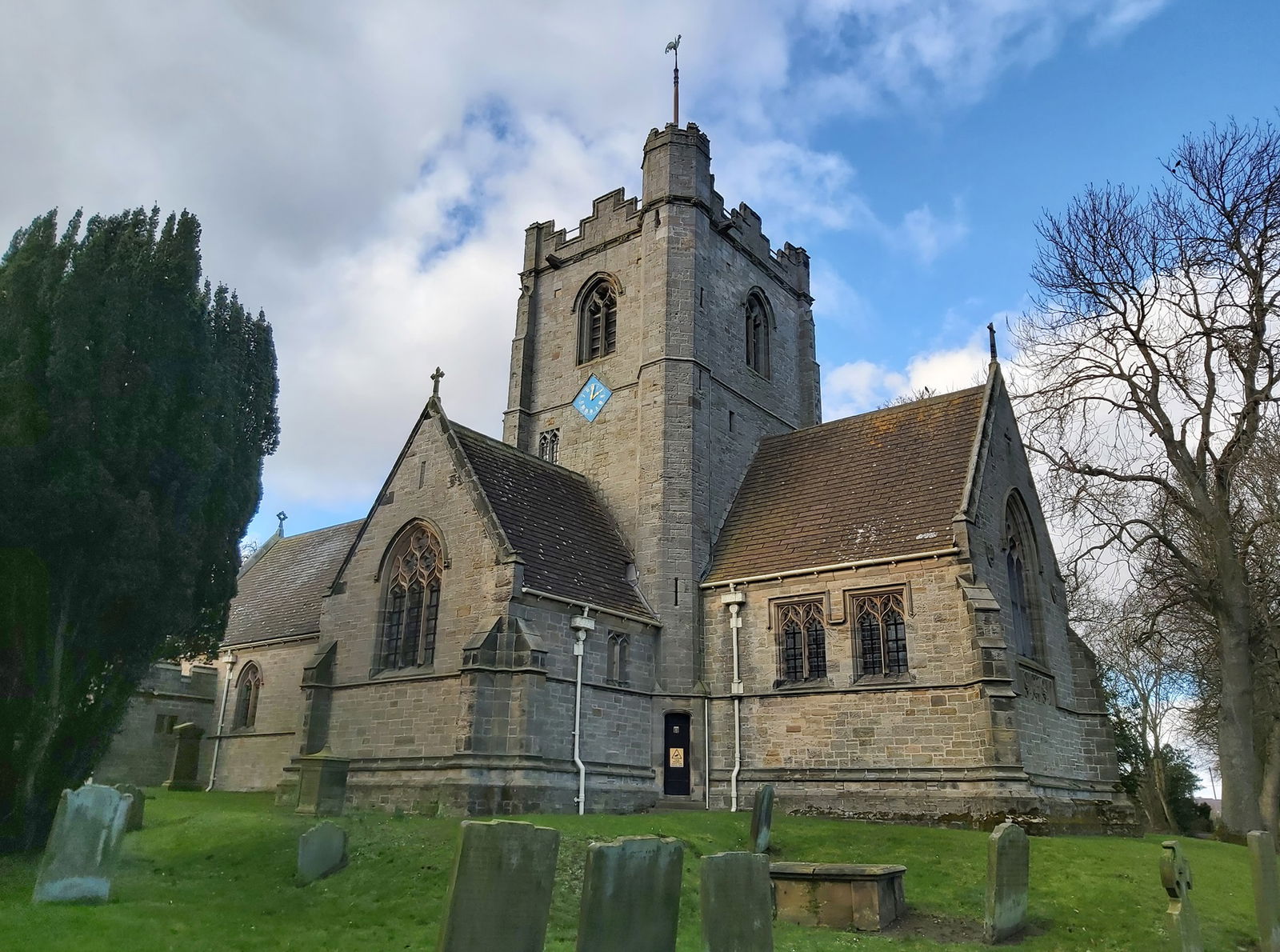 Find Us On Facebook
We post all our new places daily on our Facebook Groups page, so join the group today and be notified when we add a new place.
Join Our Facebook Group