George Stephenson's Birthplace
Building
Wylam
Northumberland
George Stephenson's Birthplace
Building In Wylam, Northumberland
Birthplace of mechanical engineer George Stephenson, built around 1760.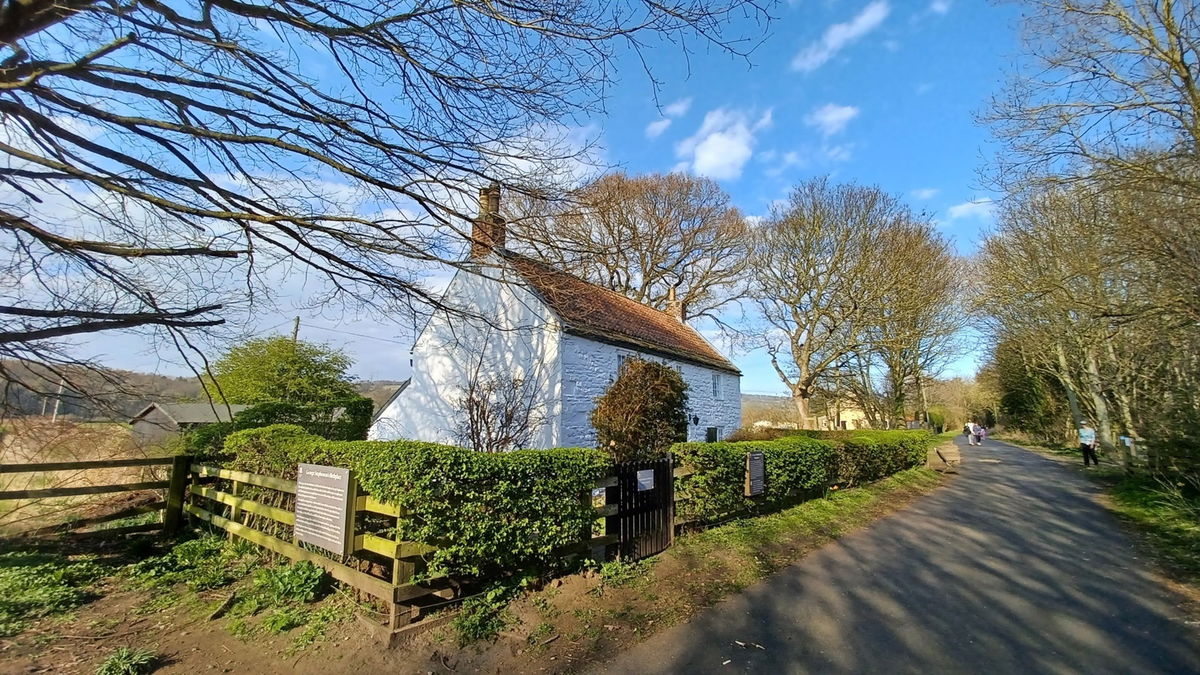 George Stephenson's Birthplace is a humble little cottage on Hadrian's Way waggon way in Wylam. It was originally built around 1760 and George Stephenson was born there on 9th June 1781.
The Stephenson family lived in the downstairs room on the left and three other families occupied the cottage at the same time. Hard to believe they all squeezed into this tiny space.
The 18th century waggon way at the front of the cottage was thought to be the inspiration behind George Stephenson's choice of career as a mechanical engineer, giving him the title the Father of Railways. Most famously, George was the inventor of The Rocket, the most advanced steam locomotive of it's day.
The waggon way was replaced by the Scotswood, Newburn and Wylam railway line in 1876. This line leads to the iconic Hagg Bank Bridge situated around 1.5km away from the cottage.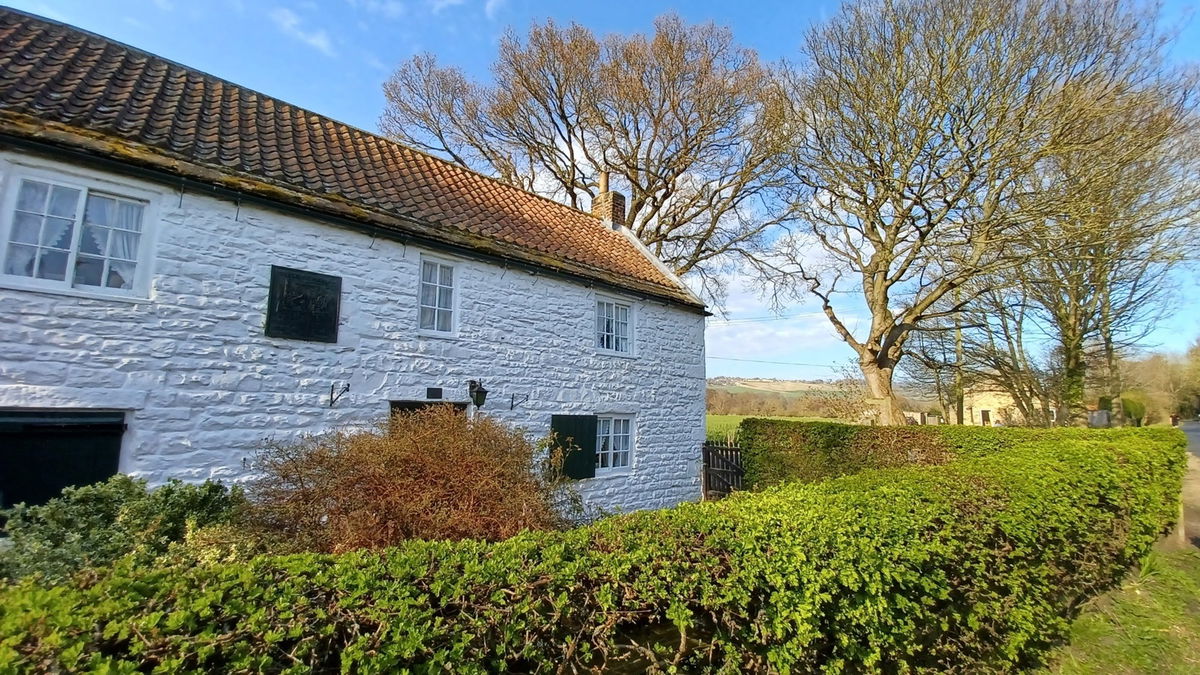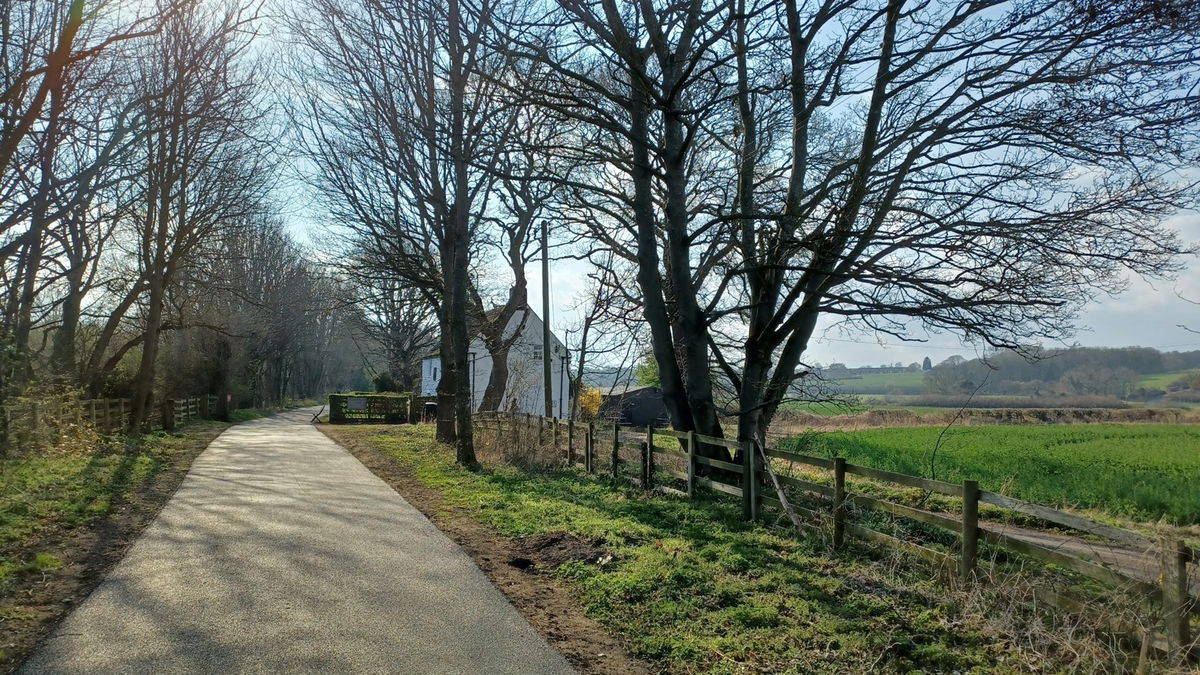 I visited George Stephenson's Birthplace a few years ago when access inside was permitted, however, now it is sadly closed to the public as of April 2022. The National Trust are said to be looking at allowing access inside when it is safe to do so.
It is still a beautiful walk along the waggonway, and we planned a 13km route along the river, taking in Wylam, Newburn and Ryton to extend our visit.
How To Find George Stephenson's Birthplace
Where To Park For George Stephenson's Birthplace?
Show Parking On Google Maps
Lat / Long
54.979288, 54.979288
What three words
There is a free car park in Wylam. NE41 8DW.
Contributed by Sandra Clemens
I love the great outdoors and have been a National Trust & English Heritage member for years. I also love going off the beaten track and finding places like Sharp's Folly or Rothley Castle which are hidden gems in Northumberland. My favourite recent hike was climbing Red Screes in the Lake District on a whim, not fully grasping how high 776m was. It was still an achievement to conquer a Wainwright walk and I hope to do more one day.
More Places from Sandra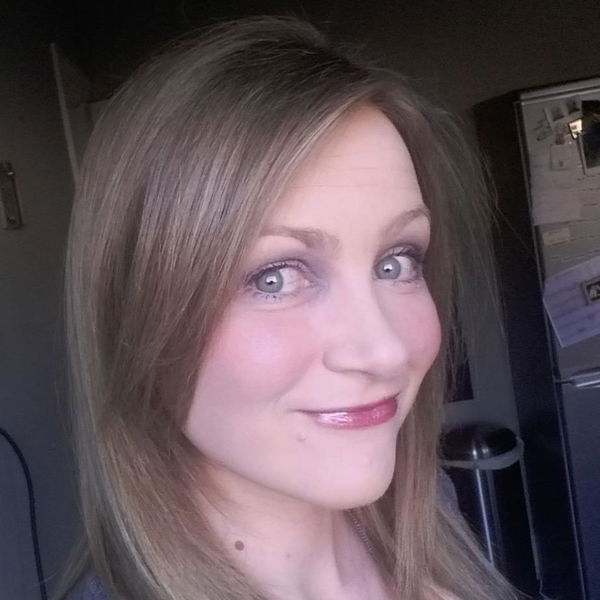 More Places In Wylam
Find more fabulous places in Wylam, Northumberland and if you know of a place we haven't listed, then let us know.
More Buildings
So this building wasn't enough and you want more? Don't worry we have you covered.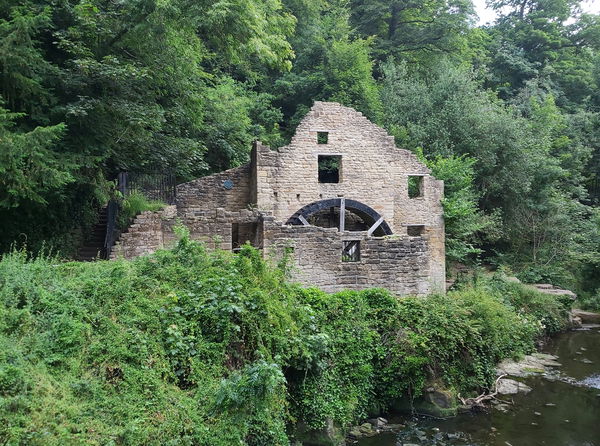 Old Mill Jesmond Dene
Building
Jesmond Dene
Tyne And Wear
A ruined watermill dating from back to 1739 in Jesmond Dene.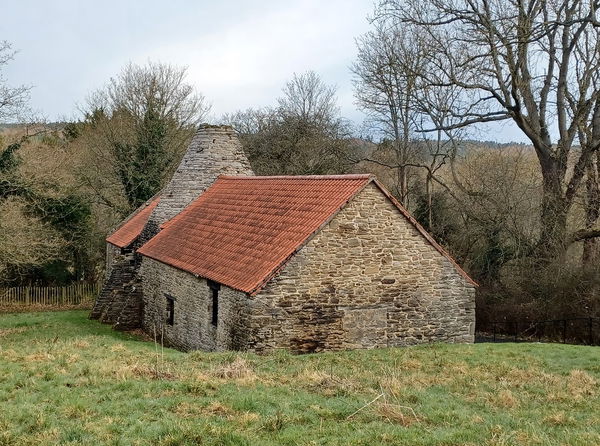 Derwentcote Steel Furnace
Building
Rowlands Gill
Tyne And Wear
Disused steel furnace and woodland walk, managed by English Heritage.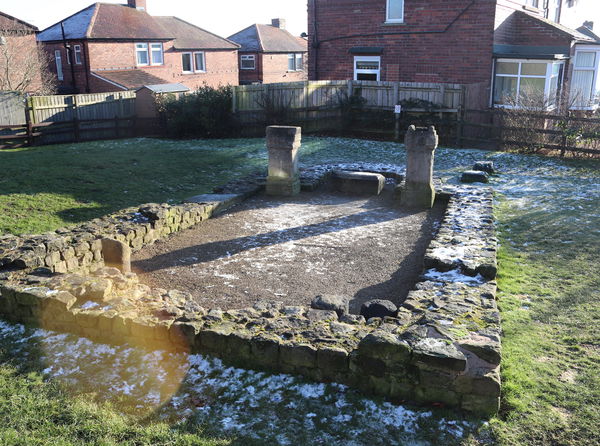 Never Miss A Fabulous Place
If you are afraid of misssing out on all the fabulous places we post, or just want to be the first to know, then sign up to the Fabulous North.
Each week we will email you all the brand new places that we visit.
Sign Up To Alerts
Find Us On Facebook
We post all our new places daily on our Facebook Groups page, so join the group today and be notified when we add a new place.
Join Our Facebook Group