Hagg Bank Bridge
Bridge
Wylam
Northumberland
Hagg Bank Bridge
Bridge In Wylam, Northumberland
A grade II listed rib-arch bridge over the River Tyne.
I first learned about Hagg Bank Bridge after seeing a talk by John Grundy at St Mary's Heritage Centre in Gateshead around five years ago. He was great at making the history of the North East really interesting and he talked very enthusiastically about it all.
I have unfortunately forgotten everything he said about it, so I've had to do some research instead. So here's a bit of history about the iconic bridge:
Hagg Bank Bridge was originally a railway bridge serving Scotswood, Newburn and Wylam Railway and carried coal westwards to Carlisle.
Construction of the bridge started in 1874 and took two years to build at a cost of £16,000. It was designed by W G Laws and is 73m in length. It is also a considerable height above the water due to concerns about flooding on this part of the Tyne. It is consequently 8.5m above the river's typical level.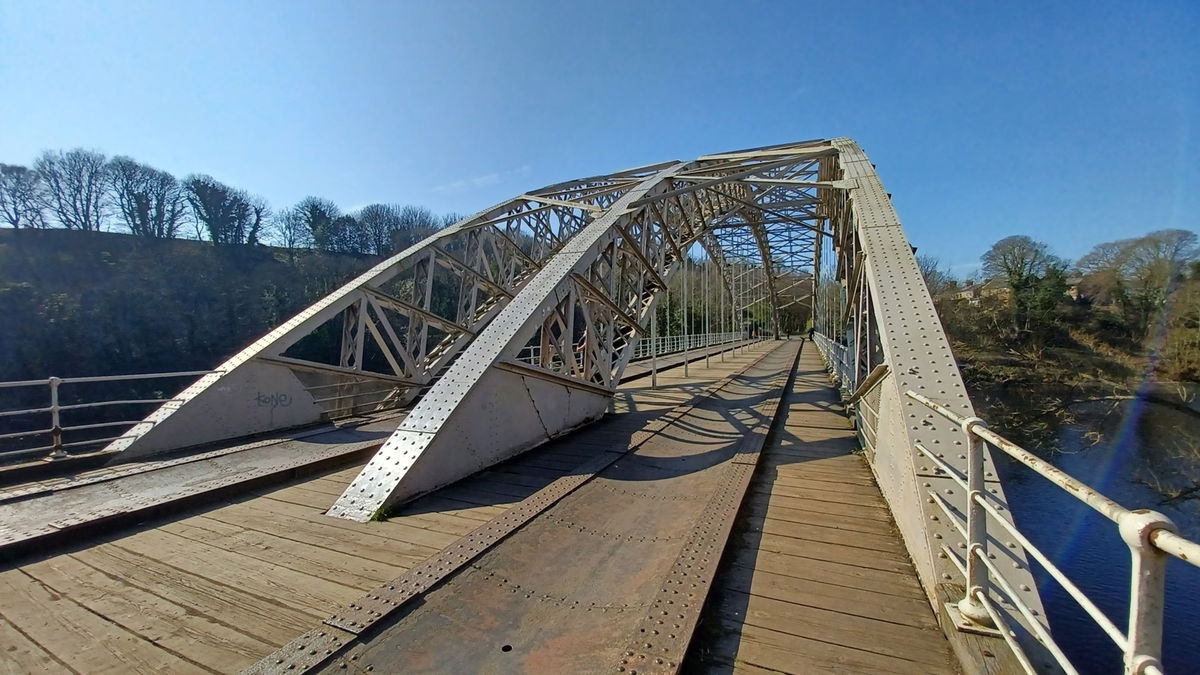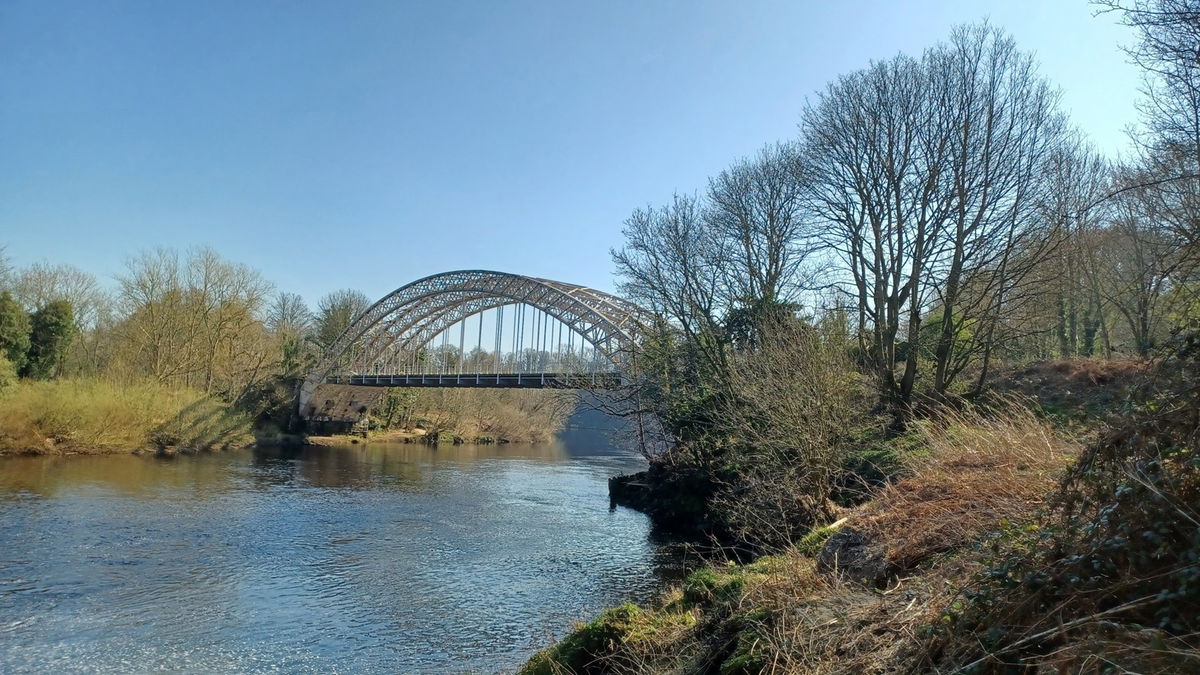 It is known as a rib arch bridge, which is a bridge made of steel or wrought iron where the base of the arch is below the deck, but the top rises above it. The Tyne Bridge is another example of this type of bridge.
The railway closed in 1968 and the rails were lifted in 1972. Pedestrians, joggers and cyclists now use the bridge and the old railway line is now a stunning route between Newburn and Ovingham.
When we visited the bridge, we walked an eight mile loop from Wylam, along Keelman's Way, through Ryton Willows, back over the Tyne at Newburn and along the river back to Wylam. There are some really stunning views along the river here and a lovely pub called the Fox and Hounds at Wylam if you need some refreshment at the end.
How To Find Hagg Bank Bridge
Where To Park For Hagg Bank Bridge?
Show Parking On Google Maps
Lat / Long
54.97662, 54.97662
What three words
There is a free car park at Wylam, NE41 8DW.
Contributed by Sandra Clemens
I love the great outdoors and have been a National Trust & English Heritage member for years. I also love going off the beaten track and finding places like Sharp's Folly or Rothley Castle which are hidden gems in Northumberland. My favourite recent hike was climbing Red Screes in the Lake District on a whim, not fully grasping how high 776m was. It was still an achievement to conquer a Wainwright walk and I hope to do more one day.
More Places from Sandra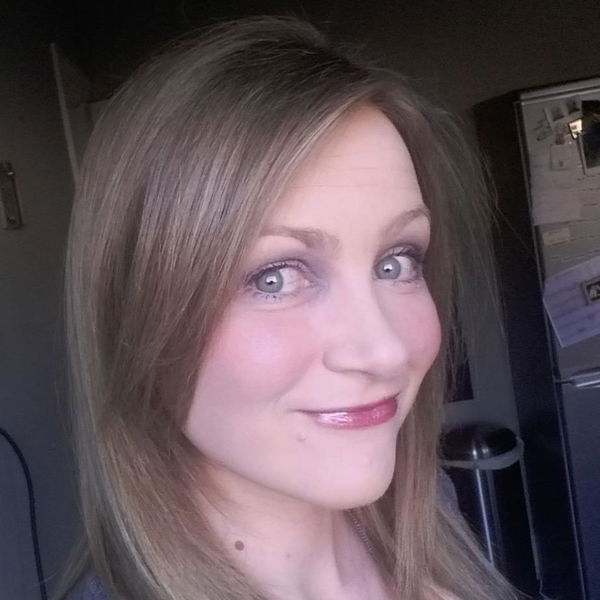 More Places In Wylam
Find more fabulous places in Wylam, Northumberland and if you know of a place we haven't listed, then let us know.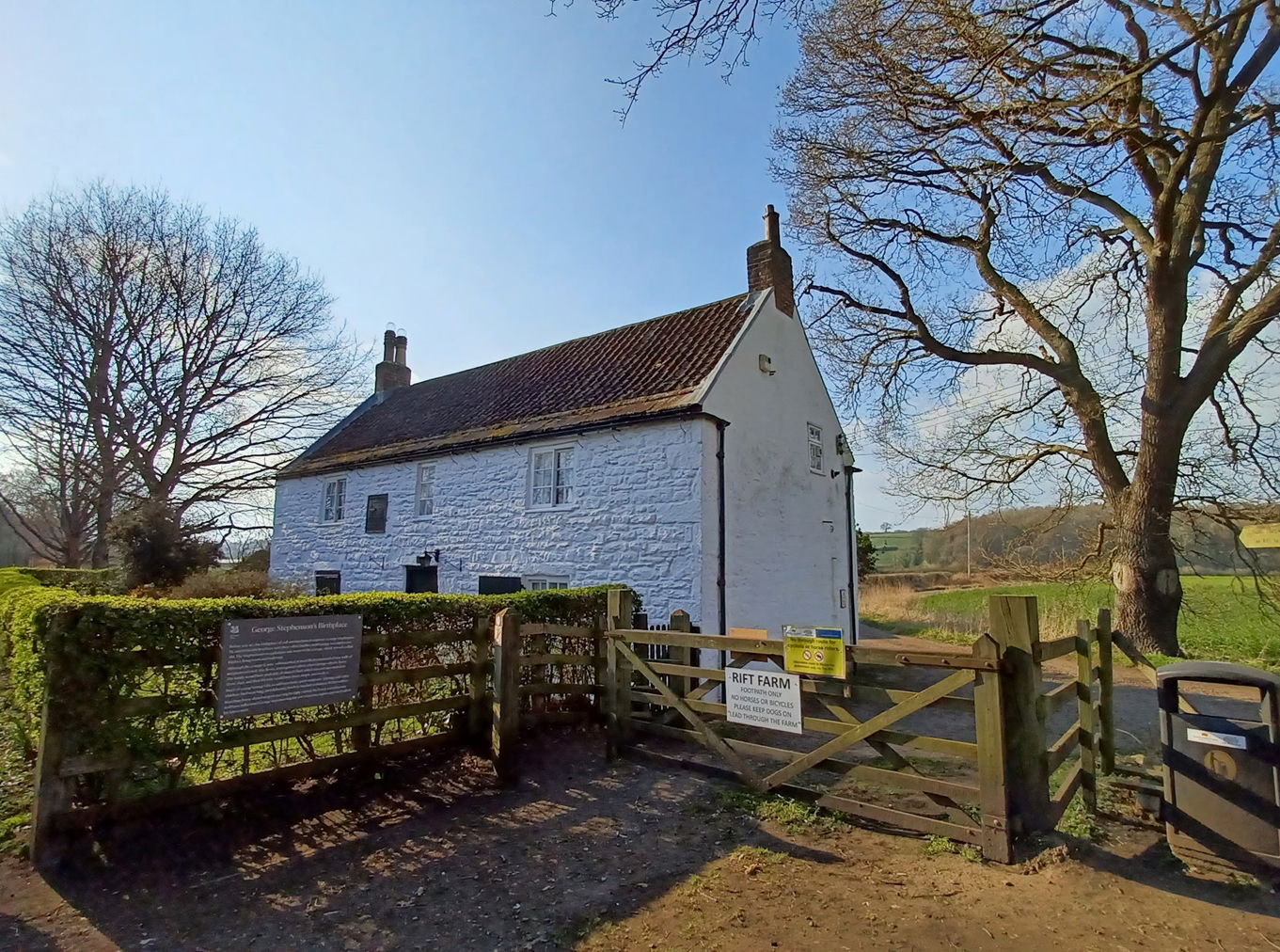 More Bridges
So this bridge wasn't enough and you want more? Don't worry we have you covered.
Union Chain Bridge
Bridge
Berwick Upon Tweed
Northumberland
When originally built, the Union Chain Bridge near Berwick Upon Tweed was the longest wrought iron suspension bridge in the world.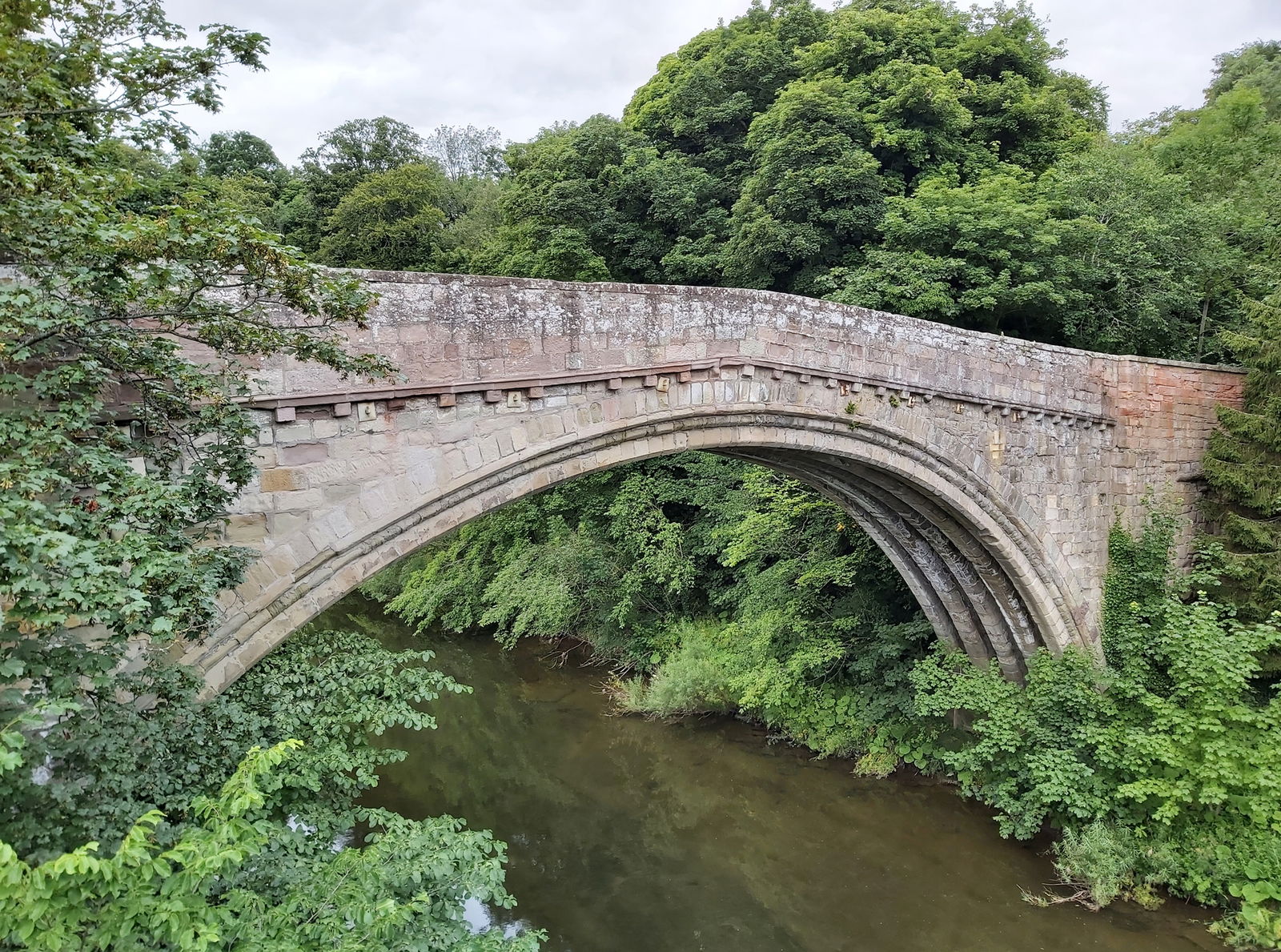 Twizel Bridge
Bridge
Duddo
Northumberland
A Tudor arch bridge built in 1511 which was the largest single span bridge anywhere in Britain at its time.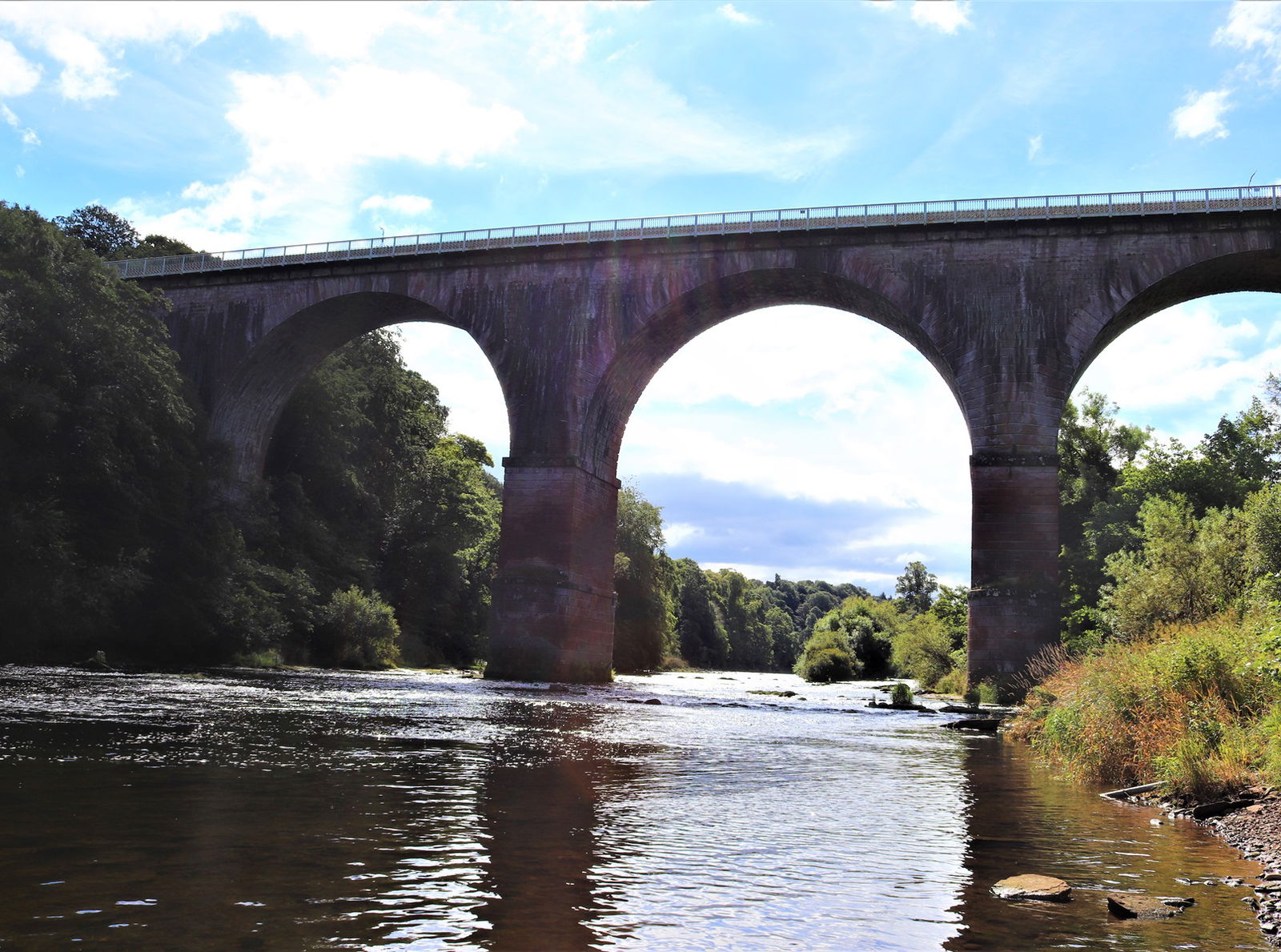 Find Us On Facebook
We post all our new places daily on our Facebook Groups page, so join the group today and be notified when we add a new place.
Join Our Facebook Group