Kingsgate Footbridge
Bridge
Durham
County Durham
Kingsgate Footbridge
Bridge In Durham, County Durham
Modernist footbridge completed without using scaffolding in 1963
If in the city of Durham, you may be aware of parking along New/Old Elvet Street area, then walking alongside Dunelm House and across the footbridge over the River Wear to go up steps to Bow Lane and on to Durham Cathedral.
That crossing is Kingsgate Footbridge, marmite to some, as it is a modernist construction.
Designed and constructed by Sir Ove Nyquist Arup,(1895 -1988). The bust on the New Elvet side commemorates him. Would you believe that the bust was stolen in 2006! It has now been replaced, although some say it looks like Eric Morecambe or that bloke from 'It'll be Alright on the Night' fame.
Ove Arup was born to Danish and Norwegian parents in Newcastle. I wonder what his accent was like?! He studied Philosophy and then an Engineering degree specialising in concrete. Not the most sexyist of subjects, but wait and see what he was a design engineer for.
The Kingsgate Bridge was completed in 1963 and was the first Bridge that Mr Arup designed and constructed completely with the integration of architecture and engineering, not so common at the time. Ove's vision was that Kingsgate was striking and was proud of this accomplishment such that he requested his ashes to be scattered from it after his death.
The actual construction of Kingsgate is unusual, there was no scaffolding required as the bridge was cast in two halves. The halves were on each bank and swivelled out to meet in the middle of the River Wear. They pivoted on revolving cones with bearings designed to accommodate this. Be sure to look out for the bronze expansion joint in the middle.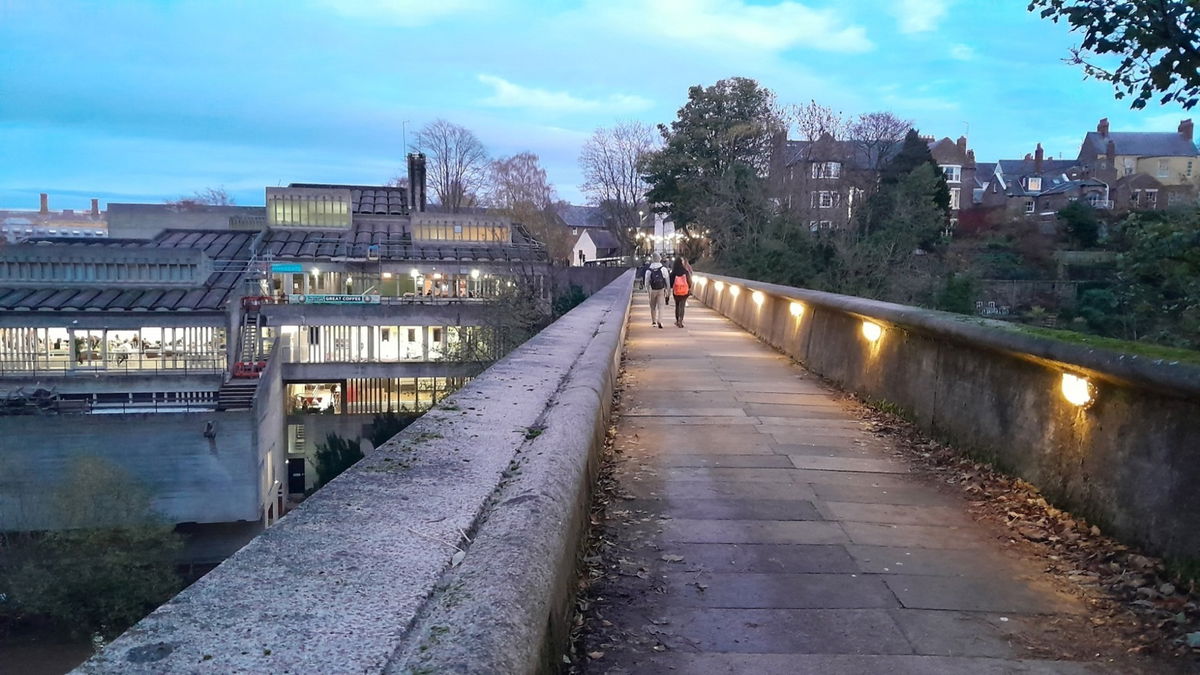 So, Sir Ove Arup was design engineer for The Sydney Opera House, started in 1957 and completed 16 years later. He was considered to be the Godfather of Total Architecture. You can also blame him for Dunelm House adjacent the Kingsgate Bridge.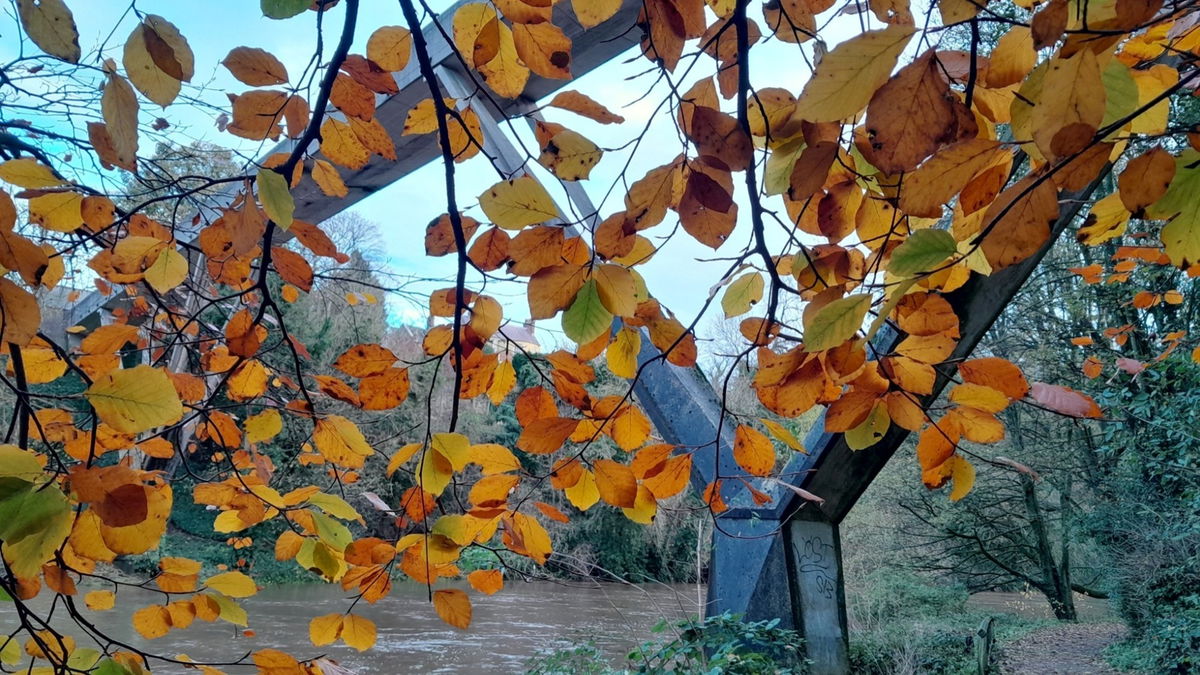 Ove had a couple of foibles: He played the accordion badly and carried purpose-made chopsticks which were longer than normal so he could poach food!
This is a rather nice retro photo overlooking the Bridge taken by John Robert Emmett of a colleague John Birt of Grey College.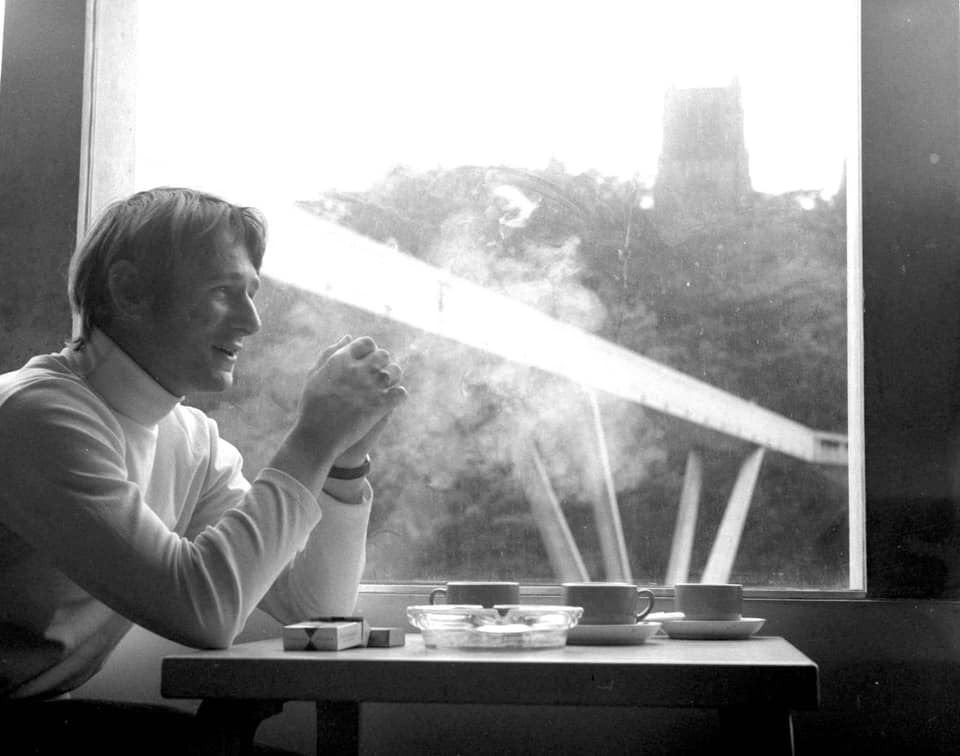 For all you romantics, here's a photo of the bridge at night.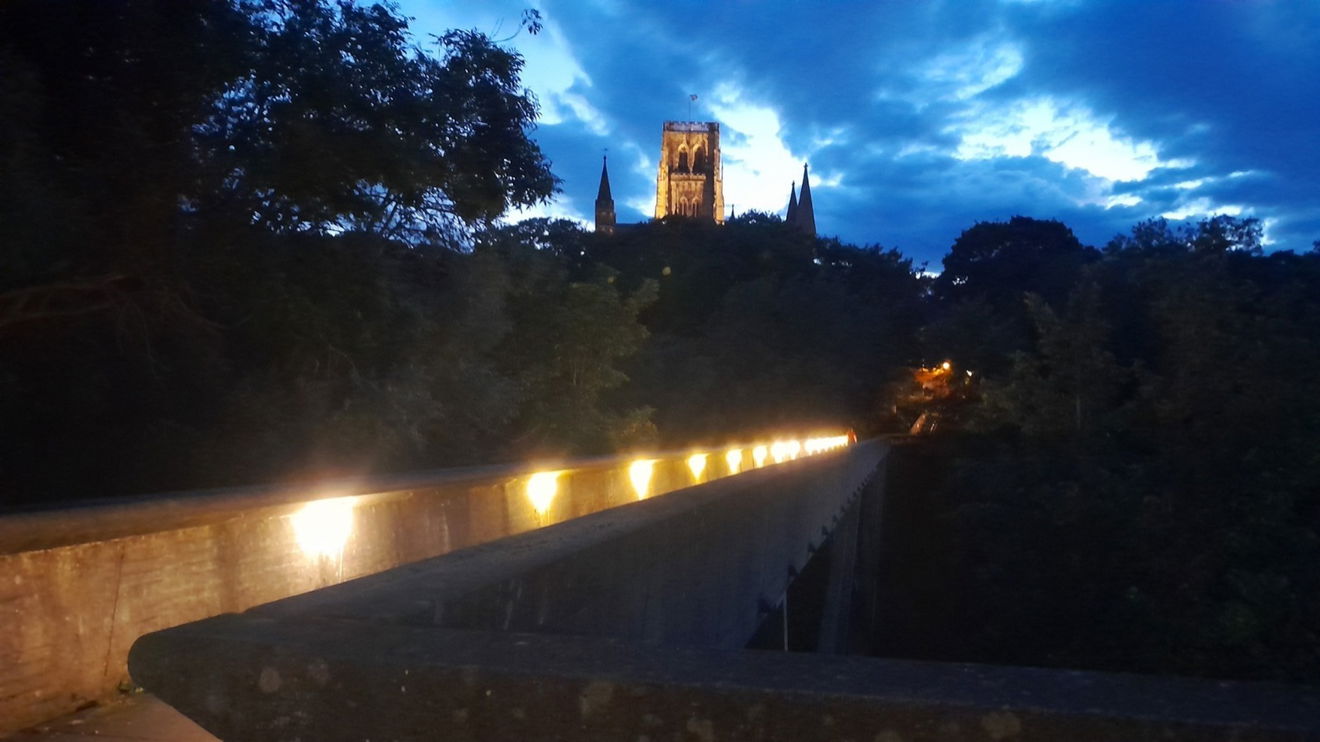 How To Find Kingsgate Footbridge
Where To Park For Kingsgate Footbridge?
Show Parking On Google Maps
Lat / Long
54.773596, 54.773596
What three words
On street parking available in the area.
Contributed by Rosalind Parker
Thanks for reading through and getting to the end of this post. I enjoy exploring the Fabulous North (Especially as a Southerner residing up North). I like 'snippets' of information, and more so, if they are obscure, amusing or meaningful. The photographs are taken on a mobile phone, without any enhancements.
More Places from Rosalind
More Places In Durham
Find more fabulous places in Durham, County Durham and if you know of a place we haven't listed, then let us know.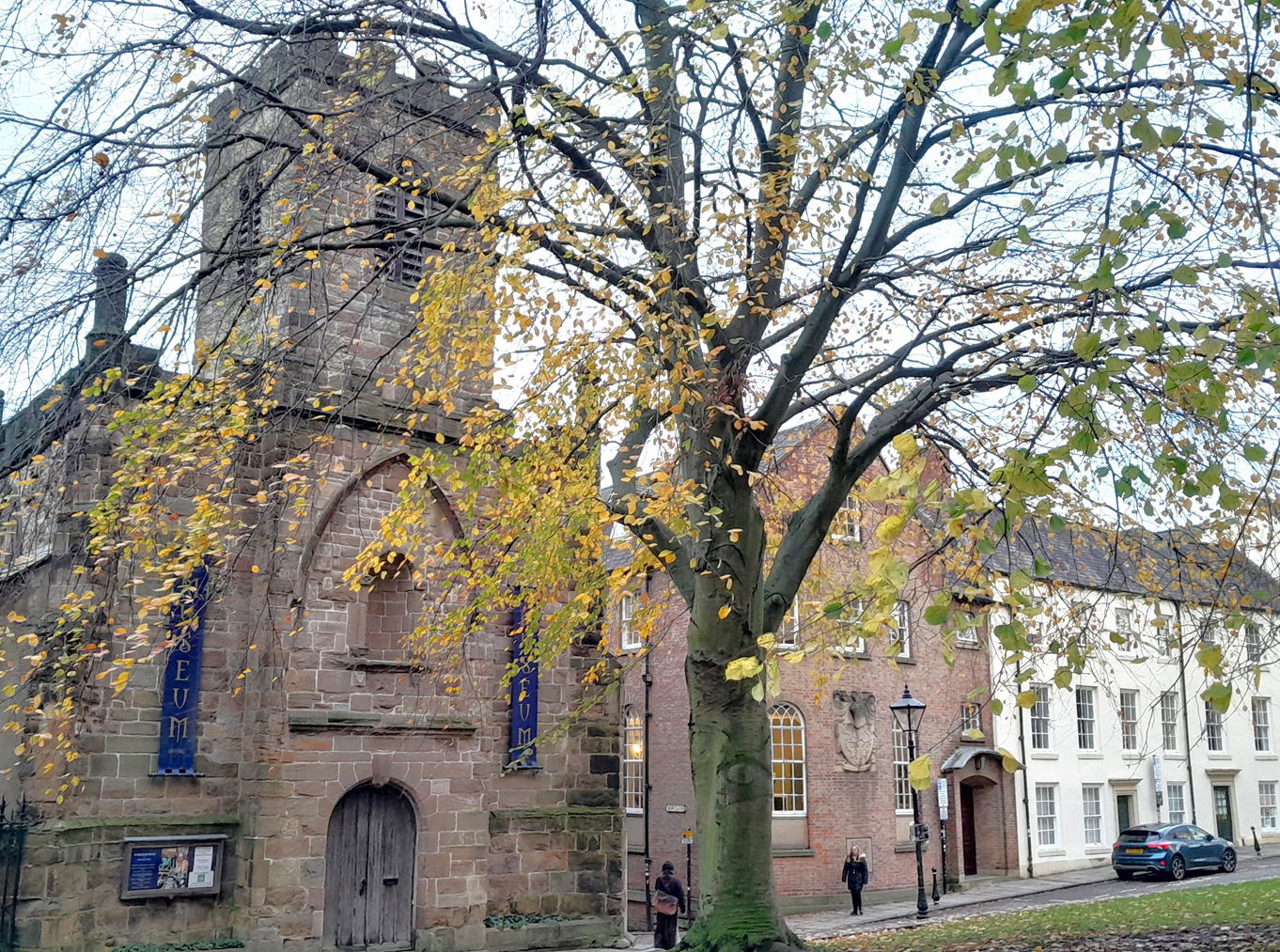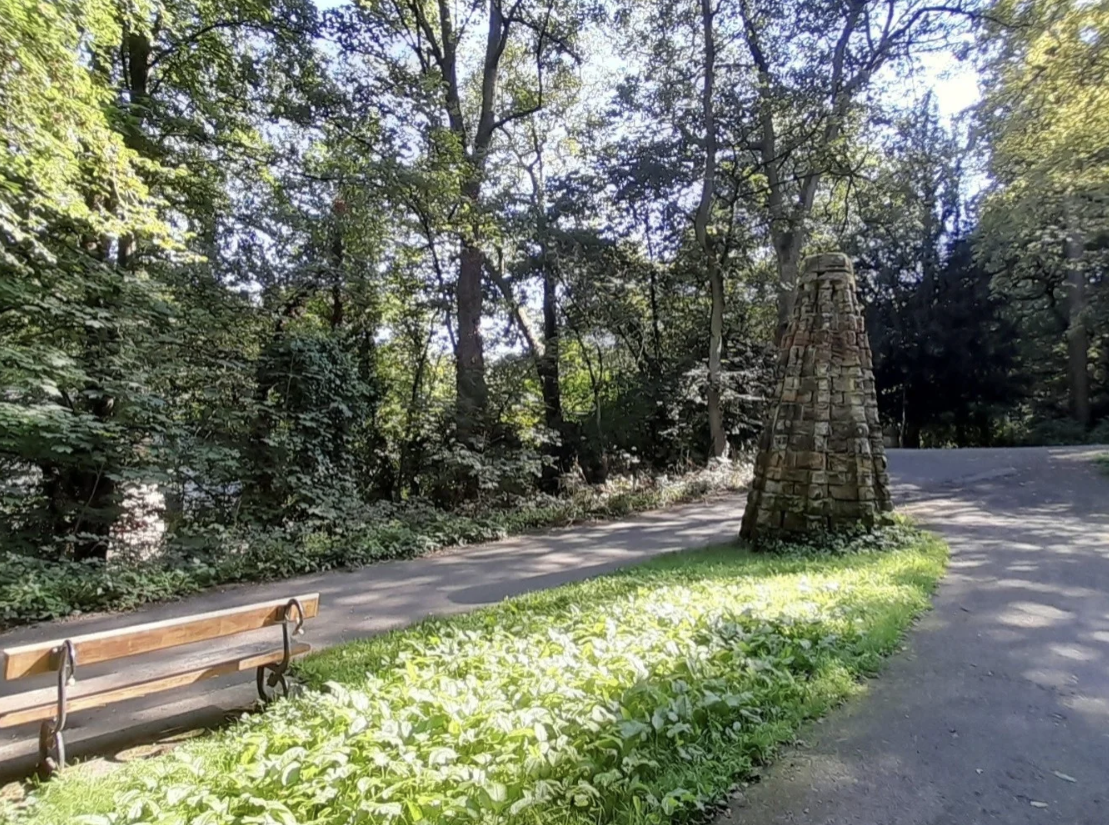 Reveal by Richard Cole
Art
Durham
County Durham
A tall pyramidical structure made with repurposed stone from a Durham Cathedral turret.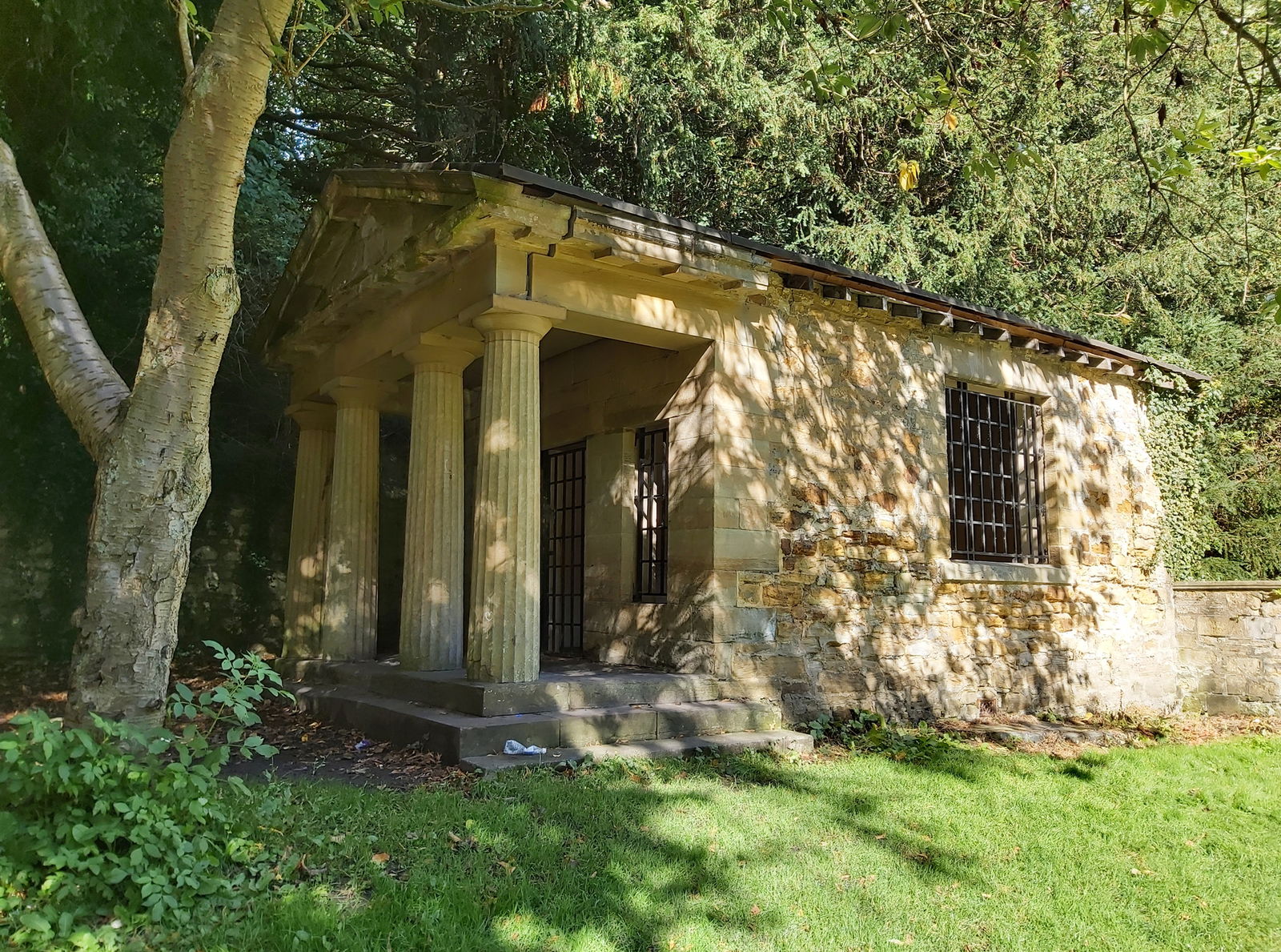 The Count's House
Building
Durham
County Durham
A Grecian style summerhouse on the banks of the River Wear named after a Polish entertainer.
More Bridges
So this bridge wasn't enough and you want more? Don't worry we have you covered.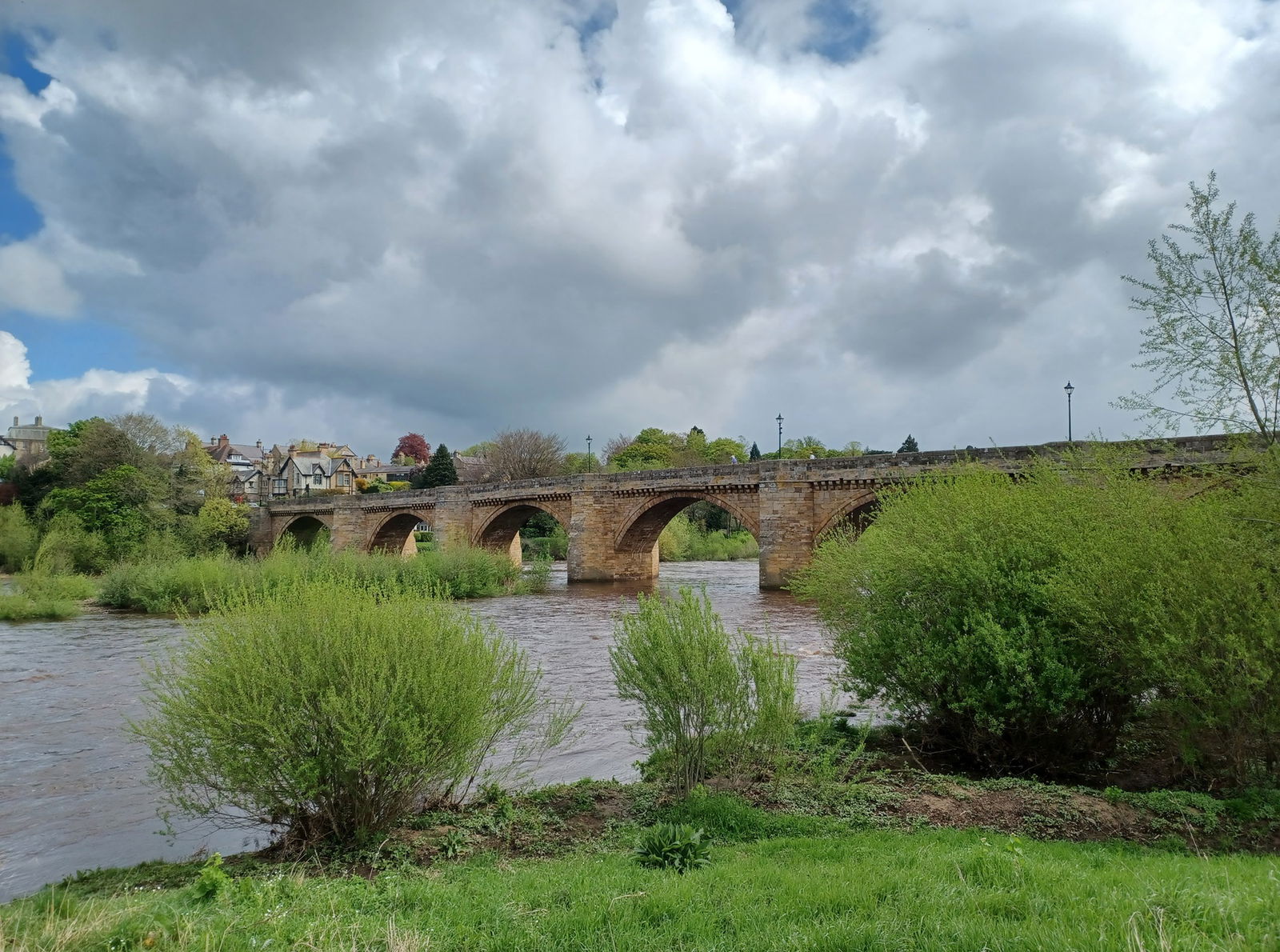 Corbridge Bridge
Bridge
Corbridge
Northumberland
A 17th century stone bridge over the River Tyne that is the oldest surviving bridge over the River.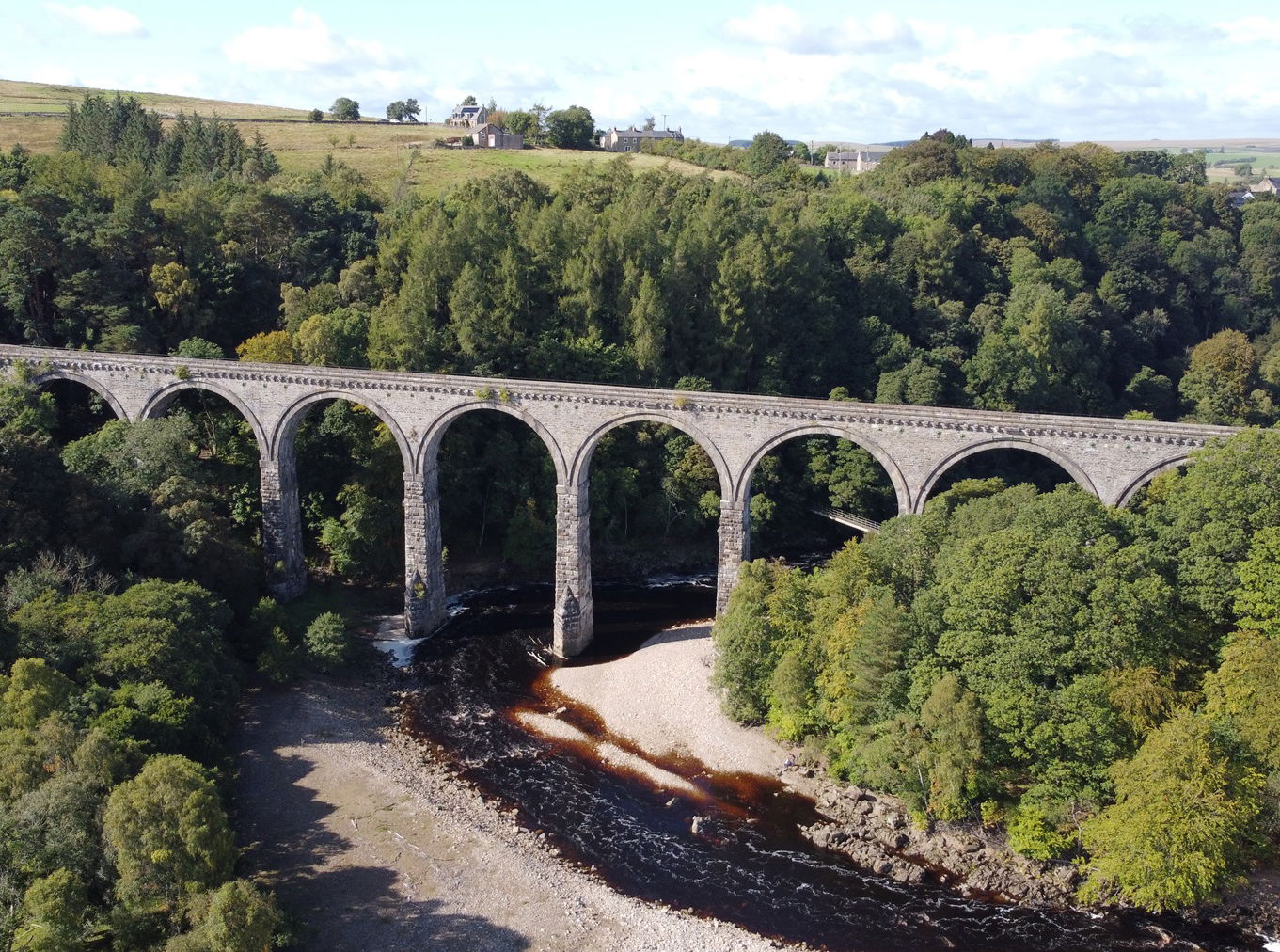 Lambley Viaduct
Bridge
Haltwhistle
Northumberland
An amazing example of a Victorian designed viaduct spanning 260m over the South River Tyne.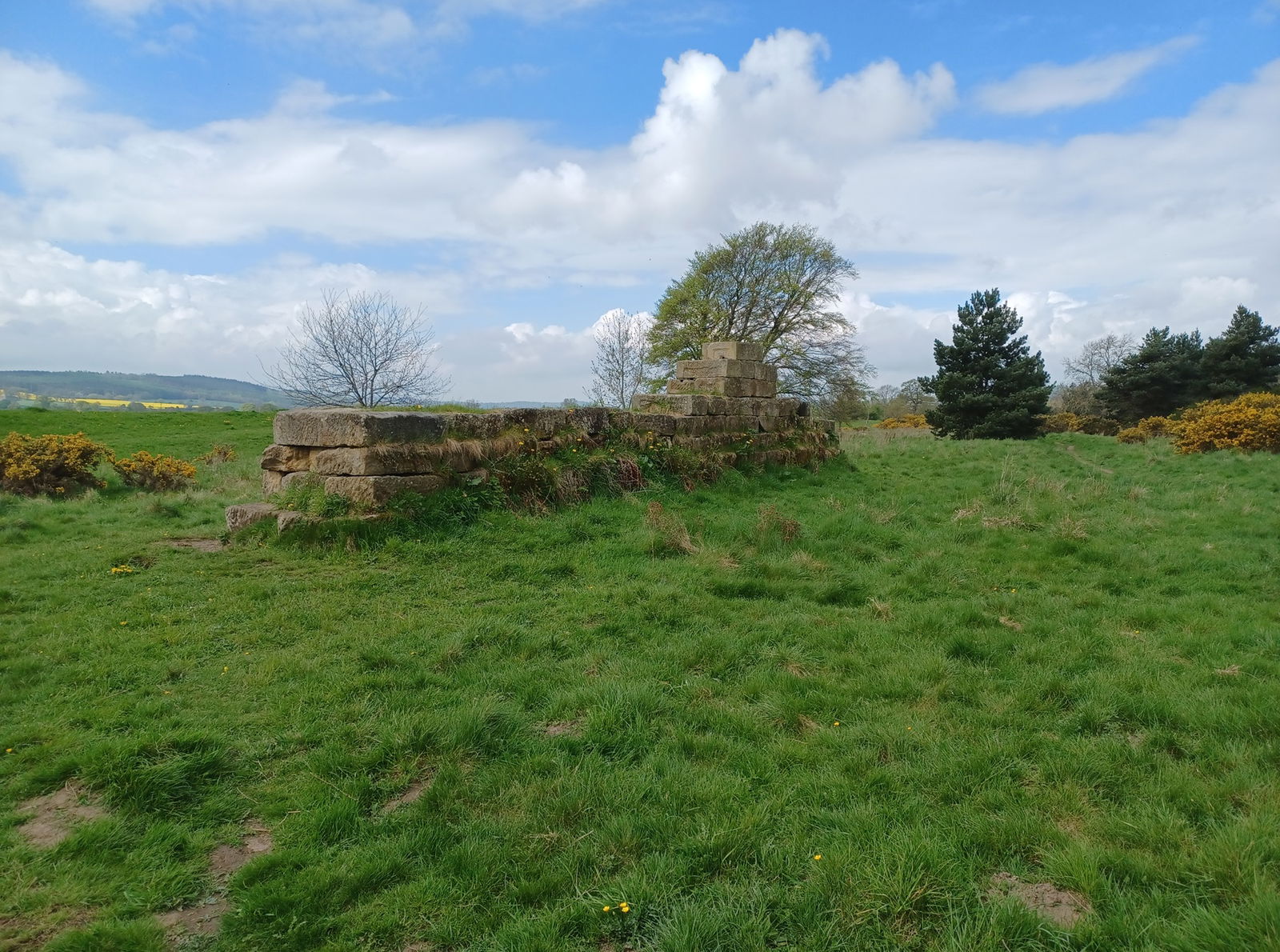 Corbridge Roman Bridge
Bridge
Corbridge
Northumberland
Remains of the Roman Bridge across the River Tyne that led to the Roman Town.
Find Us On Facebook
We post all our new places daily on our Facebook Groups page, so join the group today and be notified when we add a new place.
Join Our Facebook Group