Oriental Museum
Museum
Durham
County Durham
Oriental Museum
Museum In Durham, County Durham
A museum containing collections from cultures and histories of northern Africa to Asia including more than 30,000 objects of art, textiles, ceramics, and manuscripts.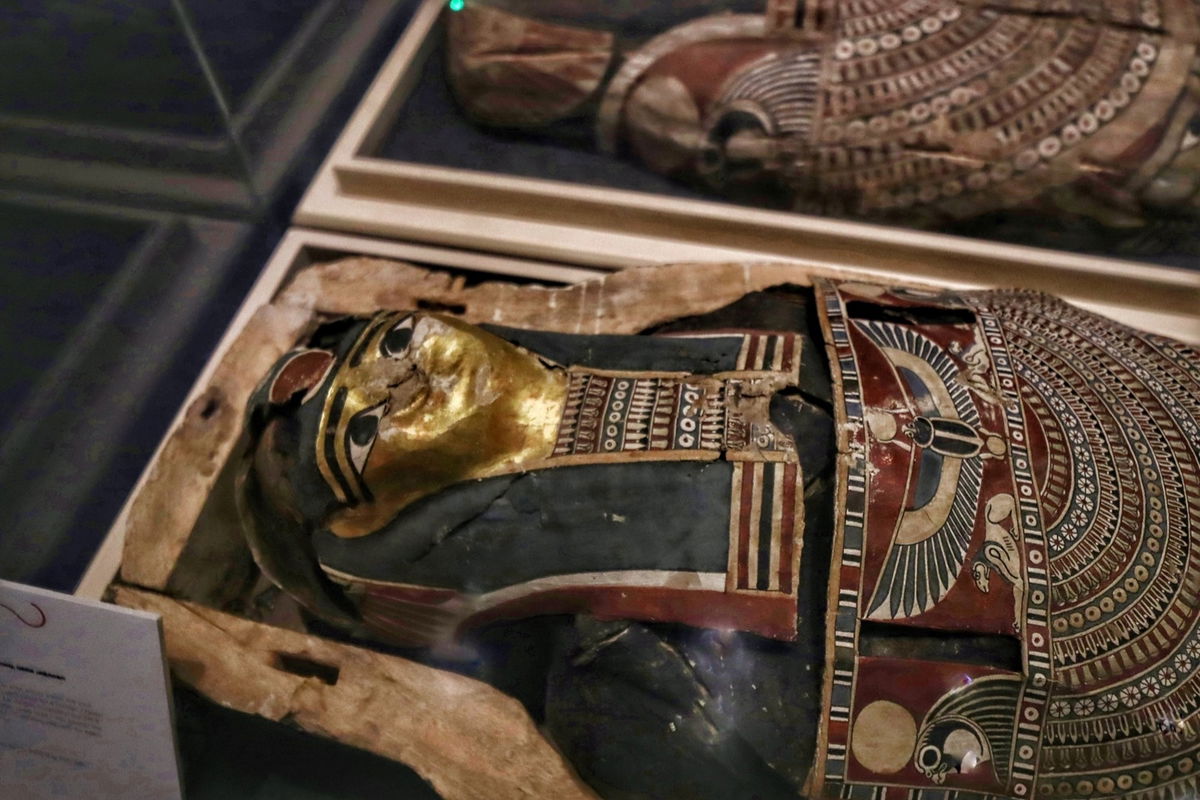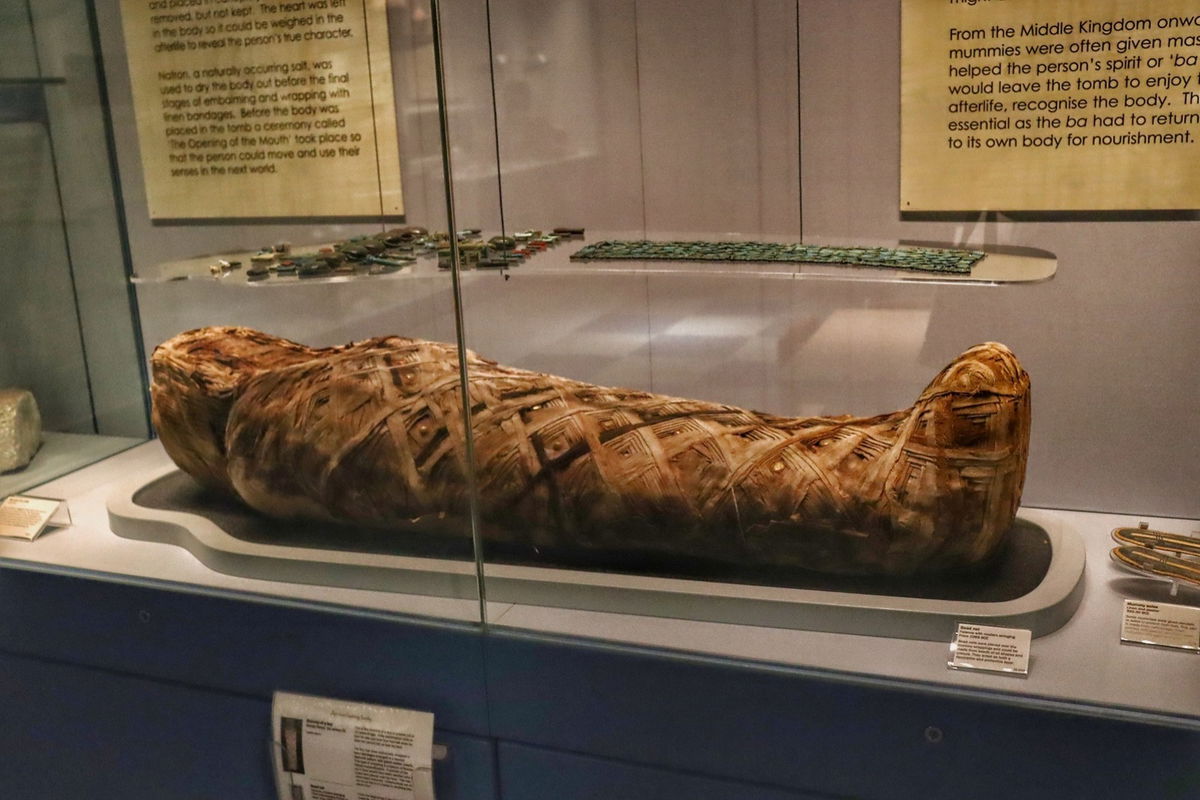 On your next visit to Durham, after you have visited marvelling at the magnificent Durham Cathedral, take a short walk over Prebends Bridge to Durham University and you will find the wonderful Oriental Museum.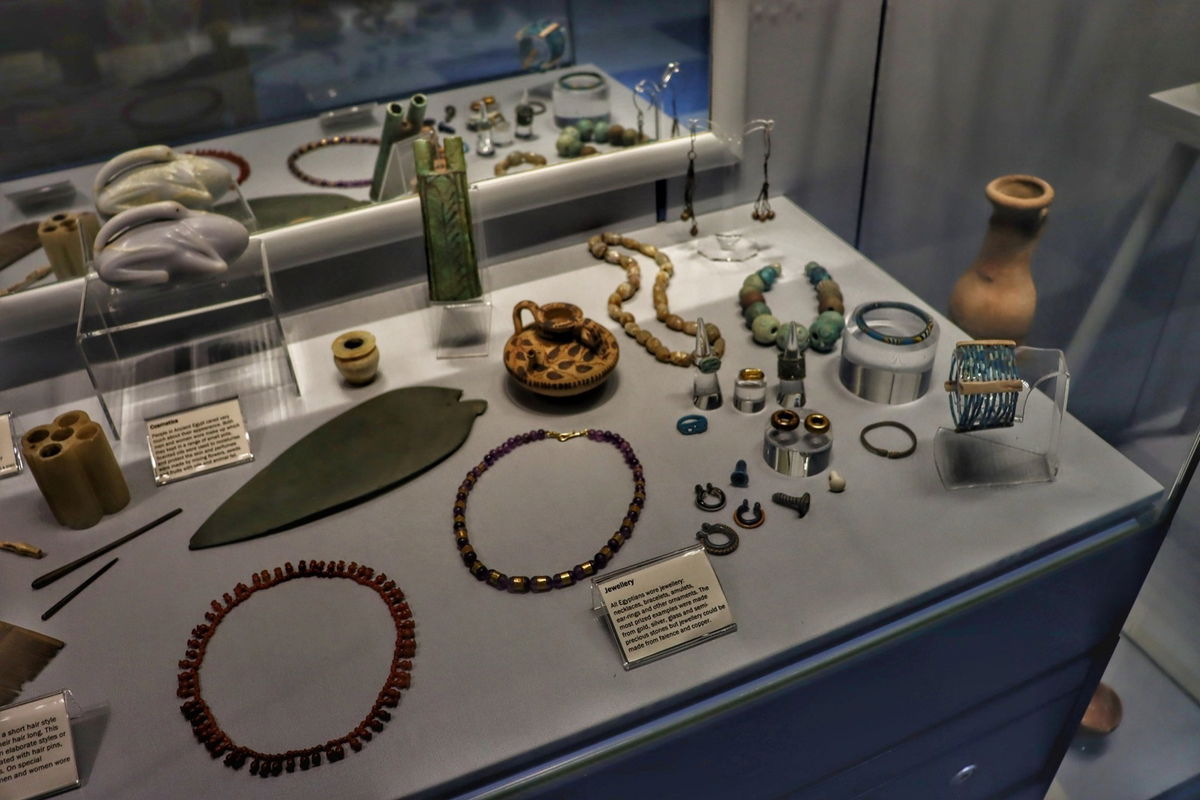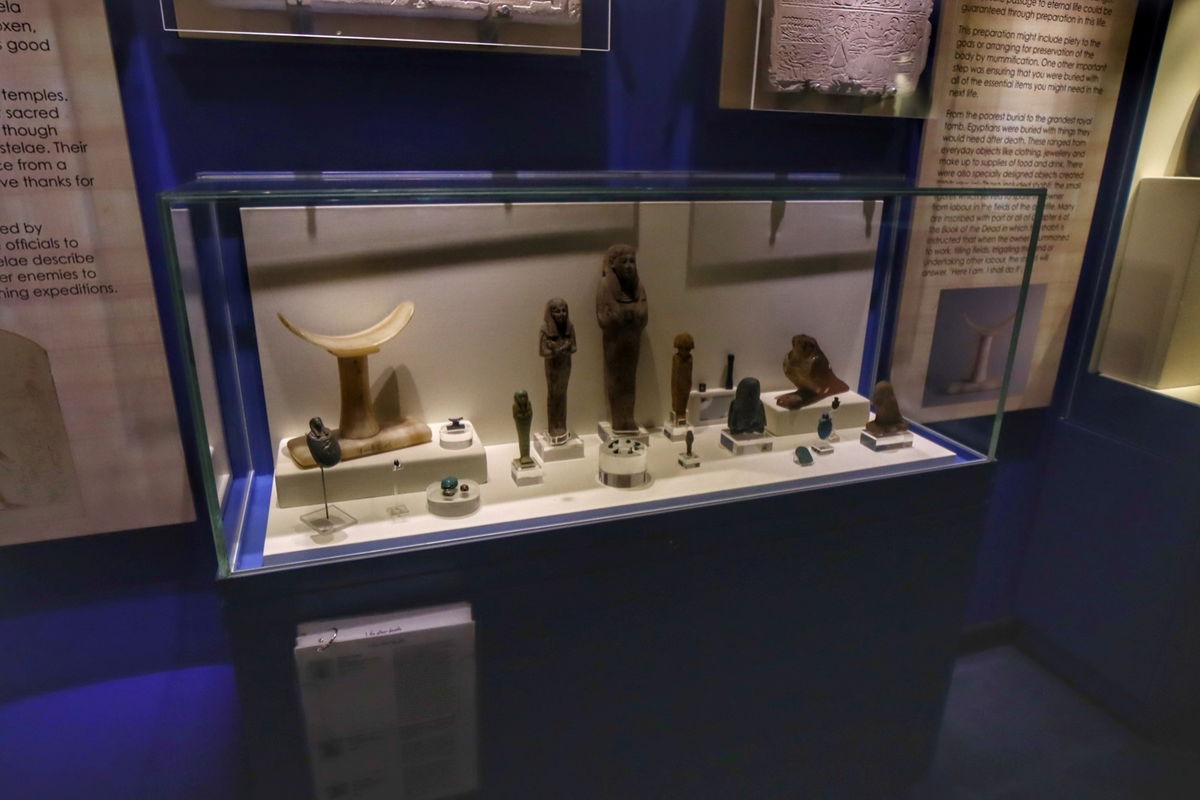 Established in 1960, the museum is dedicated to showcasing the cultures and histories of northern Africa to Asia and the collection contains more than 30,000 objects, including art, textiles, ceramics, and manuscripts.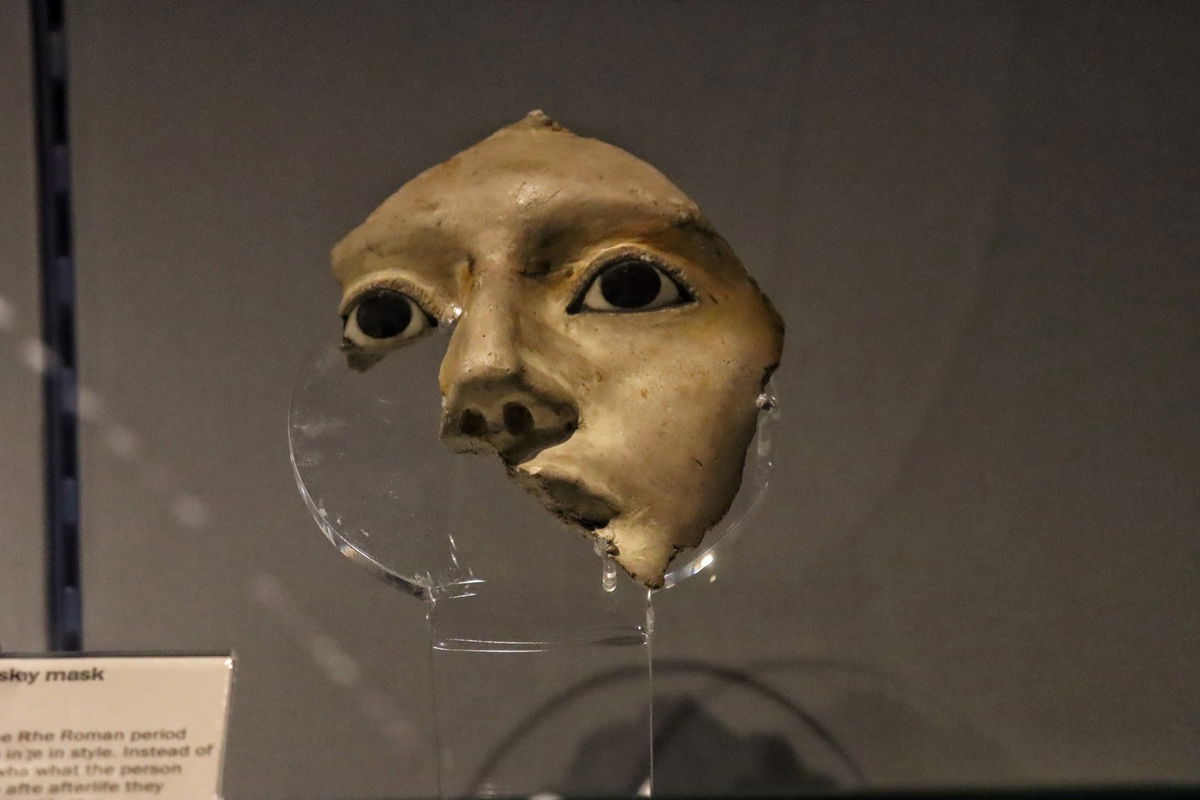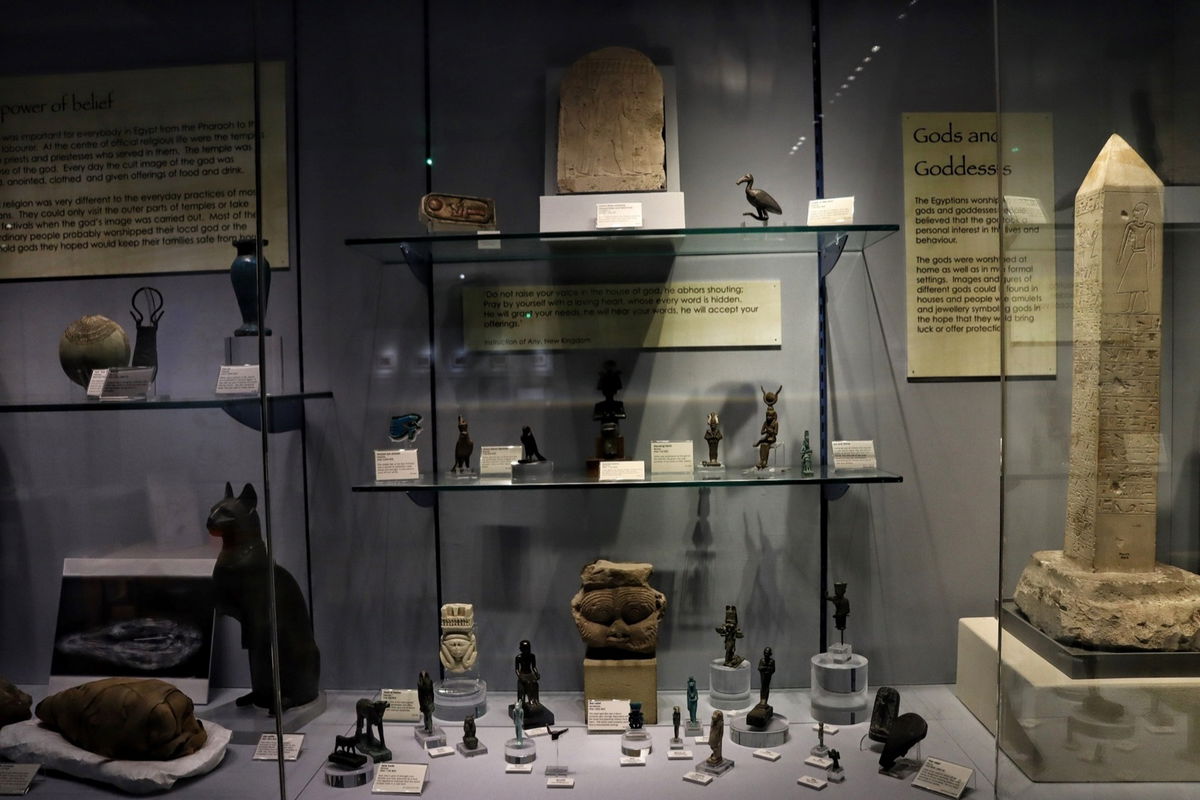 The initial collection of exhibits was founded when the antiquities of Algernon Percy, the 4th Duke of Northumberland were sold. Further items were added to added to the museum through loans and purchases, expanding out into collections from India and China.
Originally housed in Hatfield College, the museum quickly outgrew its premises and was relocated to its current residence of Elvet Hill House.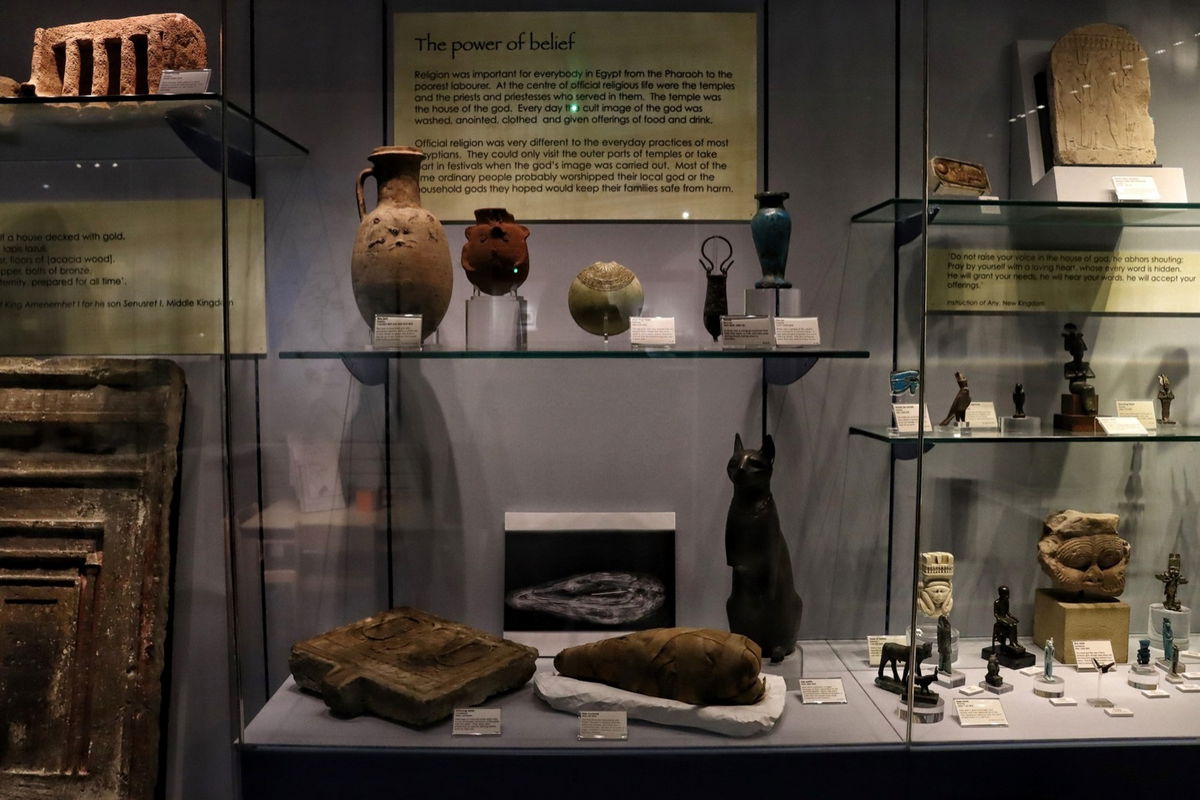 The museum even showcased a fragment of moon rock in October 1969 attracting over 12,000 visitors in the two days it was on display! Best of all, admission is free! Check out the Oriental Museum website for more information.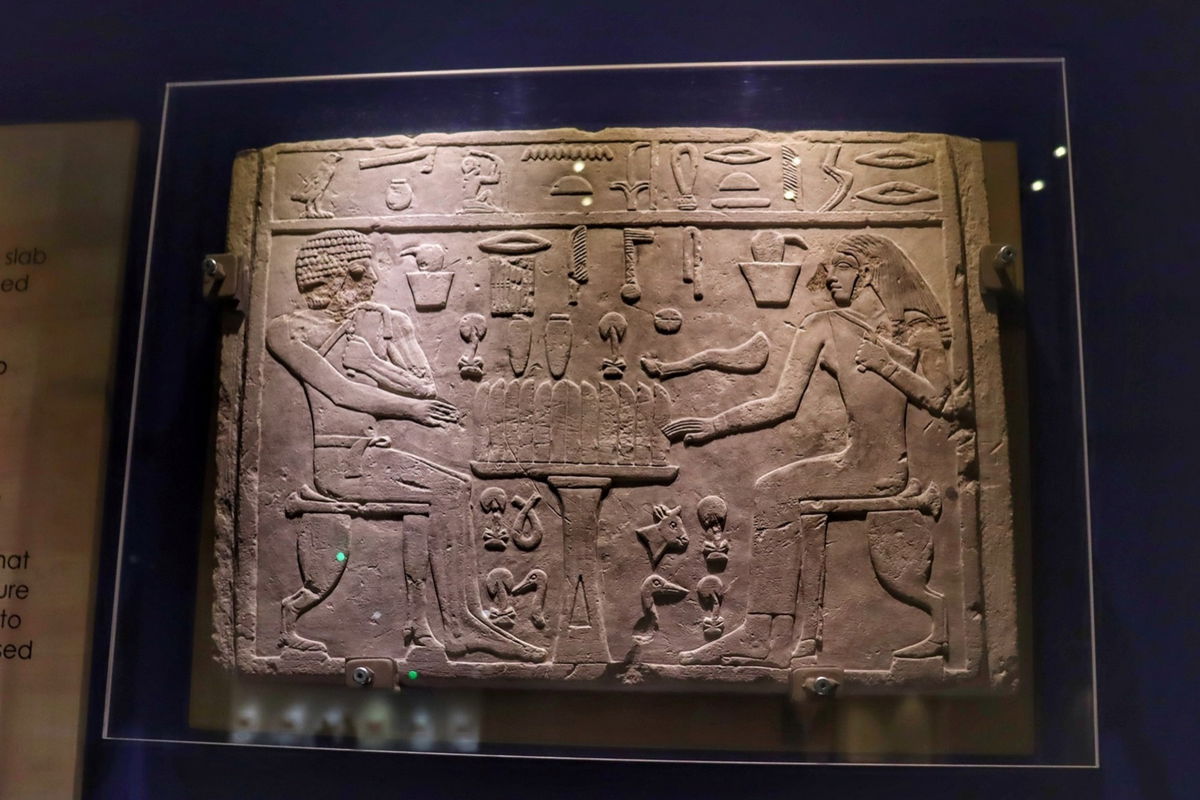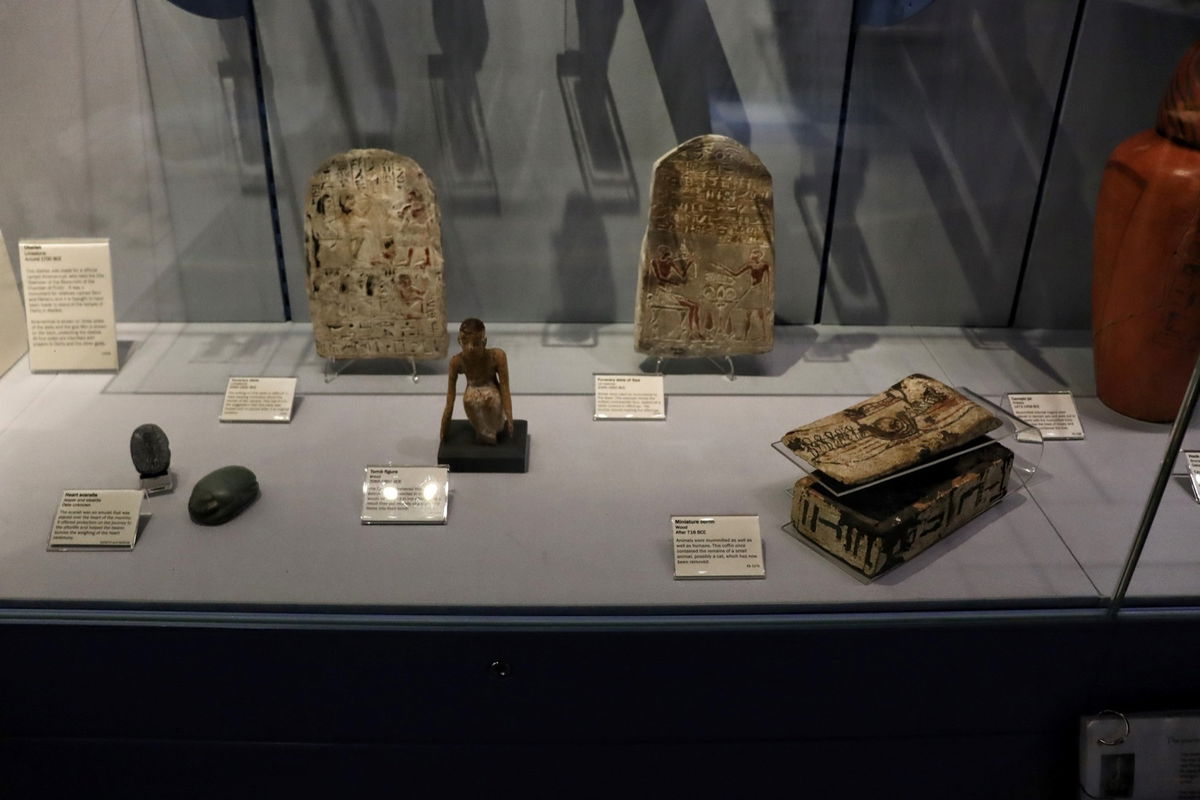 The museum is split into a number of sections including:
China - Comprising over 10,000 objects from the Zhou dynasty to the Qing dynasty, including 400 items from the Malcolm MacDonald collection. (I am assuming this isn't SuperMac!)
Korea - An impressive collection of over 500 artifacts from the Goryeo and Joseon dynasties, two of Korea's most significant historical periods. This collection includes a range of artifacts such as bronze mirrors and ceramics, many of which feature the intricate and beautiful sanggam decoration that is characteristic of these periods.
India - A vast collection of 1,500 objects, which includes an array of artifacts ranging from stone sculptures to Mughal jade and Gandharan sculptures. Additionally, the museum houses a vast photographic archive of over 5,000 images taken by John Marshall, providing visitors with a valuable glimpse into the art and culture of Asia and the Middle East.
Japan - The Japanese collection focuses predominantly on the Edo and Meiji periods of Japanese history, but it also features objects from the Muromachi and Momoyama periods, as well as a significant bronze Buddha head dating back to the Kamakura era.
South East Asia - The Oriental Museum's collection primarily comprises two major acquisitions. The first is the Harold MacDonald collection, which features objects that were presented to him during his time as the Commissioner General of South East Asia. The second is the Roberts Collection of Balinese art, which includes a range of exquisite works from Bali
The Levant and Middle East - This collection contains numerous artifacts that were collected through archaeological excavations, including pieces from Sir Leonard Woolley's excavations at Ur, Kathleen Kenyon's at Jericho, and the Lachish excavation. The centrepiece of the museum's collection, however, is from the Northumberland Collections, which features seals and cuneiform tablets.
Ancient Egypt - The Egyptian collection at the Oriental Museum in Durham comprises more than 6,700 objects and is made up of two primary acquisitions. As mentioned above, the 4th Duke of Northumberland sold his Egyptian collection and another 4,600 items from Sir Henry Wellcome. The collection includes 18th dynasty funeral mask and a statue of the Vizier Pase from the reign of Ramesses II.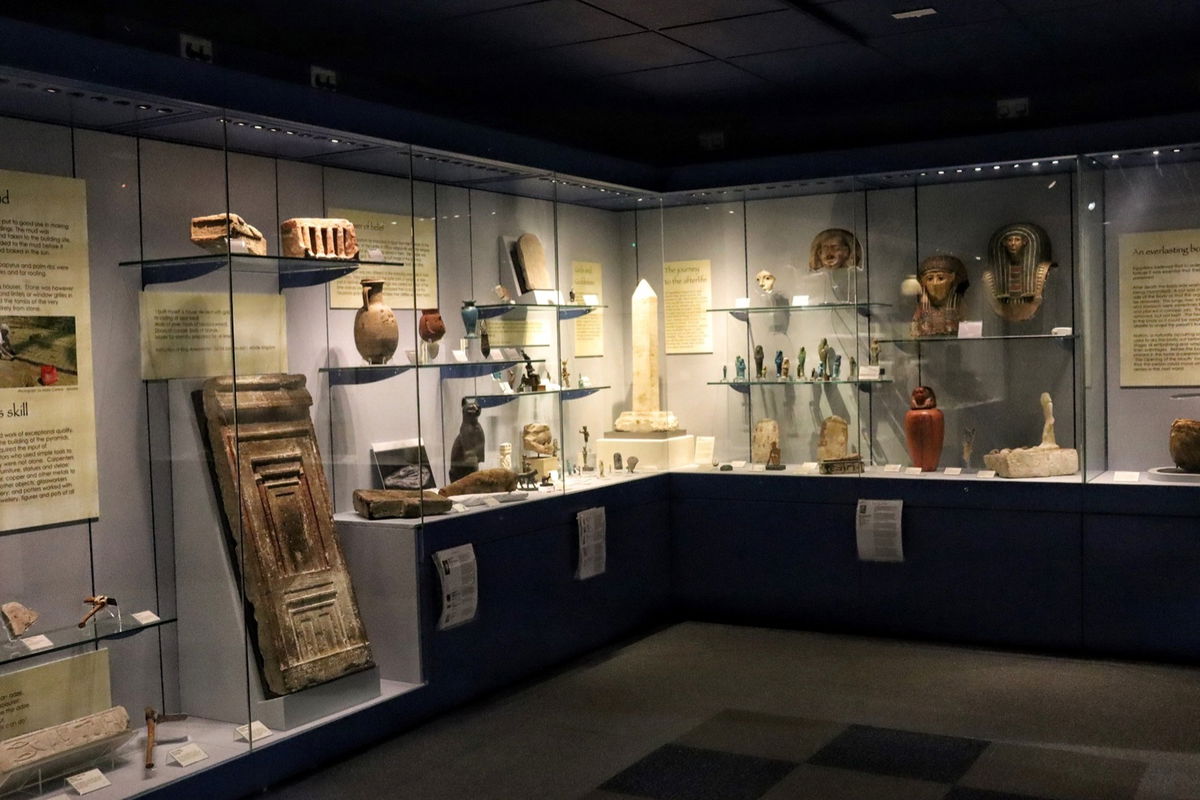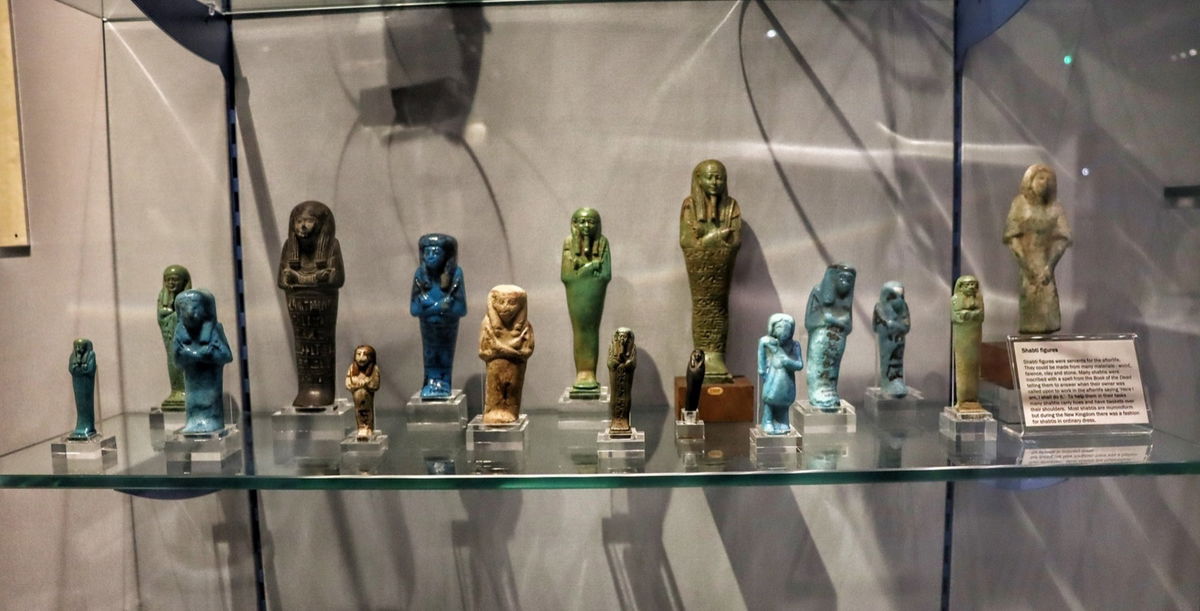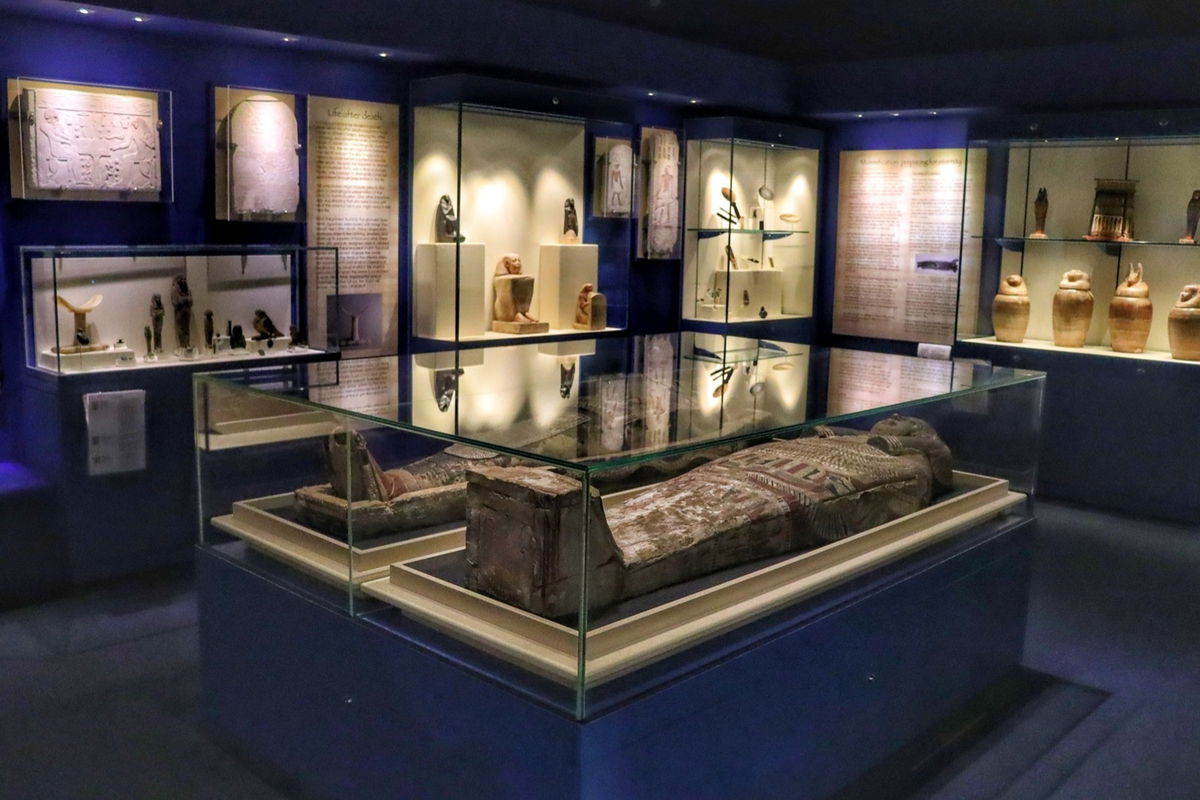 Go on then, just a few more photos to tease you into a visit!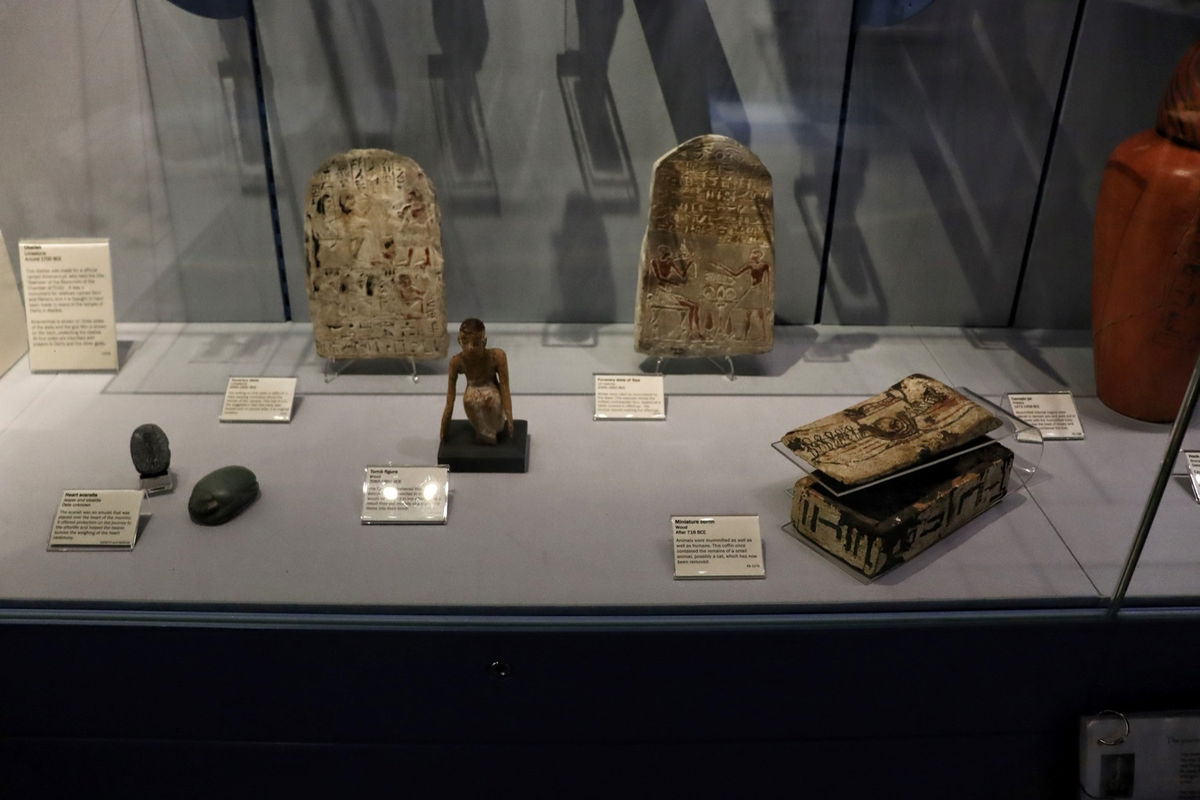 Thanks to our Fabulous North bestie Pauline Murphy for all the photos.
How To Find Oriental Museum
Where To Park For Oriental Museum?
The museum has a small visitor car park for visitors, including two dedicated disabled parking spaces. Additional roadside metered parking is available on Elvet Hill Road and Potters Bank.
Contributed by Simon Hawkins
Thanks for checking out this place on the Fabulous North! I do enjoy a wander out in to the countryside trying to find hidden gems that not many people know about. You can't beat a rogue Pele tower up a remote hill or a mysterious stone circle or a stunning waterfall secluded in a forest.
More Places from Simon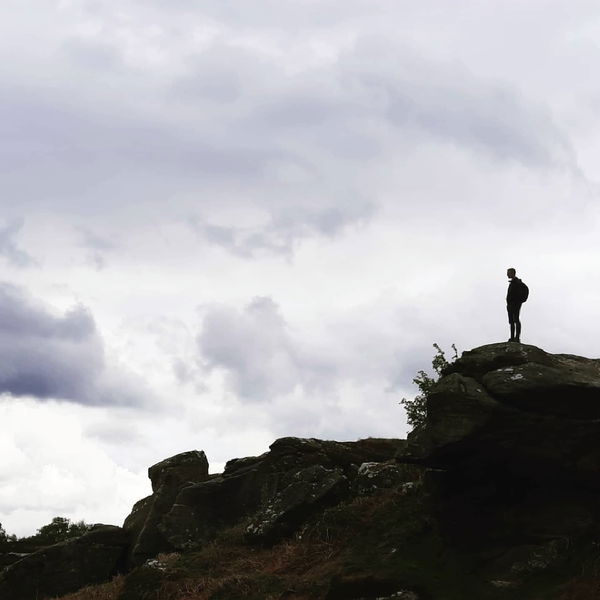 More Places In Durham
Find more fabulous places in Durham, County Durham and if you know of a place we haven't listed, then let us know.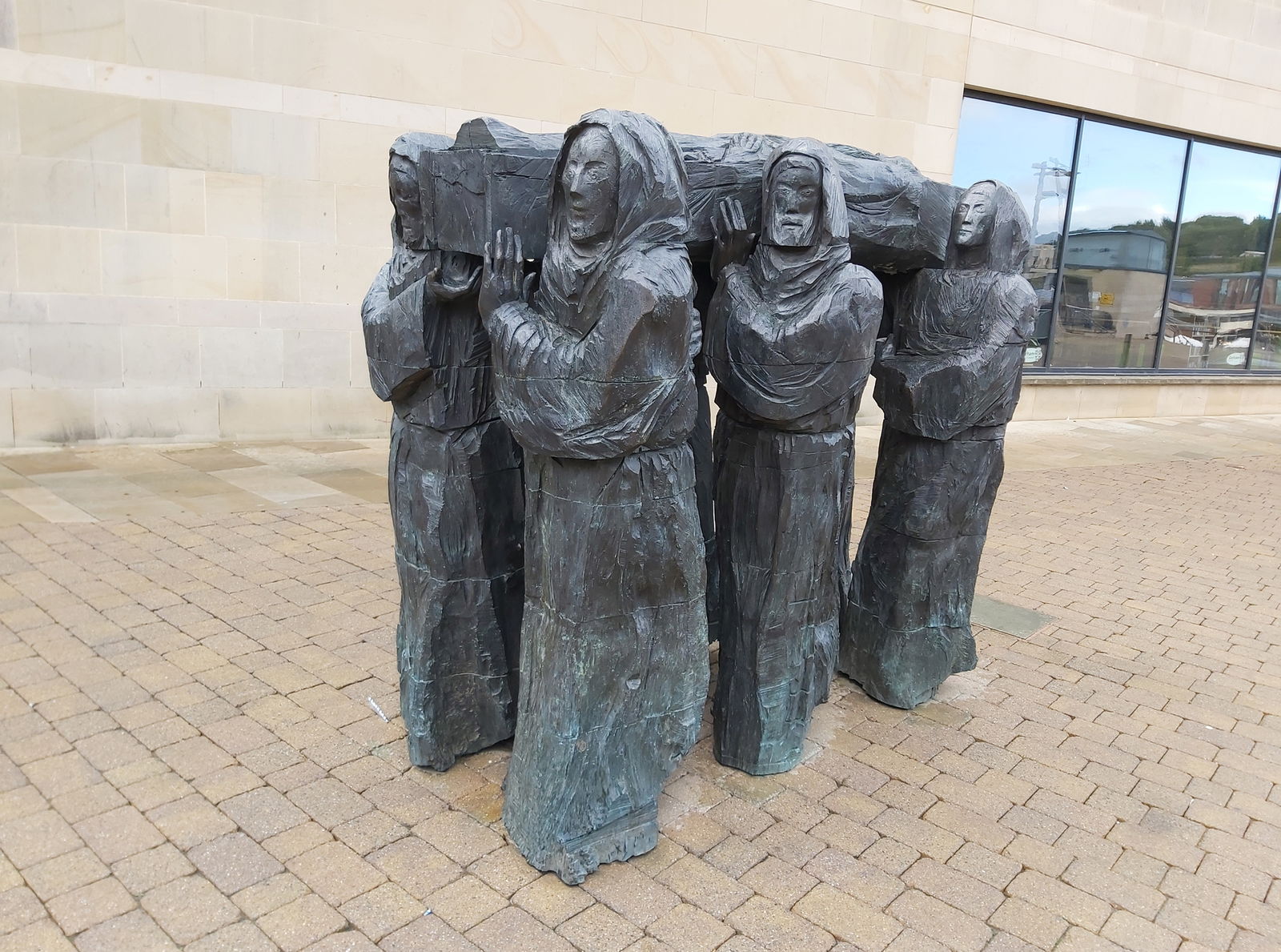 The Journey
Art
Durham
County Durham
A bronze sculpture depicting six monks transporting St Cuthbert's coffin in Durham City centre by Fenwick Lawson.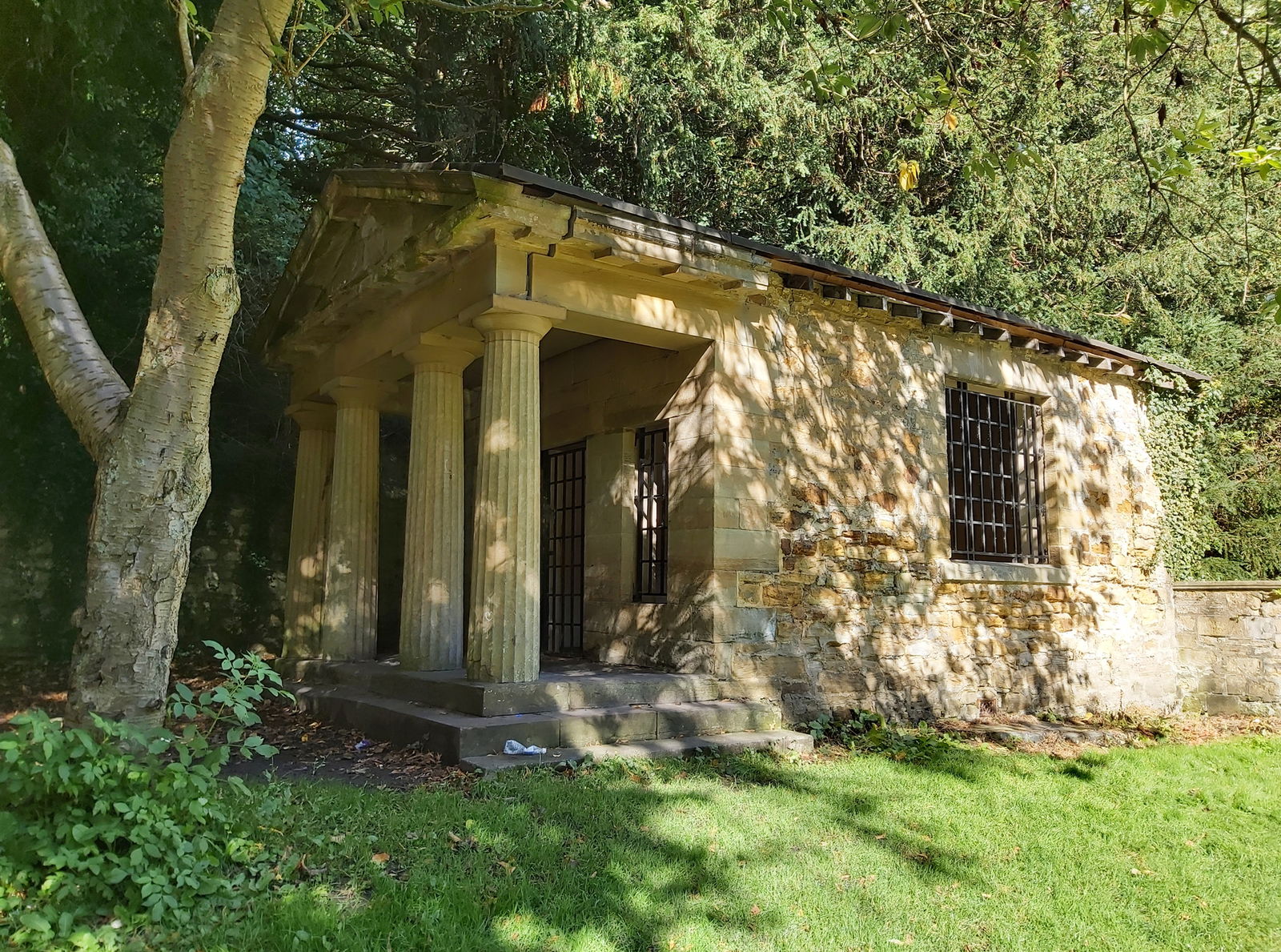 The Count's House
Building
Durham
County Durham
A Grecian style summerhouse on the banks of the River Wear named after a Polish entertainer.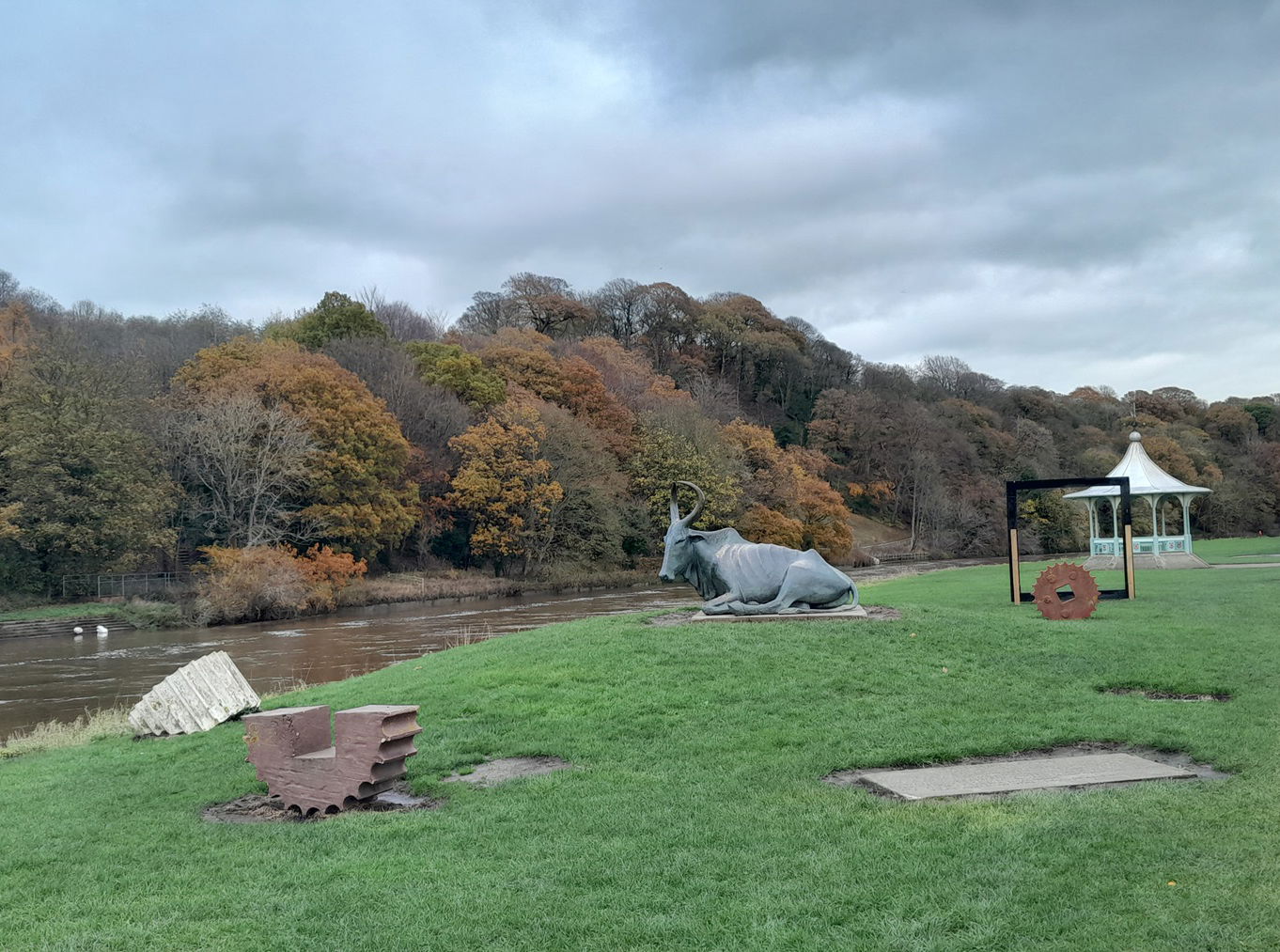 Durham Cow
Art
Durham
County Durham
Life size sculpture referring to the legend of Durham's founding on the banks of the River Wear
More Museums
So this museum wasn't enough and you want more? Don't worry we have you covered.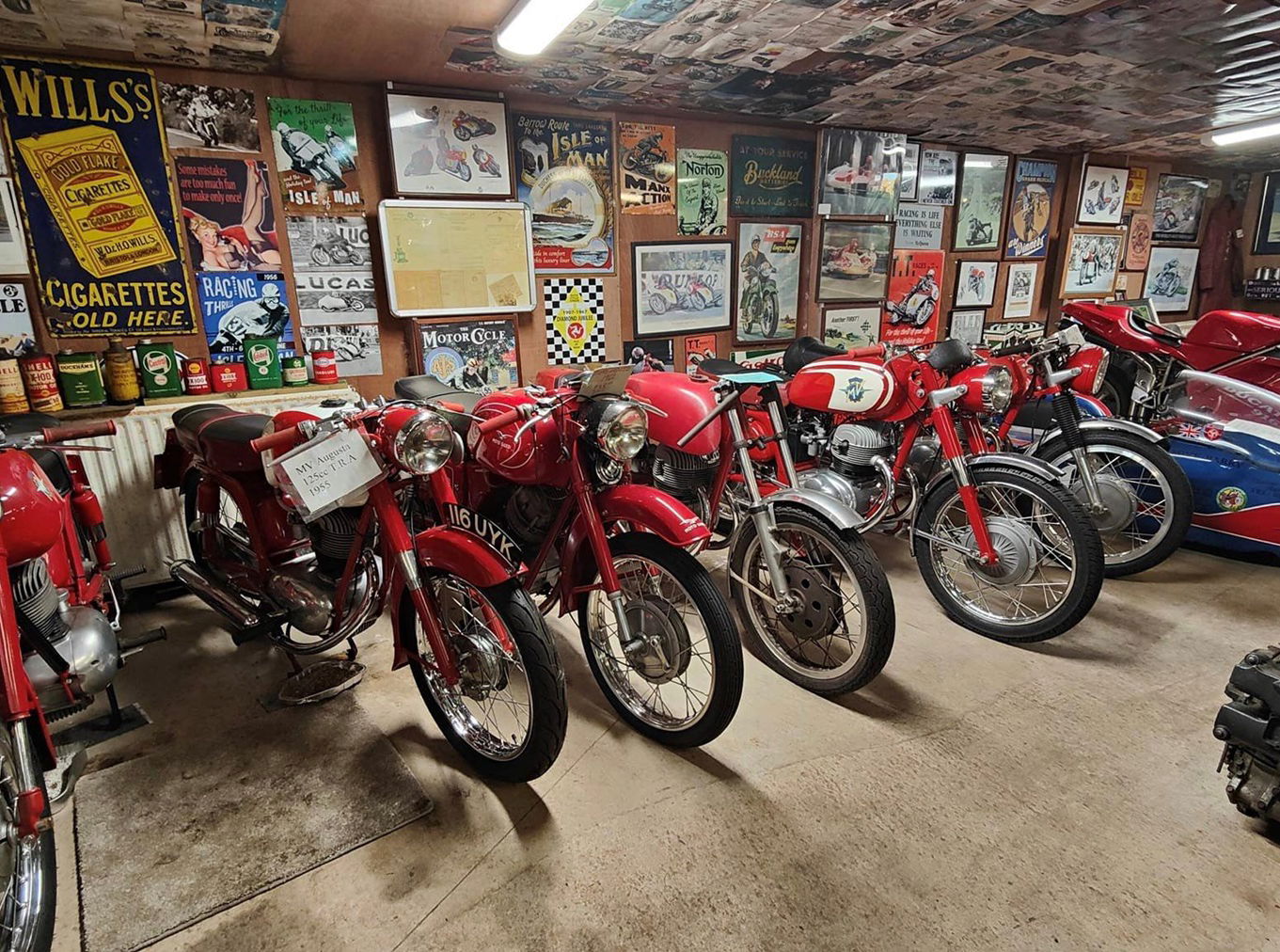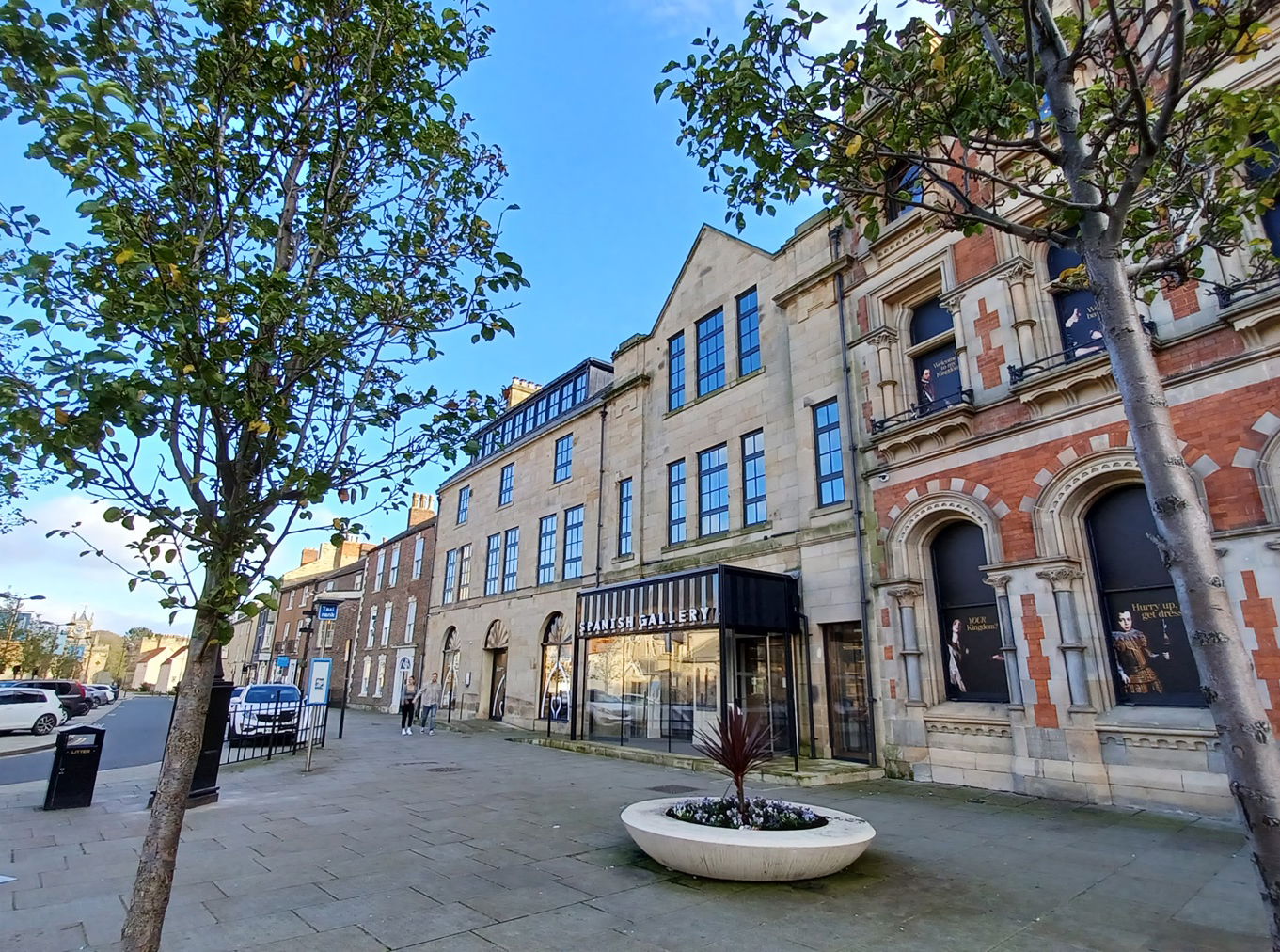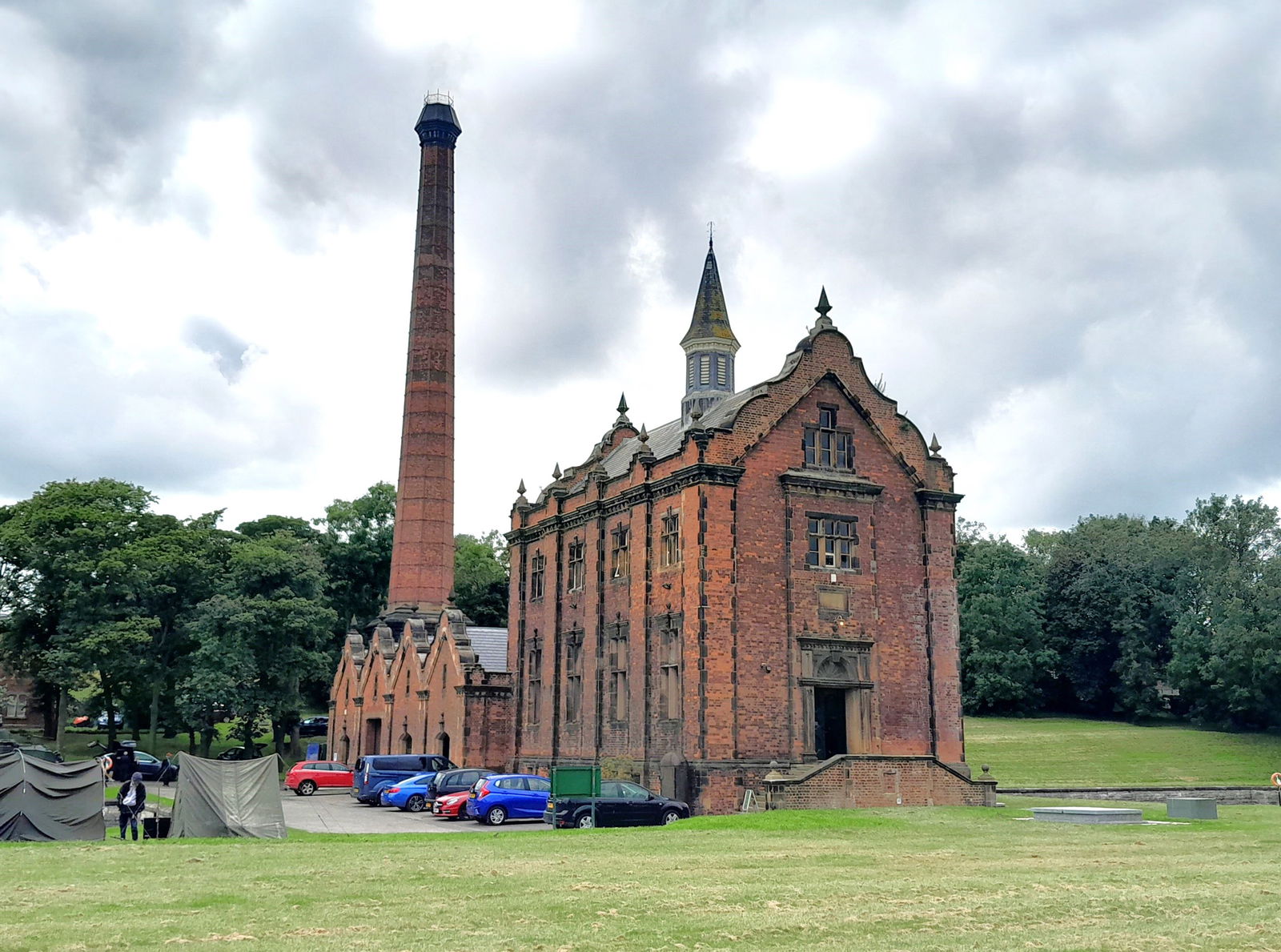 Ryhope Engines Museum
Museum
Sunderland
Tyne And Wear
An original working Victorian Water Pumping Station operated by steam.
Find Us On Facebook
We post all our new places daily on our Facebook Groups page, so join the group today and be notified when we add a new place.
Join Our Facebook Group