Mike Barry Motorcycle Museum
Mike Barry Motorcycle Museum
Museum In Carlisle, Cumbria
A museum with a truckload of old bikes beautifully restored by past racer Mike Barry.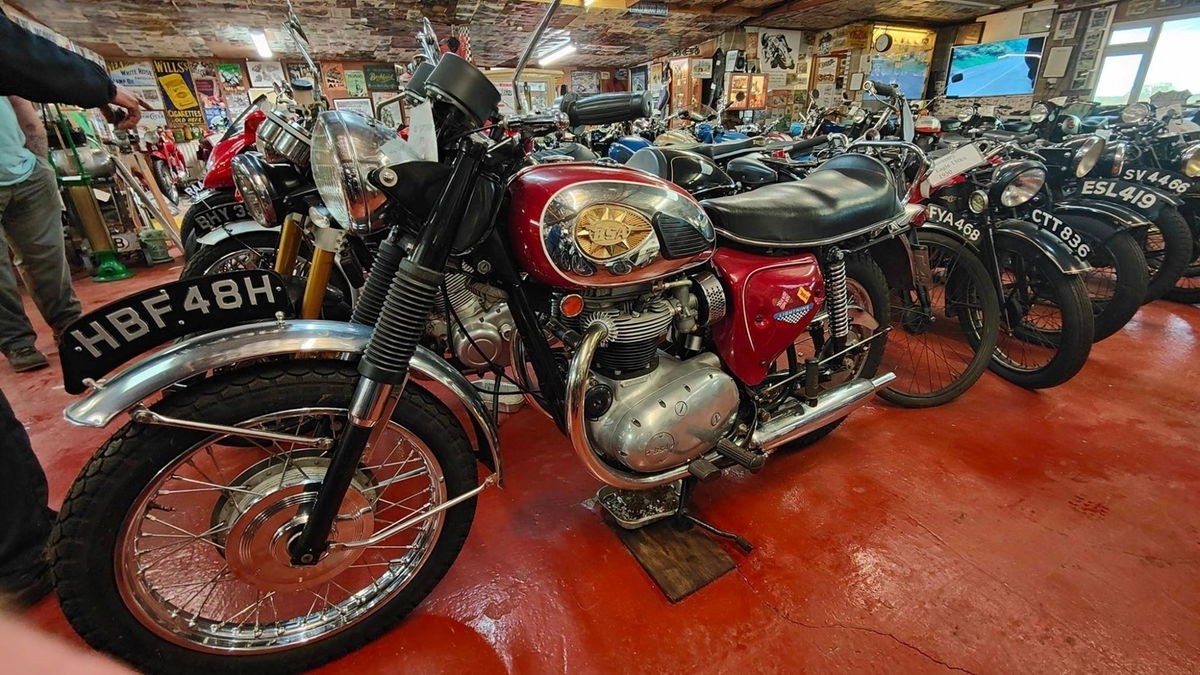 If you're driving your 4 wheeled car through Cumbria, but love a bit of 2 wheel action, then you're going to enjoy the Mike Barry Motorcycle Museum in Scalebyhill.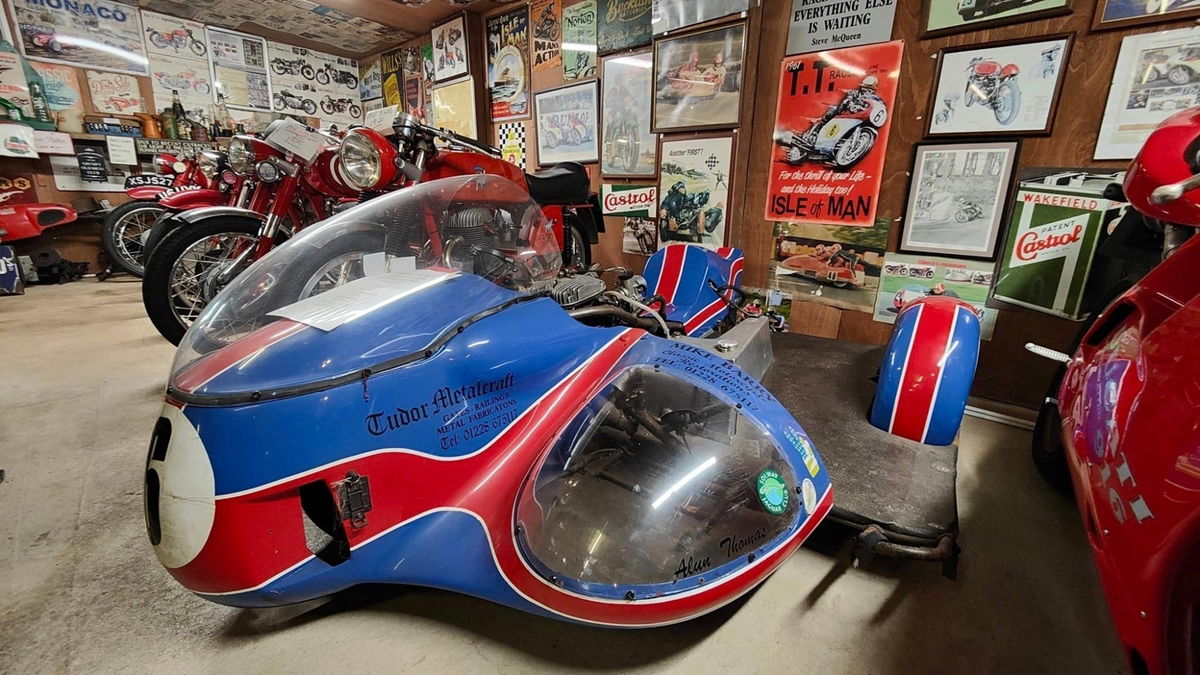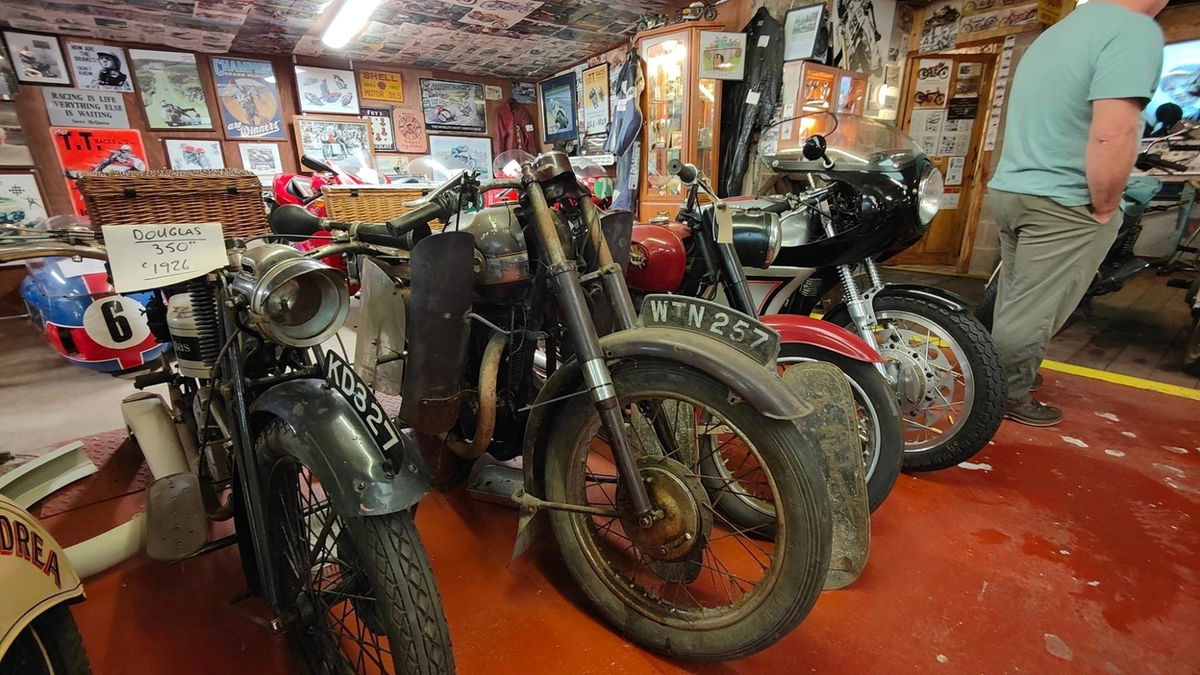 Mike was a former racing champion, but during his recuperation following a crash he decided to start restoring motorbikes and his passion hasn't stopped.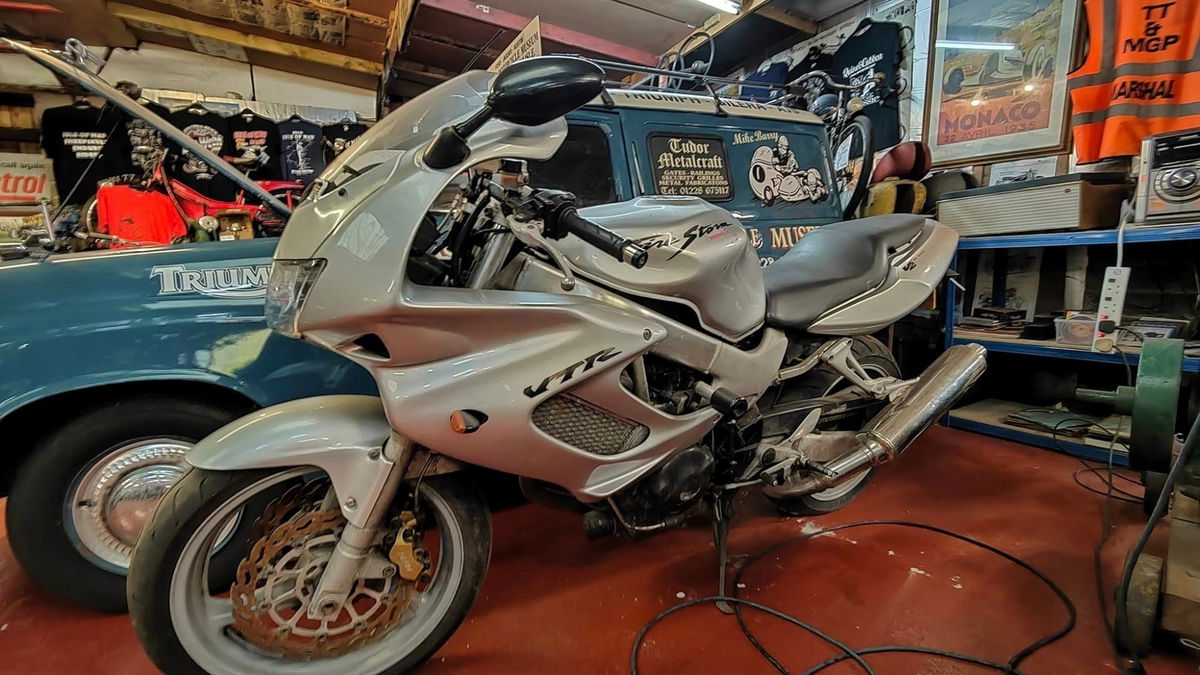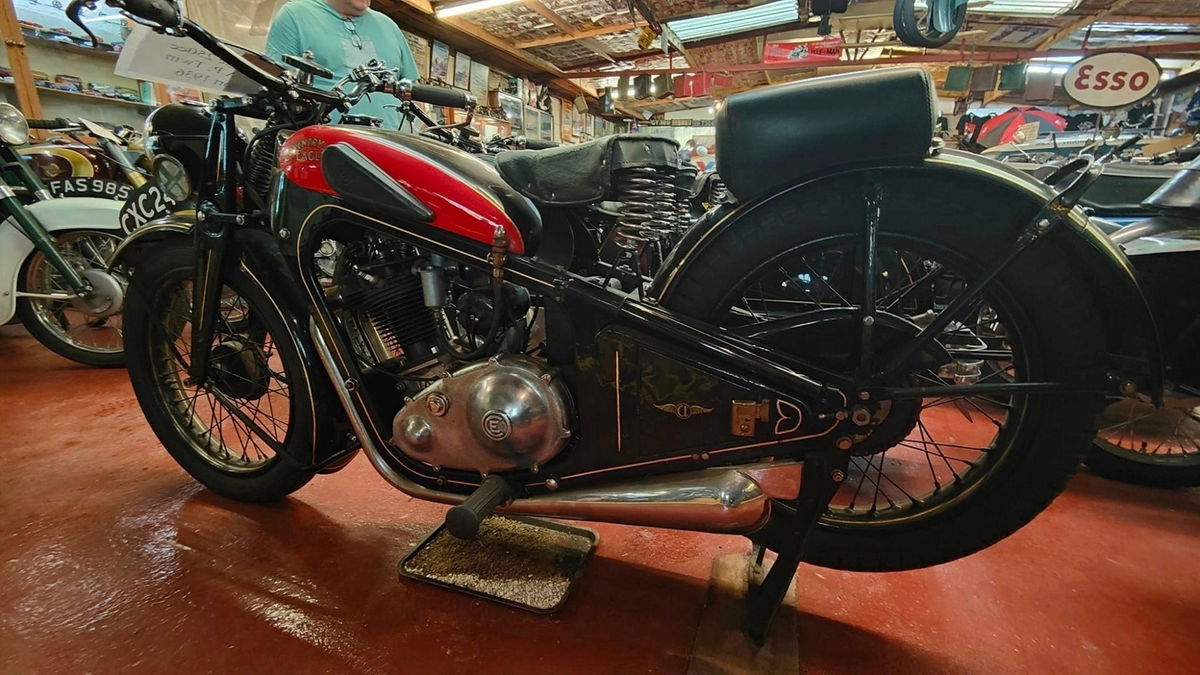 His museum now boasts a huge range of bikes including models such as Triumph, Suzuki, Honda, Ducati, Coventry Eagle and even Mike's own BSA racing sidecar. The oldest bike you will find is a 1926 Douglas.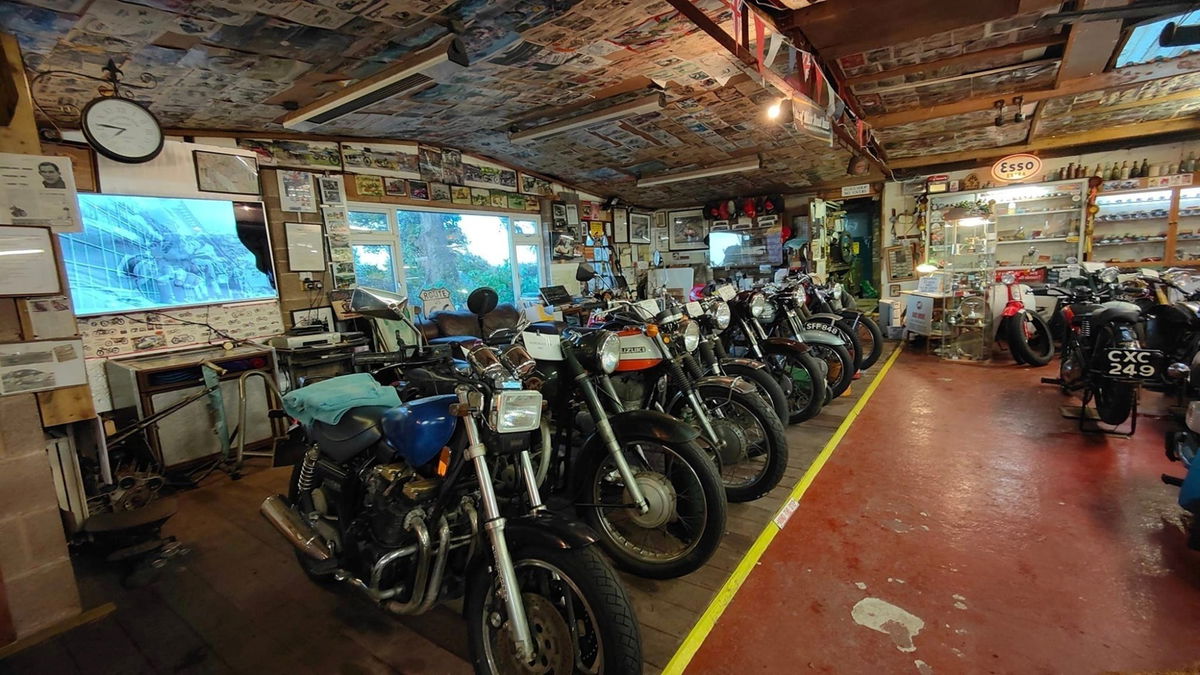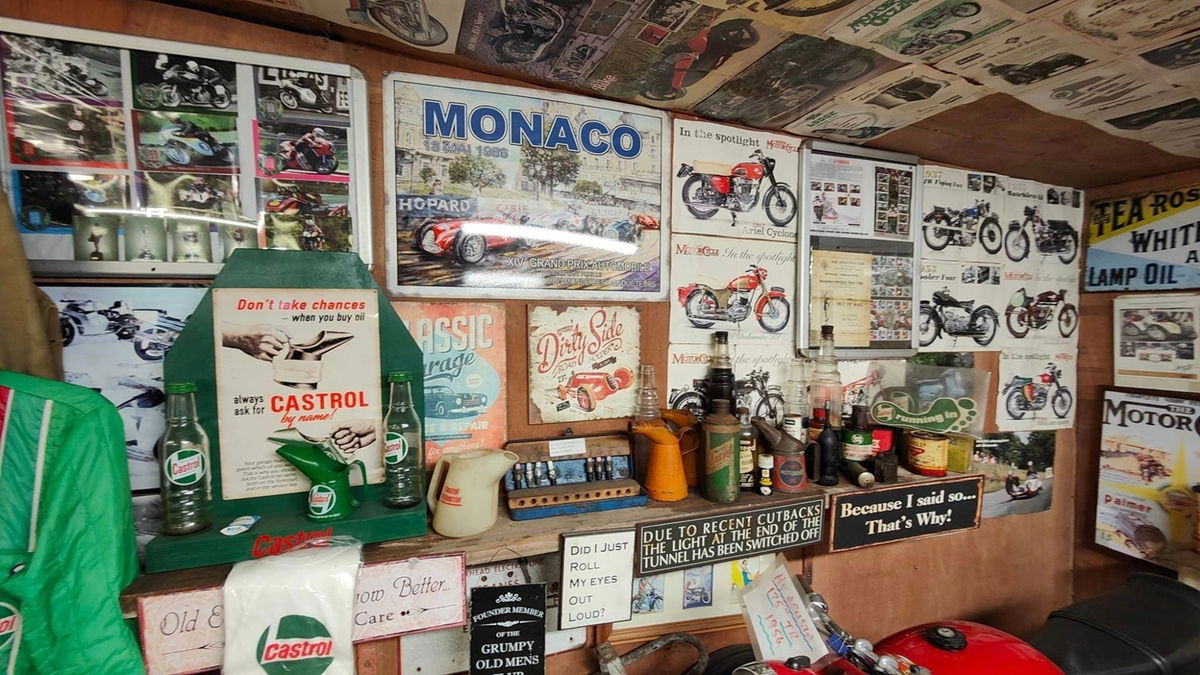 His museum is very laid back, where you can just turn up, have a wander around and leave a donation in a cup at the end.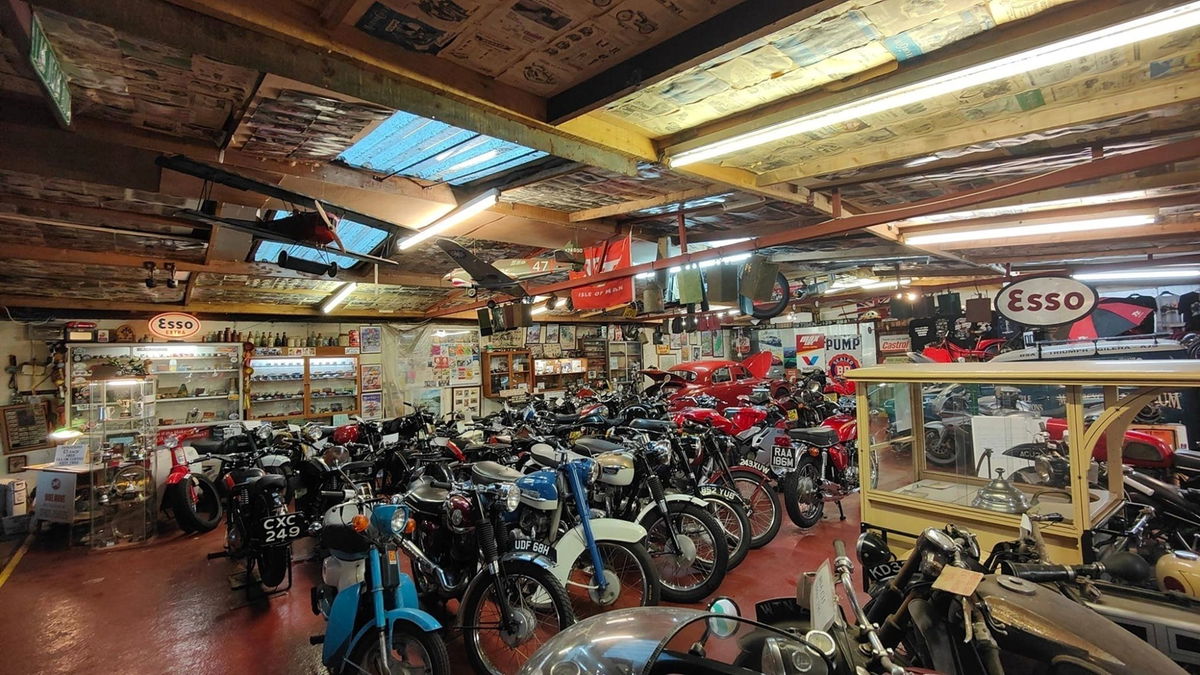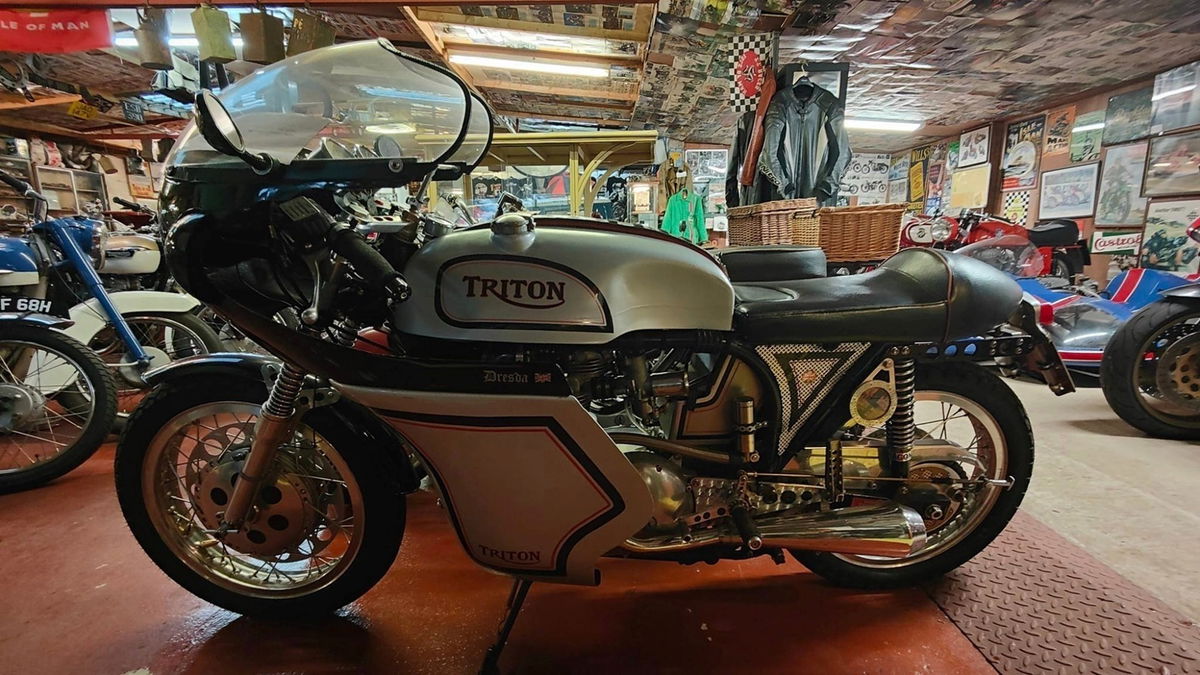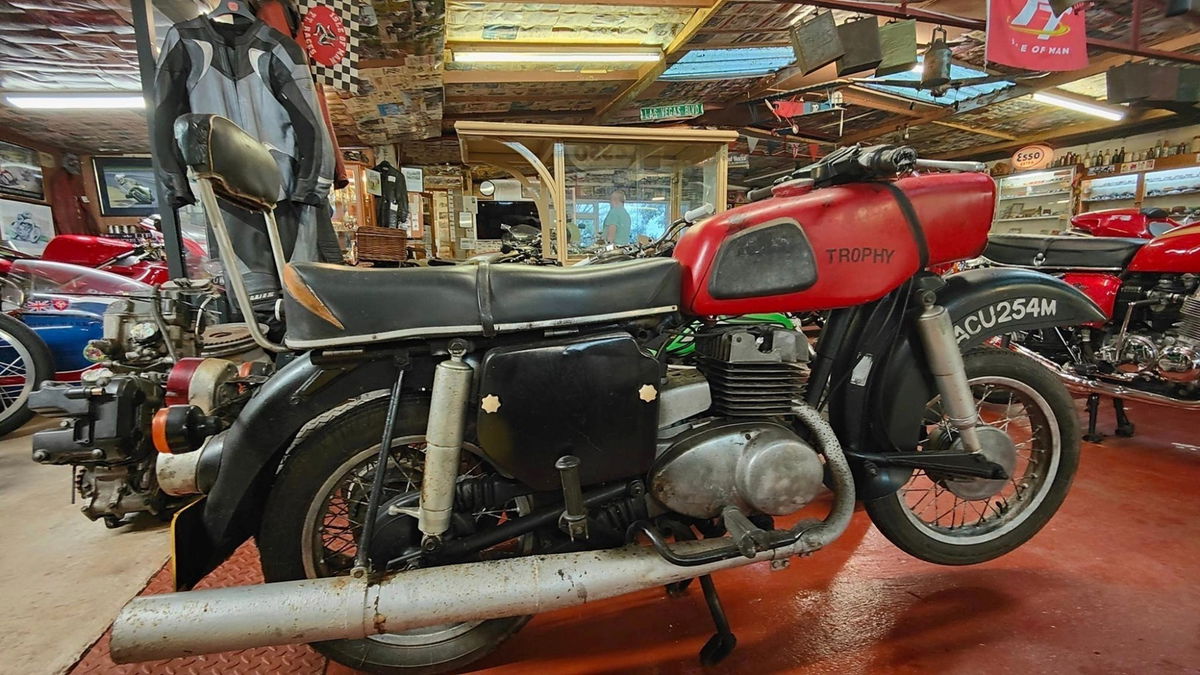 But the bikes are not the main attraction here. It's Mike himself. He is very welcoming and will chat about his bike collection, his racing days and regale you with many stories around his motorcycling journey.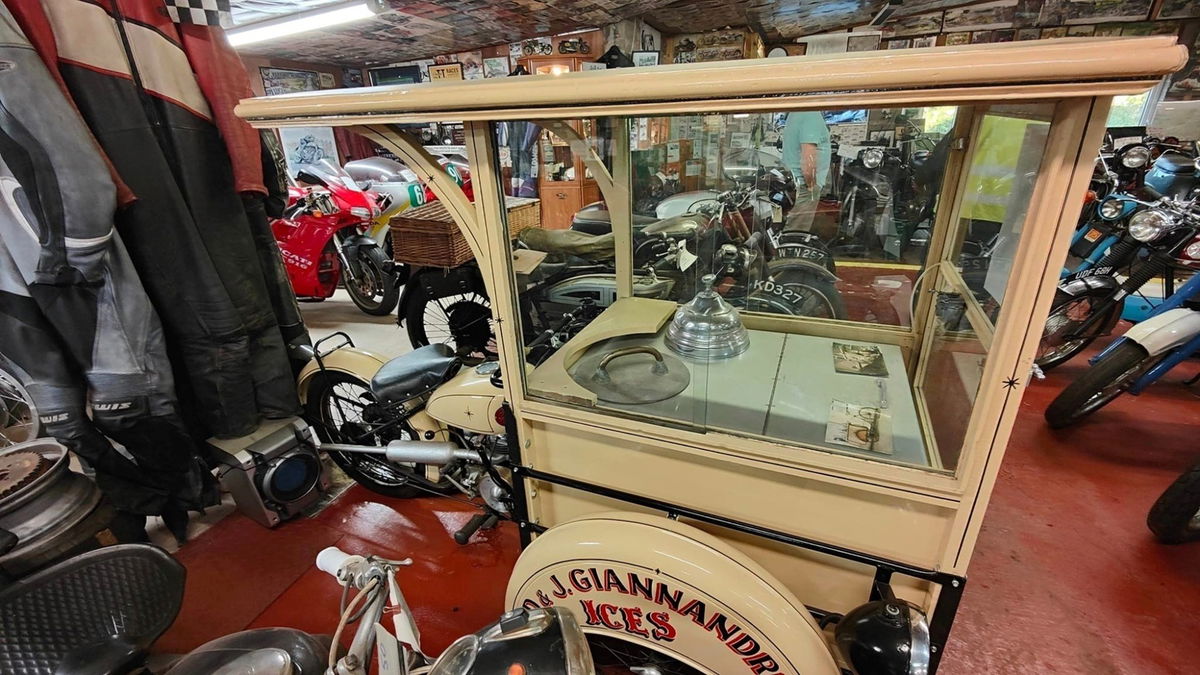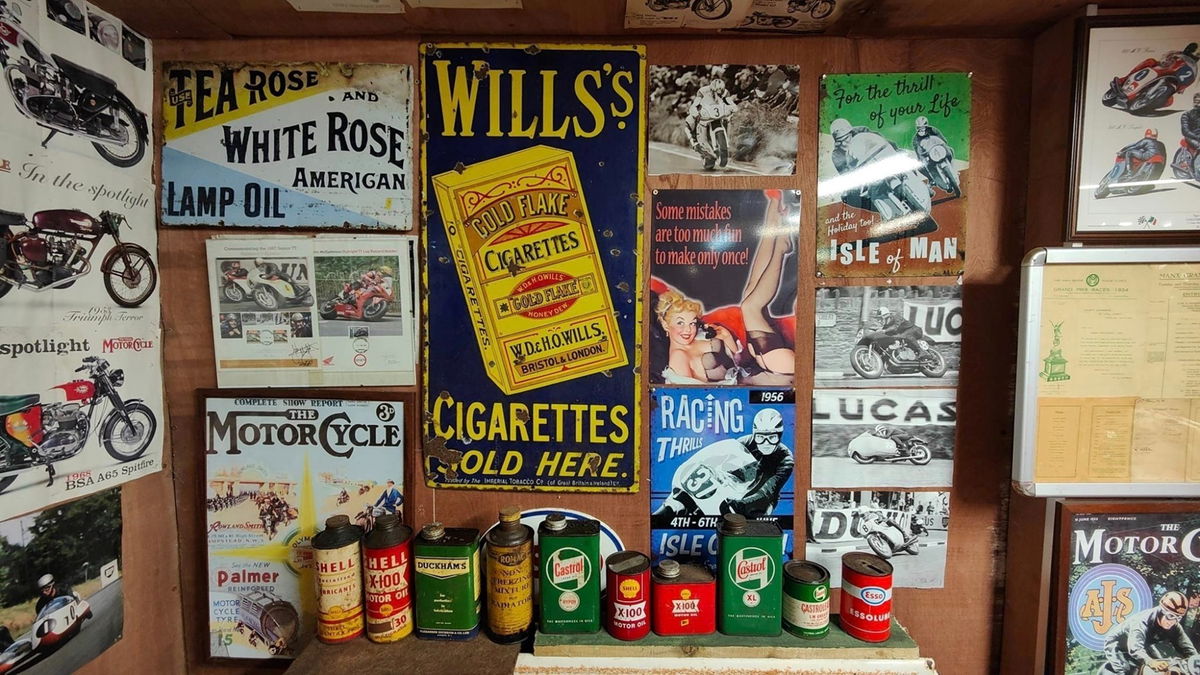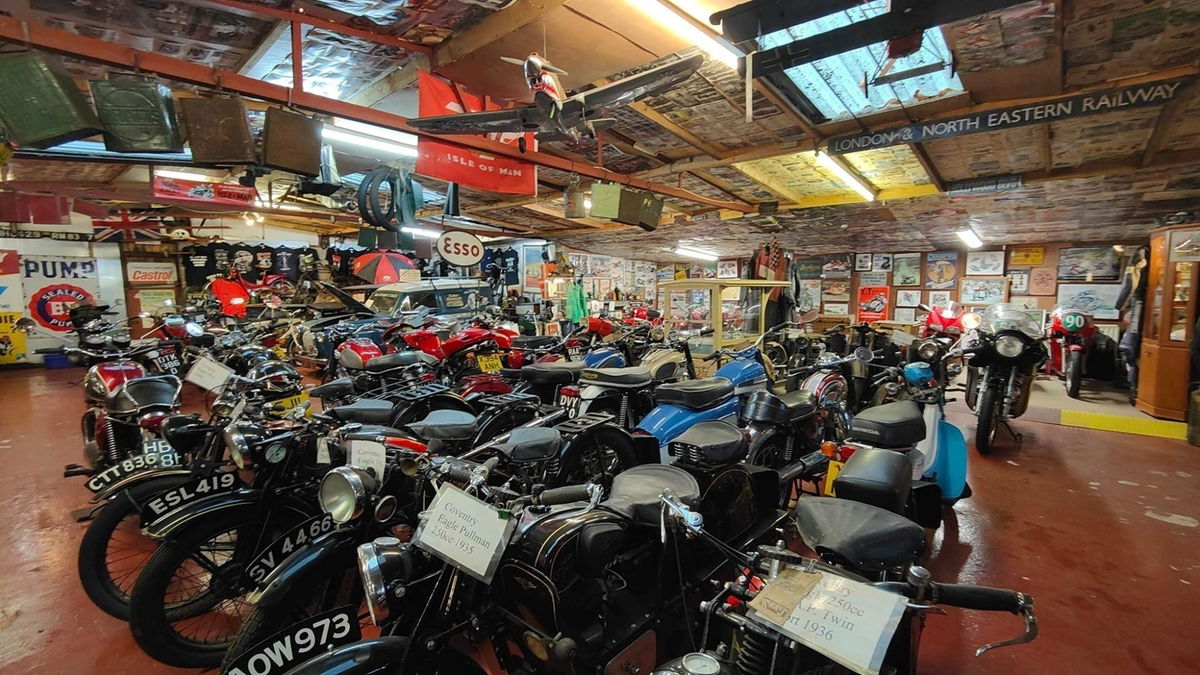 An absolutely fascinating place to spend a few hours if you have an affinity for motorbikes.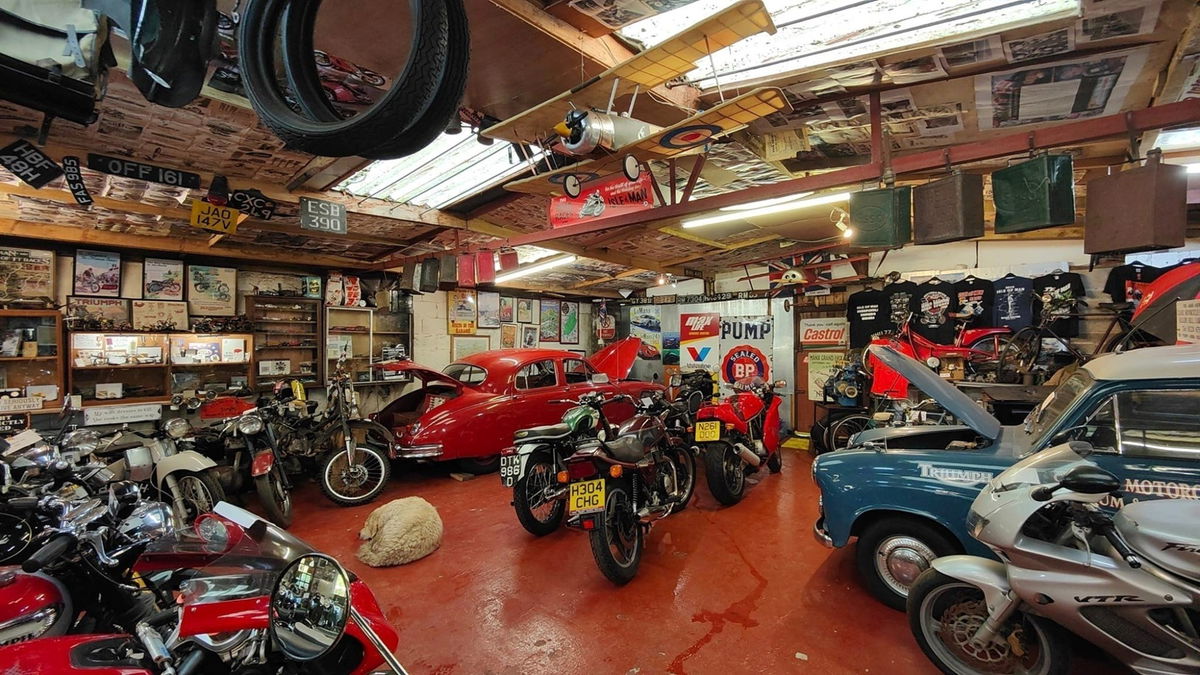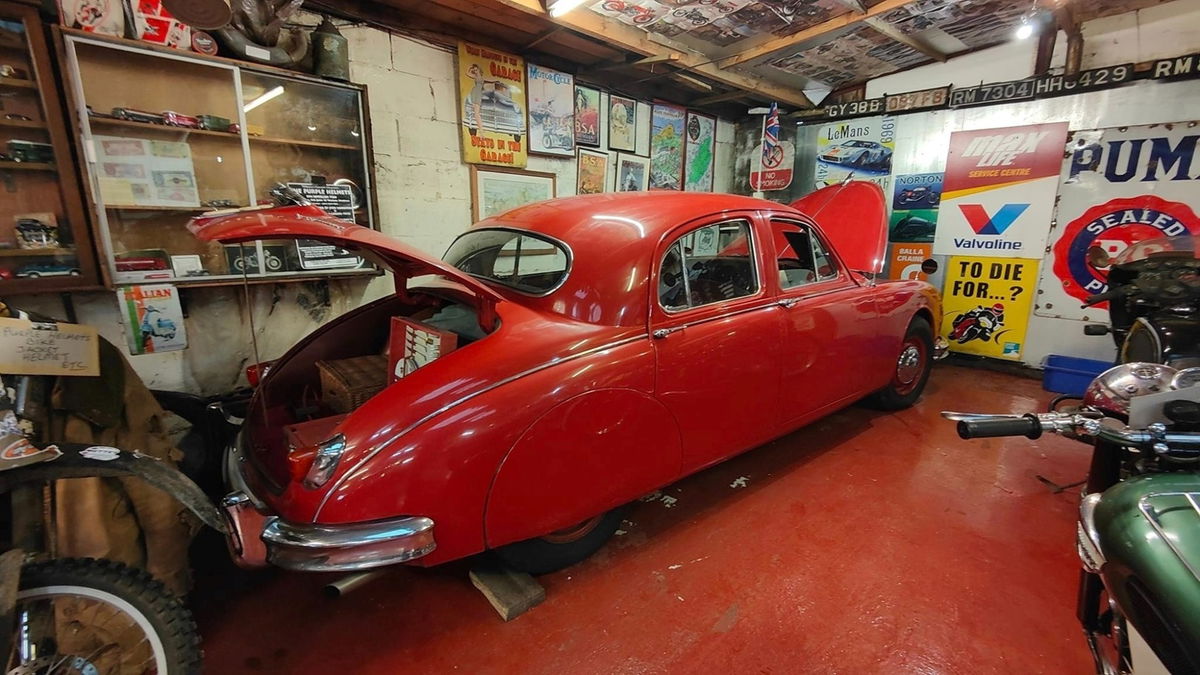 It's on to do list to visit now, but thanks to Neil Hall for sending us all these fabulous photos.
How To Find Mike Barry Motorcycle Museum
Where To Park For Mike Barry Motorcycle Museum?
You can park on the grass verge right outside the museum.
Contributed by Simon Hawkins
Thanks for checking out this place on the Fabulous North! I do enjoy a wander out in to the countryside trying to find hidden gems that not many people know about. You can't beat a rogue Pele tower up a remote hill or a mysterious stone circle or a stunning waterfall secluded in a forest.
More Places from Simon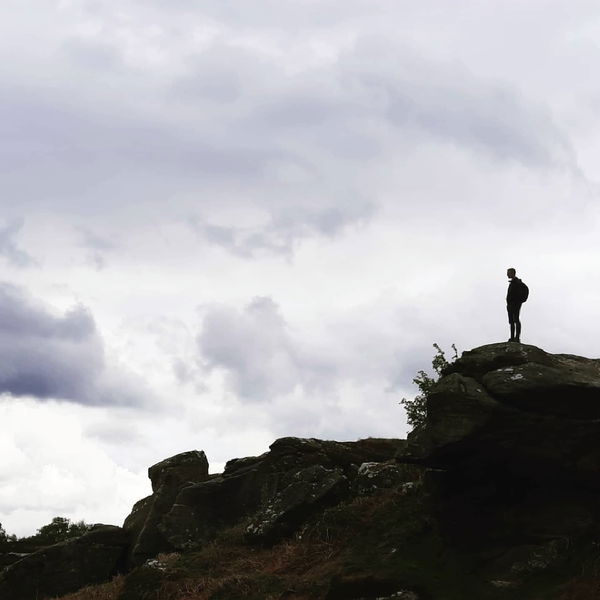 More Places In Carlisle
Find more fabulous places in Carlisle, Cumbria and if you know of a place we haven't listed, then let us know.
Oh no! We couldn't find any more places for this area. Don't worry, we're adding new places all the time, so please check back again soon.
More Museums
So this museum wasn't enough and you want more? Don't worry we have you covered.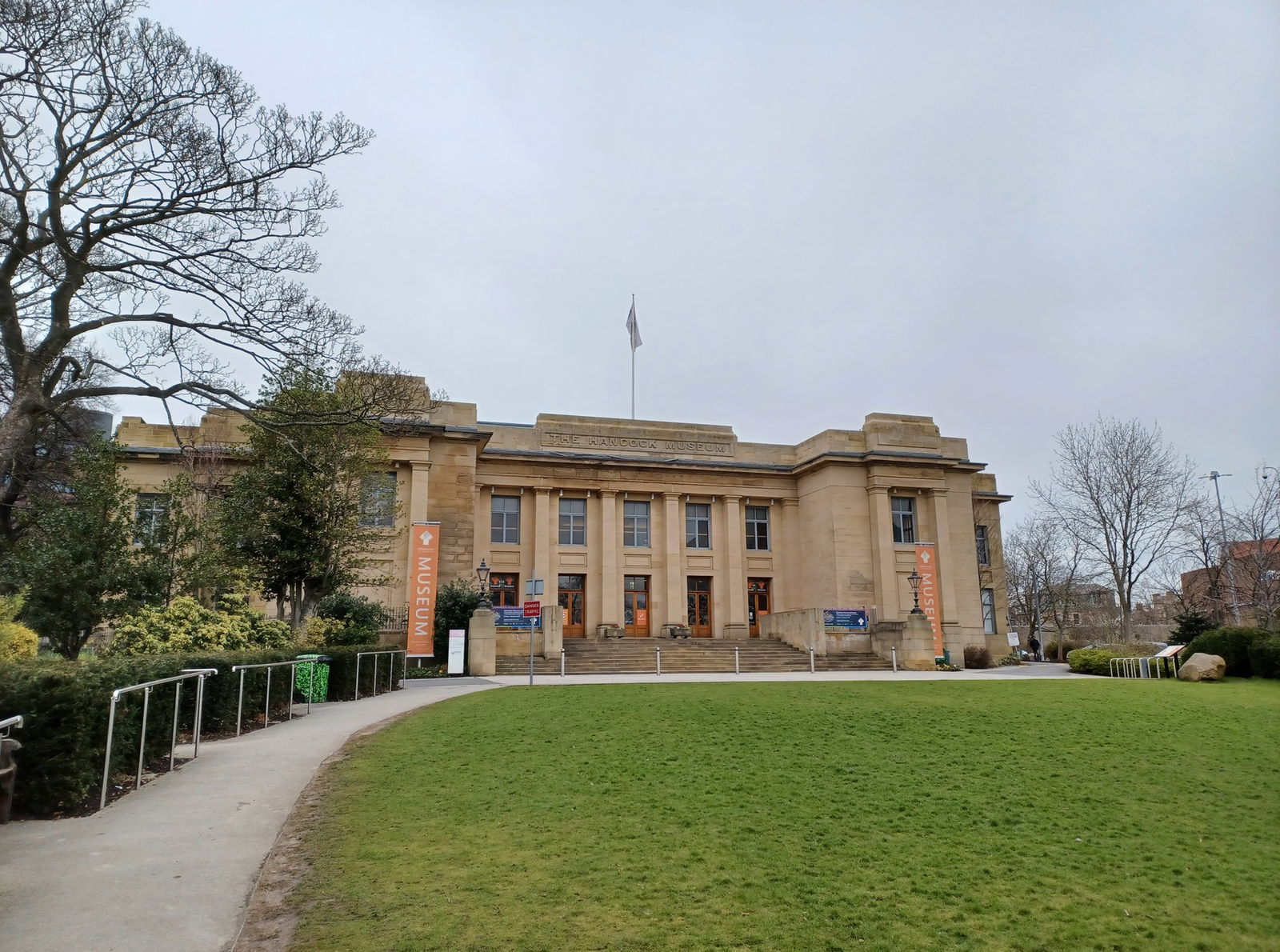 Great North Museum - Hancock
Museum
Newcastle City Centre
Tyne And Wear
A museum of natural history and ancient civilisations in the heart of Newcastle city centre.
Mary Queen of Scots House
Museum
Jedburgh
Borders
A 16th-century tower house in the town of Jedburgh, where it is believed that Mary stayed for a few weeks in 1566. The house is now a museum dedicated to Mary's life and times.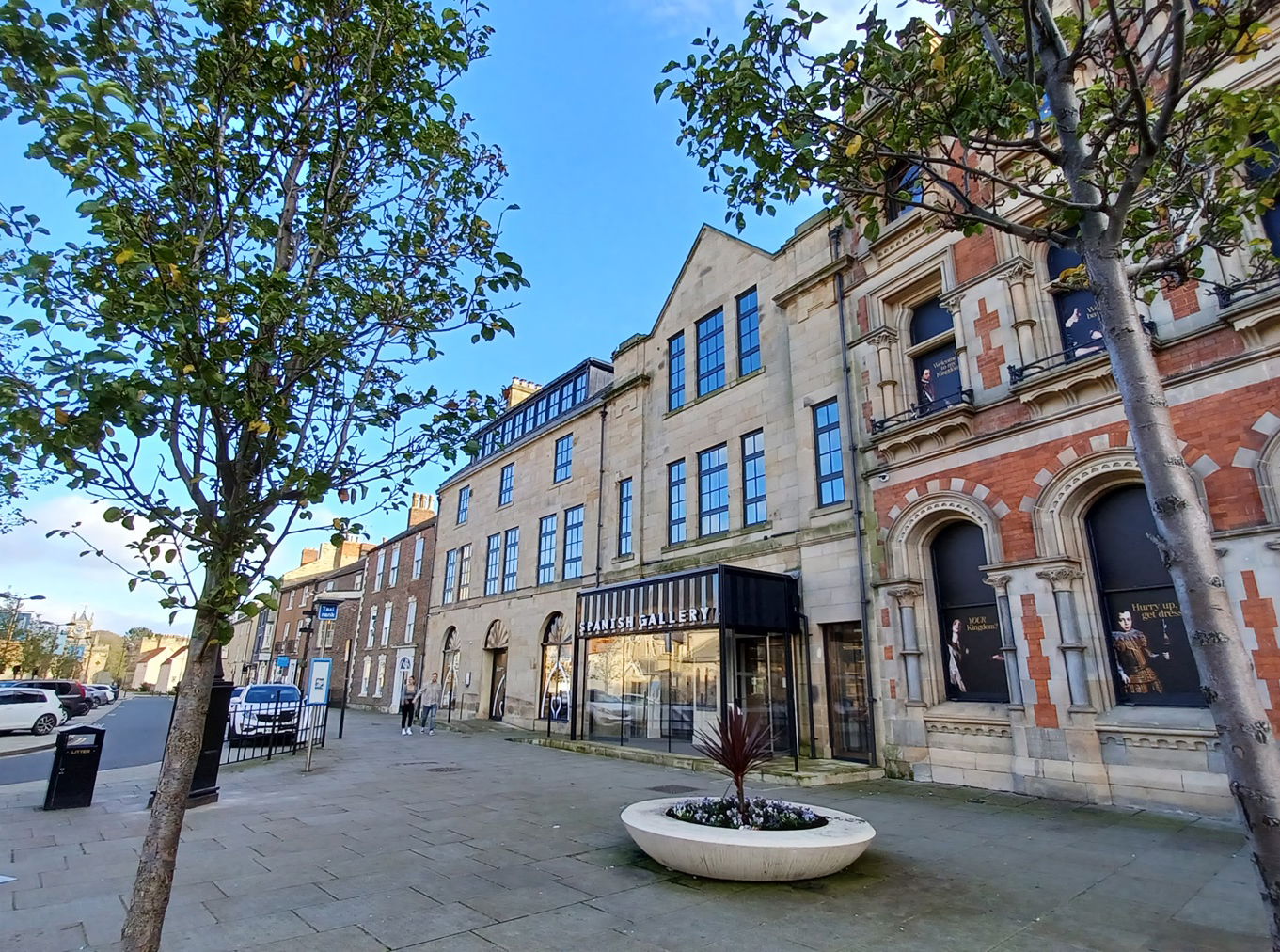 Find Us On Facebook
We post all our new places daily on our Facebook Groups page, so join the group today and be notified when we add a new place.
Join Our Facebook Group