Cuddy's Cave
Cave
Doddington
Northumberland
Cuddy's Cave
Cave In Doddington, Northumberland
A small cave in a huge rock up a hill where it was thought St Cuthbert may have stayed.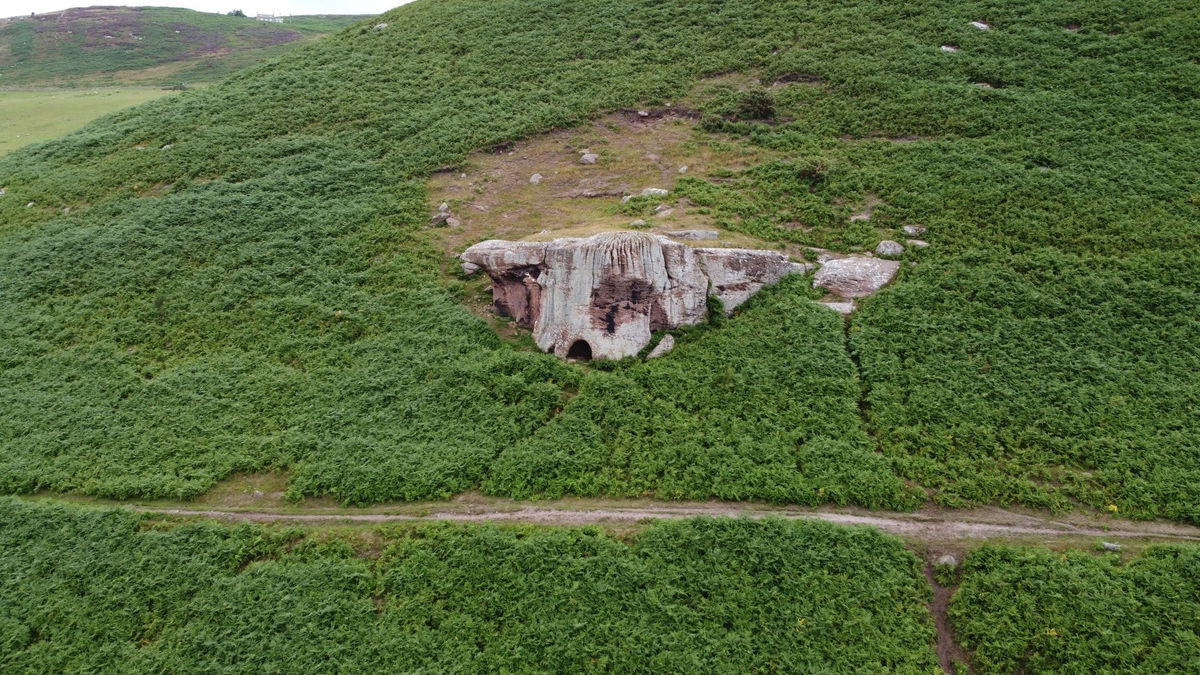 If you think of St Cuthbert you probably think of St Cuthberts Way and also the cave up in Holburn. But did you know there is also another "St Cuthbert's Cave" 5 miles away in Doddington also referred to as Cuddy's Cave.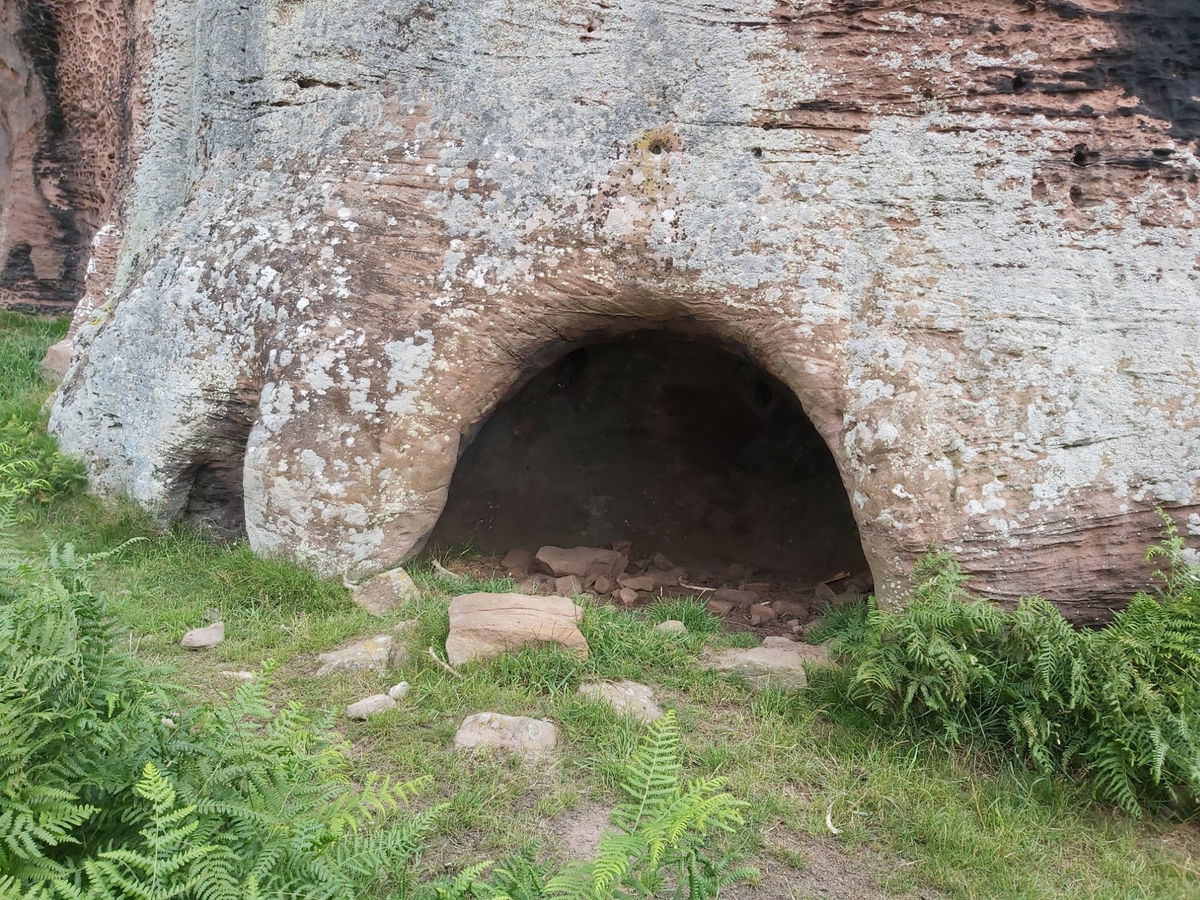 Situated halfway up a small hill this cave juts out of the ground like a huge elephant's foot!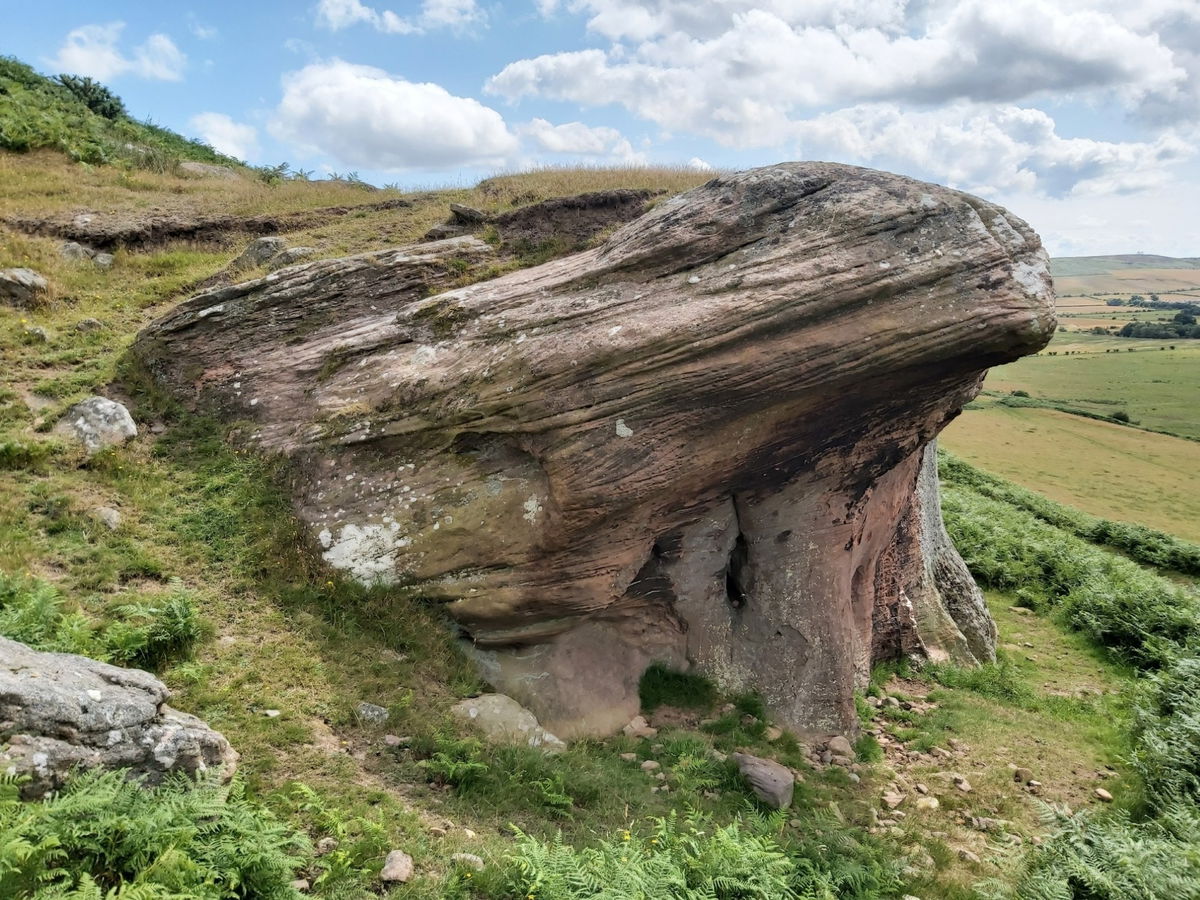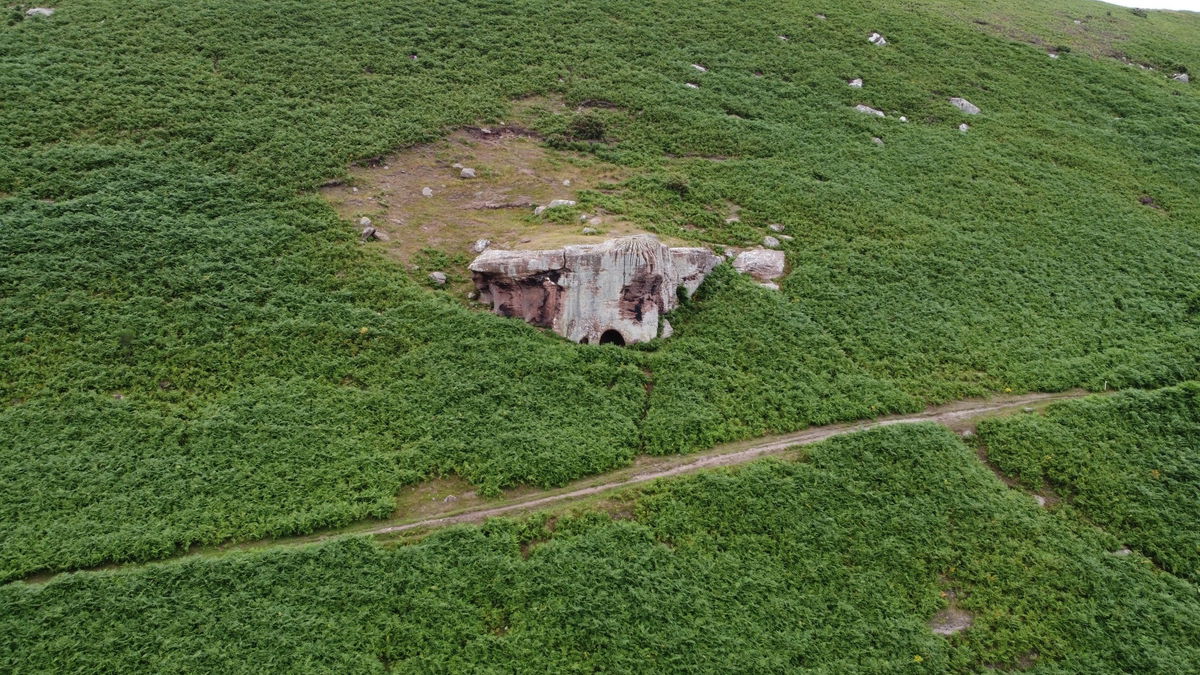 Maybe this was St Cuthbert's first rung on the property ladder before upsizing to the big cave in Holburn.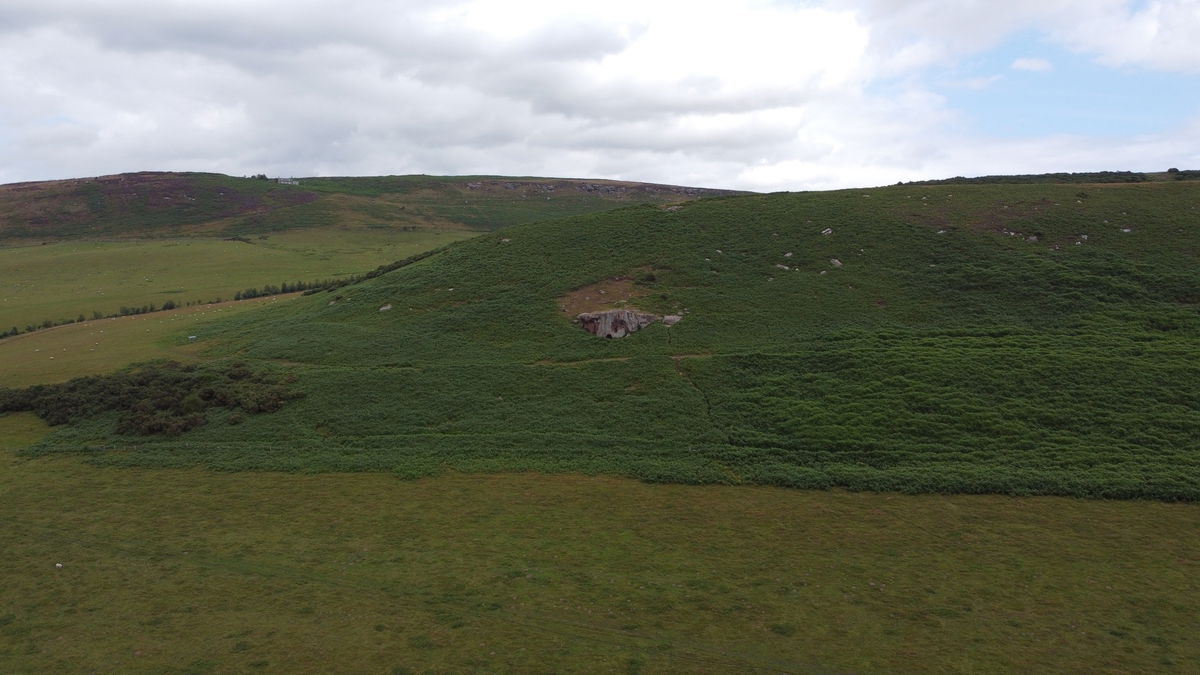 According to the local literature it is a "small artificial cave in the side of a large rock near the bank of the Till. The cave and rock are well known as the place where, it is said, "the Devil hanged his Granny."
And here is a quick fly away from Red5 Drone.
Where To Park For Cuddy's Cave?
Show Parking On Google Maps
Lat / Long
55.570868, 55.570868
What three words
There is a small patch of wasteland through a gate where you can ditch your car.
Contributed by Simon Hawkins
Thanks for checking out this place on the Fabulous North! I do enjoy a wander out in to the countryside trying to find hidden gems that not many people know about. You can't beat a rogue Pele tower up a remote hill or a mysterious stone circle or a stunning waterfall secluded in a forest.
More Places from Simon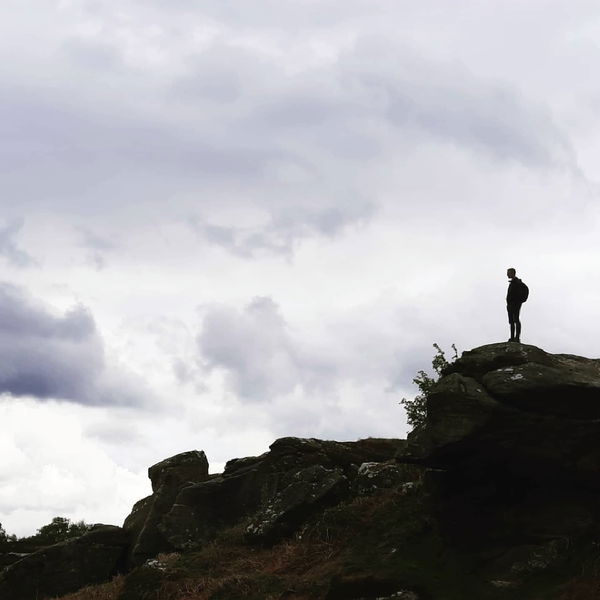 More Places In Doddington
Find more fabulous places in Doddington, Northumberland and if you know of a place we haven't listed, then let us know.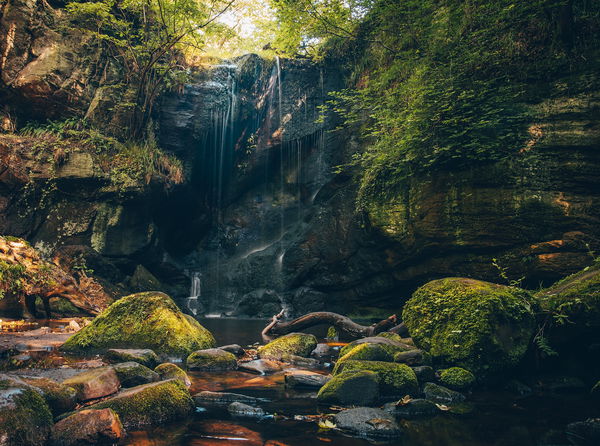 Roughting Linn Waterfall
Waterfall
Doddington
Northumberland
A lovely waterfall nestled in a hidden and secluded valley.
More Caves
So this cave wasn't enough and you want more? Don't worry we have you covered.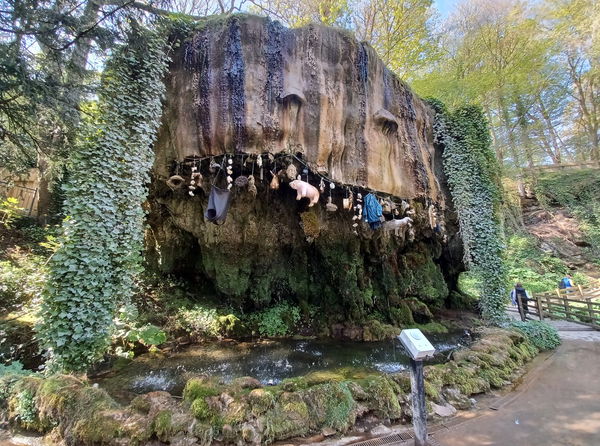 Mother Shipton's Cave
Cave
Knaresborough
North Yorkshire
A limestone cave in Knaresborough where local legend has it that Mother Shipton was born and lived.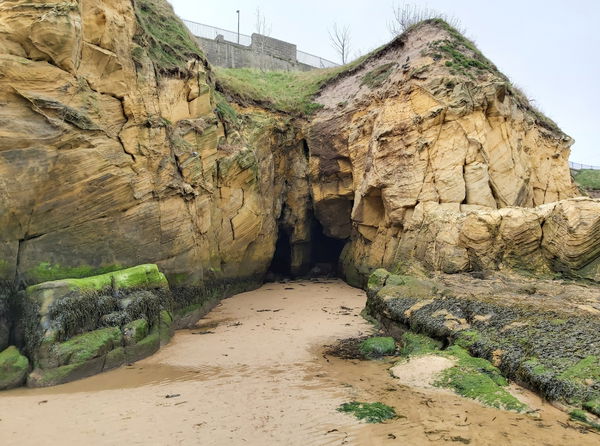 Cullercoats Caves
Cave
Cullercoats
Tyne And Wear
Caves at Cullercoats Bay known locally as Fairies Caves.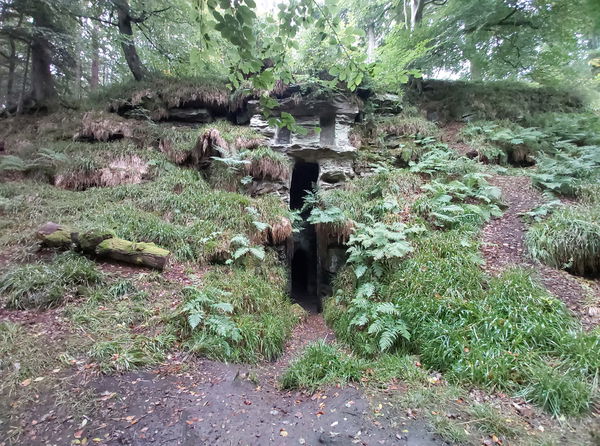 Hartburn Grotto
Cave
Morpeth
Northumberland
A natural cave modified into a place for swimmers to get changed in the 18th century.
Never Miss A Fabulous Place
If you are afraid of missing out on all the fabulous places we post, or just want to be the first to know, then sign up to the Fabulous North.
Each week we will email you all the brand new places that we visit.
Sign Up To Alerts
Find Us On Facebook
We post all our new places daily on our Facebook Groups page, so join the group today and be notified when we add a new place.
Join Our Facebook Group