Roughting Linn Waterfall
Waterfall
Doddington
Northumberland
Roughting Linn Waterfall
Waterfall In Doddington, Northumberland
A lovely waterfall nestled in a hidden and secluded valley.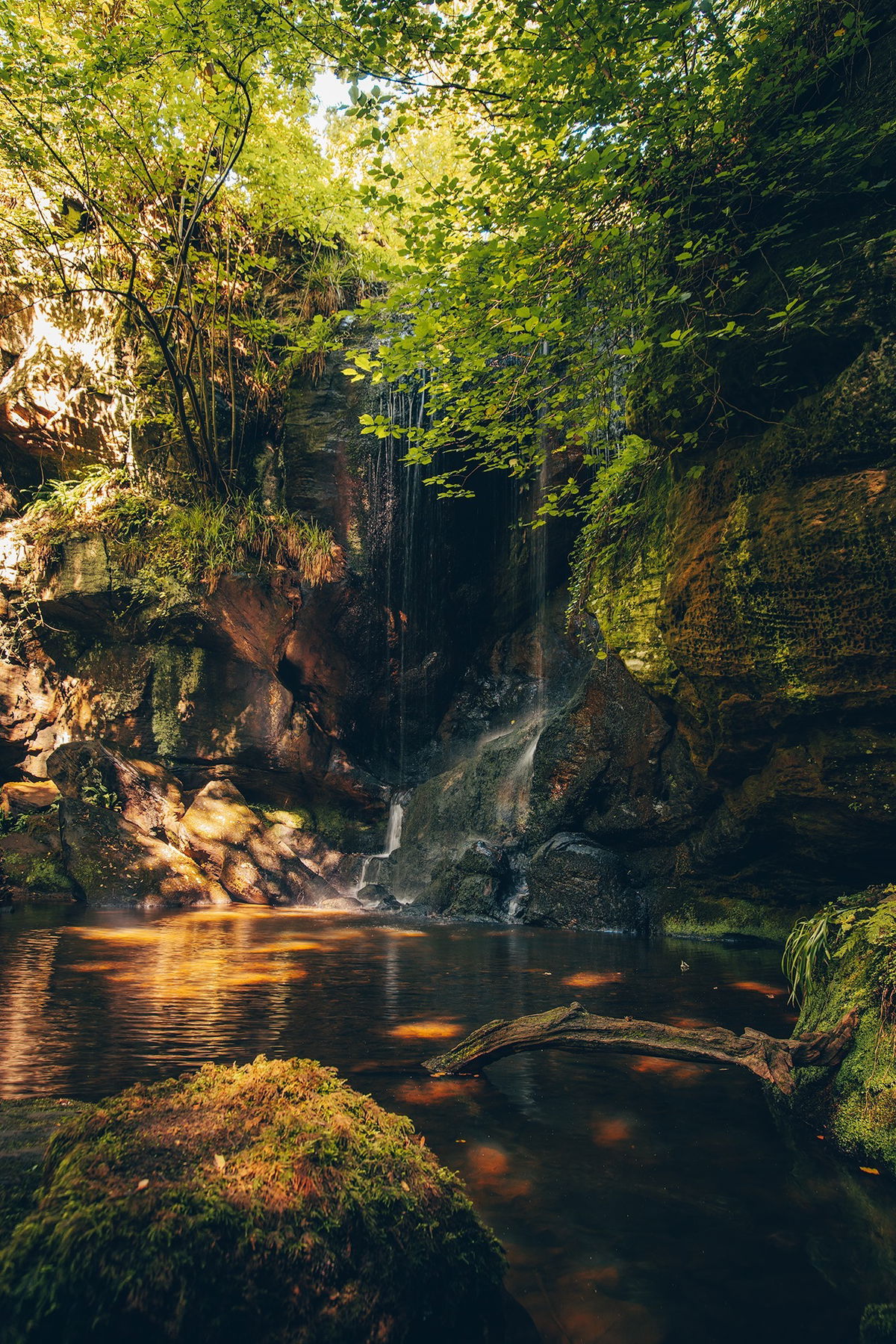 Although we love to get out there and wander in the countryside to find fabulous places for the website, it's going to take us a bit of time to work our way through the to-do list. Fortunately we have some lovely members who send us their amazing photos to help us out.
Thanks to these stunning photos from John Keegan, we can bring you the wonders of Roughting Linn earlier.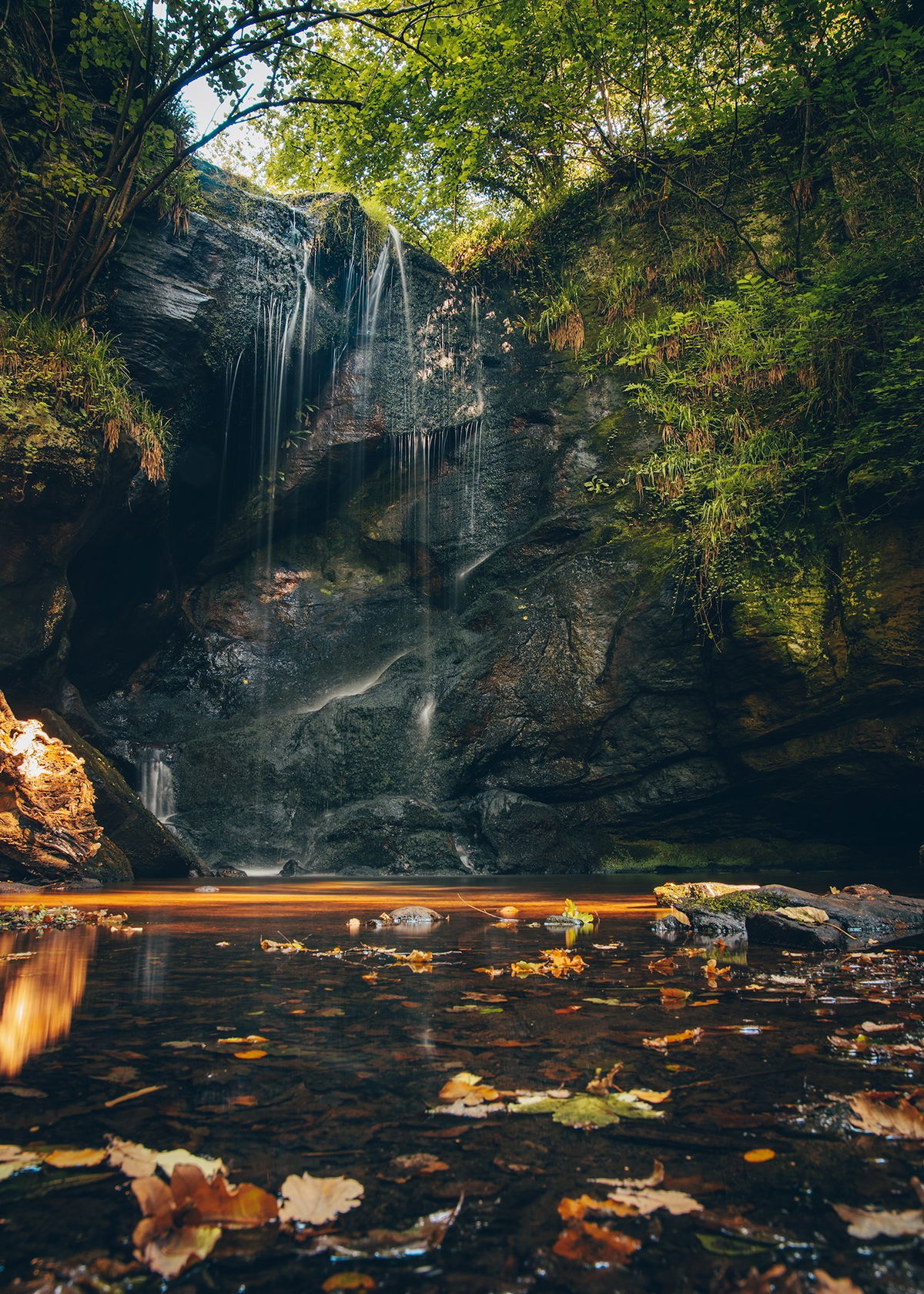 This lovely waterfall is situated near Doddington, Northumberland and is nestled in a hidden and secluded valley. It's seclusion gives it a bit of a fairytale appearance.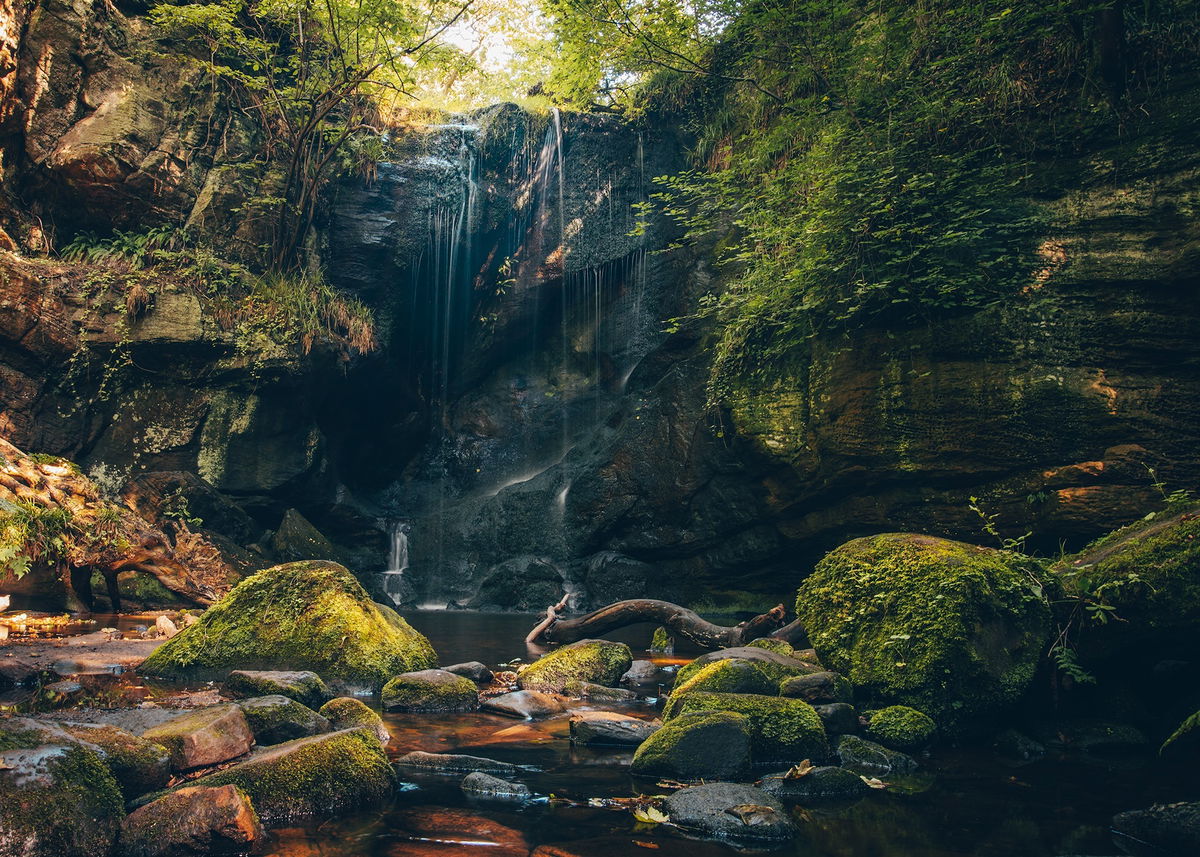 There are also some prehistoric ring and cup marks nearby. Use this handy walk starting from Ford Castle for the full experience. We'll update this post with more information once we have ventured there ourselves. In the meantime, we'll enjoy John's stunning photographs.
How To Find Roughting Linn Waterfall
Where To Park For Roughting Linn Waterfall?
Show Parking On Google Maps
Lat / Long
55.62345, 55.62345
What three words
Nearby to the crossroads there are spaces for several cars to be parked at the crossroads.
Contributed by Simon Hawkins
Thanks for checking out this place on the Fabulous North! I do enjoy a wander out in to the countryside trying to find hidden gems that not many people know about. You can't beat a rogue Pele tower up a remote hill or a mysterious stone circle or a stunning waterfall secluded in a forest.
More Places from Simon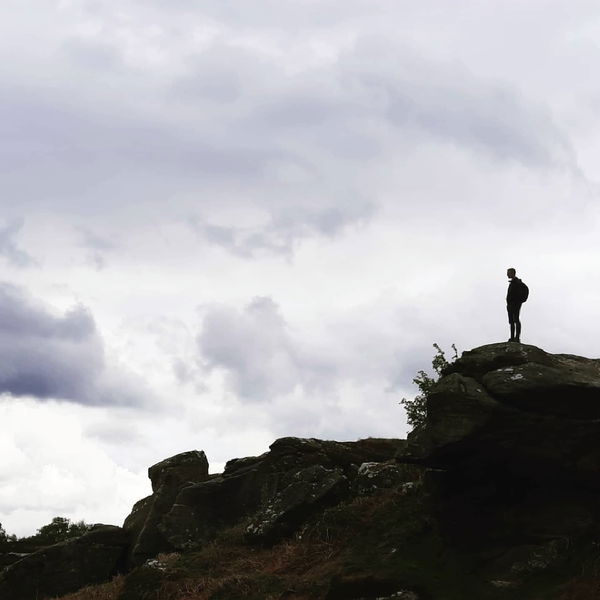 More Places In Doddington
Find more fabulous places in Doddington, Northumberland and if you know of a place we haven't listed, then let us know.
Cuddy's Cave
Cave
Doddington
Northumberland
A small cave in a huge rock up a hill where it was thought St Cuthbert may have stayed.
More Waterfalls
So this waterfall wasn't enough and you want more? Don't worry we have you covered.
Corby's Letch
Waterfall
Alnwick
Northumberland
A lovely 2 level waterfall just under a bridge near Edlingham.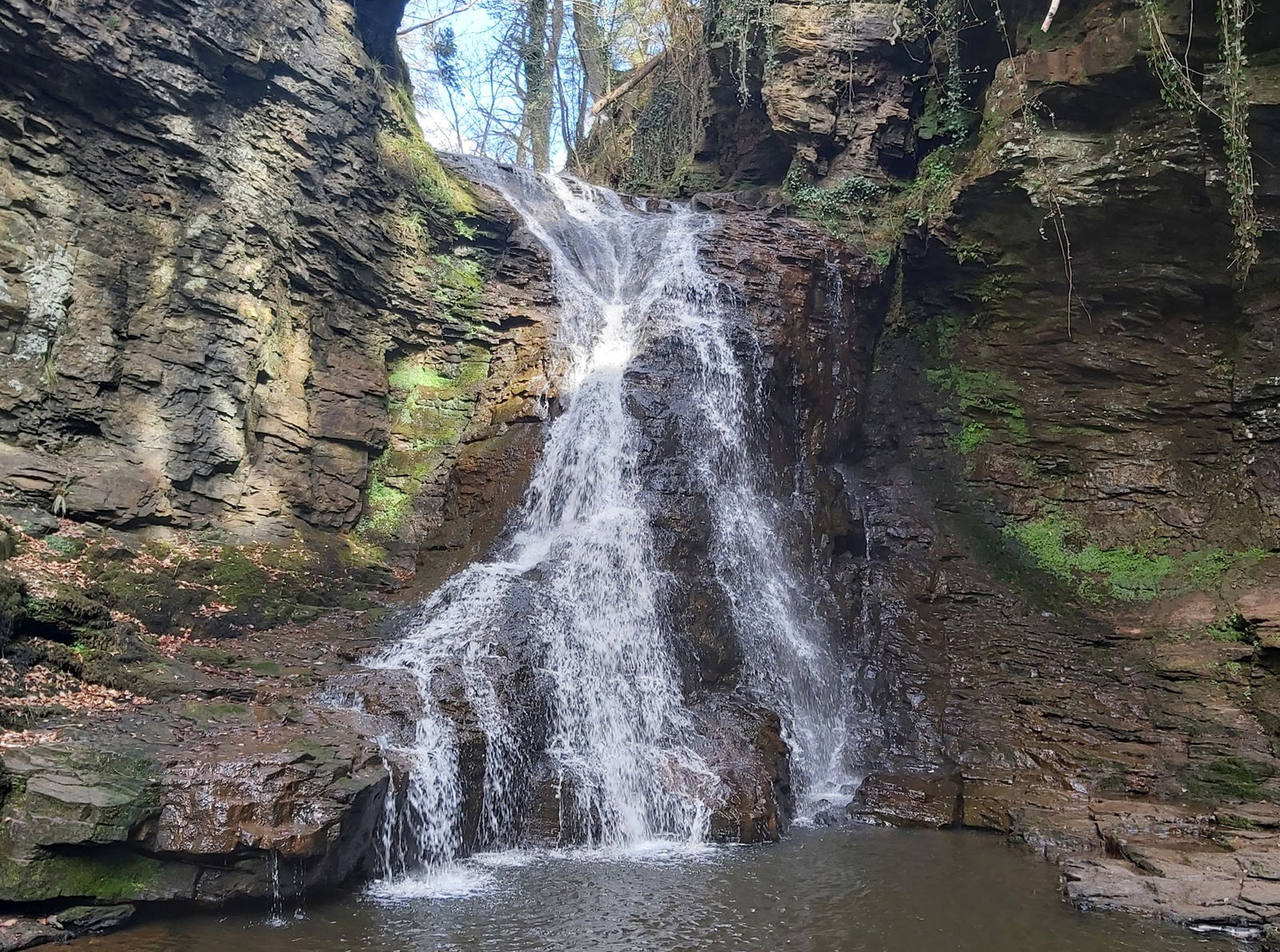 Hareshaw Linn
Waterfall
Bellingham
Northumberland
A spectacular waterfall at the head of a forest walk.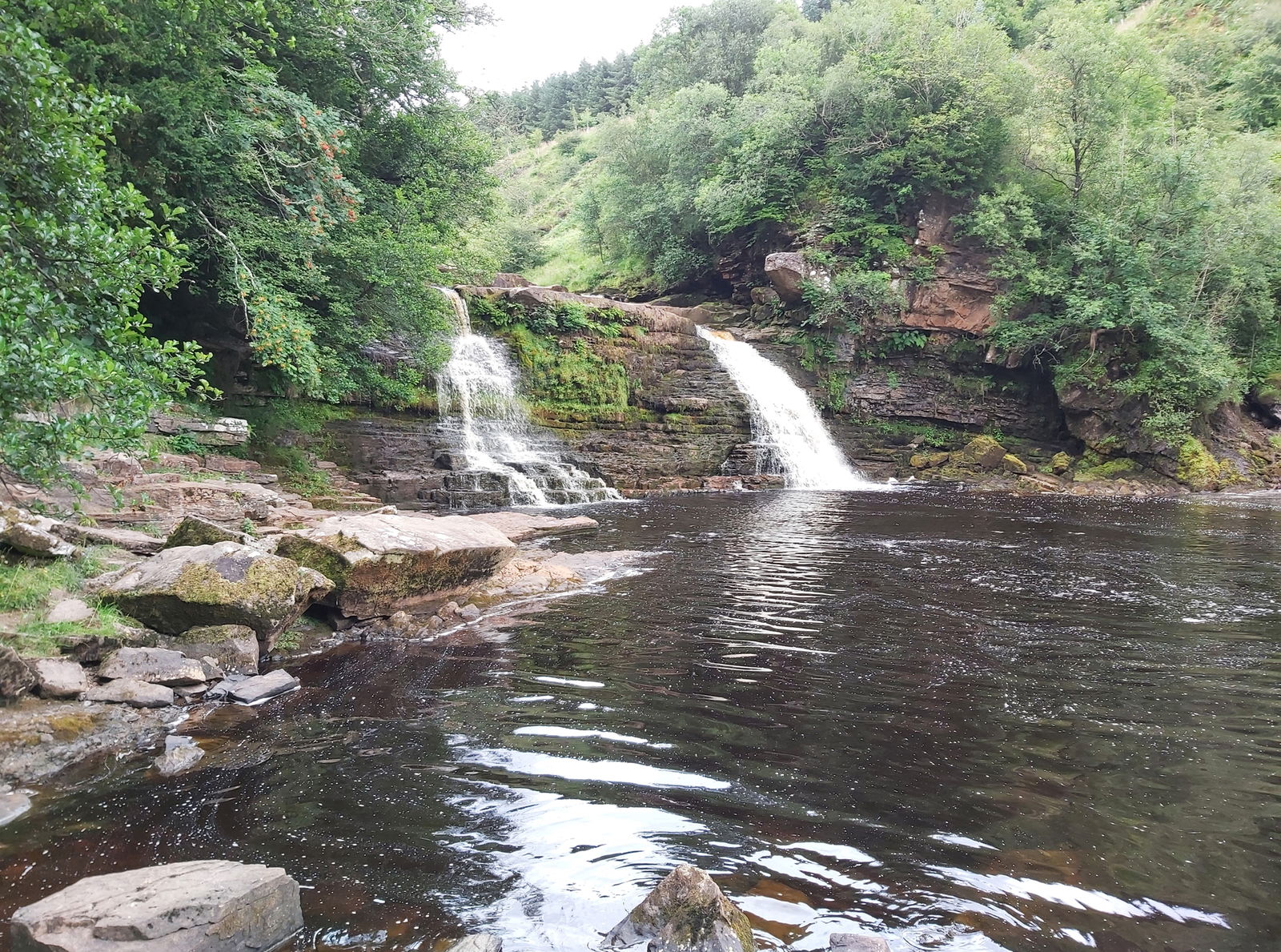 Find Us On Facebook
We post all our new places daily on our Facebook Groups page, so join the group today and be notified when we add a new place.
Join Our Facebook Group