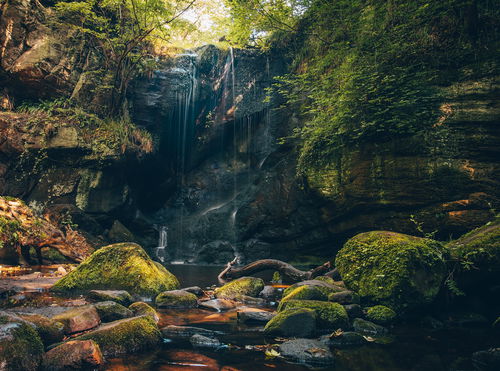 Roughting Linn Waterfall
Waterfall
Doddington
Northumberland
A lovely waterfall nestled in a hidden and secluded valley.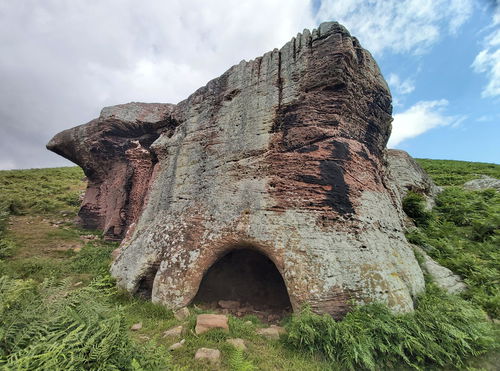 Cuddy's Cave
Cave
Doddington
Northumberland
A small cave in a huge rock up a hill where it was thought St Cuthbert may have stayed.
Filter Results
Filter the places by category or their location, or even search by a keyword.