St Cuthbert's Cave
Cave
Belford
Northumberland
St Cuthbert's Cave
Cave In Belford, Northumberland
Situated in Holburn, St Cuthbert either lived in this cave as a hermit or his body was laid to rest here by monks escpaing from the vikings!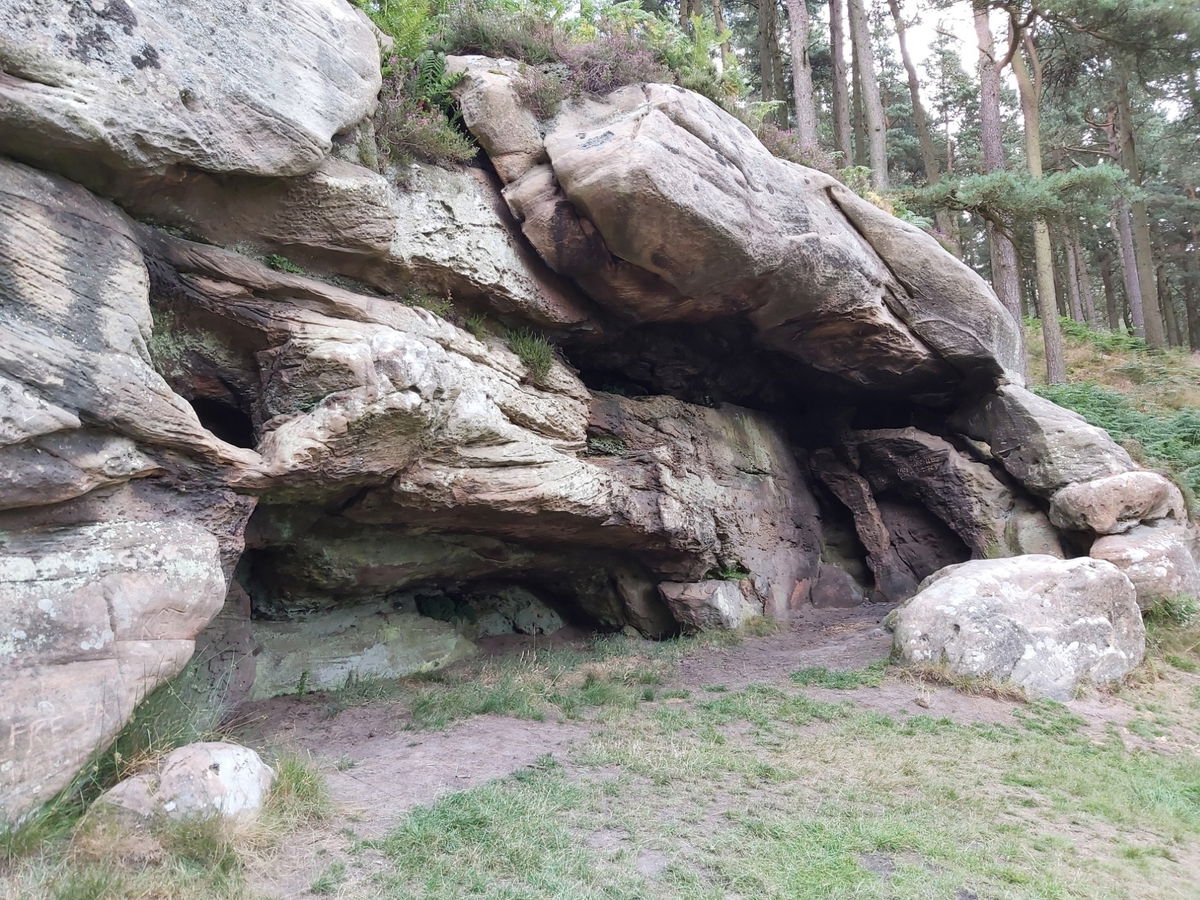 If you enjoy galavanting around the Northumberland countryside, then you have probably visited or at least heard of St Cuthbert's Cave. Situated up in the Kyloe Hills near Belford the cave is formed by an overhanging outcrop of sandstone.
There are two stories about St Cuthbert and this cave. Story 1 is that the monks of Lindisfarne were rumoured to have wandered for seven years following Viking raids on their monastery, before bringing St. Cuthbert's body to rest under this overhanging outcrop of sandstone in 875 AD.
Or St Cuthbert himself lived here as a hermit on his way to the Farne Islands.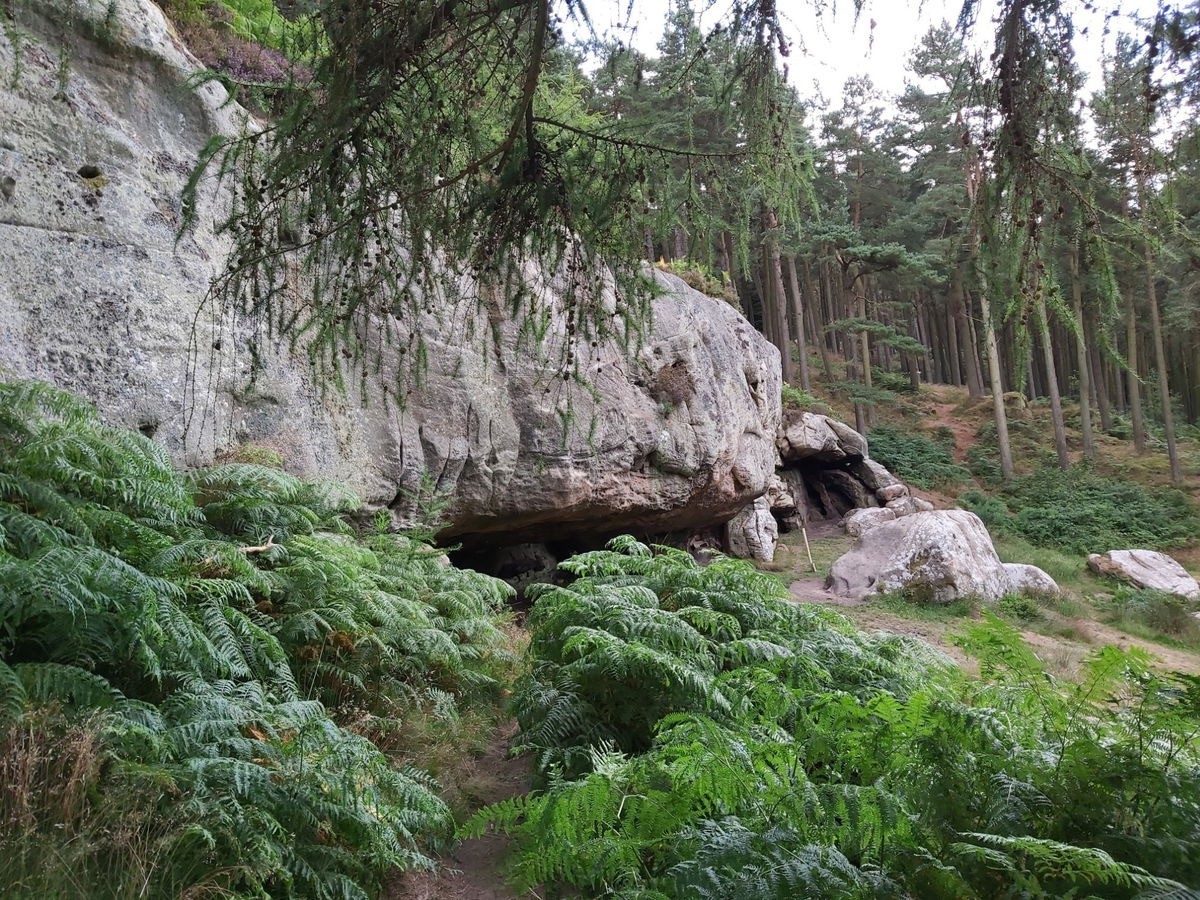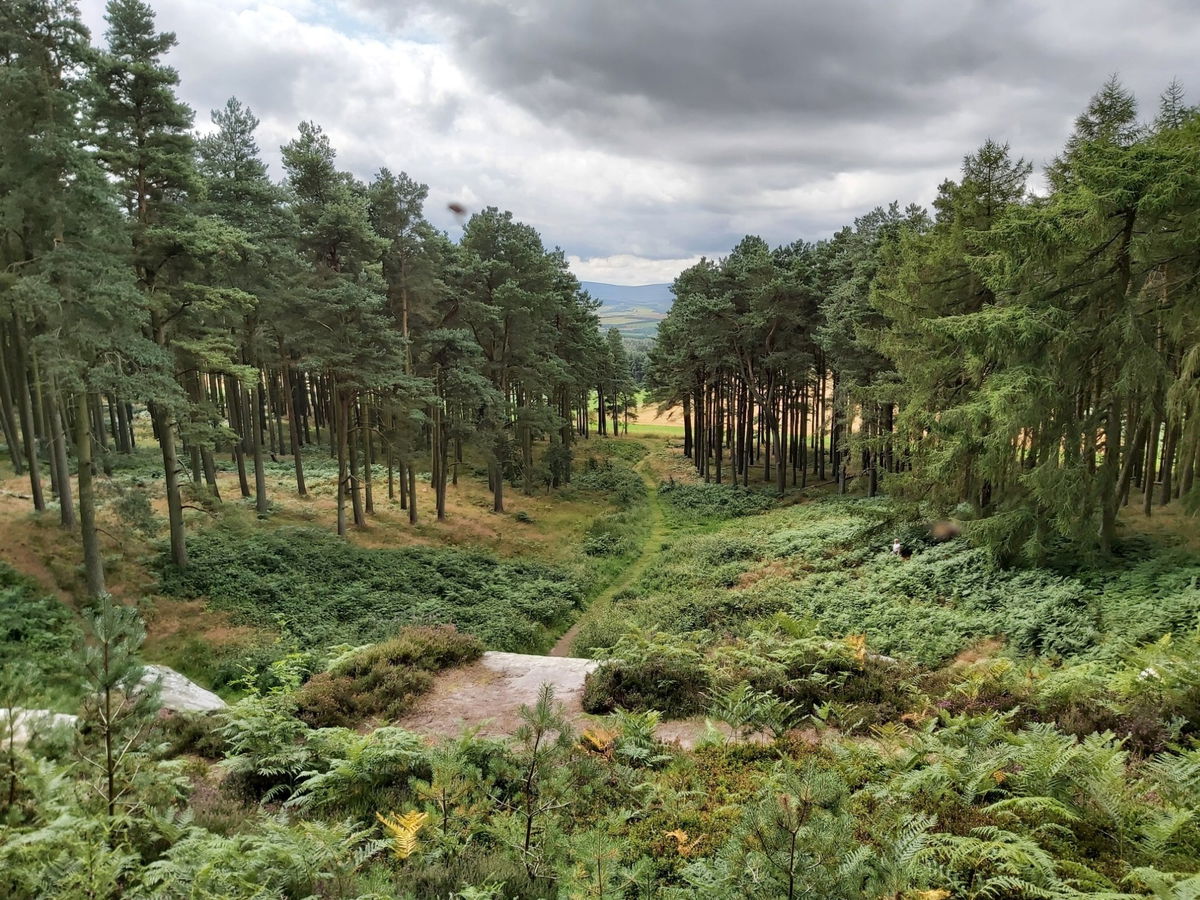 And a picture from one of our members Madeline Storey on a much sunnier day!.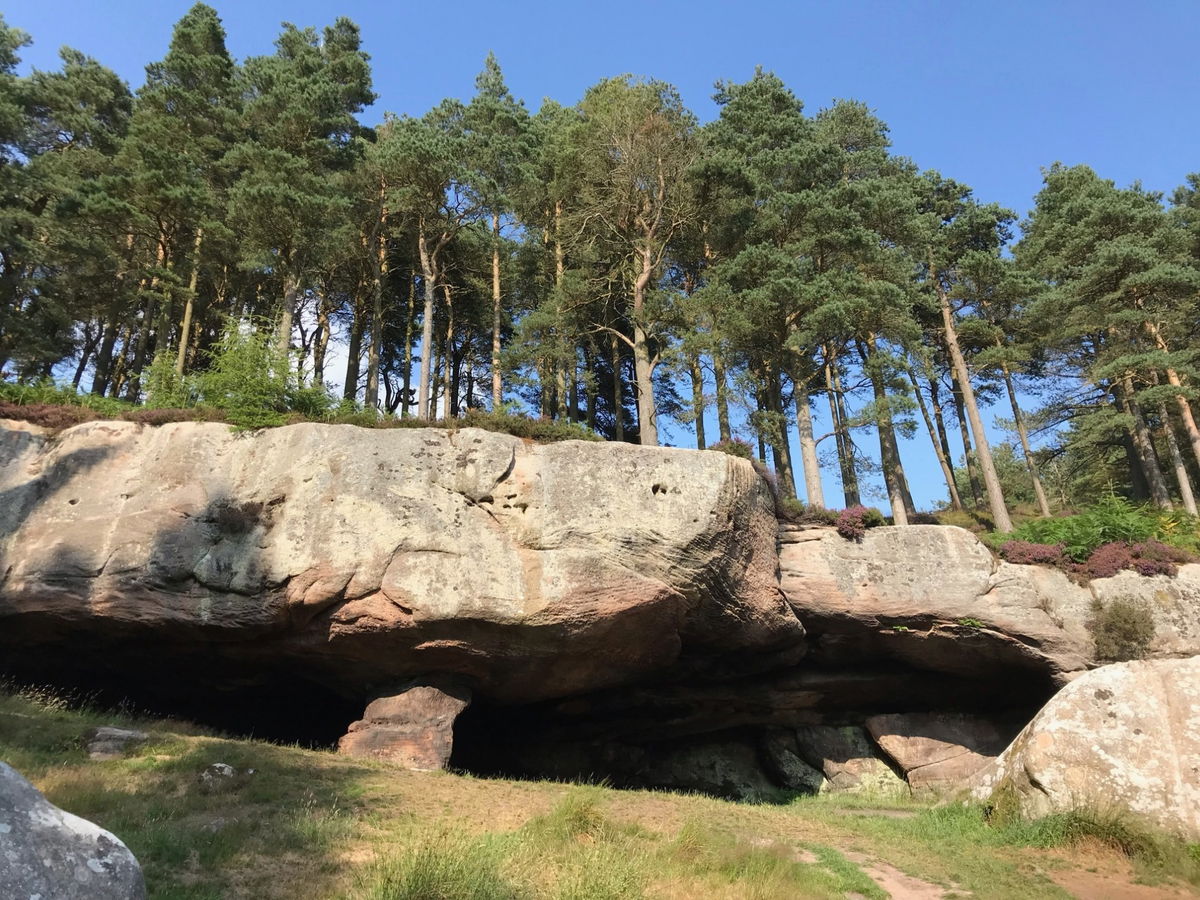 If you head up behind the cave and keep going uphill you will come to some beautiful crags and spectacular views of Bamburgh and Lindisfarne.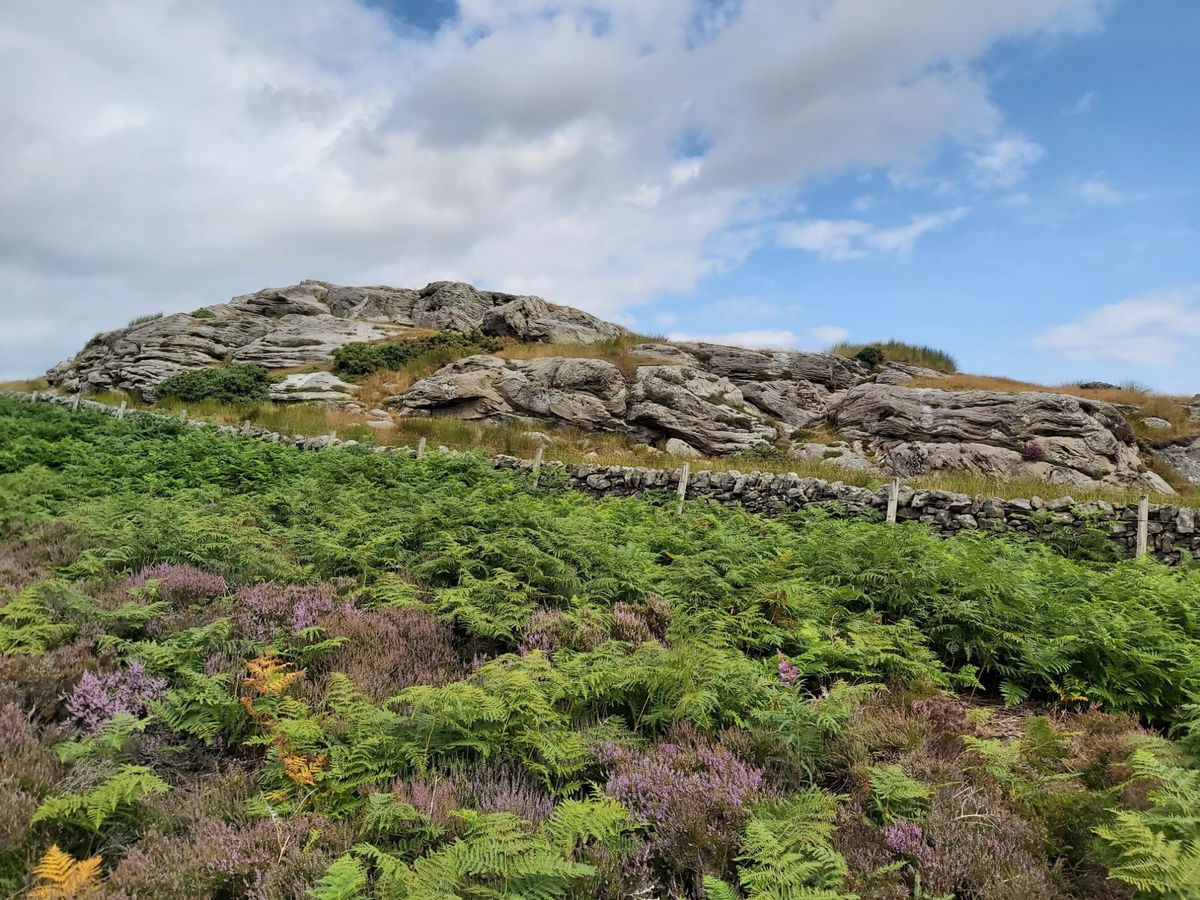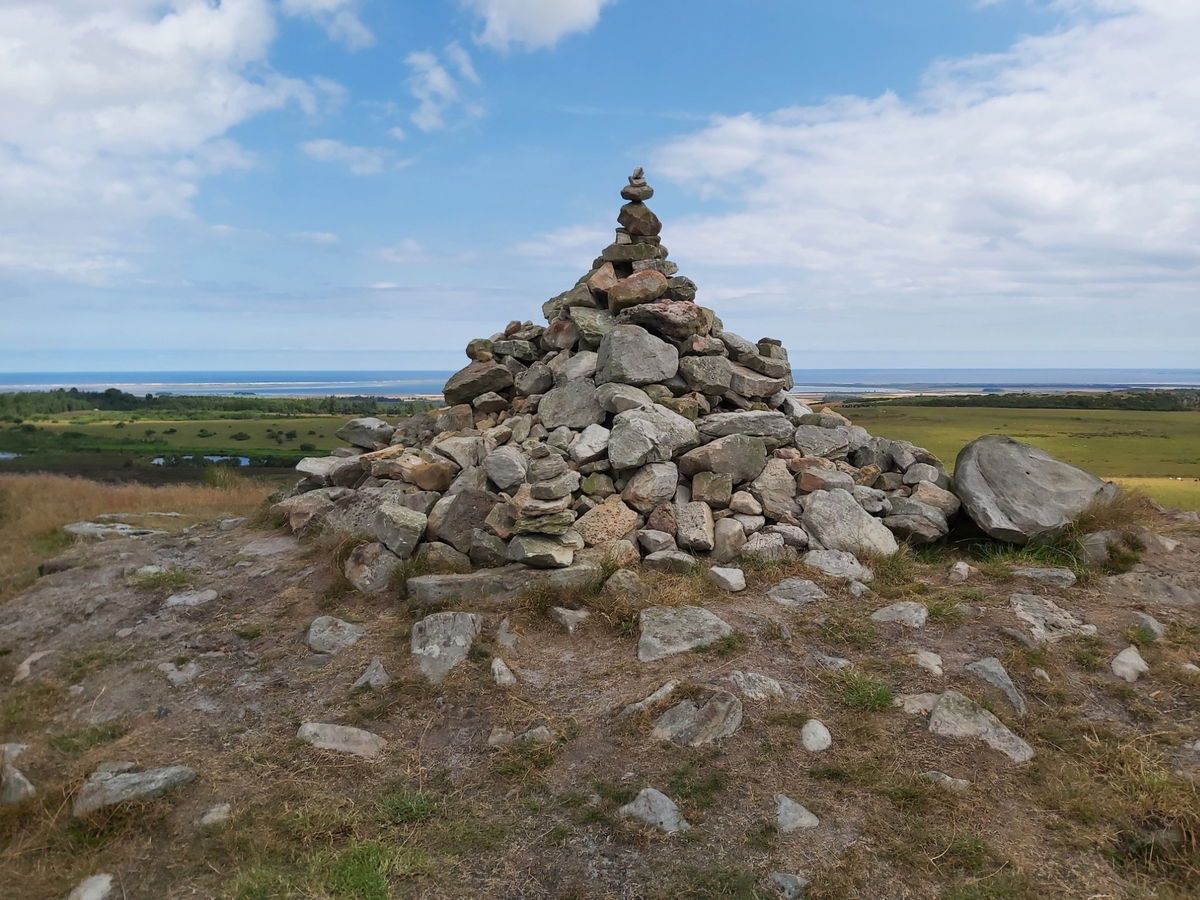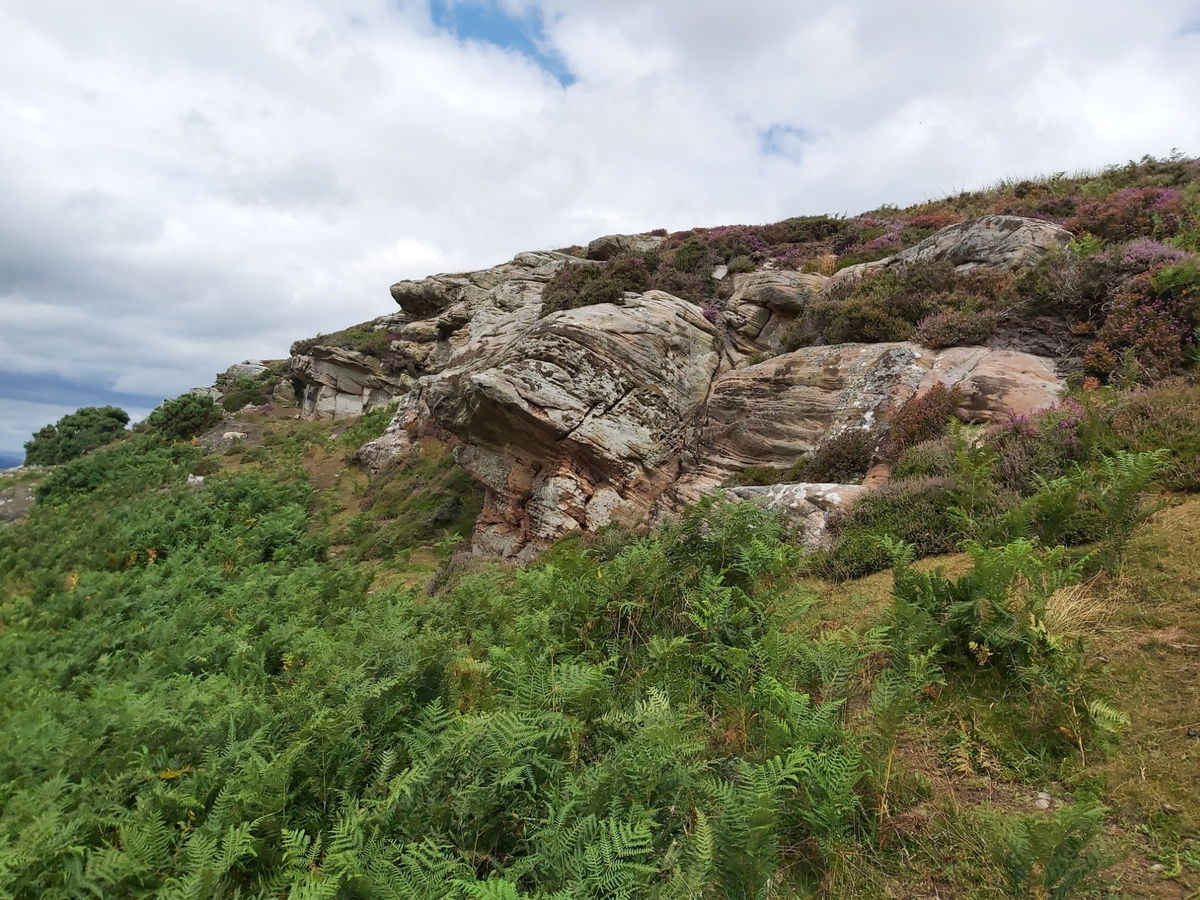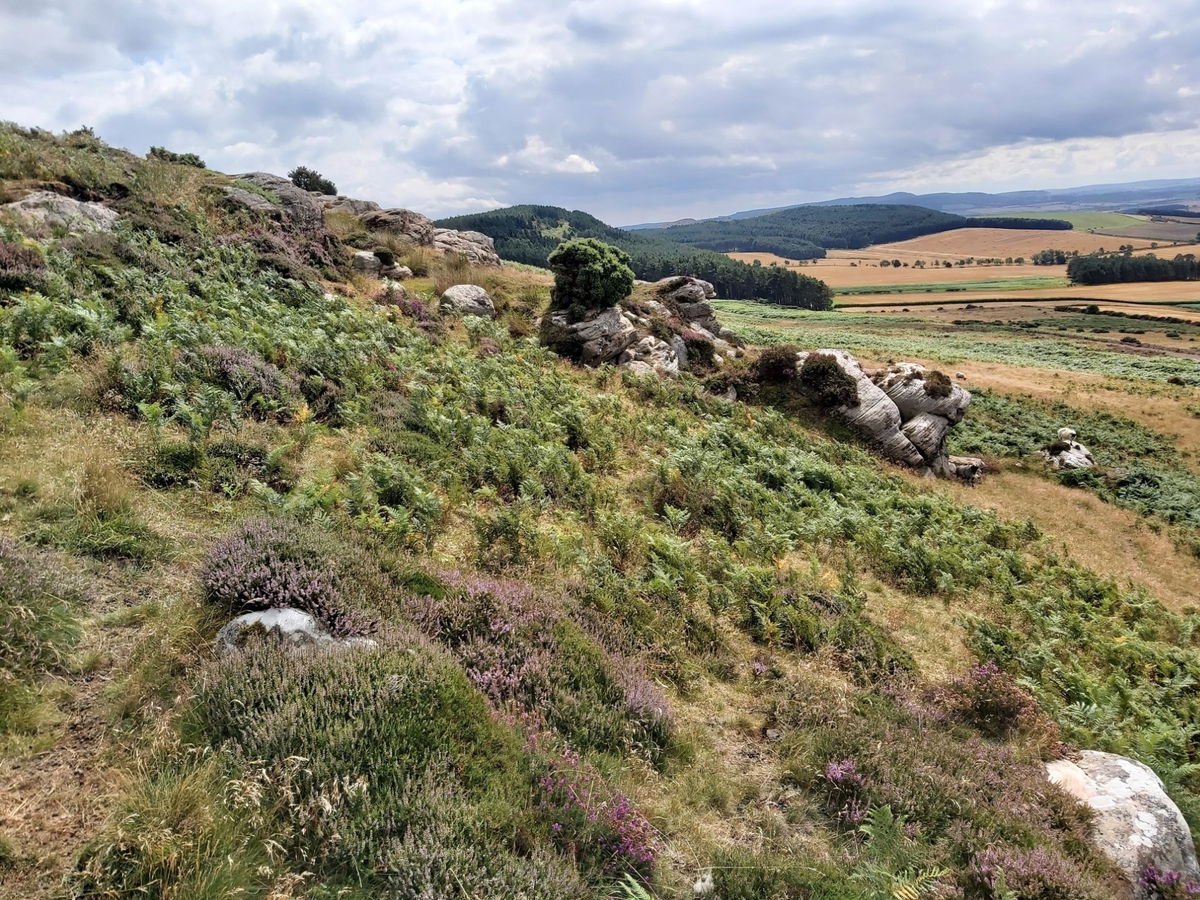 How To Find St Cuthbert's Cave
Where To Park For St Cuthbert's Cave?
Show Parking On Google Maps
Lat / Long
55.609813, 55.609813
What three words
There is a dedicated National Trust car park at Holburn Grange Farm for around 10 cars.
Contributed by Simon Hawkins
Thanks for checking out this place on the Fabulous North! I do enjoy a wander out in to the countryside trying to find hidden gems that not many people know about. You can't beat a rogue Pele tower up a remote hill or a mysterious stone circle or a stunning waterfall secluded in a forest.
More Places from Simon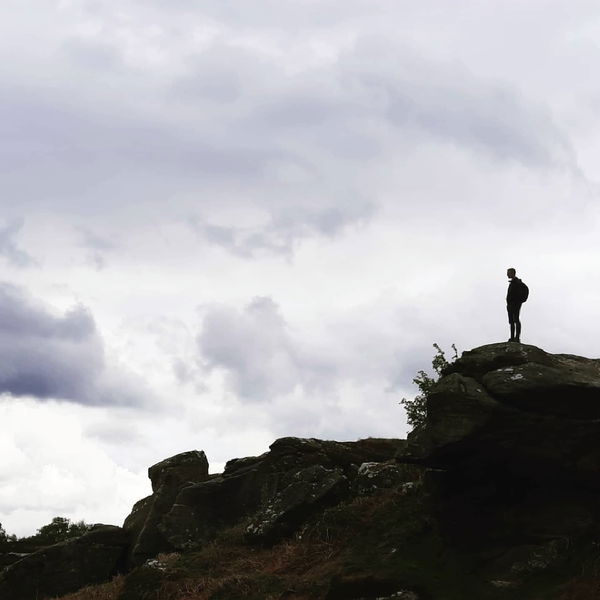 More Places In Belford
Find more fabulous places in Belford, Northumberland and if you know of a place we haven't listed, then let us know.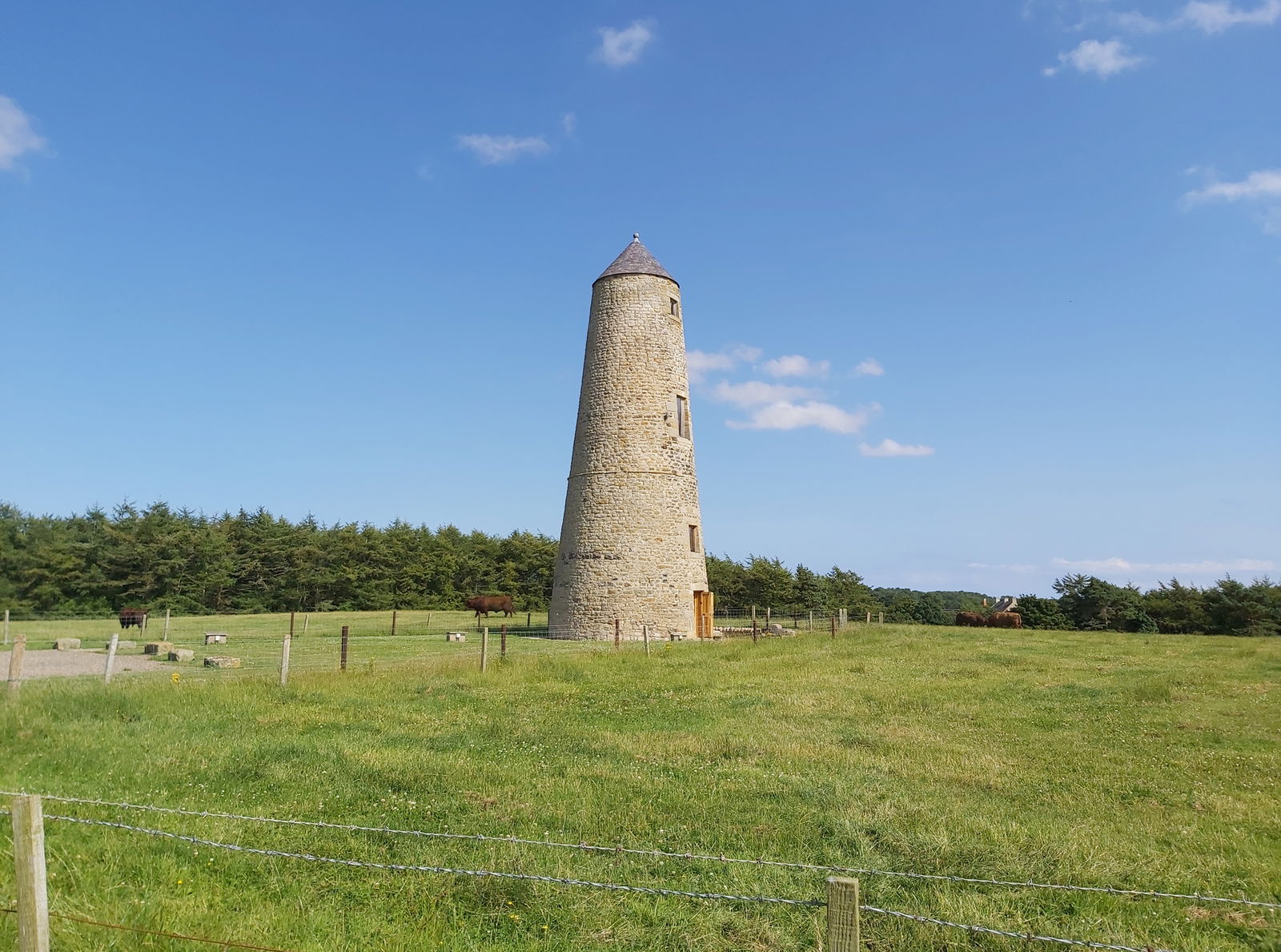 Outchester Ducket
Building
Belford
Northumberland
Maybe a windmill, maybe used for sea-navigation, maybe just a pretty building. Now a holiday home.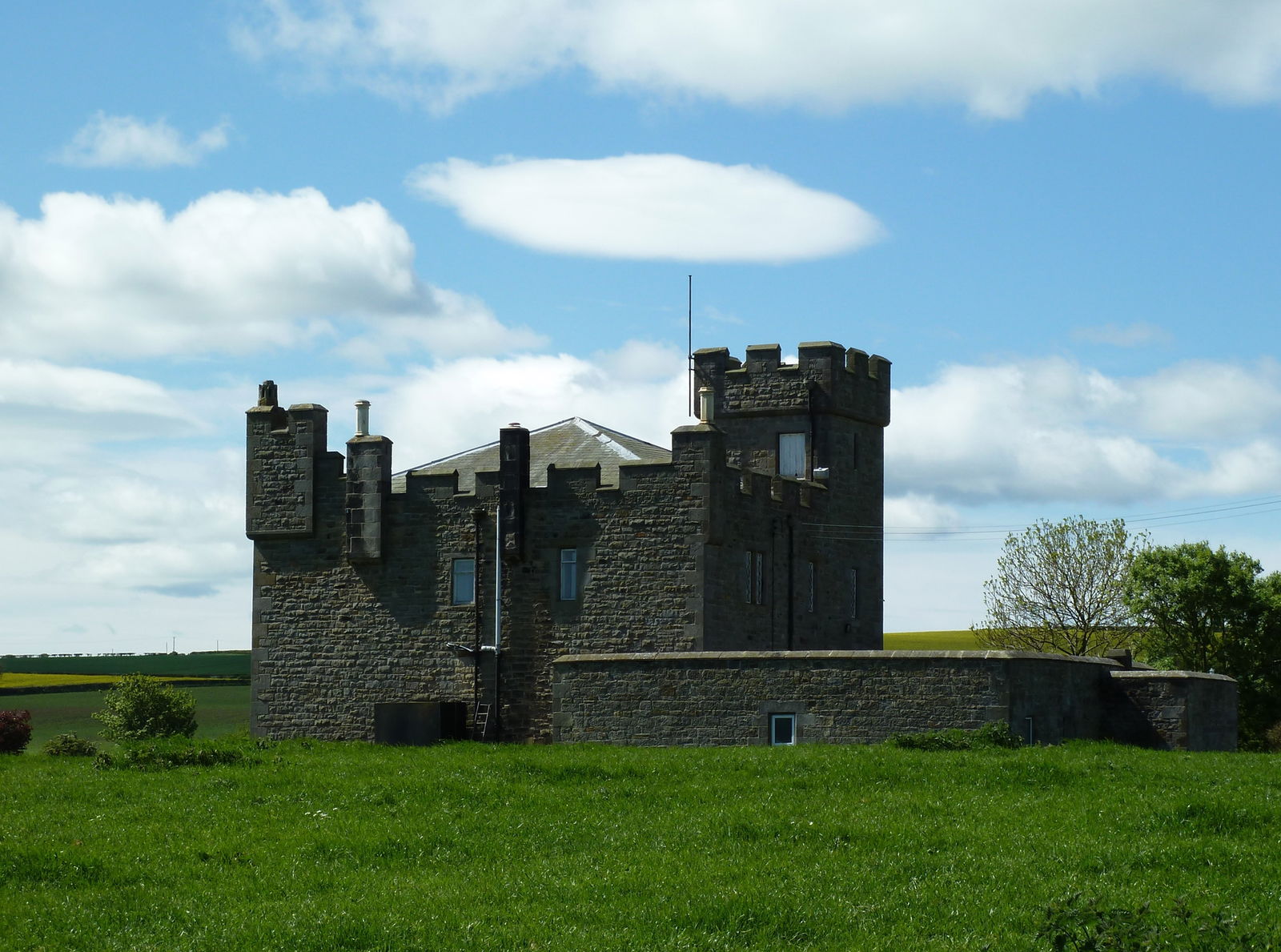 Belford Castle
Castle
Belford
Northumberland
A castellated farmhouse sitting on the foundations of a 15th century motte and baily castle.
More Caves
So this cave wasn't enough and you want more? Don't worry we have you covered.
Cateran Hole
Cave
Chillingham
Northumberland
A cave in a crater up on the moorland between Eglingham and Ros Castle.
Mother Shipton's Cave
Cave
Knaresborough
North Yorkshire
A limestone cave in Knaresborough where local legend has it that Mother Shipton was born and lived.
Find Us On Facebook
We post all our new places daily on our Facebook Groups page, so join the group today and be notified when we add a new place.
Join Our Facebook Group