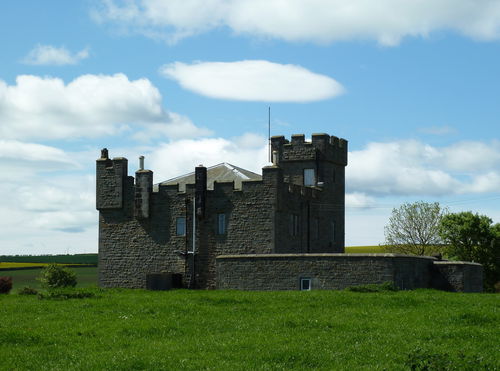 Belford Castle
Castle
Belford
Northumberland
A castellated farmhouse sitting on the foundations of a 15th century motte and baily castle.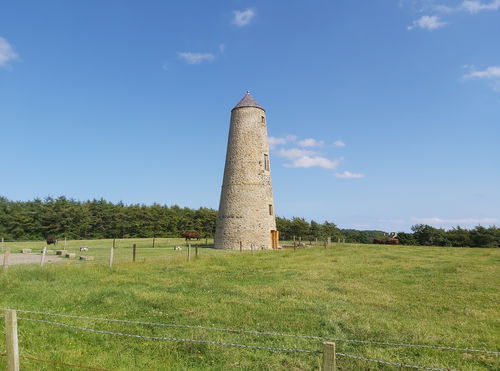 Outchester Ducket
Building
Belford
Northumberland
Maybe a windmill, maybe used for sea-navigation, maybe just a pretty building. Now a holiday home.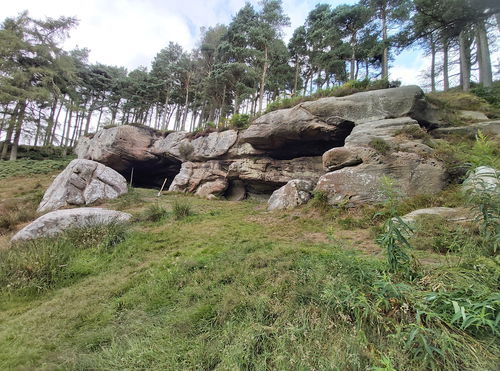 St Cuthbert's Cave
Cave
Belford
Northumberland
Situated in Holburn, St Cuthbert either lived in this cave as a hermit or his body was laid to rest here by monks escpaing from the vikings!
Filter Results
Filter the places by category or their location, or even search by a keyword.