Bondgate Tower
Tower
Alnwick
Northumberland
Bondgate Tower
Tower In Alnwick, Northumberland
A 15th century gatehouse that was part of the Alnwick old town walls.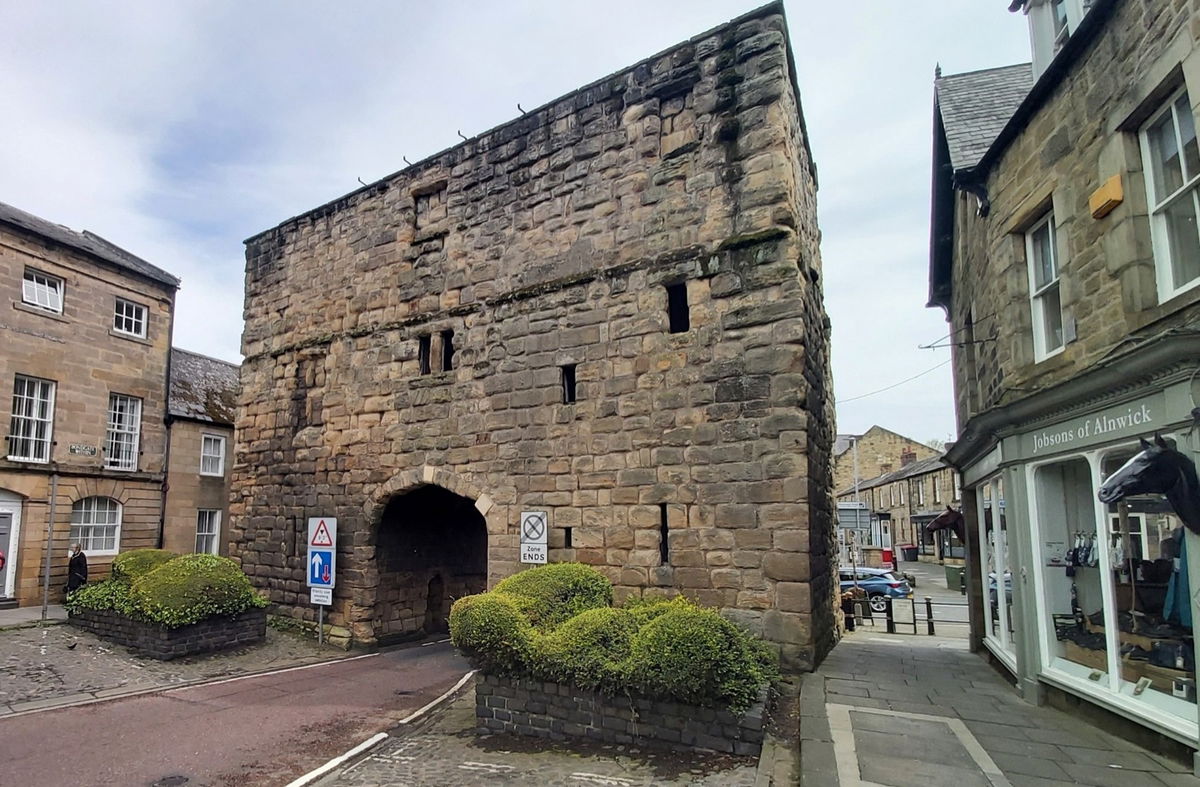 Travelling into Alnwick from the east will have you entering the town centre through the Bondgate Tower. Similar to the Pottergate Tower, it was part of the town defences and although it's called a tower it's actually a gatehouse.
Its name derives from the Bondgate Road it crosses, but locally it is also known as the Hotspur Tower or the Hotspur Gateway, named after the local legend Harry Hotspur (Sir Henry Percy), son of the 1st Earl of Northumberland.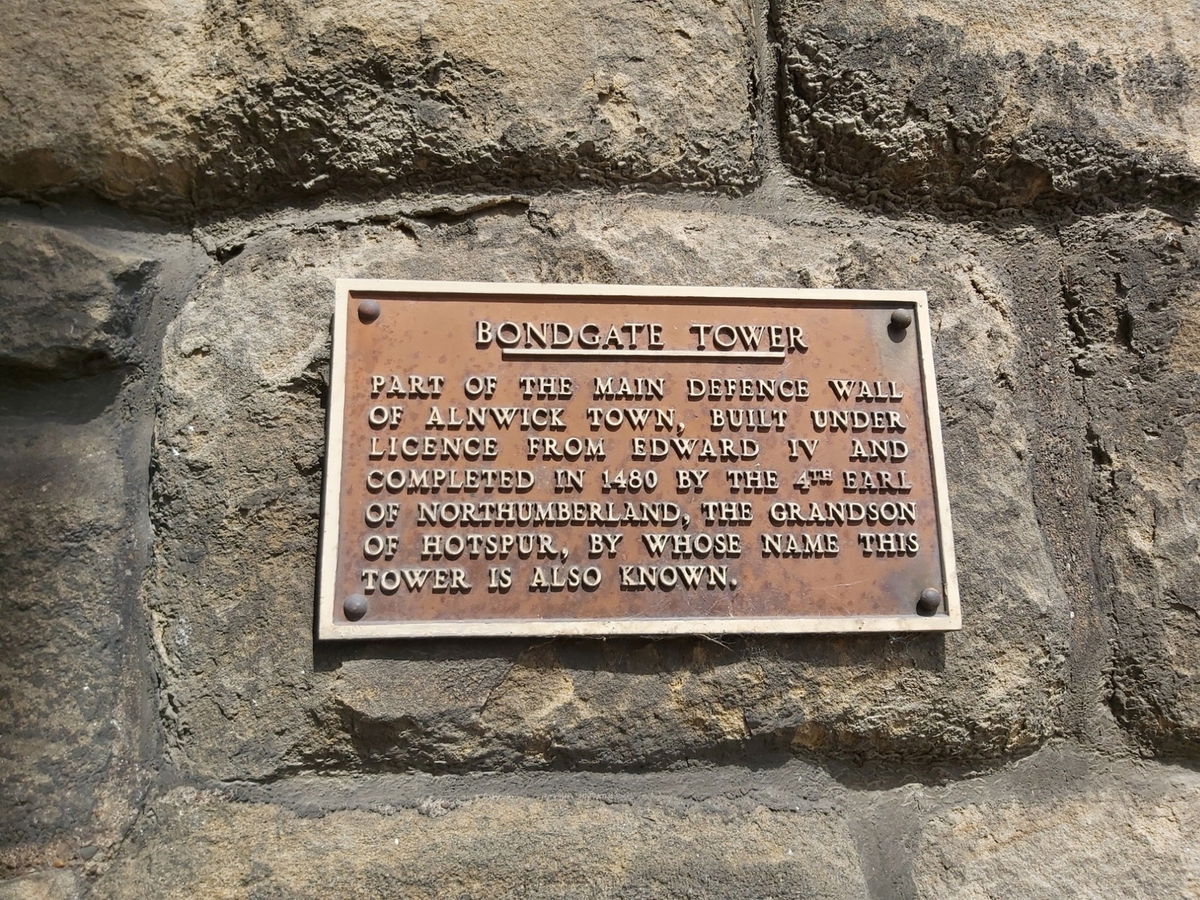 The town wall and battlements were built by Harry Hotspur's son, the 2nd Earl of Northumberland, starting in the 1430s taking 50 years to complete it all. The Bondgate Tower was completed in 1450.
The gatehouse was one of four gates to the town with the others being the Clayport Tower, the Narrowgate Tower and the Pottergate Tower, with the latter being rebuilt and the others now demolished.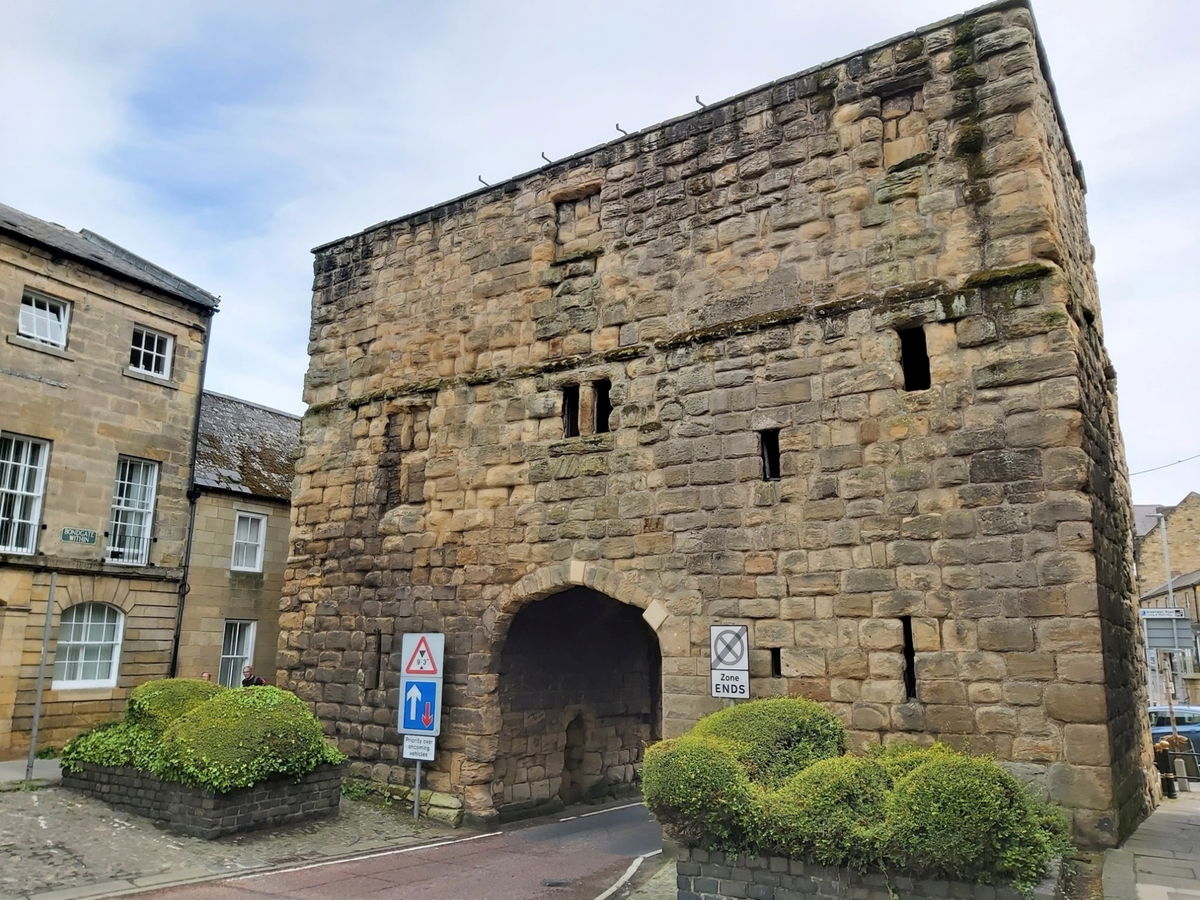 You can just see the eroded outlines of the Percy Lion on the tower.
How To Find Bondgate Tower
Where To Park For Bondgate Tower?
Plenty of parking in Alnwick and if you drive through the tower into the town centre, then there is some disc parking right next to it.
Contributed by Simon Hawkins
Thanks for checking out this place on the Fabulous North! I do enjoy a wander out in to the countryside trying to find hidden gems that not many people know about. You can't beat a rogue Pele tower up a remote hill or a mysterious stone circle or a stunning waterfall secluded in a forest.
More Places from Simon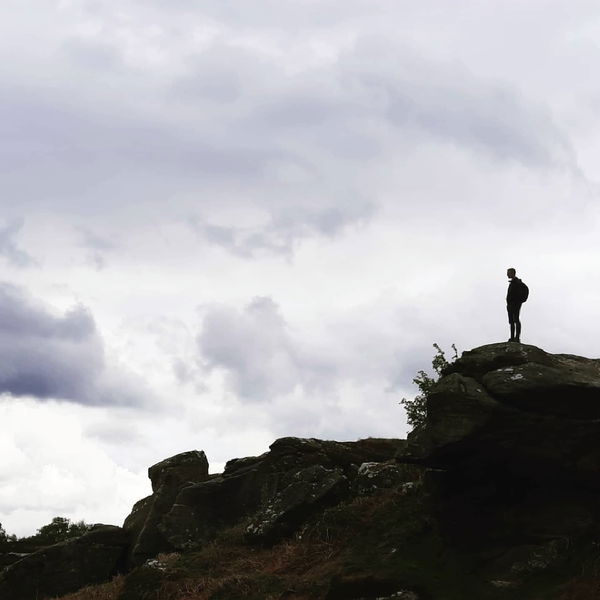 More Places In Alnwick
Find more fabulous places in Alnwick, Northumberland and if you know of a place we haven't listed, then let us know.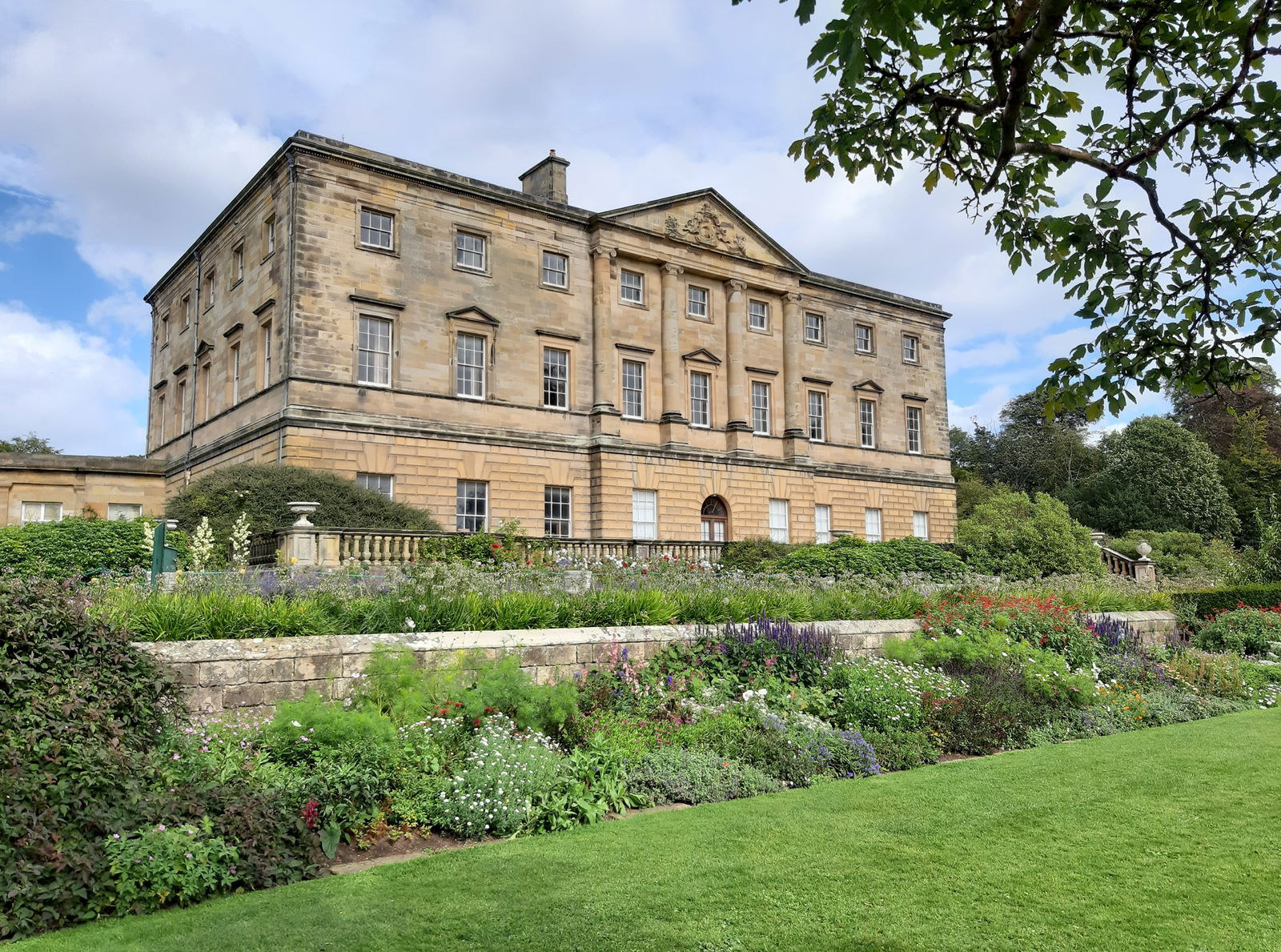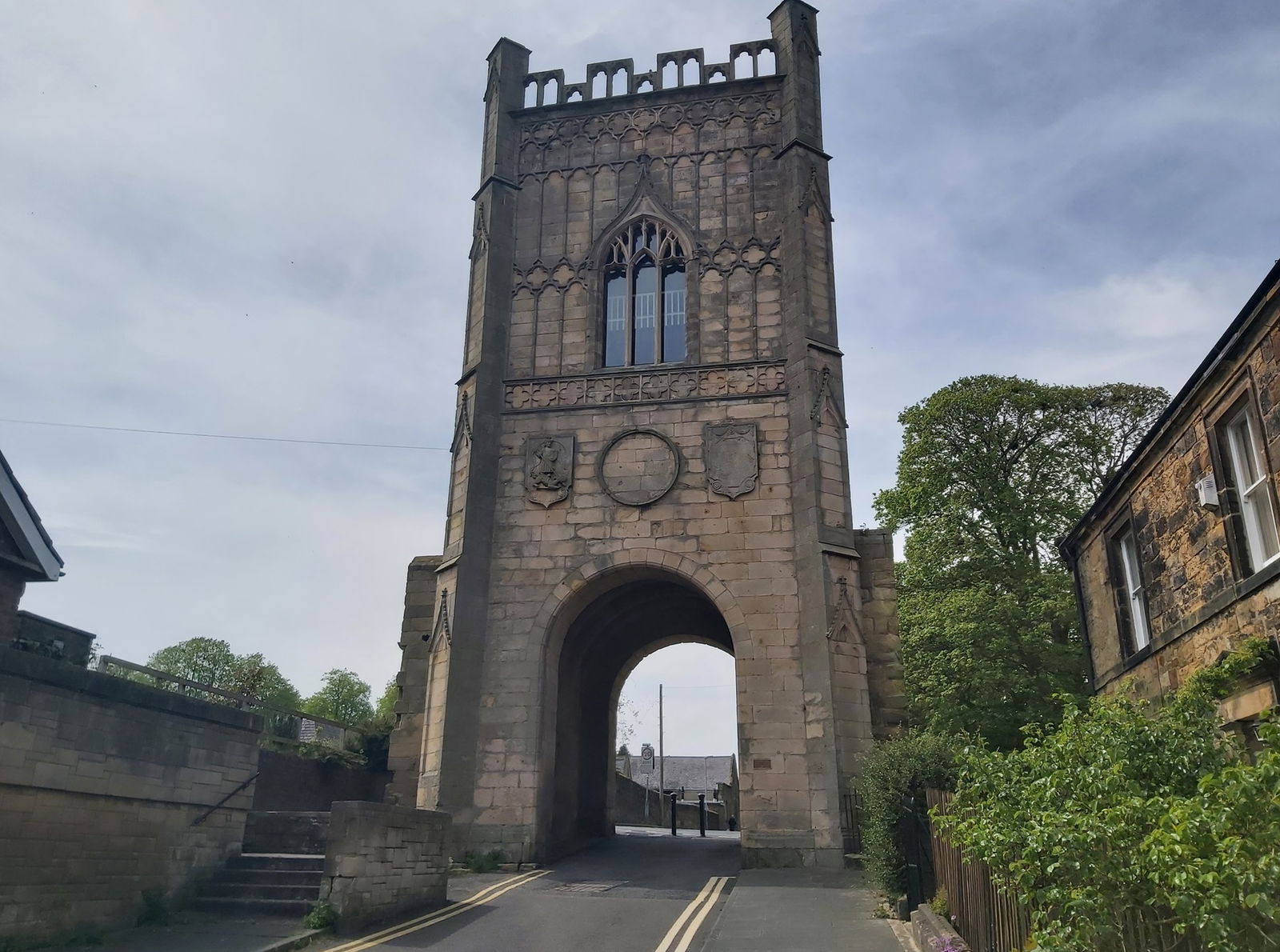 Pottergate Tower
Tower
Alnwick
Northumberland
Originally part of the town's medieval defences, this tower is now a luxury holiday cottage.
More Towers
So this tower wasn't enough and you want more? Don't worry we have you covered.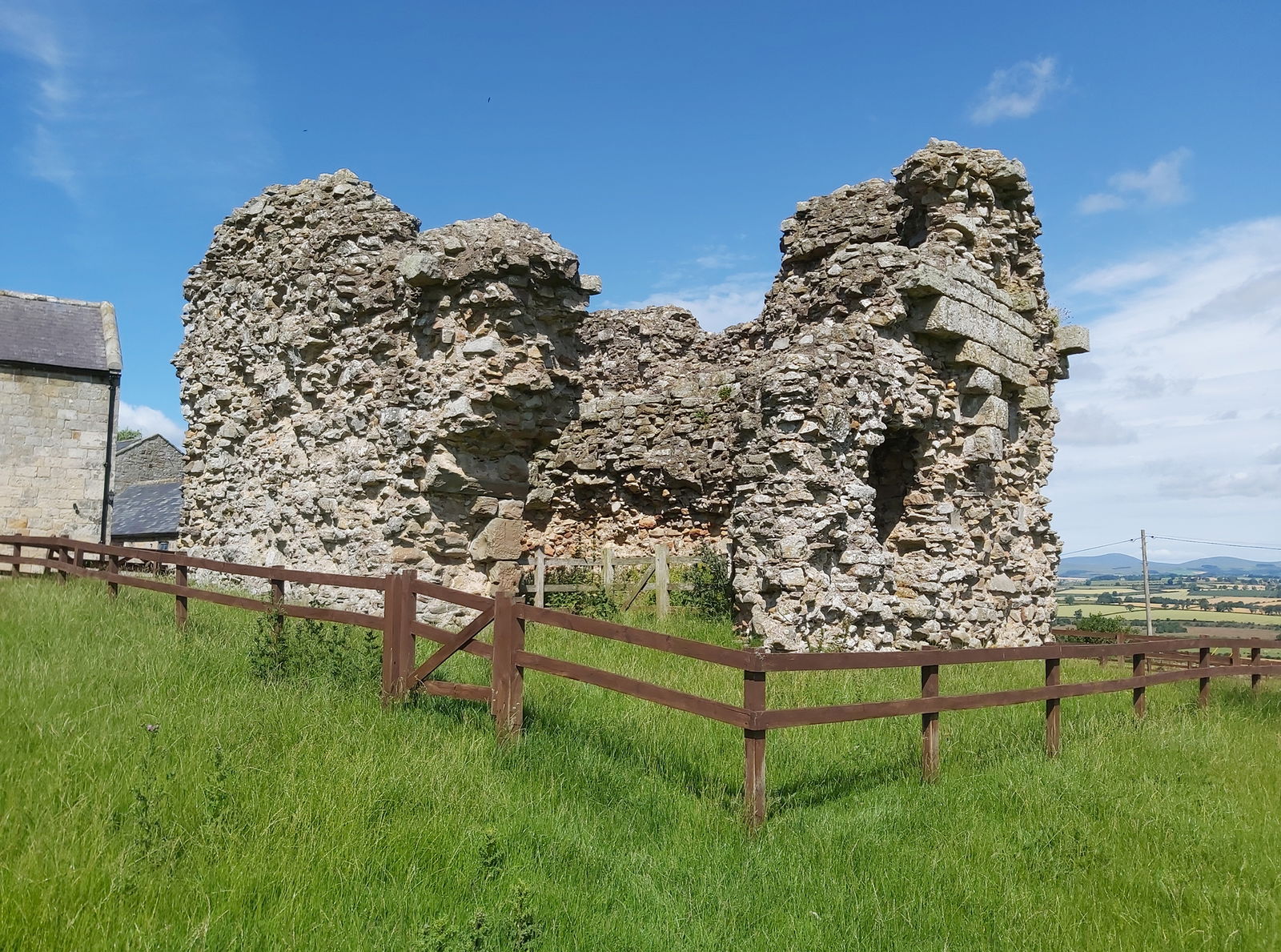 Tosson Tower
Tower
Rothbury
Northumberland
A 600 year old ruined Pele Tower used as a stronghold against invading scots.
Starlight Castle
Tower
Seaton Valley
Northumberland
A tiny ruined castle just inland from Seaton Sluice.
Find Walks To Bondgate Tower
Find which walks will visit Bondgate Tower and plan your next adventure.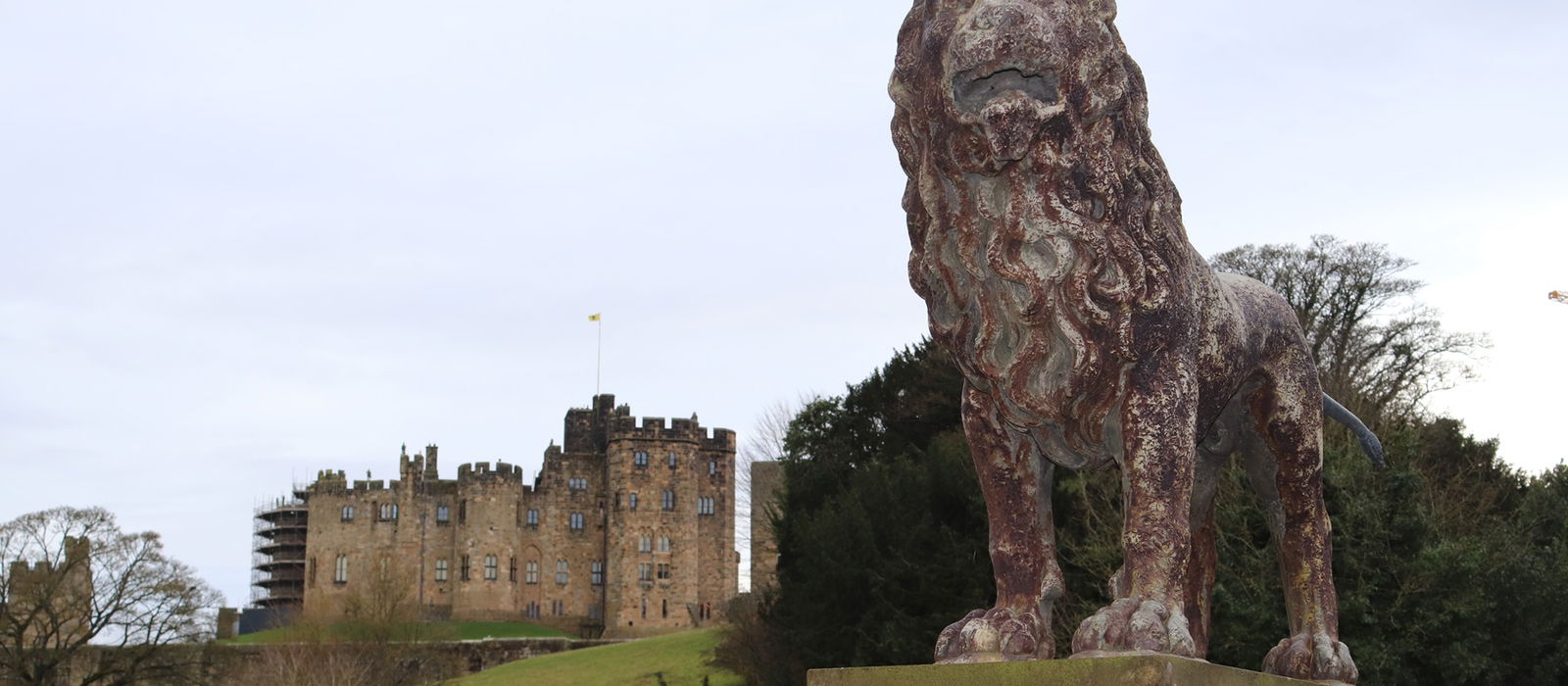 Alnwick Riverside And Railways
14km (9 miles)
Alnwick
Northumberland
A walk from Alnwick Castle following the river Aln and then back near the old railway.
Find Us On Facebook
We post all our new places daily on our Facebook Groups page, so join the group today and be notified when we add a new place.
Join Our Facebook Group