Alnwick Abbey Gatehouse
Religious Place
Alnwick
Northumberland
Alnwick Abbey Gatehouse
Religious Place In Alnwick, Northumberland
The remaining gatehouse from Alnwick Abbey, built in the 12th century.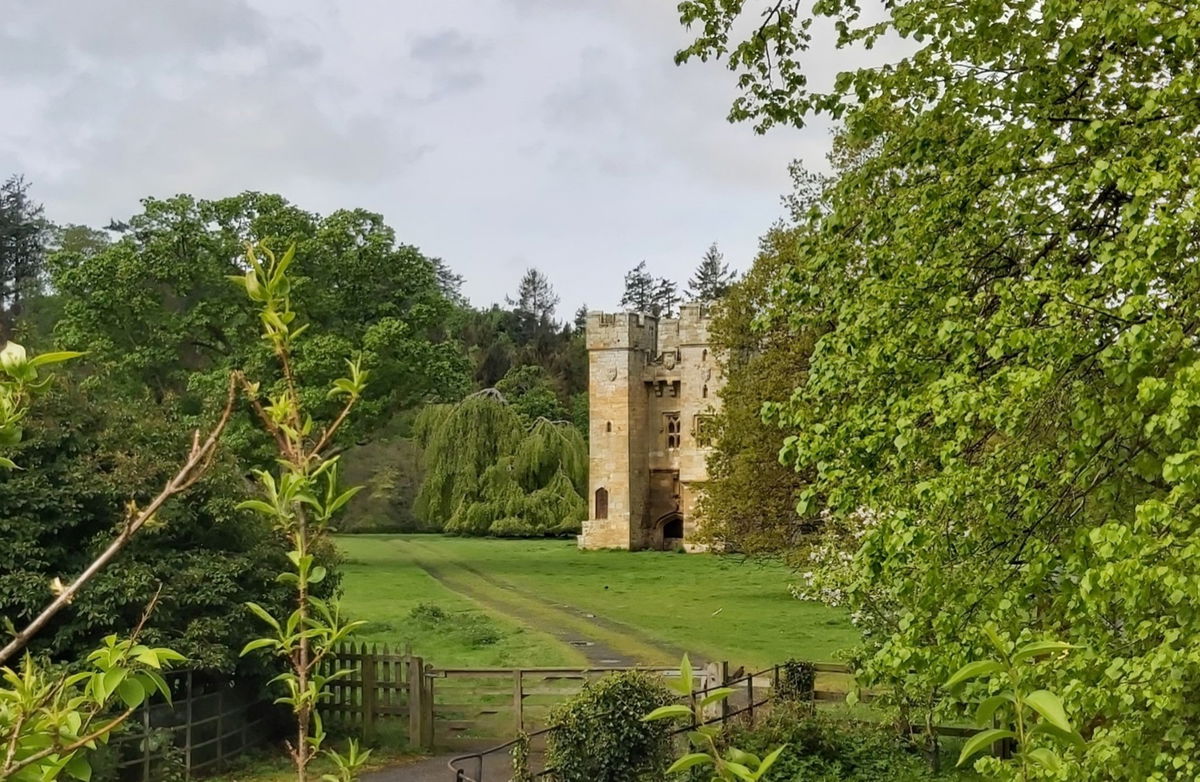 Set in the grounds of Hulne Park is the Alnwick Abbey Gatehouse, all that now remains of the abbey.
Having become lord of the barony of Alnwick through marriage, Eustace fitz John founded the abbey in the 12th century for Premonstratensian monks with the gatehouse being added 200 years later.
The abbey was dissolved by Henry VIII in 1535, but was refounded just a year later. However its rejuvenated status was short lived as it was permanently dissolved in 1539.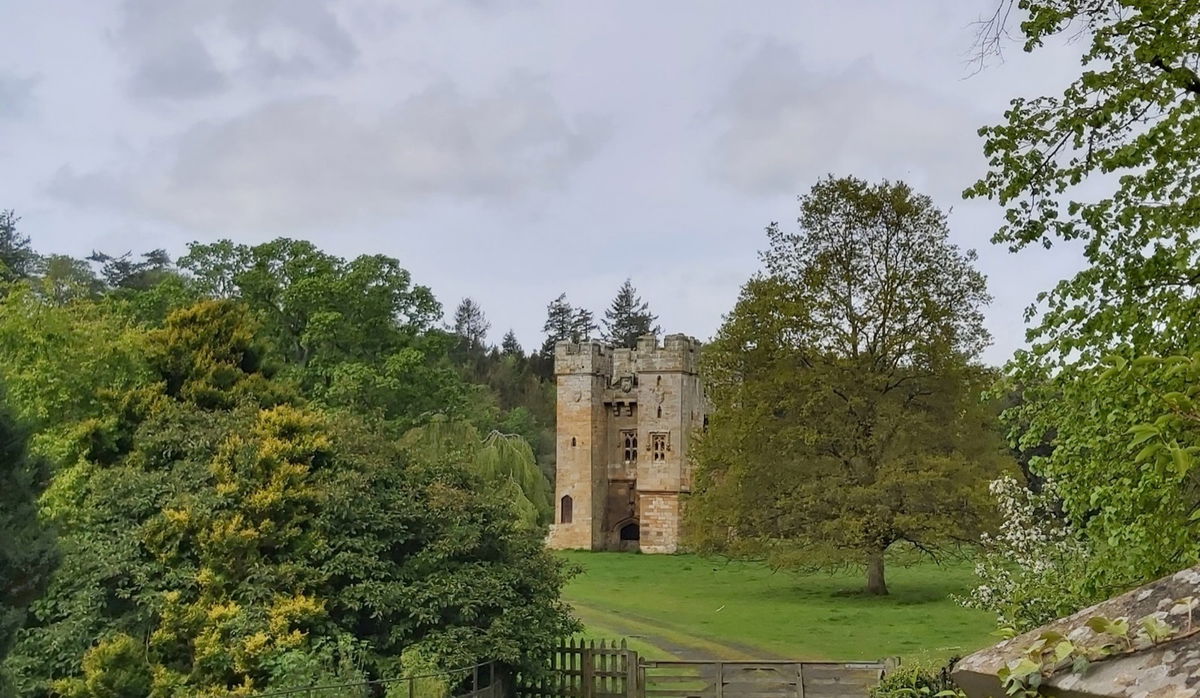 A number of lords of Alnwick are also buried here at the abbey.
Nearby Brainshaugh Priory became a Premonstratensian cell of Alnwick Abbey after it was abandoned due to the Black Death.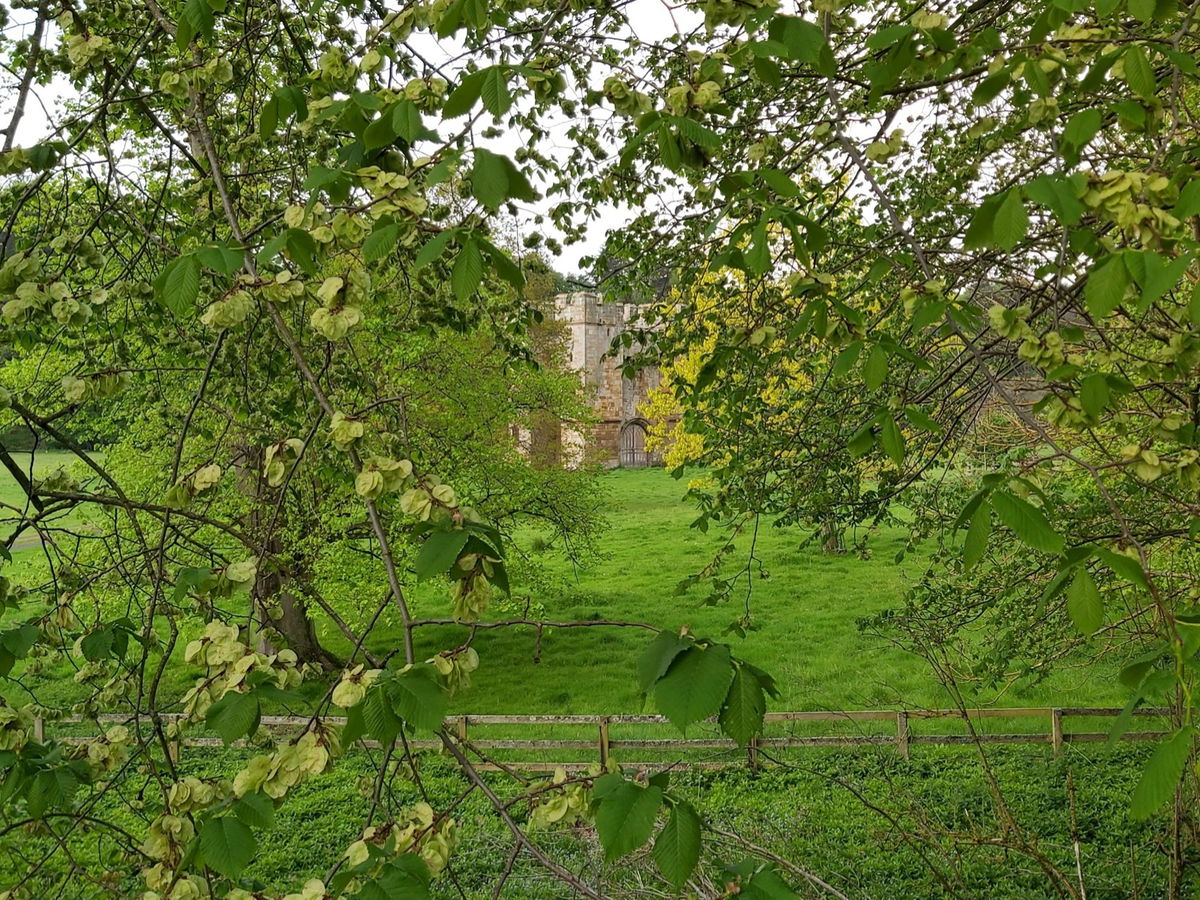 Although you can wander around Hulne Park, the paths leading to the abbey are now marked as private, so you can no longer get right up to it. However you can get a good view by peaking over the wall on Canongate (which is where these photos are taken from).
How To Find Alnwick Abbey Gatehouse
Where To Park For Alnwick Abbey Gatehouse?
Show Parking On Google Maps
Lat / Long
55.416869, 55.416869
What three words
Park on Ratten Row towards the entrance of Hulne Park
Contributed by Simon Hawkins
Thanks for checking out this place on the Fabulous North! I do enjoy a wander out in to the countryside trying to find hidden gems that not many people know about. You can't beat a rogue Pele tower up a remote hill or a mysterious stone circle or a stunning waterfall secluded in a forest.
More Places from Simon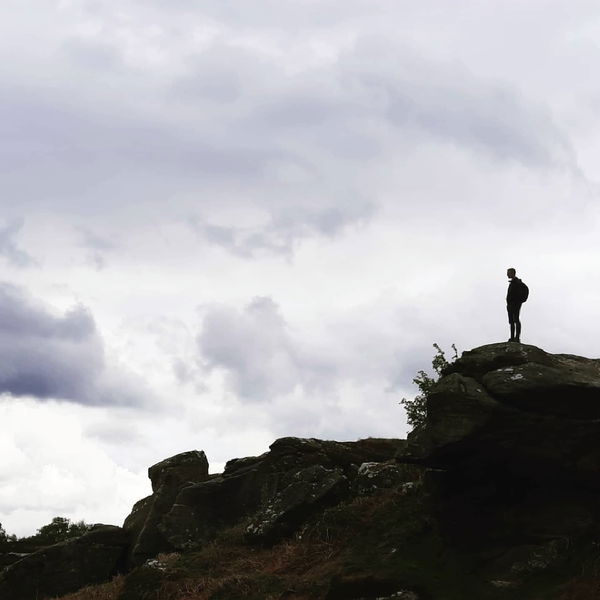 More Places In Alnwick
Find more fabulous places in Alnwick, Northumberland and if you know of a place we haven't listed, then let us know.
Nine Year Aud Hole
Cave
Alnwick
Northumberland
A cave in Hulne Park guarded by a statue of a hermit.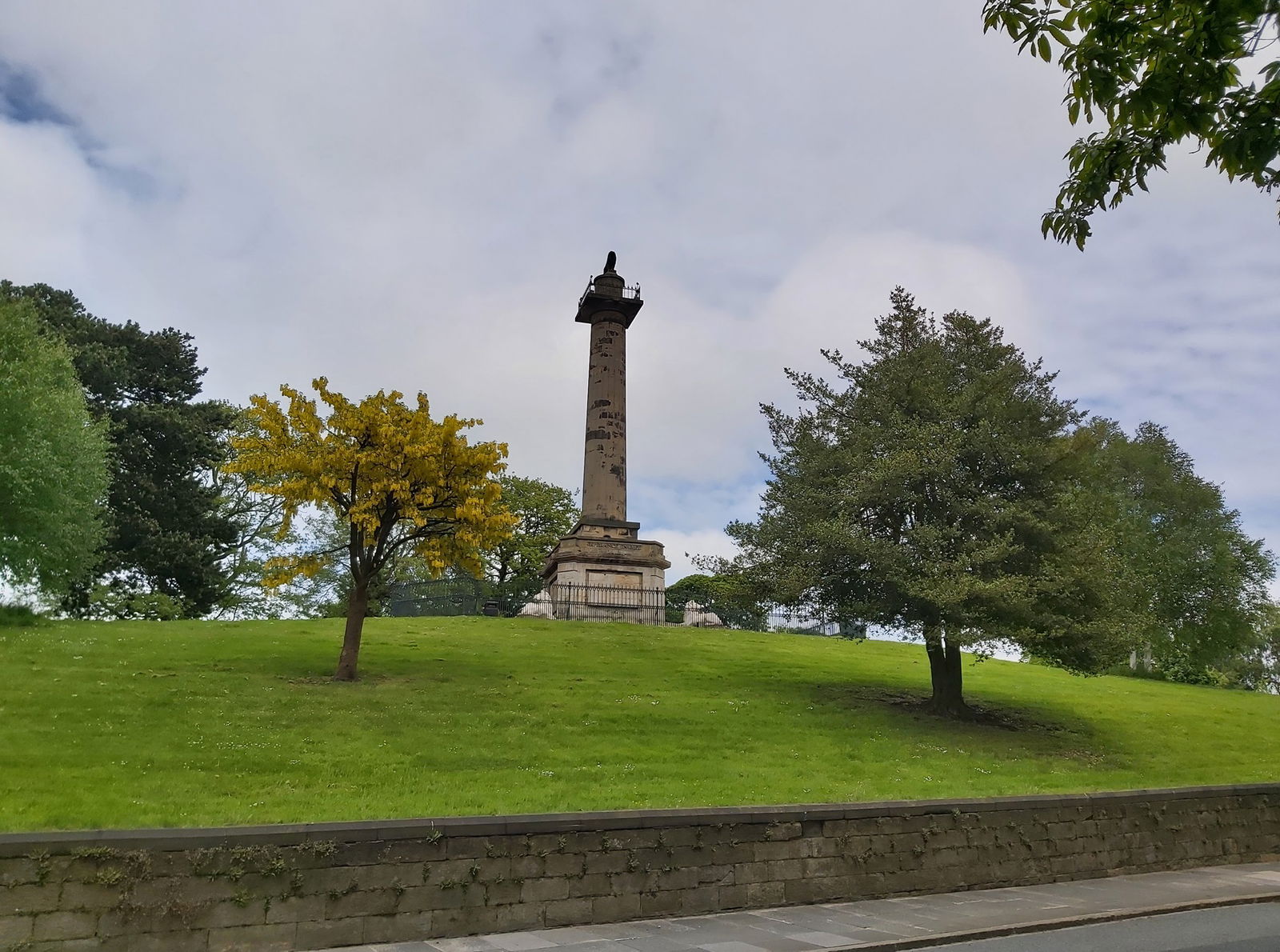 Percy Tenantry Column
Statue
Alnwick
Northumberland
A Doric style column with a Percy Lion on the top dedicated to the 2nd Earl of Northumberland.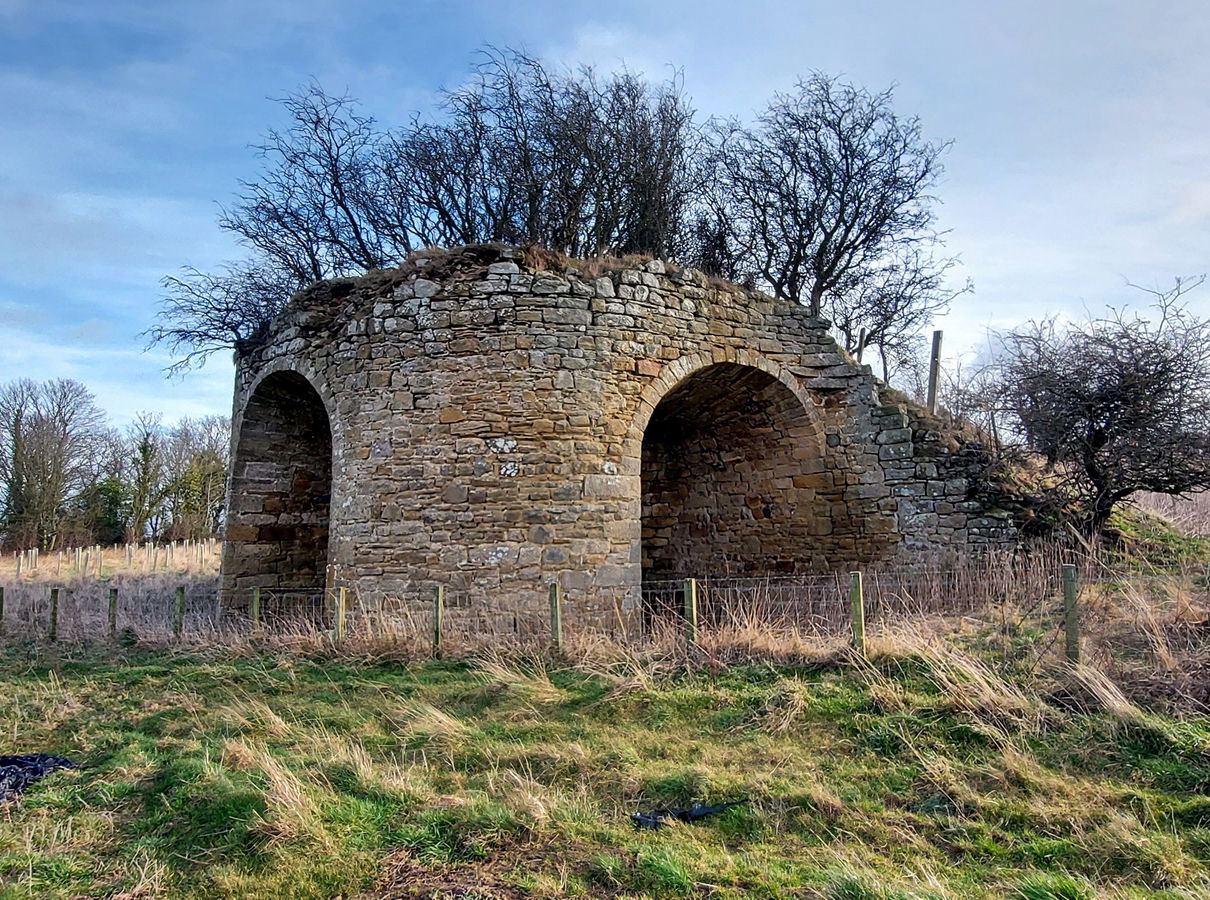 Alnwick Moor Quarry Lime Kiln
Lime Kiln
Alnwick
Northumberland
A lime kiln situated on Alnwick Moor, one of 400 that would have been used in Northumberland.
More Religious Places
So this religious place wasn't enough and you want more? Don't worry we have you covered.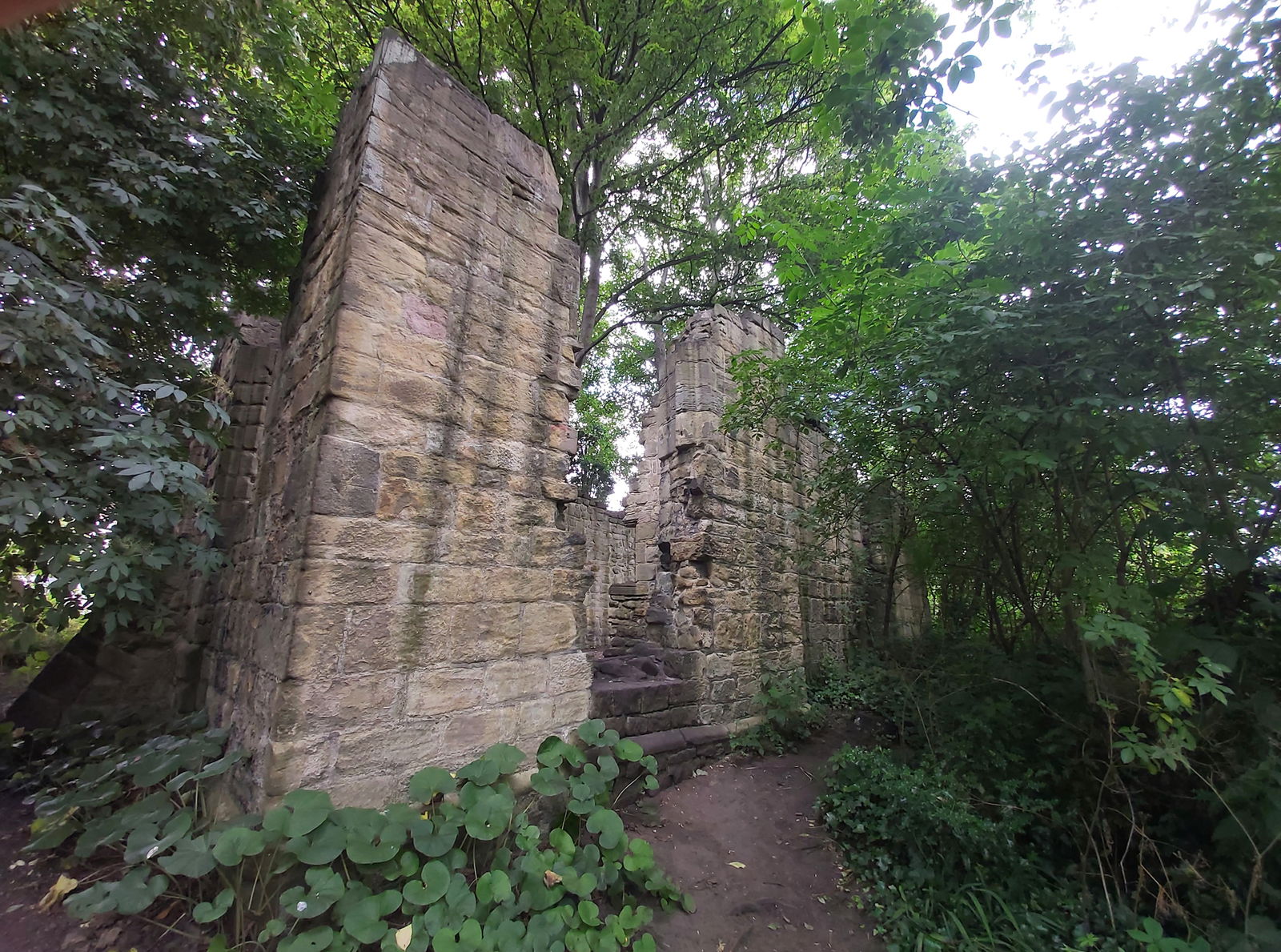 Saint Mary's Chapel
Religious Place
Jesmond Dene
Tyne And Wear
A ruined chapel that was once a popular place for pilgrimages.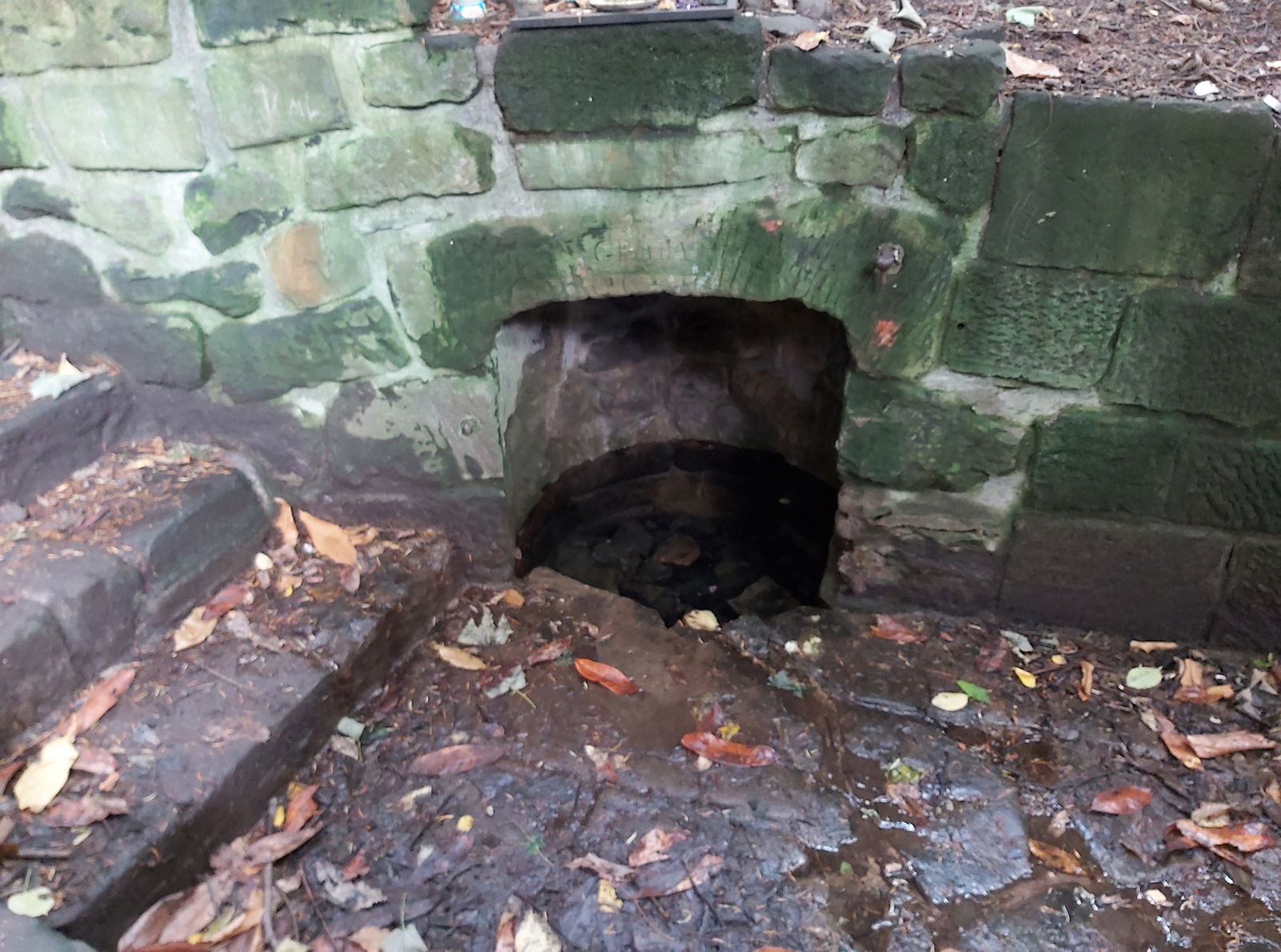 Saint Mary's Well
Religious Place
Jesmond Dene
Tyne And Wear
A small well linked to the nearby St. Mary's Chapel.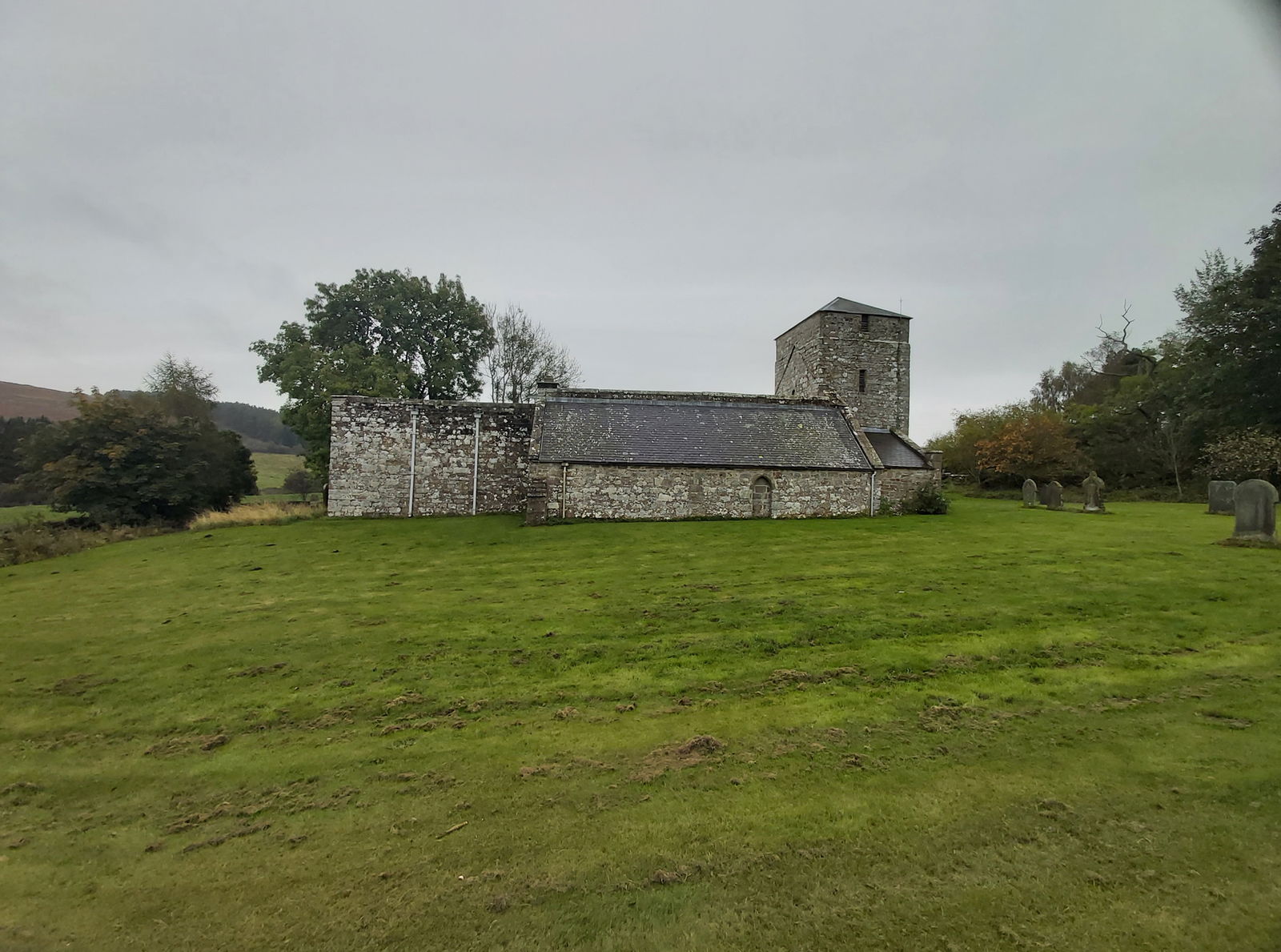 Find Walks To Alnwick Abbey Gatehouse
Find which walks will visit Alnwick Abbey Gatehouse and plan your next adventure.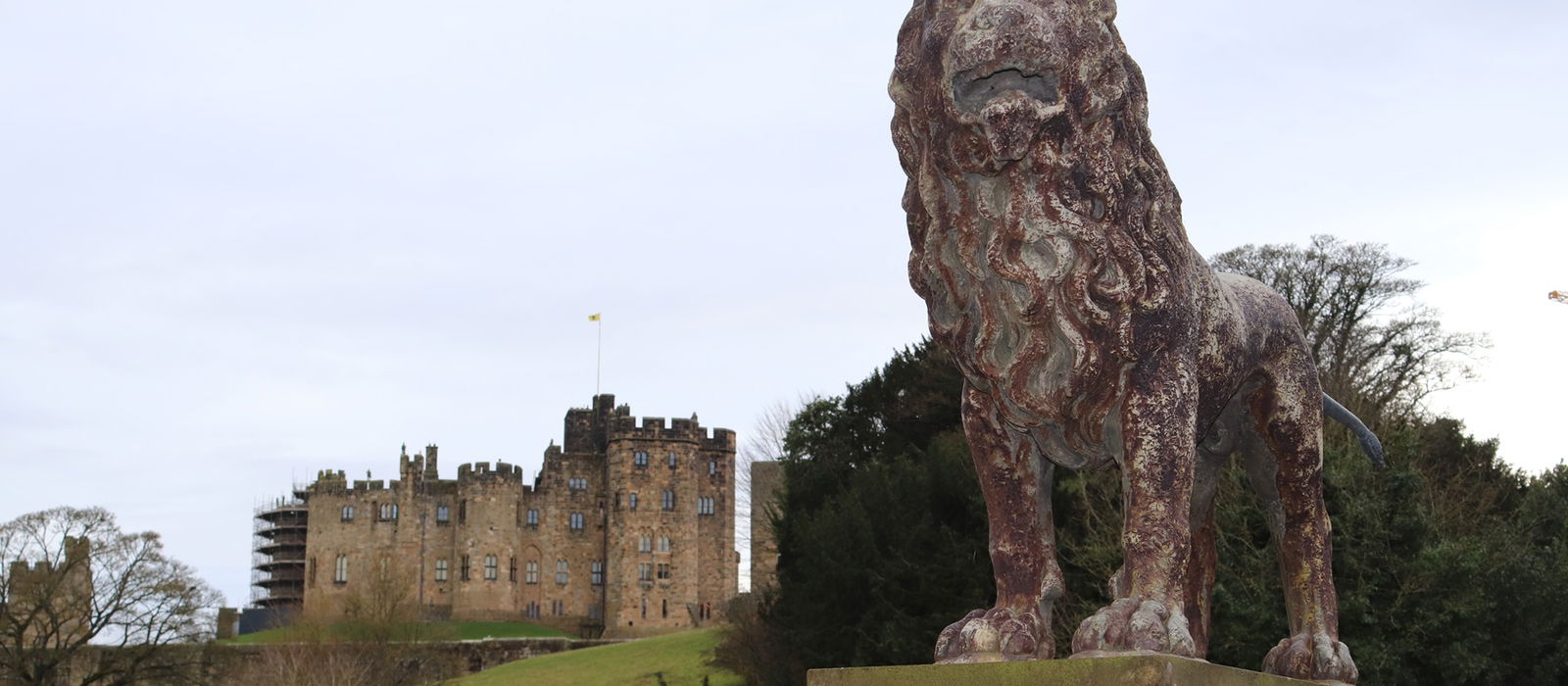 Alnwick Riverside And Railways
14km (9 miles)
Alnwick
Northumberland
A walk from Alnwick Castle following the river Aln and then back near the old railway.
Find Us On Facebook
We post all our new places daily on our Facebook Groups page, so join the group today and be notified when we add a new place.
Join Our Facebook Group