Low Friarside Chapel
Religious Place
Rowlands Gill
Tyne And Wear
Low Friarside Chapel
Religious Place In Rowlands Gill , Tyne And Wear
Ruins of a 14th century chapel in the grounds of Low Friarside Farm.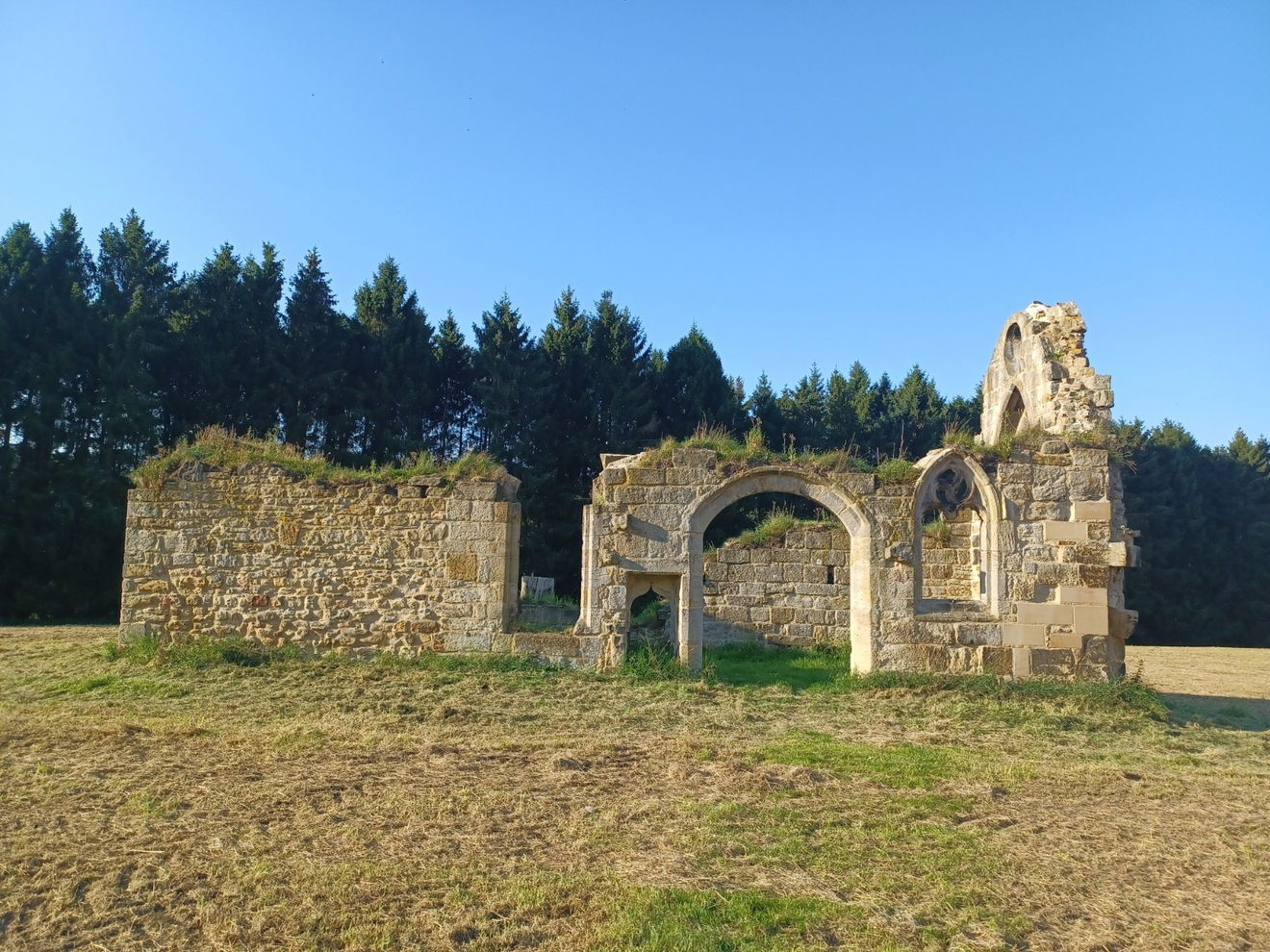 I recently discovered Low Friarside Chapel in a local history book at work, and to my surprise and delight found it still existed on private land. A bit of digging online brought me to the Low Friarside Farm website and I got in touch with Ruth and John the owners of the farm, about the chapel.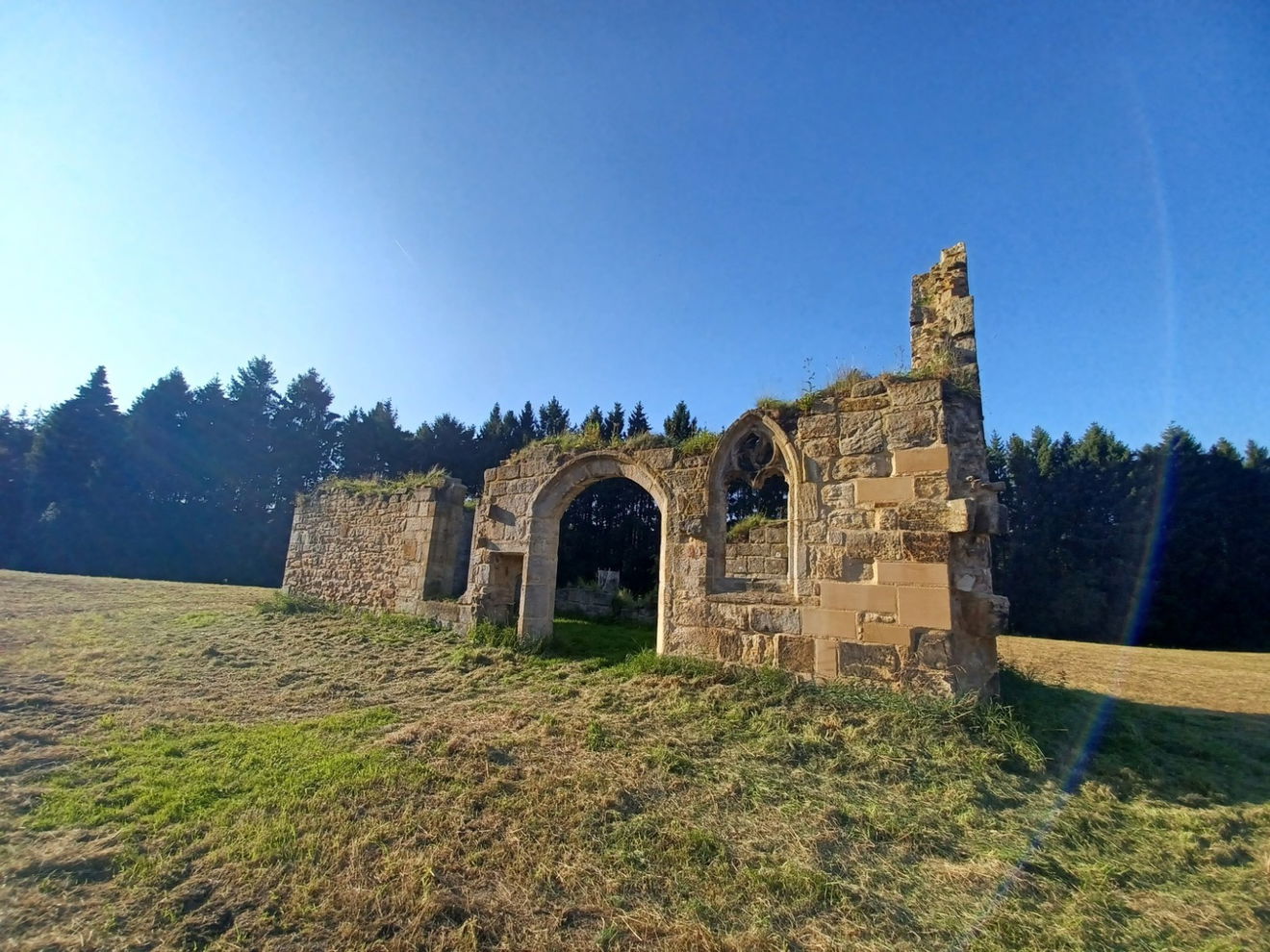 The chapel is only open to the public on the first weekend in September each year, but I wondered if I would be able to visit any sooner. The terrible weather during the summer meant the first time I could visit was the 5th September, when typically the weather was significantly better than it was during the summer months. The next open day will happen again in September 2024.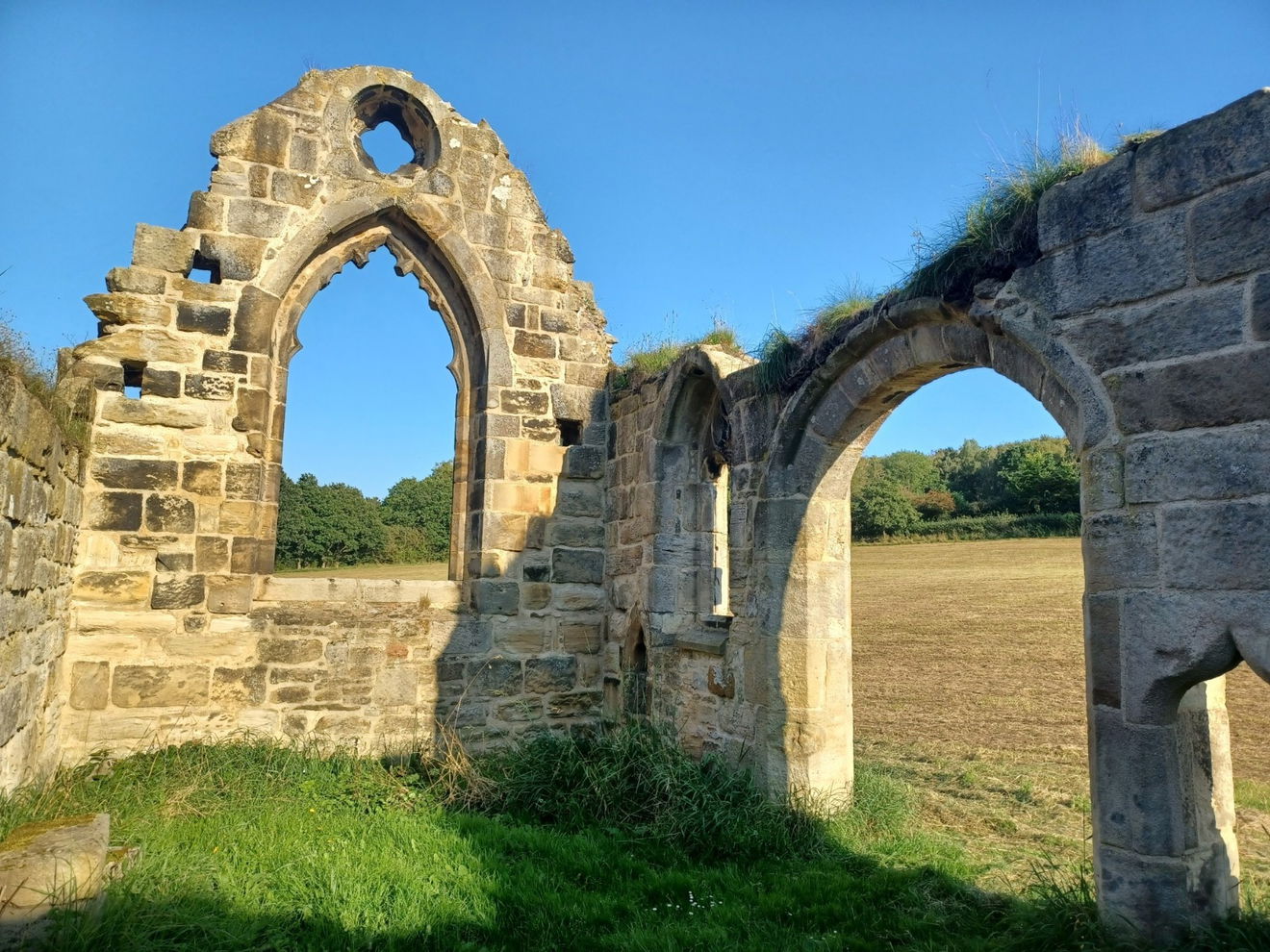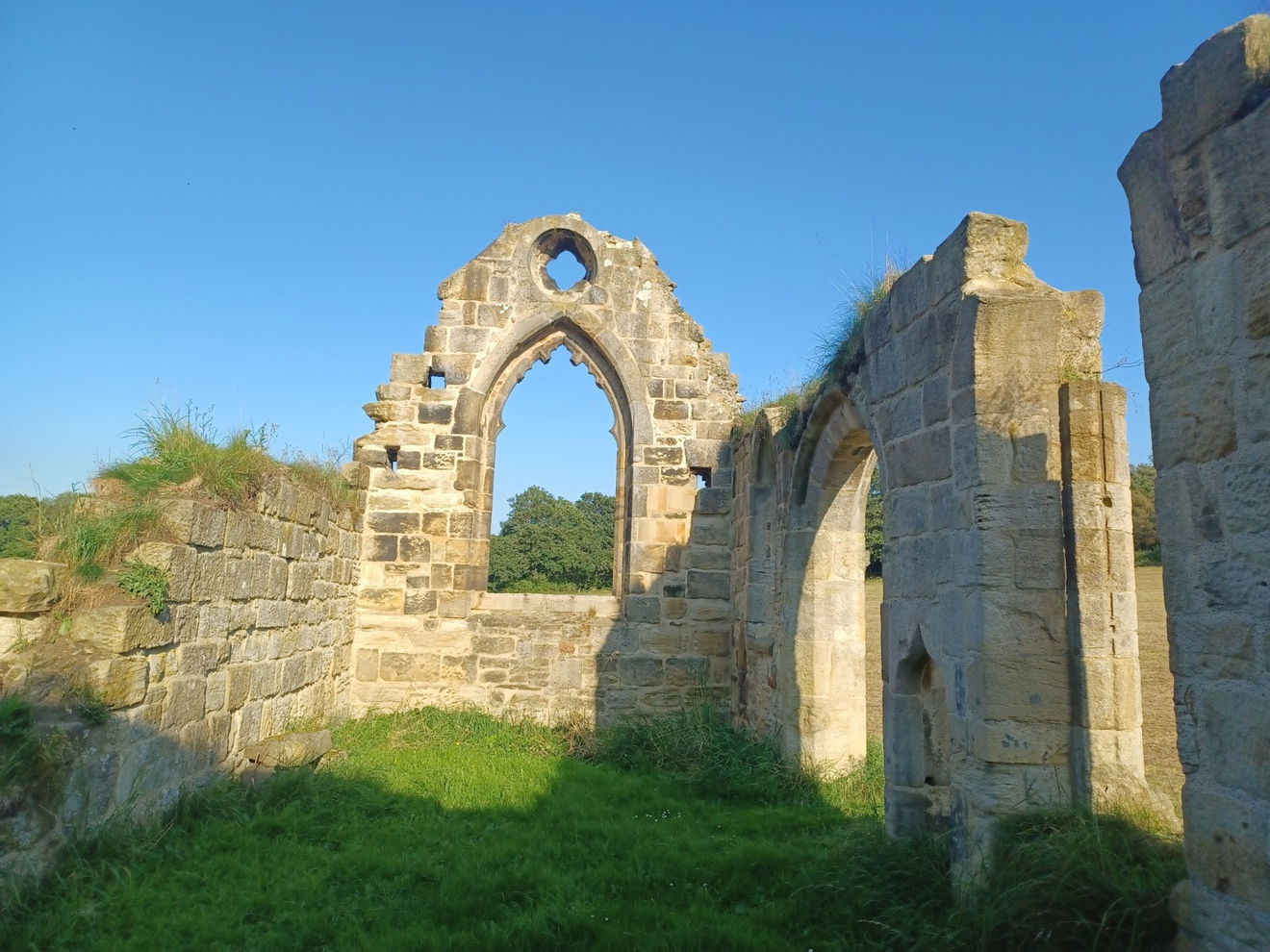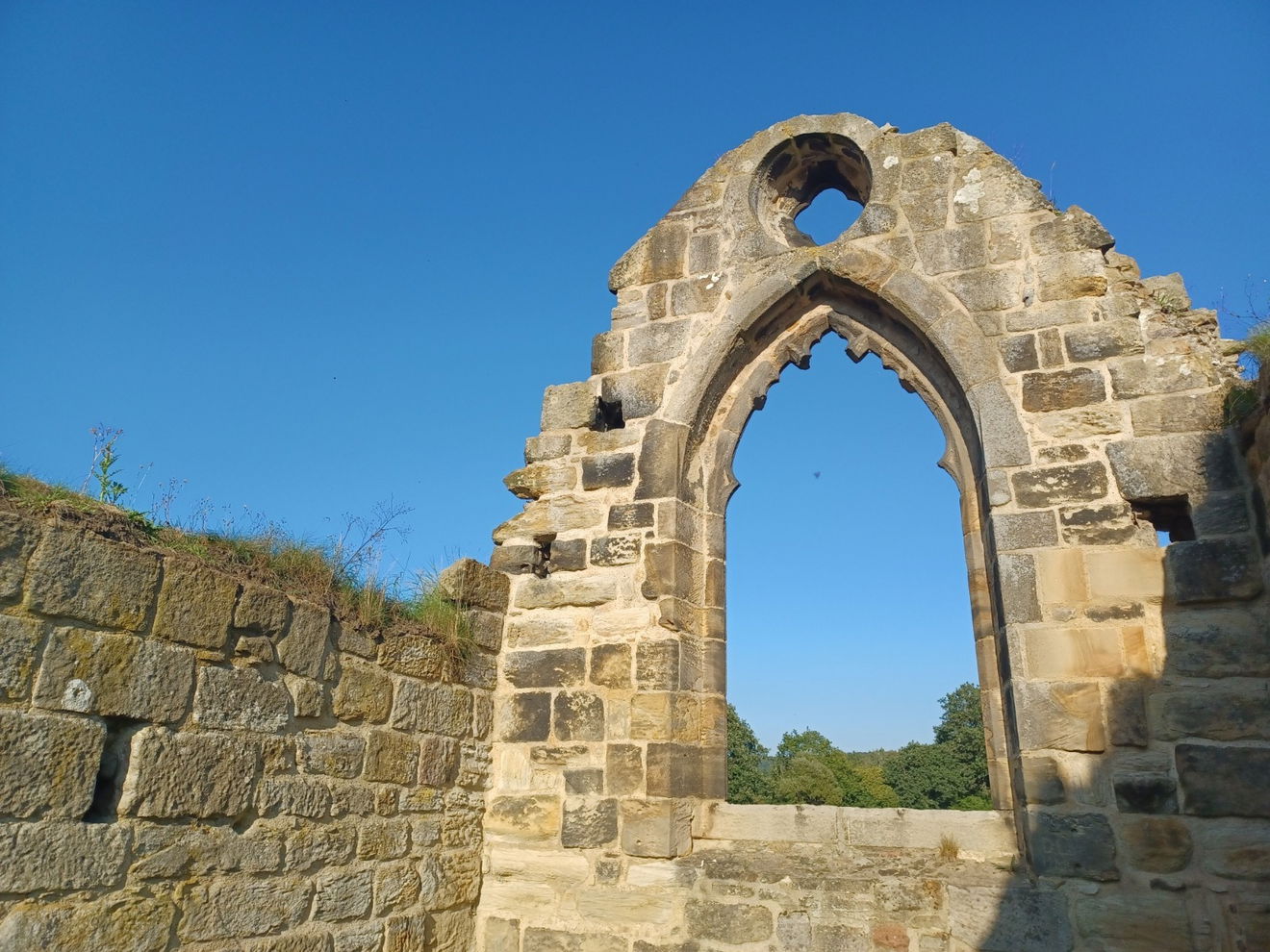 When I finally got to meet Ruth and John (and their beautiful dog!) they were very welcoming. Ruth told me a little about the chapel and some of the work that had been done on it recently, before I went off to take photos. It really is an absolutely beautiful spot. From the entrance gate, there is a half a mile drive to to the chapel and on the way I could see Red Kites soaring above me and could hear lots of birds while I stood and took photographs.

There are two self catering cottages on the farm which look gorgeous and I could imagine it would be a very peaceful place to stay with stunning views of the chapel. The cottages are booked up until January 2024, but I recommend checking availability on their website if you did want to stay in the area.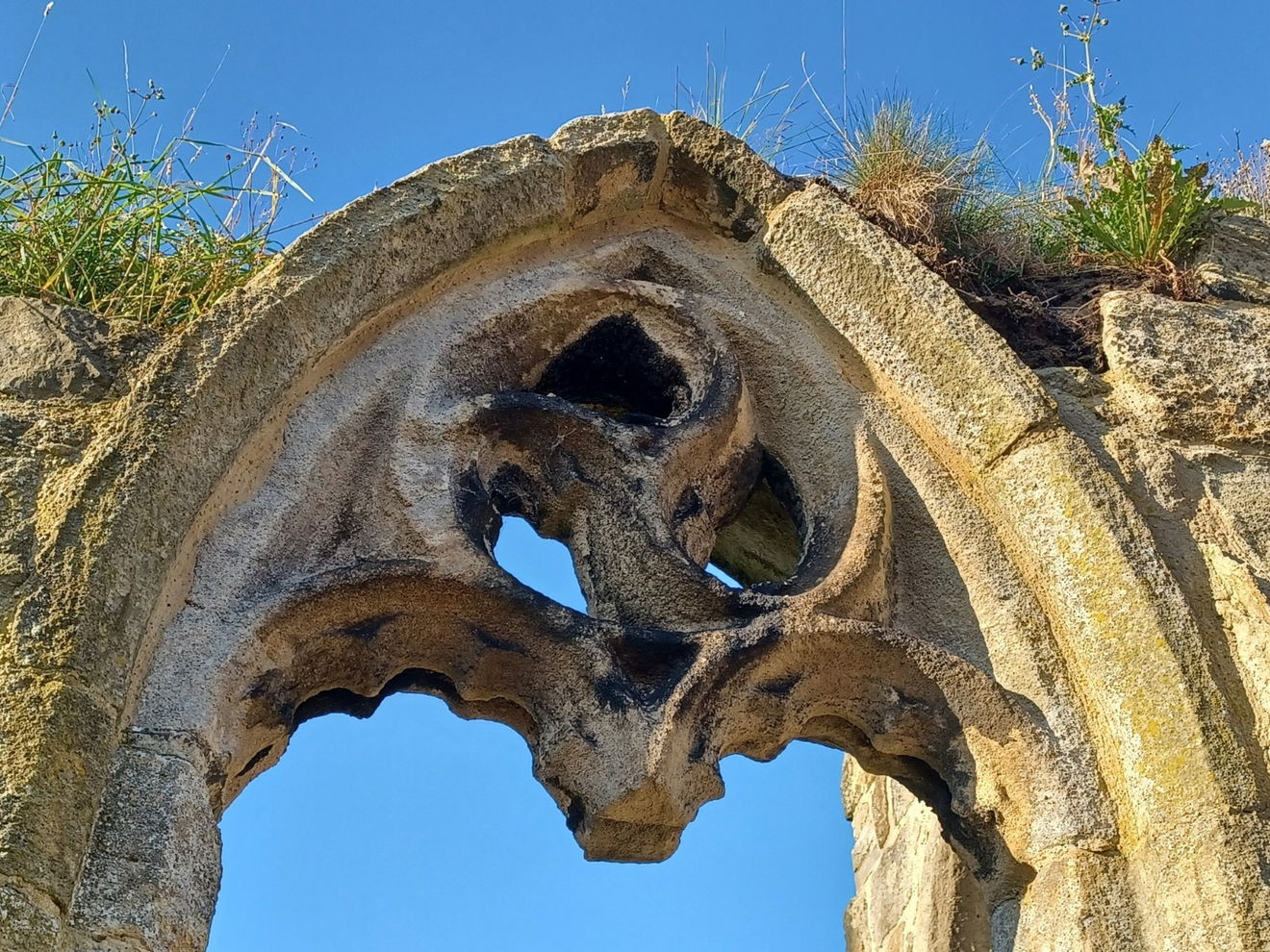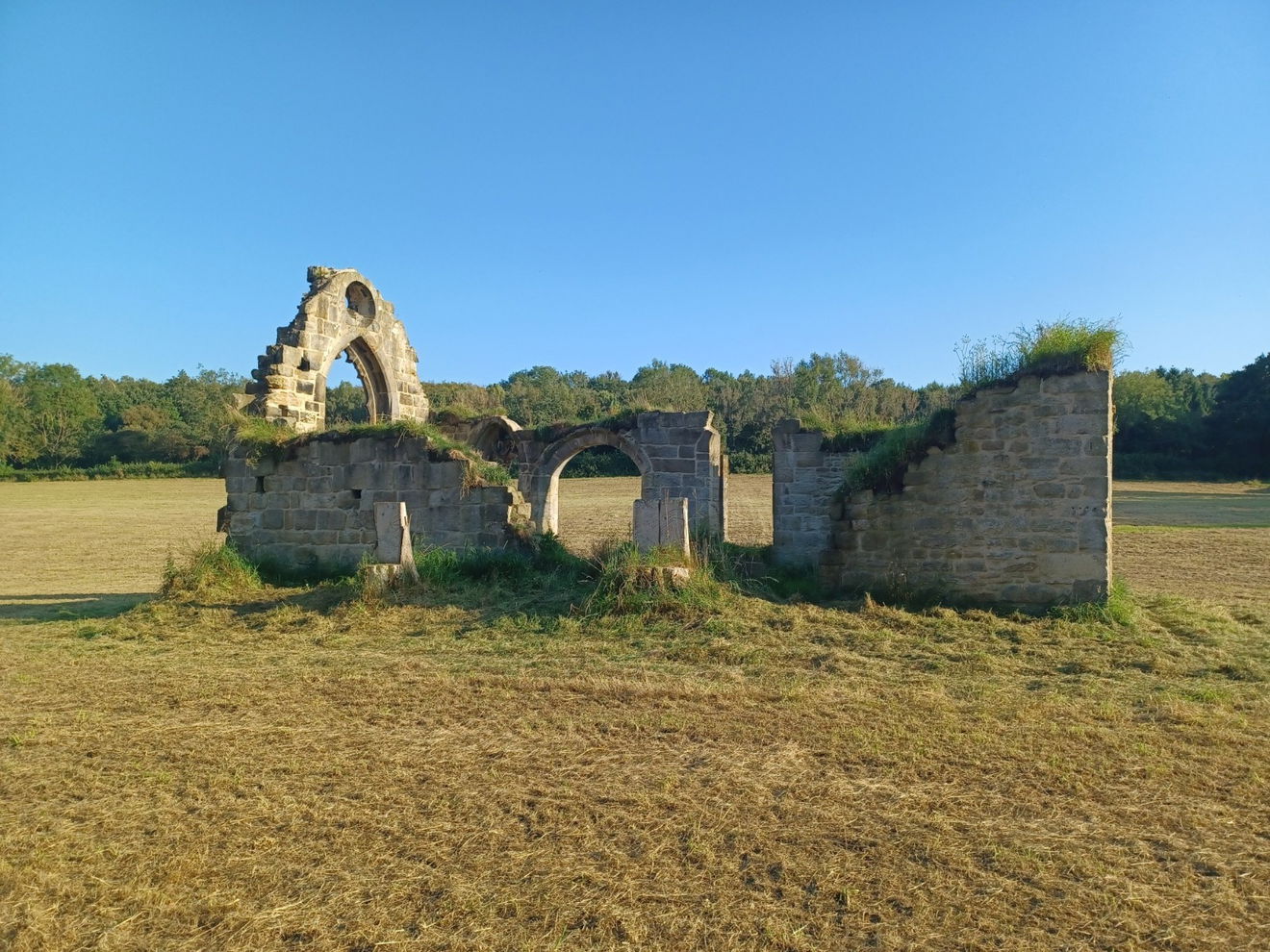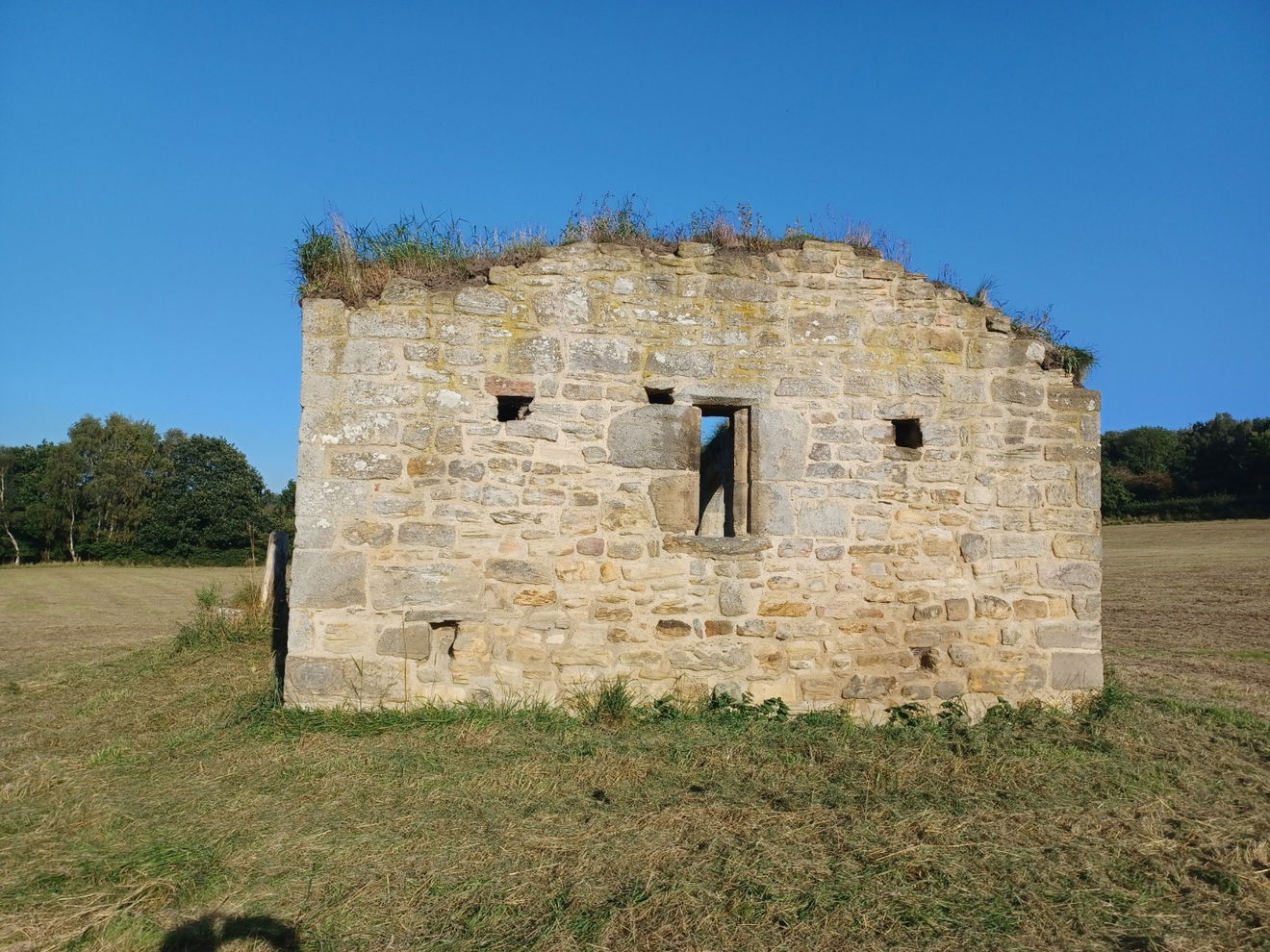 The chapel itself has a fascinating history. Low Friarside Hospice was founded in 1312 and was a hospital for people suffering with leprosy. The hospital consisted of a single building and the small chapel dedicated to St Mary the Virgin. The hospital was demolished around 1450, but the chapel survived and the ruins we see today date back to the 14th century. The chapel was also a place for pilgrims to rest on the journey to Ebchester and Blanchland, as well as a place where the friar would tend to the spiritual needs of those living in the forest. Amazing to think that it still survives after all of those centuries.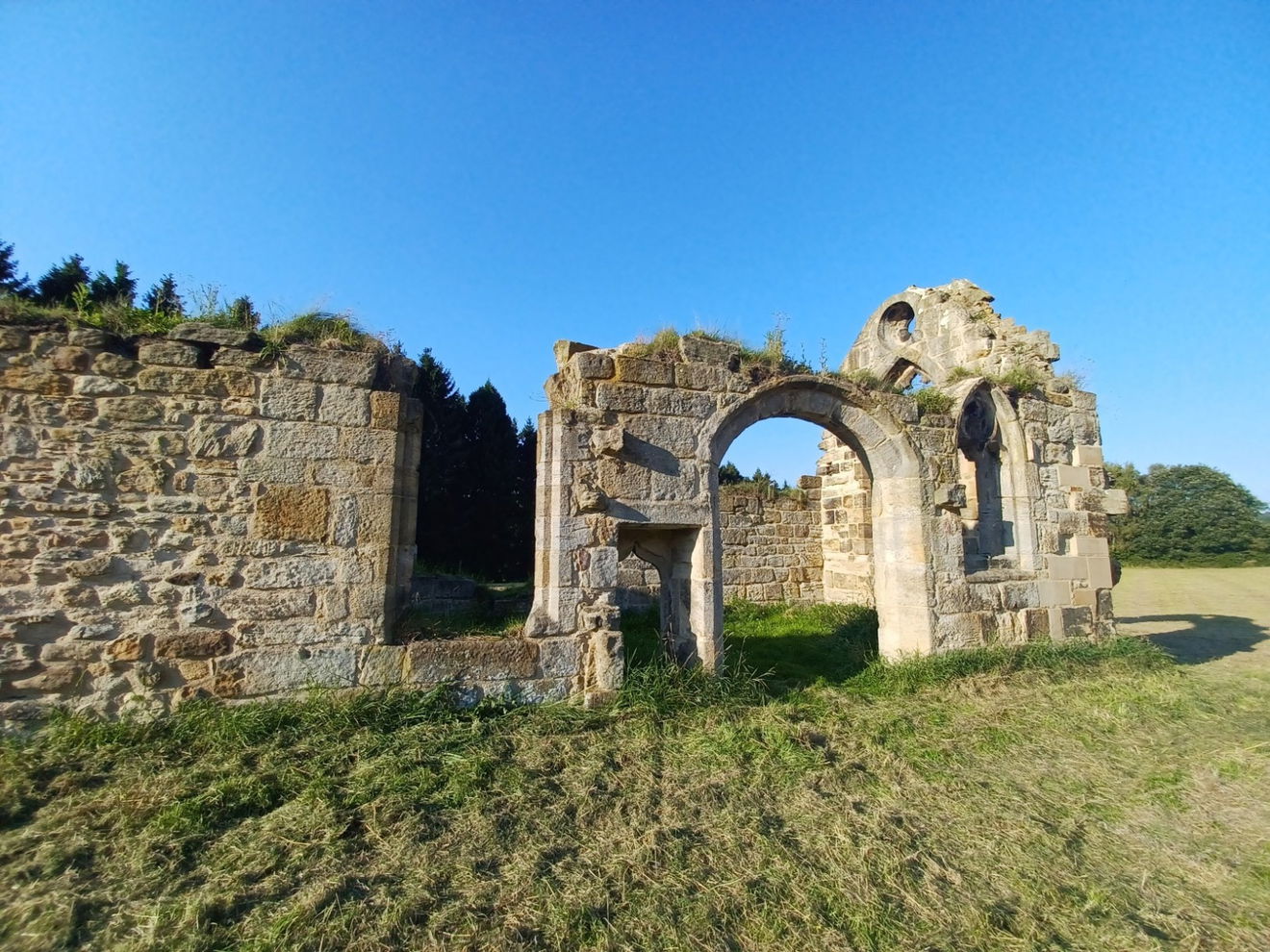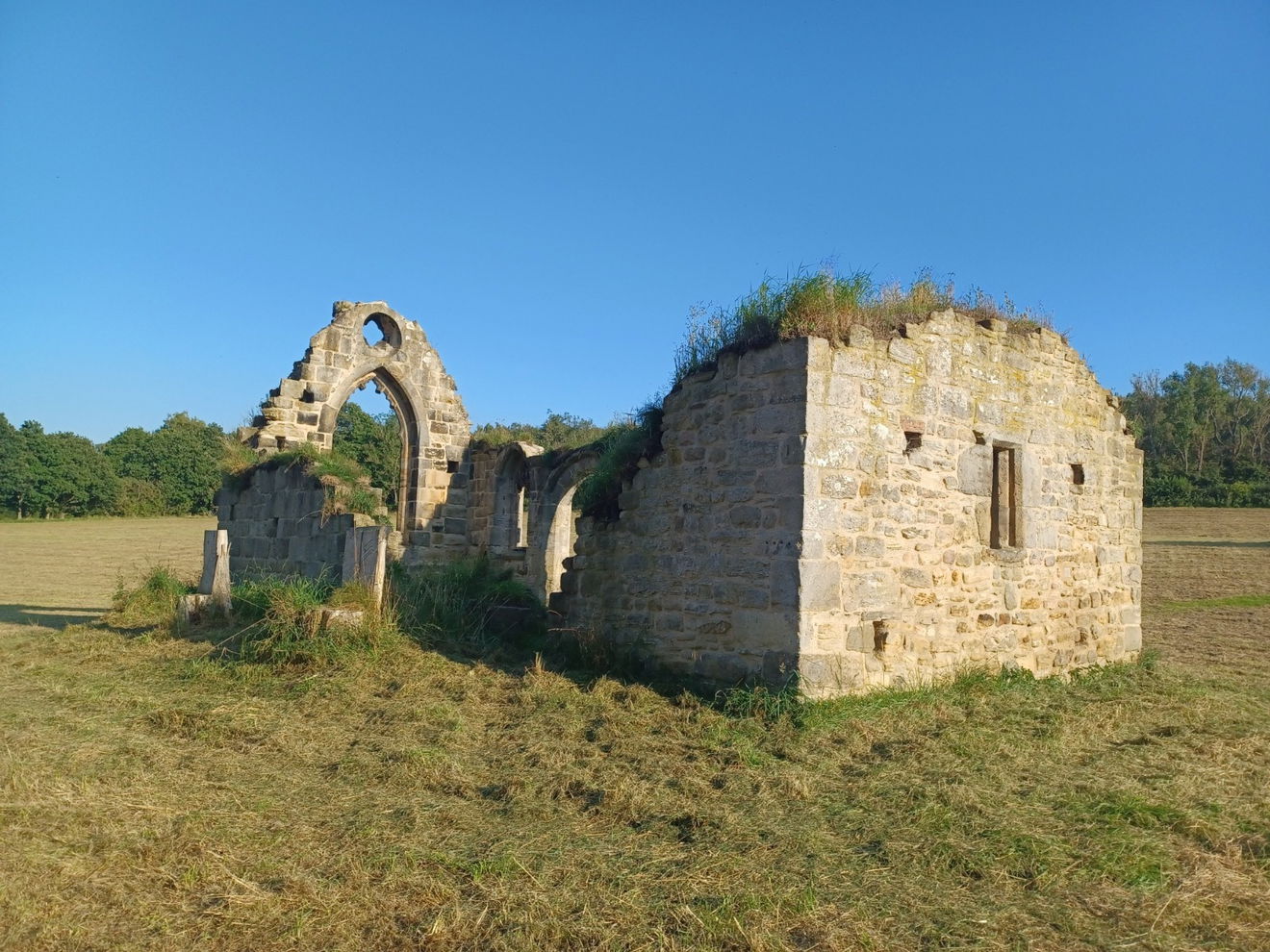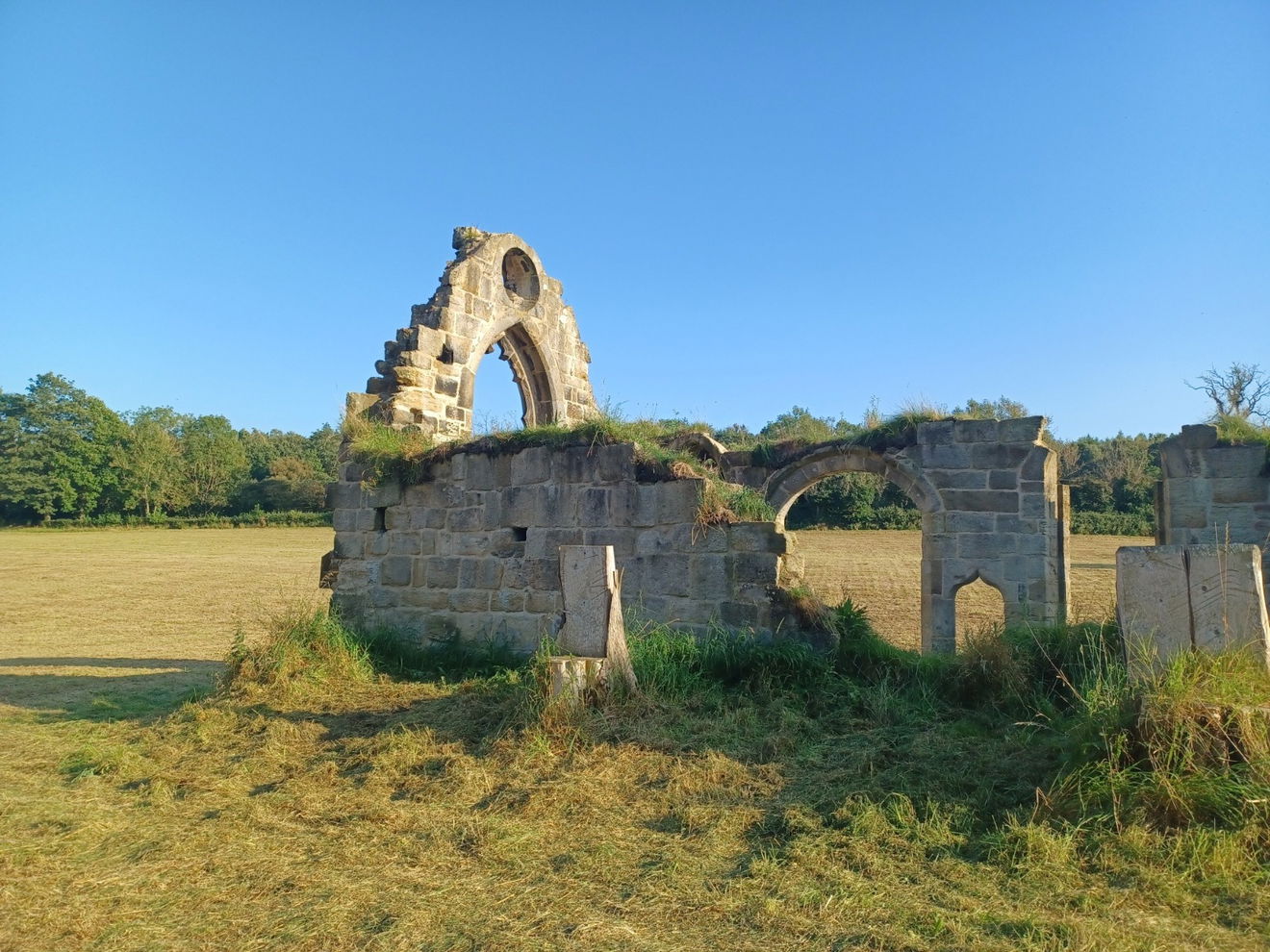 Ruth and John own the building and take care of it, however, in recent years Historic England have made some adjustments to ensure that the chapel can survive for many years to come. They have placed grass on top of the ruined walls to slow down the process of water seeping into the building and some of the bricks have been replaced on the south wall.

My visit to Low Friarside Farm was well worth the wait and I really enjoyed having the place to myself for 10 minutes. It has a lovely peaceful atmosphere to it, and you feel like it's in a remote part of the countryside despite being just minutes away from the hustle and bustle of town.
If you visit the chapel next year, you can make a day of it, as Gibside is right across the road from the farm entrance too. A beautiful place and a visit there is highly recommended.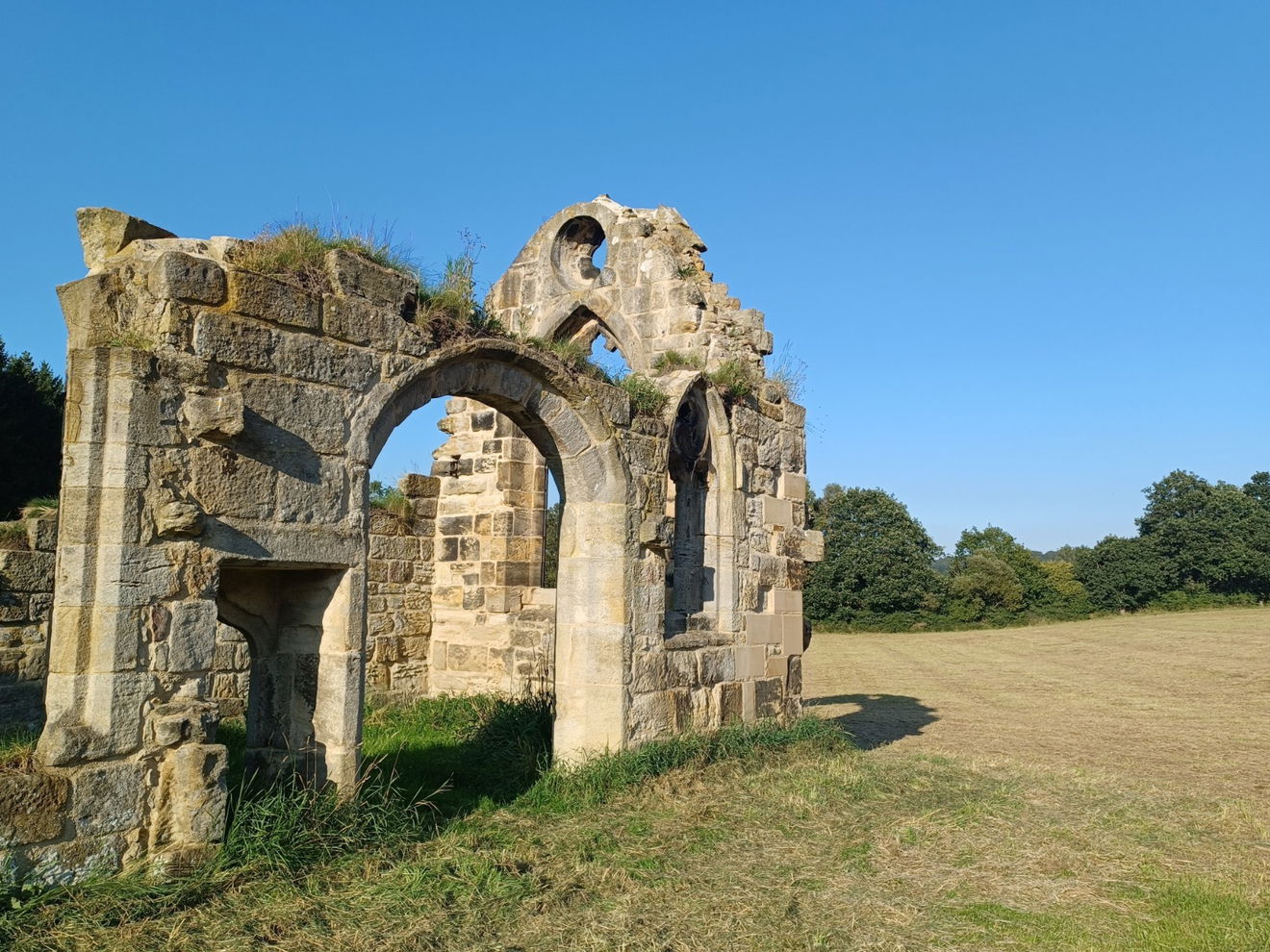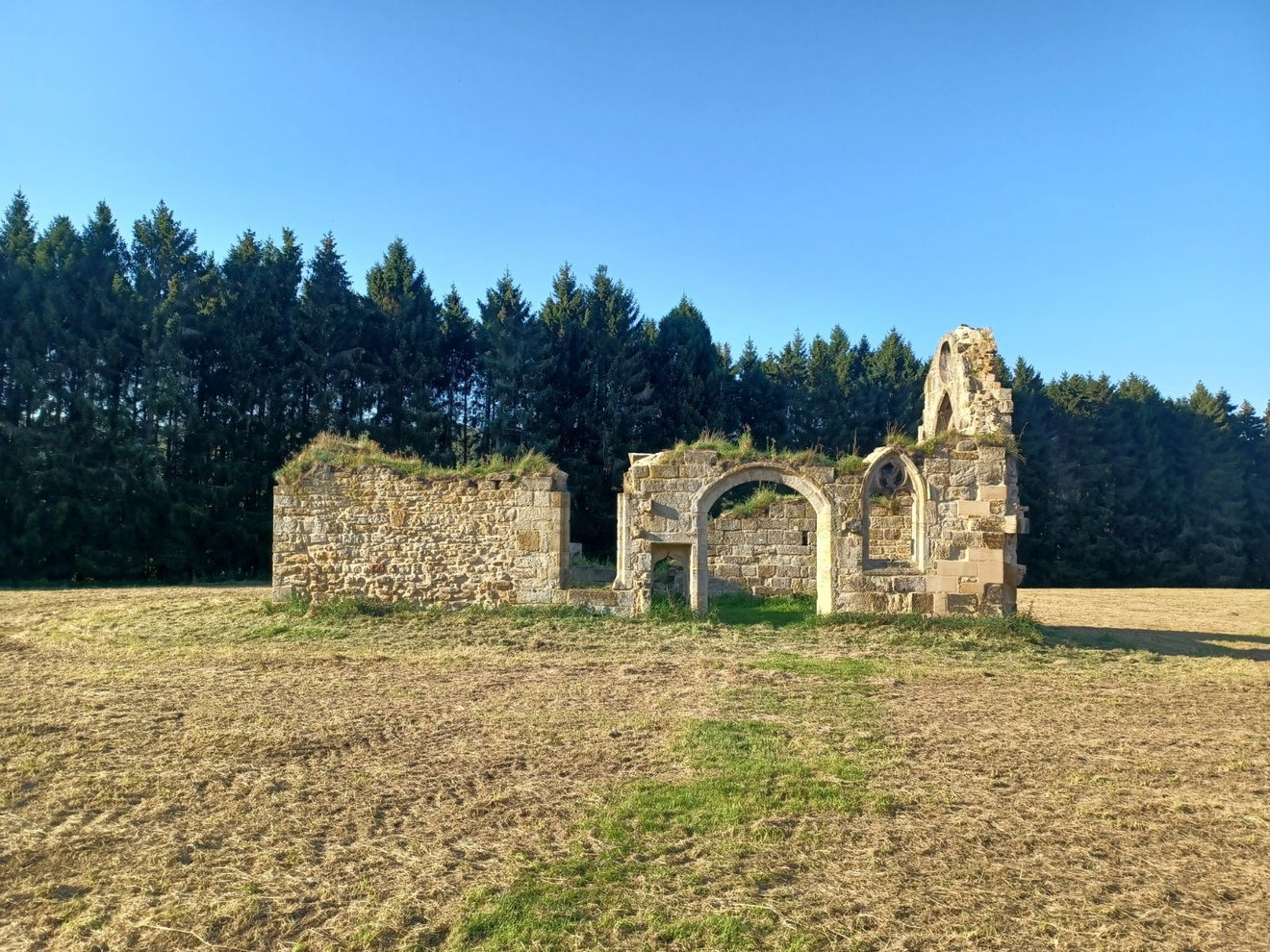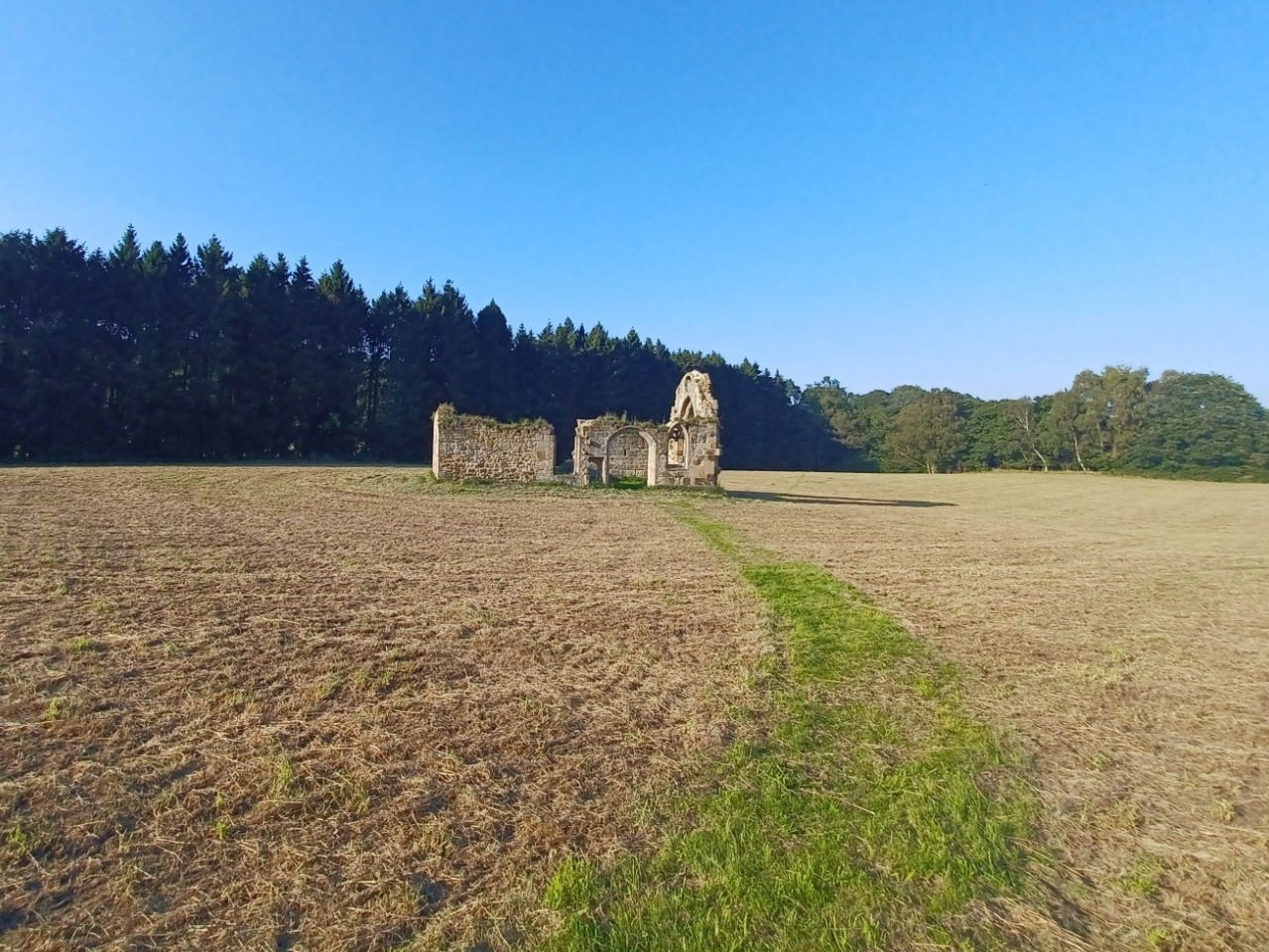 How To Find Low Friarside Chapel
Contributed by Sandra Clemens
I love the great outdoors and have been a National Trust & English Heritage member for years. I also love going off the beaten track and finding places like Sharp's Folly or Rothley Castle which are hidden gems in Northumberland. My favourite recent hike was climbing Red Screes in the Lake District on a whim, not fully grasping how high 776m was. It was still an achievement to conquer a Wainwright walk and I hope to do more one day.
More Places from Sandra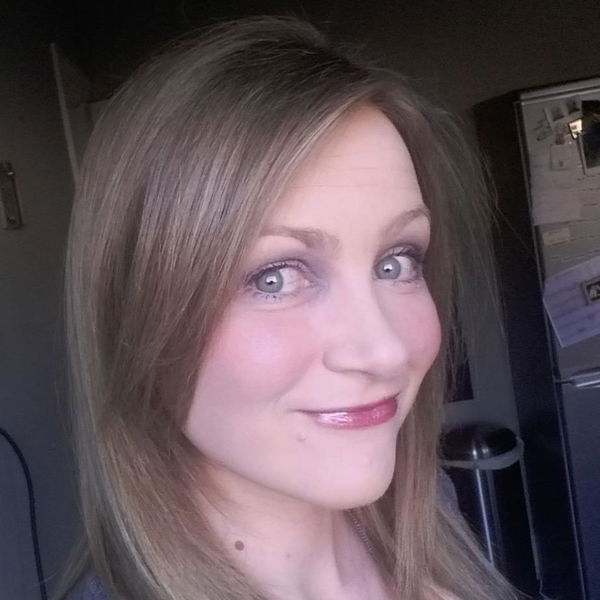 More Places In Rowlands Gill
Find more fabulous places in Rowlands Gill , Tyne And Wear and if you know of a place we haven't listed, then let us know.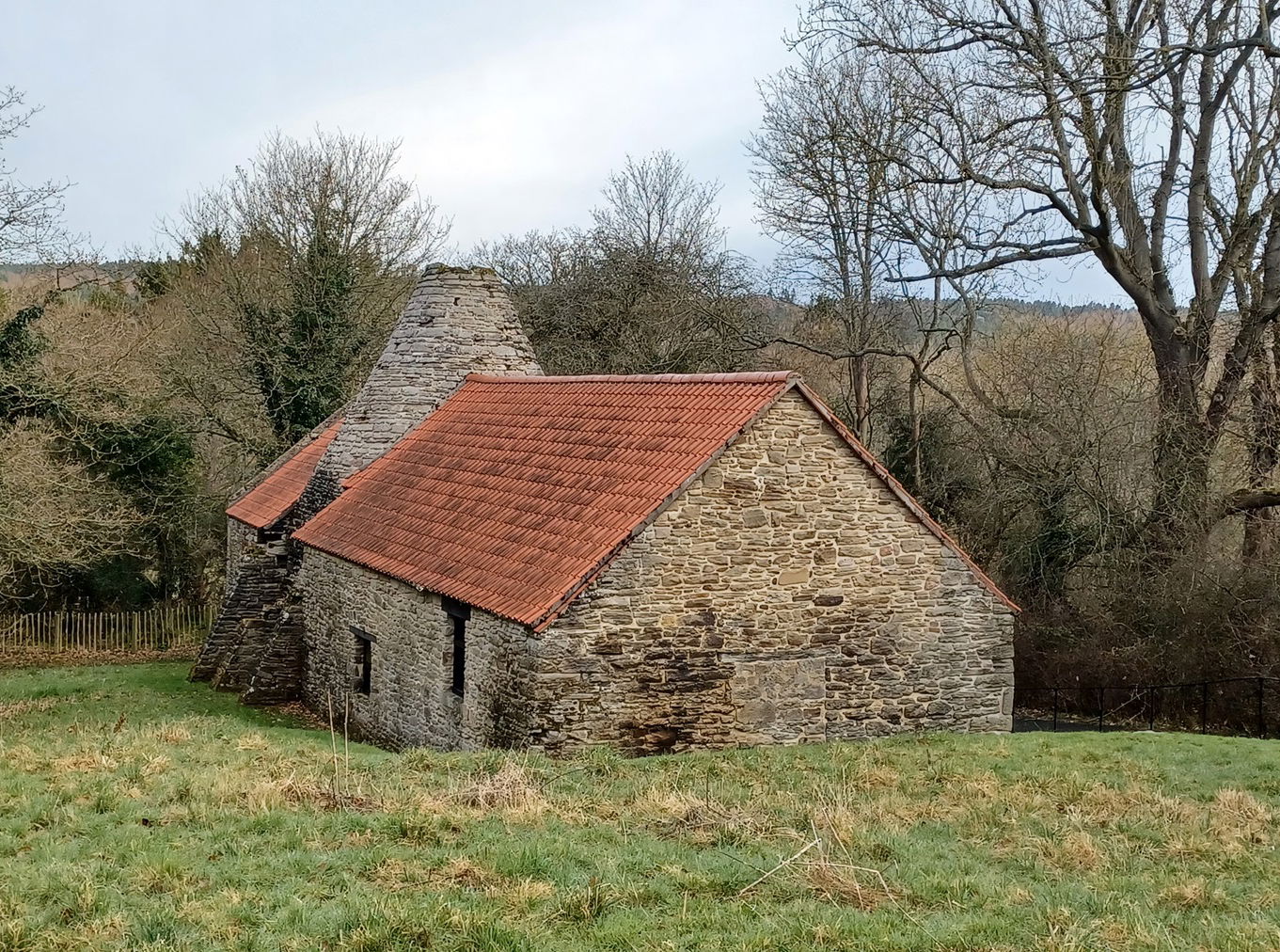 Derwentcote Steel Furnace
Building
Rowlands Gill
Tyne And Wear
Disused steel furnace and woodland walk, managed by English Heritage.
More Religious Places
So this religious place wasn't enough and you want more? Don't worry we have you covered.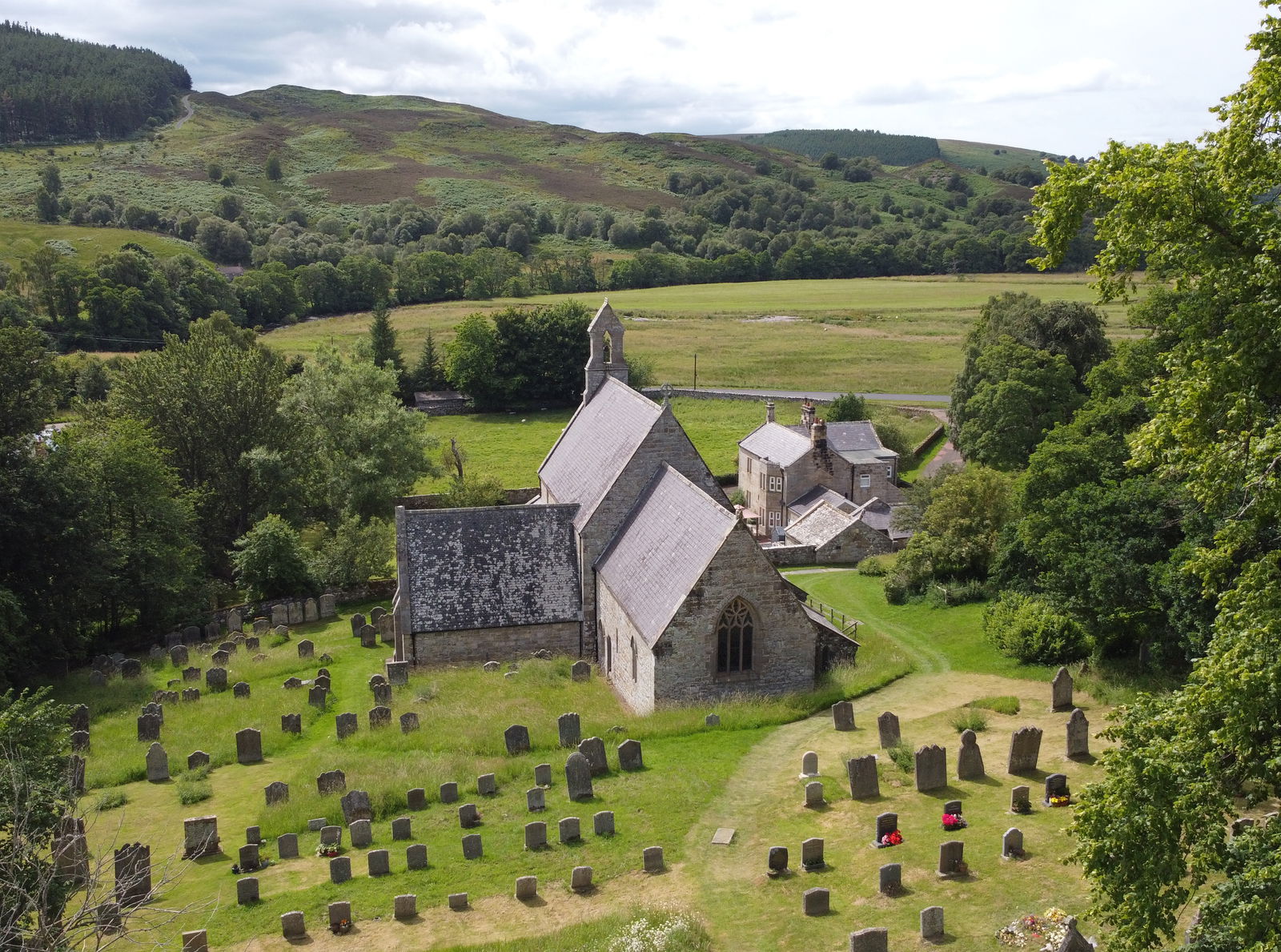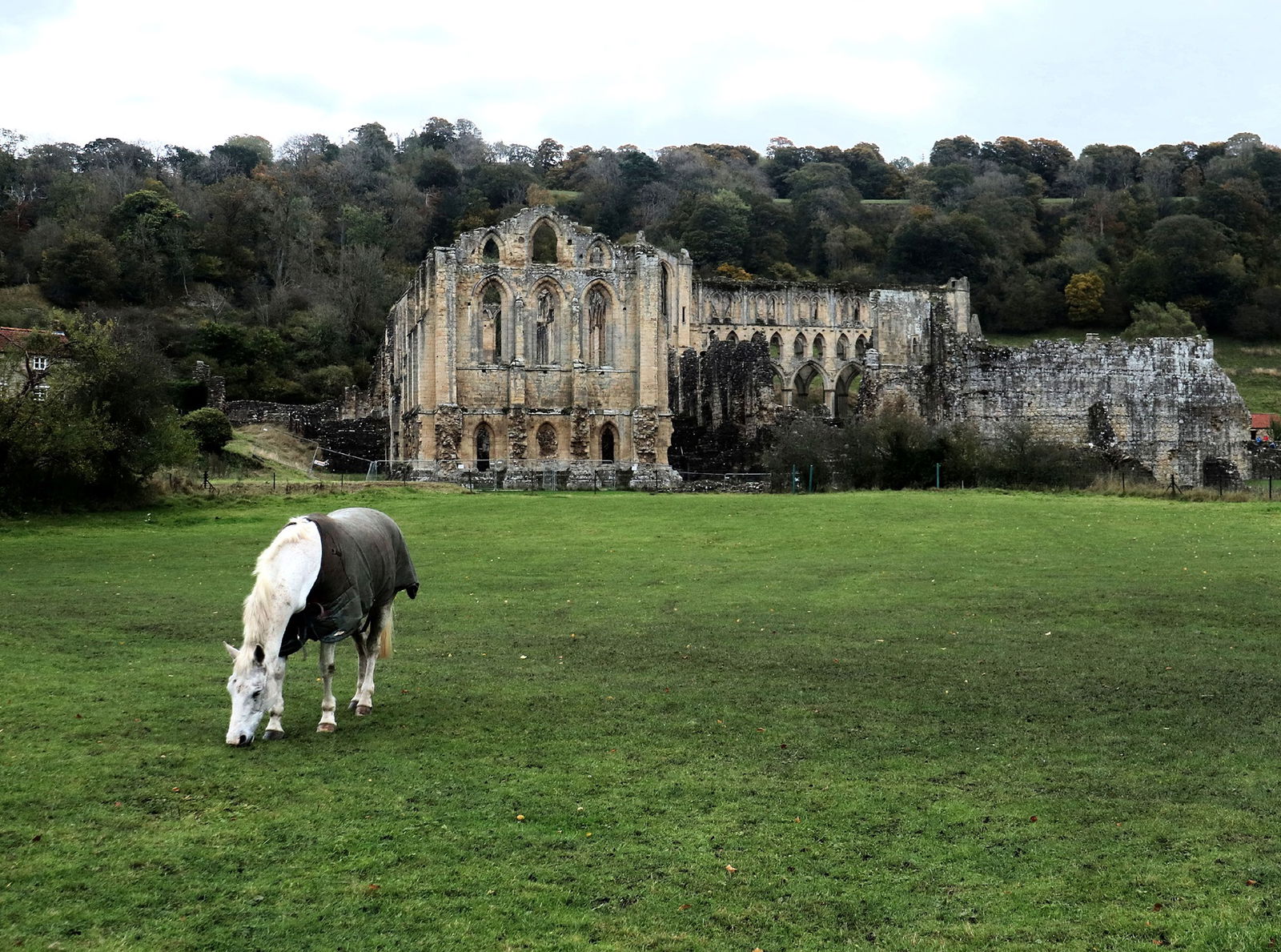 Rievaulx Abbey
Religious Place
Helmsley
North Yorkshire
Ruined 12th century abbey in the beautiful Rye Valley, North Yorkshire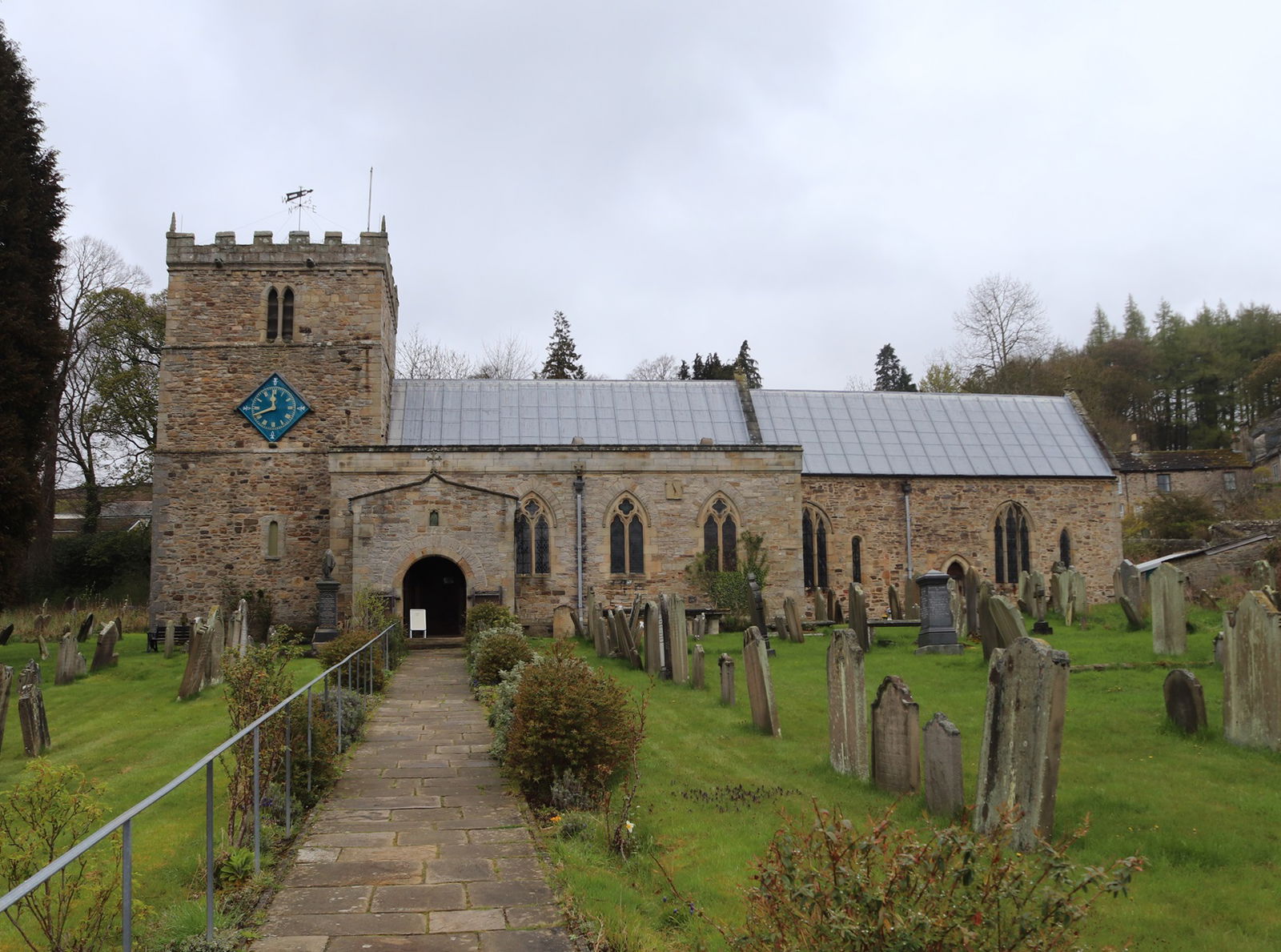 St Thomas the Apostle Church
Religious Place
Stanhope
County Durham
A Grade II* listed Church, dedicated to St Thomas the Apostle, in Stanhope.
Find Us On Facebook
We post all our new places daily on our Facebook Groups page, so join the group today and be notified when we add a new place.
Join Our Facebook Group